The
Way.

The

Truth.

The

Life.

Jesus said to him, "I am the way, and the truth, and the life. No one comes to the Father except through me."

Catholic Pilgrimages & Spiritual Journeys to the World's Holiest Sites with 206 Tours.

Welcome!
Our 206 Tours blog is all about Spiritual Journeys. We are one of the nation's leading travel agencies specializing in arranging Catholic Pilgrimages. Learn all about how traveling to the world's holiest sites will transform your life, feed your soul, and bring you closer to God!
Learn about
206

TOURS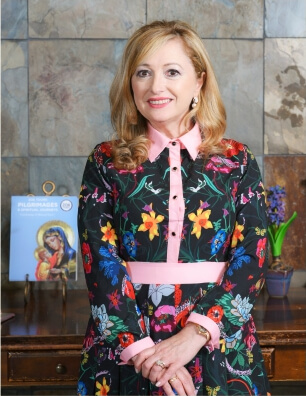 MEET
MILANKA LACHMAN
DGCHS, President & Founder of 206 Tours, one of the nation's leading Pilgrimage companies built on strong leadership and faith.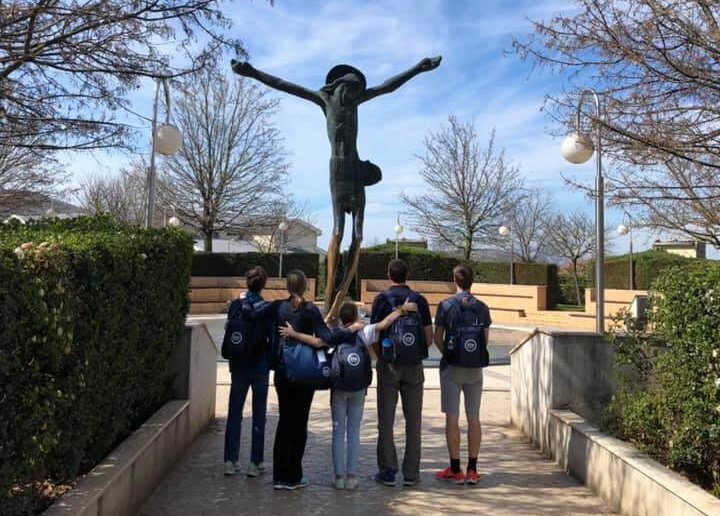 Considering a Family Pilgrimage?
Create a meaningful memory for your children that will become the foundation for them to build their relationship with God upon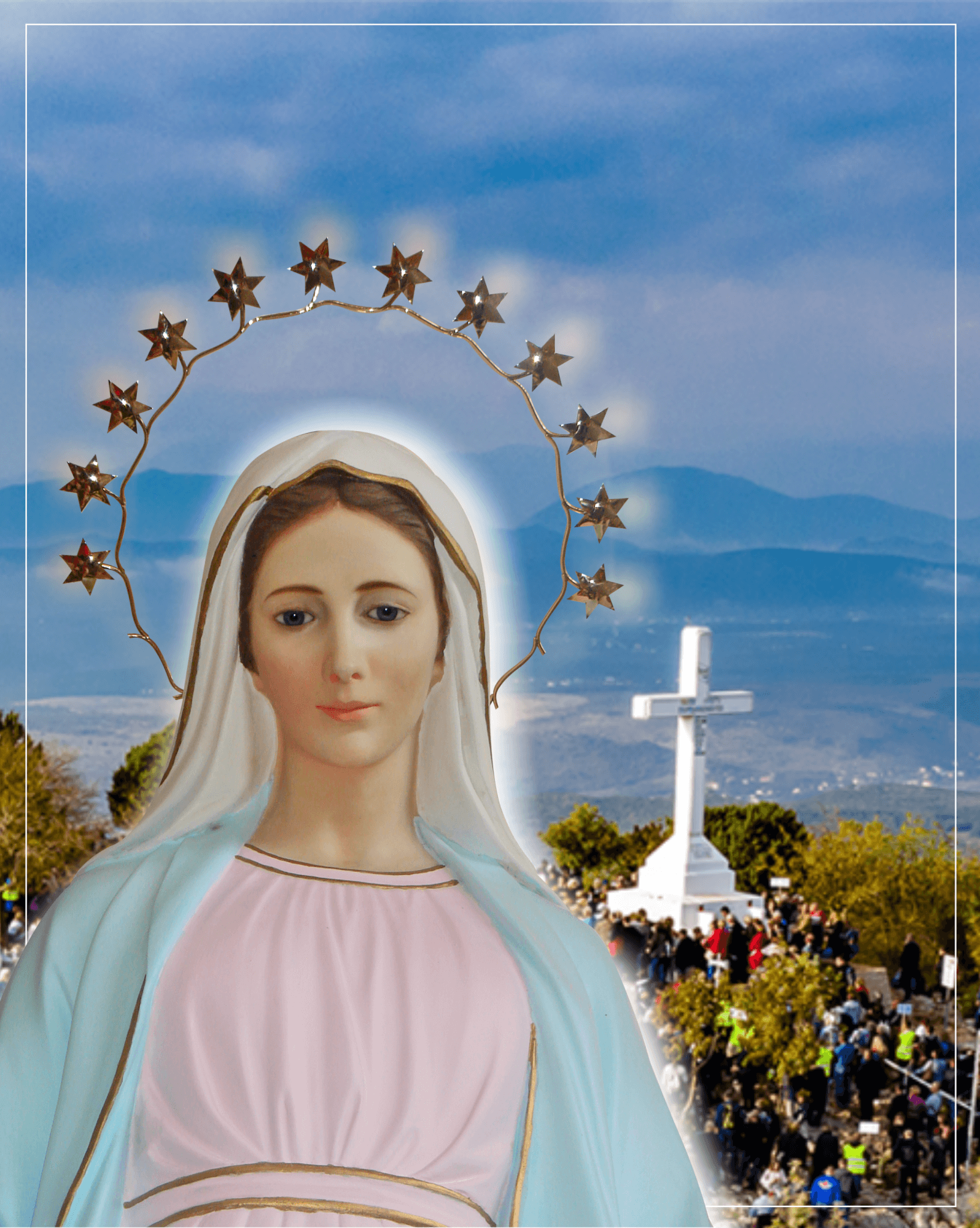 MEDJUGORJE
NOVENA FOR PEACE
EXPLORE BY DESTINATION
Austria

Canada

Croatia

Czech Republic

El Camino

Fatima & Portugal

France

Germany & Oberammergau

Greece

Holy Land

Hungary

Ireland

Italy

Jordan

Medjugorje

Mexico

Poland

Russia

Scotland

Spain

Turkey

United Kingdom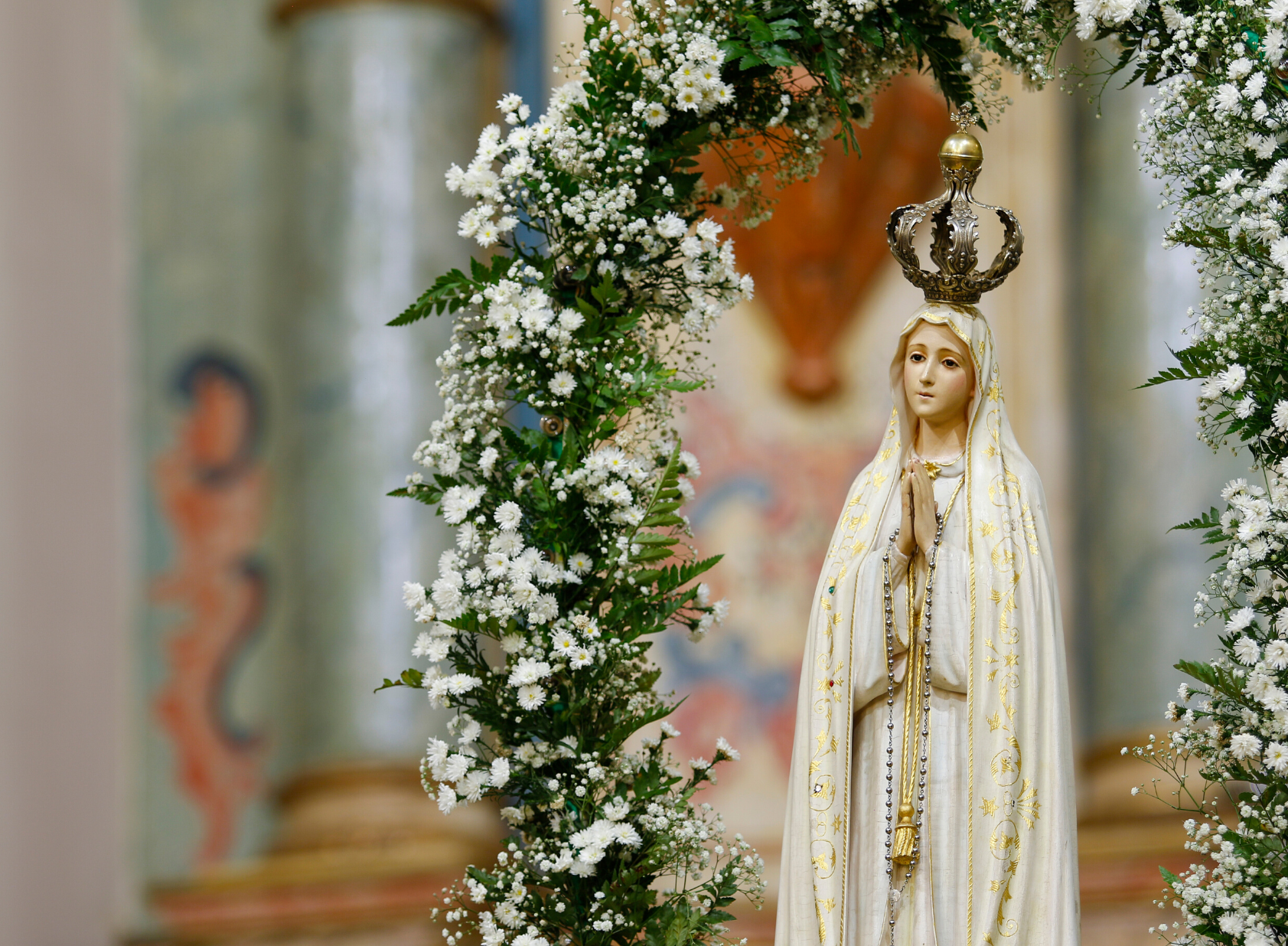 Our Lady of Fatima
Check out all the details about a Pilgrimage to Fatima – the incredibly Holy site in Portugal where Our Lady appeared to the shepherd children in 1917.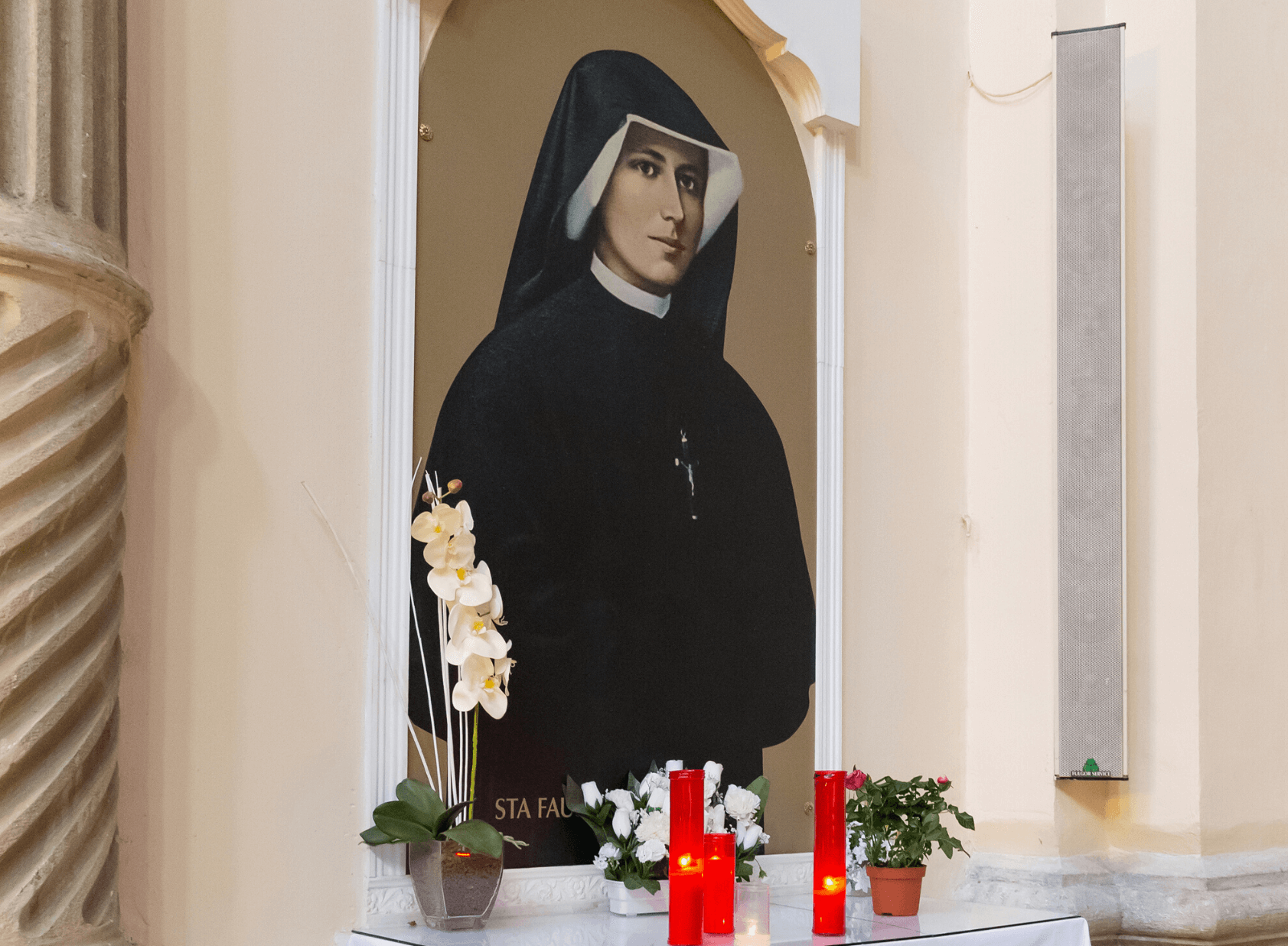 St. Faustina & Divine Mercy
Jesus gave Saint Faustina the message of Divine Mercy on February 22, 1931 – in Lagiewniki, Poland. Learn more about this beautiful Saint!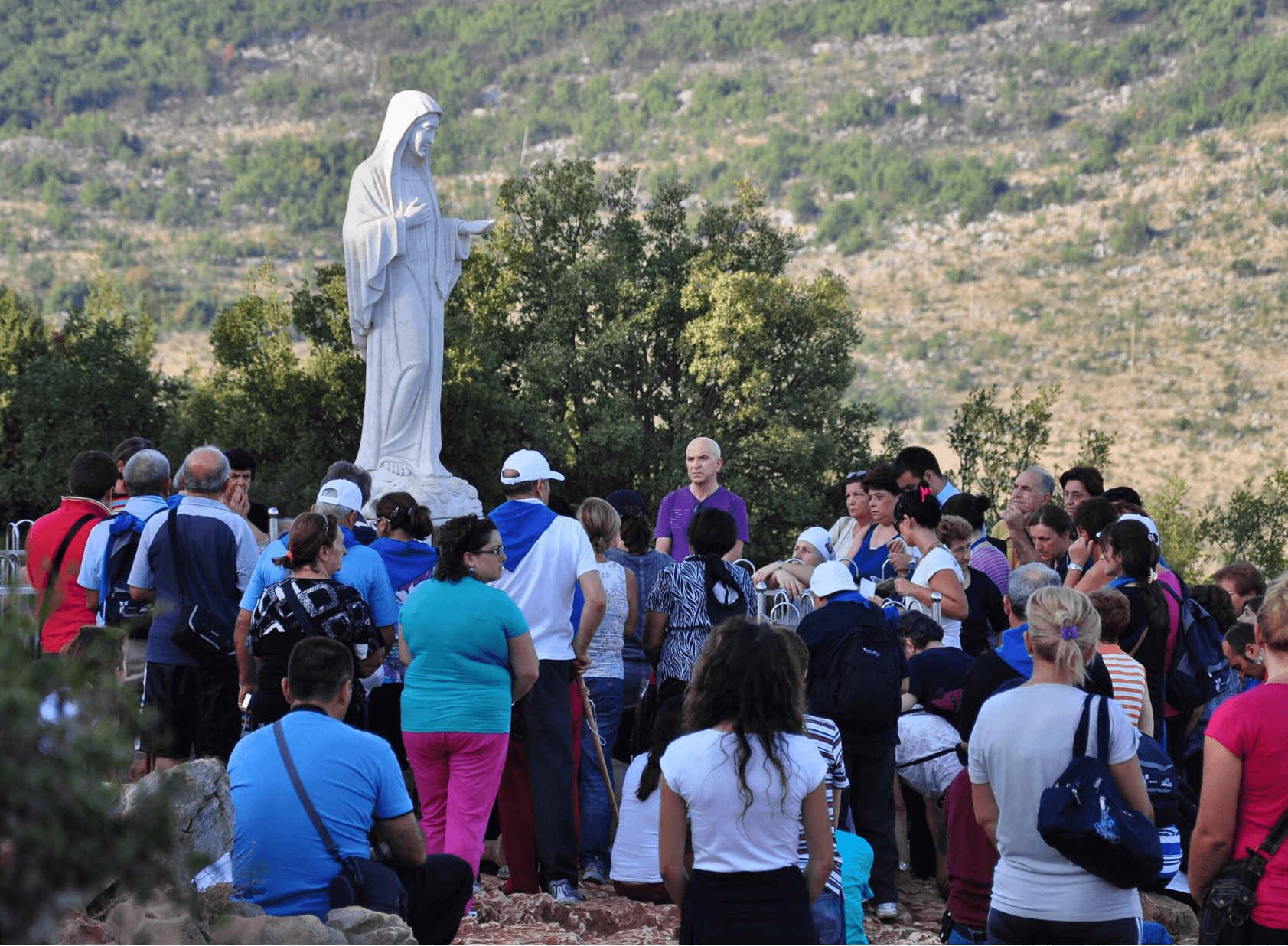 Medjugorje
May 13, 2019 became a historic day for Medjugorje, as Pope Francis "officially" announced that Christians and Clergy throughout the world are free to make a Pilgrimage to Medjugorje.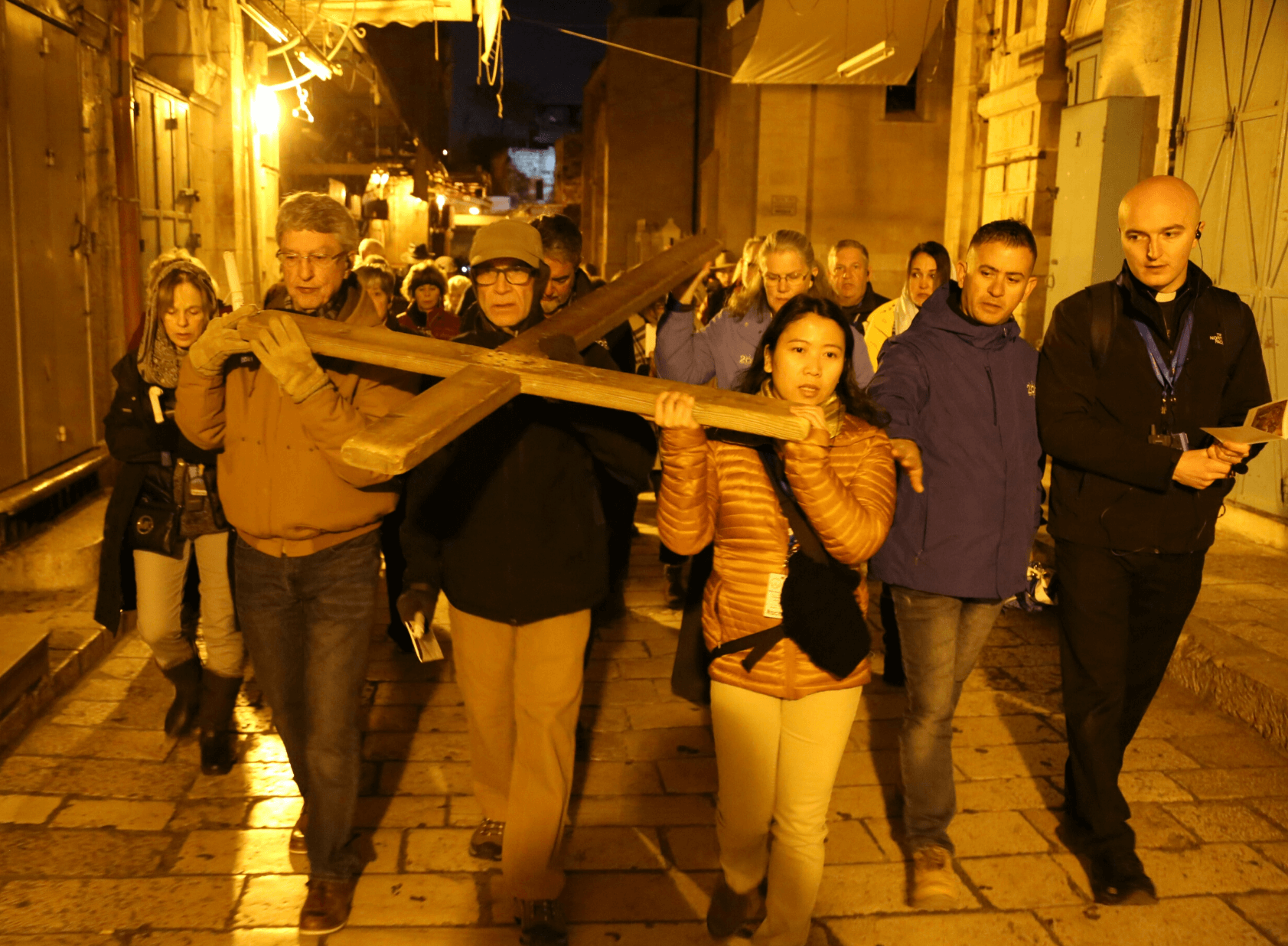 Holy Land
Find Jesus in the Holy Land on a Pilgrimage to sites from his Earthly life like Bethlehem, the Sea of Galilee, the Rock of Agony, Calvary, an more.
Join over 400,000 faithful Pilgrims and get exclusive travel tips, give aways and more!
TRAVEL
FORUM
& FAQ
Travel Questions? Need Advice for an upcoming Pilgrimage? Join the community forum!