The
Way.

The

Truth.

The

Life.

Jesus said to him, "I am the way, and the truth, and the life. No one comes to the Father except through me."

Catholic Pilgrimages & Spiritual Journeys to the World's Holiest Sites with 206 Tours.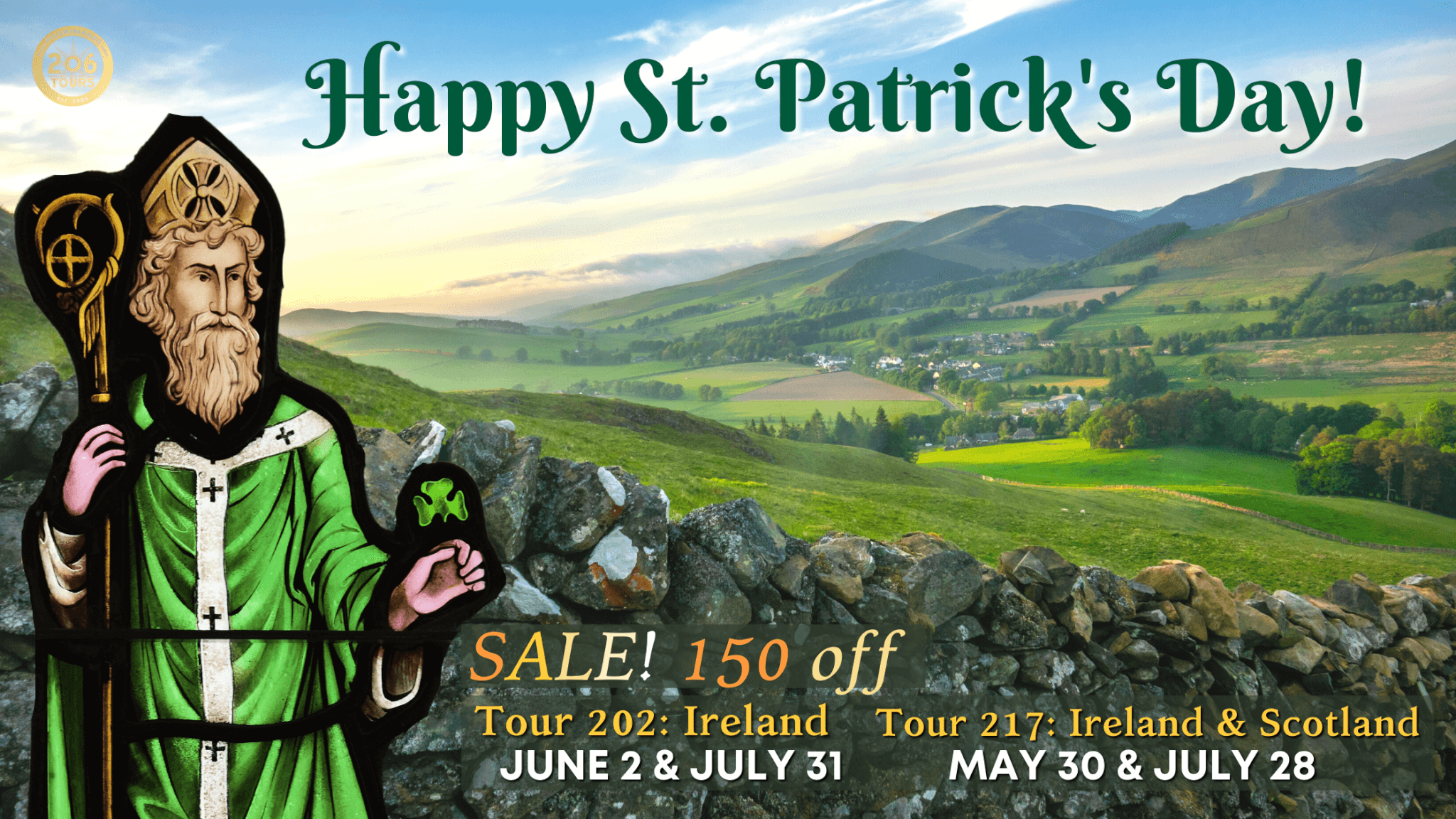 St. Patrick's Day Sale
Take advantage of our St. Patrick's Day Sale! From March 16 – 20 take $150 off per person on select tours, as noted below. Use Promo Code: STPATS22 Tour 202: Pilgrimage to Ireland June...
Read more >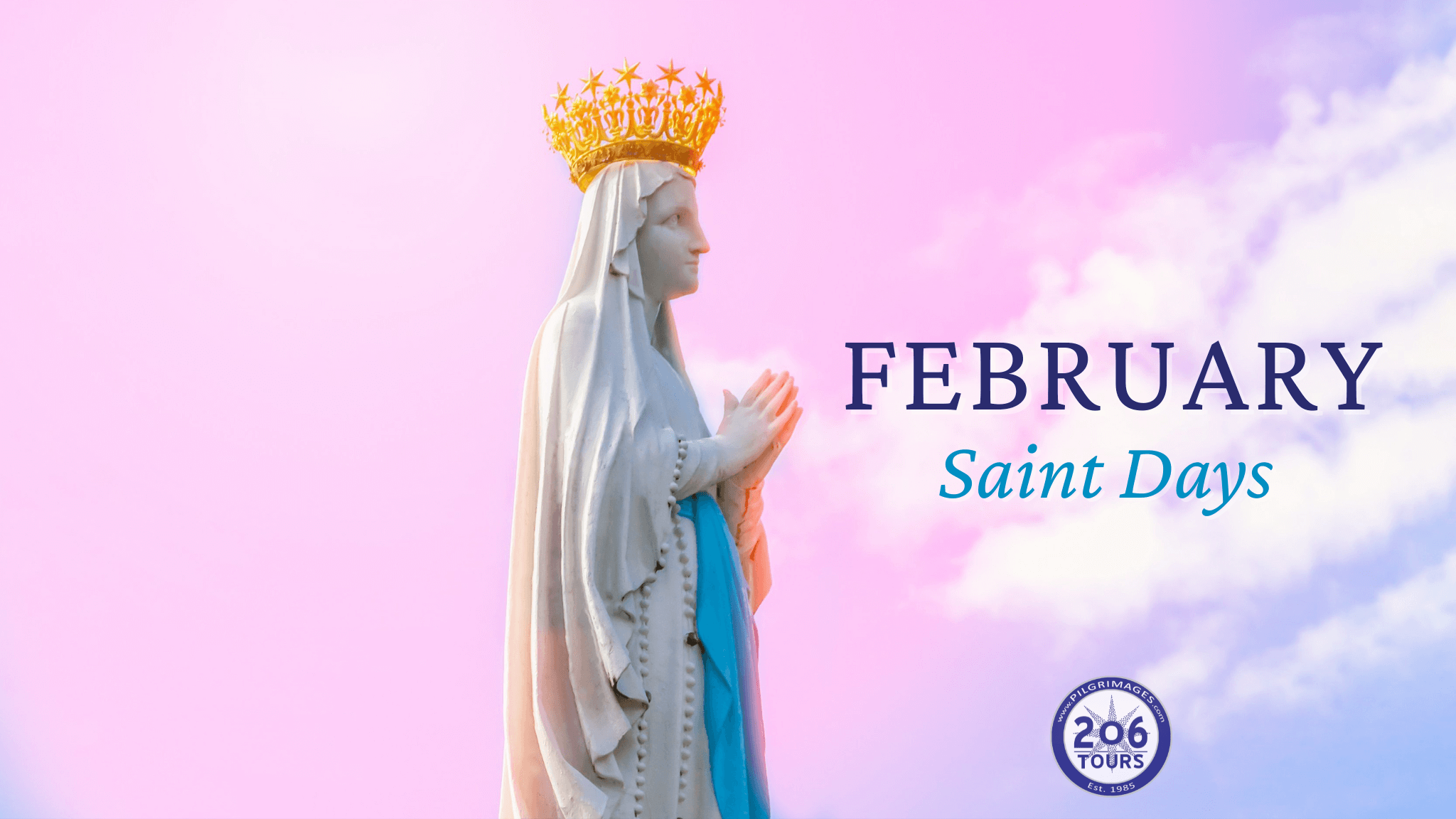 February Saint Days
As we begin the second month of the year, let us look at some interesting facts about a few Saints we celebrate in February. St. Brigid of Ireland – February 1 Saint Brigid of Ireland is...
Read more >