The
Way.

The

Truth.

The

Life.

Jesus said to him, "I am the way, and the truth, and the life. No one comes to the Father except through me."

Catholic Pilgrimages & Spiritual Journeys to the World's Holiest Sites with 206 Tours.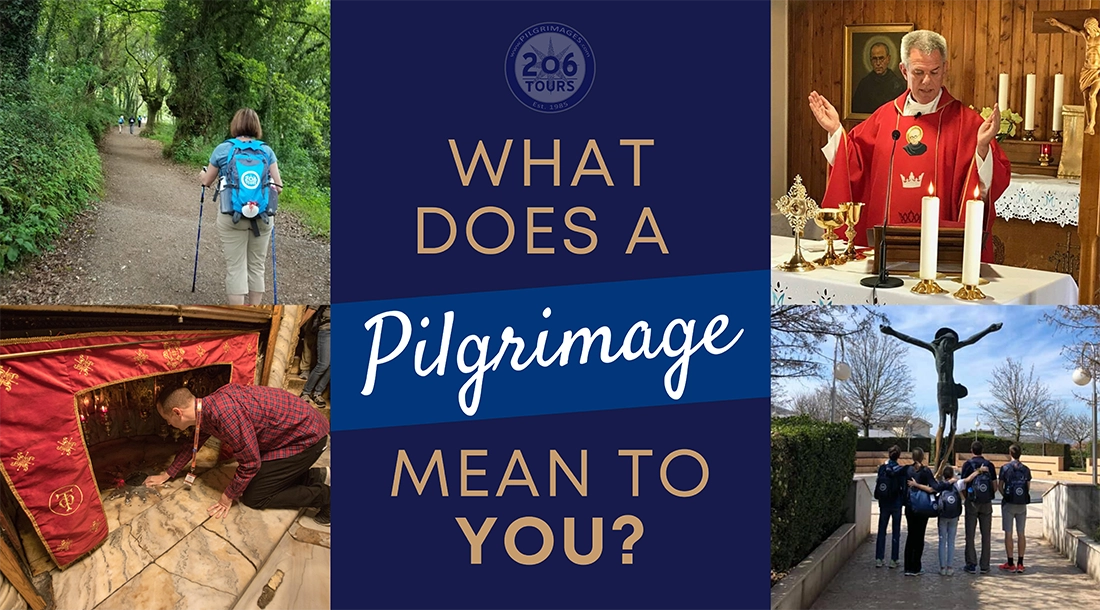 What Does a Pilgrimage Mean to You?
A Pilgrimage is an extremely personal and meaningful act of faith. For those who have never been on a Pilgrimage, it may be hard to understand how it differs from a vacation or simple tour. We posed...
Read more >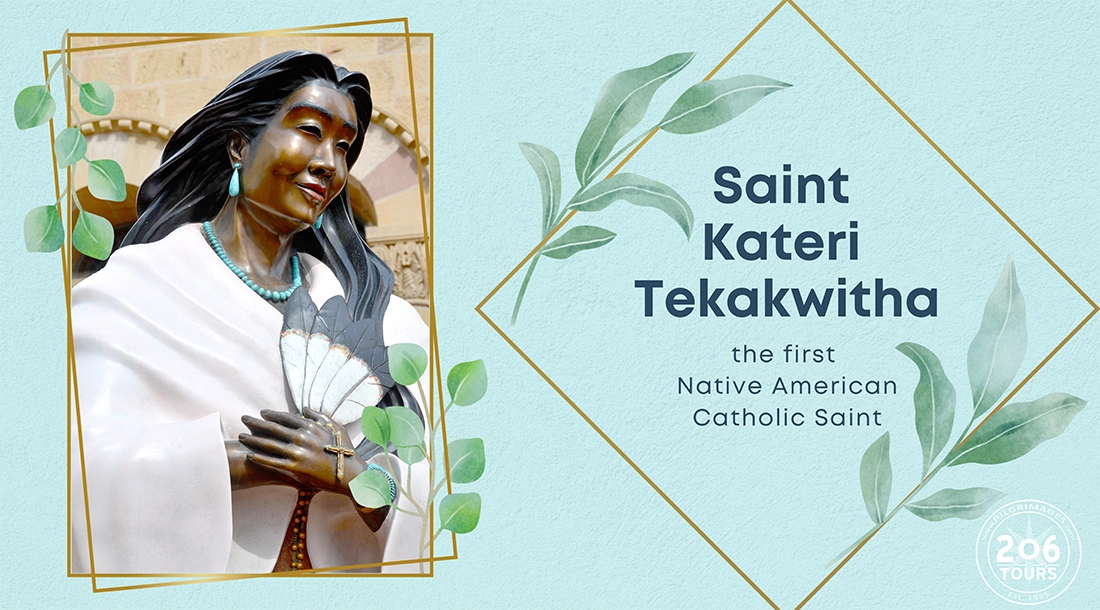 Saint Kateri Tekakwitha
Saint Kateri Tekakwitha is a Catholic Saint originally from the Algonquin-Mohawk tribe, in present-day New York State. Born in 1656, she was just four years old when she contracted smallpox during...
Read more >
Canada is a great spot for a Catholic Pilgrimage due to its magnificent Shrines in Montreal  (St. Joseph's Oratory,  Notre Dame Basilica, Our Lady of the Cape Shrine) and Quebec (Ursulines Monastery, St. Augustine's Monastery, National Shrine of Sainte Anne-de-Beaupre) and more!