The
Way.

The

Truth.

The

Life.

Jesus said to him, "I am the way, and the truth, and the life. No one comes to the Father except through me."

Catholic Pilgrimages & Spiritual Journeys to the World's Holiest Sites with 206 Tours.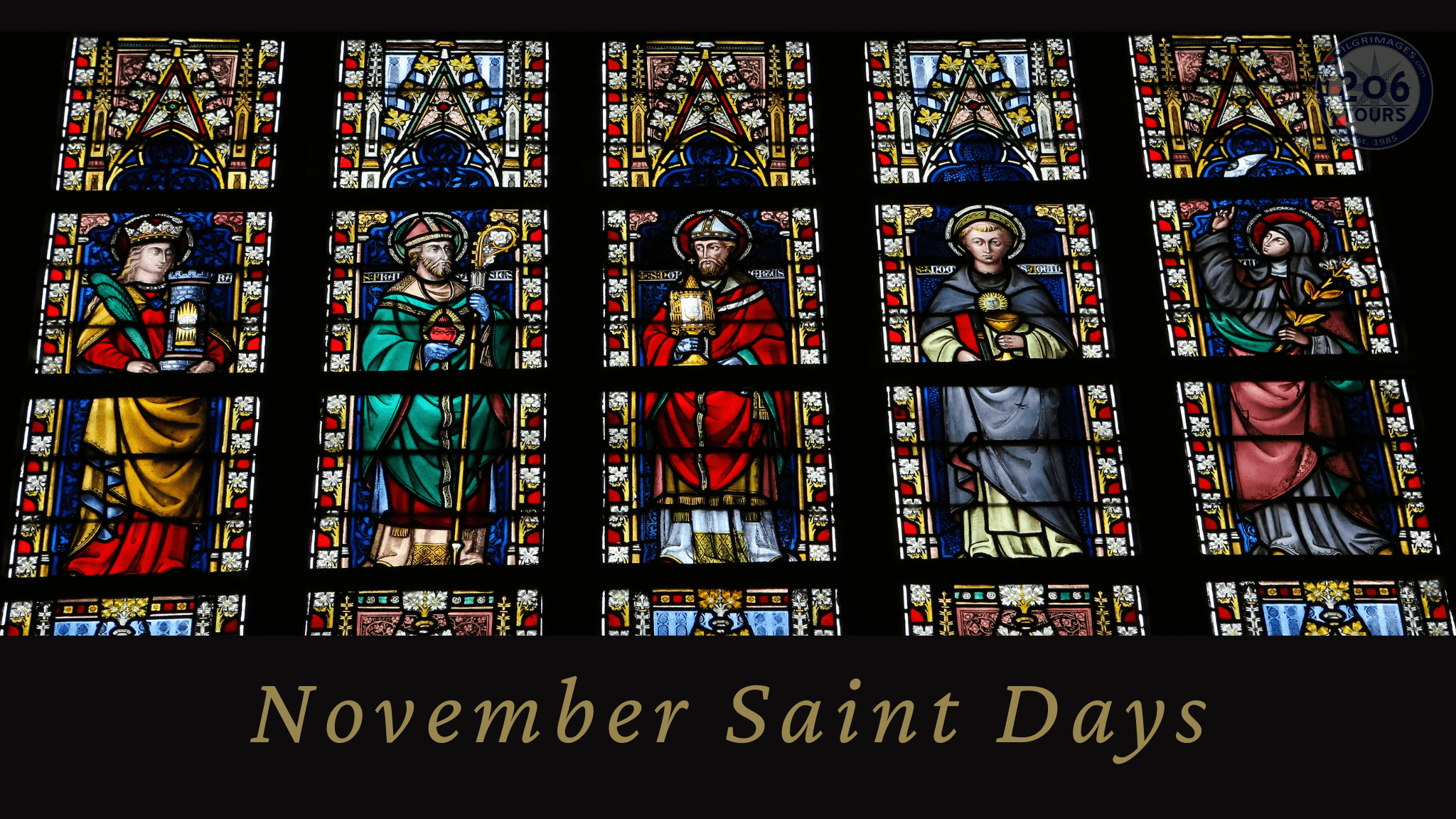 November Holy Days
The month of November contains several special Holy and Feast Days for Catholics to celebrate. Perhaps most notably, the first day of November is All Saints Day, followed by All Souls Days. Here is a...
Read more >
Travel to Scotland on a Catholic Pilgrimage! Visit relics of St. Andrew, the countries Patron Saint, see Carfin Motherwell built to resemble the Grotto at Massabielle, and tour St. Mary's Cathedral in Edinburgh.
Visit Scotland on a Catholic Pilgrimage.