The
Road.

The

Truth.

The

Life.

Jesus said, 'I am the Road, also the Truth, also the Life. No one gets to the Father apart from me.' [John 14:6]

Catholic Pilgrimages & Spiritual Journeys to the World's Holiest Sites with 206 Tours.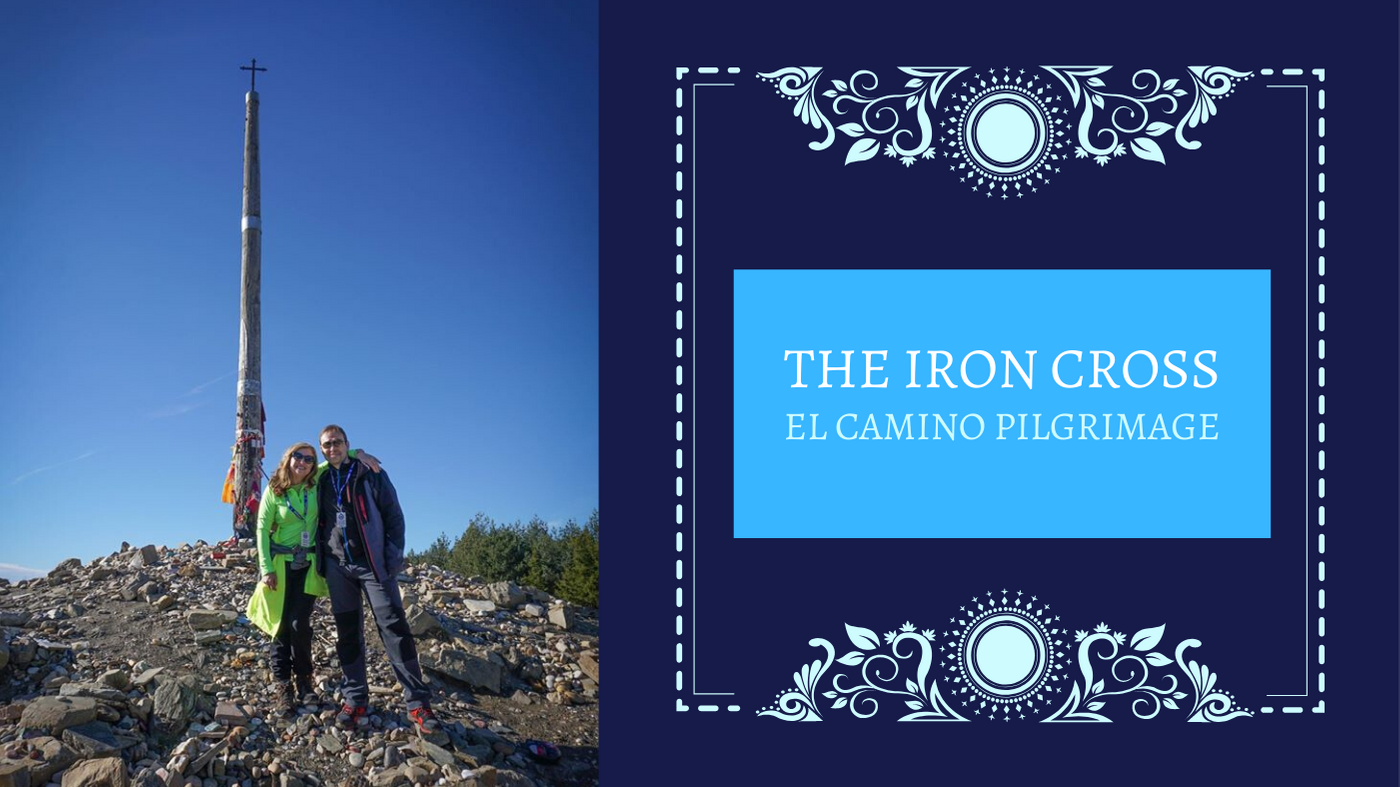 El Camino: The Iron Cross
In 2017 Milanka Lachman, President and Founder of 206 Tours, set out on a Pilgrimage on the El Camino trail, like millions of Pilgrims before her. Here she is with our guide, Javier, the man...
Read more >