The
Way.

The

Truth.

The

Life.

Jesus said to him, "I am the way, and the truth, and the life. No one comes to the Father except through me."

Catholic Pilgrimages & Spiritual Journeys to the World's Holiest Sites with 206 Tours.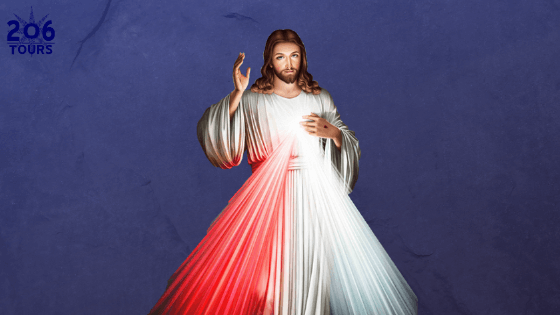 Divine Mercy Sunday & St. Faustina
Divine Mercy Sunday, or Feast of the Divine Mercy, falls on the Octave of Easter, and celebrates the encounter Saint Faustina had with Jesus known as the Divine Mercy. Jesus gave Saint...
Read more >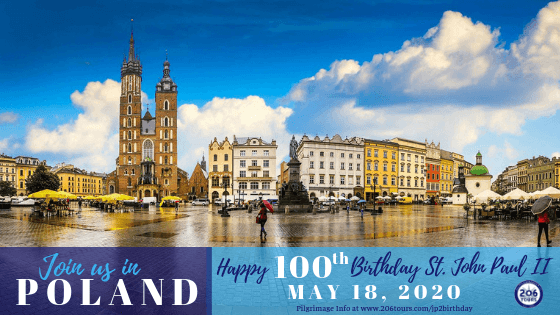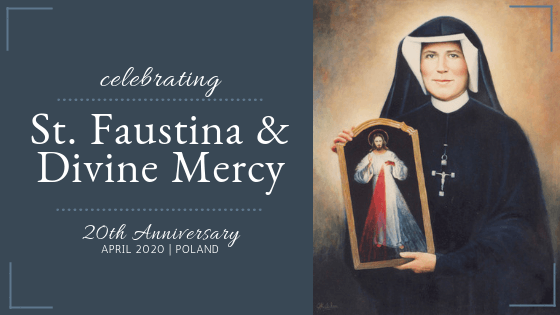 St. Faustina and the Divine Mercy
On Sunday, February 22, 1931, through the mediation of St. Faustina, Christ passed on the message of Divine Mercy at Lagiewniki in Poland. As the 20th Anniversary of her Feast Day approaches,...
Read more >
Poland is the "land of Saints"! Journey to Poland for a Pilgrimage to walk in the footsteps of Saints like St. John Paul II, St. Faustina, and St. Maximilian Kolbe.