The
Way.

The

Truth.

The

Life.

Jesus said to him, "I am the way, and the truth, and the life. No one comes to the Father except through me."

Catholic Pilgrimages & Spiritual Journeys to the World's Holiest Sites with 206 Tours.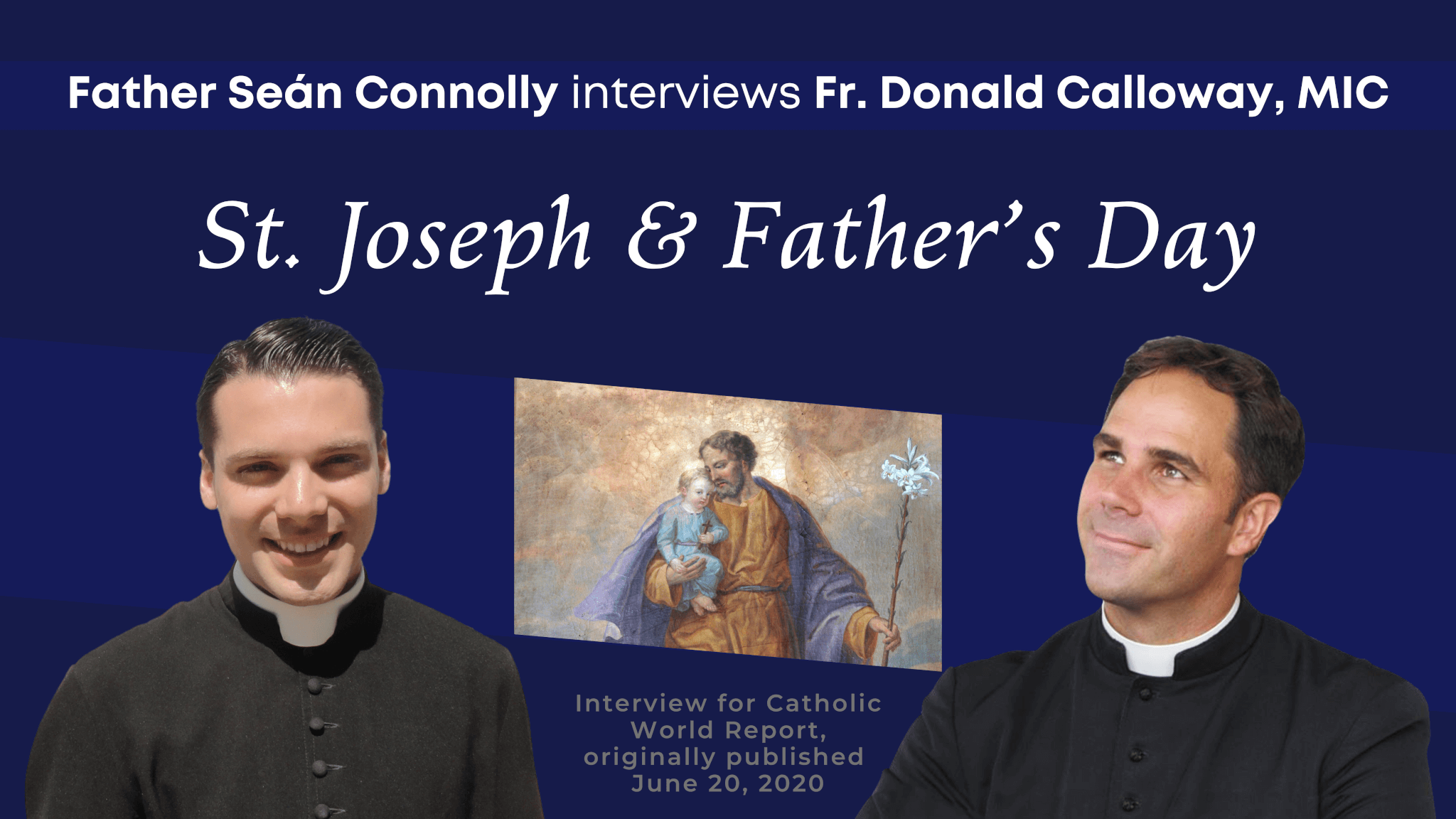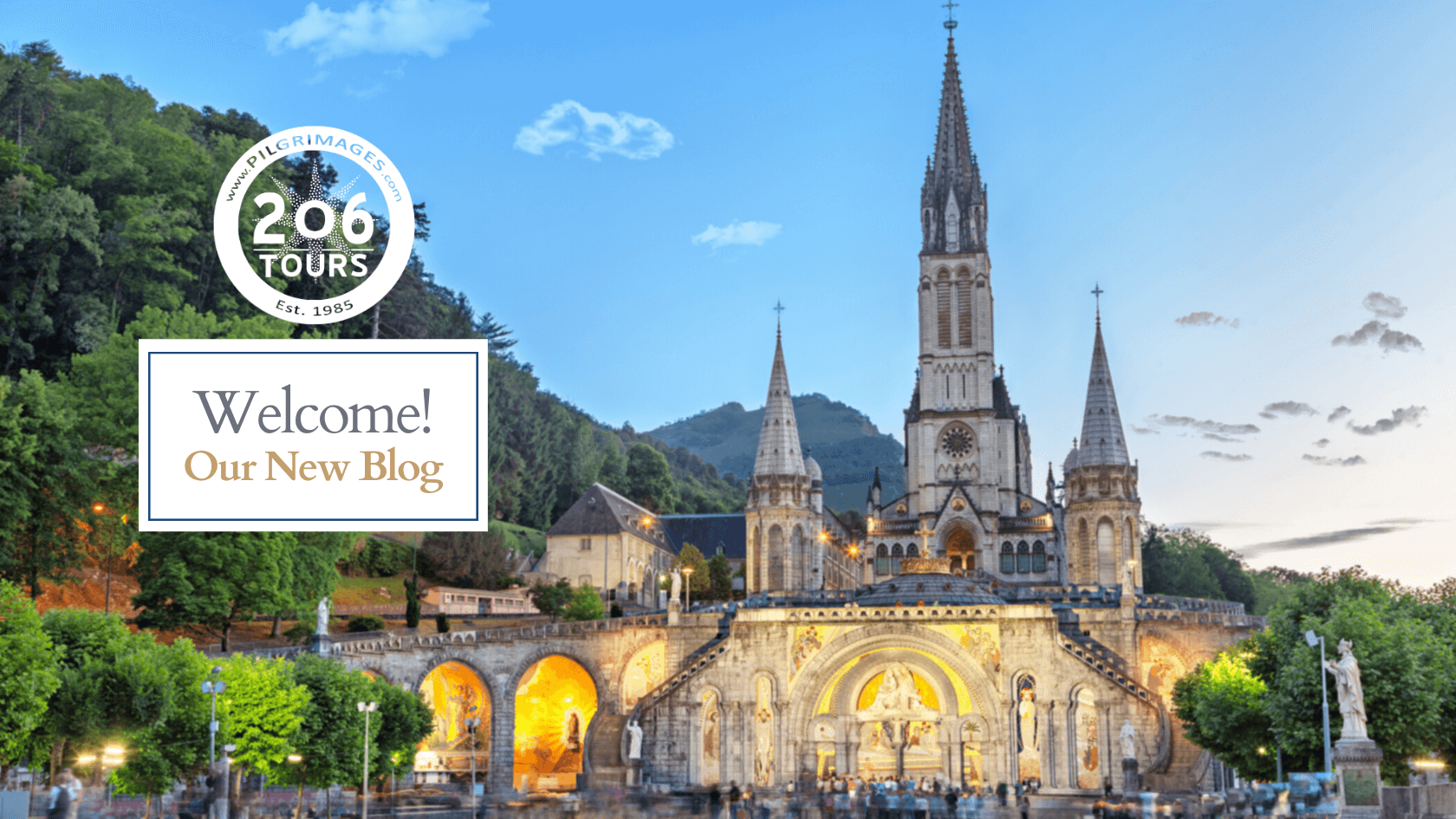 Introducing Our New Blog!
Welcome! Today June 5, 2020, we are excited to share with you our new 206 Tours Blog, dedicated to showcasing "The Road. The Truth. The Life." With this blog, we hope to share all things...
Read more >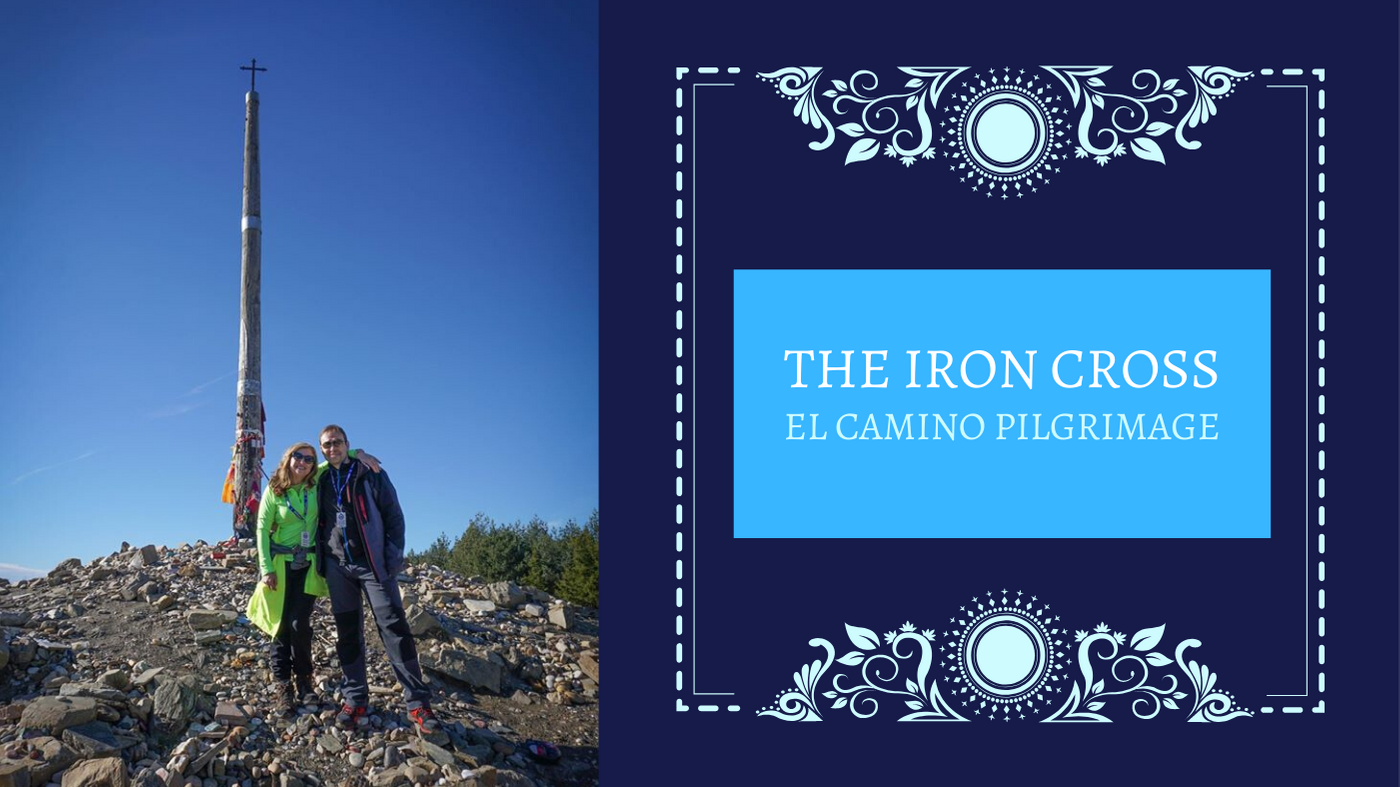 El Camino: The Iron Cross
In 2017 Milanka Lachman, President and Founder of 206 Tours, set out on a Pilgrimage on the El Camino trail, like millions of Pilgrims before her. Here she is with our guide, Javier, the man...
Read more >