The
Way.

The

Truth.

The

Life.

Jesus said to him, "I am the way, and the truth, and the life. No one comes to the Father except through me."

Catholic Pilgrimages & Spiritual Journeys to the World's Holiest Sites with 206 Tours.

Introducing Our New Blog!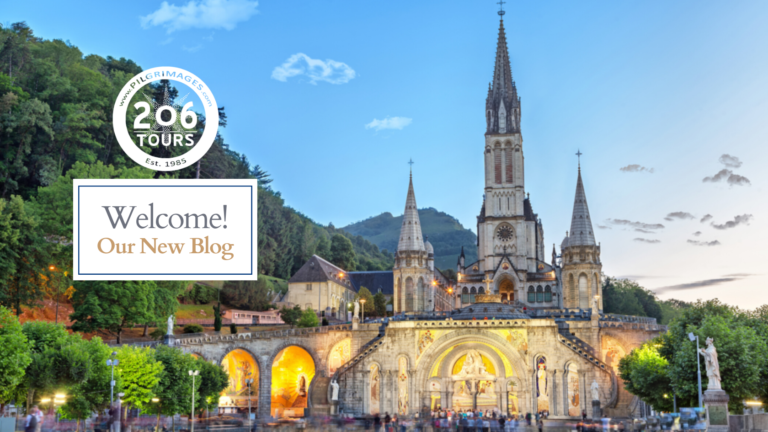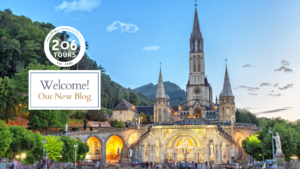 Welcome! Today June 5, 2020, we are excited to share with you our new 206 Tours Blog, dedicated to showcasing "The Road. The Truth. The Life." With this blog, we hope to share all things Pilgrimage, reconnect with Pilgrims and call more people to deepen their connection to Jesus in the World's Holiest Catholic sites.
"Jesus said, 'I am the Road, also the Truth, also the Life. No one gets to the Father apart from me.'" [John 14:6] As Pilgrims, we know this to be true. With this blog, we intend to share experiences, provide helpful travel tips, create a space for reflection and celebration of pilgrimages, and share information about our favorite Shrines, Saints, and Holy sites.
We launch our new blog, amid a worldwide travel hiatus. The 2020 Pandemic forced hundreds of Pilgrimages to be postponed, and thousands of Pilgrims to delay their long-awaited Spiritual Journeys. We have prayer for you, and with you, our valued Pilgrims, as we do our best to get through this unprecedented period together.
Through it all, we have been overwhelmed by the countless kind messages, prayers, and instances of pilgrims checking in on us. We have never been more aware of how blessed we are to have the most supportive, loyal, connected, and loving family of Pilgrims. Your prayers have sustained us, uplifted us, and motivated us.
Though uncertainties abound – we are certain that our Mission to serve those seeking the Lord through Pilgrimage will never stop. Pilgrims will never lose the desire to travel to venerate the holiest relics, visit incredible Shrines, celebrate Mass in incredible Cathedral and Basilicas, or Walk in Jesus' footsteps!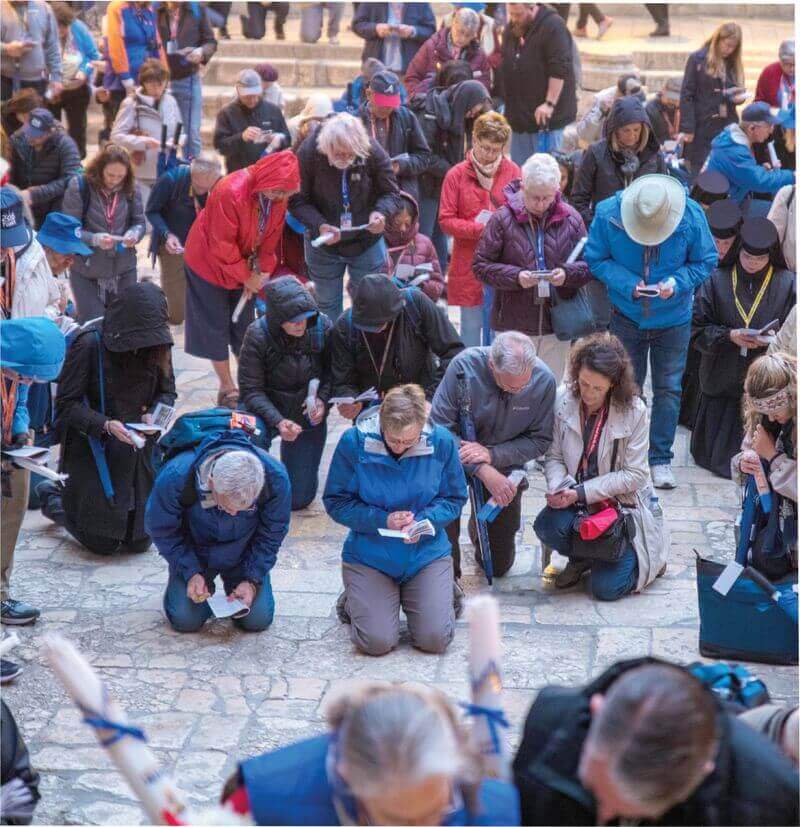 206 Tours Pilgrims
What is a 206 Tours Pilgrimage Like?
"To go on pilgrimage really means to step out of ourselves in order to encounter God where he has revealed himself" – Pope Benedict XVI
Join Us
Join over 400,000 faithful Pilgrims and get exclusive travel tips, giveaways and more!
POPULAR POSTS