The
Way.

The

Truth.

The

Life.

Jesus said to him, "I am the way, and the truth, and the life. No one comes to the Father except through me."

Catholic Pilgrimages & Spiritual Journeys to the World's Holiest Sites with 206 Tours.

Feast of Saint John Paul II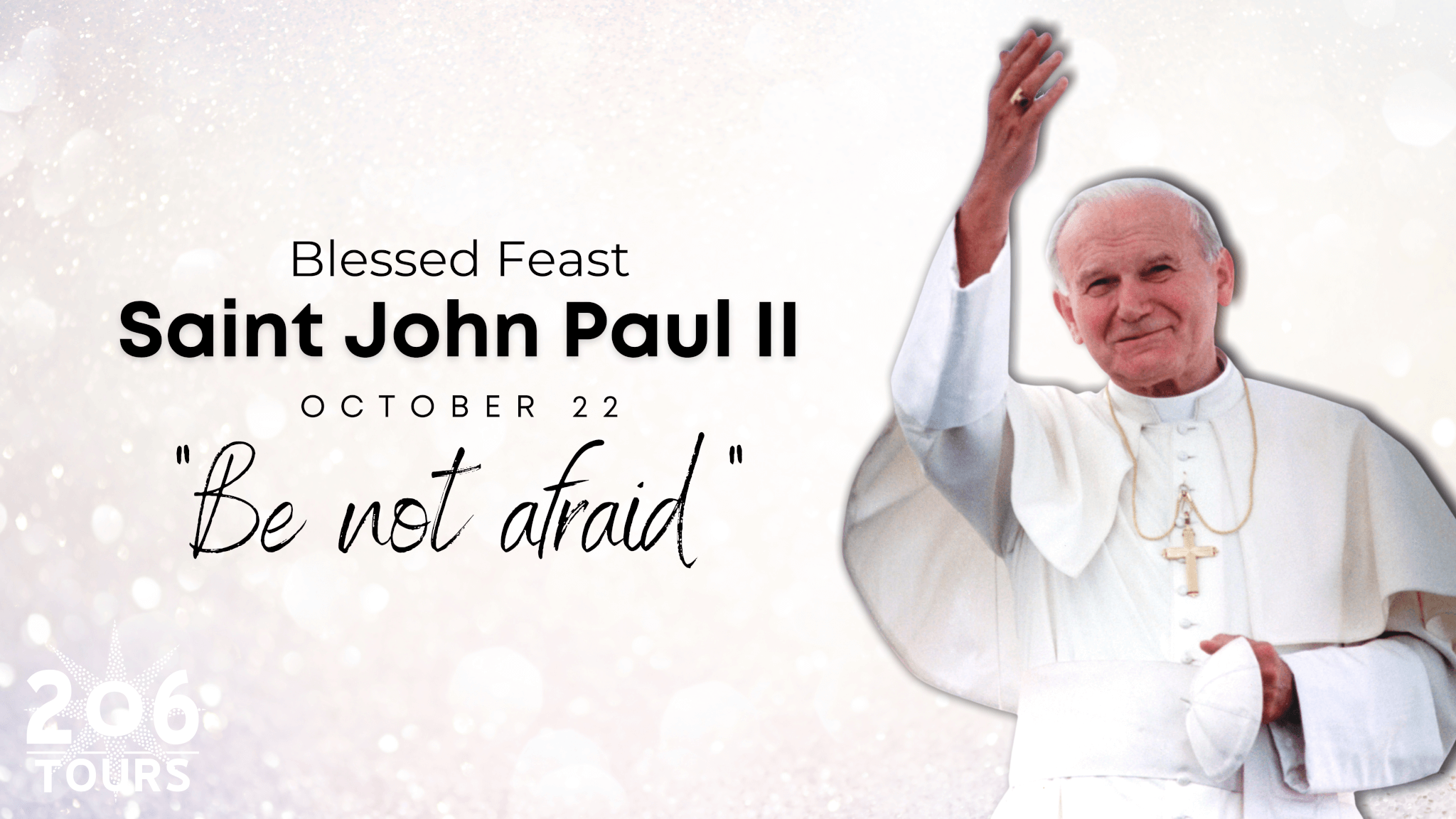 October 22nd is the Feast of Saint John Paul II, one of the modern world's favorite Popes! Pope John Paul II was our first Polish Pontiff and the second longest-serving Holy Father. His papacy lasted from his election on October 16, 1978, until his death on April 2, 2005. He was canonized in 2014 and is now a beloved Saint. Many Catholics journey to Poland, his homeland, for a pilgrimage to literally walk in his footsteps.
Homily on St. John Paul II from Zakopane, Poland
Watch Fr. Donald Calloway's homily from the beautiful Sanctuary of Fatima in Zakopane. Fr. Calloway explains that this church in Southern Poland built out of love for St. John Paul II and elaborates on his unconditional love for this great Holy Father and Saint of Poland.
His Remarkable Life
Did you know that Pope John Paul II was the first Holy Father to visit the White House? Or that he spoke 12 languages? Learn more interesting facts from his remarkable life, by reading the blog post below: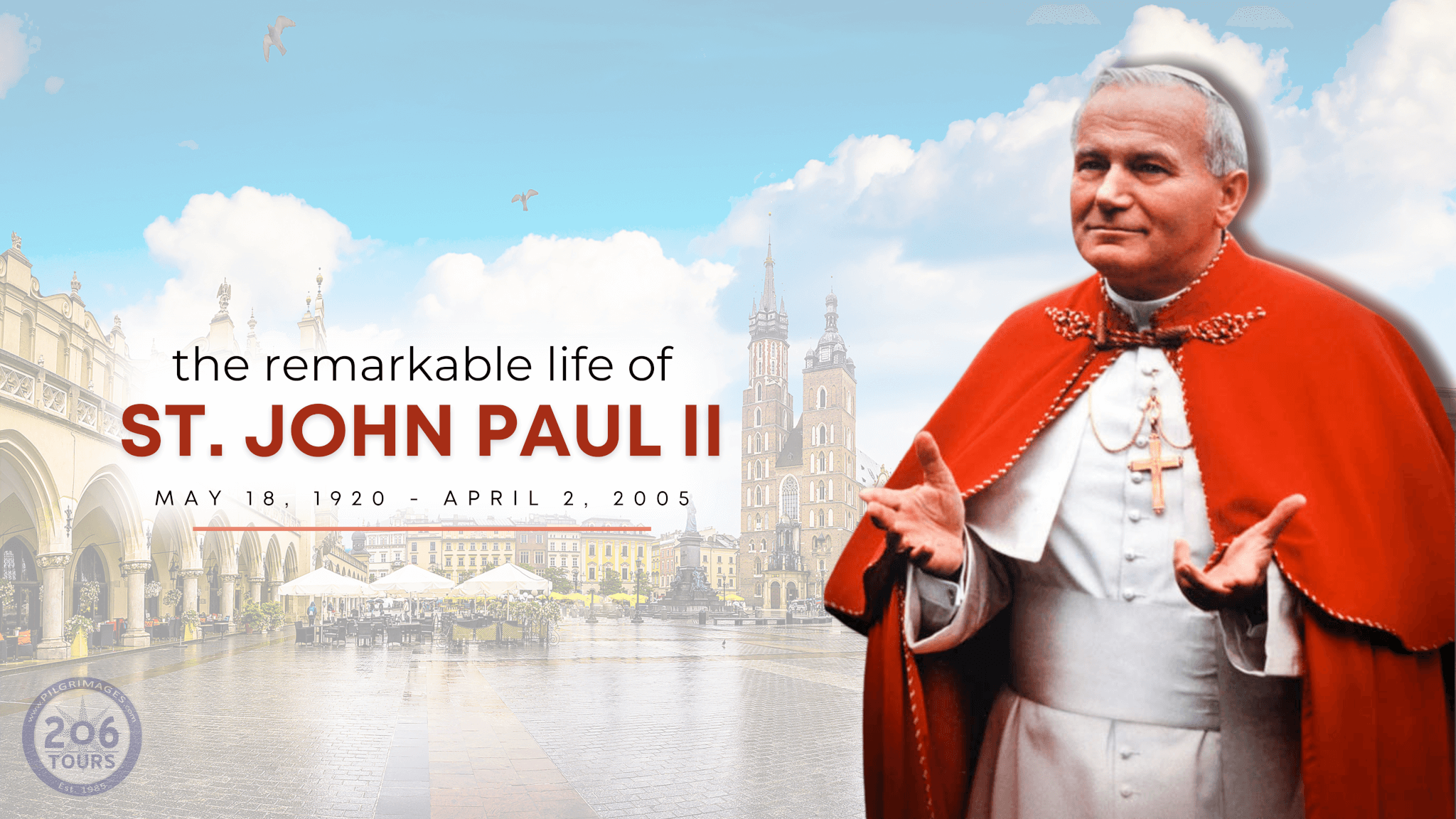 Visit Poland and walk in his footsteps on a Pilgrimage!
Inspirational Quotes
A great way to honor and celebrate this great Saint is to reflect on some of the many gifts he left with us – quotes that will live forever. Feel free to save and share!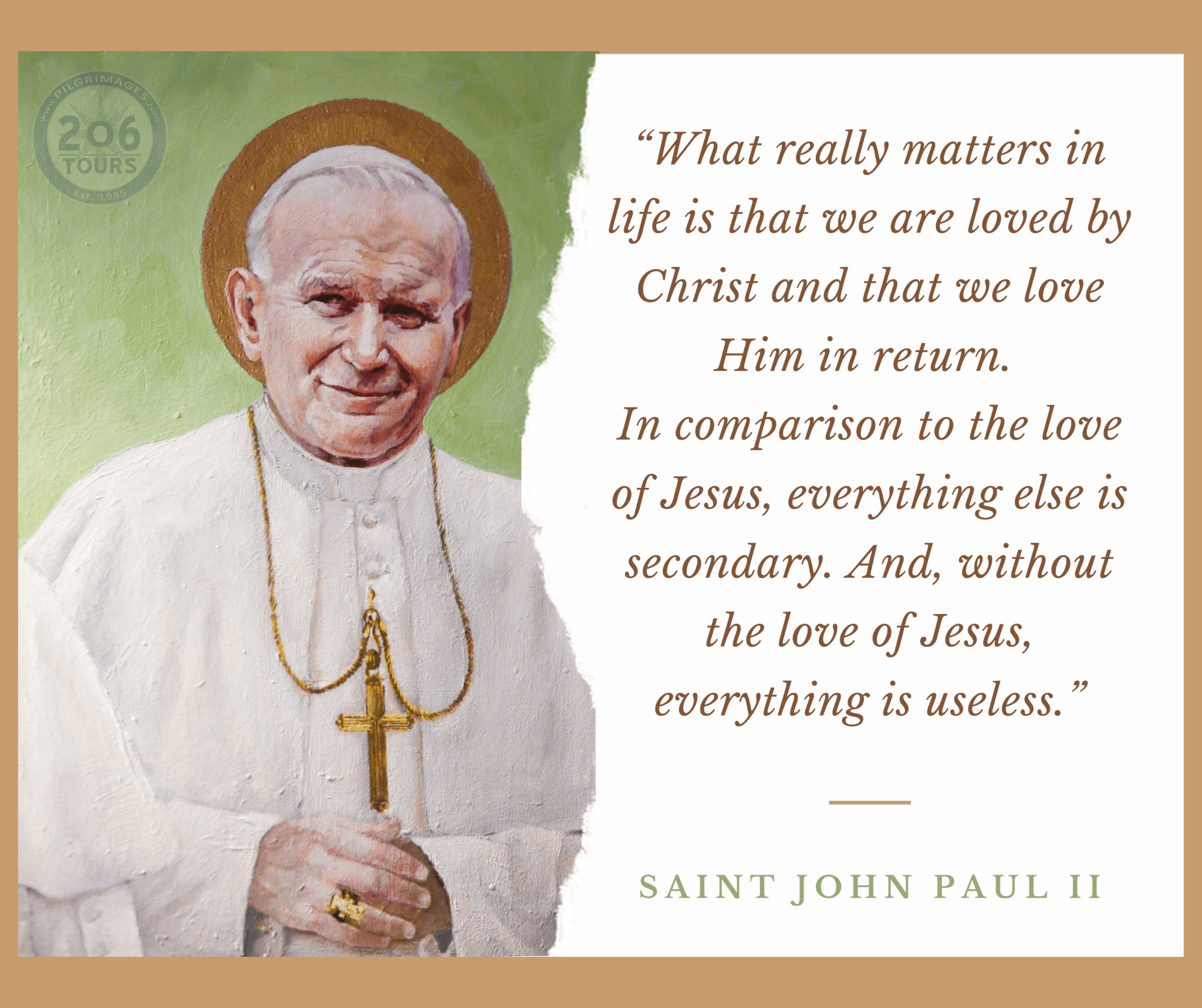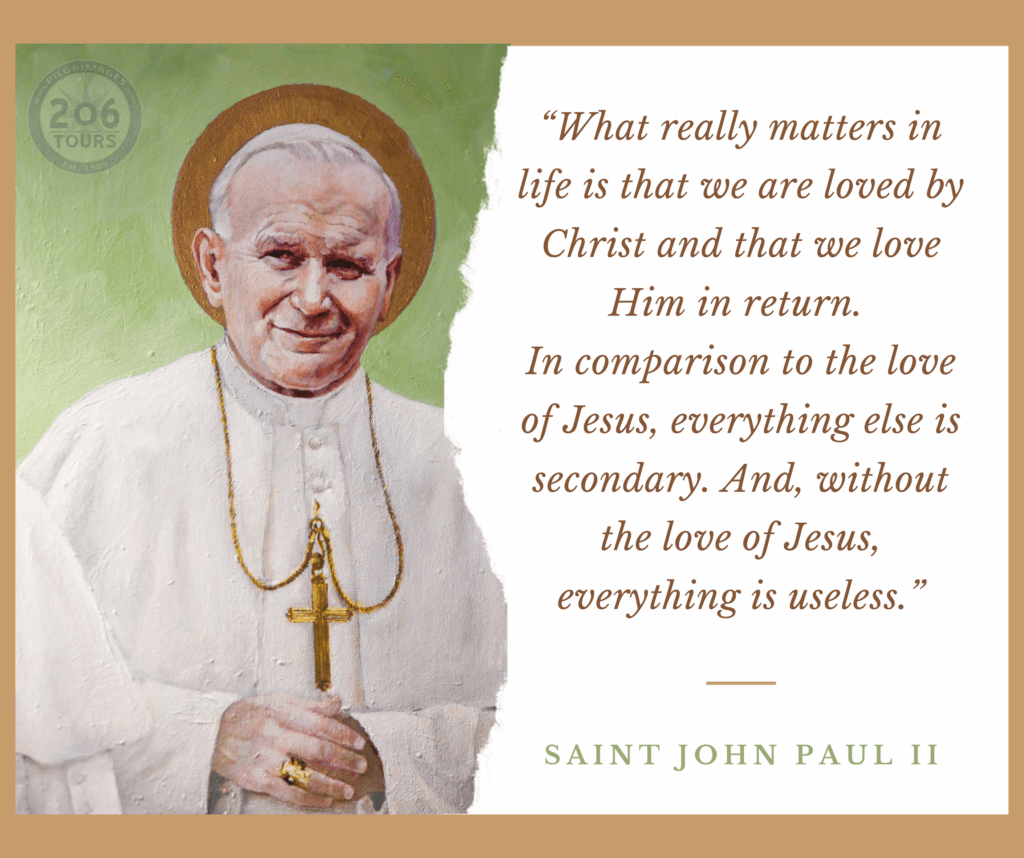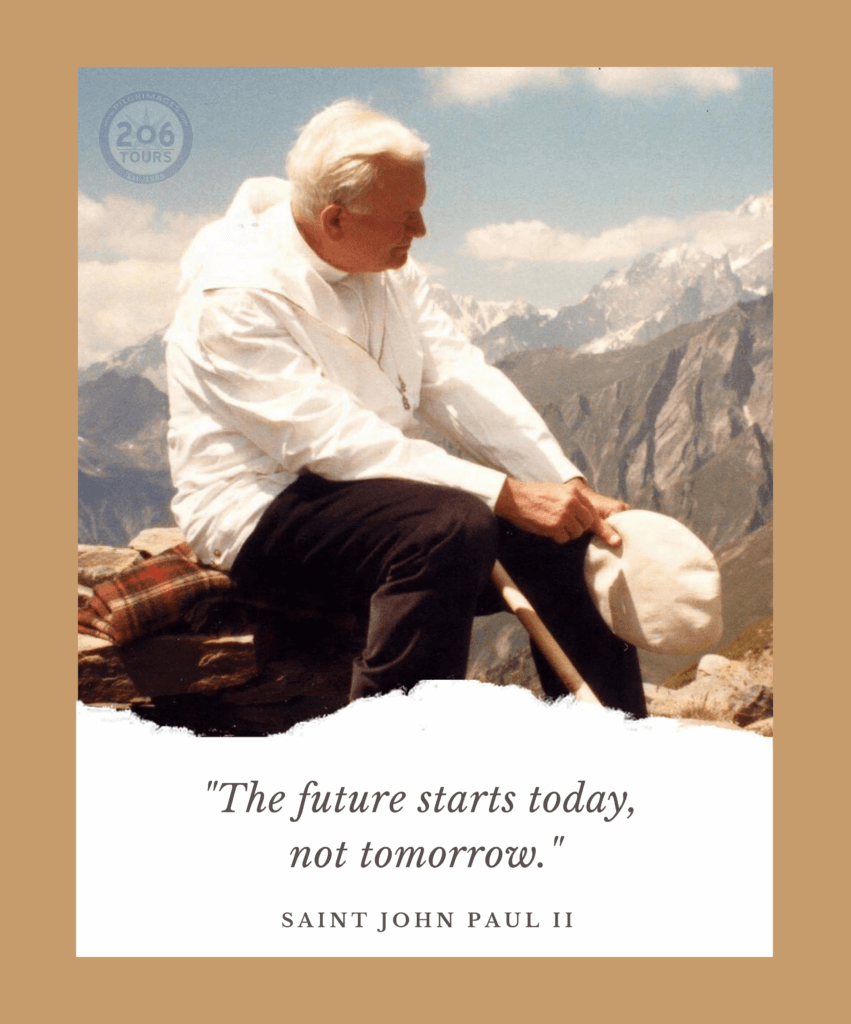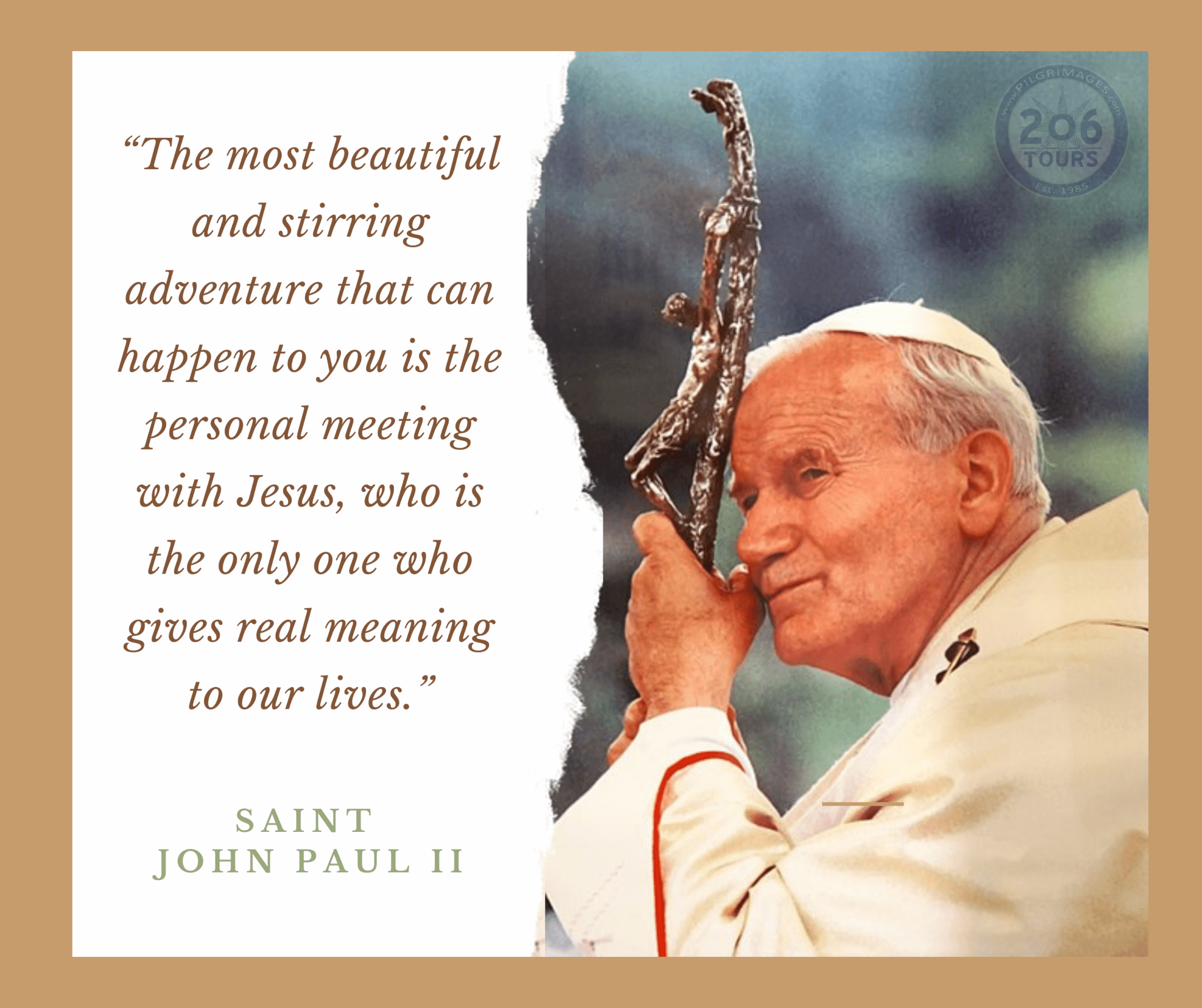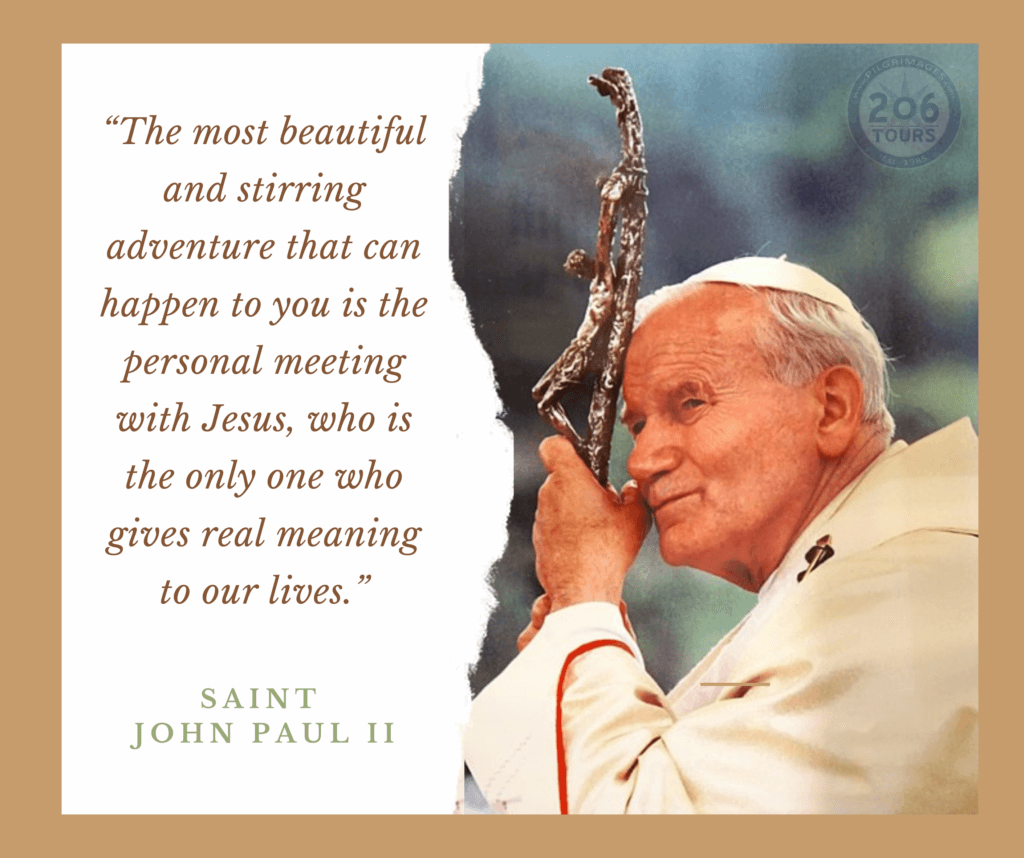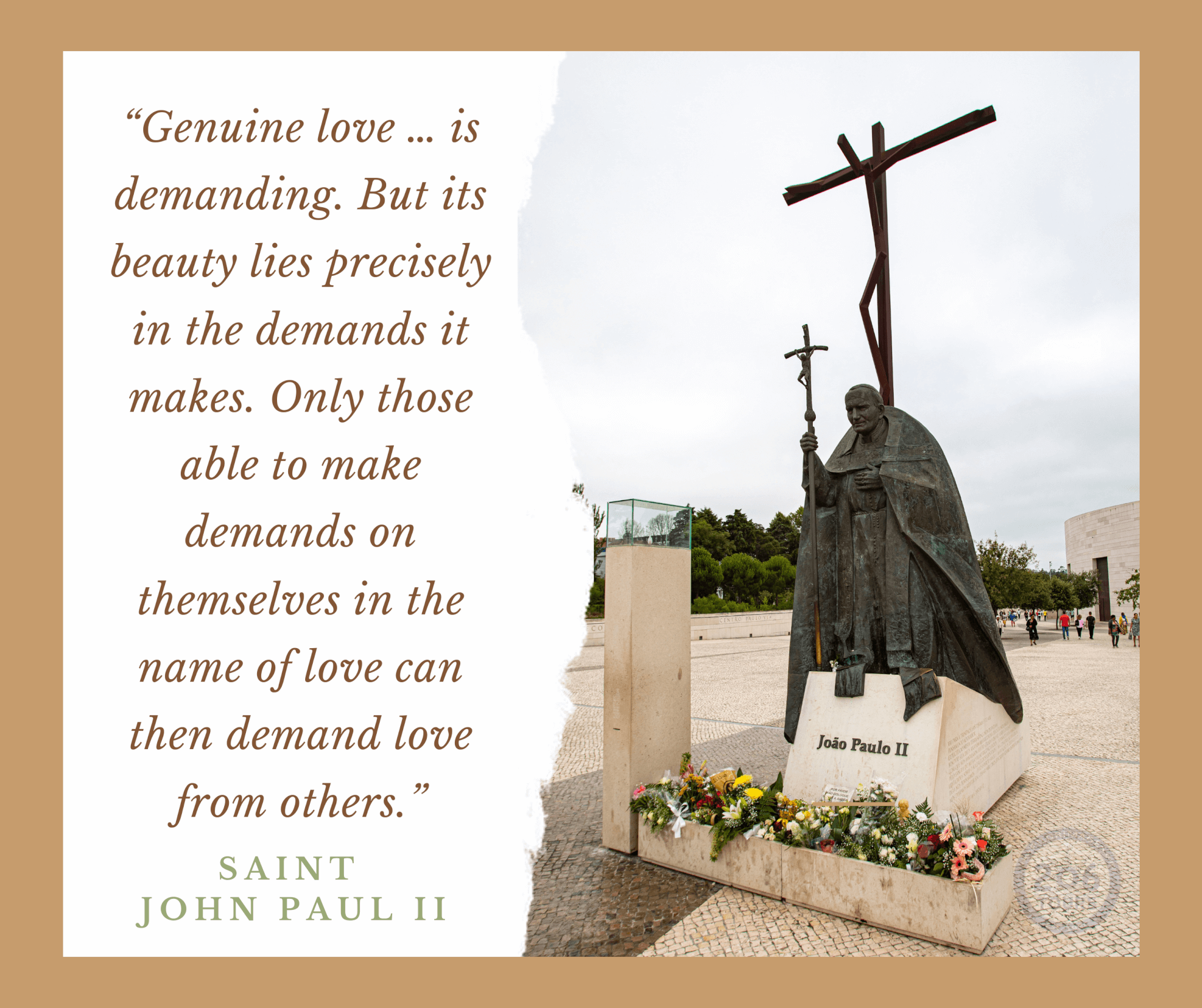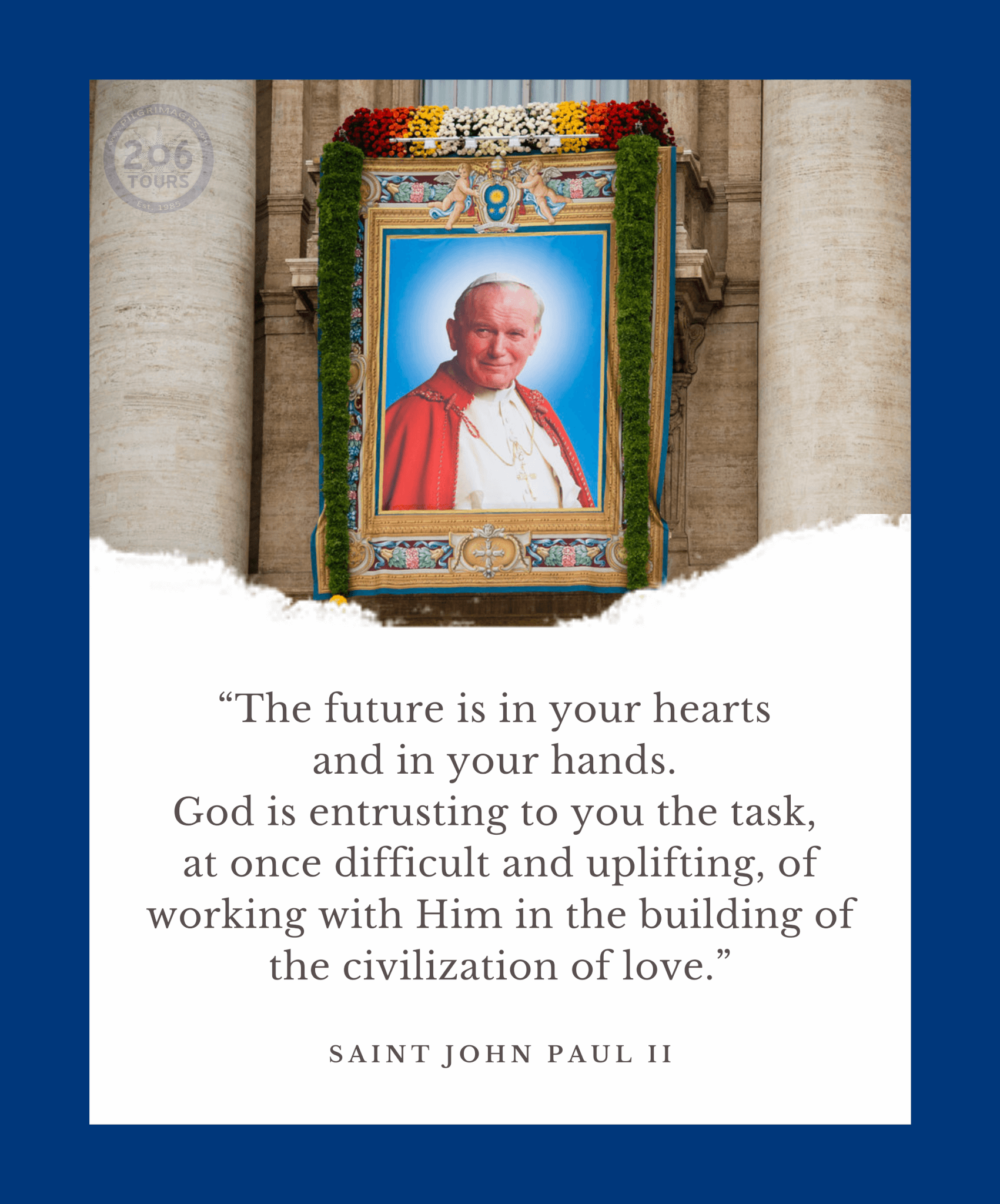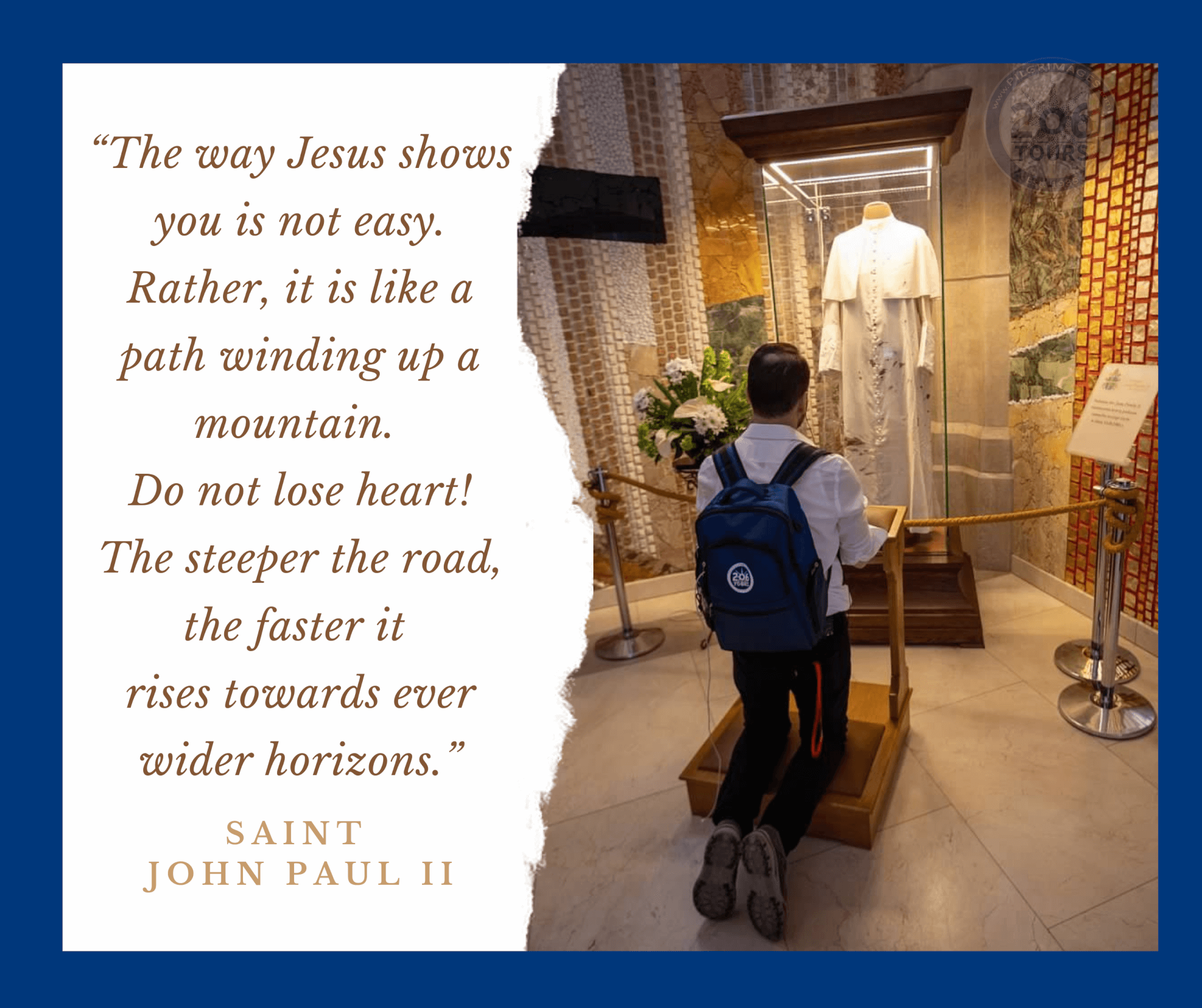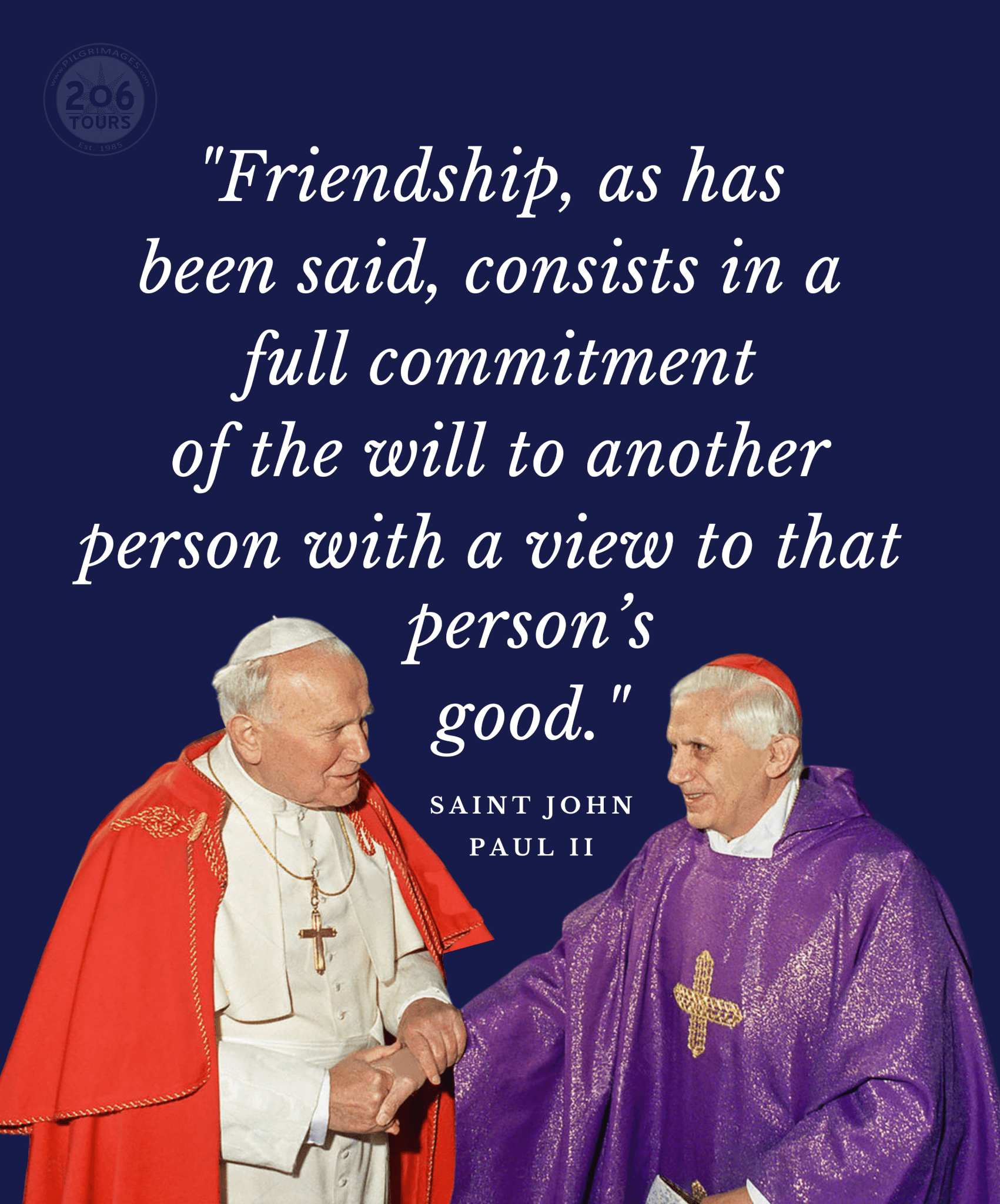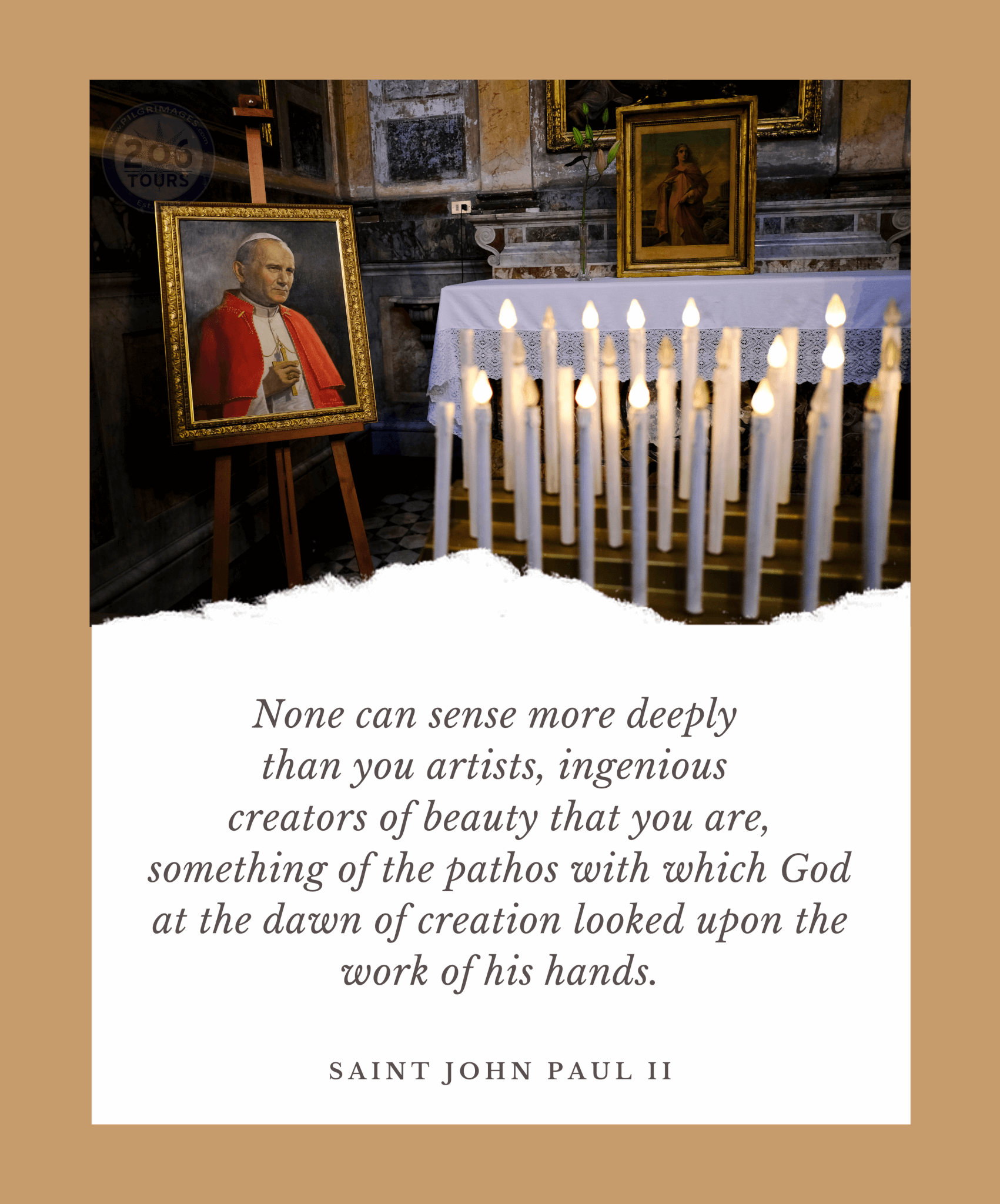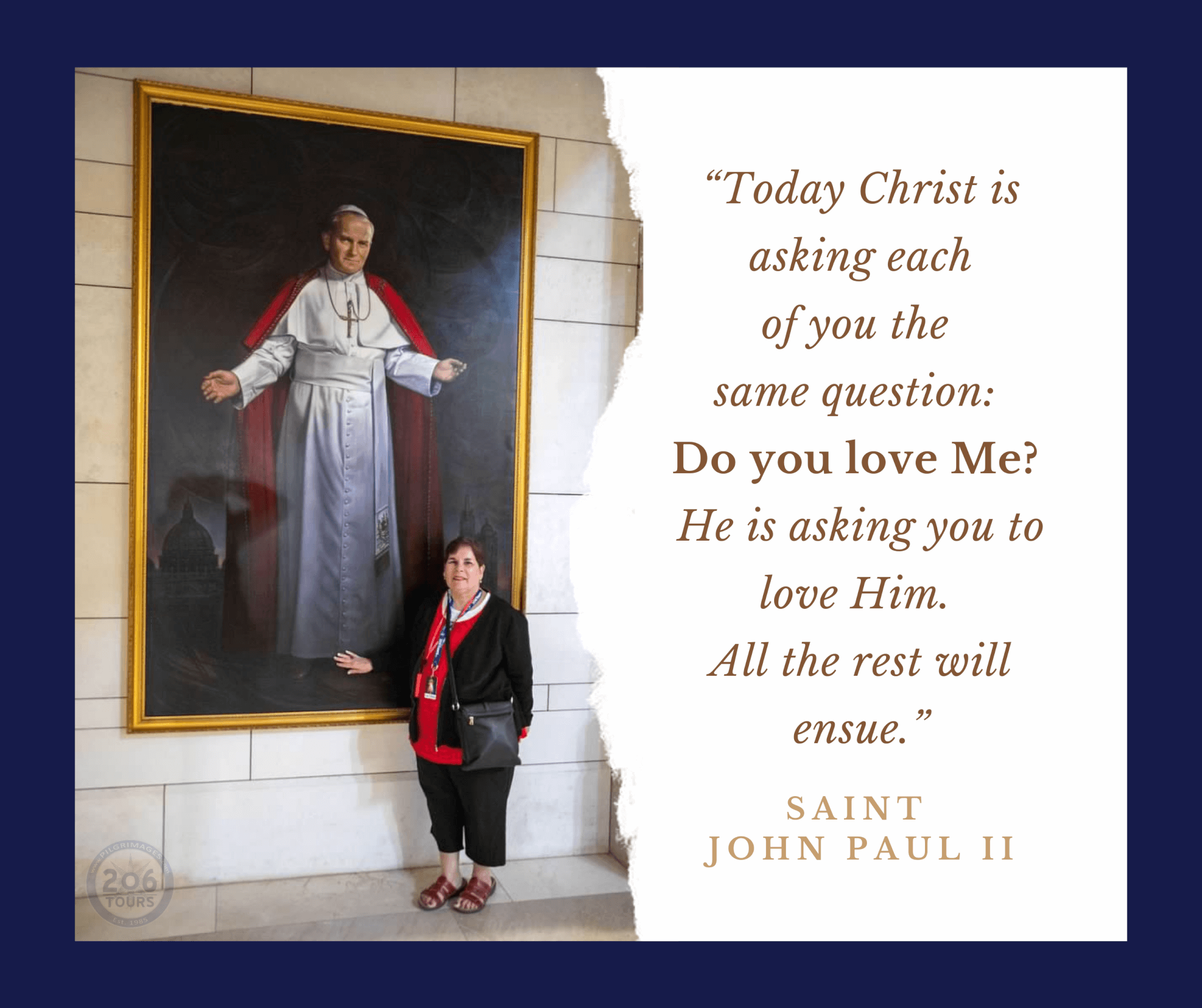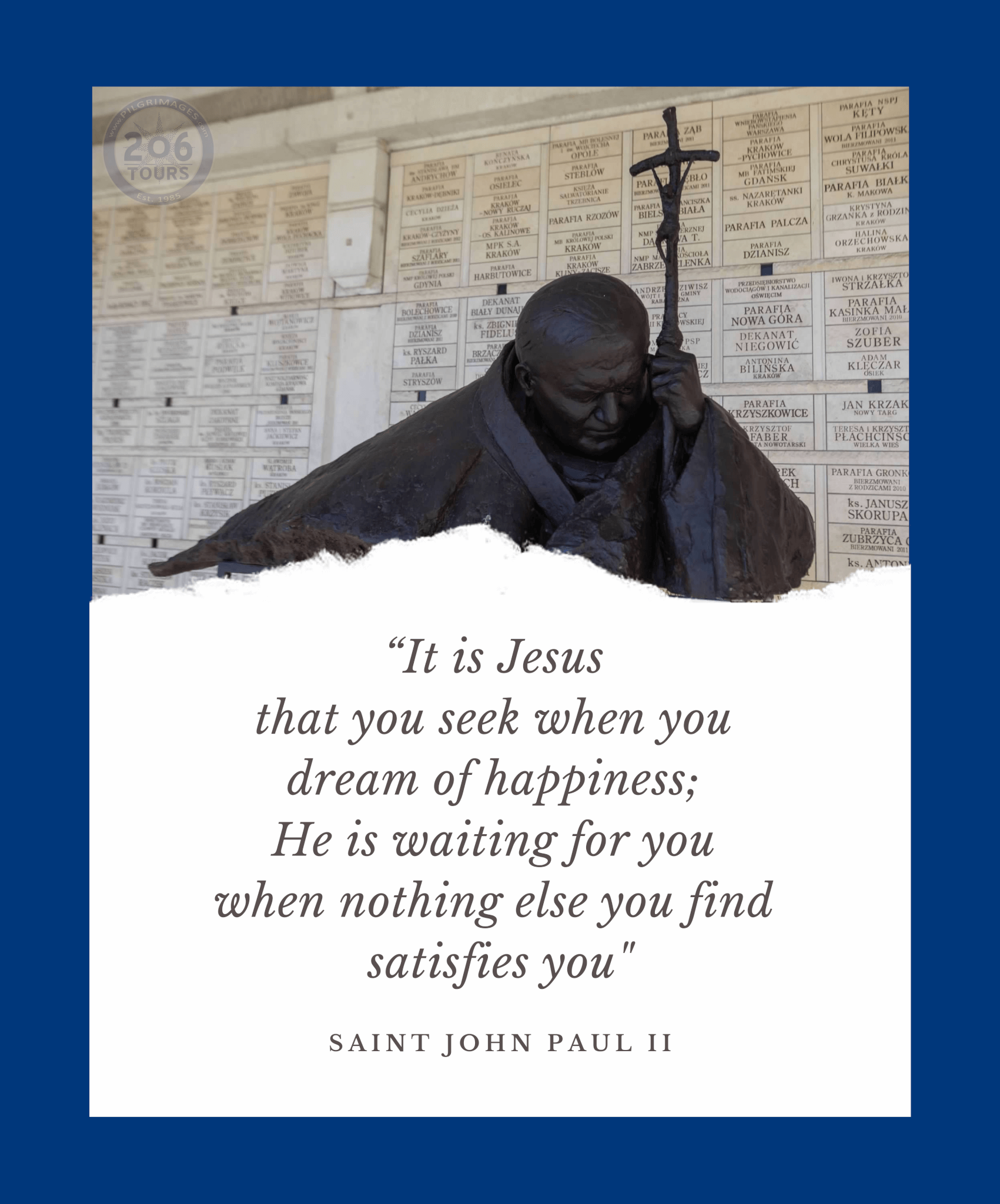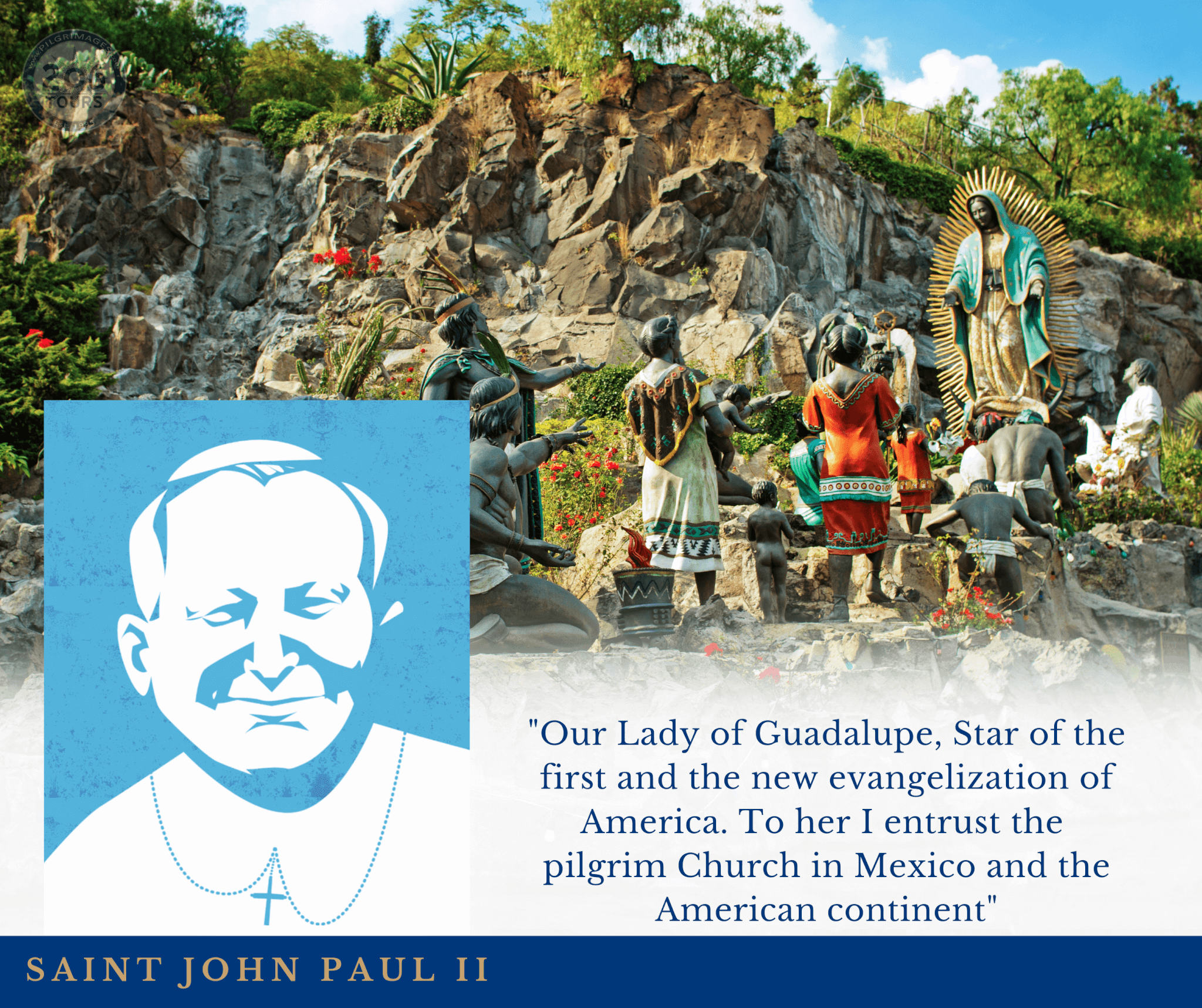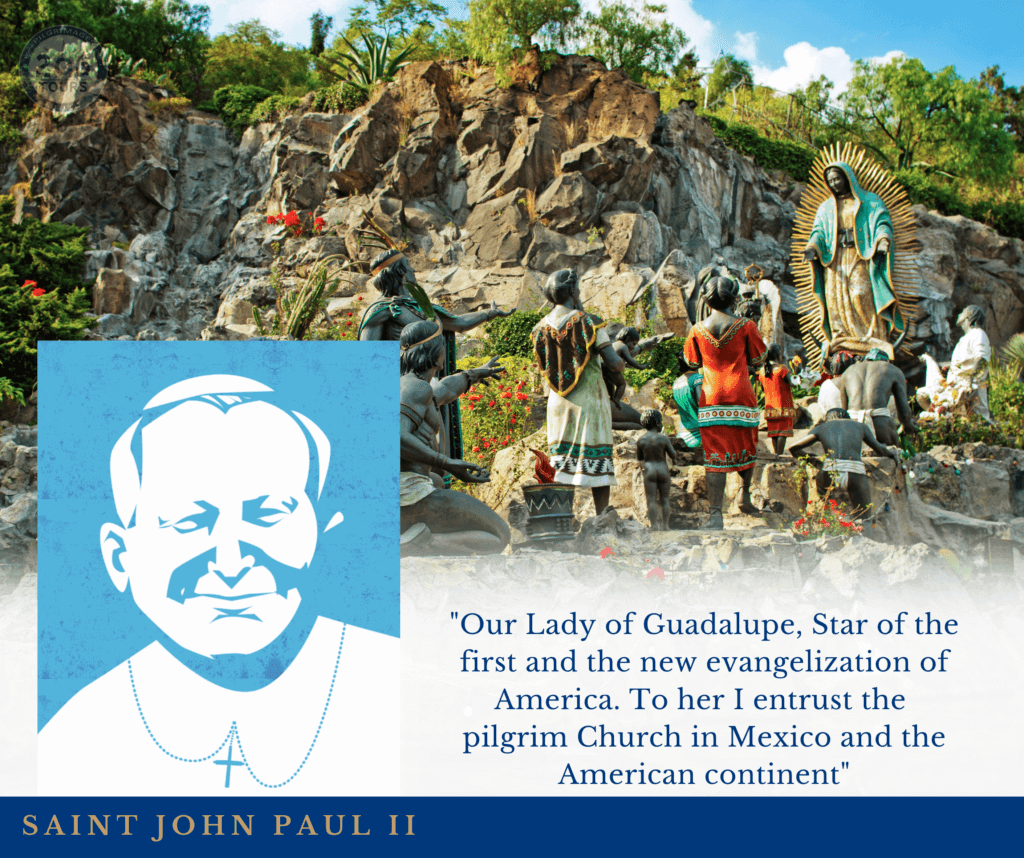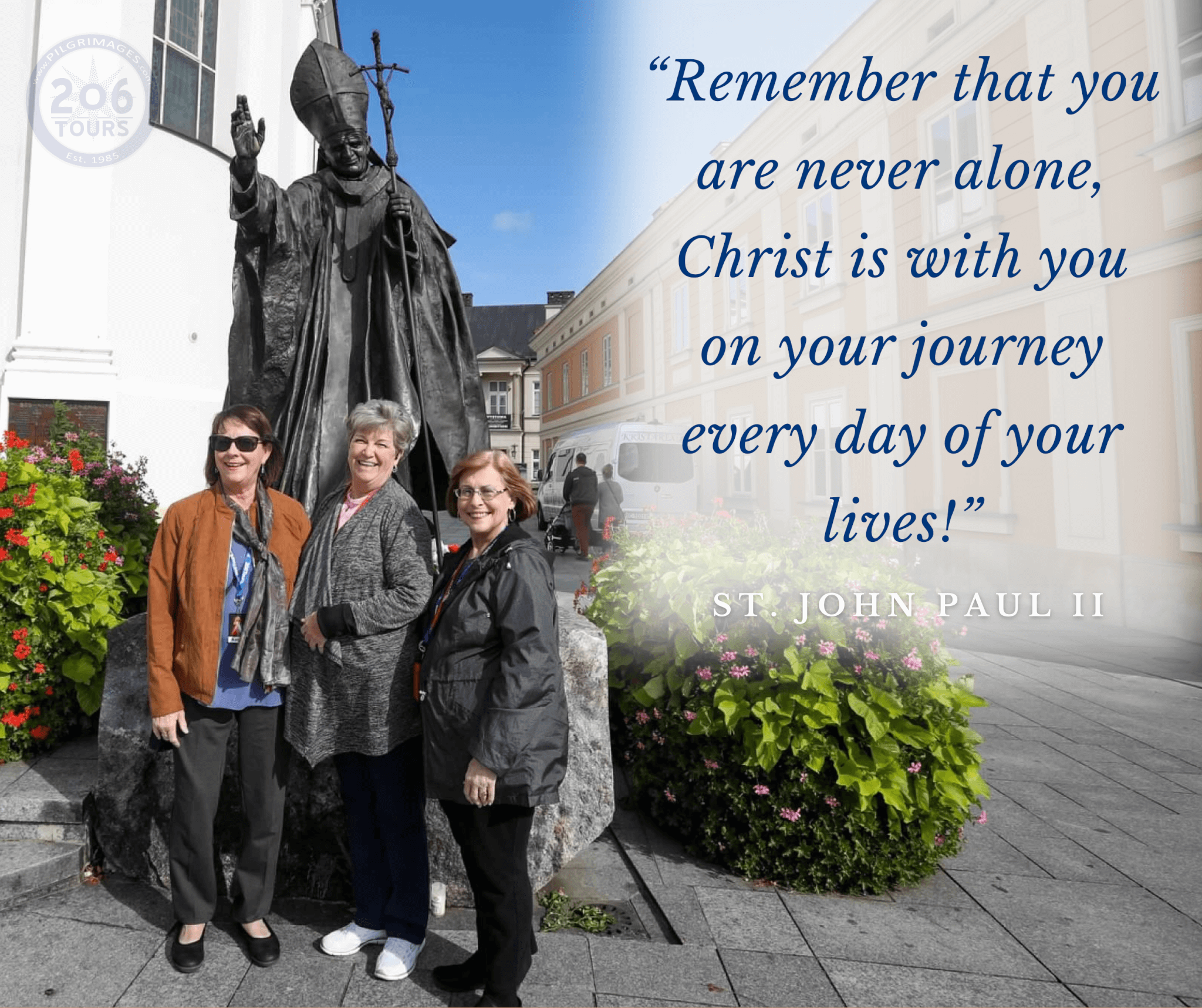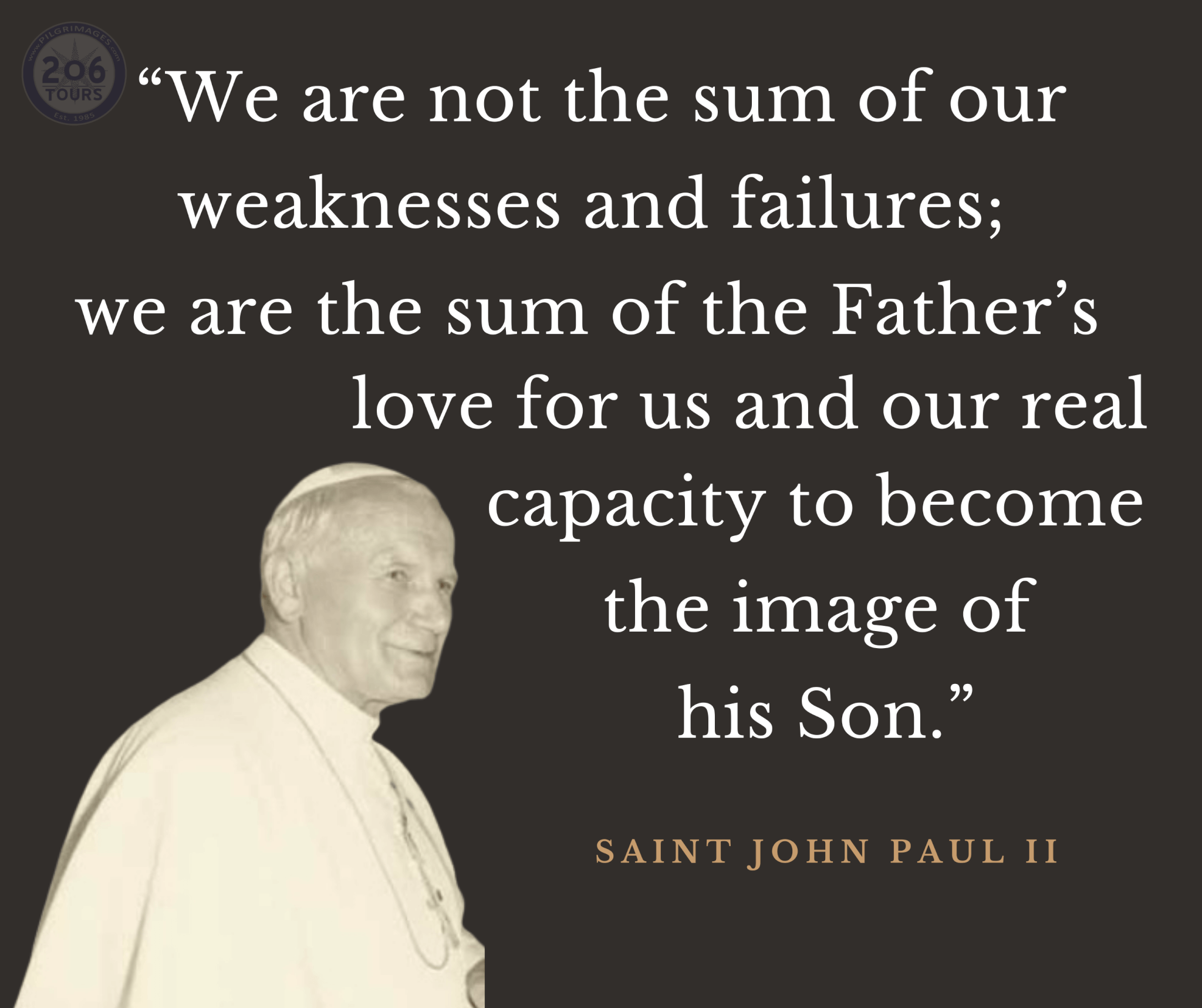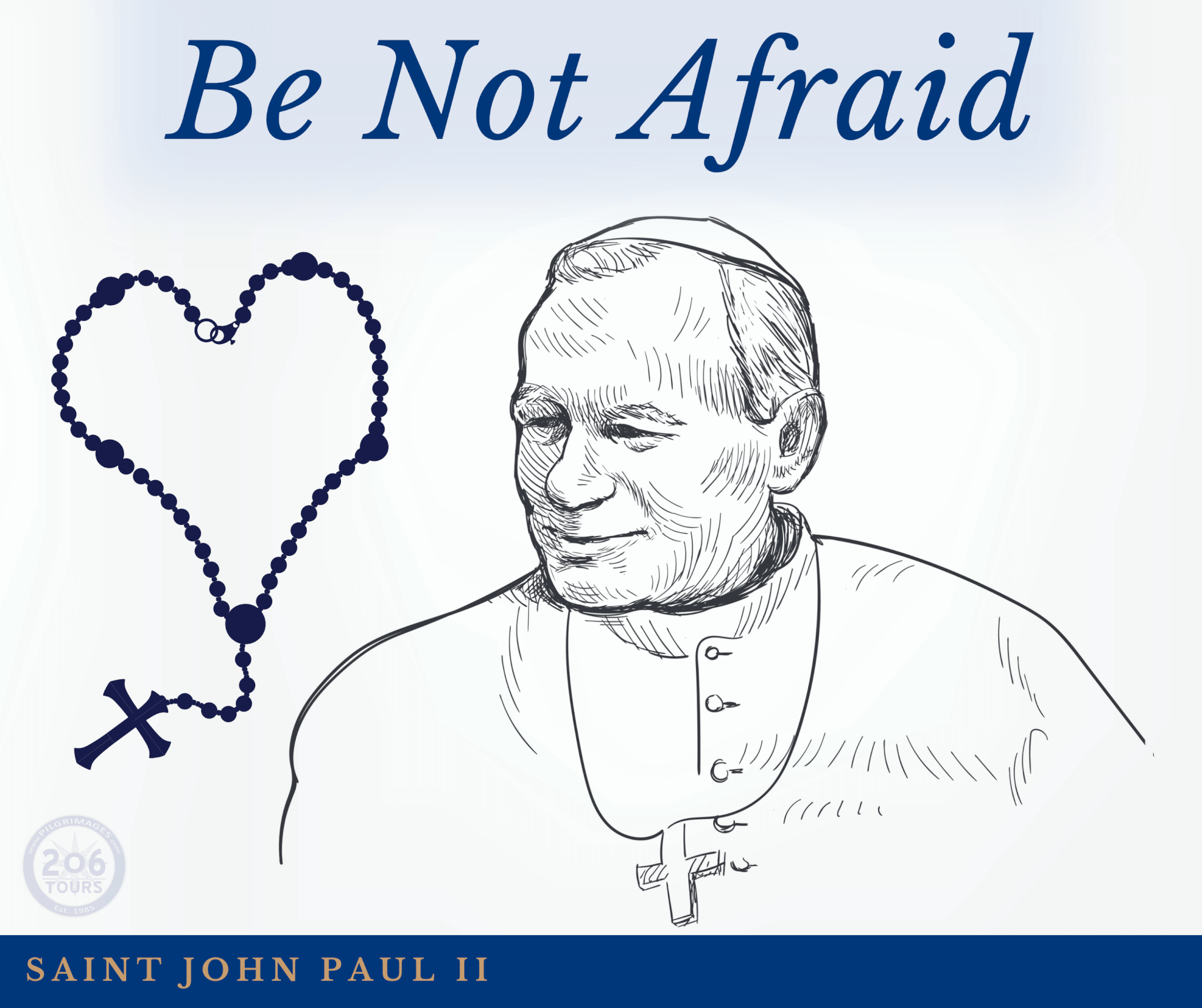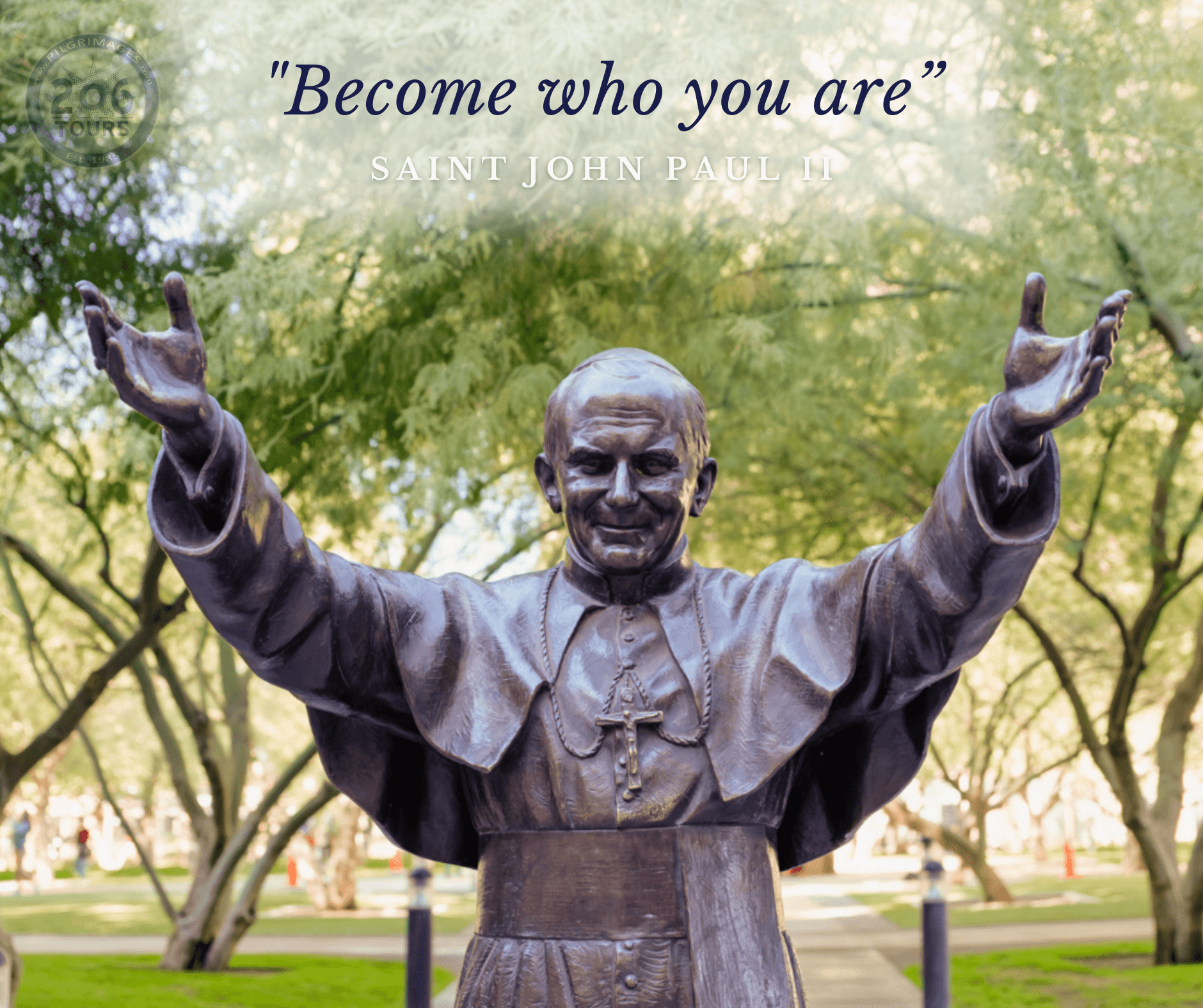 Saint John Paul II,
Pray for Us!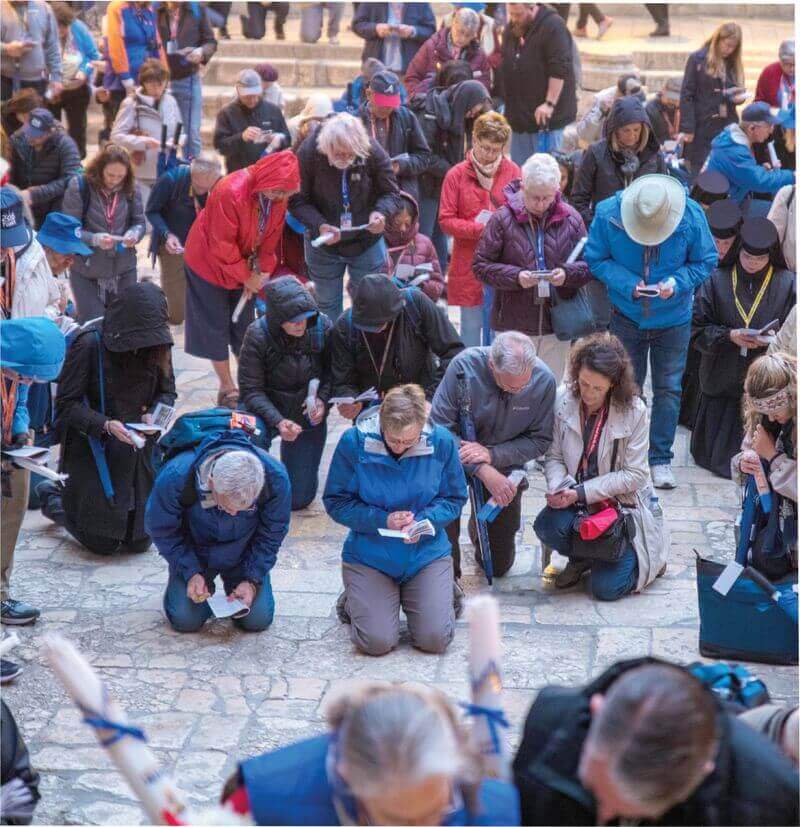 206 Tours Pilgrims
What is a 206 Tours Pilgrimage Like?
"To go on pilgrimage really means to step out of ourselves in order to encounter God where he has revealed himself" – Pope Benedict XVI
Join Us
Join over 400,000 faithful Pilgrims and get exclusive travel tips, giveaways and more!
POPULAR POSTS