The
Way.

The

Truth.

The

Life.

Jesus said to him, "I am the way, and the truth, and the life. No one comes to the Father except through me."

Catholic Pilgrimages & Spiritual Journeys to the World's Holiest Sites with 206 Tours.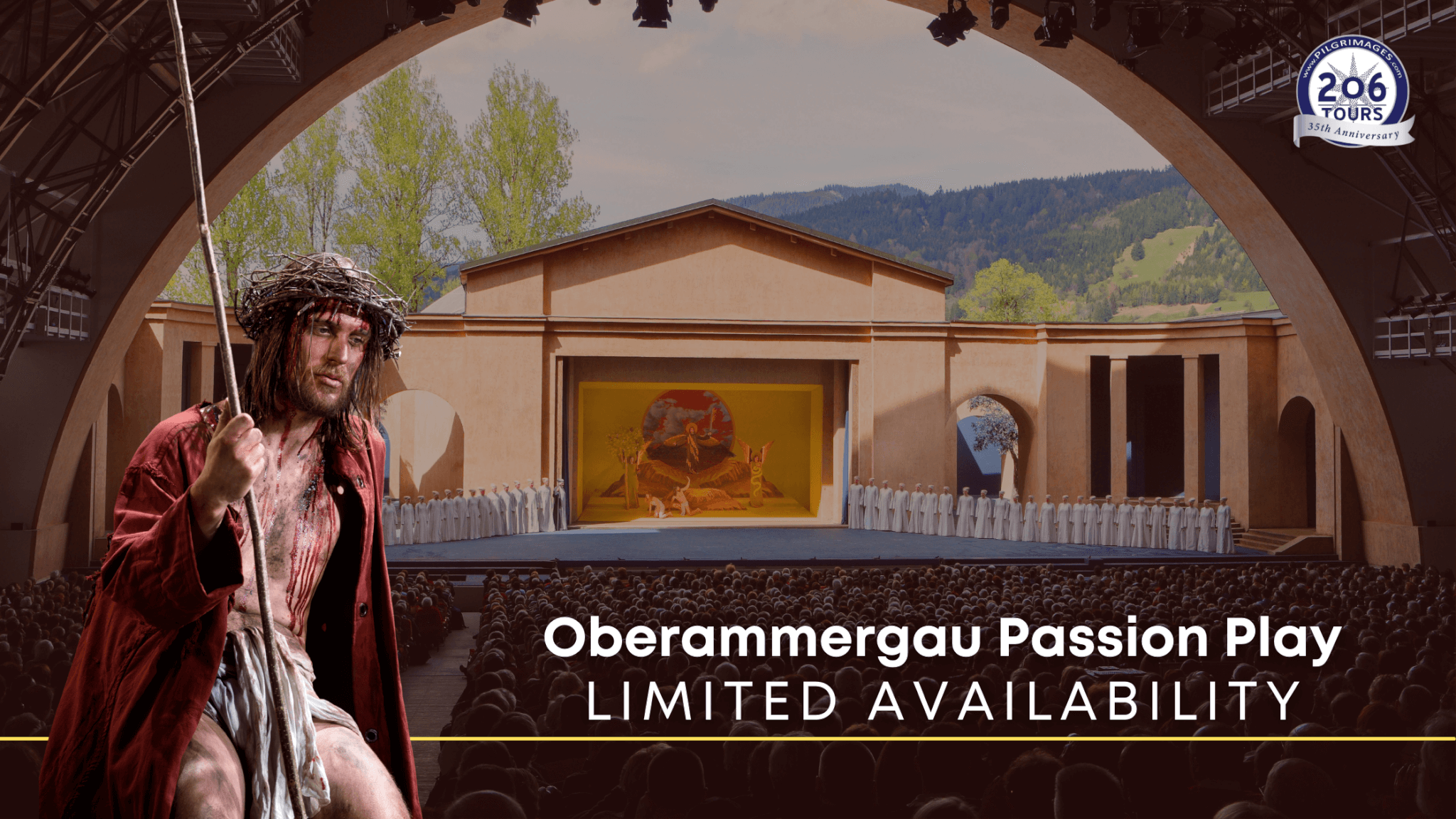 Oberammergau 2022 Pilgrimage Dates
Please be advised that 206 Tours has a few spots available on the following Series Oberammergau pilgrimages. To secure a spot 206 Tours encourages pilgrims to make a reservation at their...
Read more >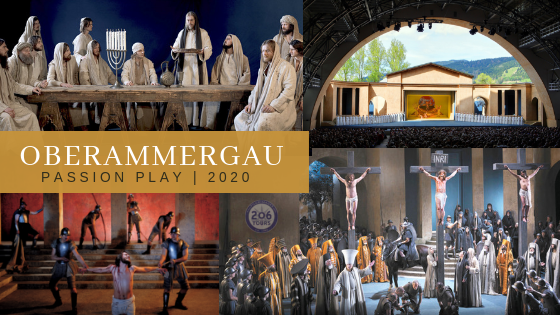 Oberammergau Passion Play
The small village of Oberammergau, in Bavaria – Germany, is home to the world-famous Passion Play. For over four (4) centuries, the people of this special town have upheld the tradition to...
Read more >
For centuries a small village in Germany has been putting on the Oberammergau Passion Play every 10 years. A Pilgrimage to Germany boasts cultural experiences and visits to the beautiful Cathedrals in Aachen and Cologne.
206 Tours leads Catholic Pilgrimages all around the world. Search our blog by destination to learn about pilgrimages to other countries.