The
Way.

The

Truth.

The

Life.

Jesus said to him, "I am the way, and the truth, and the life. No one comes to the Father except through me."

Catholic Pilgrimages & Spiritual Journeys to the World's Holiest Sites with 206 Tours.

Medjugorje 2022 Sale Dates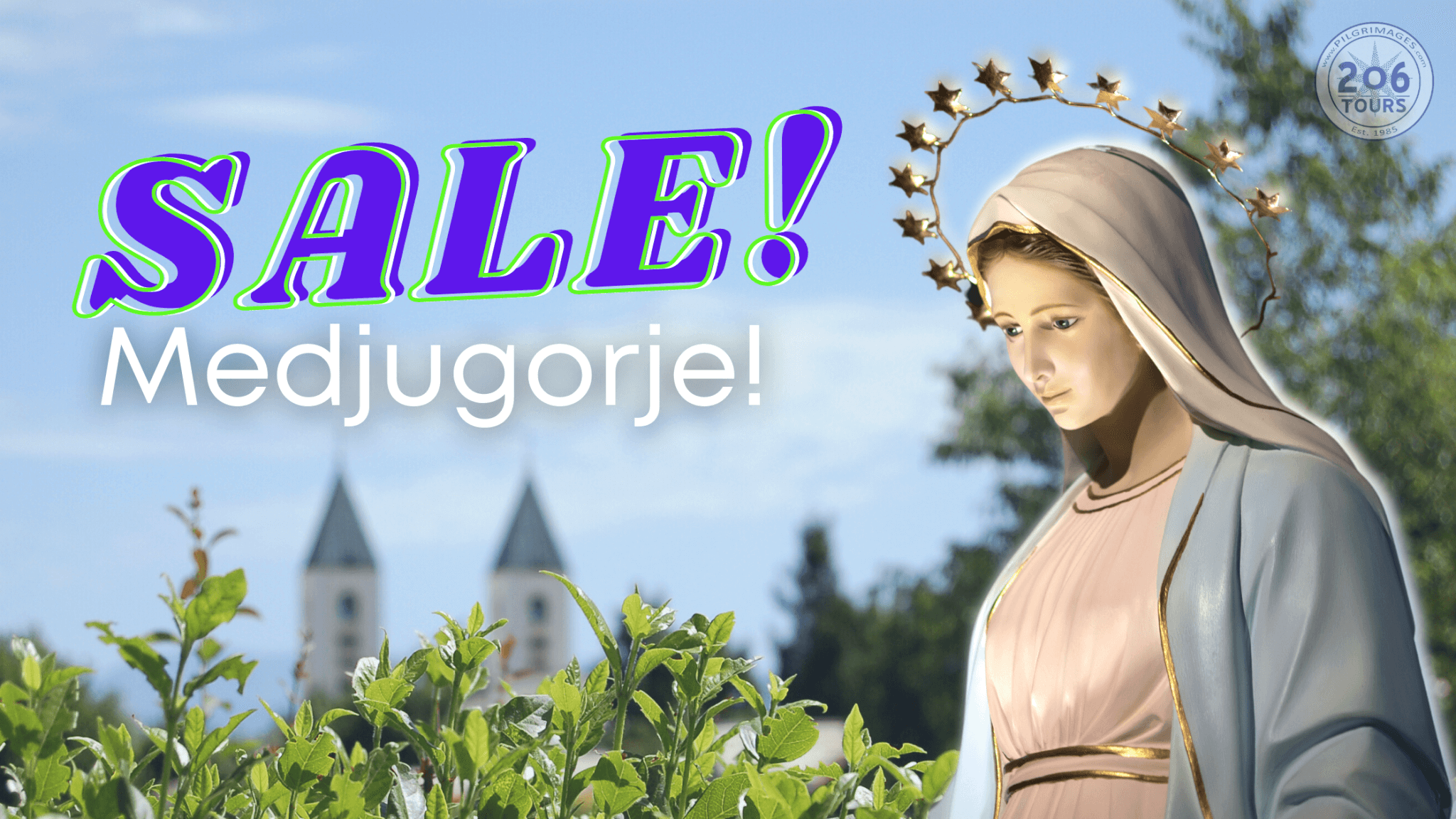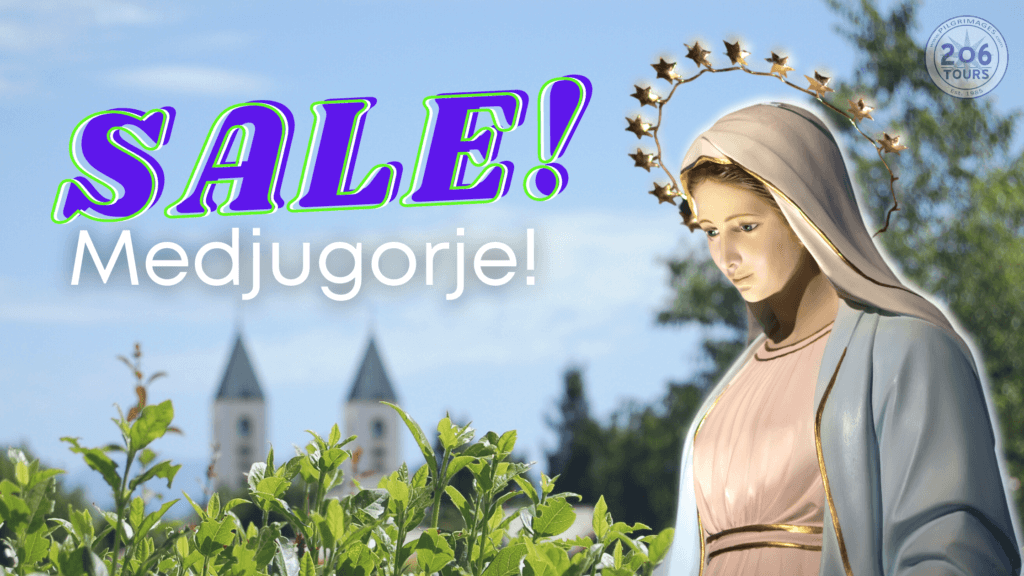 In thanksgiving to Our Lady of Medjugorje, Queen of Peace, for getting us through difficult times, and for all the graces she has bestowed upon us, we are now offering special SALE pricing on upcoming Pilgrimages to Medjugorje!
Visit the sacred places where Our Lady appears with messages of peace – climb Apparition Hill, visit the Risen Christ Statue, pray at St. James Parish Church, and more!
All sale pricing and dates can be found here:
Tour 1: Medjugorje Pilgrimage 
February 10 – 18, 2022
March 10 – 18, 2022
April 28 – May 6, 2022
May 17 – 25, 2022
May 26 – June 3, 2022
To book sale dates, and to see all details on Tour 1, visit: www.206tours.com/tour1   Availability is current as of September 14, 2021. Confirmation is based on a first-come, first-serve basis!
FREE Virtual Pilgrimages
We're also excited to make our exclusive Virtual Pilgrimage tours, (previously only available for purchase) available for FREE on YouTube for a limited time only. Click to watch over 3 hours of never-before-seen pilgrimage footage from Medjugorje, and feel as though you are there.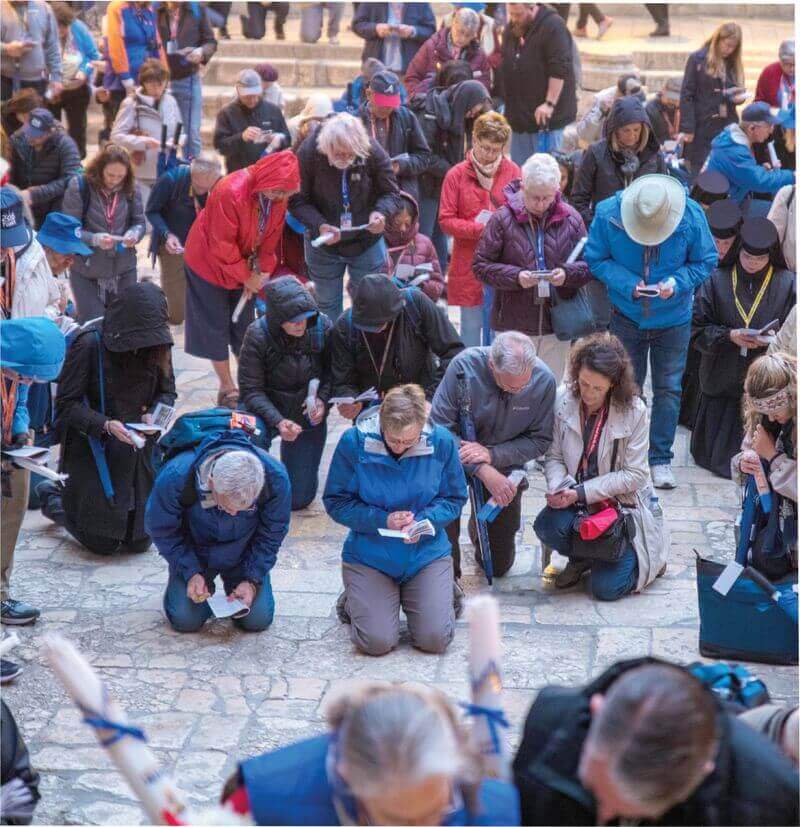 206 Tours Pilgrims
What is a 206 Tours Pilgrimage Like?
"To go on pilgrimage really means to step out of ourselves in order to encounter God where he has revealed himself" – Pope Benedict XVI
Join Us
Join over 400,000 faithful Pilgrims and get exclusive travel tips, giveaways and more!
POPULAR POSTS