The
Way.

The

Truth.

The

Life.

Jesus said to him, "I am the way, and the truth, and the life. No one comes to the Father except through me."

Catholic Pilgrimages & Spiritual Journeys to the World's Holiest Sites with 206 Tours.

Oberammergau Passion Play: Fr. Calloway & Fr. Amsberry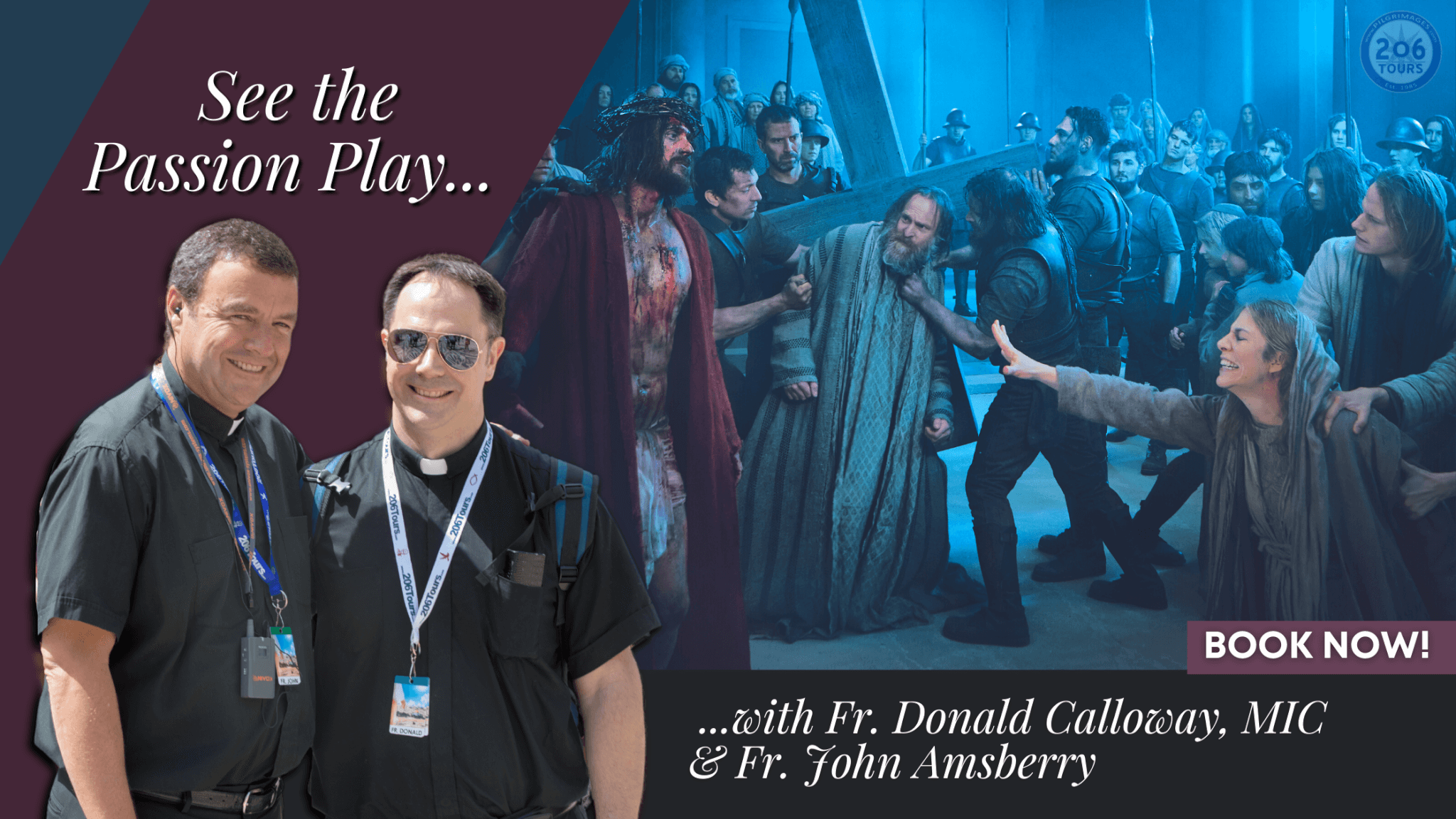 We're excited to announce that in accordance with Germany's announcement that all Covid-19 mandates have been dropped as of April 3, 2023, Fr. Donald Calloway is back on the Oberammergau Passion Play Pilgrimage! He joins Fr. Amsberry for this tour of Germany, Switzerland, & Austria.
Frequently Asked Questions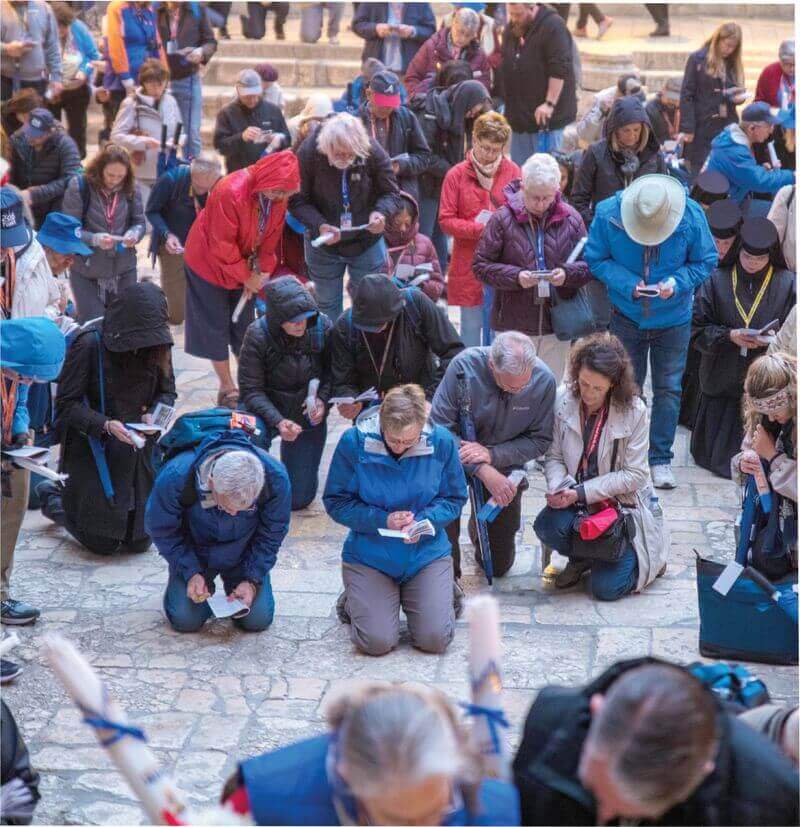 206 Tours Pilgrims
What is a 206 Tours Pilgrimage Like?
"To go on pilgrimage really means to step out of ourselves in order to encounter God where he has revealed himself" – Pope Benedict XVI
Join Us
Join over 400,000 faithful Pilgrims and get exclusive travel tips, giveaways and more!
POPULAR POSTS