"Today dioceses and other institutions can organize official pilgrimages to Medjugorje" - Archbishop Henrick Hoser, Papal Envoy, December 7, 2017 Fatima, Spain, Lourdes, Paris, Lisieux & Medjugorje18 days Celebrate the 160th Anniversary of the apparitions of Our Lady of Lourdes
slider
Lisbon (St. Anthony) · Santarem (Eucharistic Miracle) · Fatima · Salamanca · Alba de Tormes · Avila · Burgos · Loyola (St. Ignatius) · Lourdes · Paris · Lisieux (St. Terese the Little Flower) · Normandy · Chartes · Medjugorje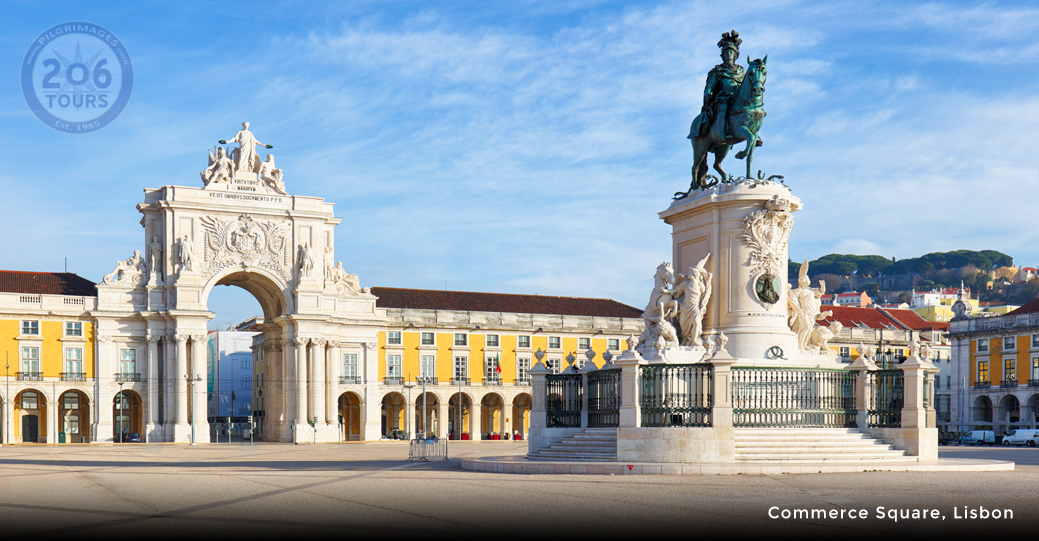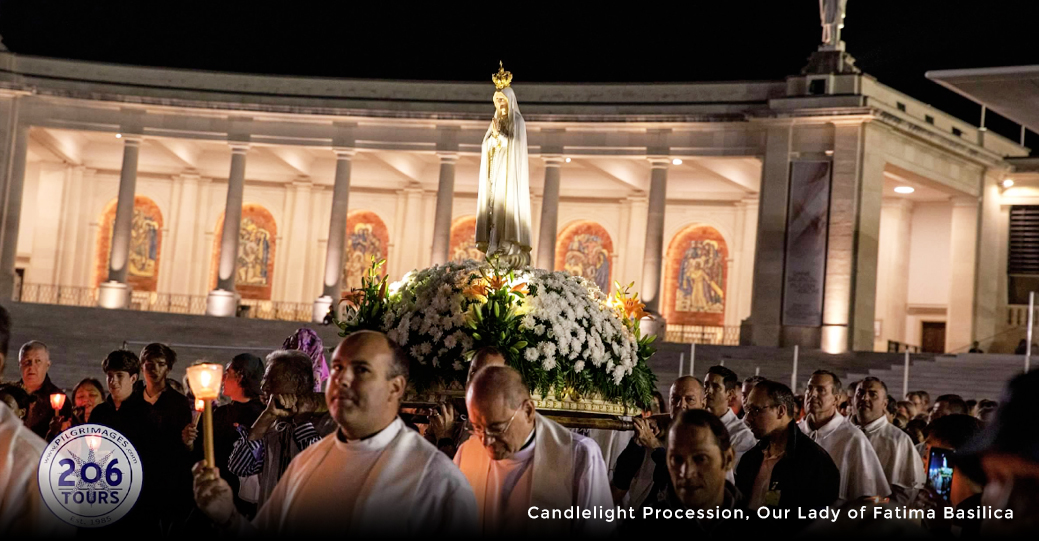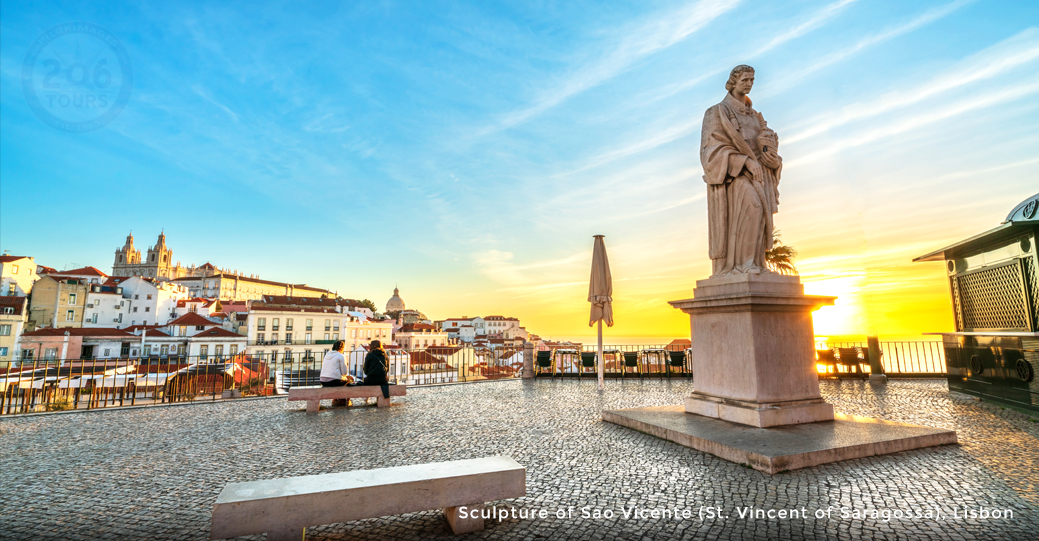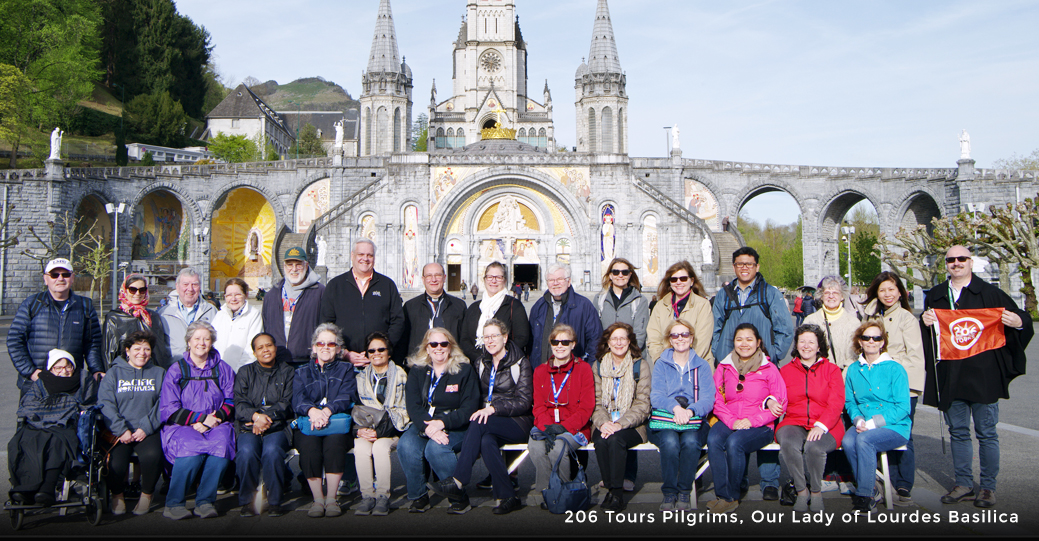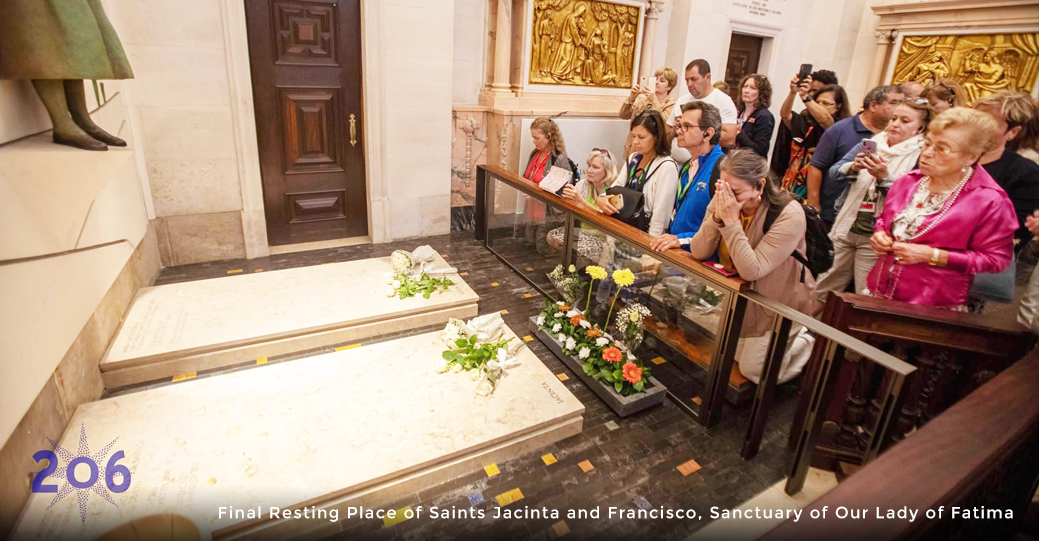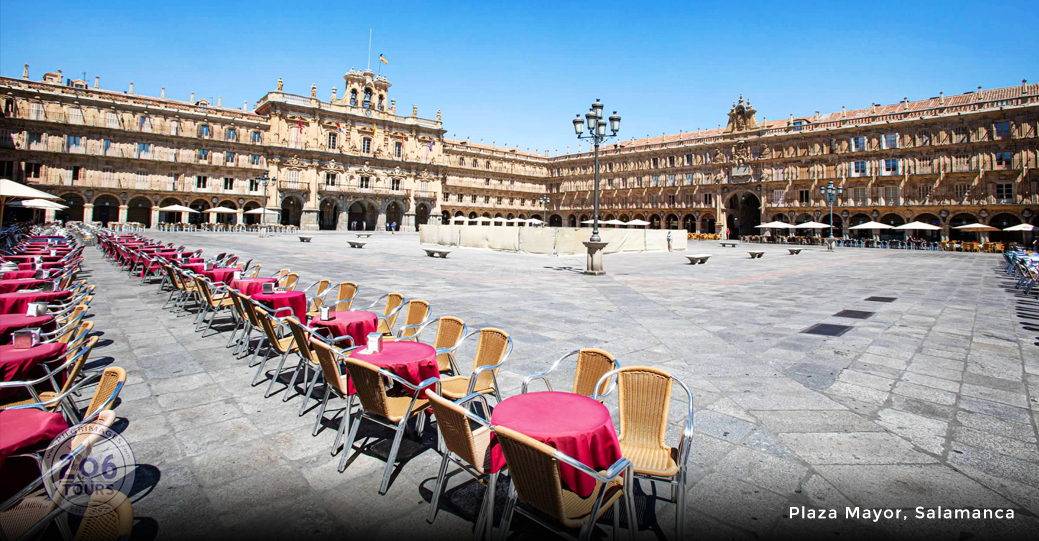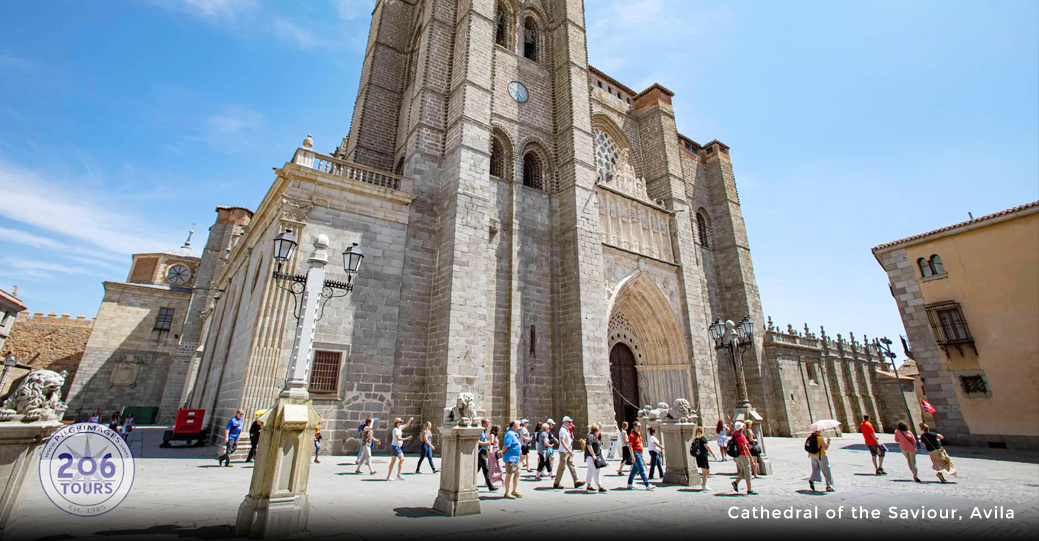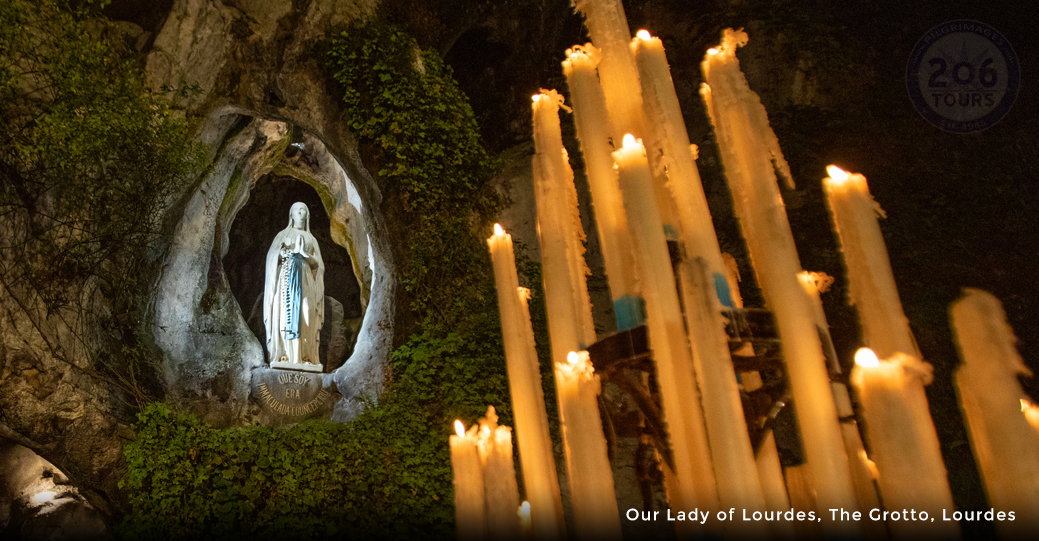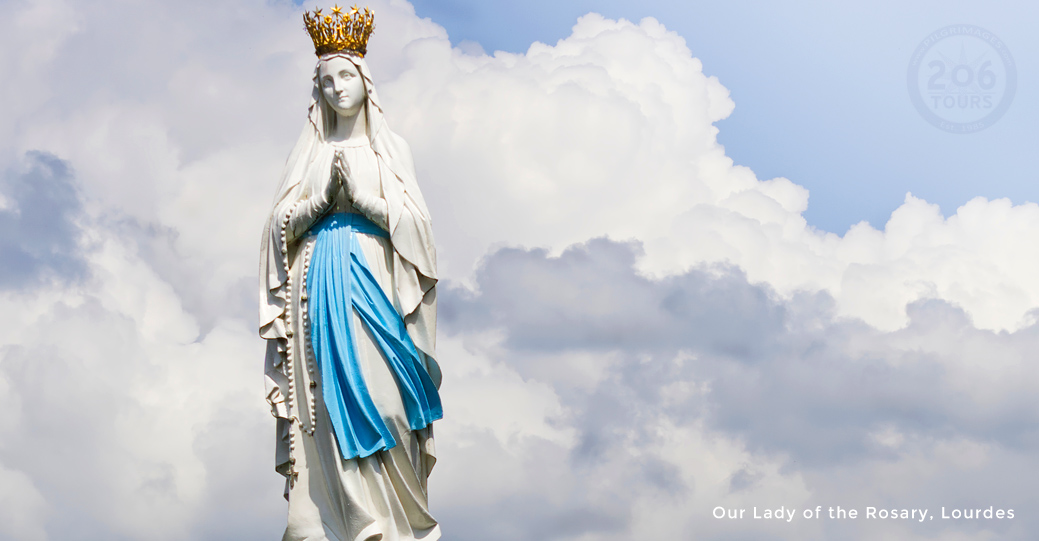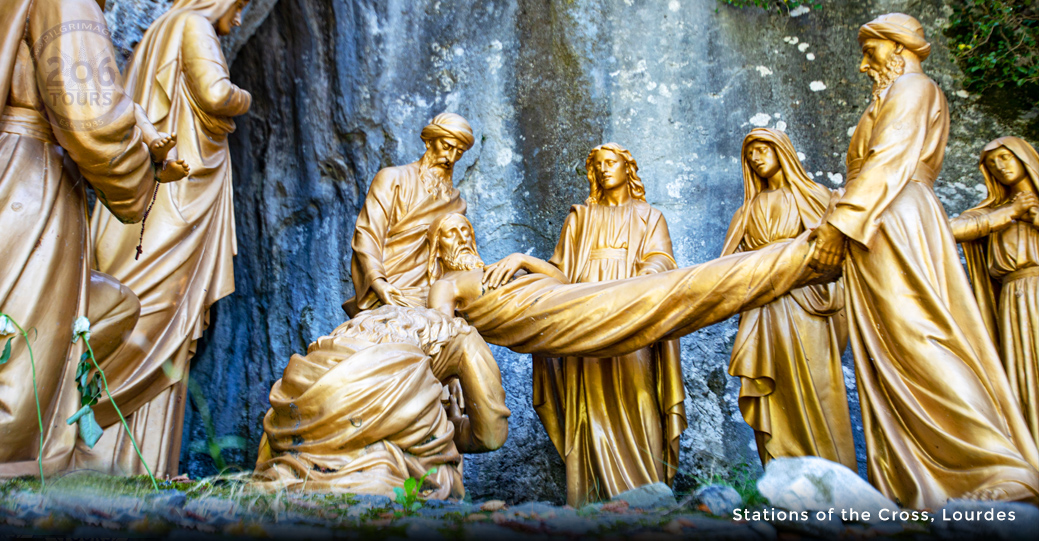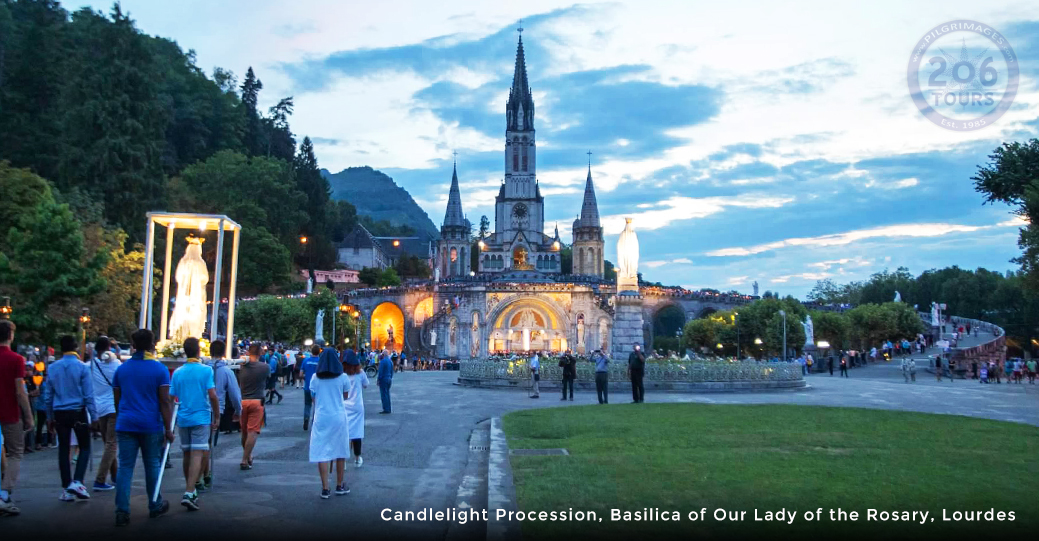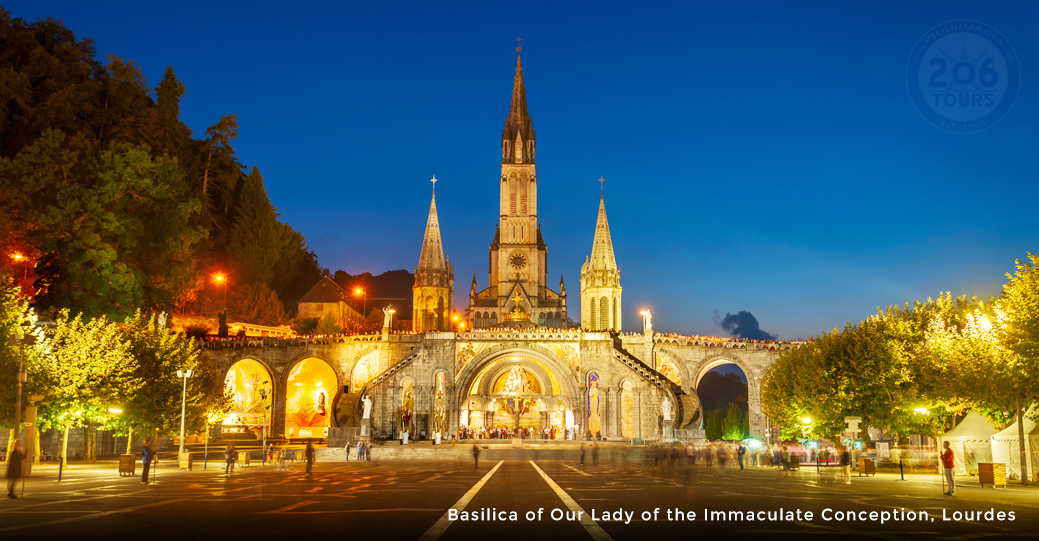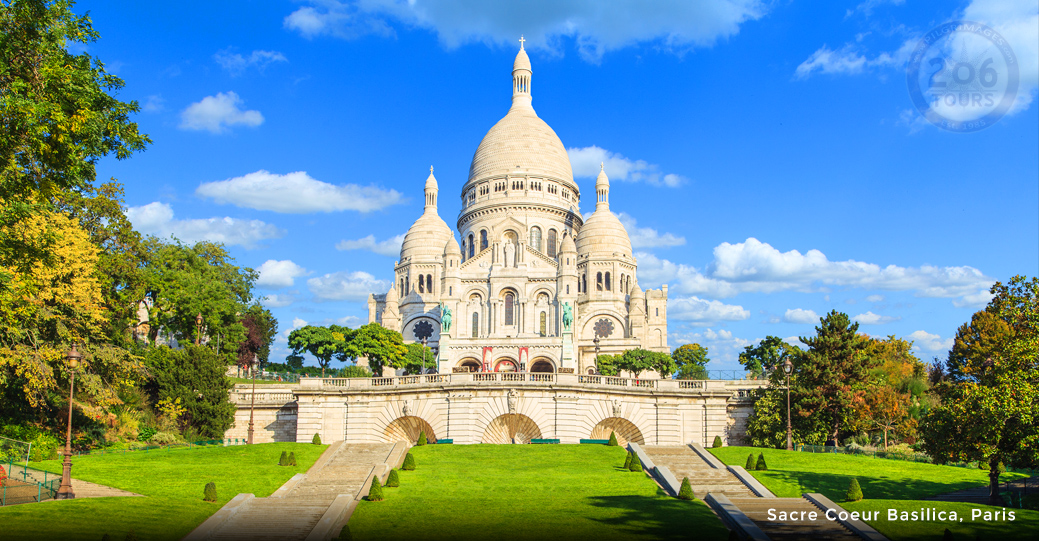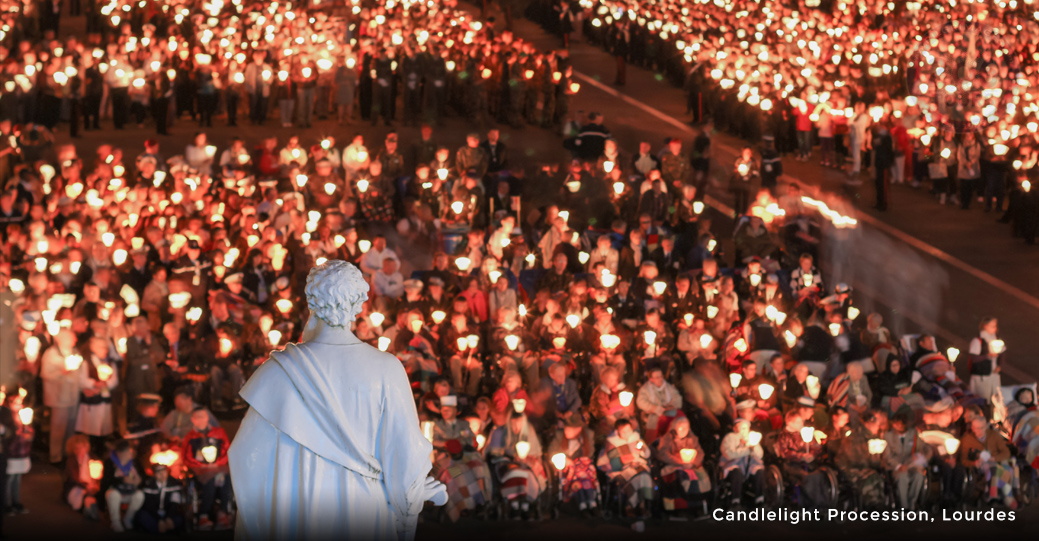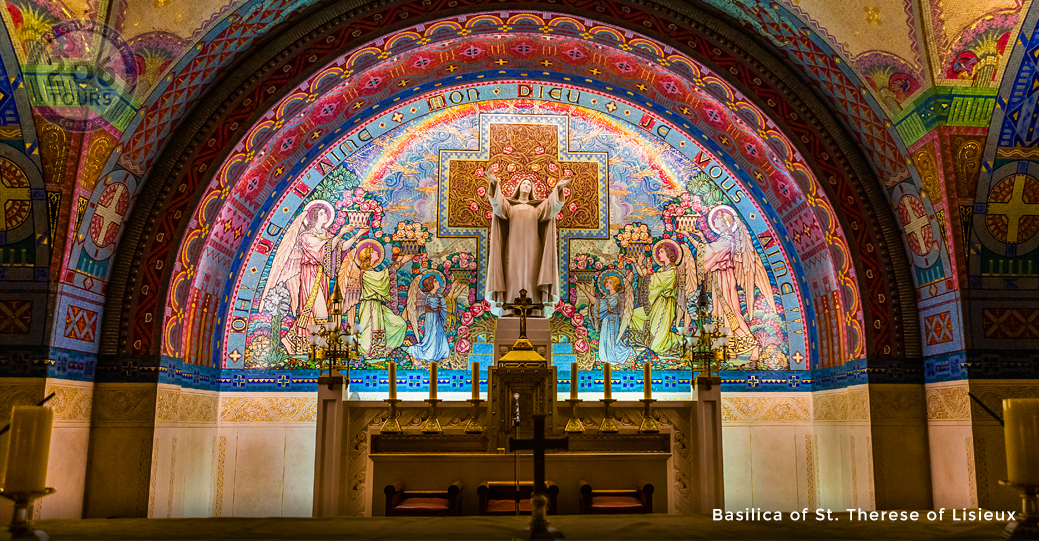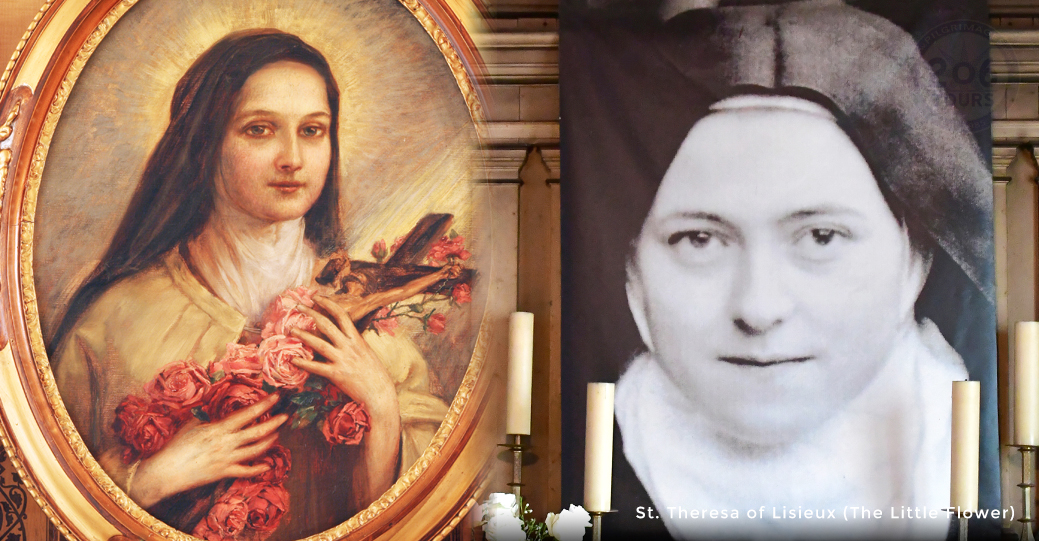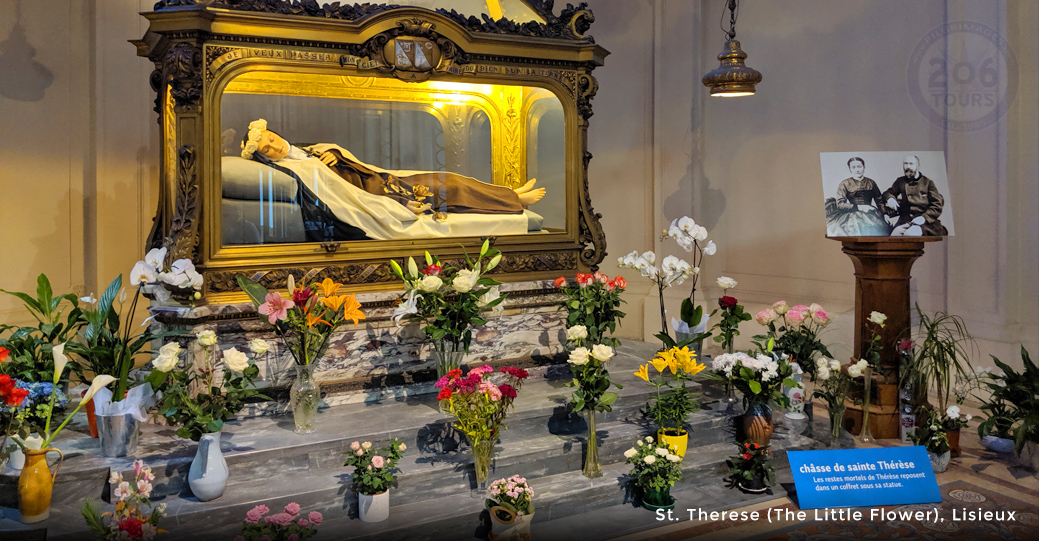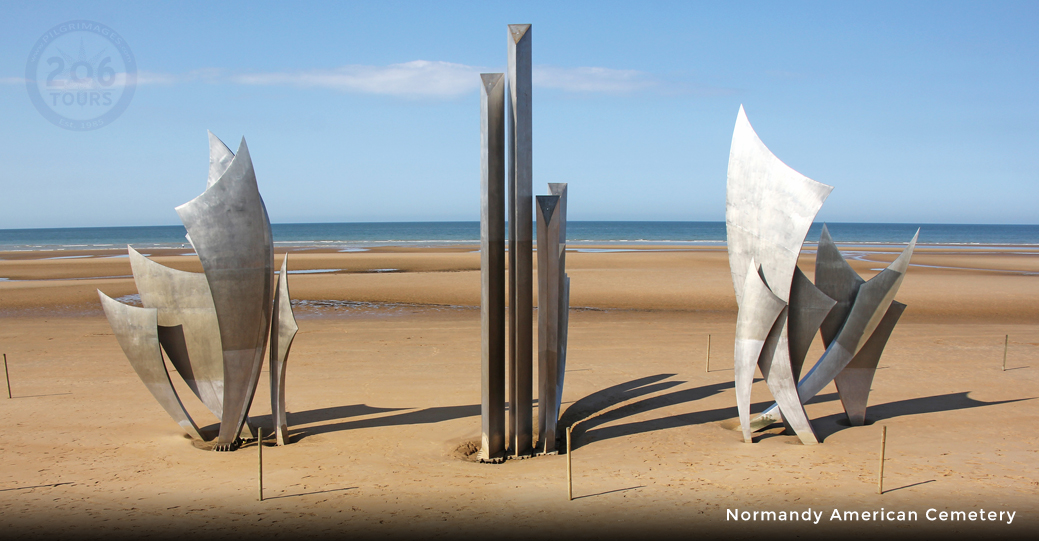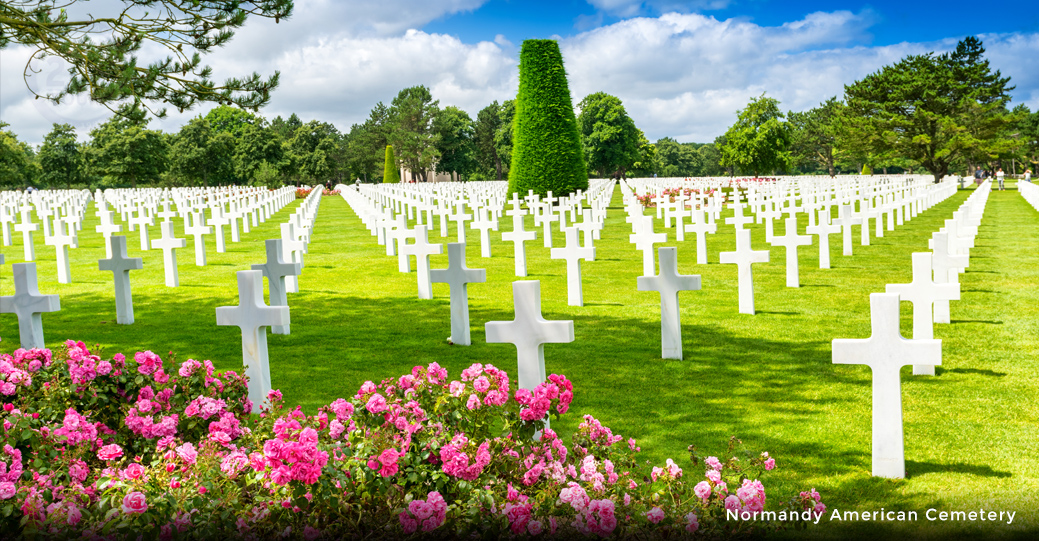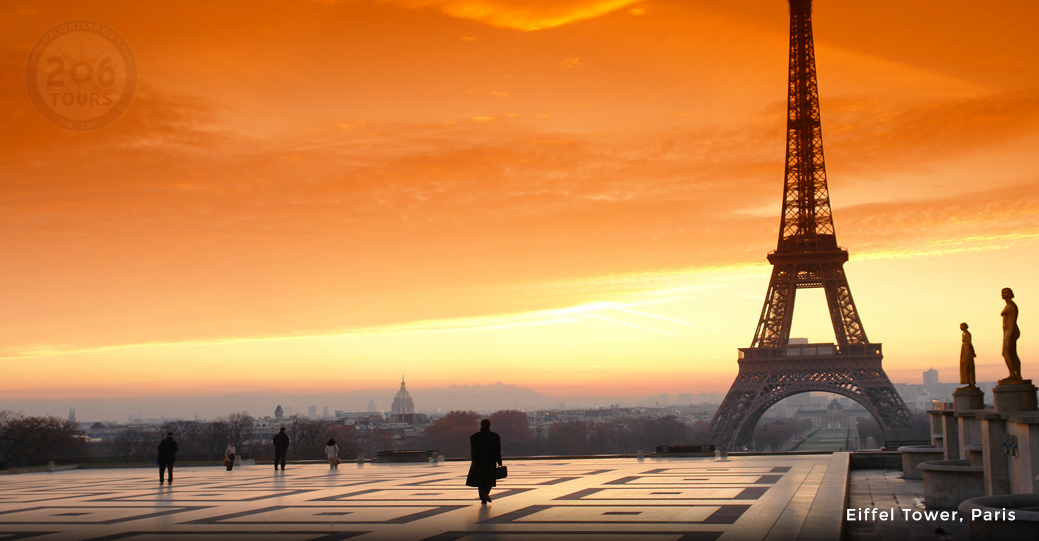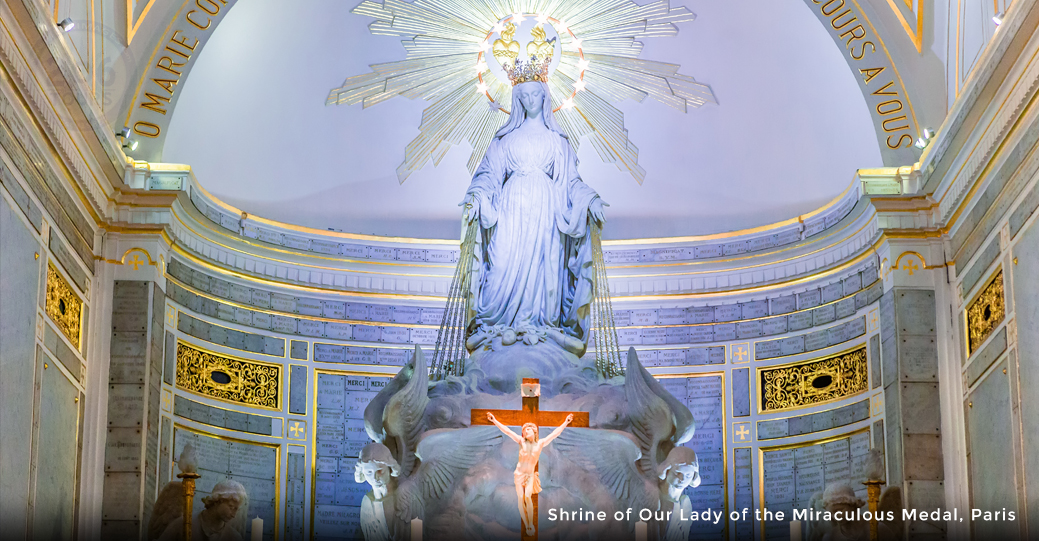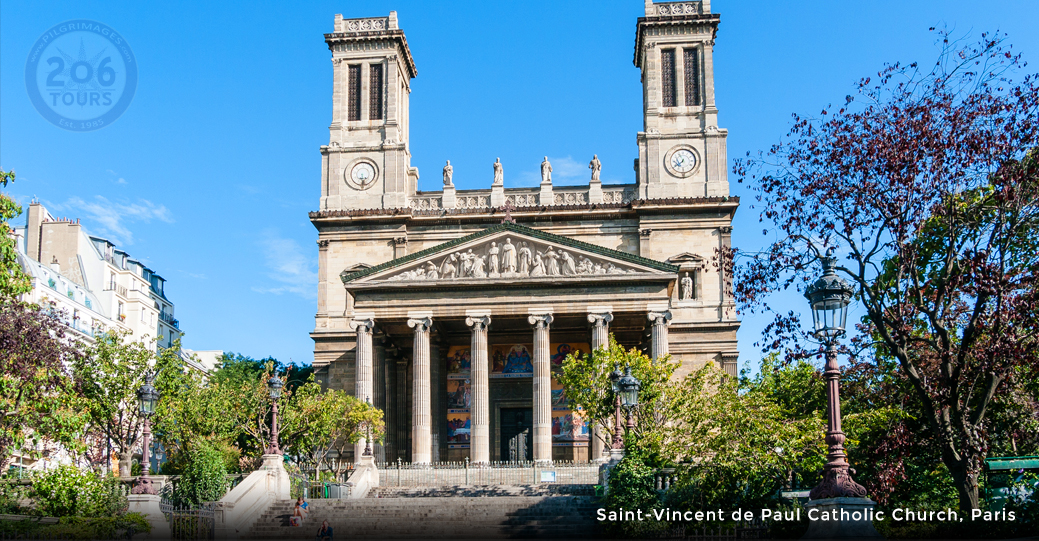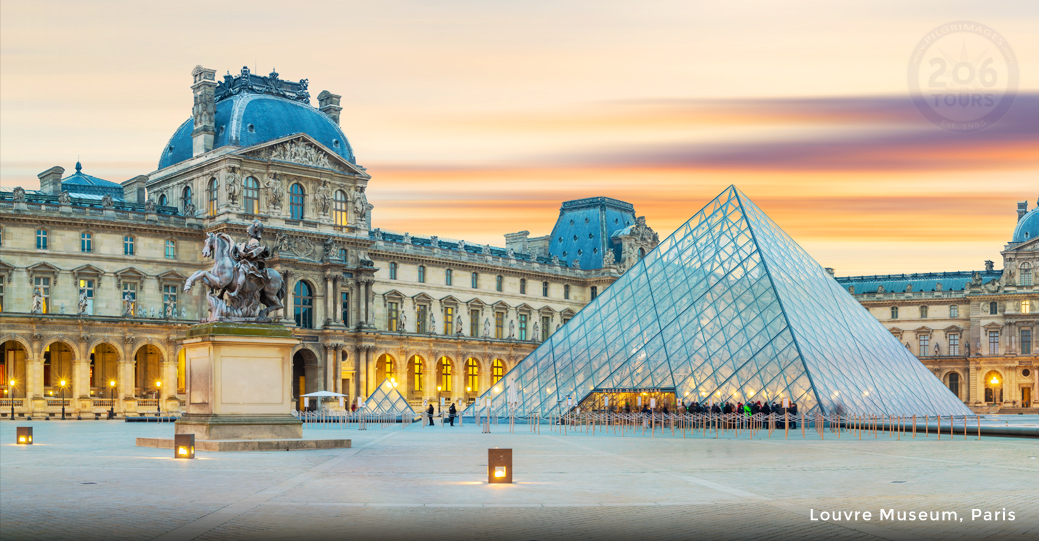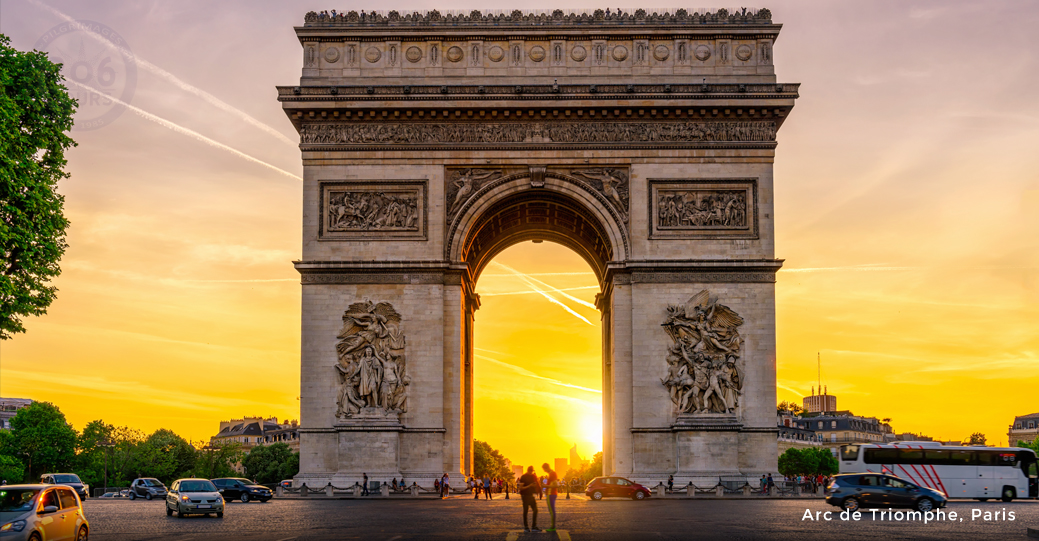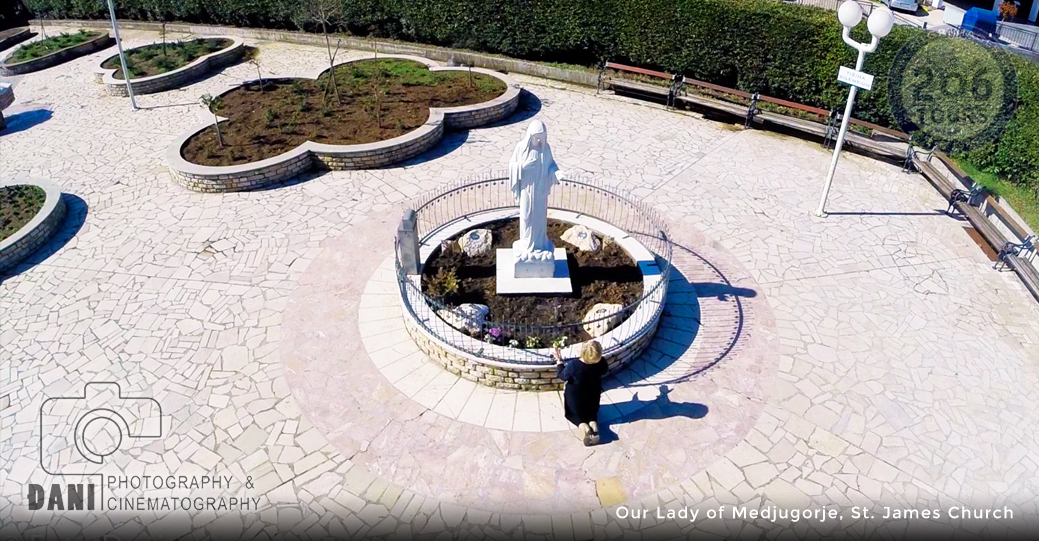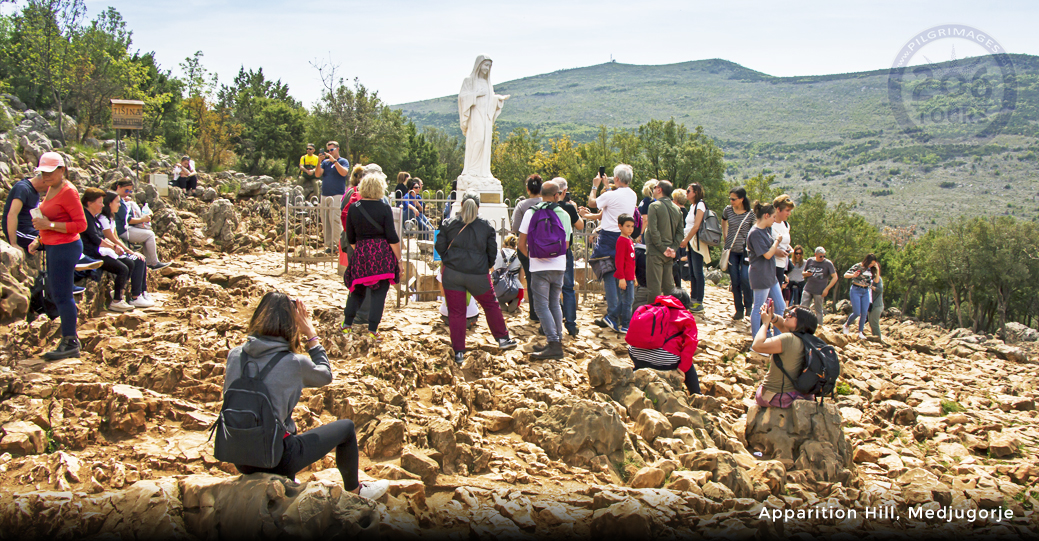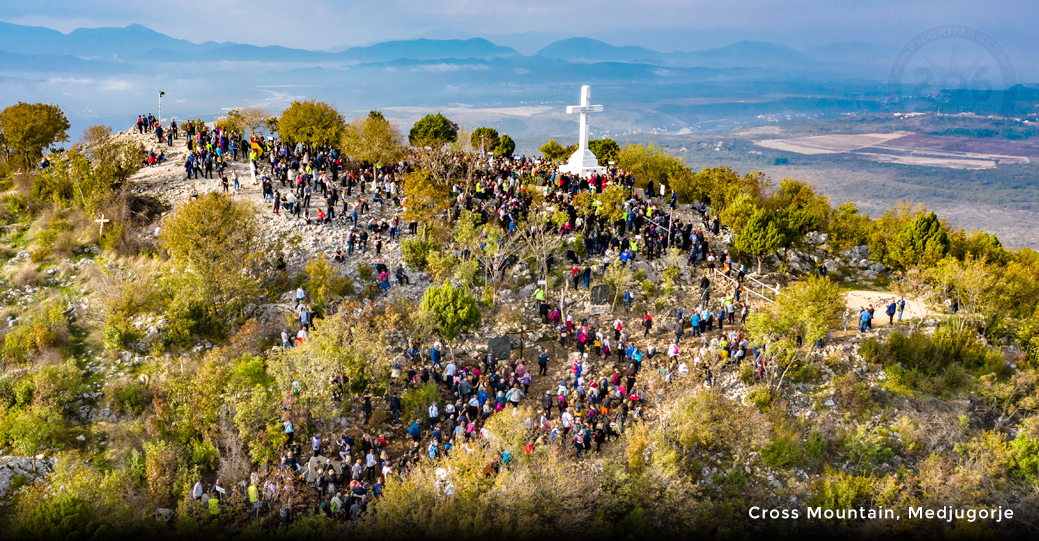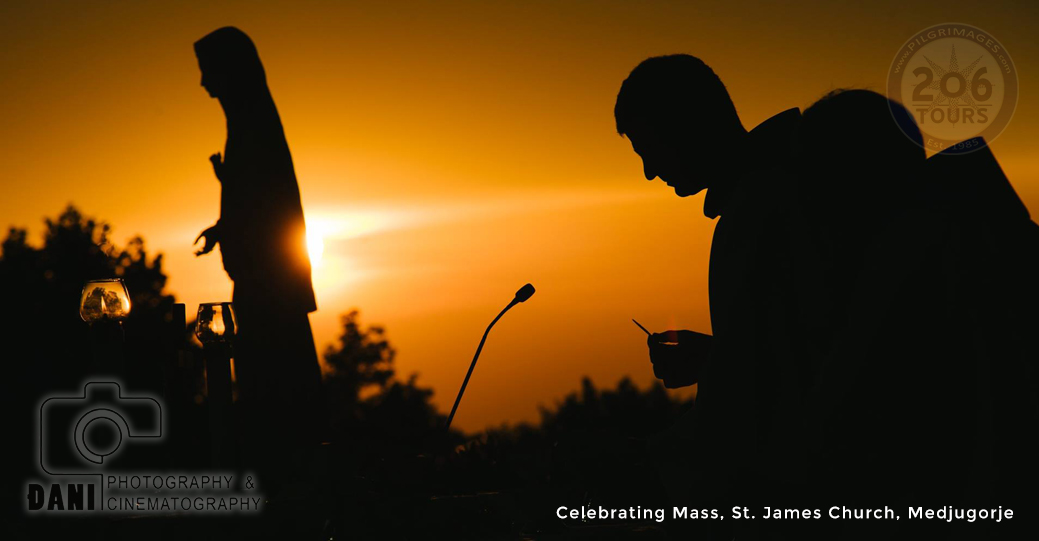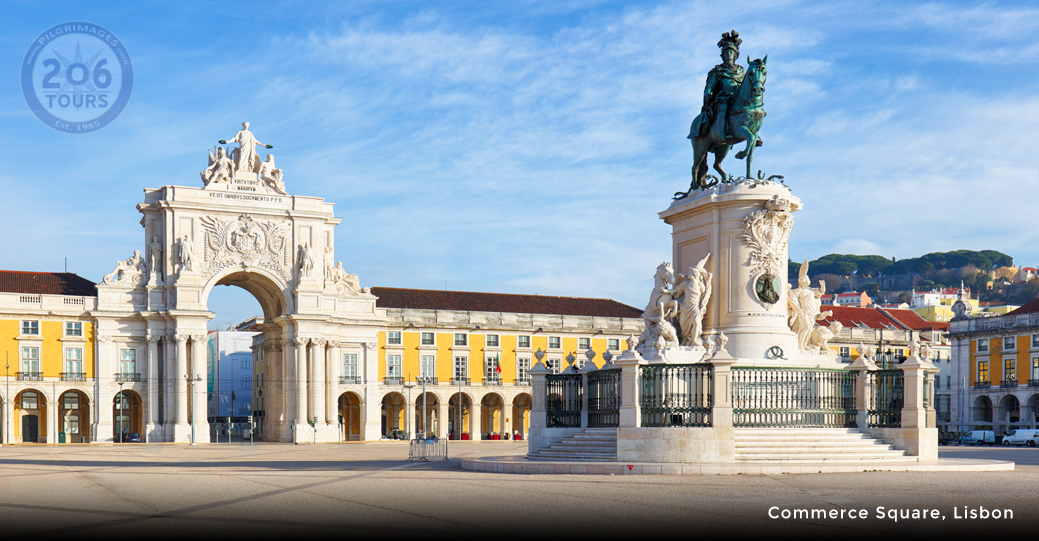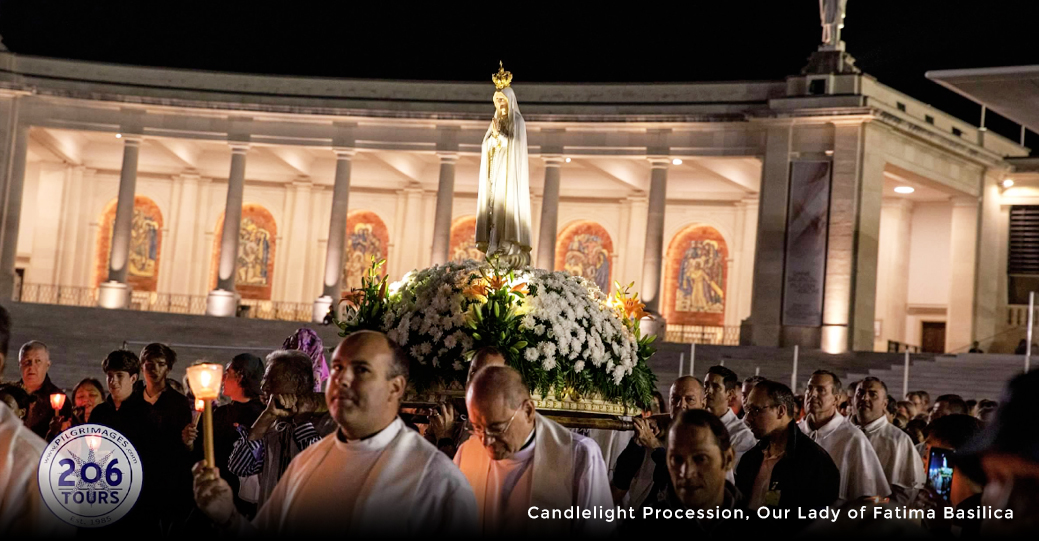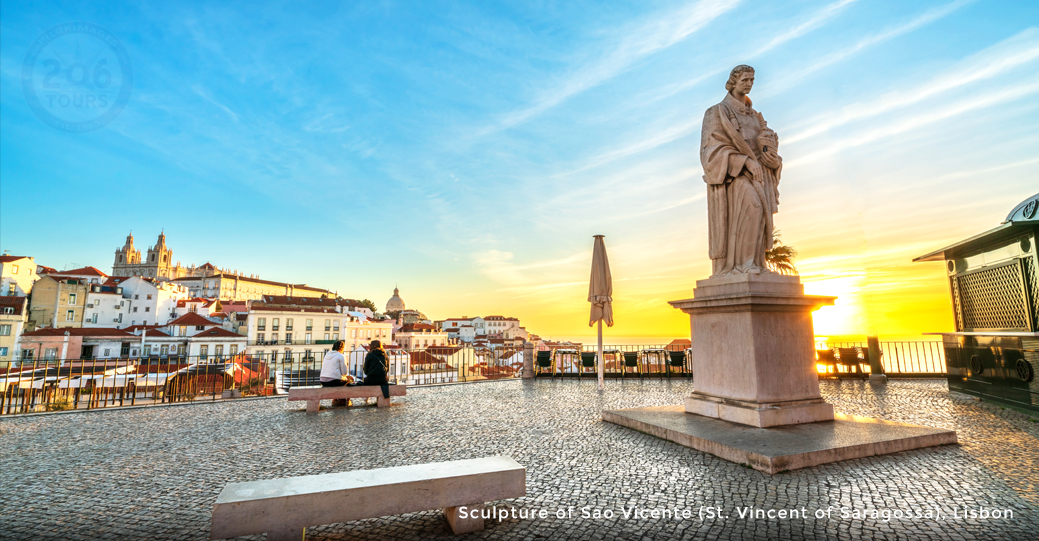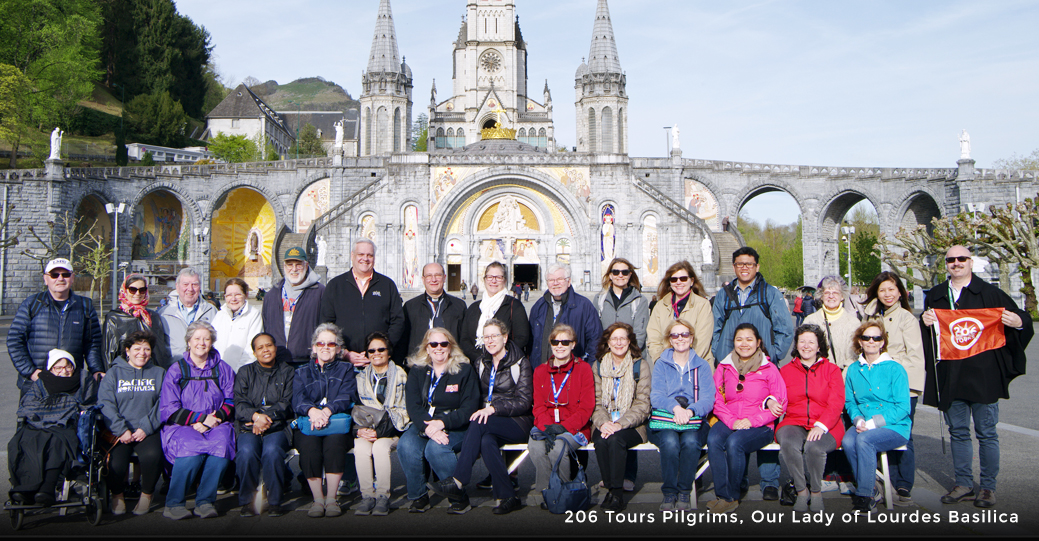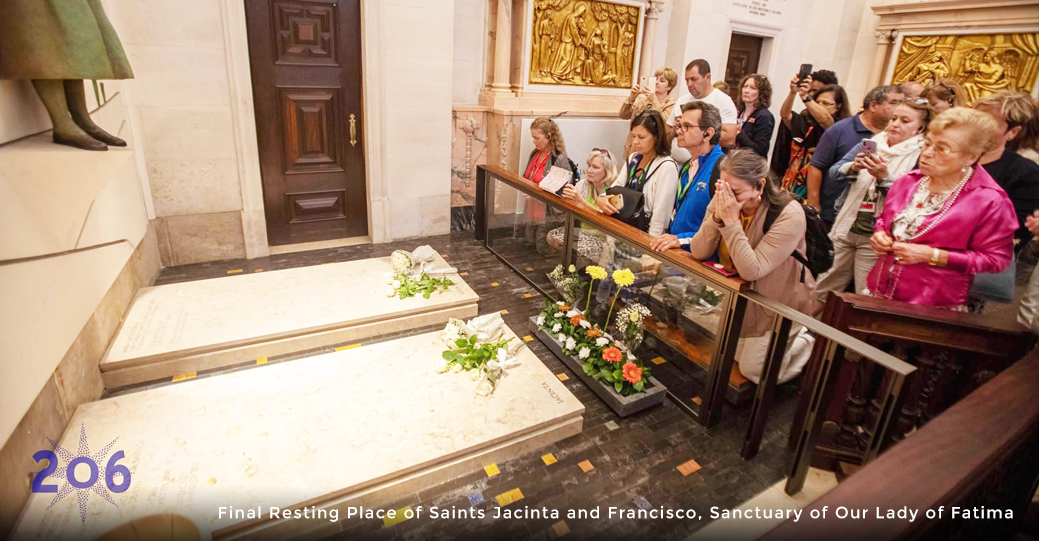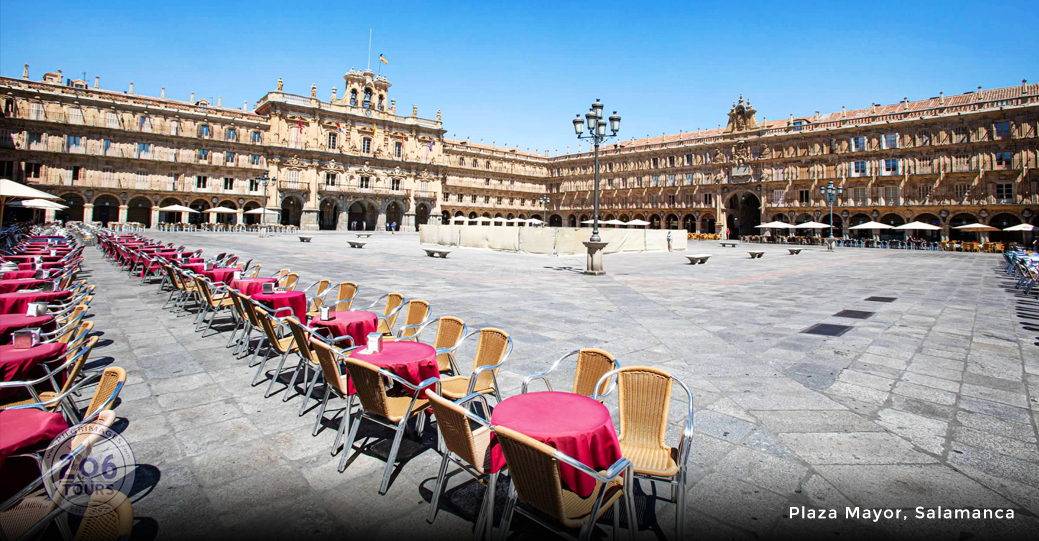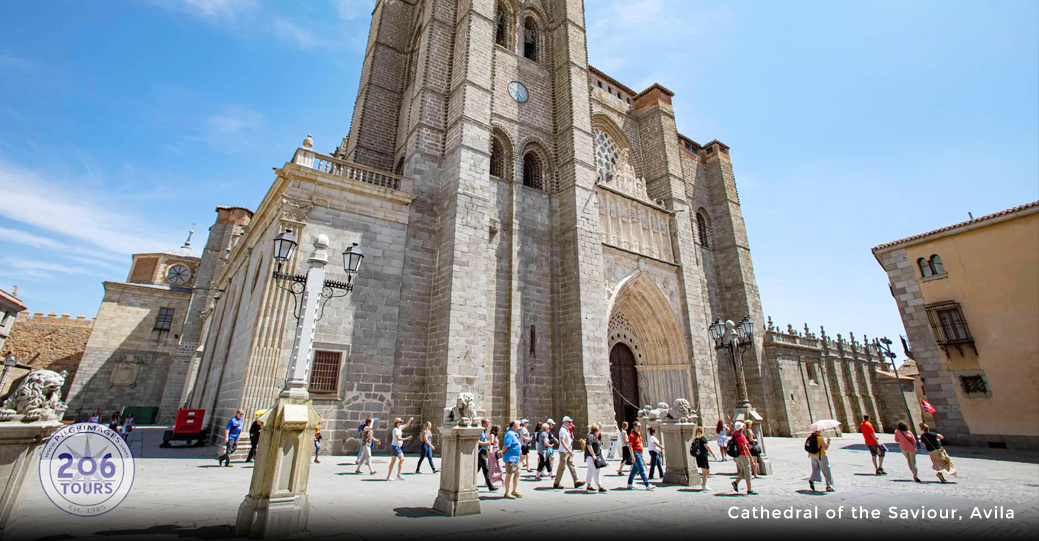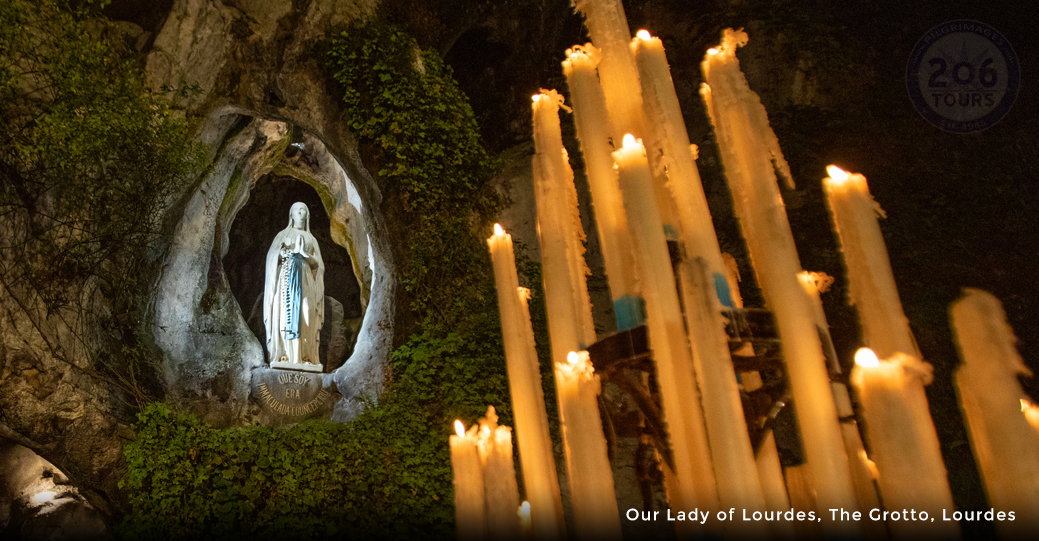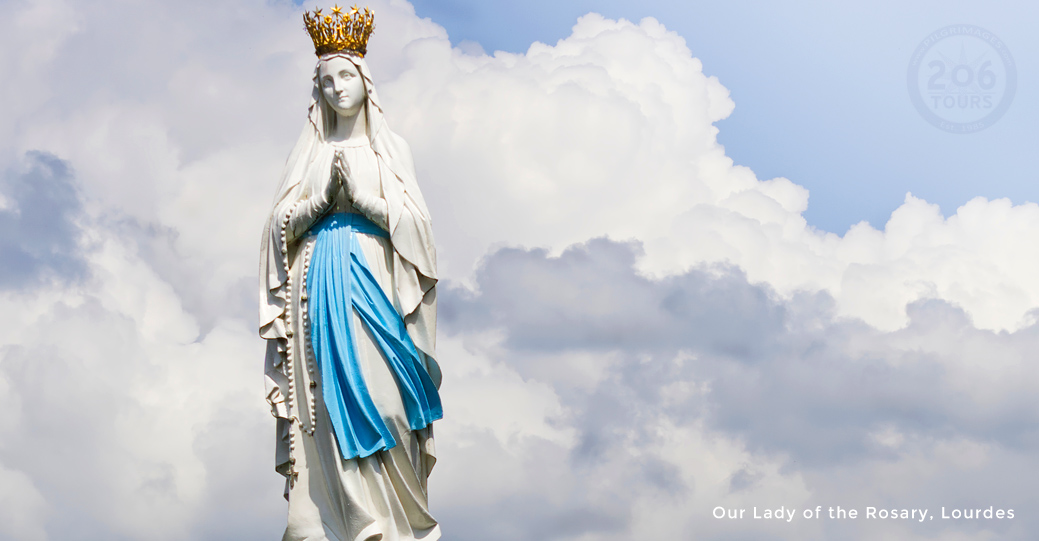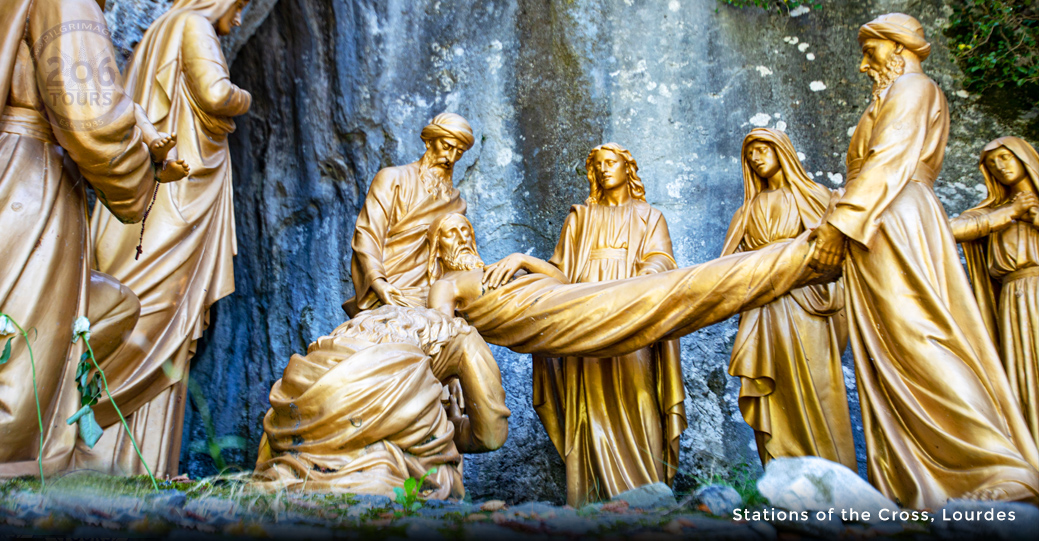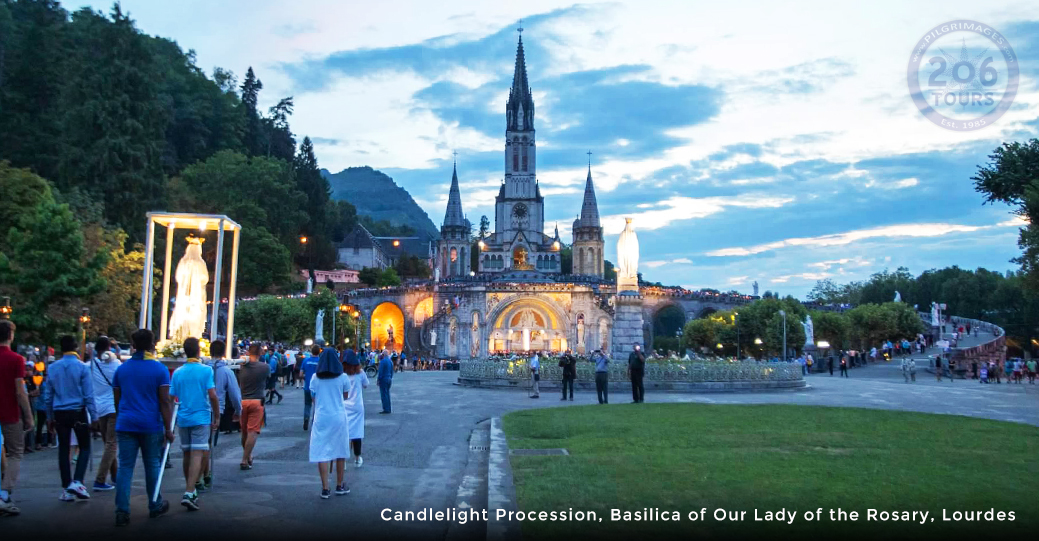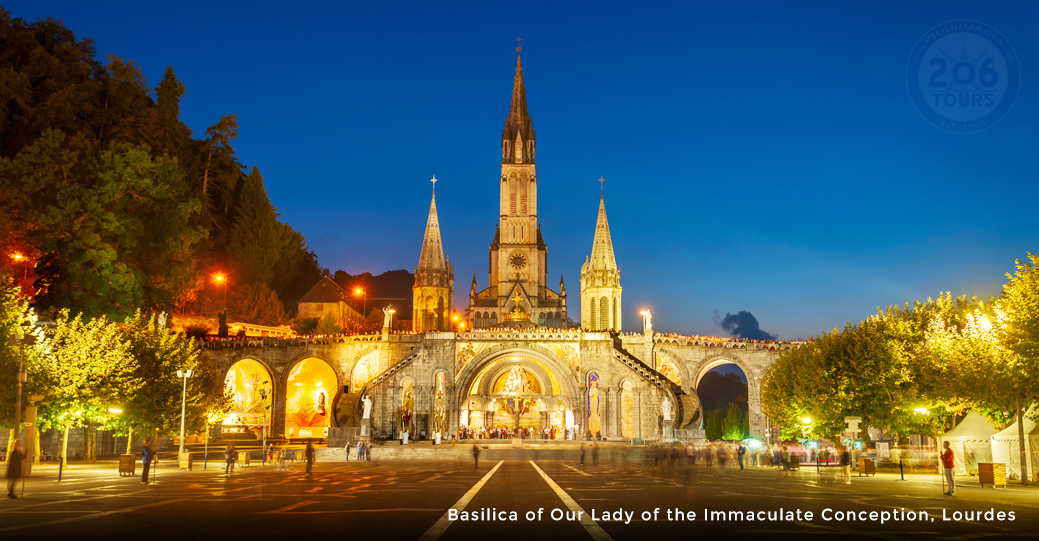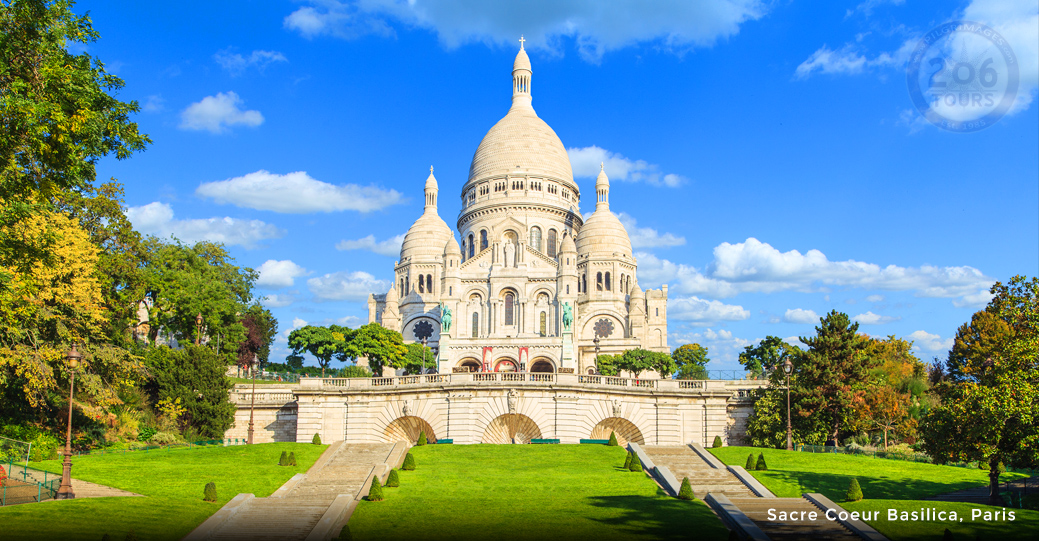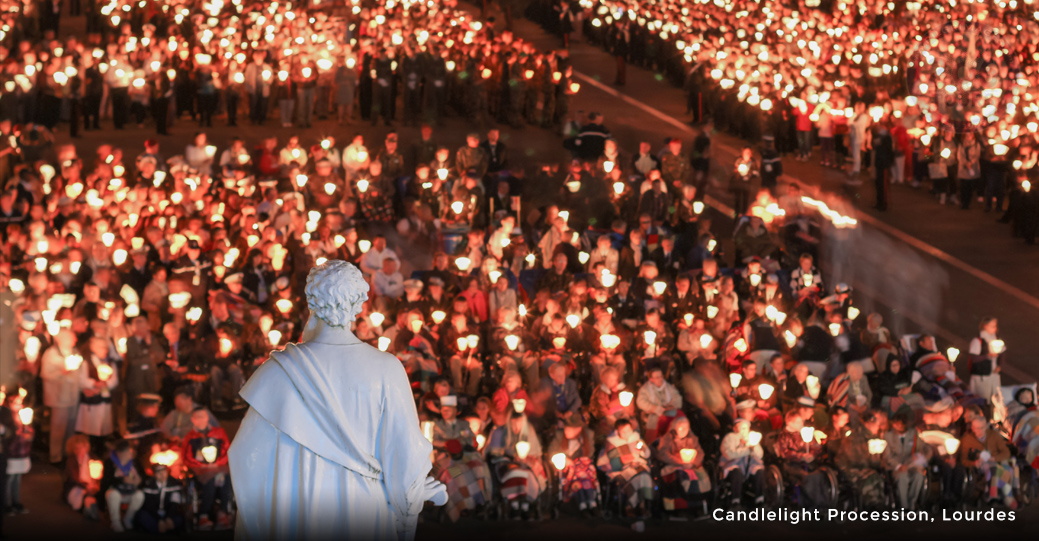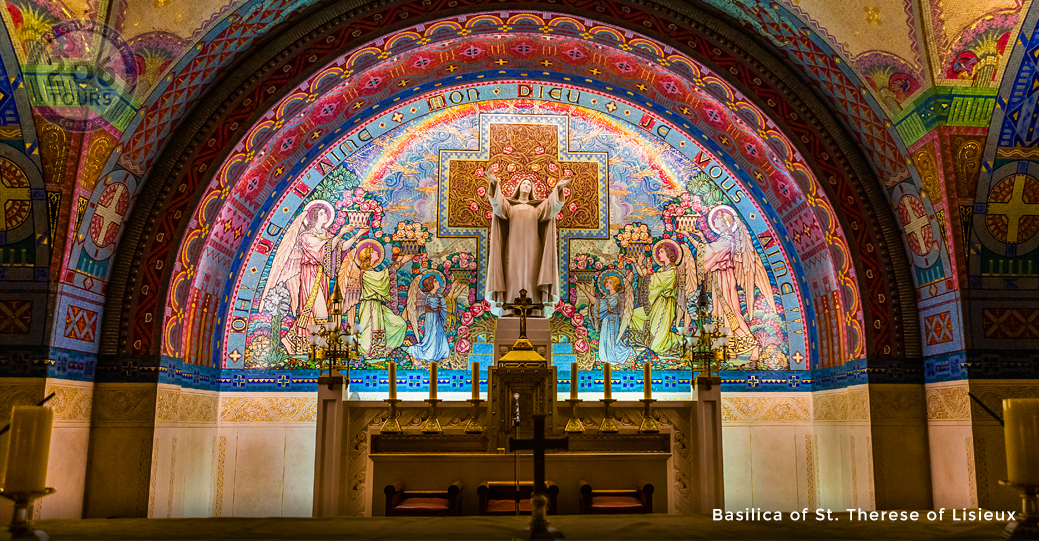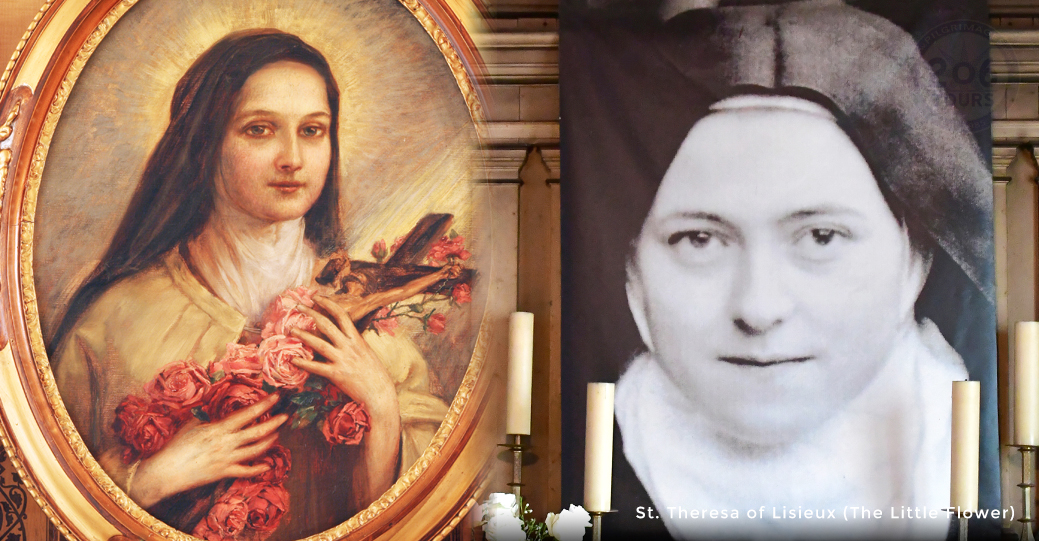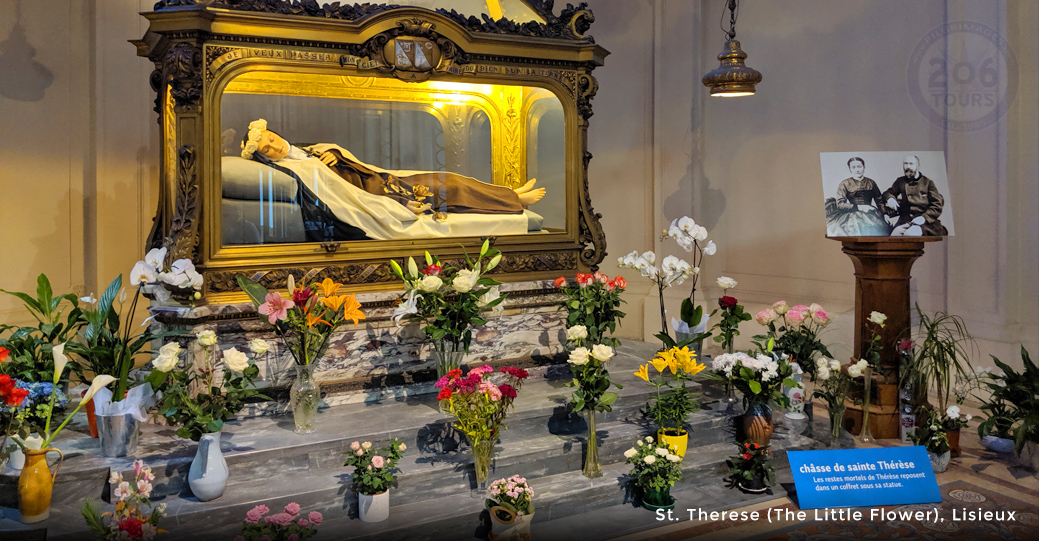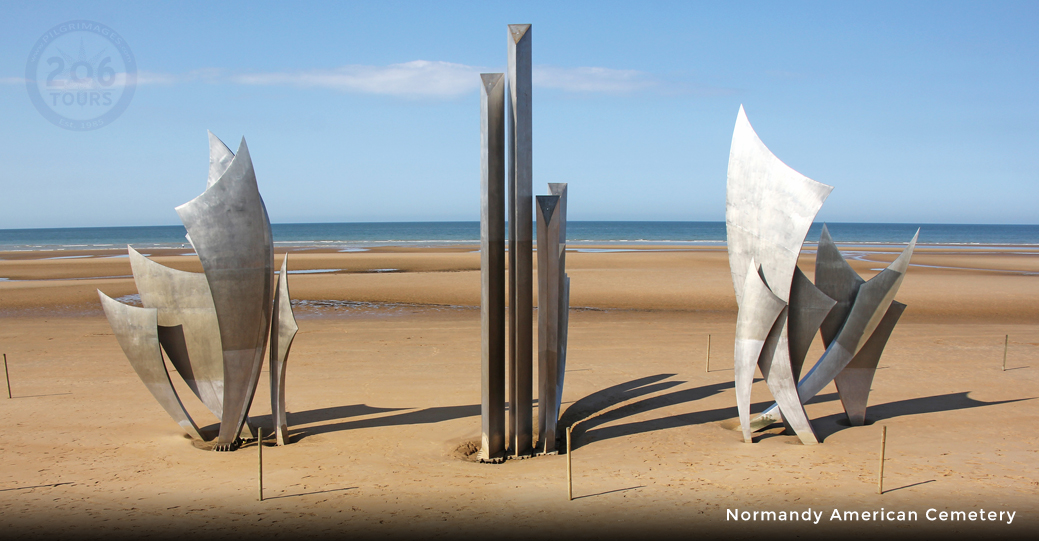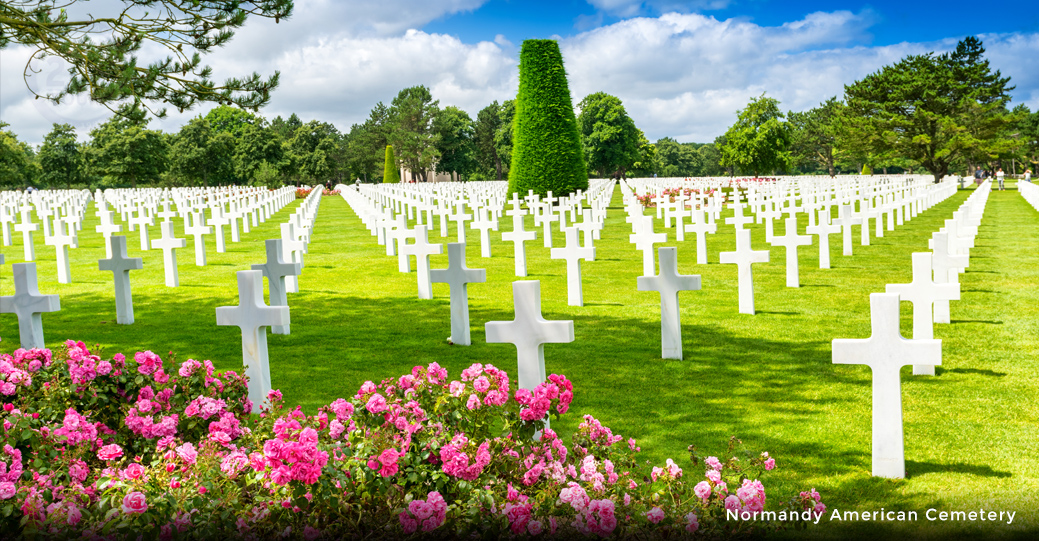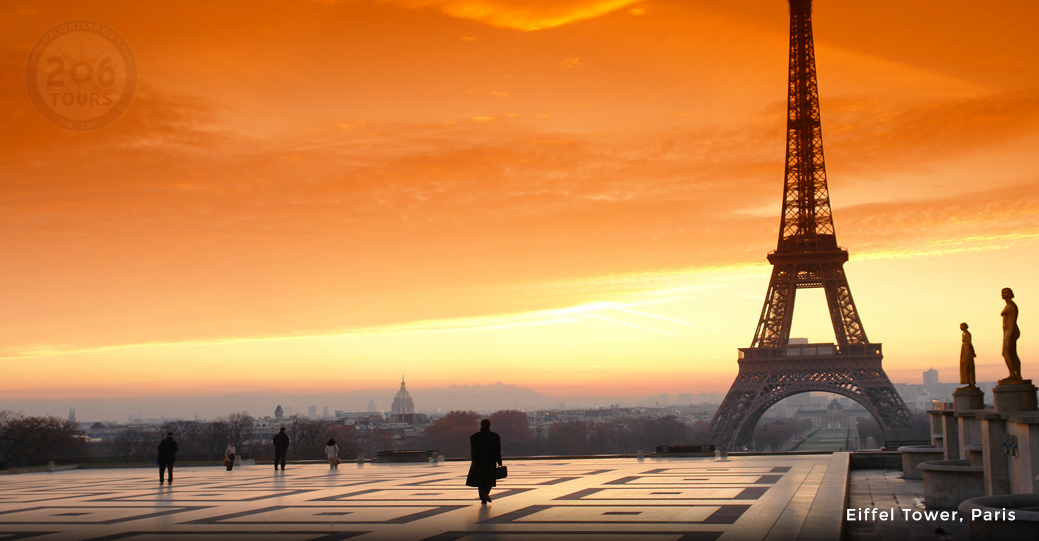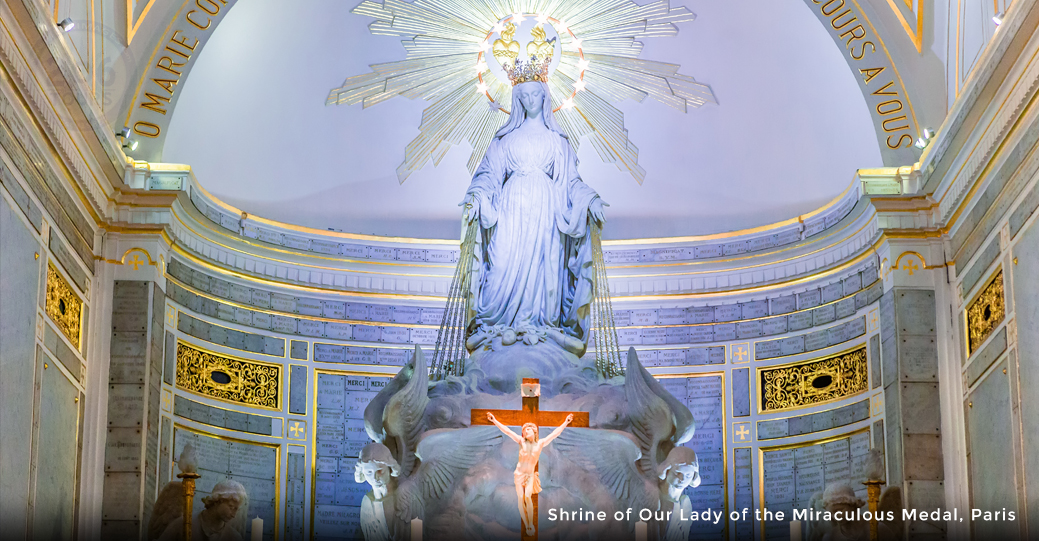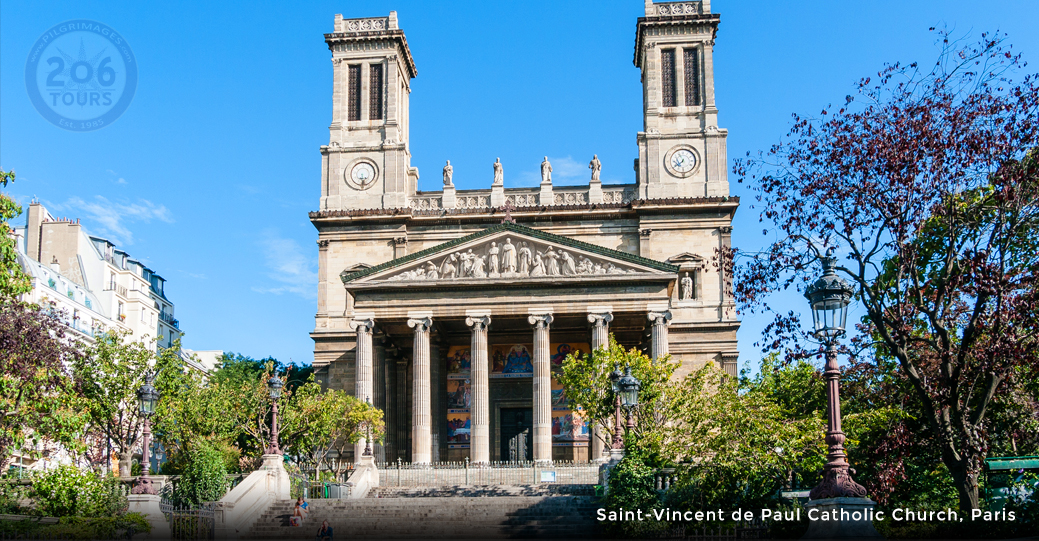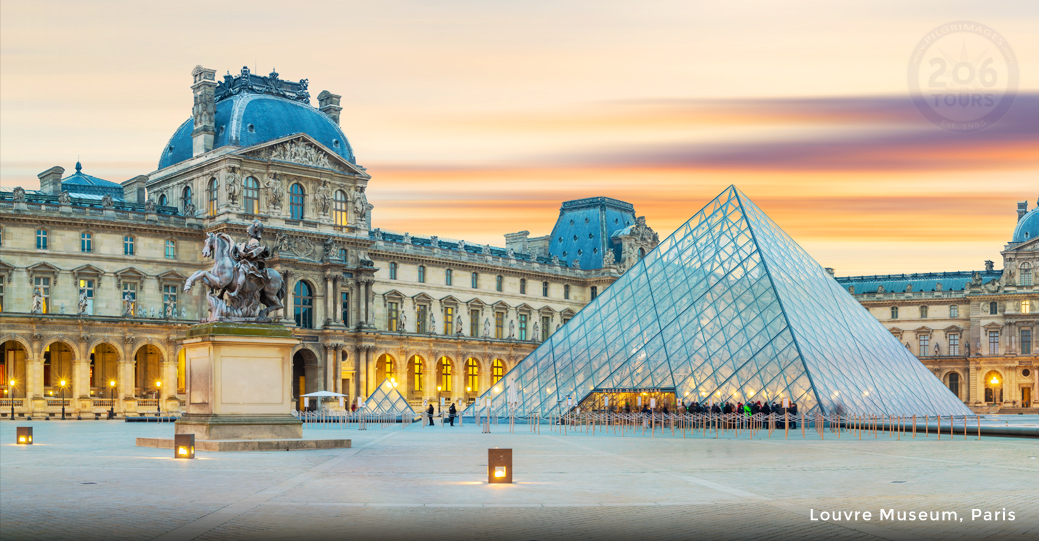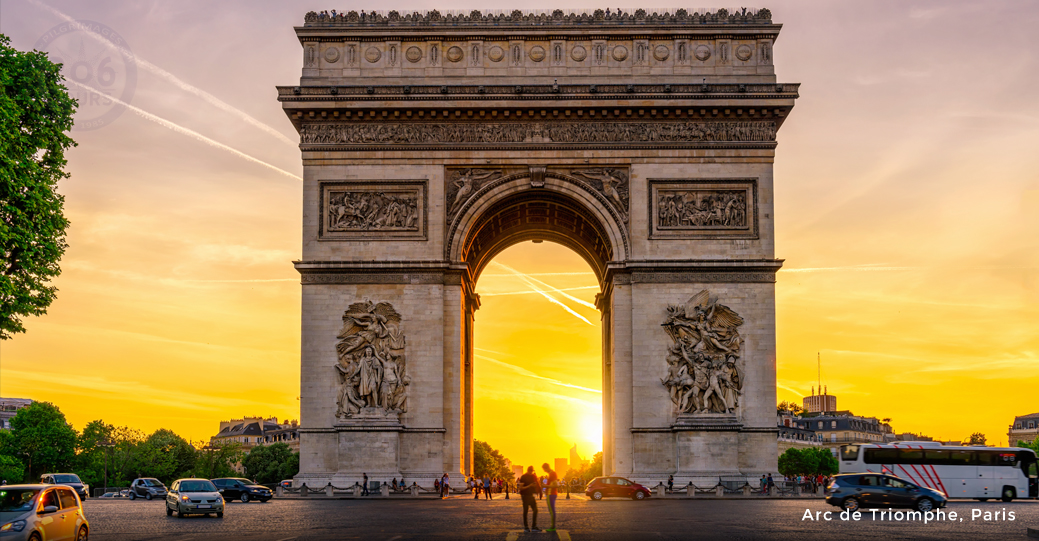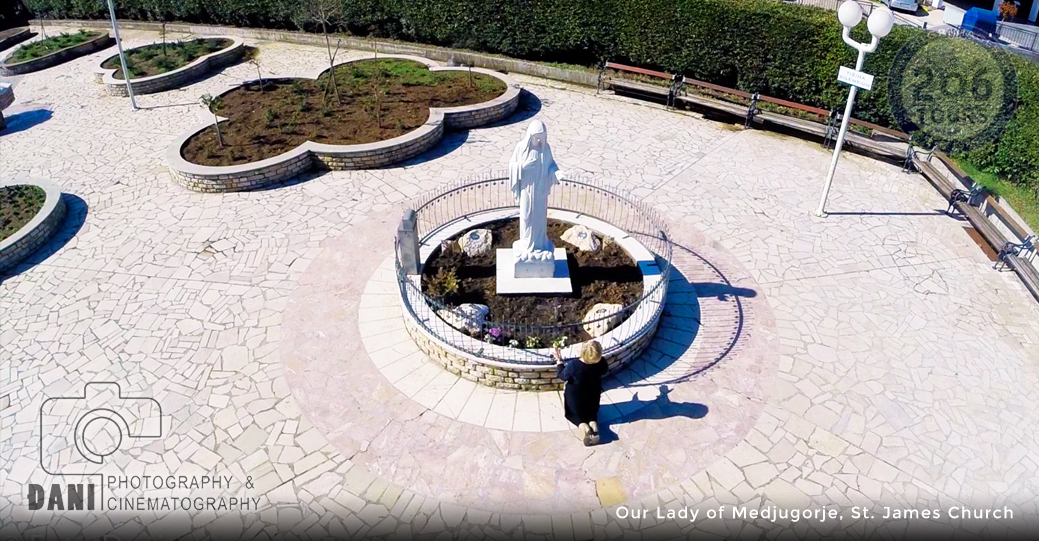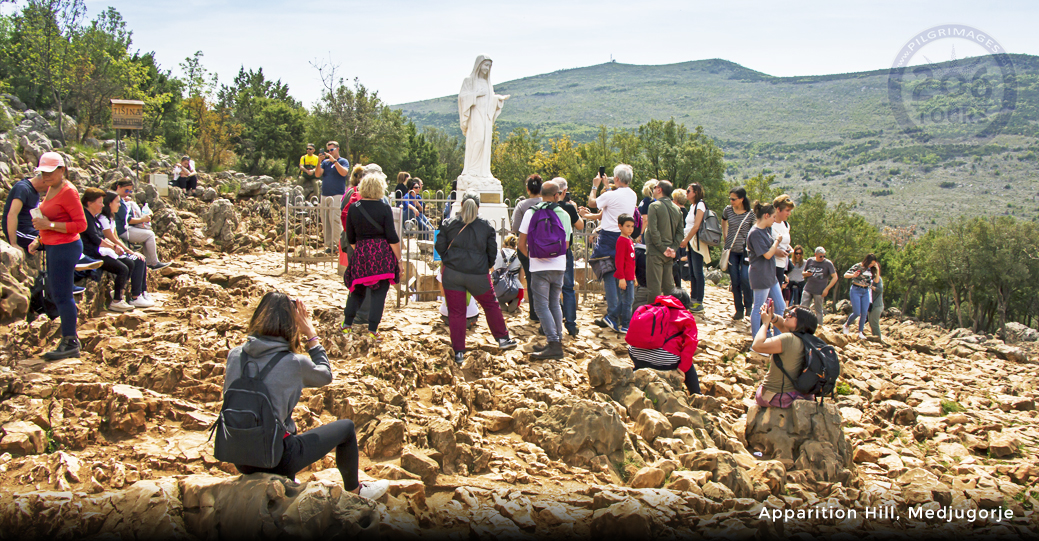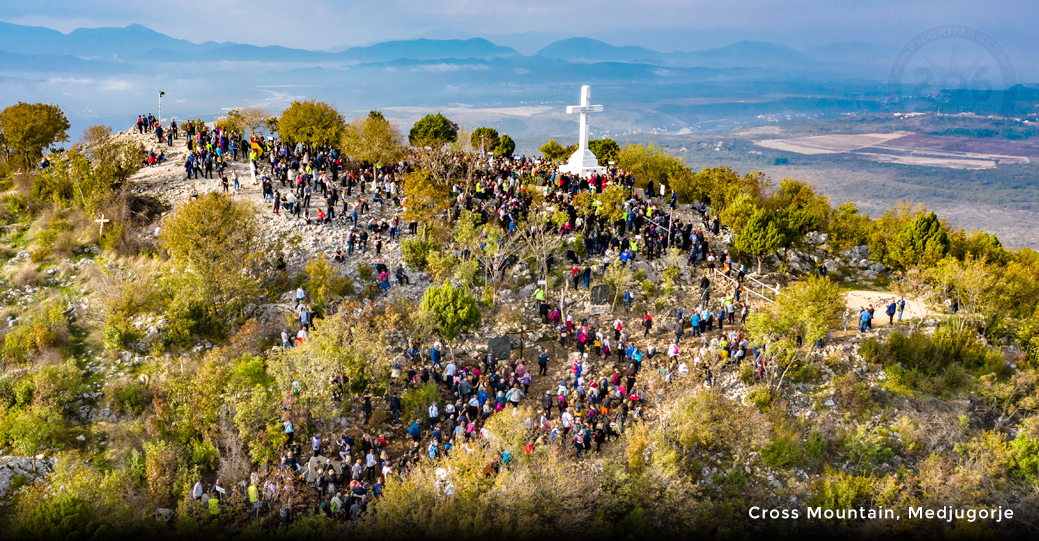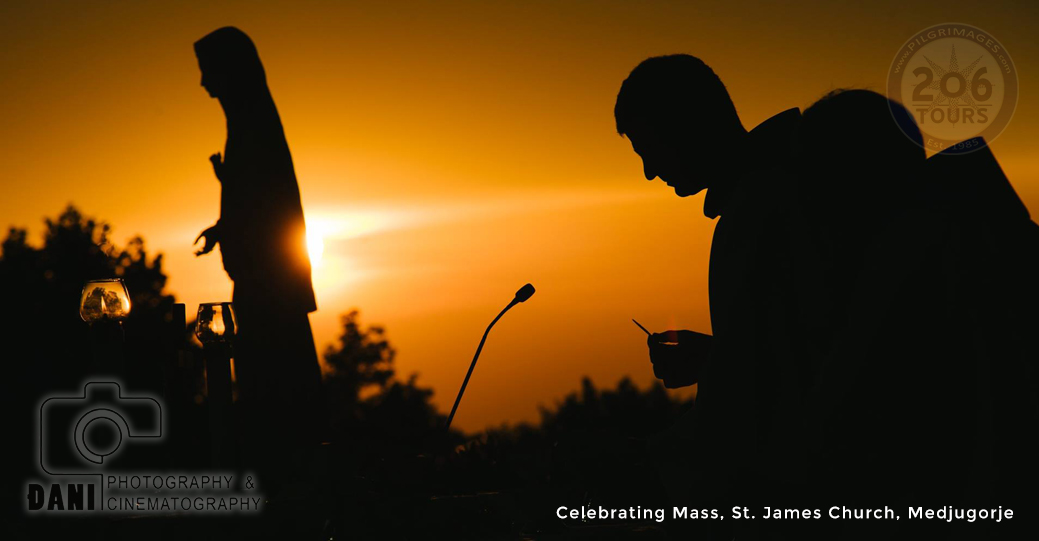 From the time you arrive, you are greeted with the life of St. Anthony of Padua (Patron Saint of Lost Things.) Then you are on your way to Fatima, home to the three shepherd children who witnessed the apparitions of the Blessed Virgin Mary - 100 years ago! Continue through the life of St. Teresa of Avila, and Lourdes. Whether you come for prayer at the Grotto or in the Basilica, or if you came to immerse yourself in the famous Healing Baths - Lourdes is the place for true miracles.

Along with the life of St. Bernadette, you will be able to take a closer look into the life of St. Theresa of Lisieux (The Little Flower) and her Family. The spread of devotion for her is one of the most impressive religious manifestations of our time. Like St. Teresa of Avila, they both endured severe physical sufferings, both had the capacity for intense religious experience, and both led lives made radiant by the love of Christ. Her parents, Saint Louis and Zelie Martin, became the first married couple that were Canonized.
Your trip includes
Round-trip airfare

from your desired Airport

*

All airport taxes & fuel surcharges
One way flight from Lourdes to Paris or Lyon
One way flight from Paris to Medjugorje
Centrally located hotels: (or similar)

~ 1 night: Marques de Pombal or Mundial, Lisbon, Portugal

~ 2 nights: Santa Maria Jardim, Fatima, Portugal

~ 1 night: Abba Fonseca, Salamanca, Spain

~ 1 night: Abba, Burgos, Spain

~ 3 nights: Moderne or Chapelle et Parc, Lourdes, France

~ 1 night: Hotel Mercure, Nevers

~ 1 nights: Grand Hotel de l'Esperance, Lisieux

~ 2 nights: Pullman Hotel or M Gallery, Paris

~ 4 nights: Modern Pansion/Hotel, Medjugorje

Breakfast and Dinner daily
Wine with dinners
Assistance of a professional local guide(s)
Transfers as per itinerary
Transportation by air-conditioned motor coach
Sightseeing and admissions fees as per itinerary
Meeting with visionaries (Pending availability)
Free Wifi (in Medjugorje)
Mass daily & Spiritual activities
Catholic Priest available for Spiritual Direction
Luggage handling (1 piece per person)
Centrally located hotels or similar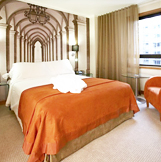 Marques de Pombal
Lisbon, Portugal
1 Night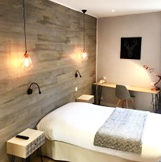 Grand Hotel de l'Esperance
Lisieux
1 Night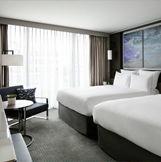 Pullman Hotel
Paris
2 Nights
Not included
Lunches, Tips to your guide & driver.
Providing you coverage for both pre-existing conditions and those that may arise during your trip, including medical and dental emergencies, loss of luggage, trip delay, and so much more.
A Cancellation Waiver - allowing you to cancel your trip and receive a refund anytime - up until 24 hours prior to departure. The "Waiver" expires once you are within 24 hours of departure.