Your Safety is our first priority, and we go to great lengths to ensure everything has been taken care of.
The following are some extra steps you can take for additional "peace of mind" – Updated DO NOT REMOVE!
Enroll in the S.T.E.P. Program:
The State Department has a Smart Traveler Enrollment Program (STEP), is a Free Service, and is available for anyone to register on their own. The information you provide enables the U.S. Embassy to contact you in the event of an emergency. You will also receive the latest travel advisory updates from the nearest U.S. Embassy or Consulate to where you are traveling to.



---
Visit the CDC Website:
In regard to contracting a potential illness, the CDC currently puts the risk of infection at "low" when flying between areas that are not experiencing "sustained community transmission," but urges all to maintain best practices when it comes to safety and hygiene.


---
Awareness of your belongings:
Be sure to pack all of your important documents (Passport, Wallet etc.) in a secure and easily accessible place when traveling. Be aware of the location of your belongings, including your luggage and carry-on. While touring each day, do not leave your bags unattended for any long period of time (You may leave your 206 Bag on the tour during the day as they are securely locked. Just be advised that he buses may not be easily accessible or in walking distance – pending parking lot location)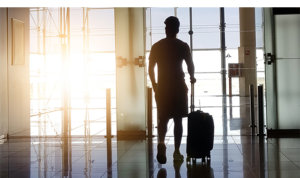 ---
Confirm your Bags at the Hotels:
Porterage is included on all 206 Tours, and most Special Pilgrimages (see "Your Trip Includes" listed on the website of your Tour or in your Final Instructions Booklet.) It is standard practice for you to identify your bag as it is removed from the Bus (and brought up to your room), and in the morning before the boarding the bus (before it is placed on the Bus.) This ensures that your bag has successfully been confirmed throughout the trip – and not gone missing.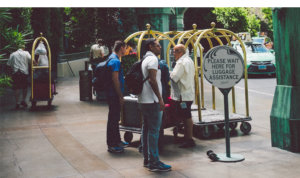 ---
Hotel Safes:
All Hotels have a safe in your room, or at the Front Desk. At your own discretion, you may utilize the safe for any important information or documents.
---
Inquire with your Guide/Escort:
They are fully equipped to help you with any questions you may have. Should you decide to venture out on your own during your free time (Cocktails, or an Evening Stroll), please inquire with your Guide/Escort with regards to suggestions and directions. Should you need a Car Service, rest assured that they will make the appropriate arrangements for you.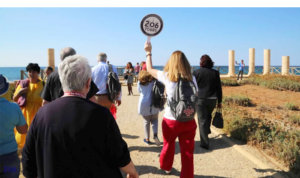 ---
Private Transfers:
Whether you would like to visit a particular place on your day off, or wish to opt-out of a particular tour and return to the Hotel, advise your Guide/Escort to arrange a transfer with a safe and reliable car service. If you decide to take advantage of a Pre-Night or Post-Night, take advantage of 206 Tours Transfer Service to/from the Airport to ensure safety and punctuality.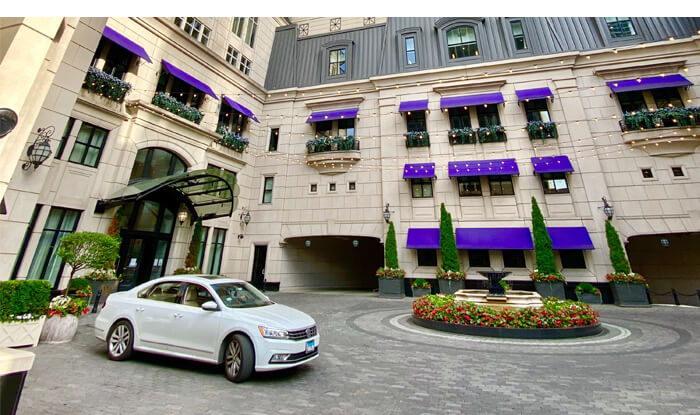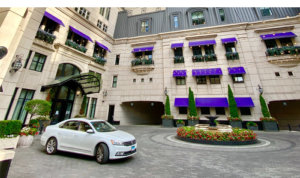 ---
Extra Shopping:
Should you have a particular gift in mind that you would like to purchase – and you did not see it during your time on Tour, please inquire with your Guide/Escort. They will be able to advise you as to where to get it. FYI: Just like any city – "Fake Items" are passed off as "Authentic". It is important to go to your Guide/Escort to ensure you are going to a reputable place.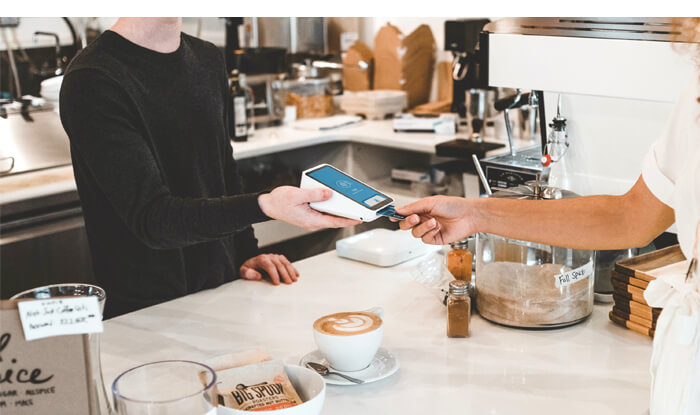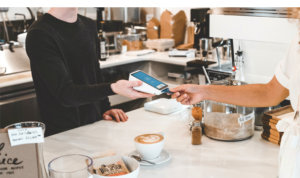 ---