Marian Shrines Pilgrimage
Spiritual Director: Fr. Pat Kibby
Group Leader: Chip Harris
October 13 - 22, 2024
*Paris Optional Post Tour |
CH101324
Marian Shrines Pilgrimage
Spiritual Director: Fr. Pat Kibby
Group Leader: Chip Harris
Oct 13 - 22, 2024
*Paris Optional Post Tour

CH101324
slider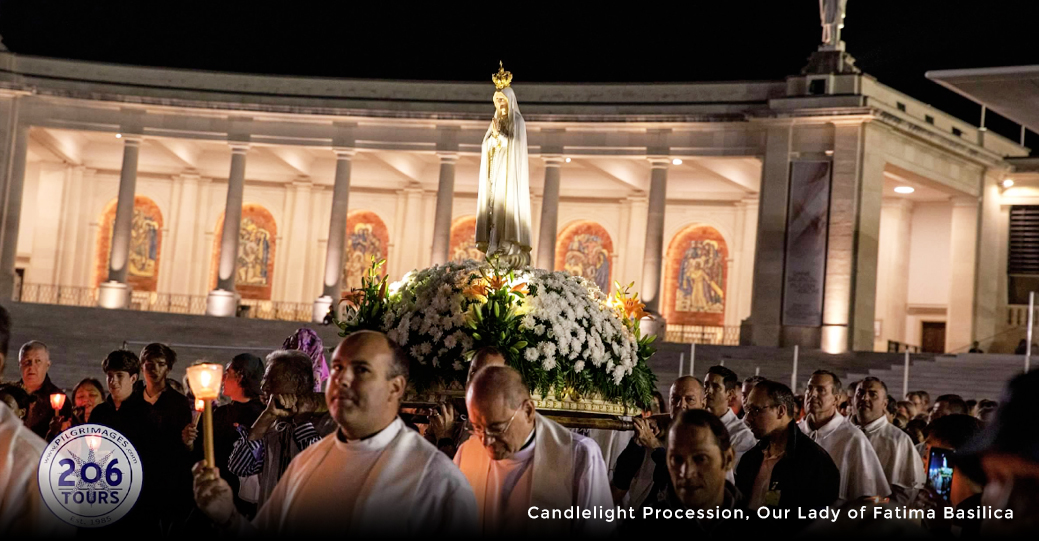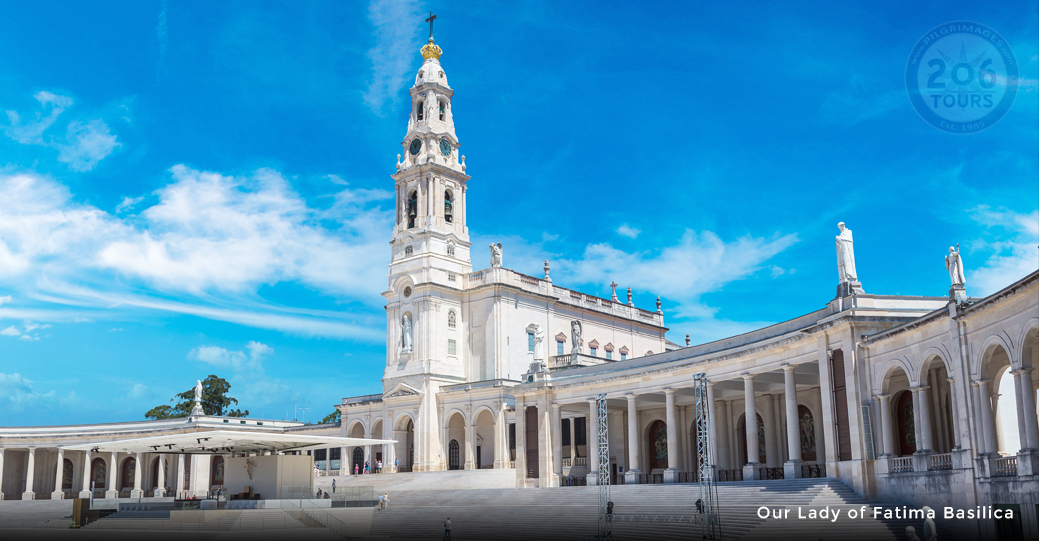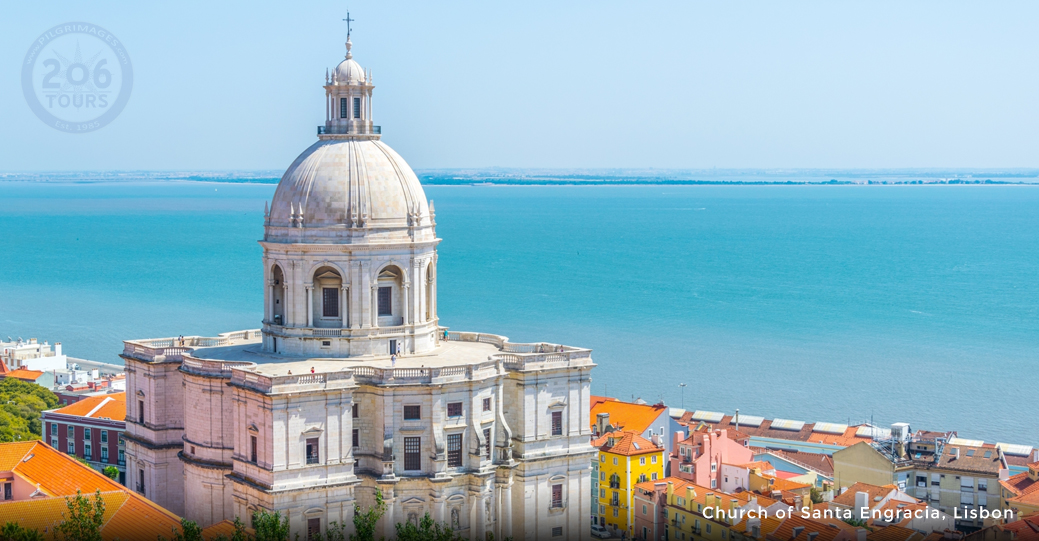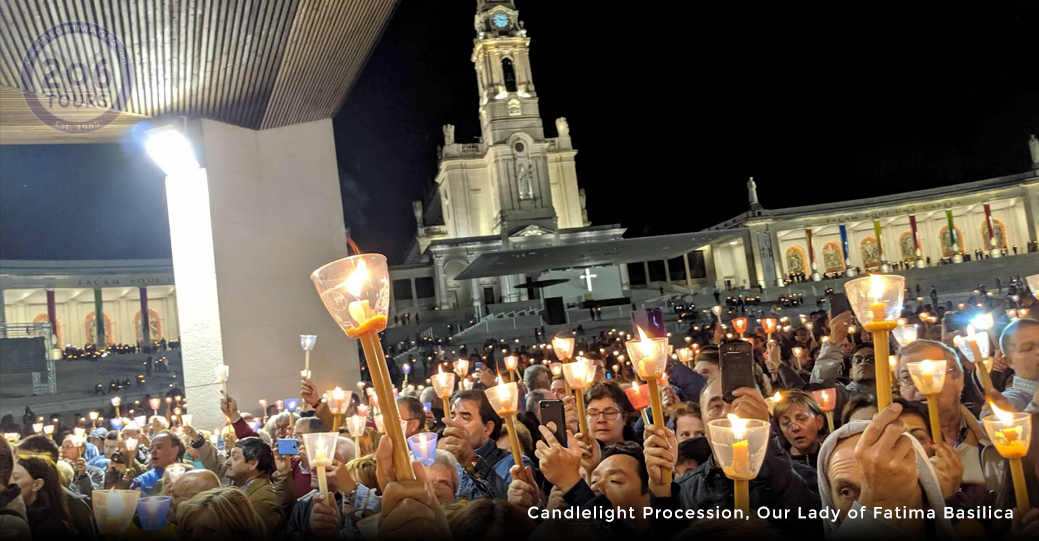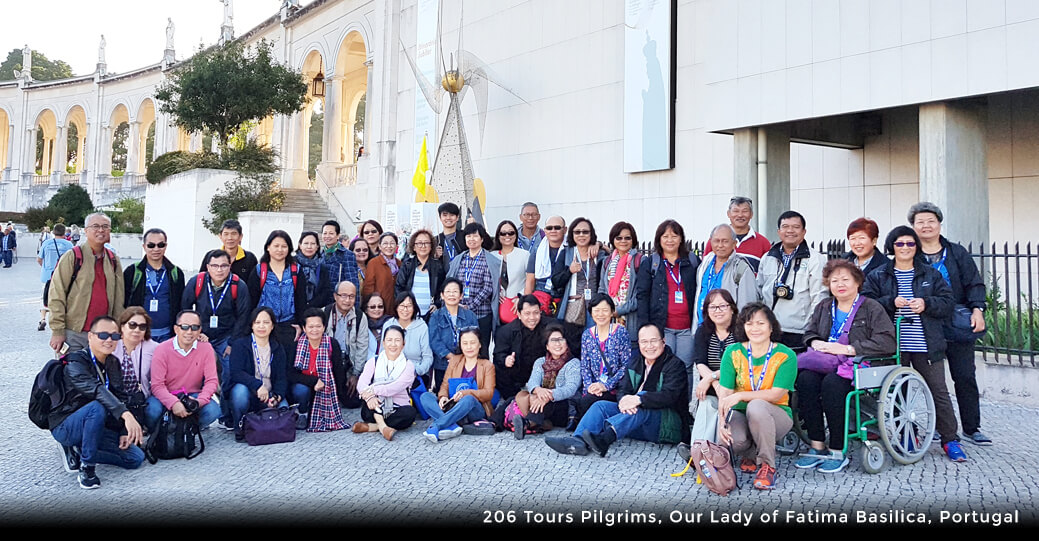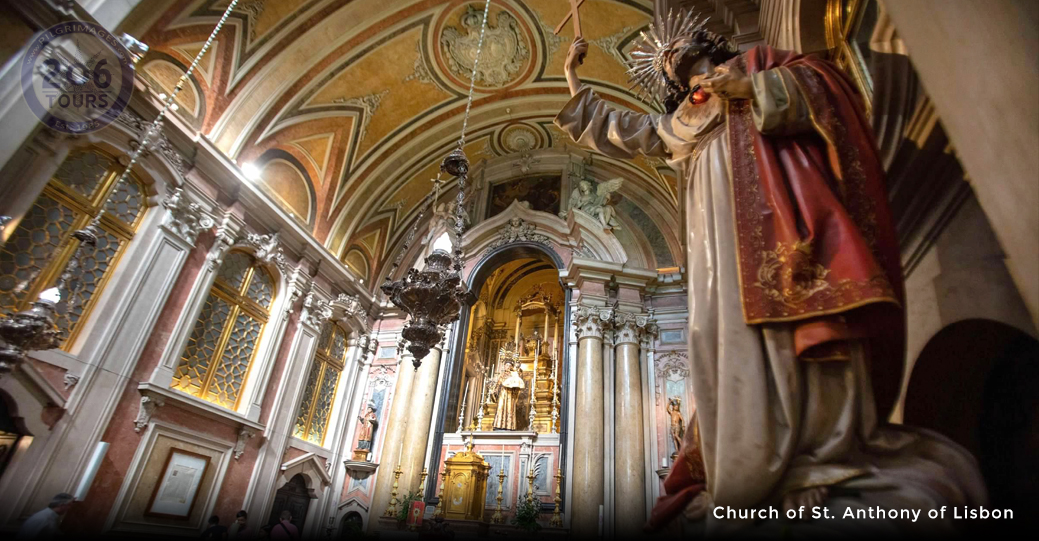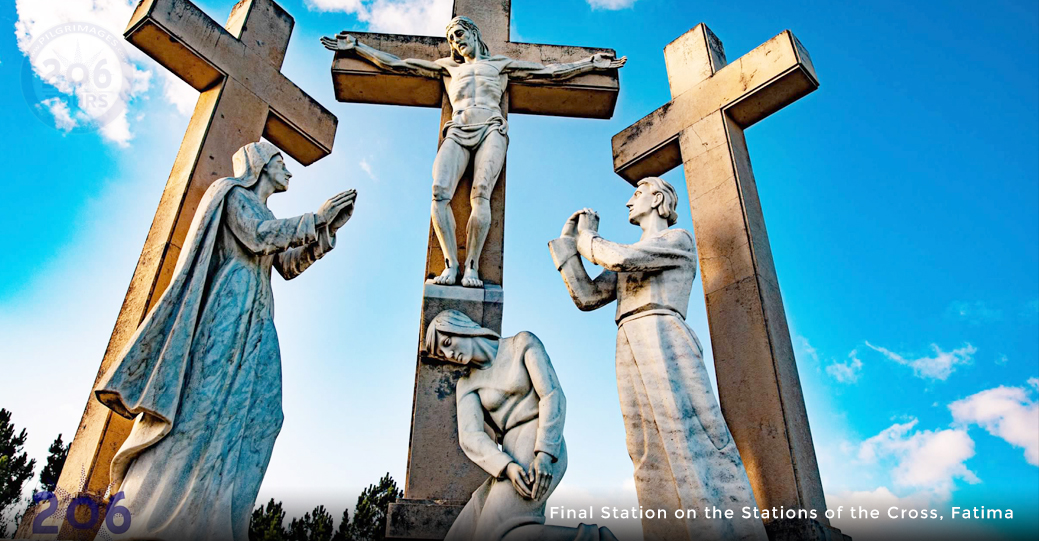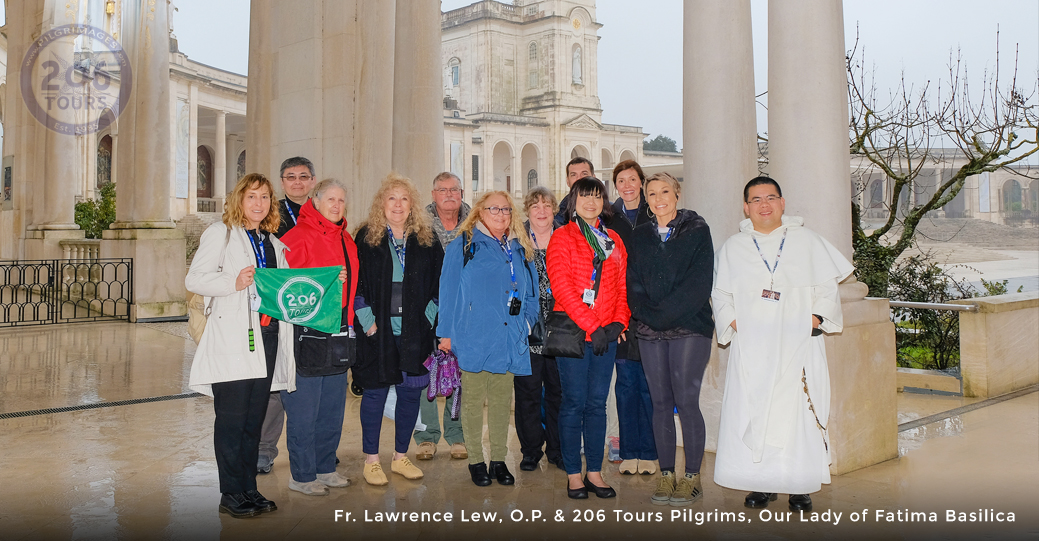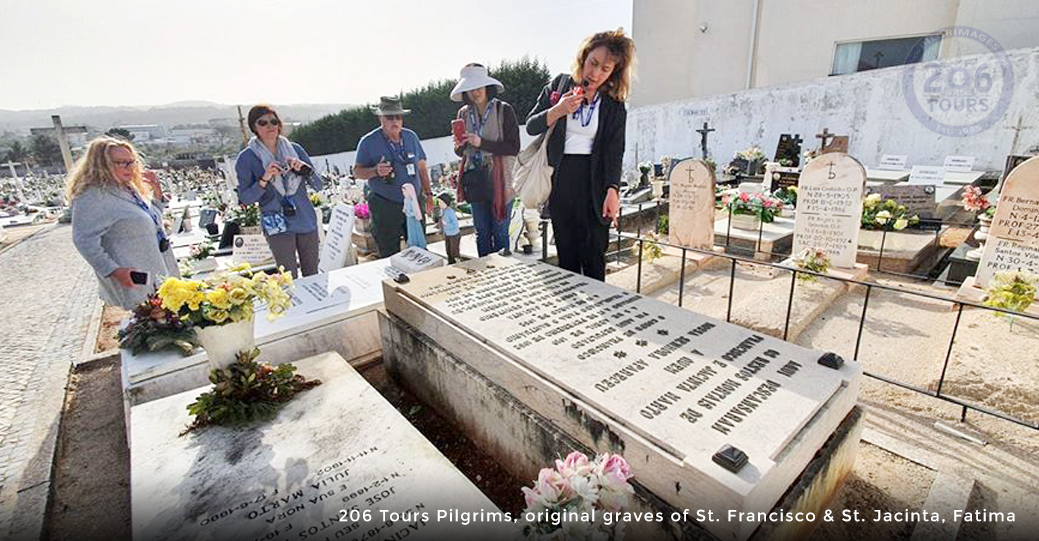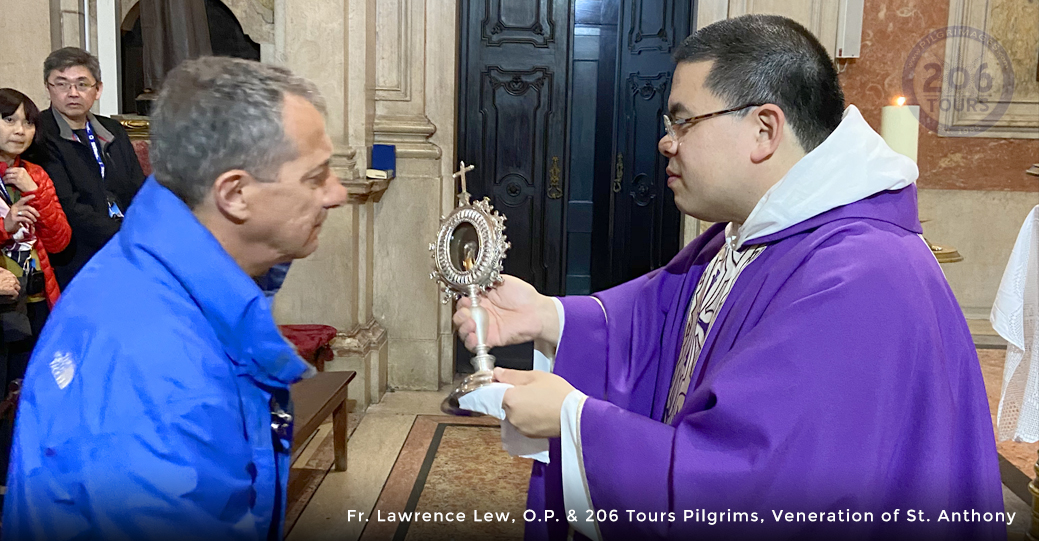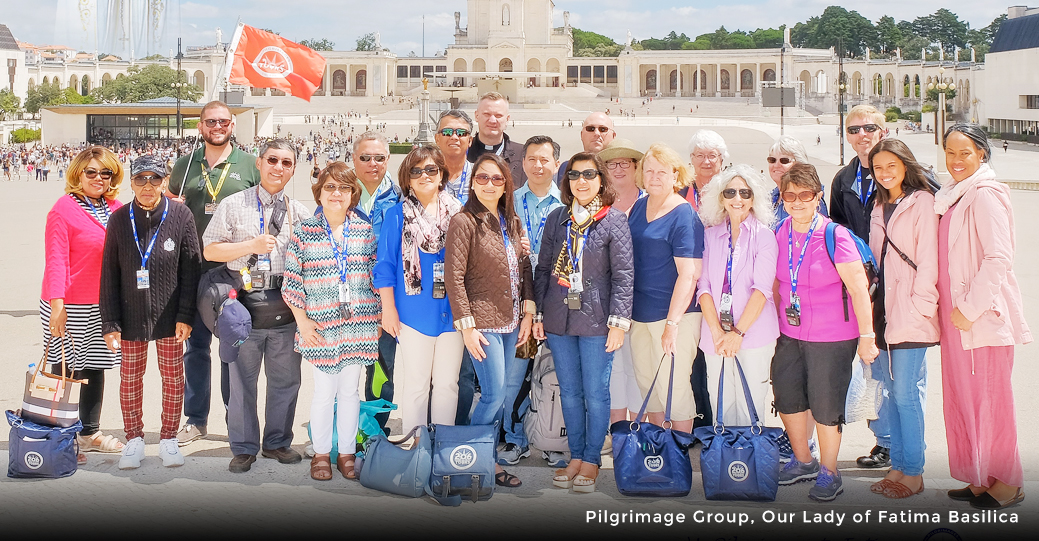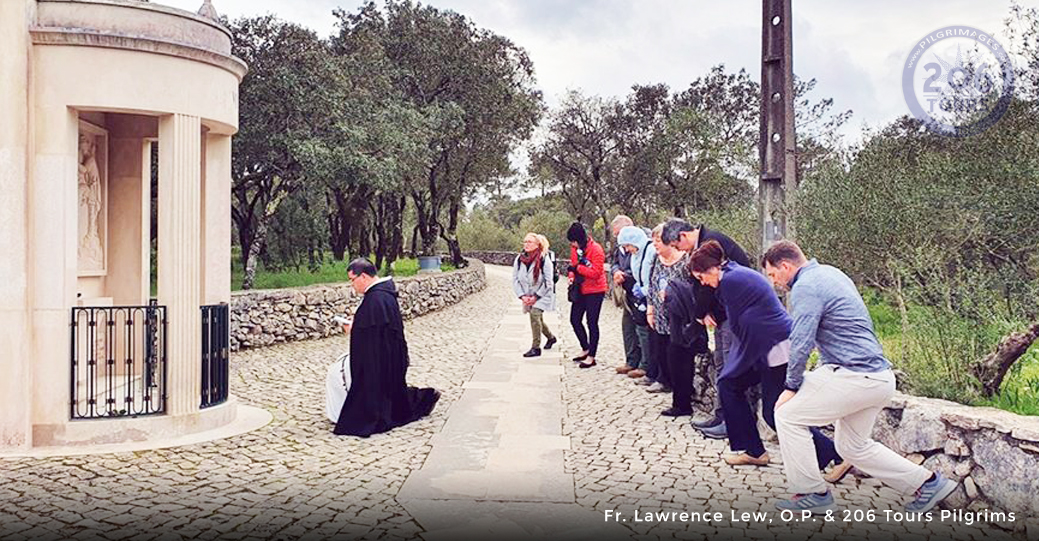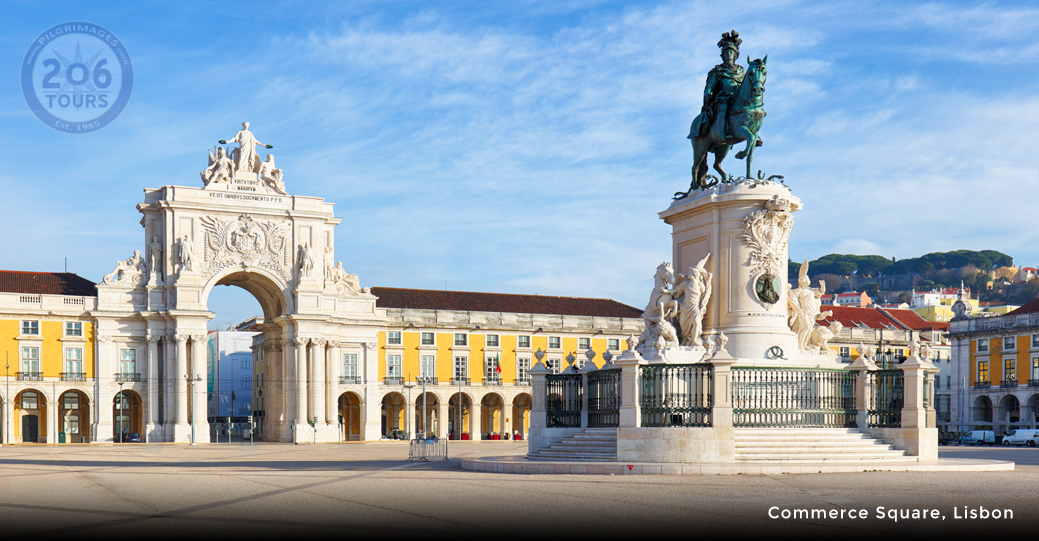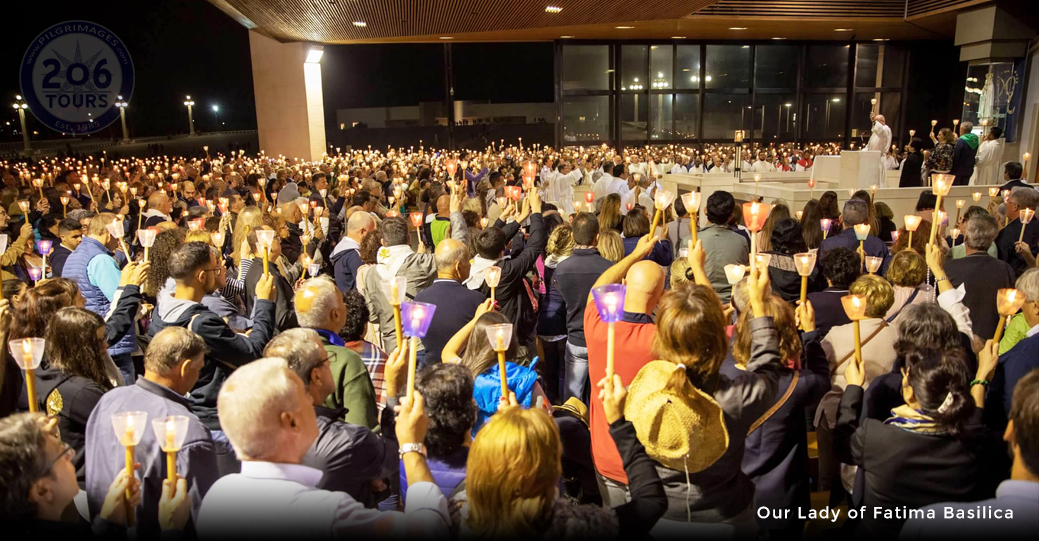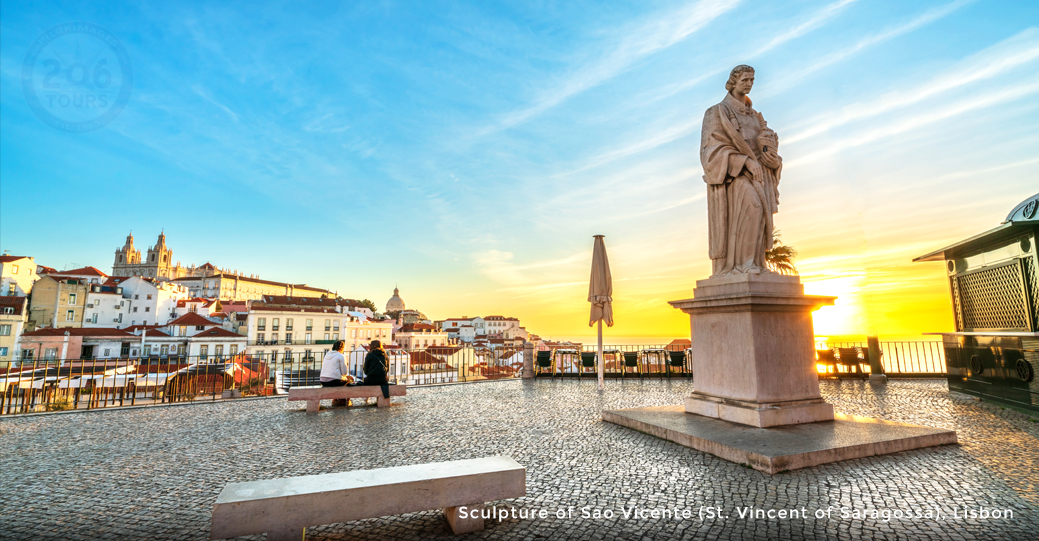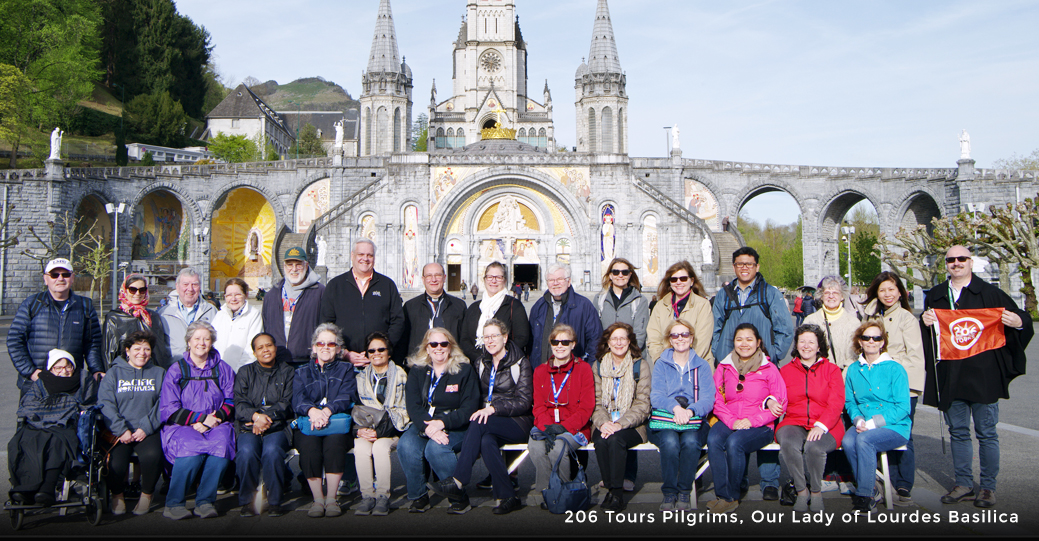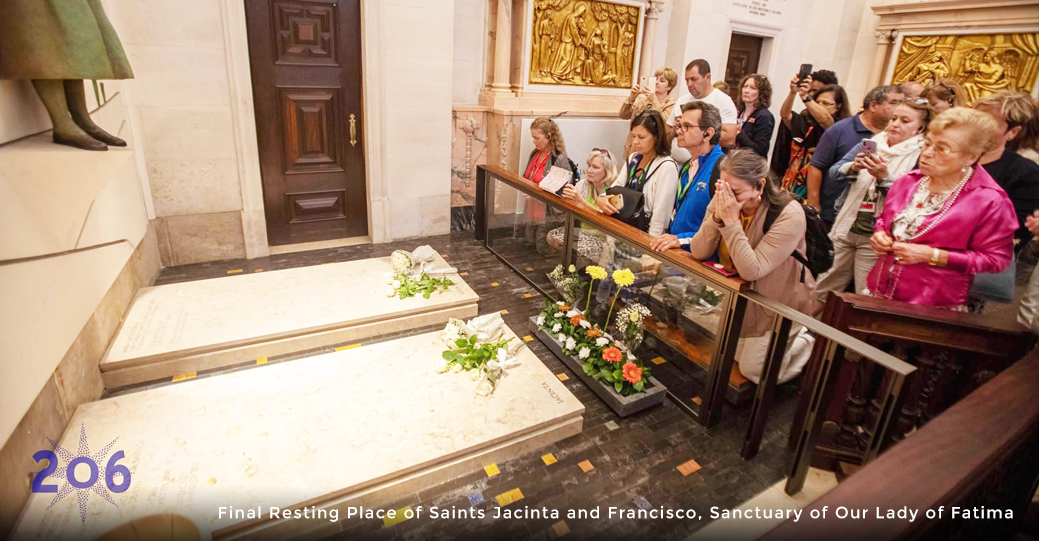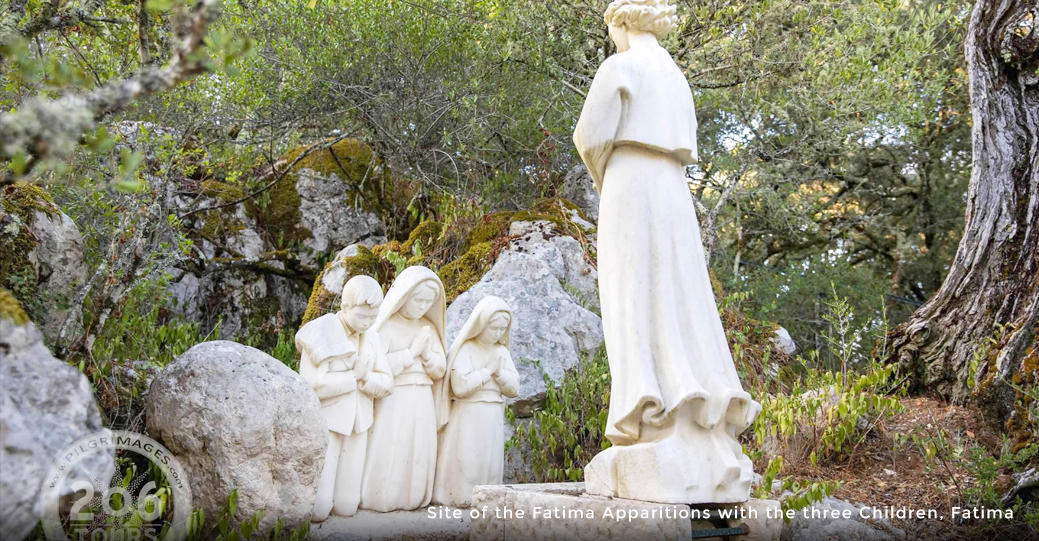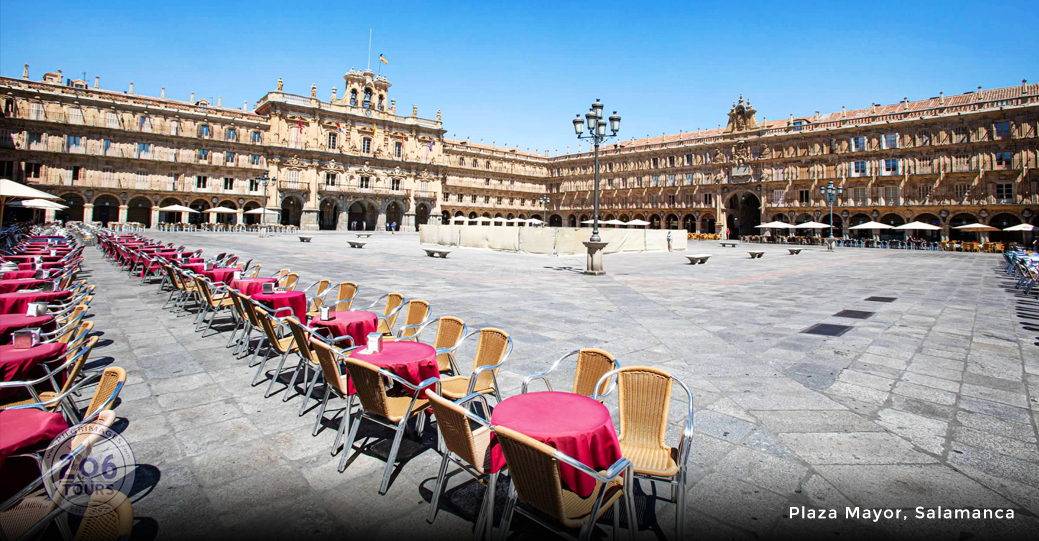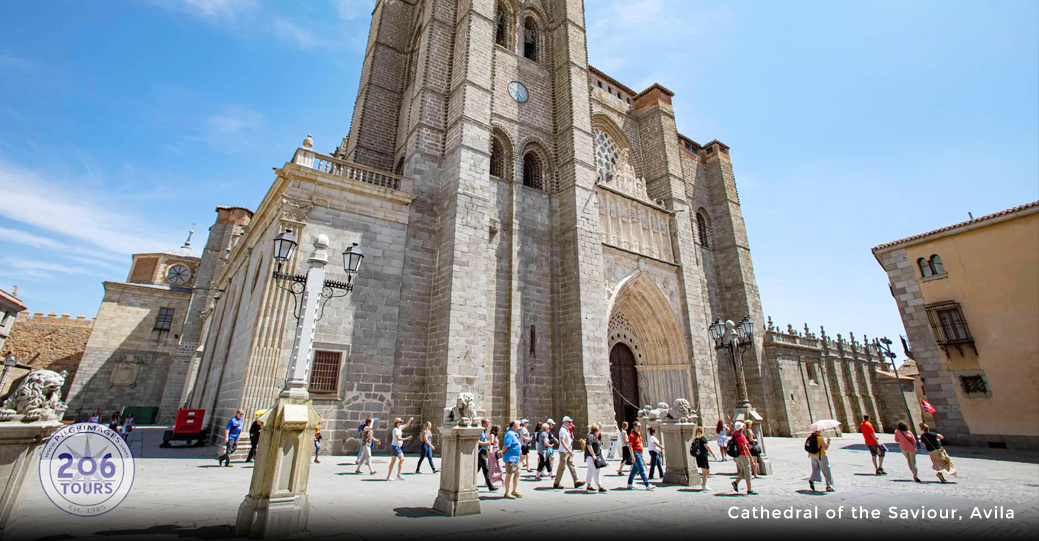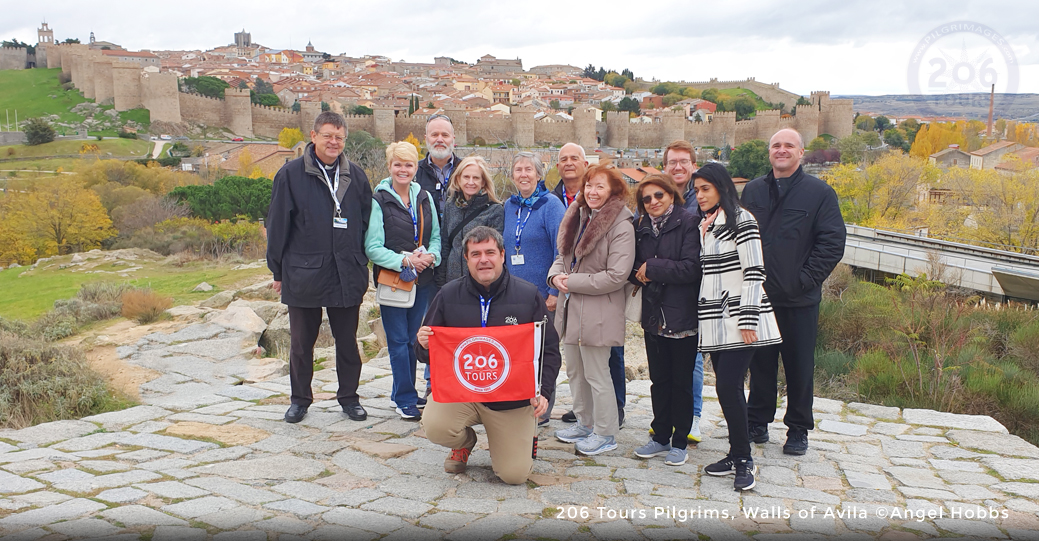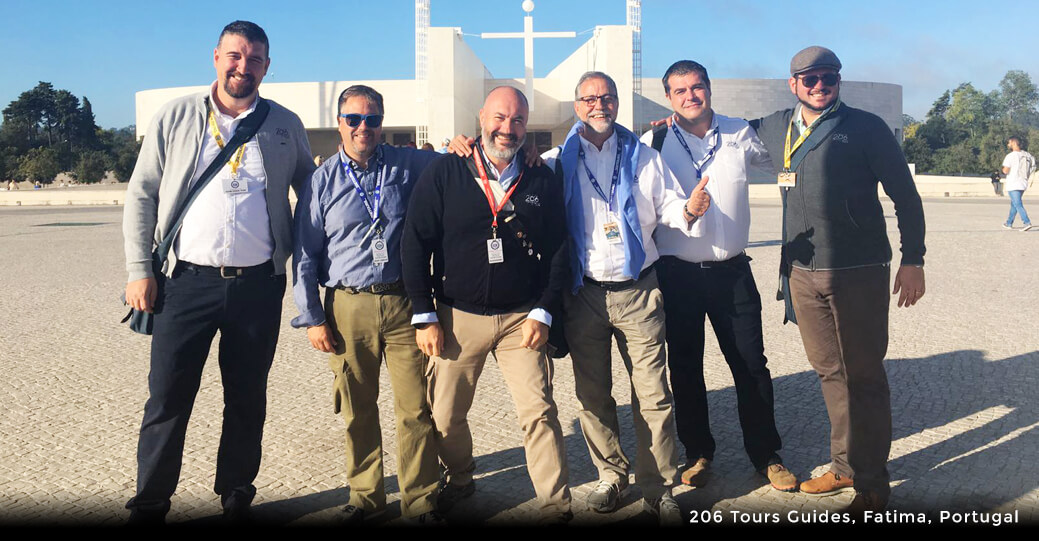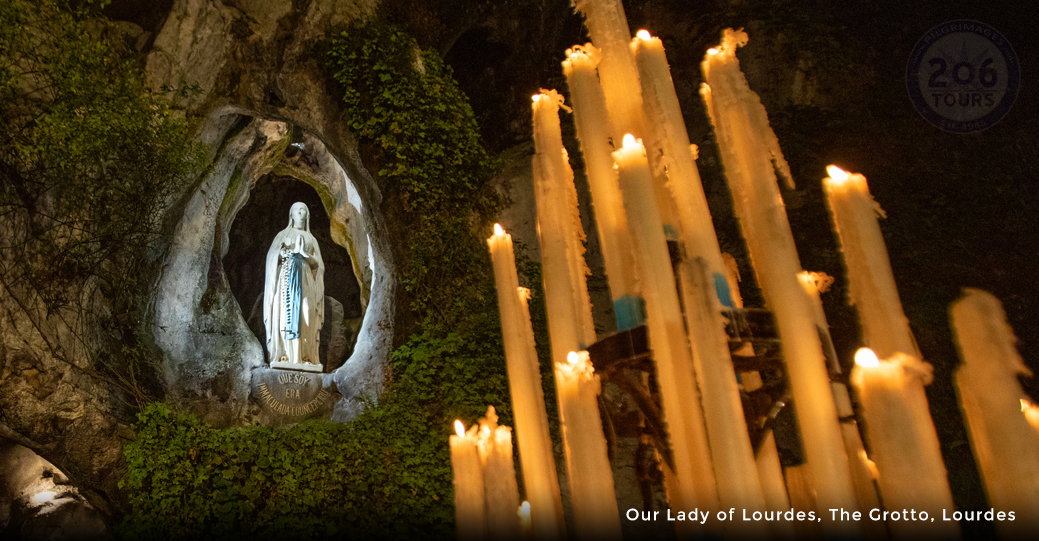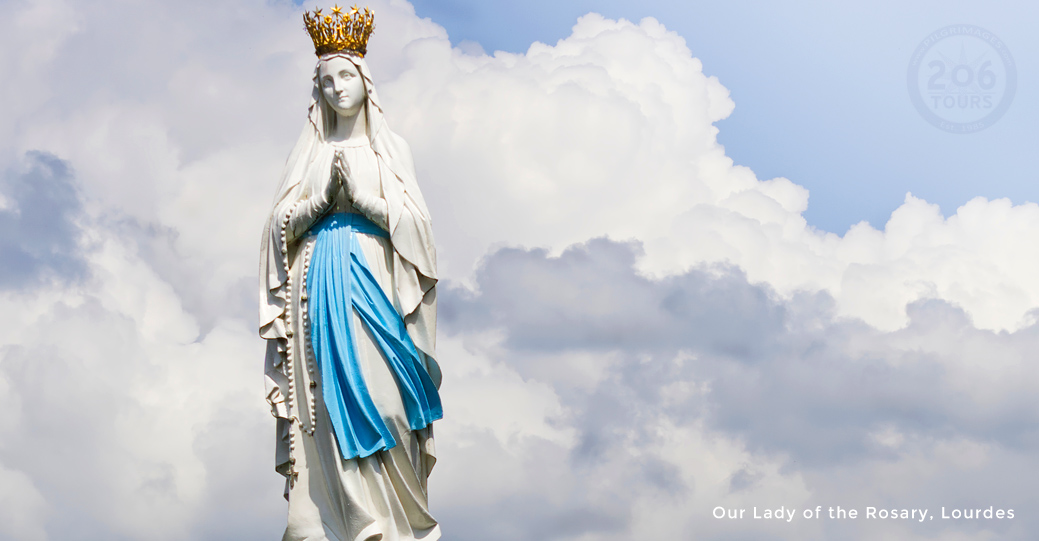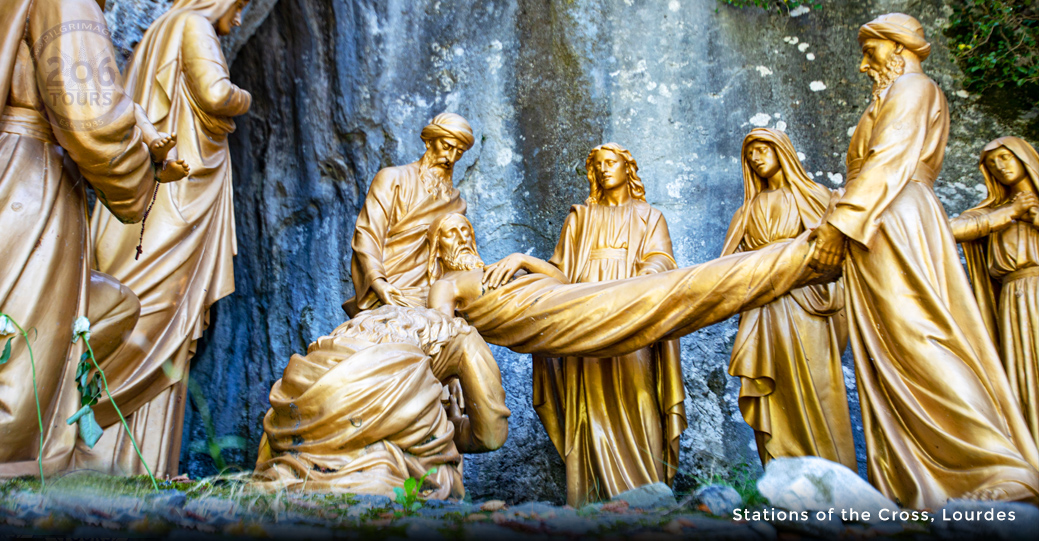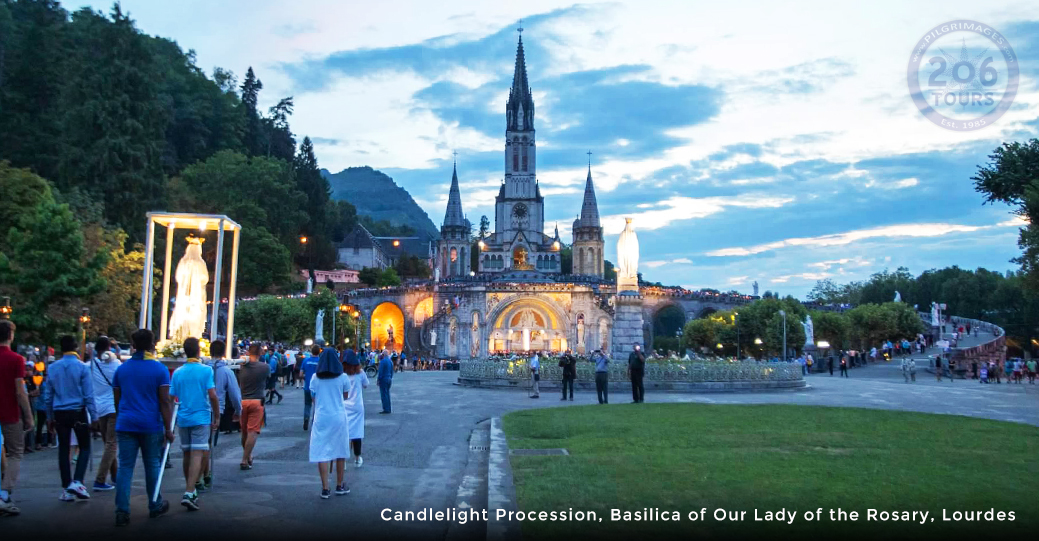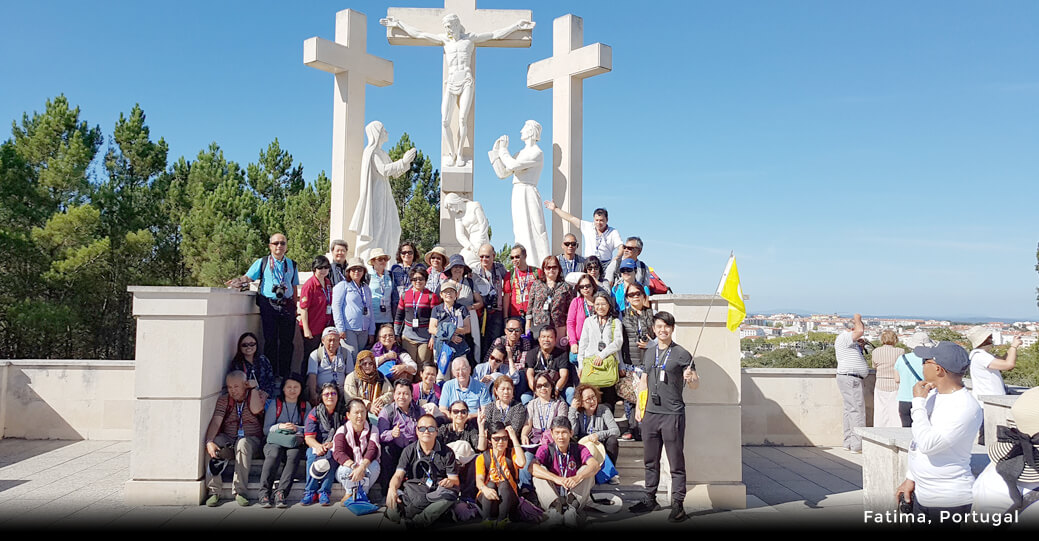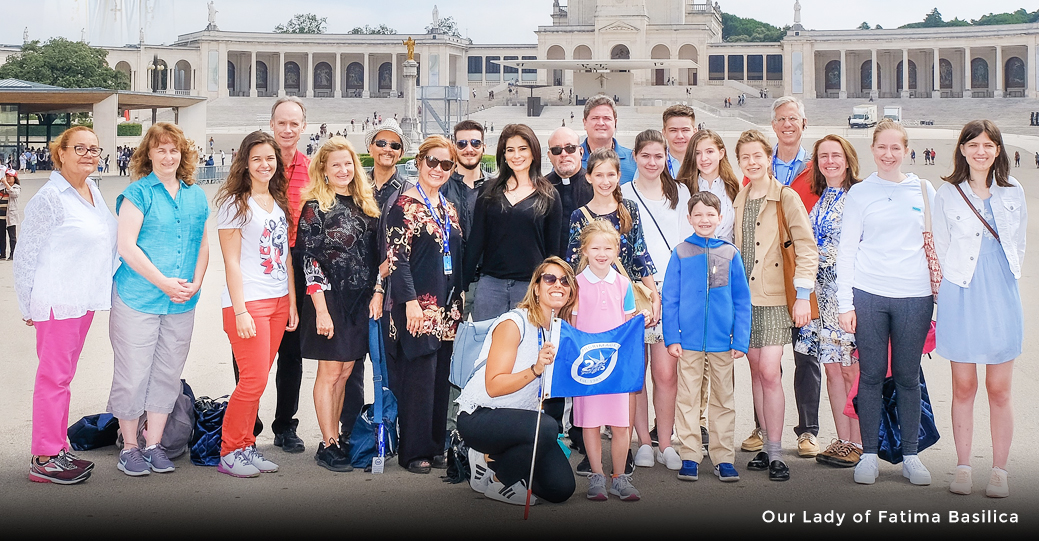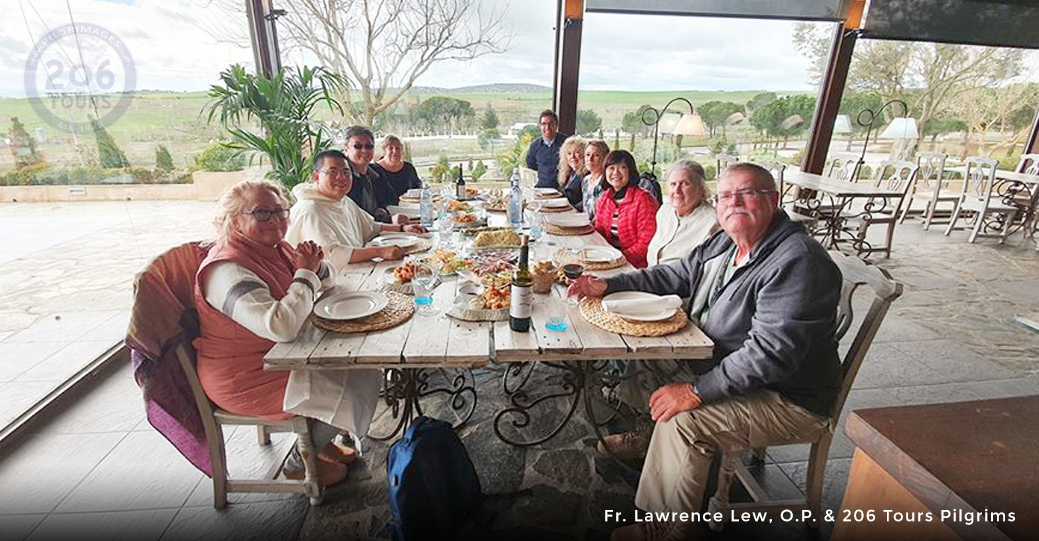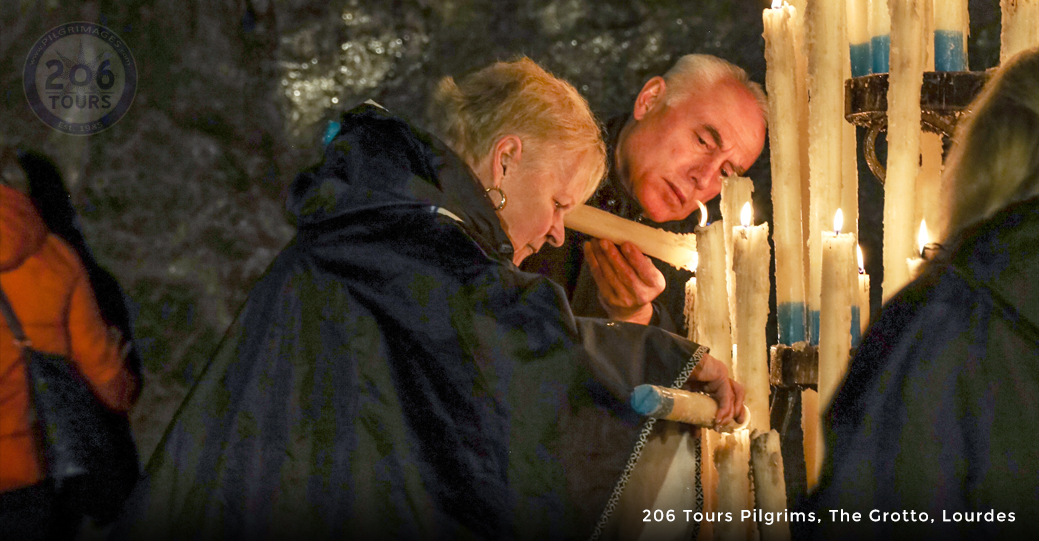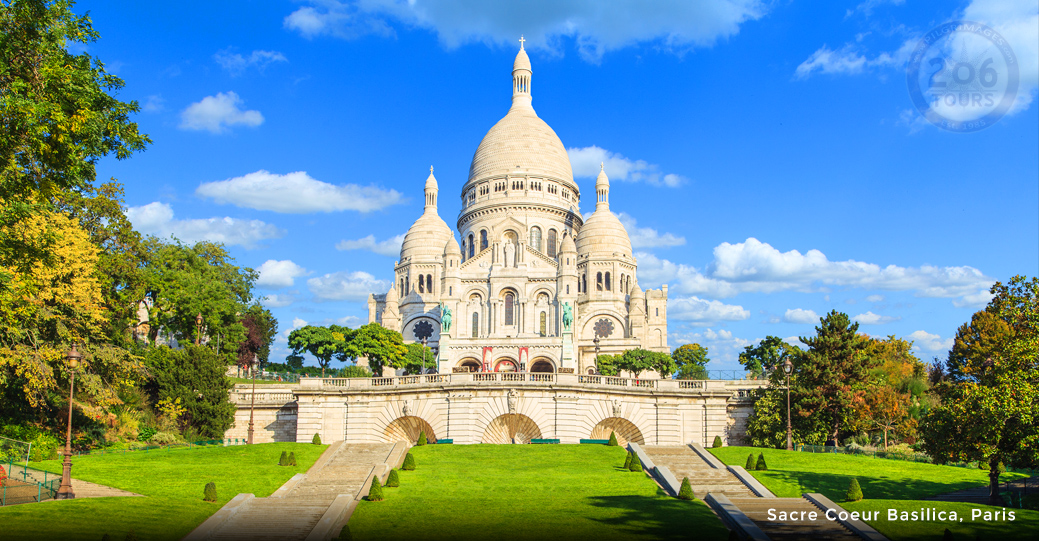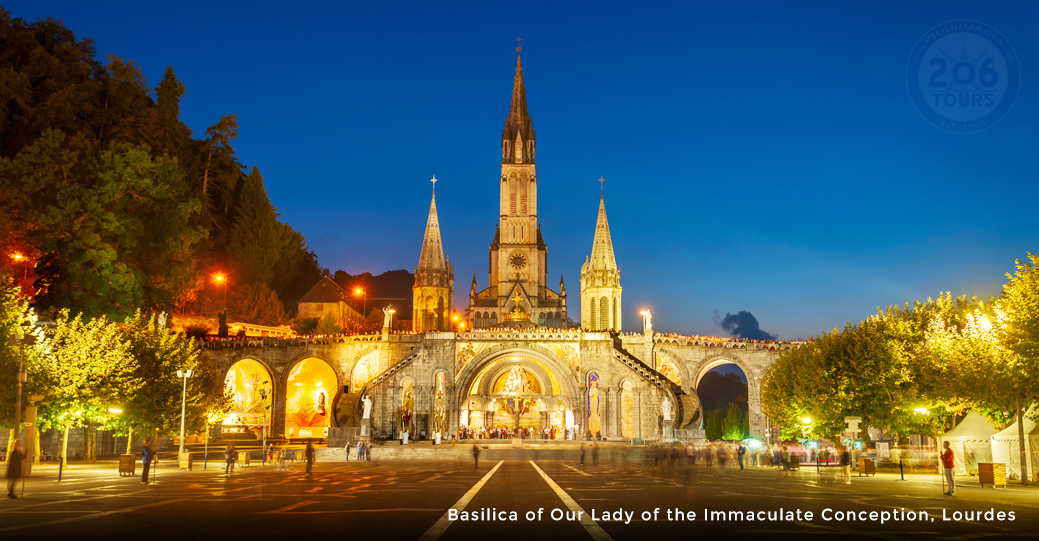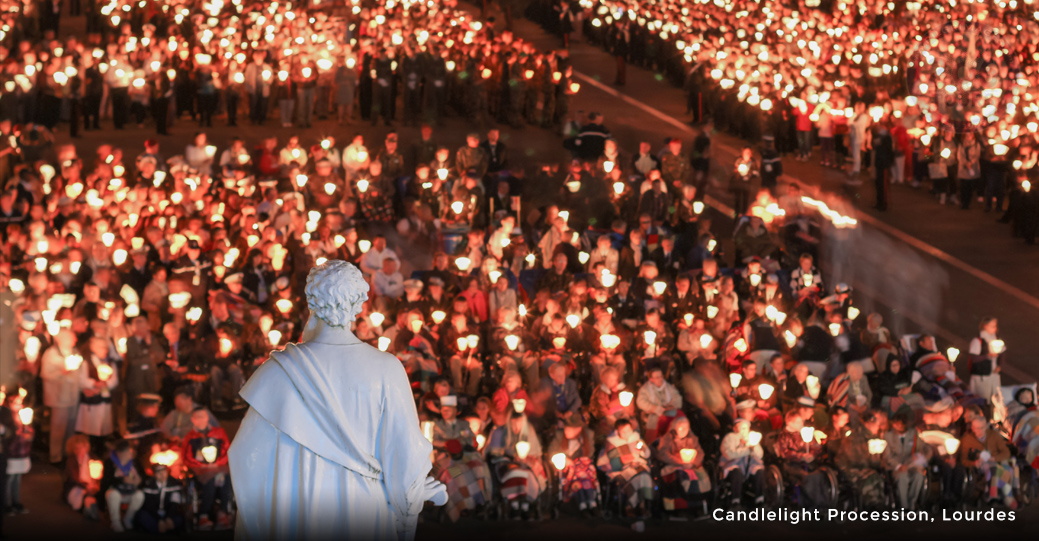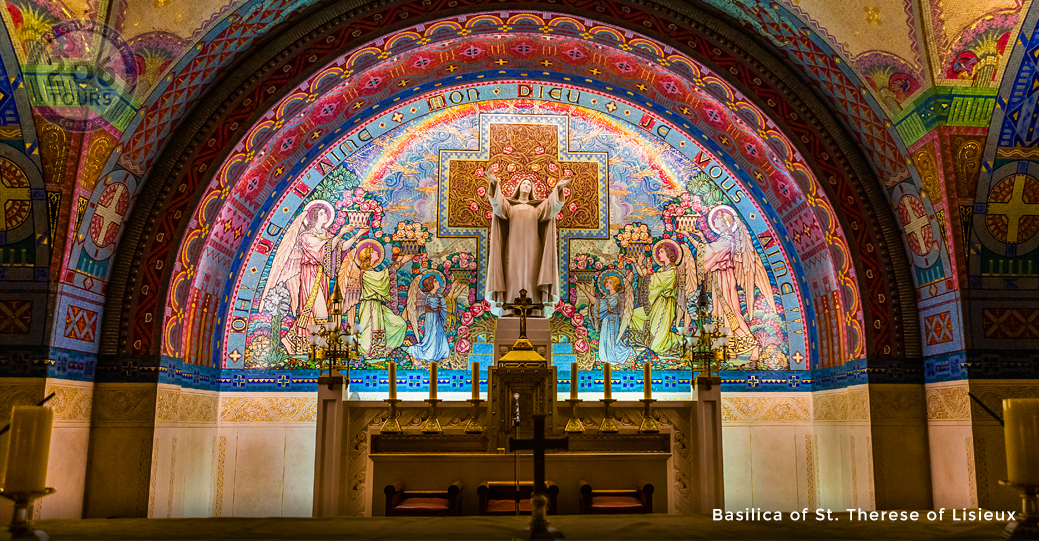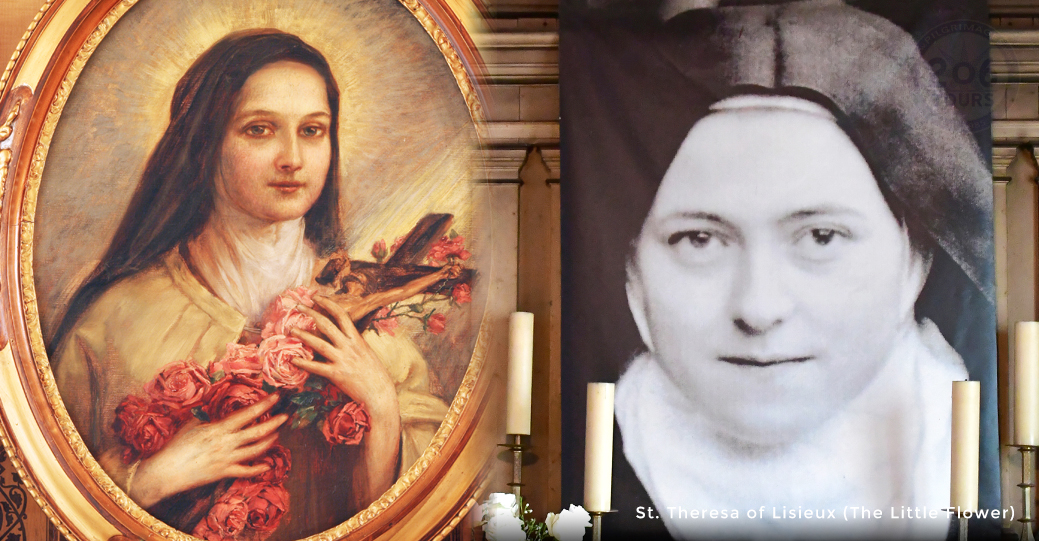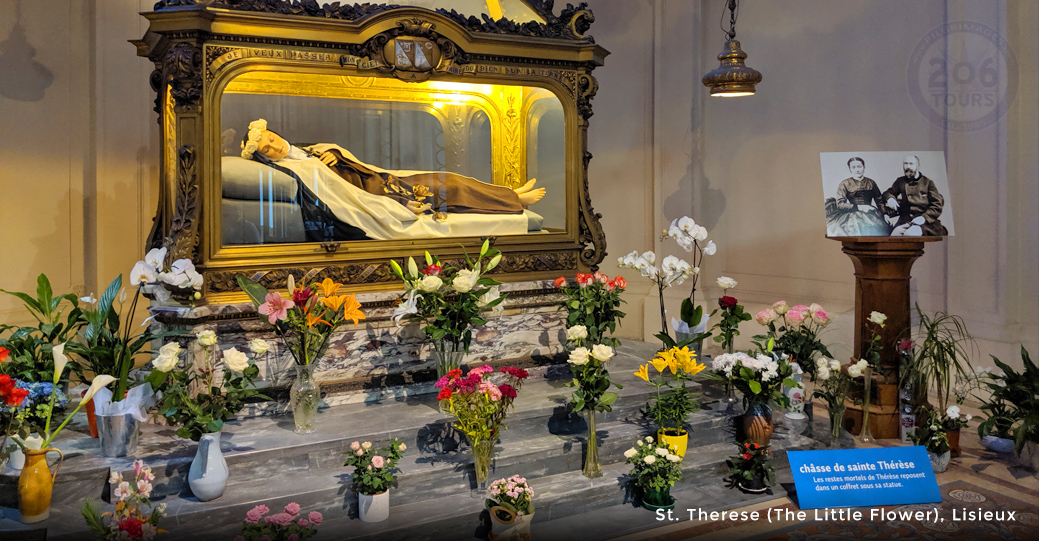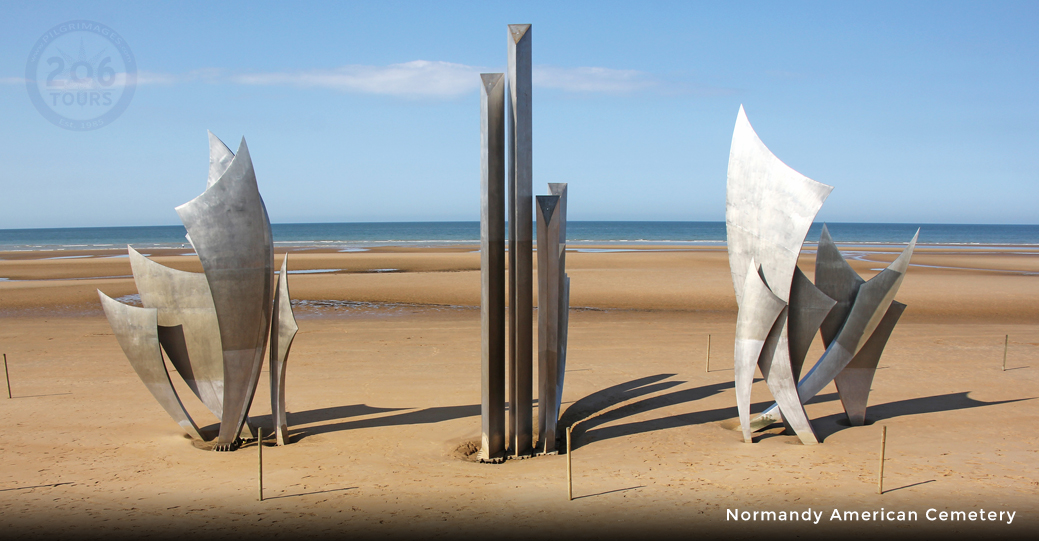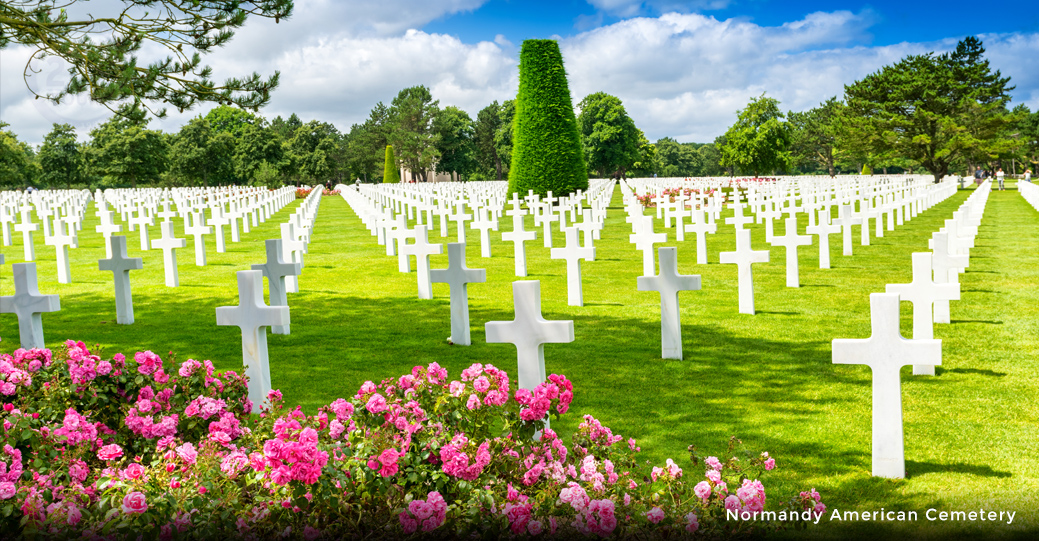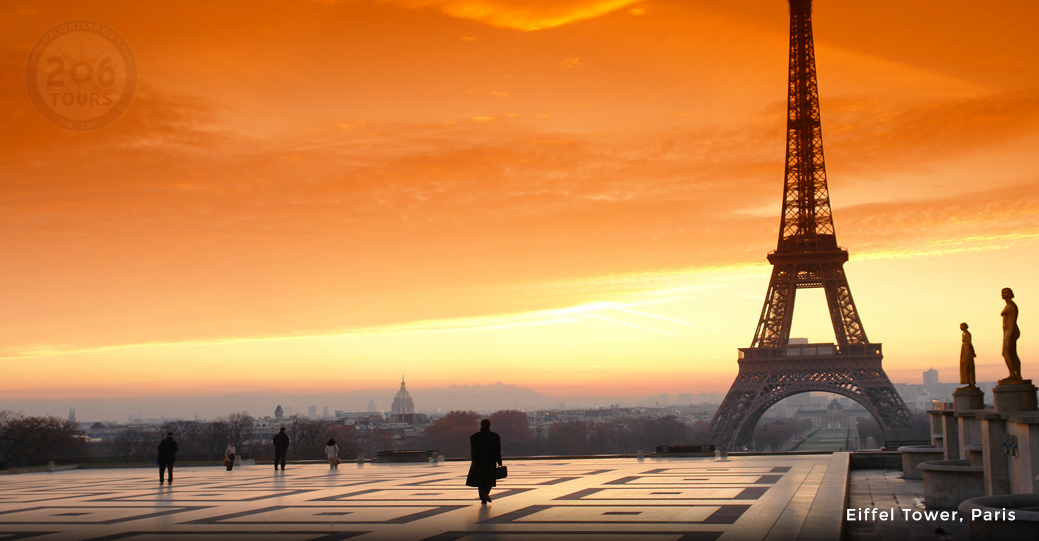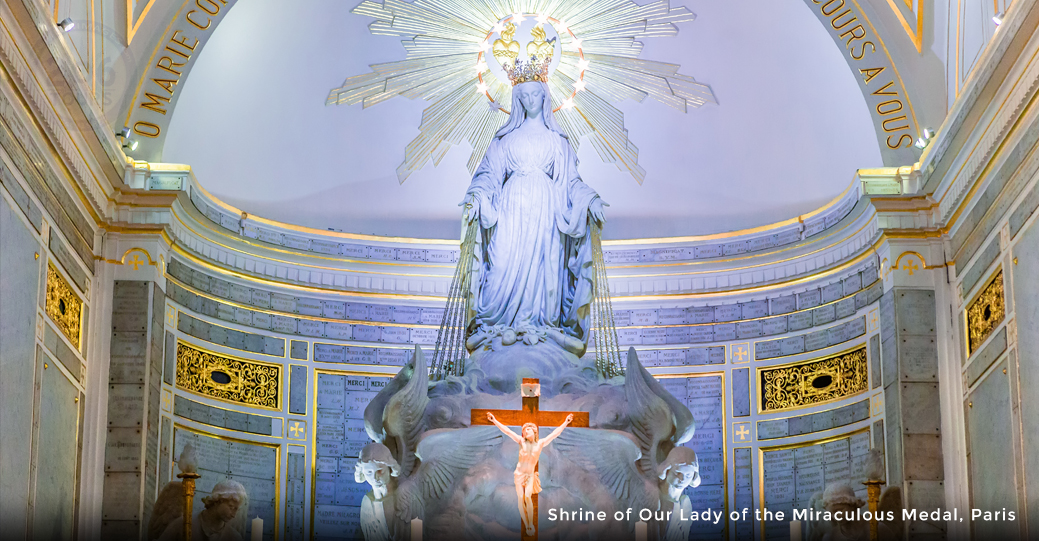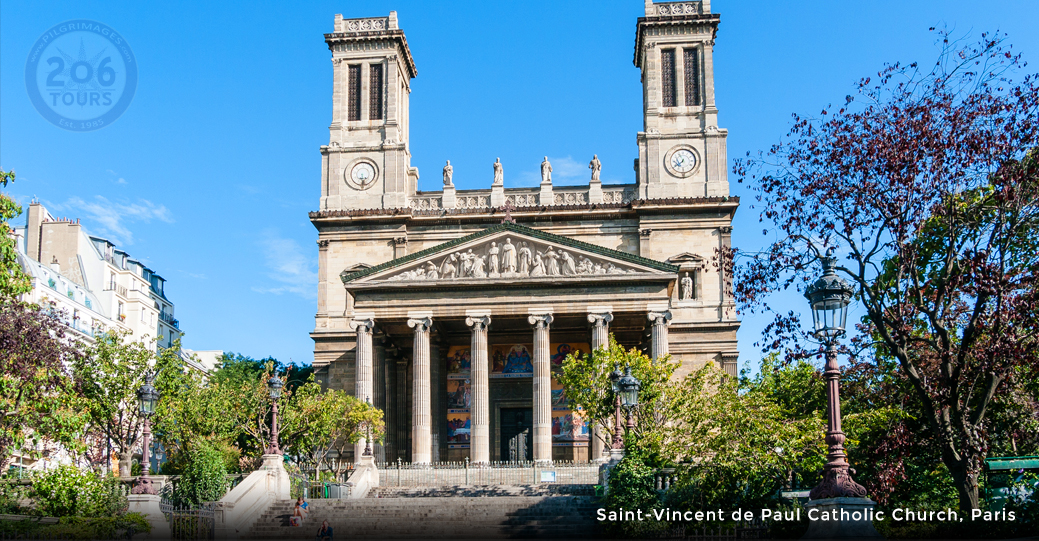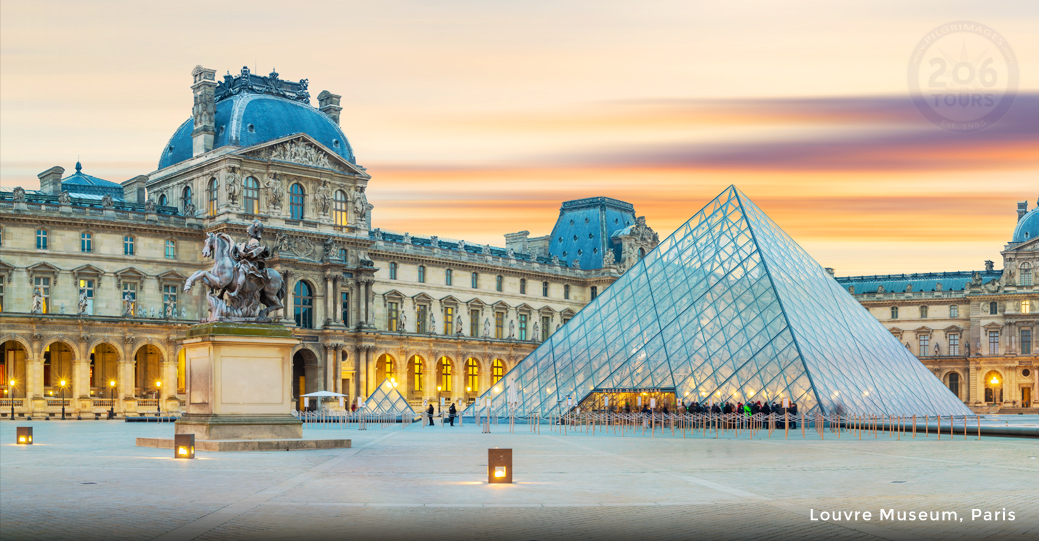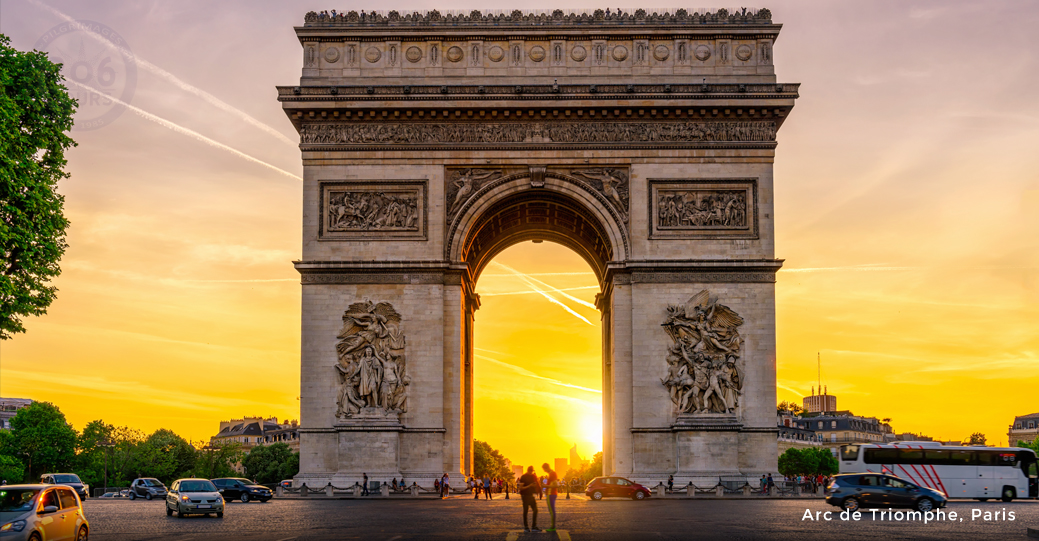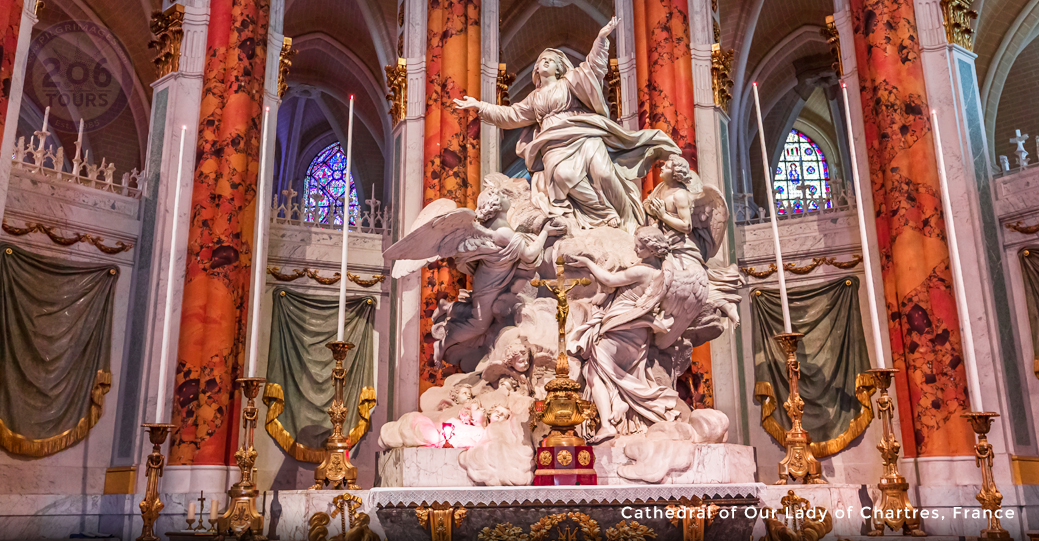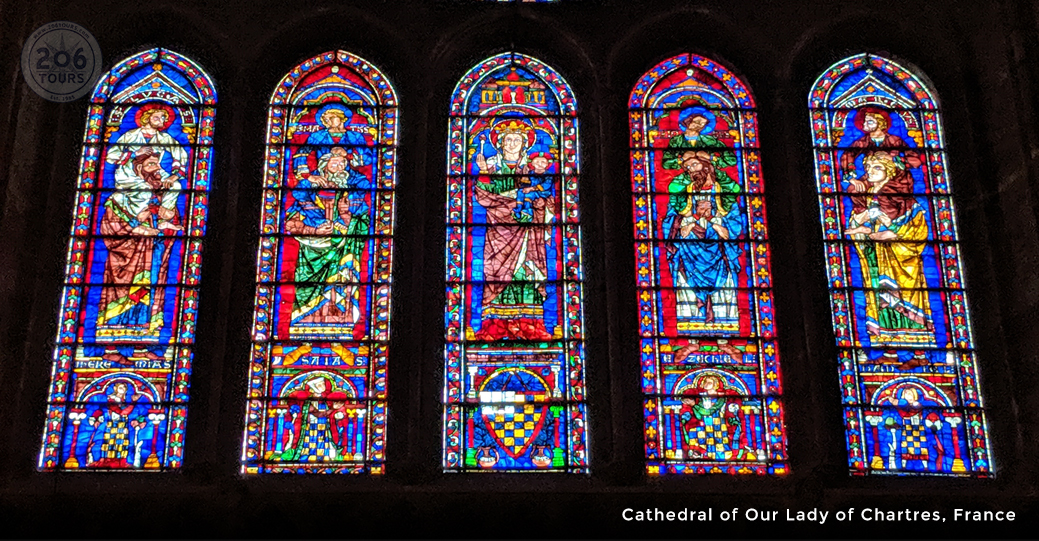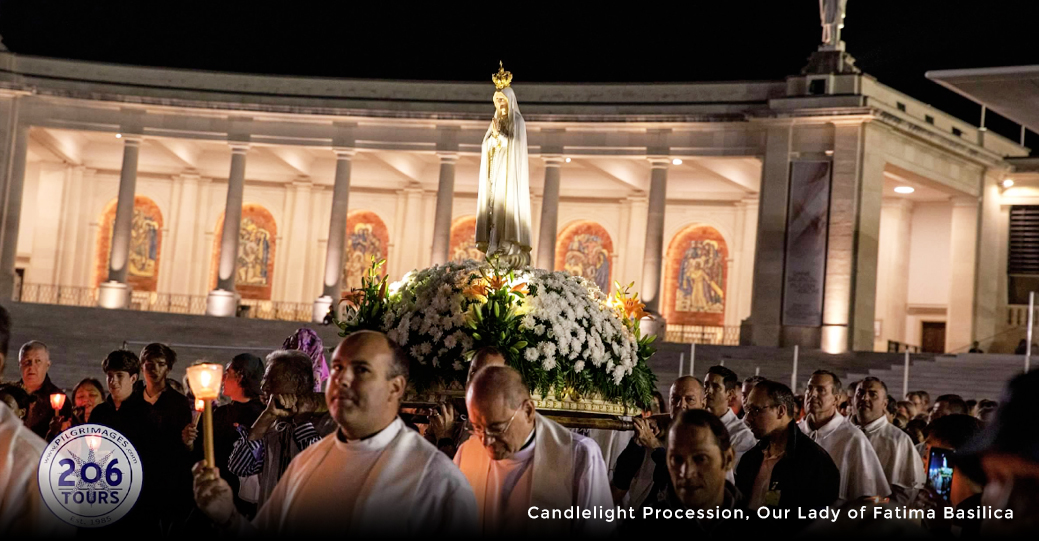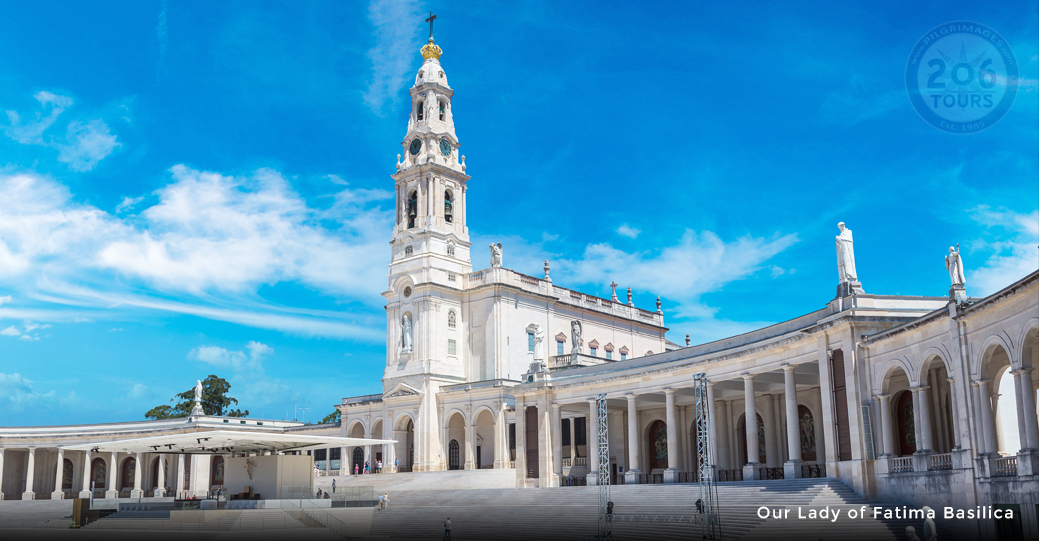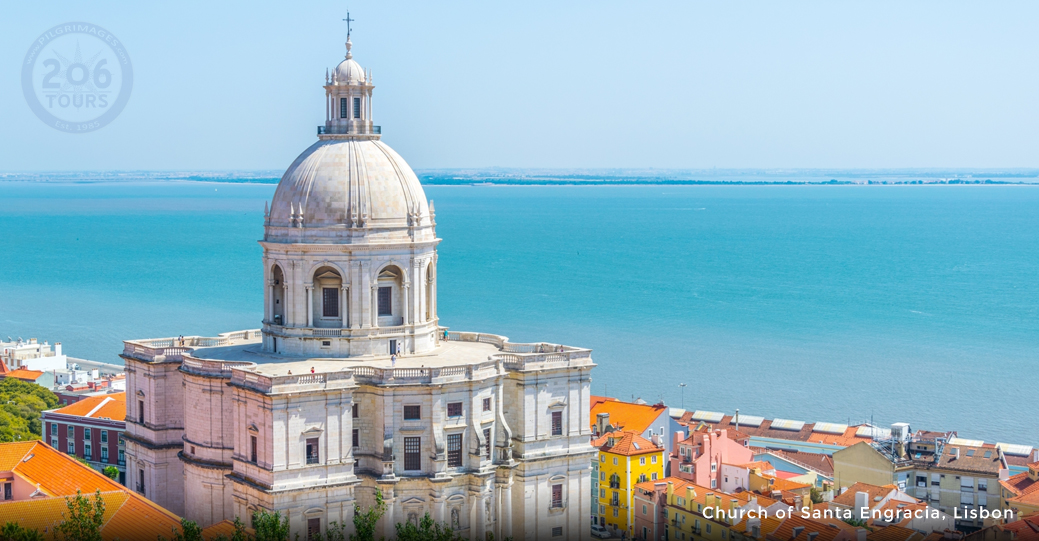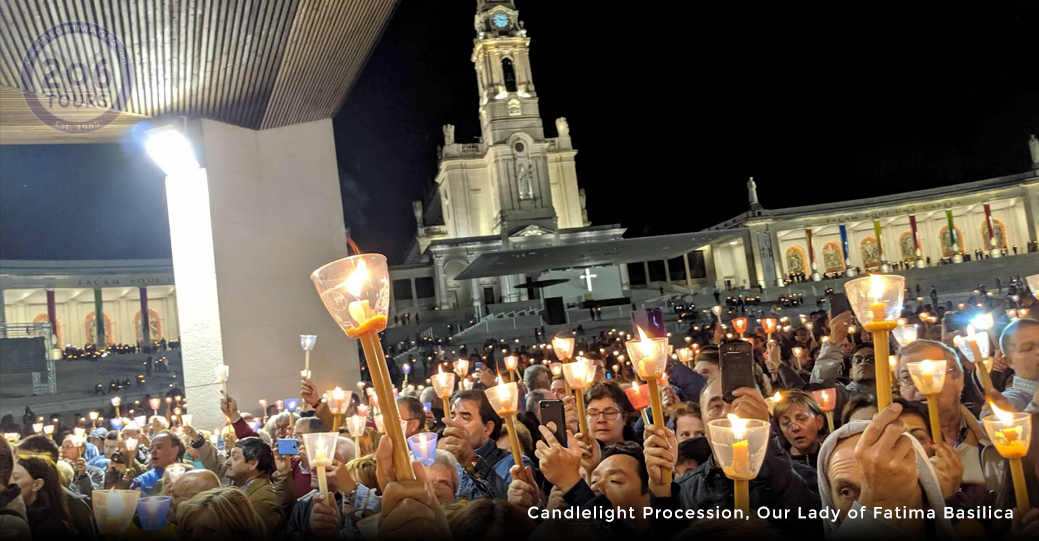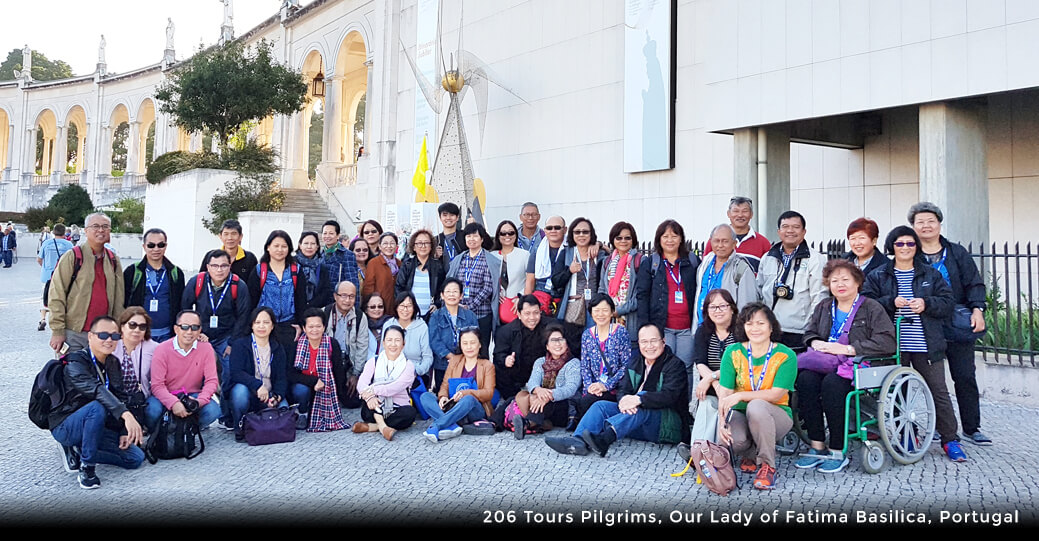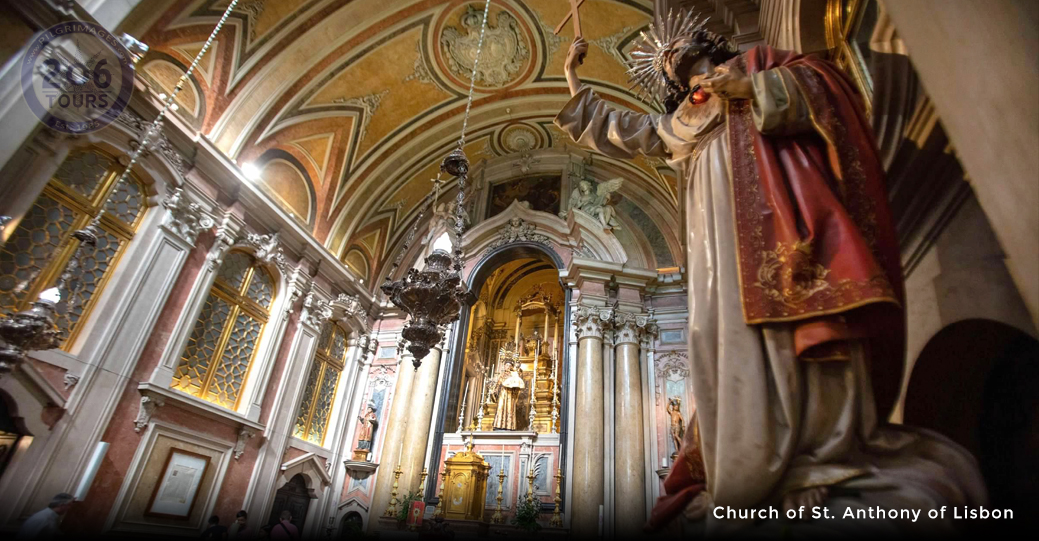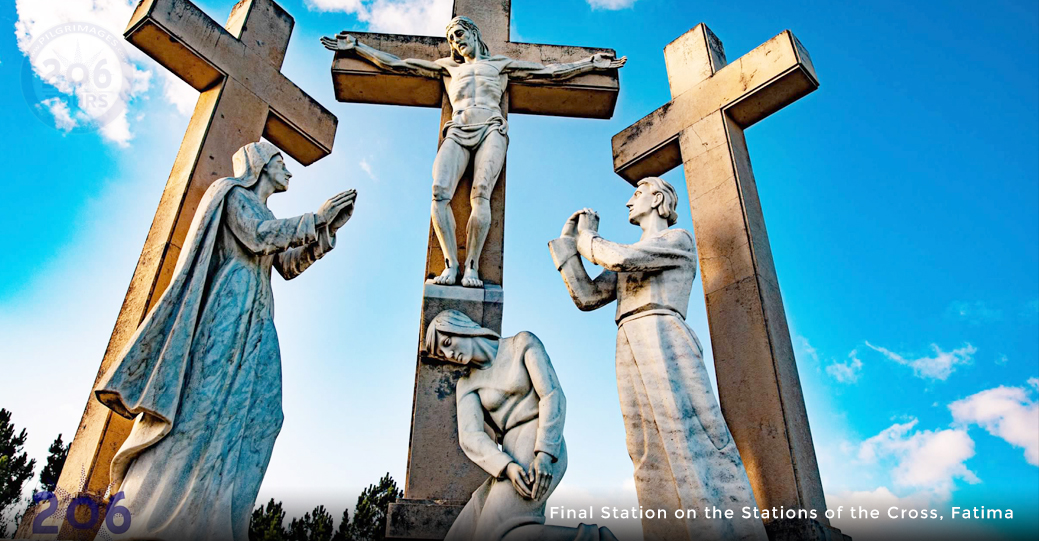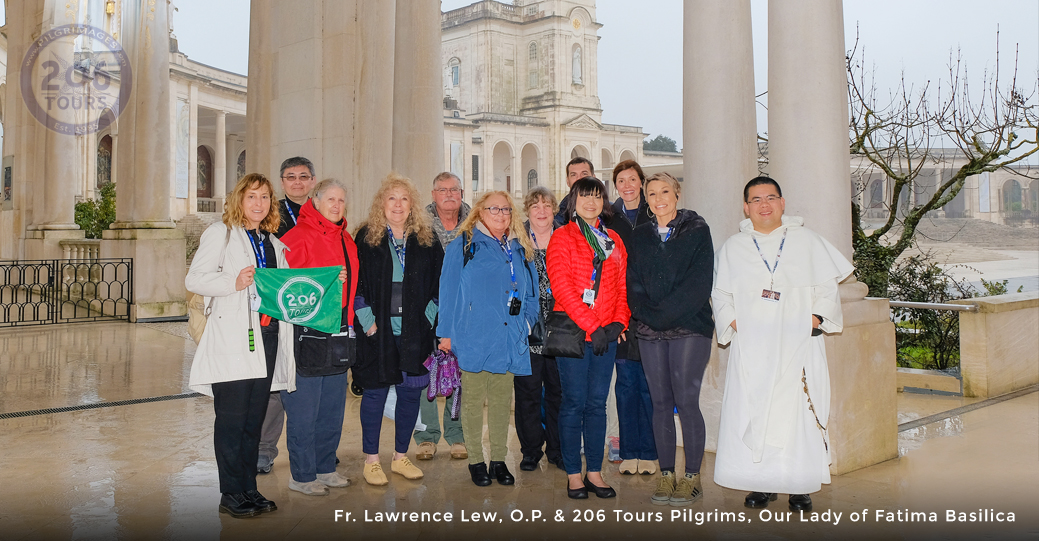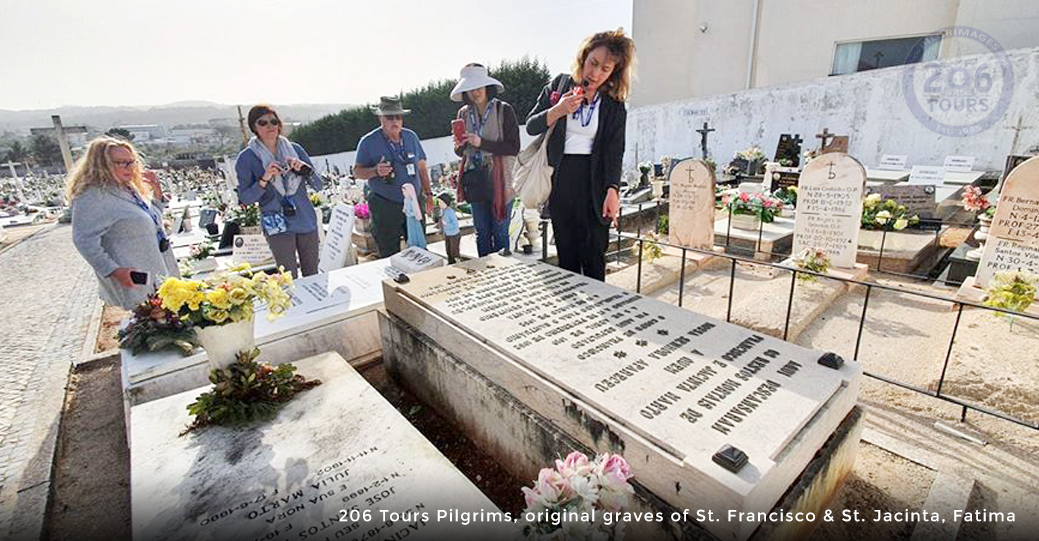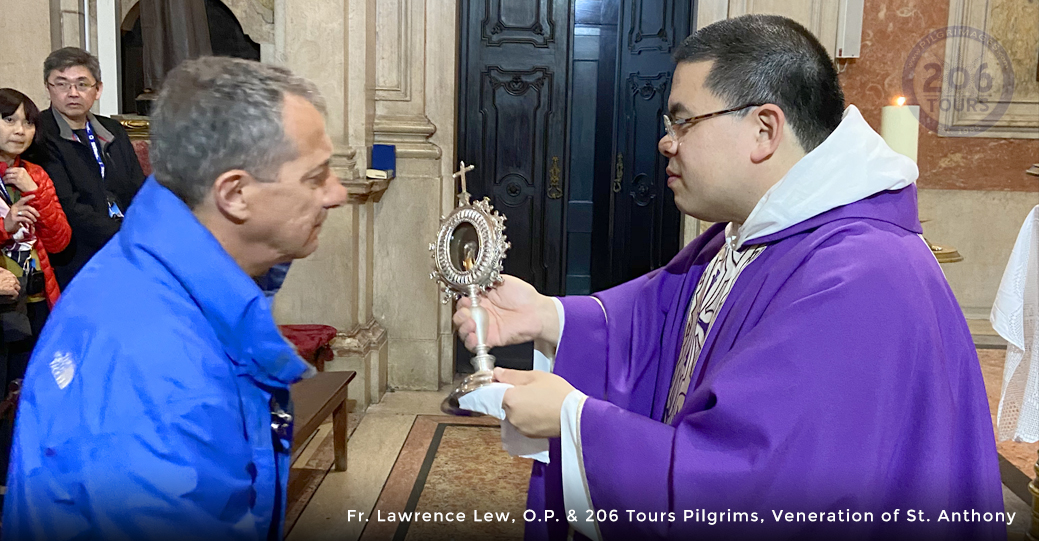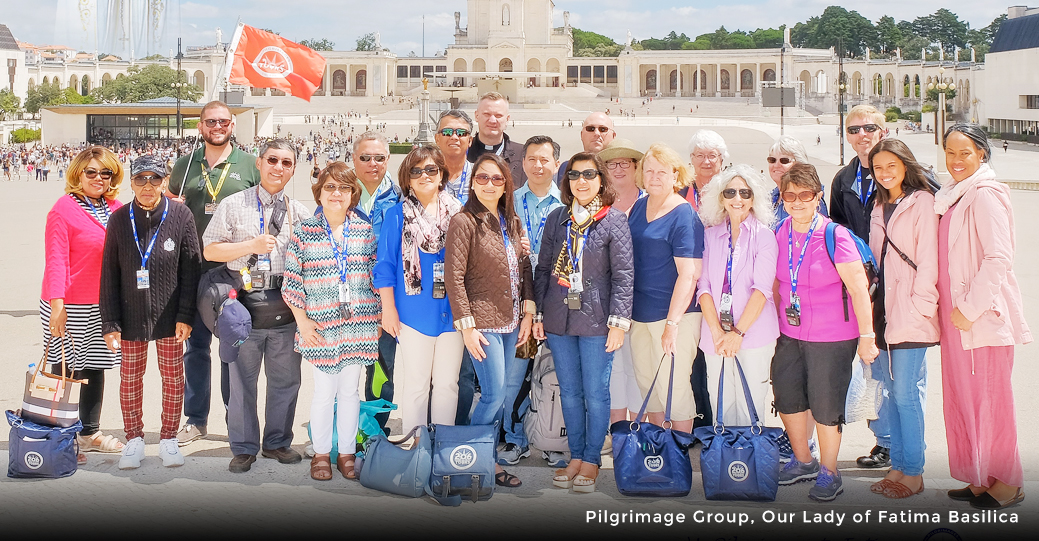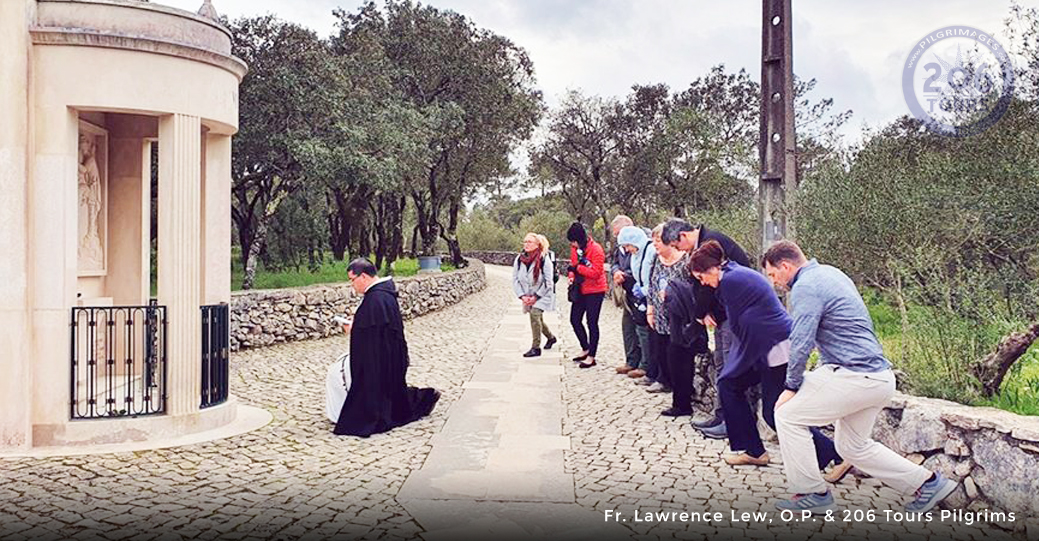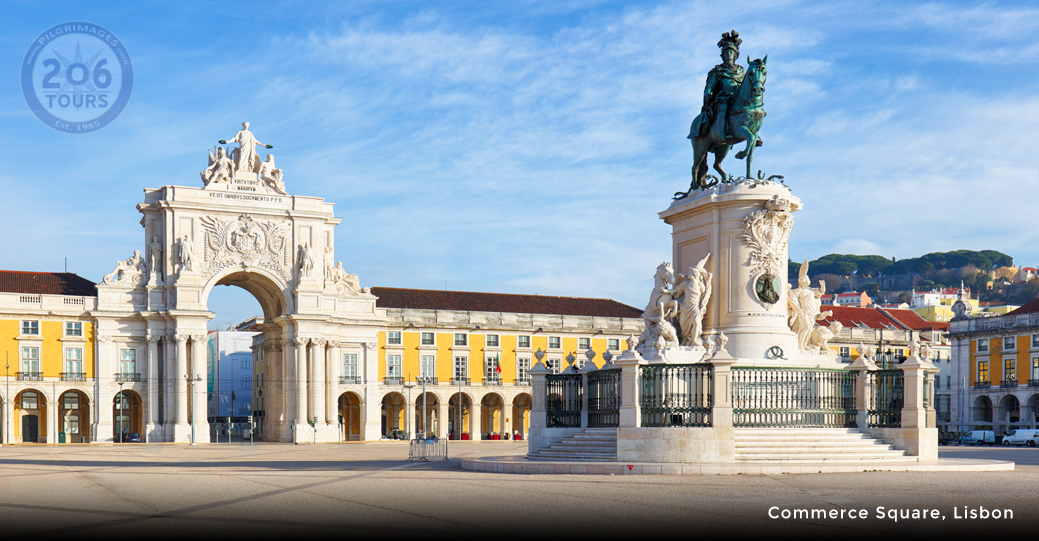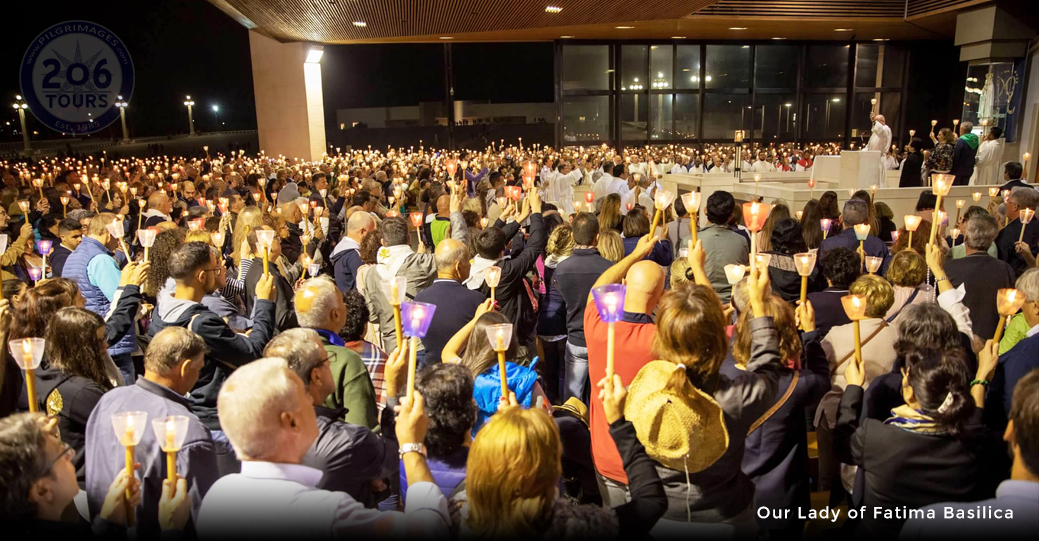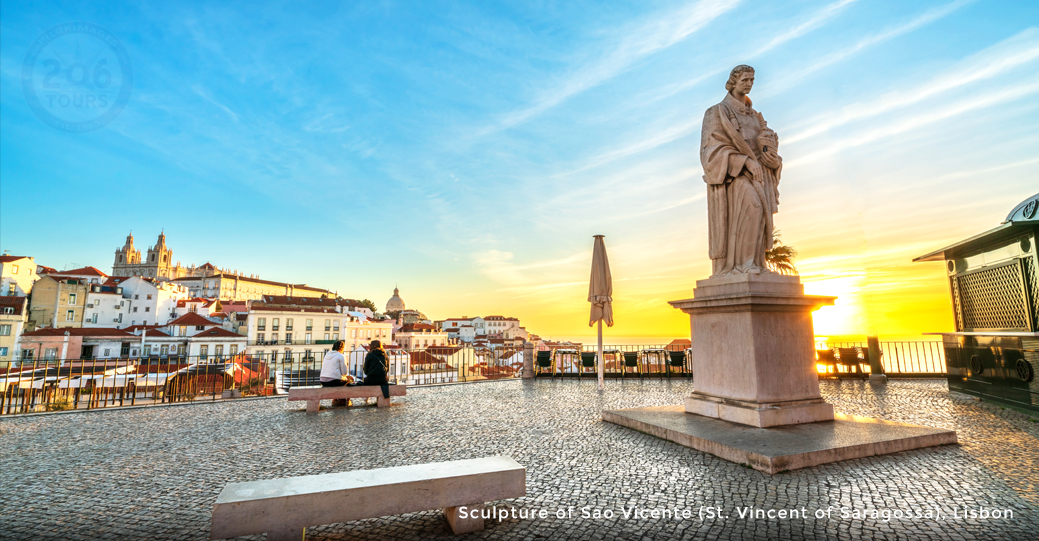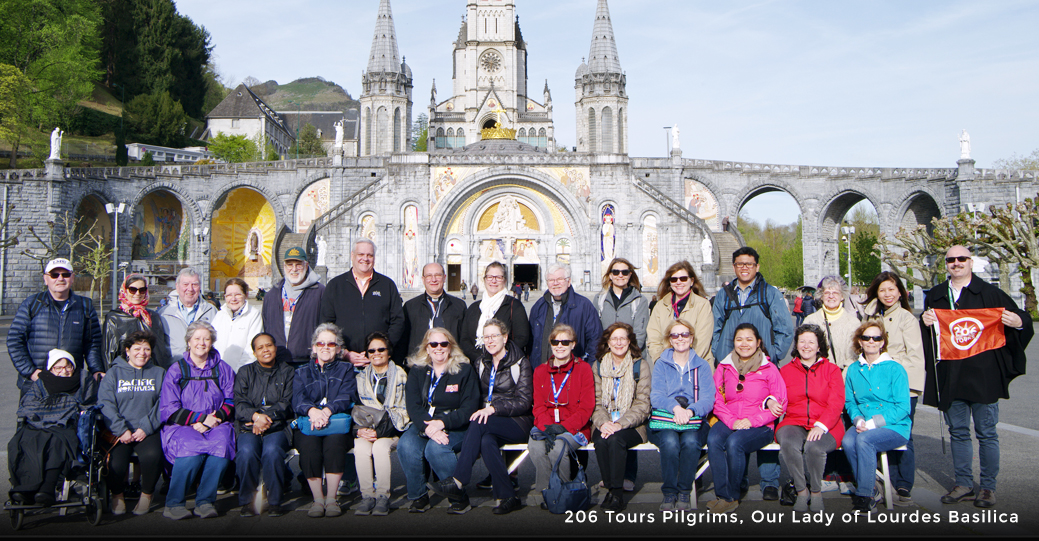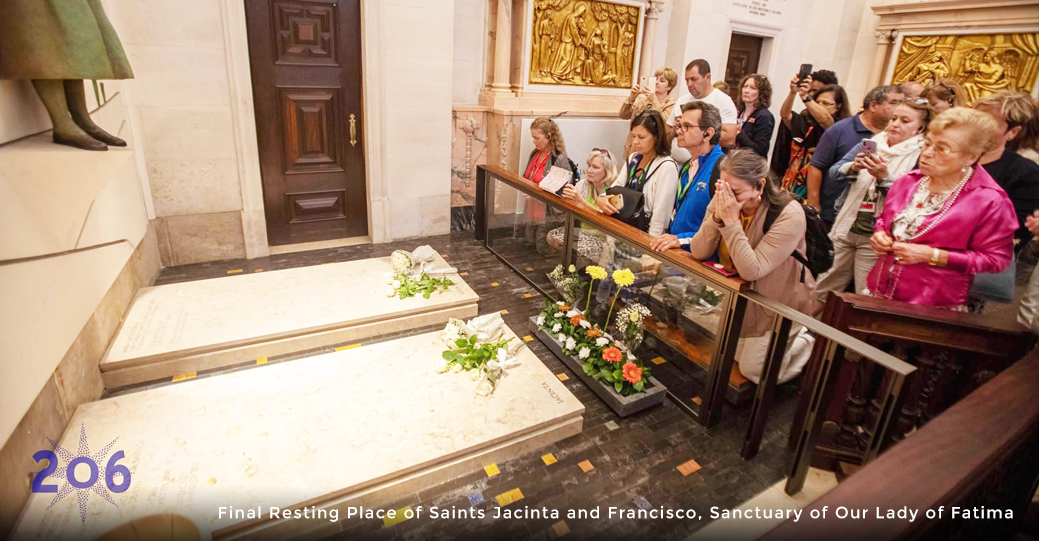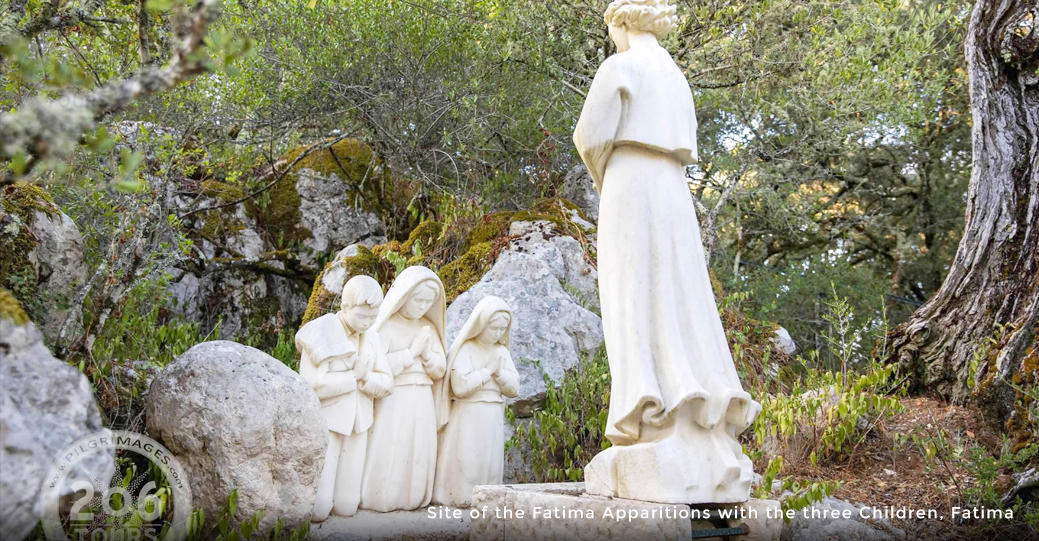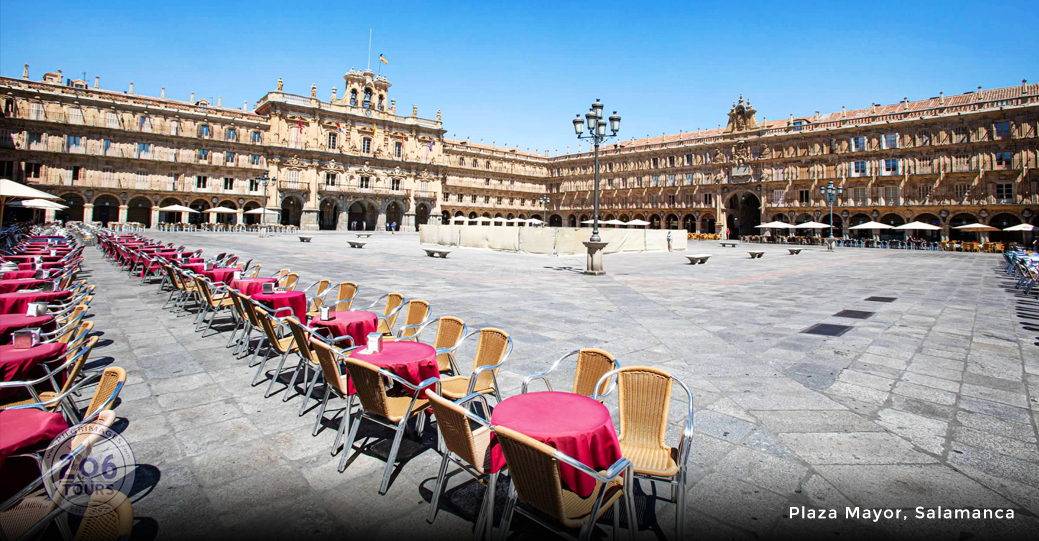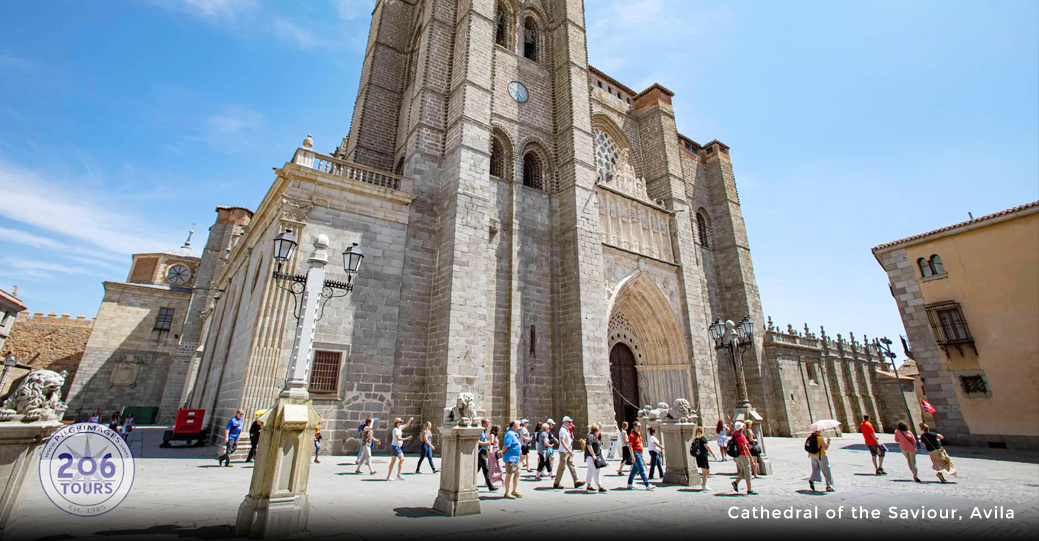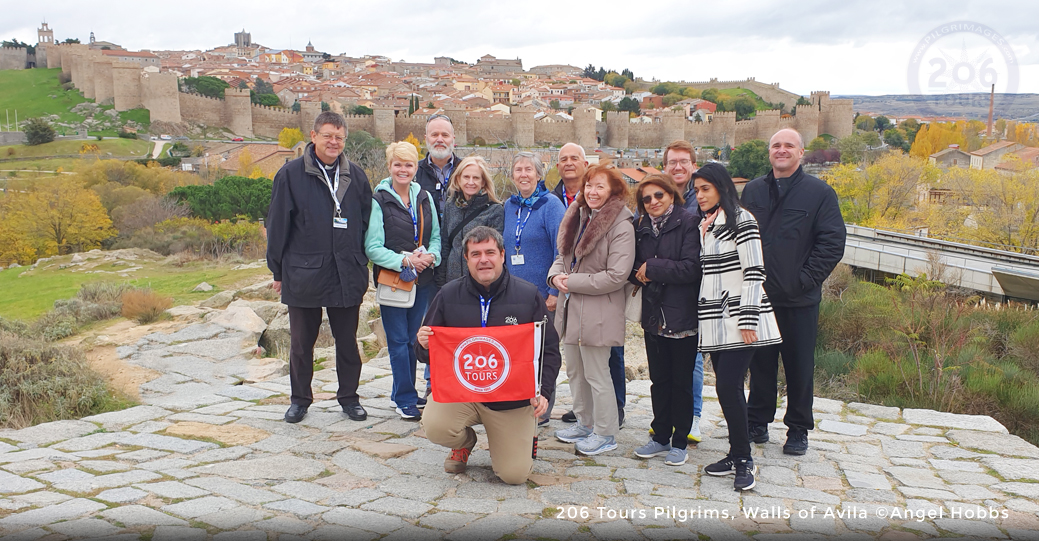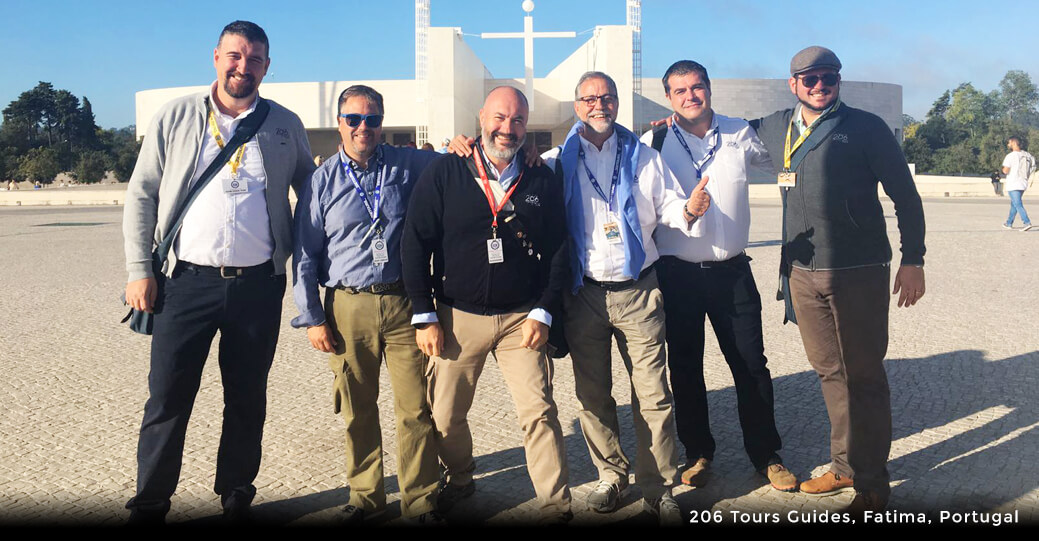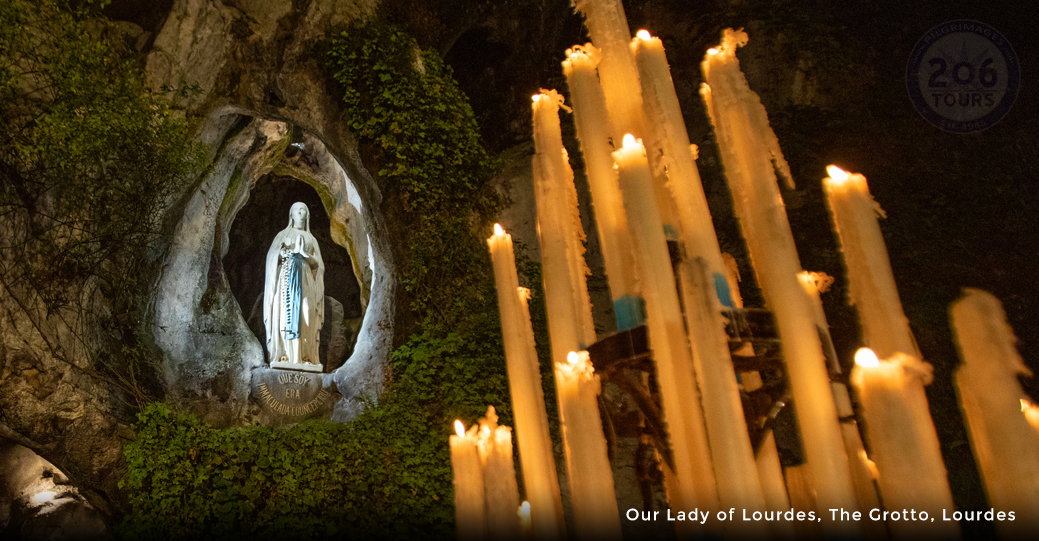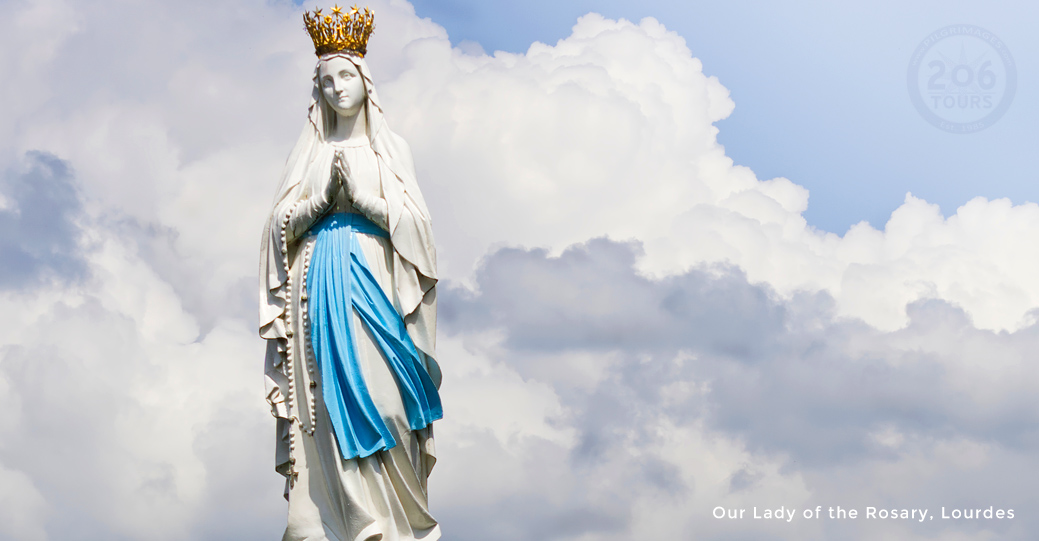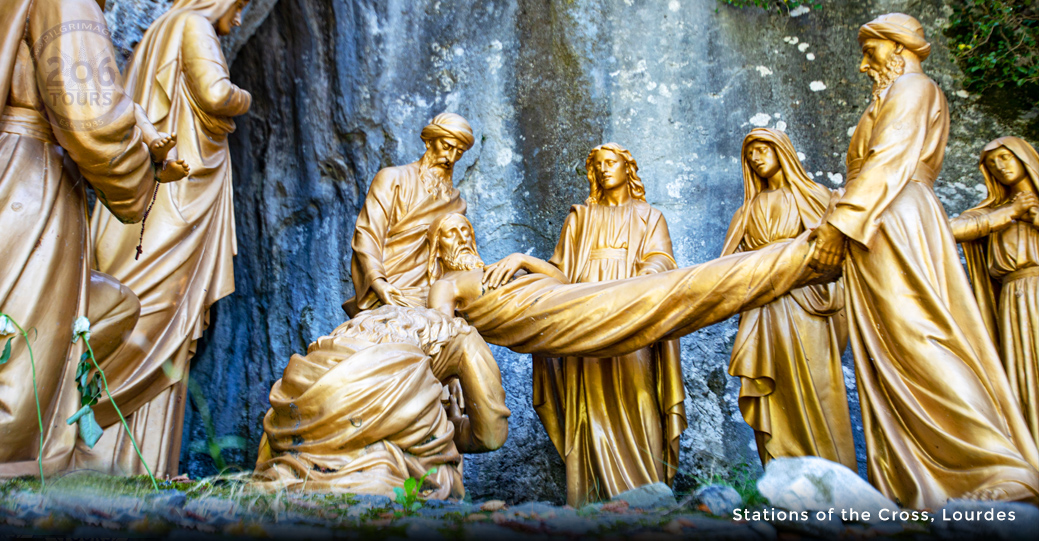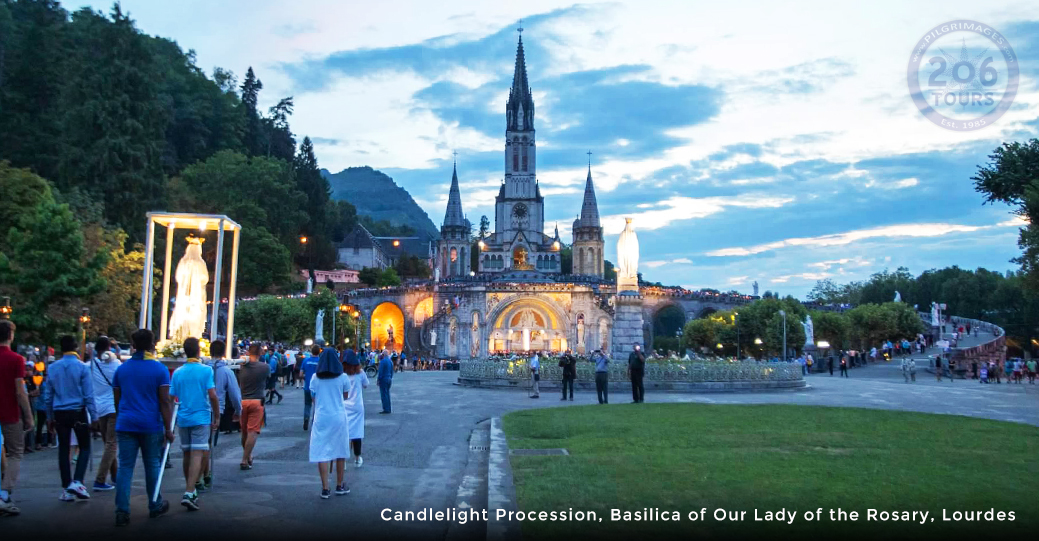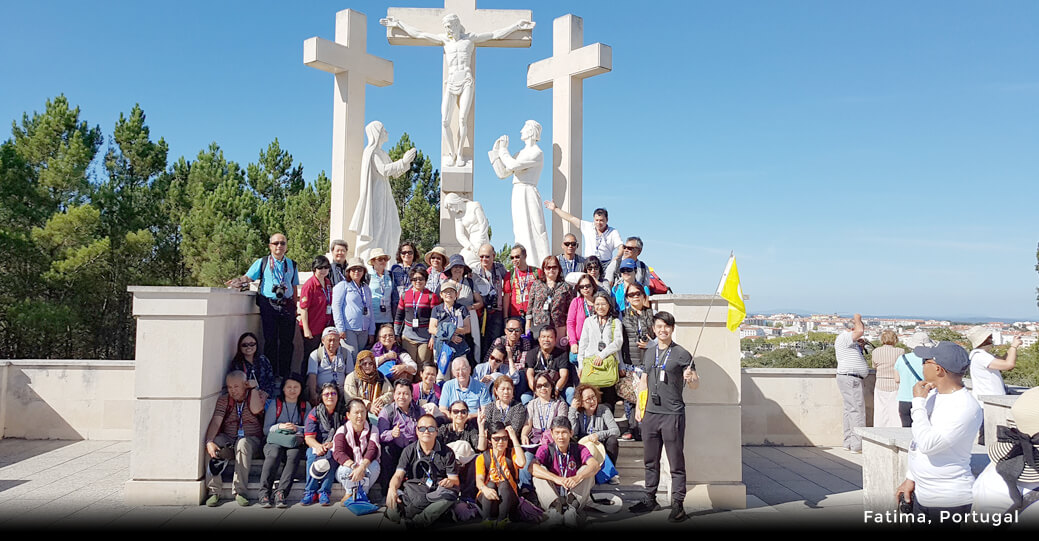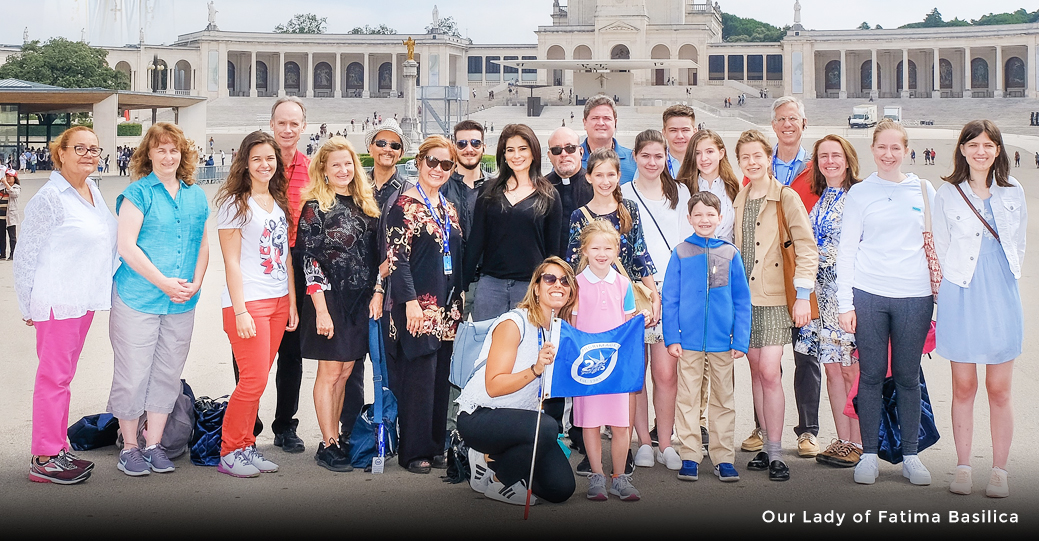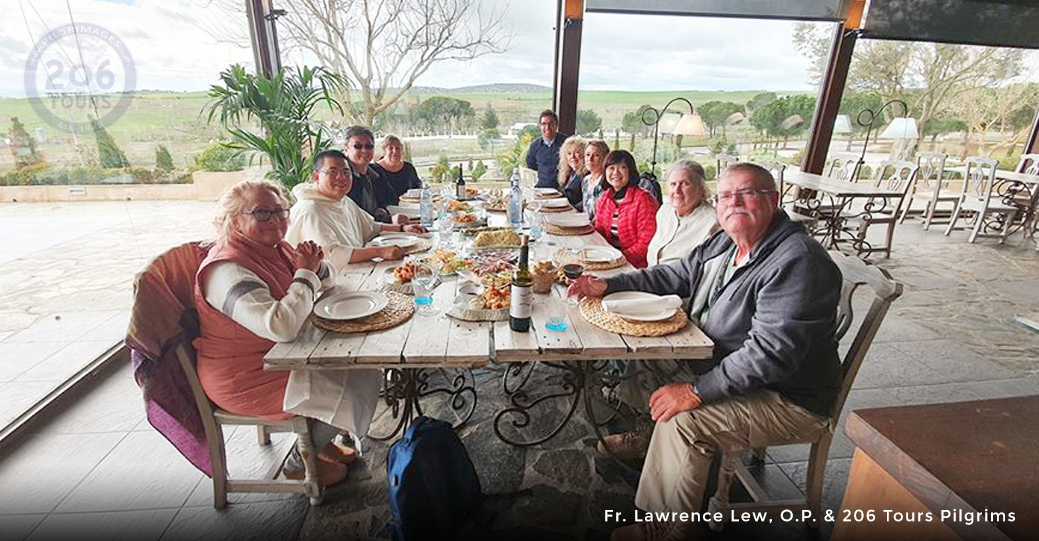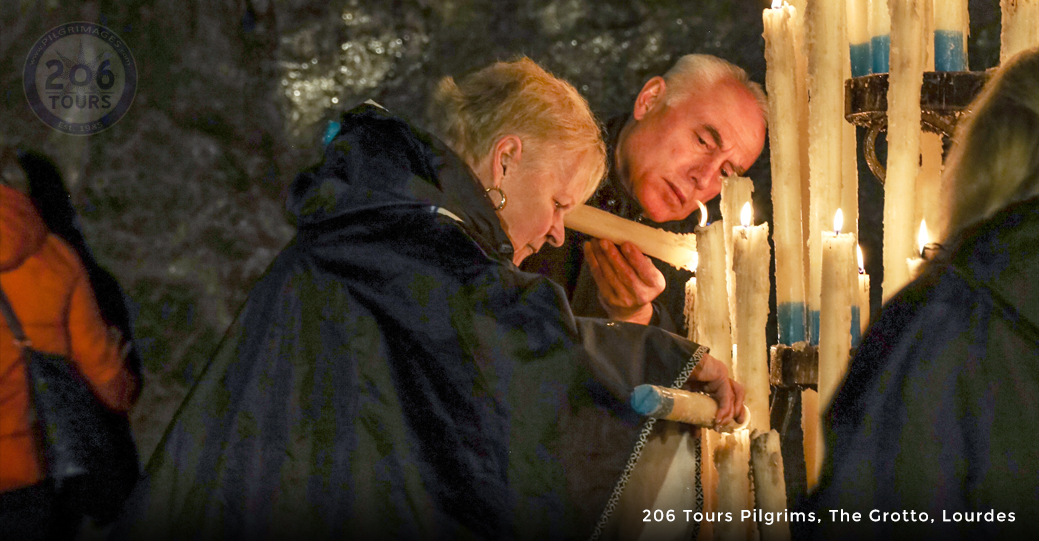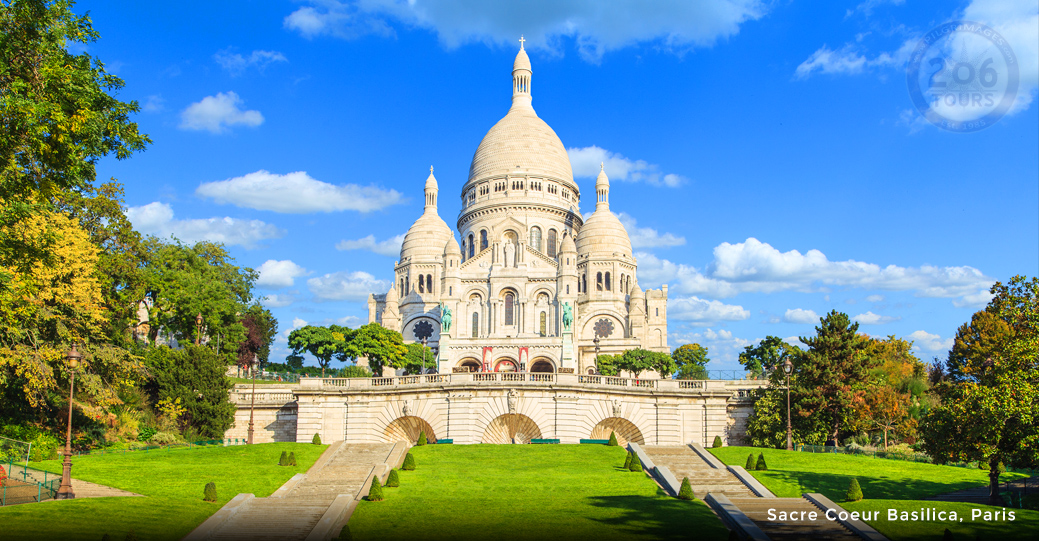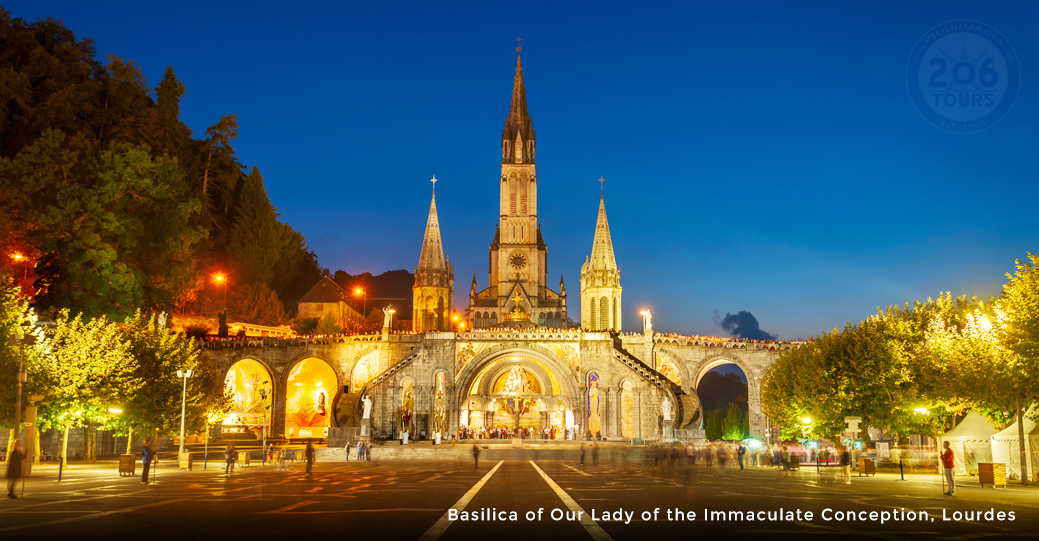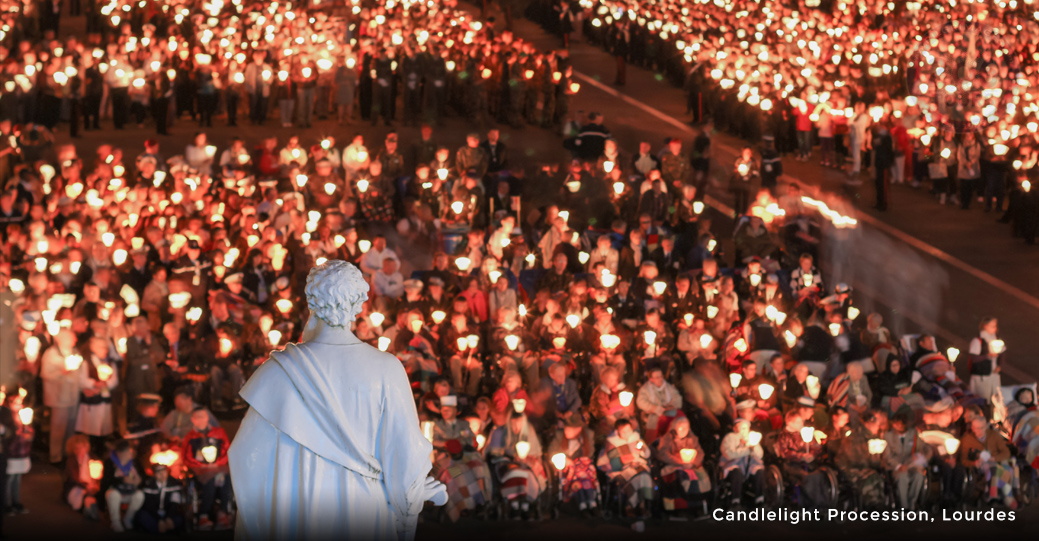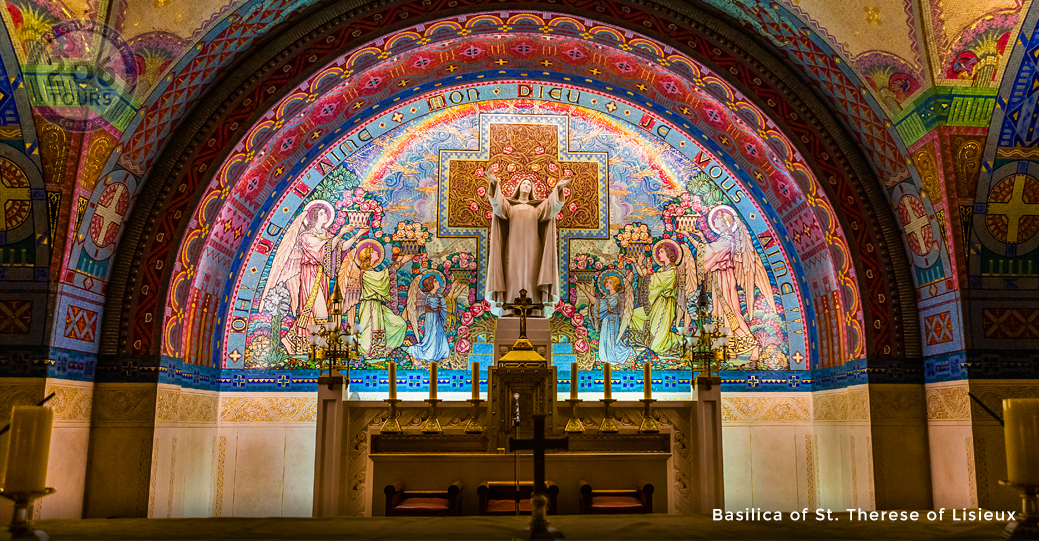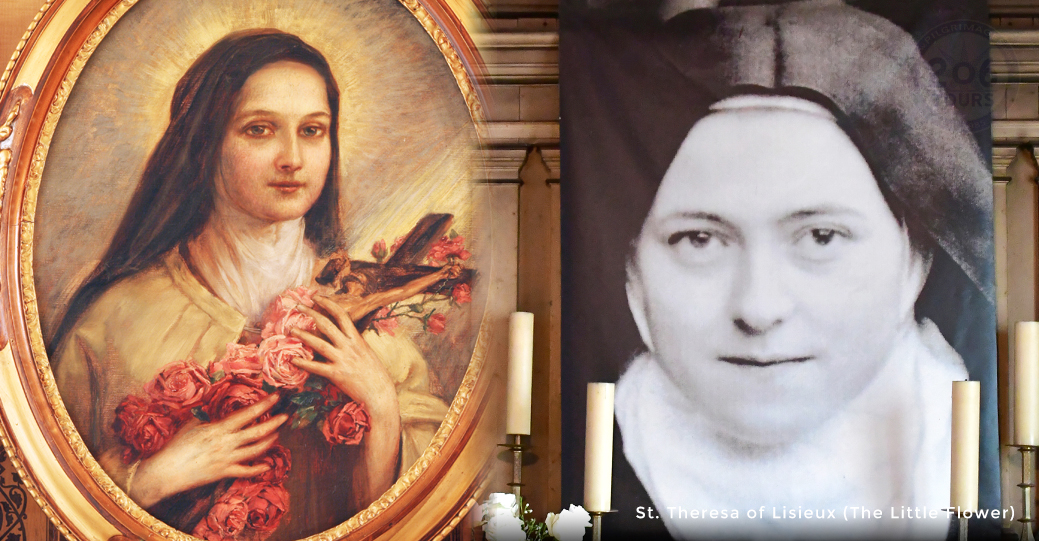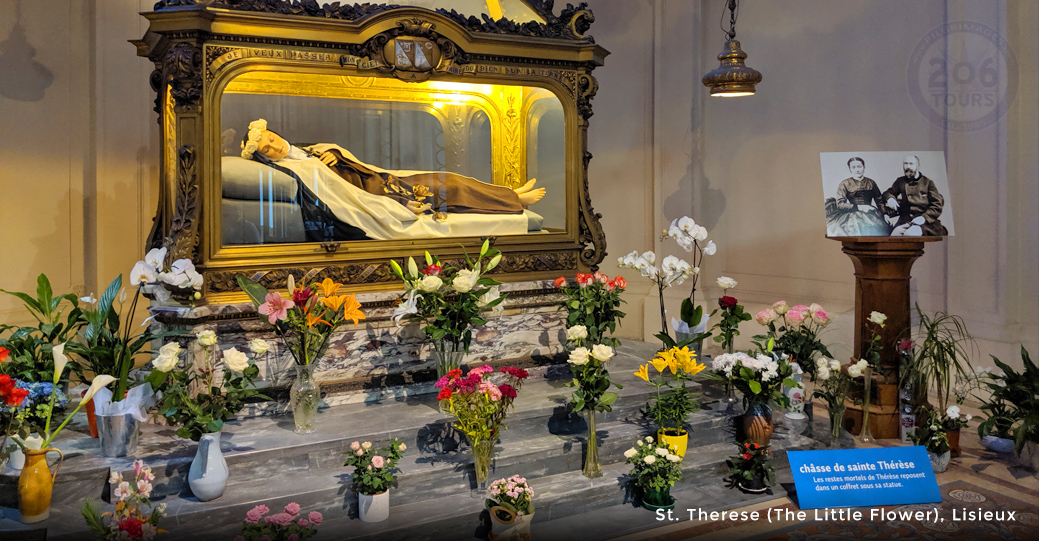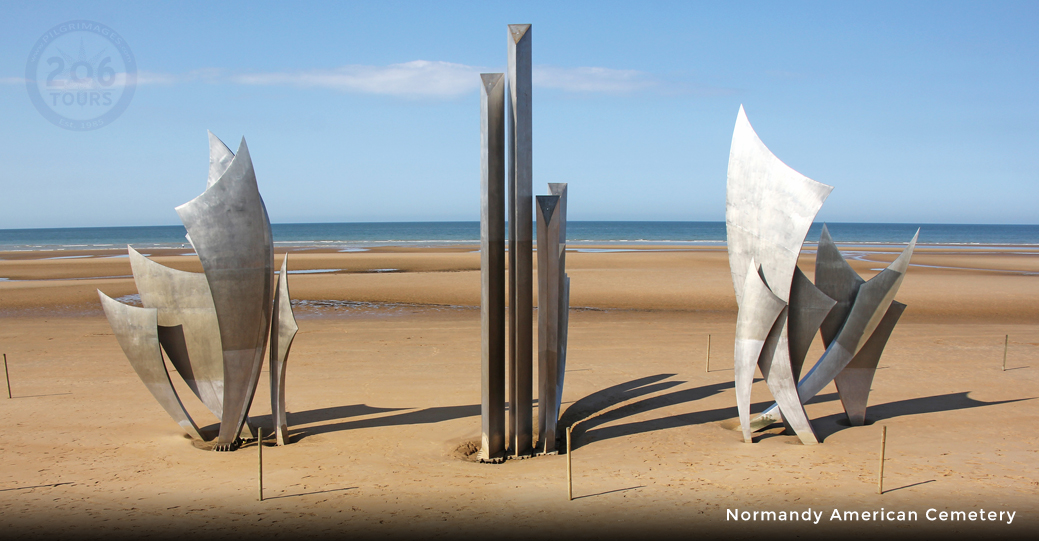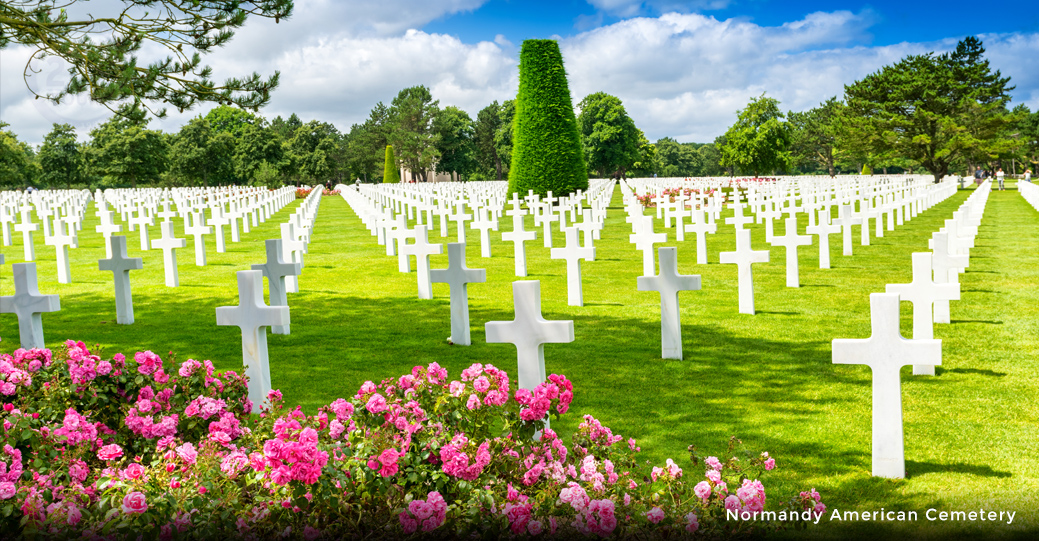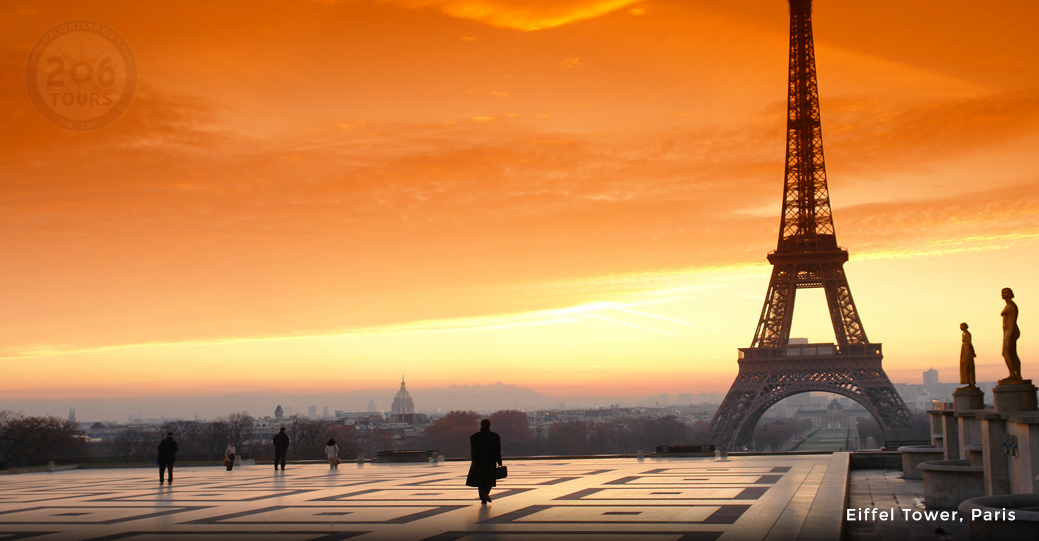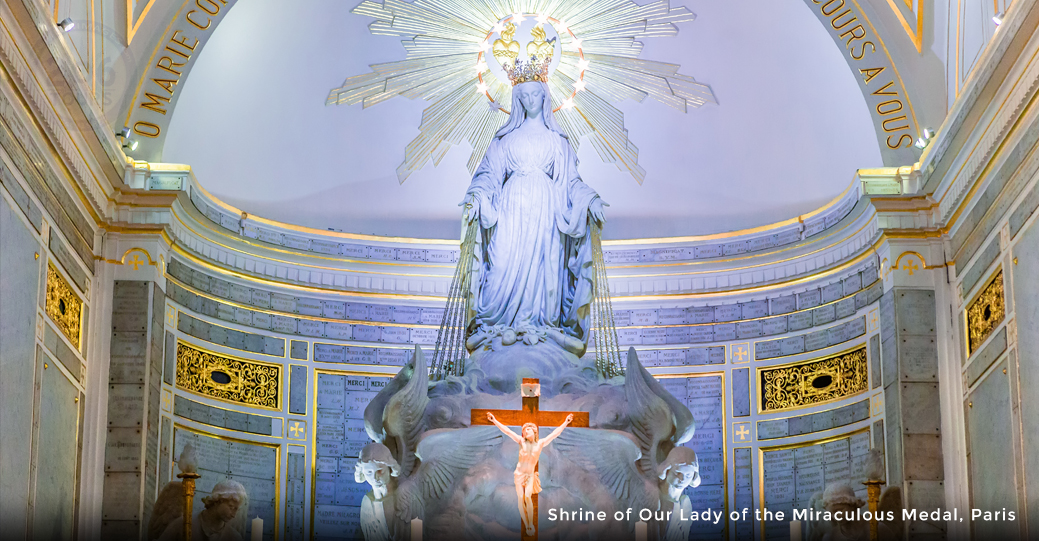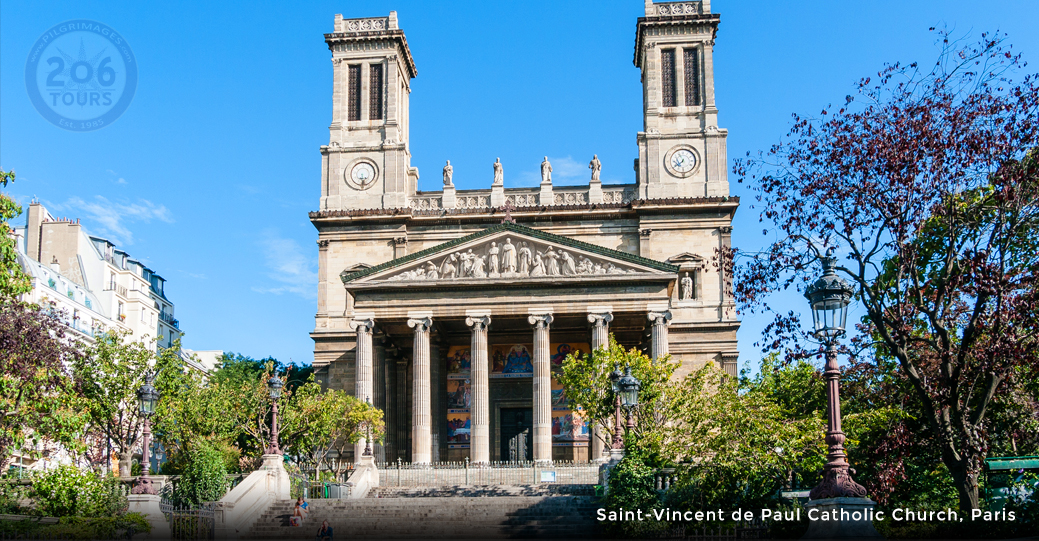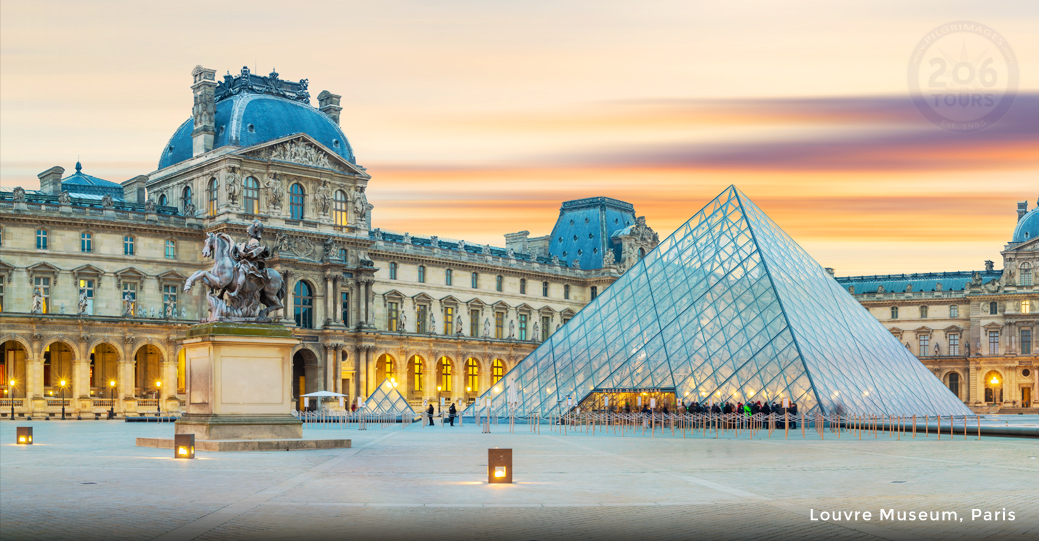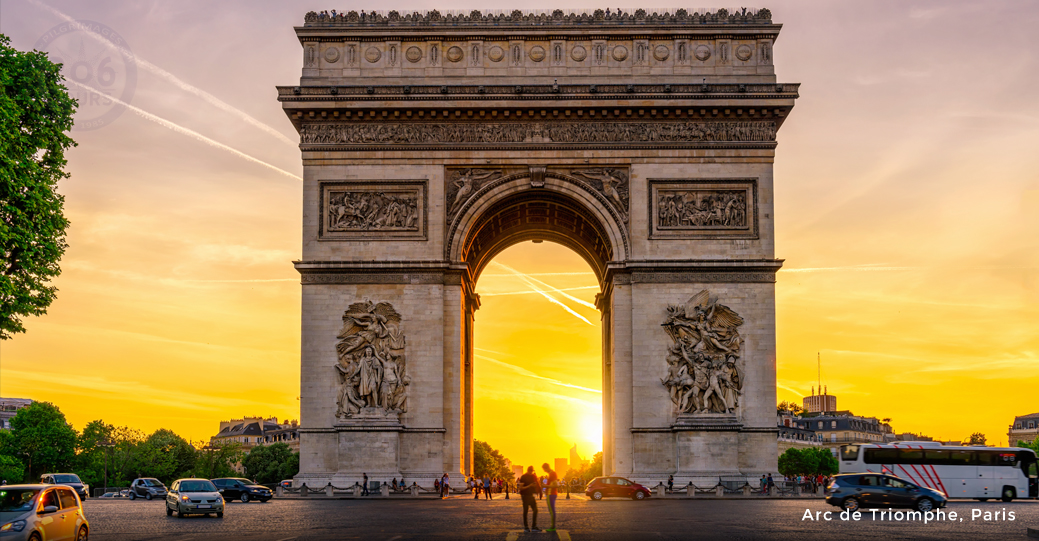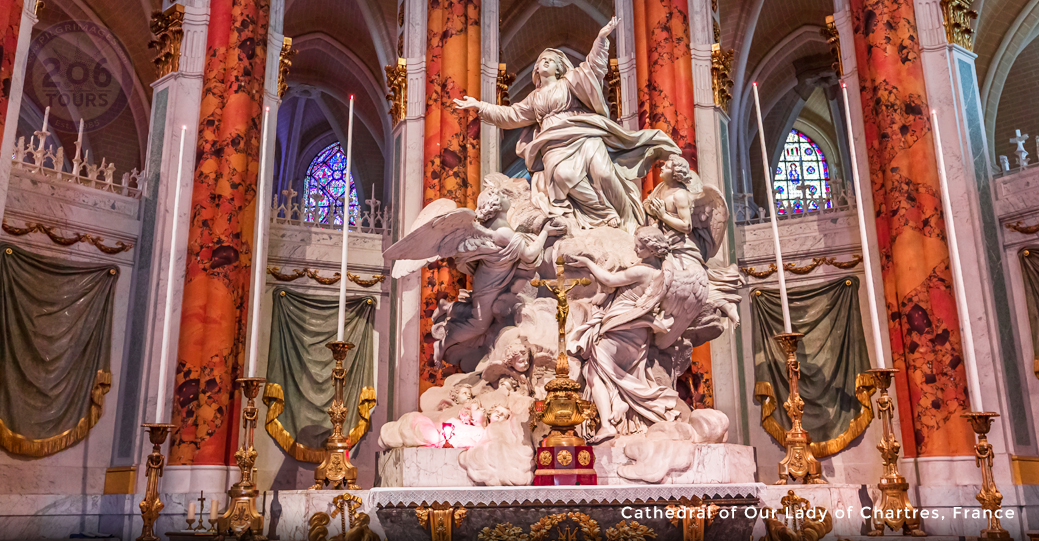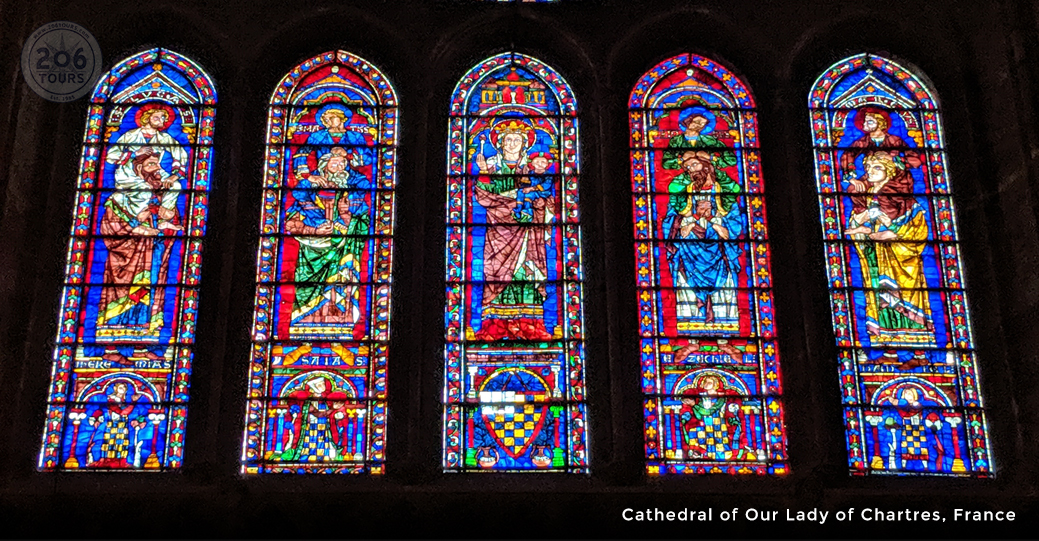 From the time you arrive, you are greeted with the life of St. Anthony of Padua (Patron Saint of Lost Things). Then you are on your way to Fatima, home to the three shepherd children who witnessed the apparitions of the Blessed Virgin Mary - 100 years ago! Continue through the life of St. Bernadette in Lourdes. Whether you come for prayer at the Grotto or in the Basilica, or if you came to immerse yourself in the famous Healing Baths - Lourdes is the place for true miracles.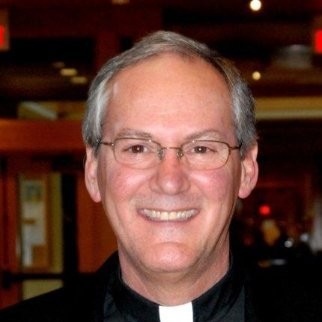 Fr. Pat Kibby
DATES & PRICES
Any Questions? Contact:
View printable flyer

Additional information
Terms & Conditions
Your trip includes
Round-trip airfare

from Nashville (BNA)

*

All airport taxes & fuel surcharges
One way flight from Lourdes to Paris or Lyon
Hotel accommodations (or similar) in double occupancy
Optional Post Tour:
Whisper Headsets
Transfers as per itinerary
Breakfast and Dinner daily
Wine with dinners
Transportation by air-conditioned motor coach
Assistance of local guide throughout
Sightseeing and admissions fees as per itinerary
Catholic Priest, Mass daily & Spiritual activities
Luggage handling (1 piece per person)
Centrally located hotels or similar
Not included
Lunches, Tips to your guide & driver
Itinerary
Why buy "With Airfare" from 206 Tours
In case your flight is cancelled 206 Tours will assist to get you to your destination.
Your transfer will be waiting.
In the rare event your tour is not operating we will refund you.
Your seats will be assigned.
If you need to travel a few days prior, stay a few more days or make a stop-over, we will arrange it for you.
If you do not buy Airfare from 206 Tours
If your flight is cancelled, delayed or overbooked, 206 Tours is unable to rebook your flights
To guarantee your arrival and departure transfer, we need your detailed flight arrival / departure by 45 days prior. Any changes within 45 - 3 days prior, additional transfer cost may apply.
Any changes to your arrival / departure within 3 days of departure, we may not be able to rebook your transfer, you may need to make your own arrangements.
If you book your own airfare, travel insurance provided by 206 Tours may not reimburse expenses caused by your trip interruption or cover your expenses due to flight changes.
Book your trip now
$400 Deposit is due at the time of Registration
Options & Upgrades
*All pricing is per person
Single Supplement / Private Room $743.00 (USD)
Business Class Trans-Atlantic (One-Way) $2,200.00 (USD)
Business Class Trans-Atlantic (Round-Trip) $4,400.00 (USD)
Post Tour to Paris
*All pricing is per person
Double Occupancy $1,669.00 (USD)
Single Occupancy $2,258.00 (USD)
Optional Paris Post Tour:
$1,669.00 (USD) Per Person
Centrally located first class hotels: (or similar)
Whisper Headsets
Transfers as per itinerary
Breakfast and Dinner daily
Wine with dinners
Transportation by air-conditioned motor coach
Assistance of local guide throughout
Sightseeing and admissions fees as per itinerary
Catholic Priest, Mass daily & Spiritual activities
Luggage handling (1 piece per person)
Options and upgrades
Options & Upgrades
*All pricing is per person
Single Supplement / Private Room $743.00 (USD)
Business Class Trans-Atlantic (One-Way) $2,200.00 (USD)
Business Class Trans-Atlantic (Round-Trip) $4,400.00 (USD)
Post Tour to Paris
*All pricing is per person
Double Occupancy $1,669.00 (USD)
Single Occupancy $2,258.00 (USD)
Optional Paris Post Tour:
$1,669.00 (USD) Per Person
Centrally located first class hotels: (or similar)
Whisper Headsets
Transfers as per itinerary
Breakfast and Dinner daily
Wine with dinners
Transportation by air-conditioned motor coach
Assistance of local guide throughout
Sightseeing and admissions fees as per itinerary
Catholic Priest, Mass daily & Spiritual activities
Luggage handling (1 piece per person)