Franciscan University of Steubenville
Alaska Cruise Pilgrimage
Spiritual Director: Fr. Dave Pivonka, T.O.R.
(President of Franciscan University of Steubenville)
August 6 – 13, 2024
DP080624
Vancouver · Juneau · Skagway · Ketchikan · Glacier Bay National Park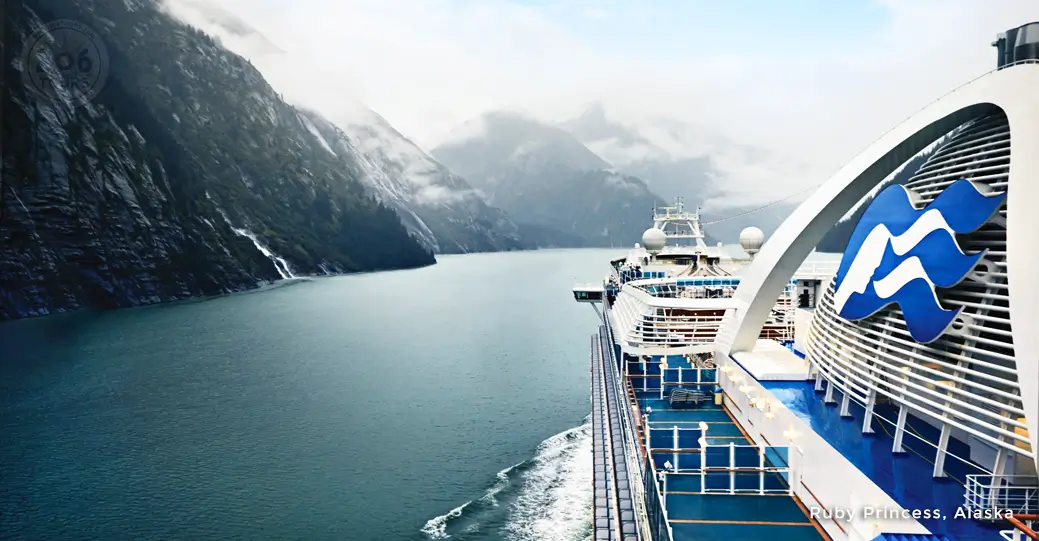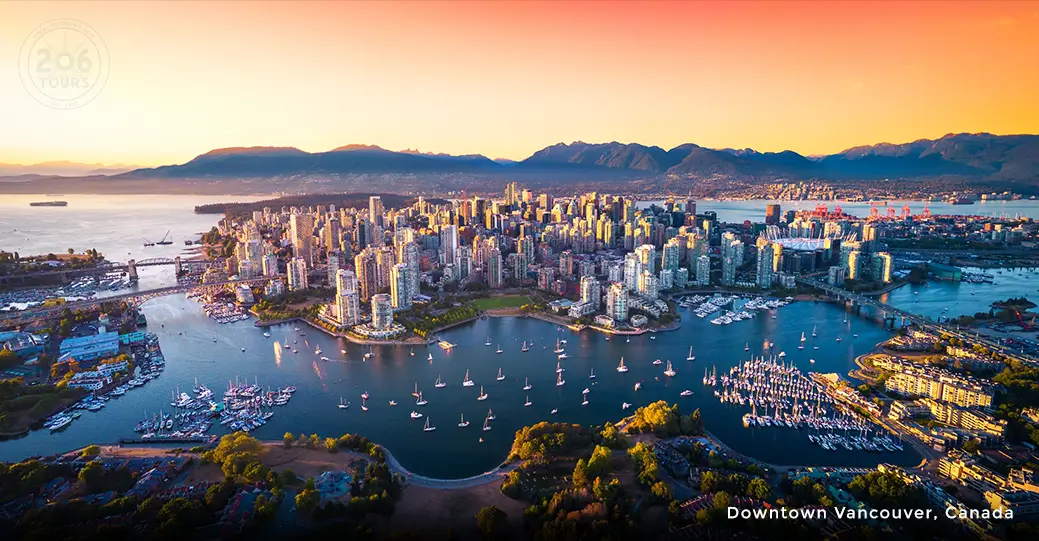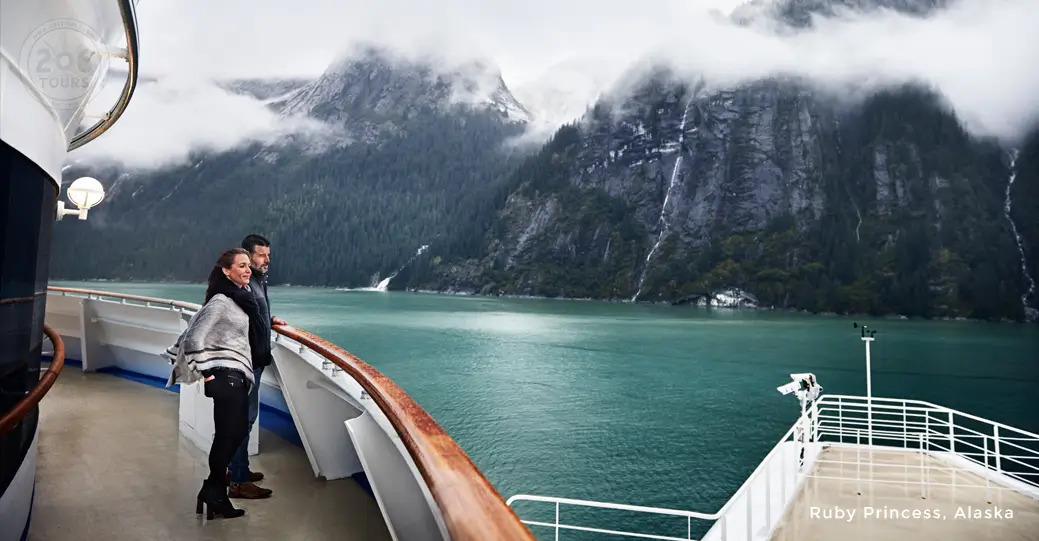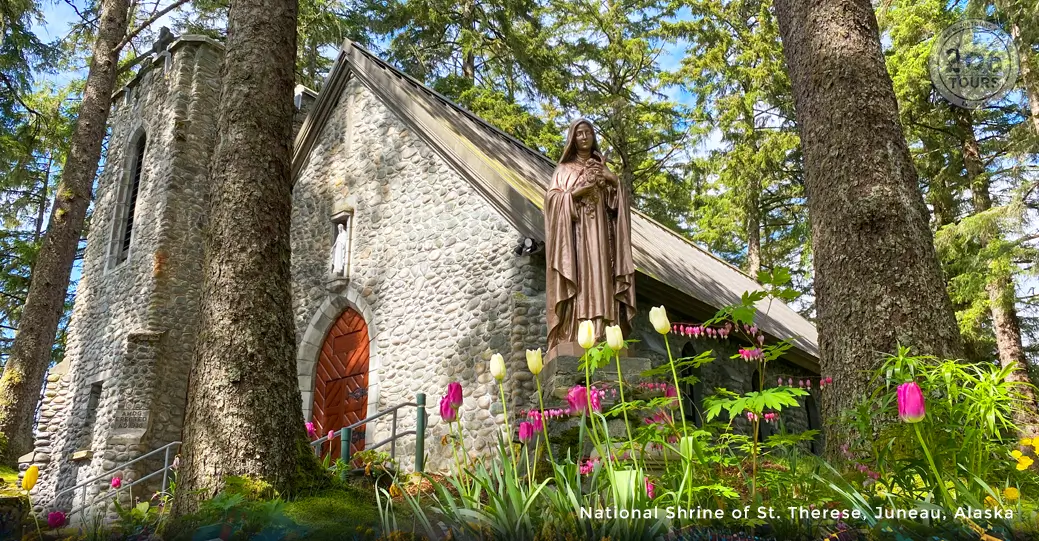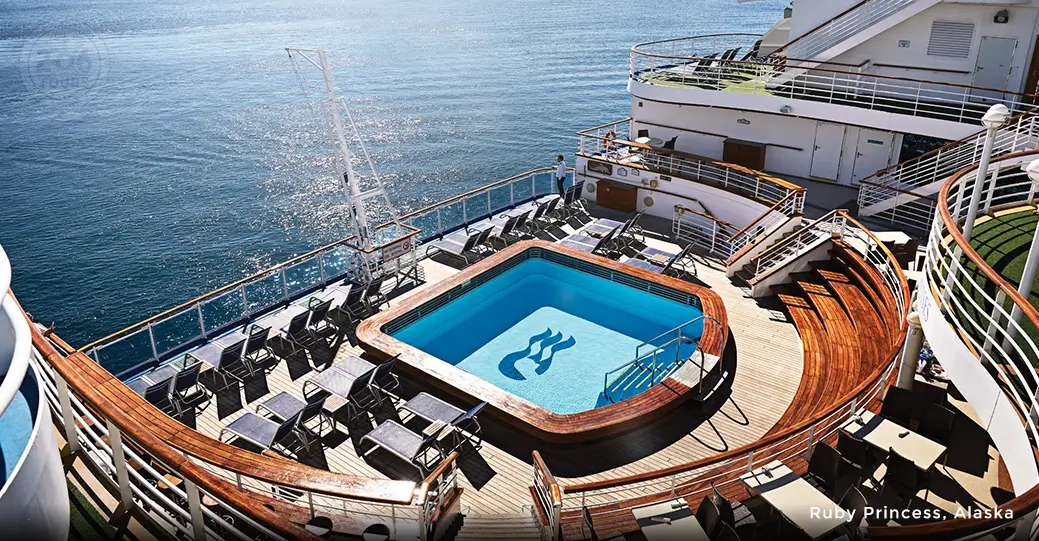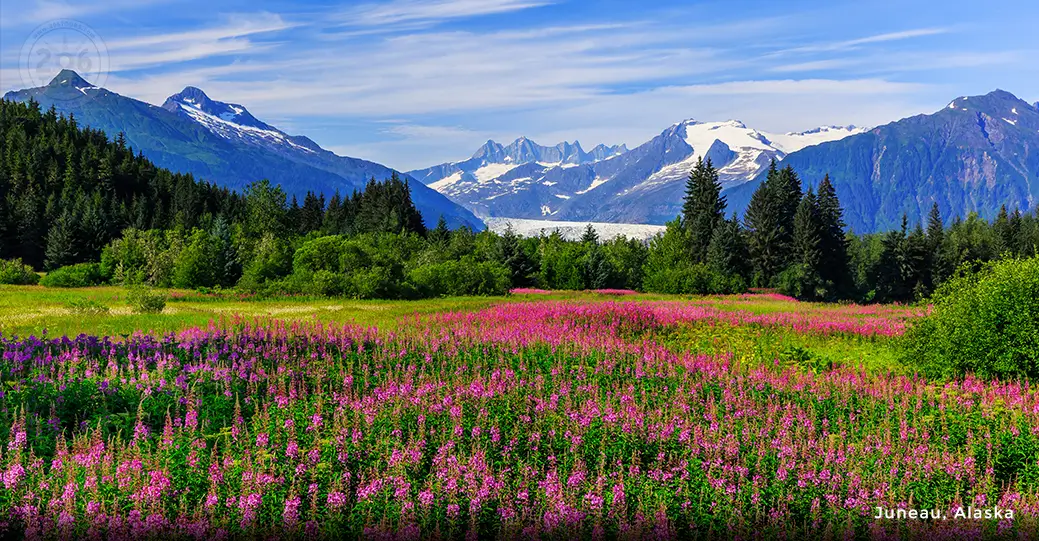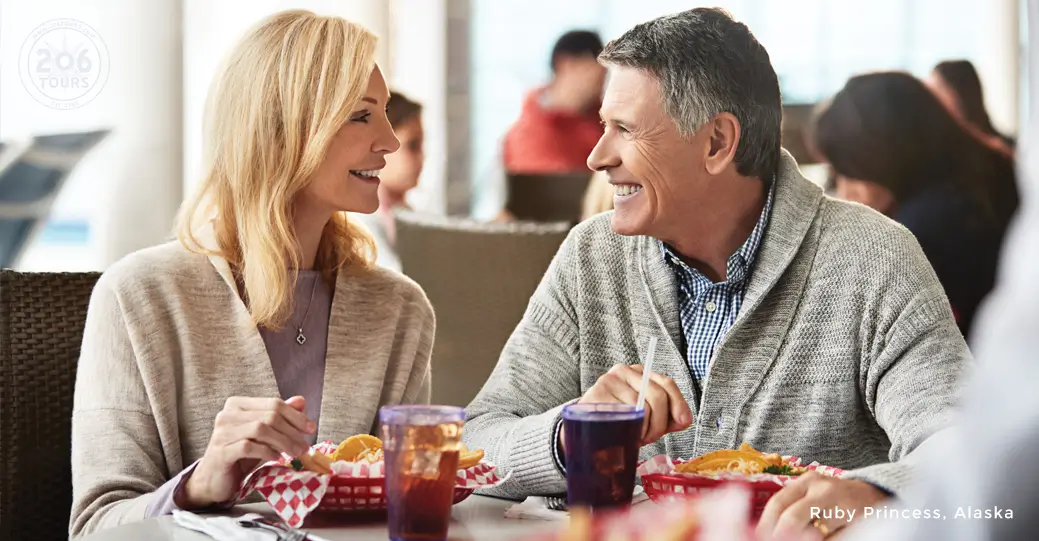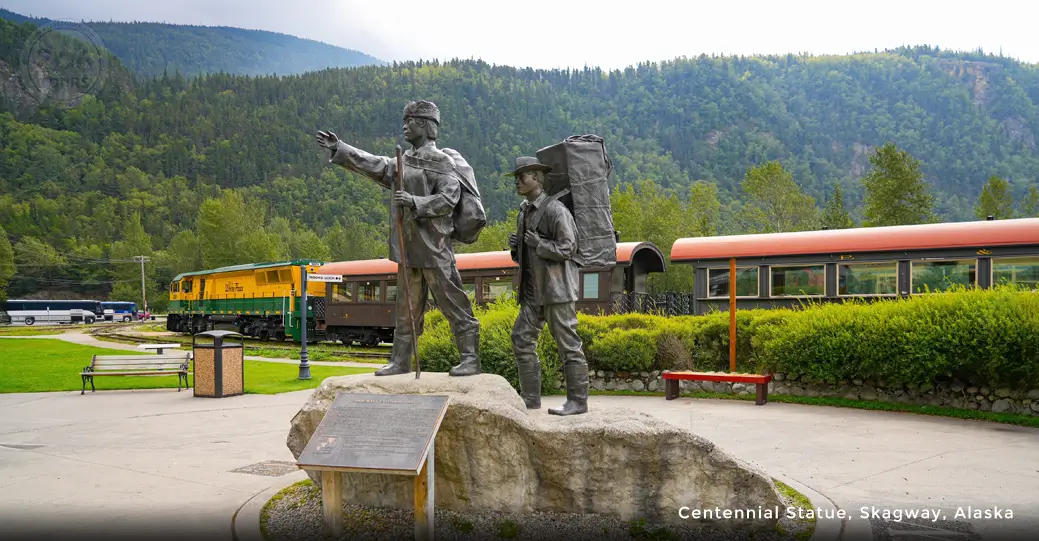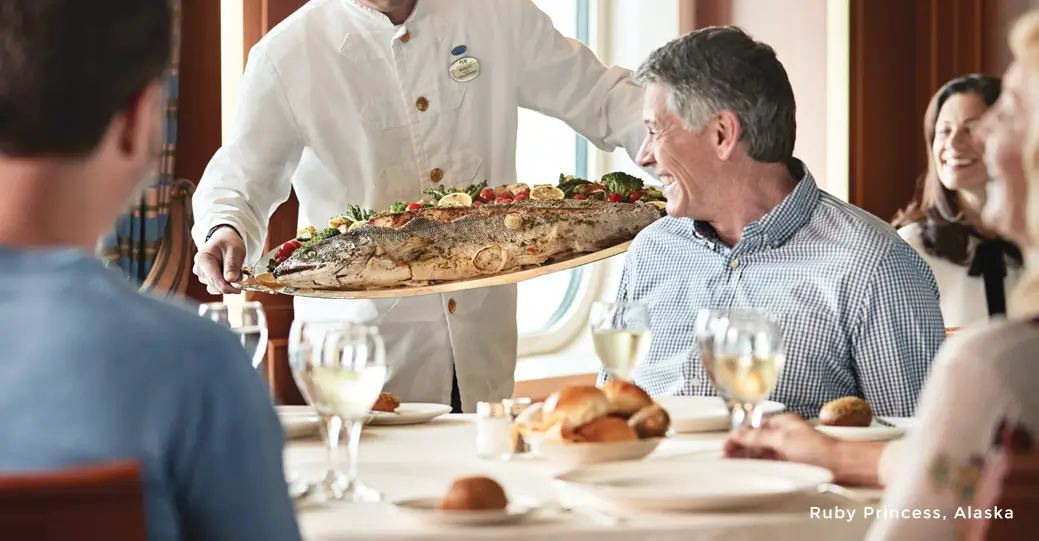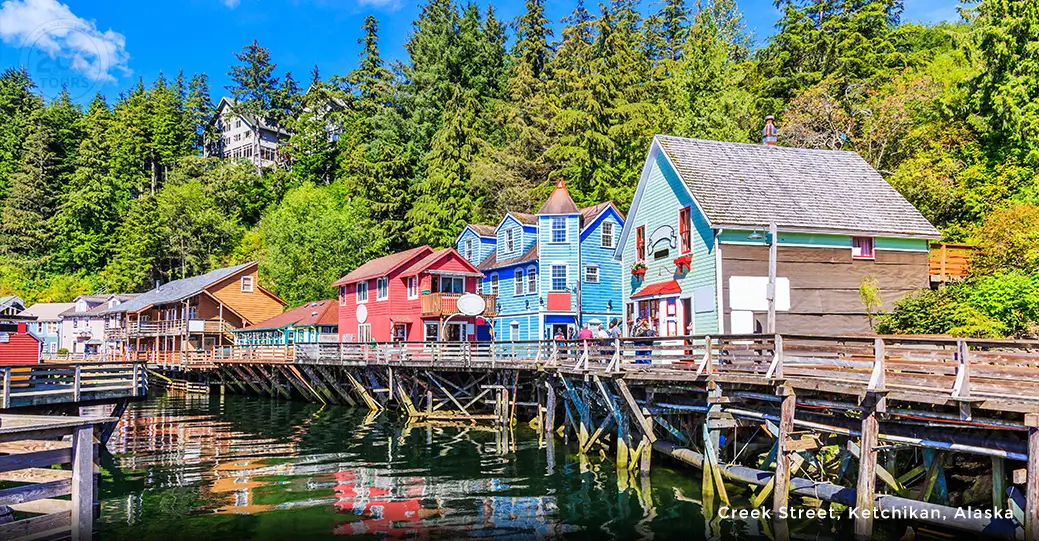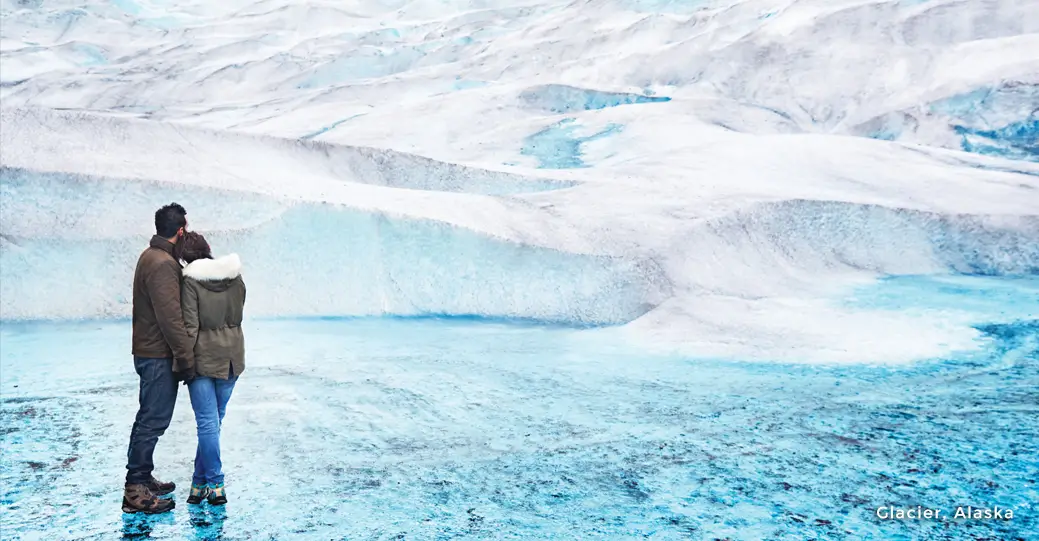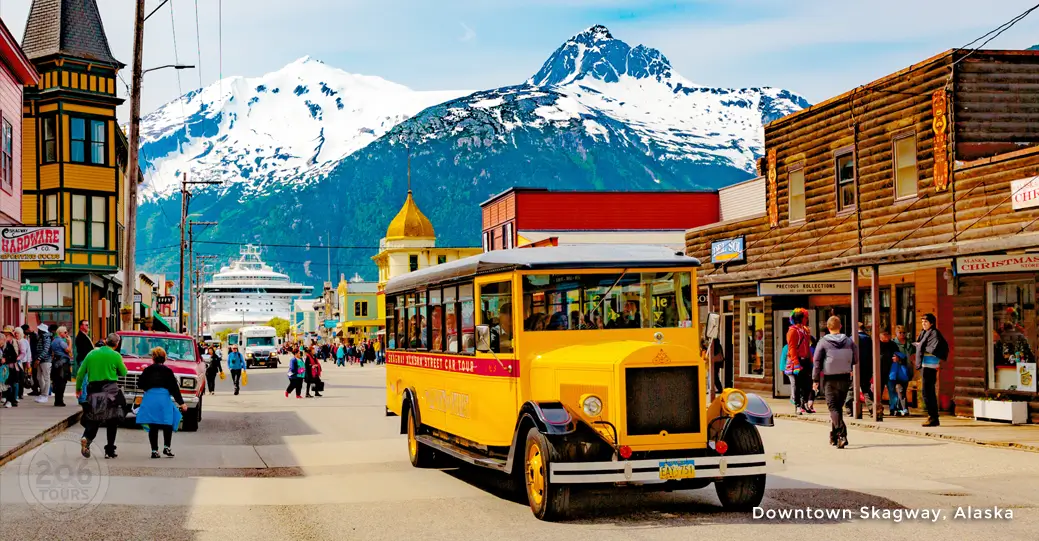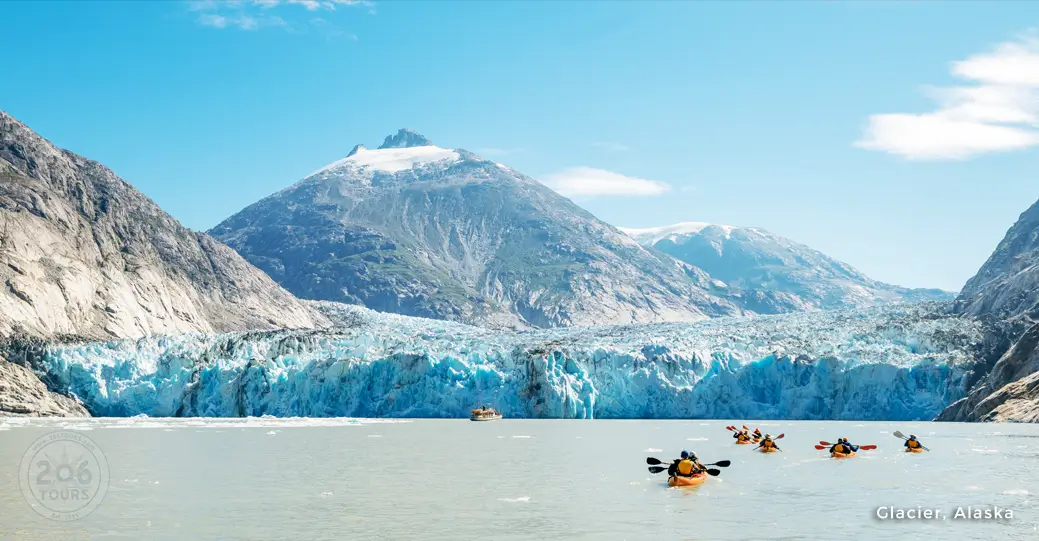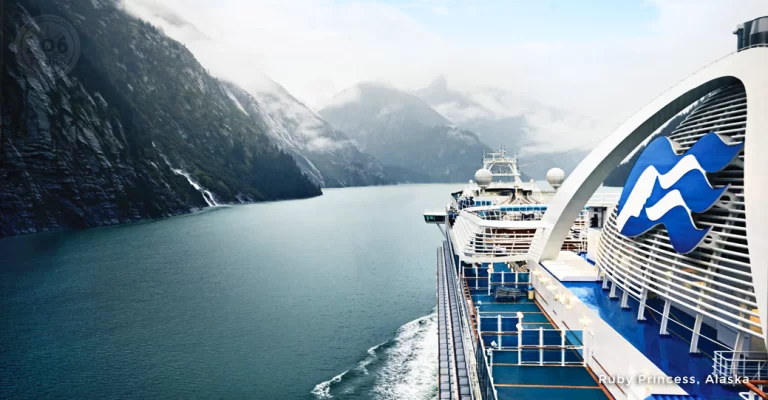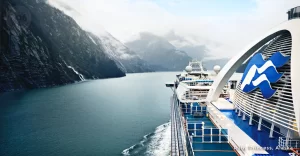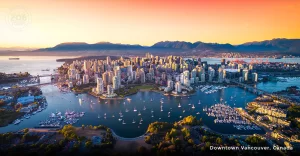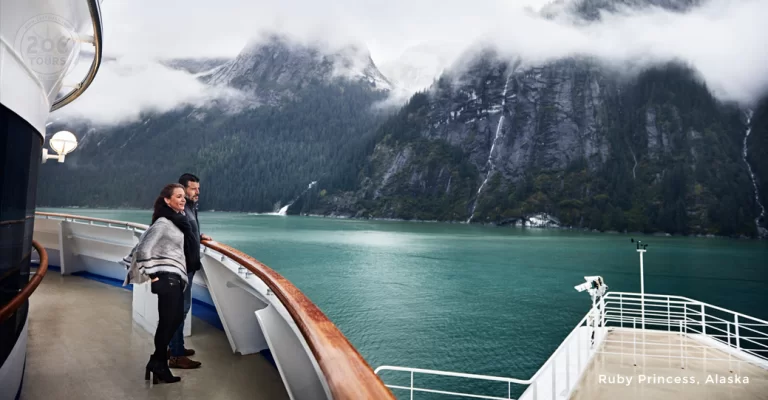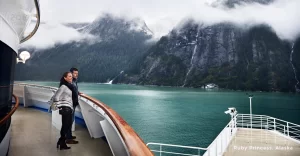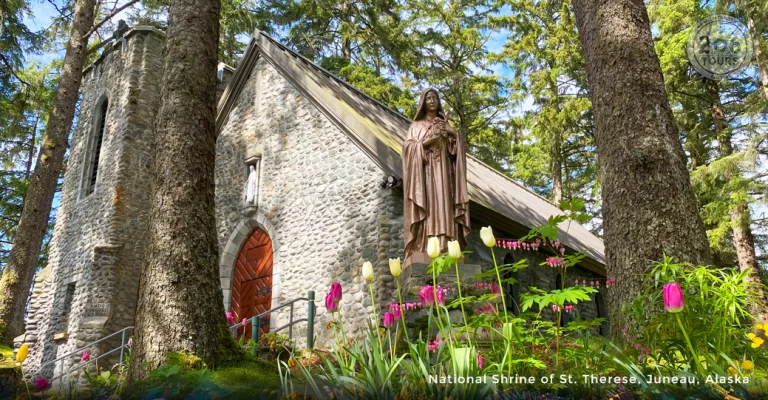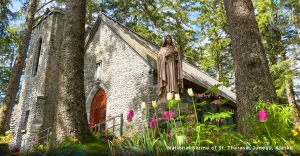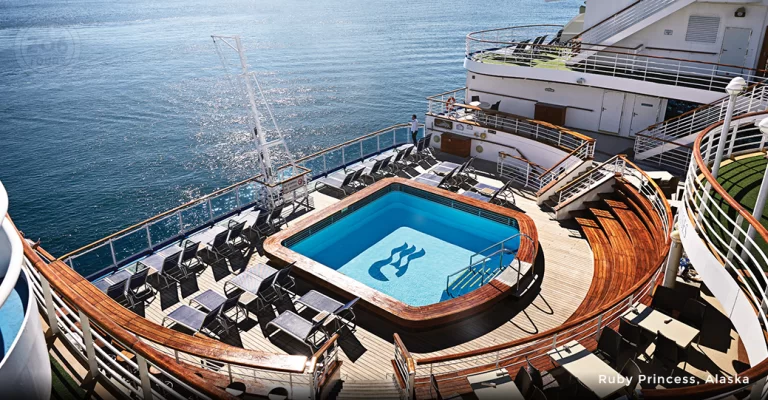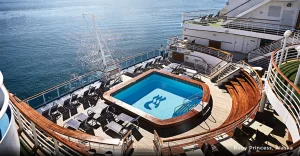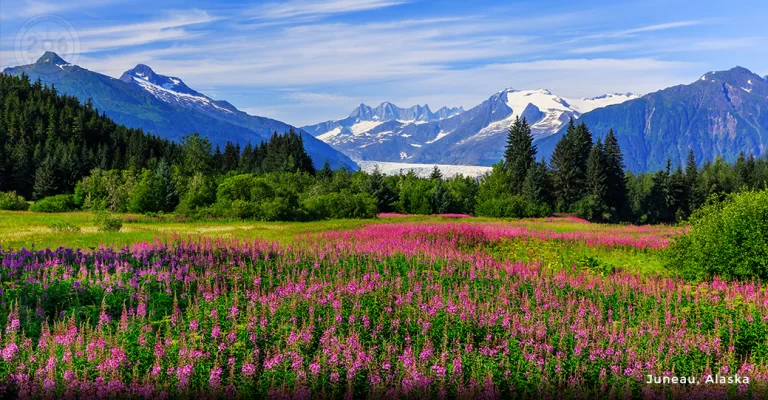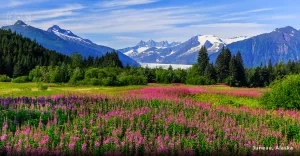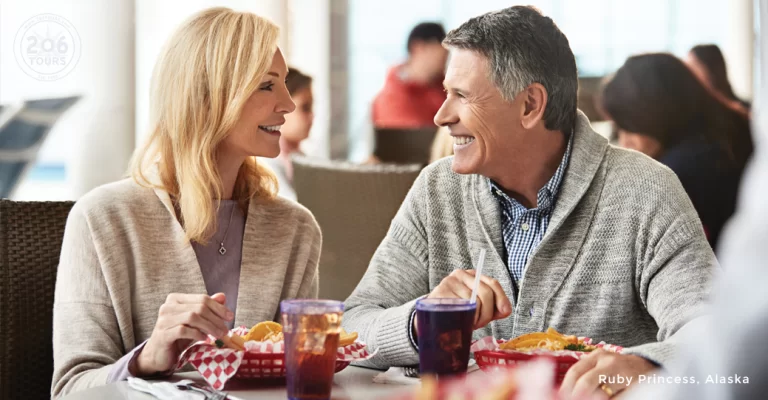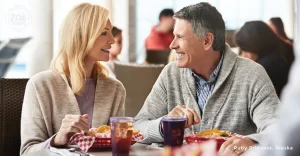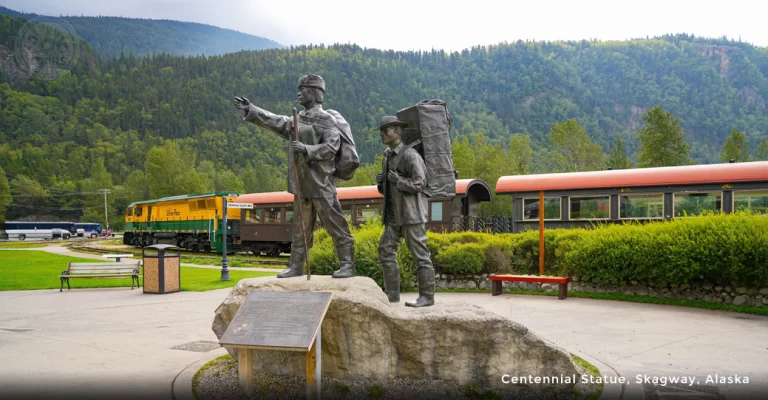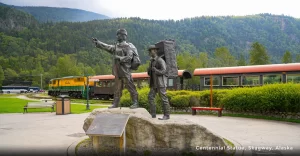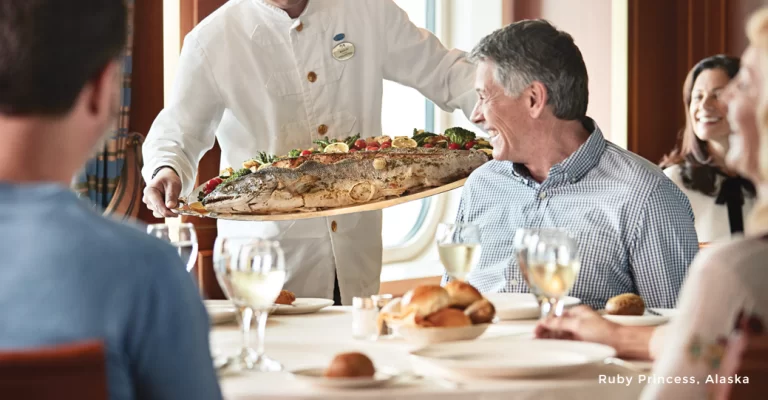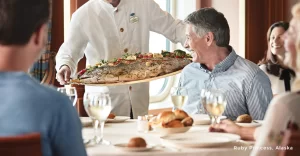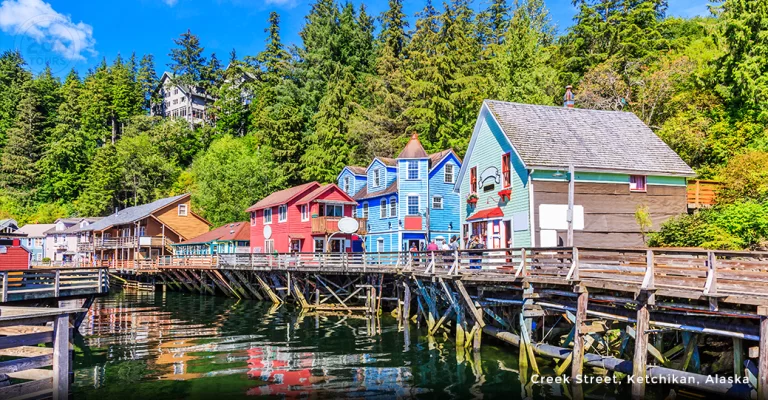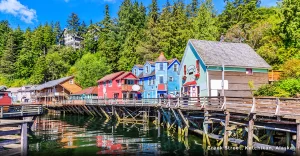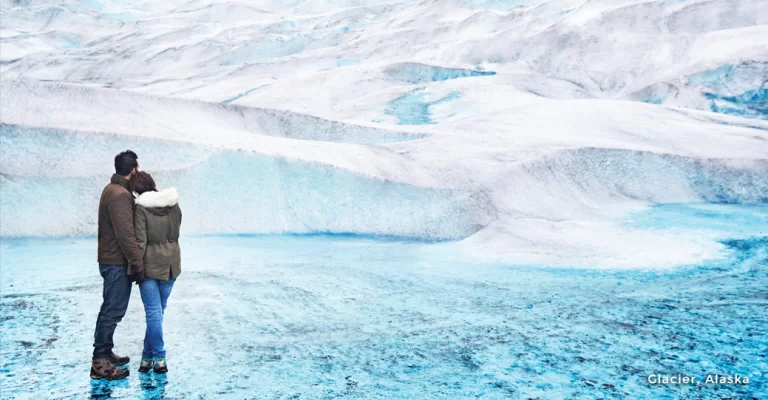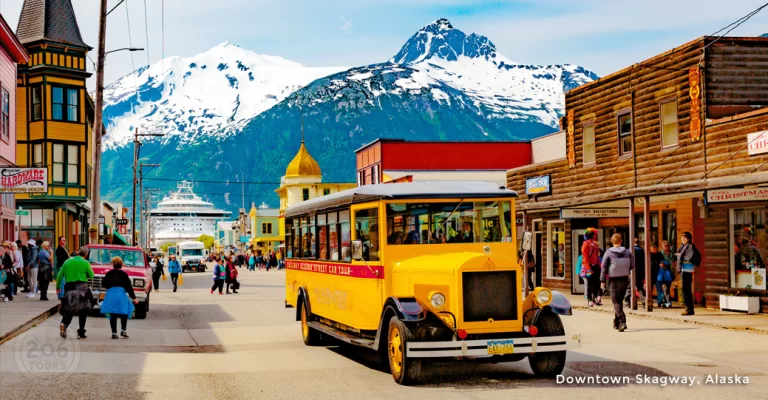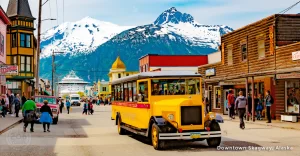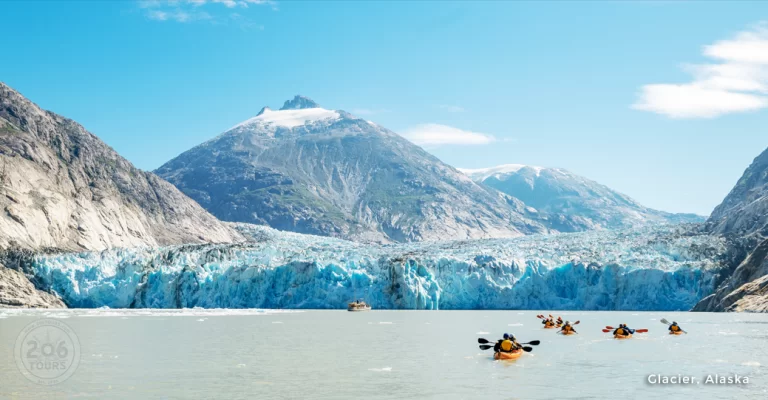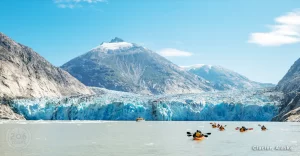 Vancouver · Juneau · Skagway · Ketchikan · Glacier Bay National Park
Alaskan Catholic Pilgrimage: Discovering God's Majestic Creation
Join us on an inspiring journey through Alaska, a haven of God's breathtaking creation. Immerse yourself in an experience where the grandeur of nature beautifully harmonizes with our cherished Catholic practices. Our pilgrimage begins with an exhilarating voyage aboard the Princess Cruise, where we'll celebrate the Holy Mass, setting a tone of gratitude and devotion. As we journey through the vast Alaskan waters, we'll be enveloped by the serenity of fjords and the lush green islands, reminding us of God's immeasurable wonders. In Juneau, not only will we be met with unparalleled glacier views, but we'll also pray at the National Shrine of St. Therese of Lisieux, the patron saint of Alaska. Here, our faith will be deepened as we come together in prayer and reflection. The rich history of places like Skagway beckons, where tales of gold seekers from yesteryears echo, and the charm of the boardwalk transports you back in time. As we sail towards Glacier Bay National Park, a United Nations World Heritage Site, we are met with a vast expanse of natural wonders. Majestic tidewater glaciers, snow-capped mountains, and an abundance of birds and wildlife will be our companions as we celebrate another Holy Mass amidst this natural cathedral. Our voyage is as much about internal reflection as it is about external exploration. Ketchikan's indigenous roots and its title as the 'Salmon Capital of the World' offers a blend of cultural immersion and tantalizing fresh seafood. As our pilgrimage draws to an end with a farewell dinner on the cruise, our hearts and souls will be filled with gratitude, having witnessed the marvels of God's creation and having deepened our faith in His majesty. Come, be a part of this transcendent journey, where every moment is a testament to God's magnificent handiwork and our unwavering Catholic faith.
Your trip includes
Round-trip airfare to Vancouver
All airport taxes & fuel surcharges
Cruise accommodations: oceanview cabin with picture window (or similar) in double occupancy

~ 7 nights: Aug 6 - 13: Ruby Princess Cruise Ship, Vancouver, Canada

Breakfast, Lunch and Dinner daily
Breakfast, Lunch and Dinner dailystarting with dinner on Aug 06 and breakfast on Aug 13
Plus beverage package including cocktails, wine by the glass, beer, specialty coffees fountain sodas, bottled water, fresh juices and healthy smoothies (juice bar), new juice bar, mocktails and crafted cocktails
Gratuities to Cruise Staff (does not includetips on optional shore excursion or spa/fitness tips)
Medallion Net Wi-Fi (1 device per cabin guest)
Mass daily & Spiritual activities
Private excursion in Juneau to Shrine of St. Therese for Mass (pending confirmation)
Taxes, Fees and Port expenses
Luggage handling (1 piece per person)
Flight bag & Digital confirmation of all travel documents
Not Included
airport transfers, daily shore excursions, meals and beverages not mentioned, personal expenses.
Itinerary
Day 1 | Tuesday, August 6: Depart for Vancouver
Depart your hometown for Vancouver, Canada. Time permitting, explore city downtown. This afternoon at 4pm embark on the Princess Cruise. Celebrate opening Mass, followed by a welcome dinner on board.
Day 2 | Wednesday, August 7: At Sea Cruising
Today witness the beauty of God's creation as you sail around Alaska. This complex labyrinth of fjords, bays, and lush green islands is home to an abundance of wildlife and whales hurling themselves into the air from the ocean. This afternoon celebrate Mass on the ship and enjoy a lecture with Father. Take advantage of the many on board activities during your day at sea. End the day with dinner and sharing of graces.
Day 3 | Thursday, August 8: Juneau
Juneau has been called "Alaska's peak experience," for its unparalleled glacier viewing. Following breakfast, group will take a private excursion to the National Shrine of St. Therese of Lisieux, named patron saint of Alaska in 1925. Celebrate Mass and spend time in prayer, before returning to Juneau. This afternoon choose between some wonderful excursion options, kayak up one of the area's many protected waterways, tour historic downtown or try your hand at panning for gold.
Day 4 | Friday, August 9: Skagway
In a single year from 1896 to 1897, this remote town along the Inside Passage grew from a few tents to a city of 20,000 gold seekers. Skagway was the gateway to the gold fields for the thousands who flocked to Alaska and the Yukon with the hope of striking it rich. Hotels, saloons, dance halls and gambling houses prospered. But when the gold yield dwindled in 1900, so did the population as miners quickly shifted to new finds in Nome. Today, travelers come in search of other riches – to experience yesteryear along Skagway's charming boardwalk lined with buildings that replicate those Gold Rush days. Today, Skagway has less
than 1,000 residents.
Day 5 | Saturday, August 10: Glacier Bay National Park Scenic Cruise
Celebrate Mass this morning as we group sailto Glacier Bay National Park and Preserve, a United Nations World Heritage Site. Comprised of 3.3 million acres of natural wonders, it is home to magnificenttidewater glaciers, snow-capped mountains and abundant birds and wildlife.Take in the awe-inspiring scenery as you enjoy an unforgettable day of sailing through this dazzling park, where you'll glide along emerald waters and past calving icebergs, and can breathe in the crisp, fresh air to your heart's content.
Day 6 | Sunday, August 11: Ketchikan
Celebrate Mass followed by a lecture by your spiritual director as you sail south this morning toward Ketchikan. Ketchikan is known as Alaska's "First City" because it's the first major community travelers come to as they journey north. Located on an island, Ketchikan began life as an Indian fishing camp. The name Ketchikan comes from a Tlingit phrase that means "eagle with spread-out wings," a reference to a waterfall near town.You've never tasted salmon so fresh as that from the 'Salmon Capital of the World'. Ketchikan is also the ancestral home of the Tlingit people, with the world's largest collection of totem poles. Take a canoe and nature trail excursion through the rain forest or a wilderness exploration followed by a sea food feast you'll long remember.
Day 7 | Monday, August 12: At Sea Cruising
Today see the beauty of the inside passage as you sail into complex labyrinth of fjords, bays, and lush green islands. Alaska is home to an abundance of wildlifethat you will have a chance to see. Long summer daylight will allow you to take in the breathtaking scenery as you sail. Awe at the sight of 40-ton whales hurling themselves into the air from the ocean. This eveningcelebrate group will have private cocktail reception and enjoy farewell dinner.
Day 8 | Tuesday, August 13: Vancouver, Canada
Disembark the ship and transfer (on your own) to the airport for return flights home
*206 Tours Disclaimer:
Occasionally local religious and national holidays, weather, traffic conditions and other events may necessitate changes in the sequence of events or the missing of certain events/places. Though every effort will be made to follow the itinerary, it should be considered as an indication, rather than a contract of events and places to be visited.