The
Way.

The

Truth.

The

Life.

Jesus said to him, "I am the way, and the truth, and the life. No one comes to the Father except through me."

Catholic Pilgrimages & Spiritual Journeys to the World's Holiest Sites with 206 Tours.

The Power of the Pilgrimage with Fr. Robert Hughes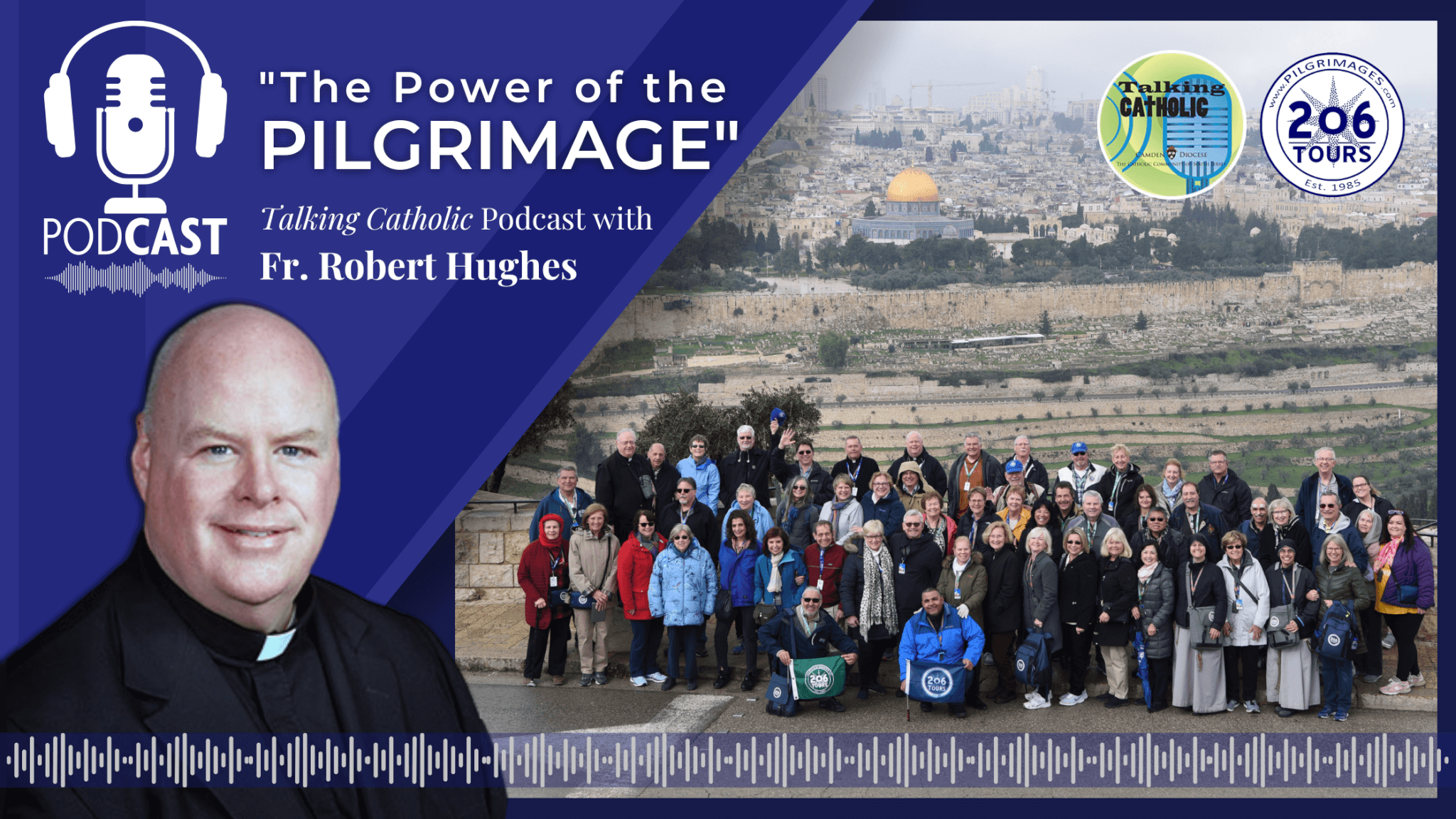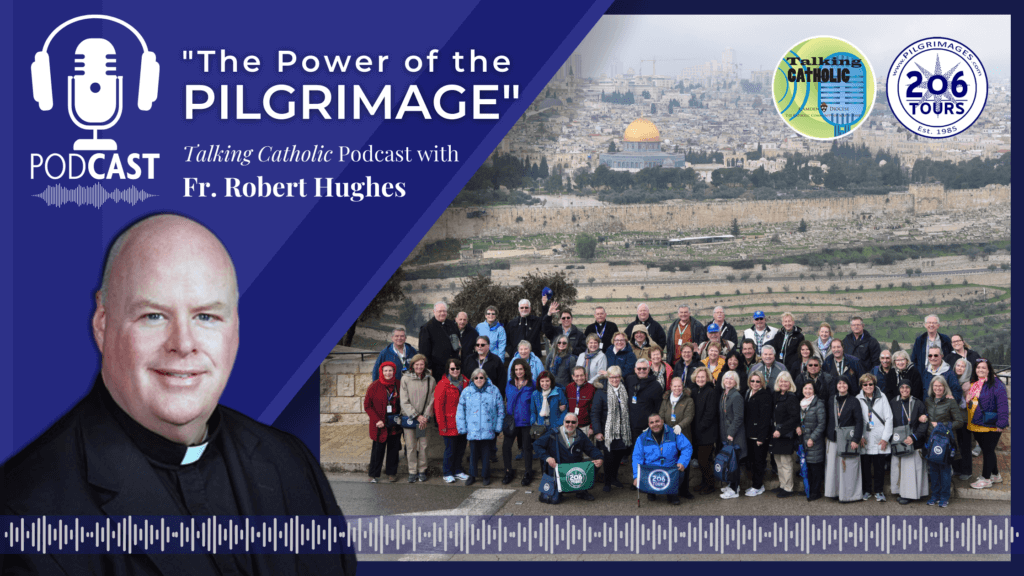 In November of 2021, the Diocese of Camden's Podcast, Talking Catholic, featured this fantastic conversation with our Spiritual Director, Fr. Robert Hughes on "the Power of the Pilgrimage".
Listen as Fr. Hughes explains how his lifelong love of travel, instilled in his youth, has become a deep passion for Pilgrimage as part of his Spiritual Life and Priestly service. Also hear from former 206 Tours Pilgrim, Donna Ottaviano-Britt, Director of Discipleship and Leadership for the Diocese, about her experiences on pilgrimage, and how they changed her life. She traveled to the Holy Land and Italy with Fr. Hughes in February of 2020, just before the Covid-19 pandemic shut down travel for months on end. Learn more about their 2020 pilgrimage here. 
206 Tours extends a huge thank you to Talking Catholic & the Diocese of Camden for creating this incredible and important episode.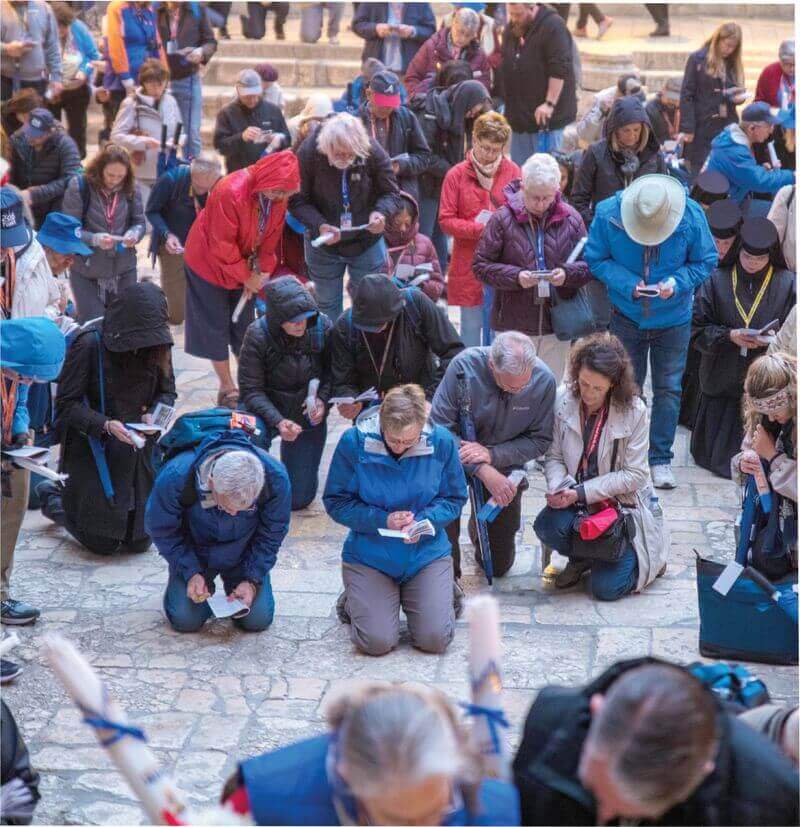 206 Tours Pilgrims
What is a 206 Tours Pilgrimage Like?
"To go on pilgrimage really means to step out of ourselves in order to encounter God where he has revealed himself" – Pope Benedict XVI
Join Us
Join over 400,000 faithful Pilgrims and get exclusive travel tips, giveaways and more!
POPULAR POSTS