The
Way.

The

Truth.

The

Life.

Jesus said to him, "I am the way, and the truth, and the life. No one comes to the Father except through me."

Catholic Pilgrimages & Spiritual Journeys to the World's Holiest Sites with 206 Tours.

PLENARY INDULGENCE: Saint Joseph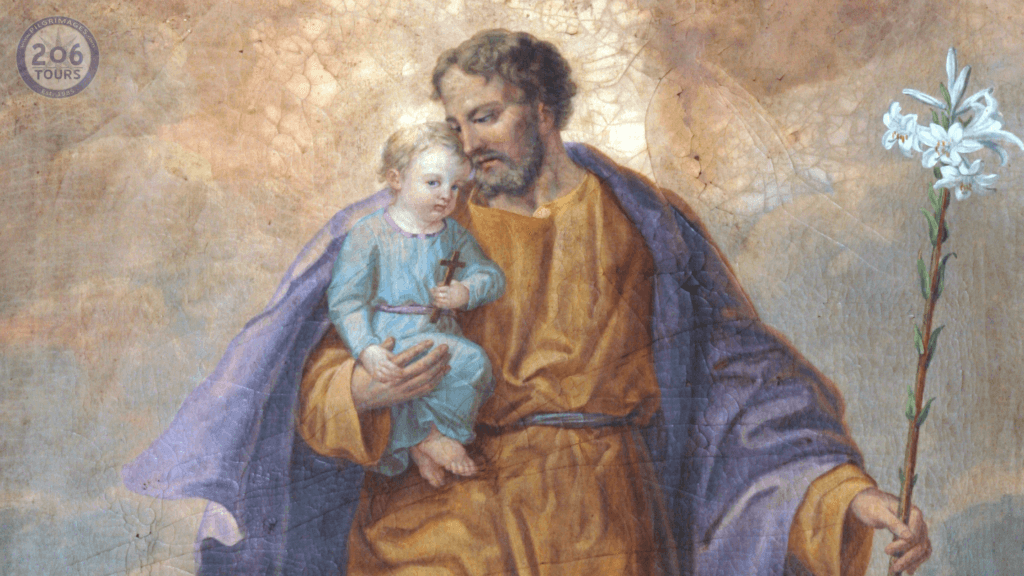 On December 8, 2020, the Vatican released an official decree from Pope Francis announcing a Year of Saint Joseph to run through December 8, 2021. For the full announcement, see our blog post a Year of Saint Joseph.
In the decree, the Apostolic Penitentiary said that plenary indulgences would be granted to Catholics who recite any approved prayer or act of piety in honor of St. Joseph. In Latin Tradition, Wednesdays are dedicated to Saint Joseph – the decree recognizes that a Plenary Indulgence is offered each Wednesday in this year of Saint Joseph. The Indulgence can also be granted on his solemnity March 19 and on May 1, the Feast of St. Joseph the Worker. These Plenary Indulgences will act "to reaffirm the universality of St. Joseph's patronage in the Church."
Other opportunities for the plenary indulgence are the Feast of the Holy Family on December 29 and St. Joseph's Sunday in the Byzantine tradition, as well as the 19th of each month.
The decree said:
"In the current context of health emergency, the gift of the plenary indulgence is particularly extended to the elderly, the sick, the dying and all those who for legitimate reasons are unable to leave the house, who, with a soul detached from any sin and with the intention of fulfilling, as soon as possible, the three usual conditions, in their own home or where the impediment keeps them, recite an act of piety in honor of St. Joseph, comfort of the sick and patron of a happy death, offering with trust in God the pains and discomforts of their life."
The three conditions for receiving a plenary indulgence are sacramental confession, the reception of Holy Communion, and prayer for the pope's intentions. To learn more about a Plenary Indulgence, visit: 206tours.com/plenary-indulgence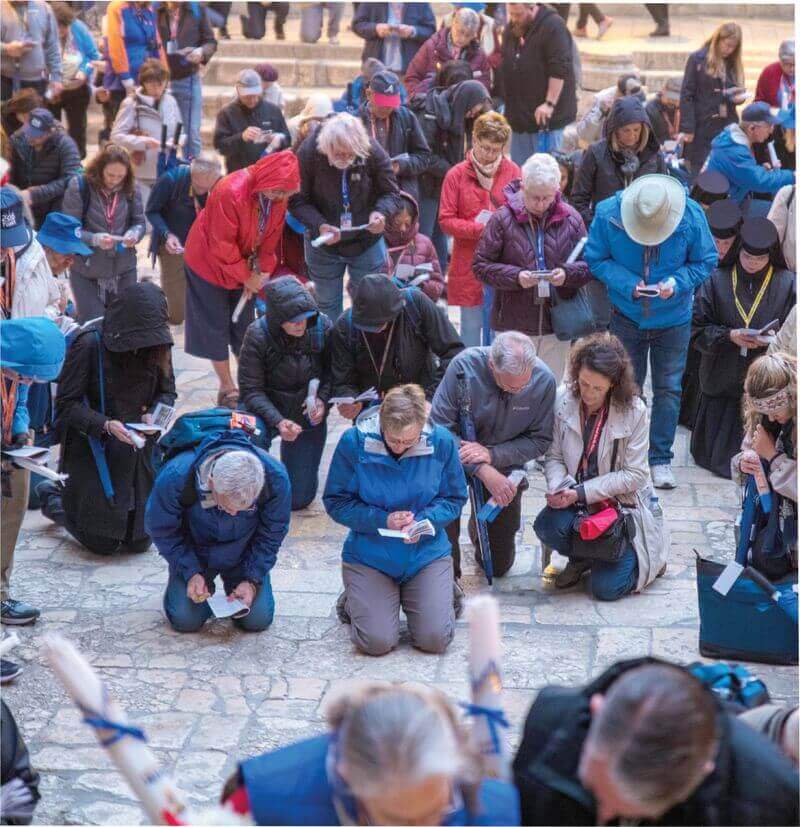 206 Tours Pilgrims
What is a 206 Tours Pilgrimage Like?
"To go on pilgrimage really means to step out of ourselves in order to encounter God where he has revealed himself" – Pope Benedict XVI
Join Us
Join over 400,000 faithful Pilgrims and get exclusive travel tips, giveaways and more!
POPULAR POSTS