Welcome Travel Agents!

Perks for Travel Agents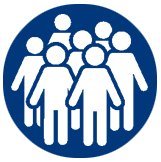 Commission / Free Trips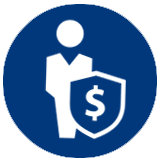 Easy To Use Accounts
Register Clients, Make Payments, Track Commission and more.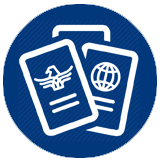 Travel Documents
We provide your clients with E-Tickets, Nametags, Luggage Tags, Final Instruction Booklets and more.
Regular Tour Series:
Clients looking to travel any time between now and 2021.
Special Events:
Clients looking to attend Oberammergau, World Youth Day, Canonizations, Beatifications and more.
Group of 20 or more Clients:
If you know a Church, Diocese, University, or Family looking to make a Private Pilgrimage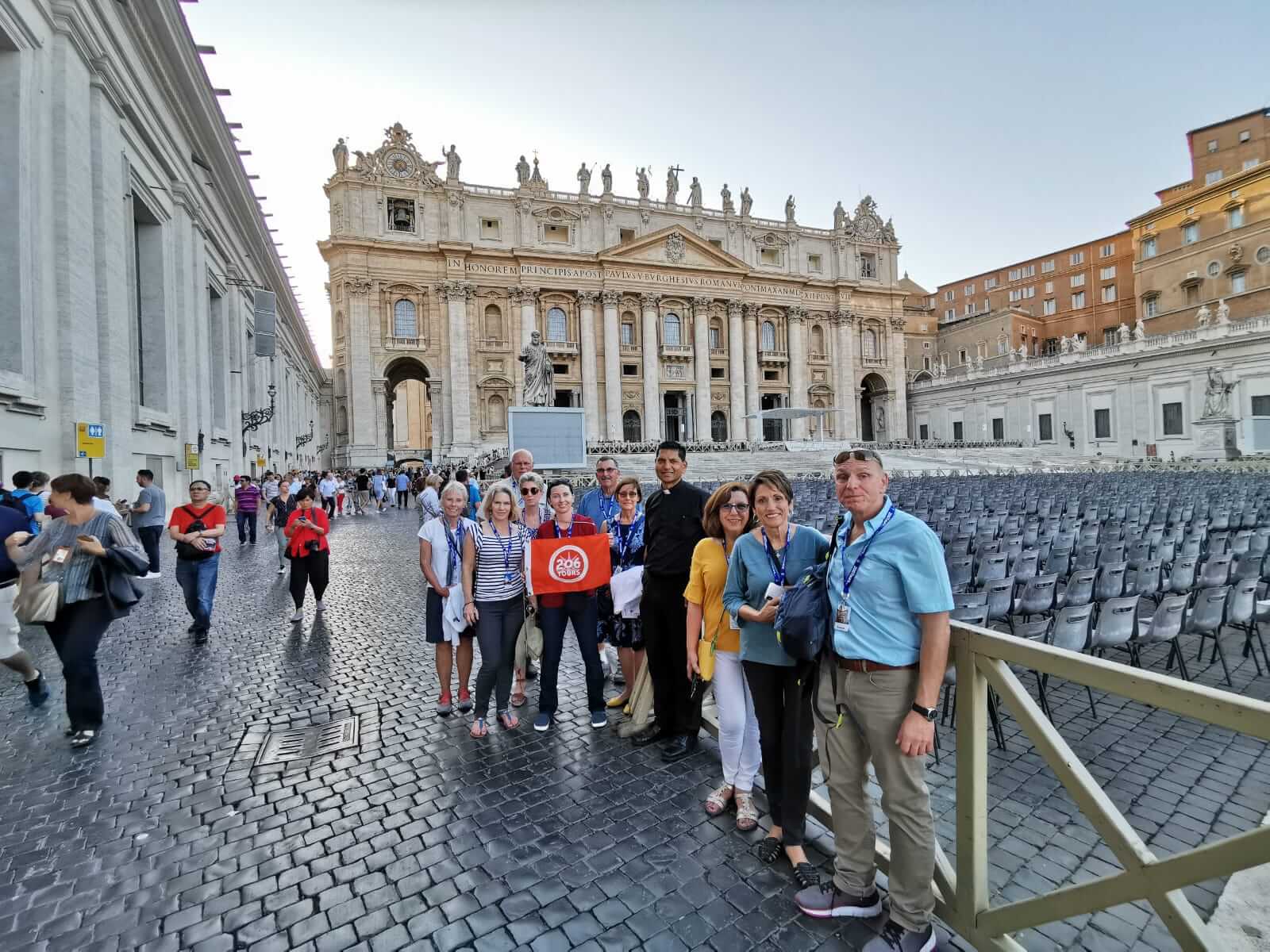 Earn 10% Commission on each Fully Paid Client
*Qualifying Tours: Series Only (Tours 1 – 242)
206 Tours provides:
•  Roundtrip Airfare from all US departure cities (including Airport/Fuel Taxes, one (1) Checked Bag, and one (1) Carry-On)
     Flight Upgrades available
•  Four Star Hotel Accommodations: choice of One Queen Bed or Two Twin Beds
    Single Supplement and Room Upgrades available
•  Inclusive Tours – All Sightseeing and Admission Fees, Meals Daily, Mass Daily, All Transfers, Porterage, Tips to Hotel/Restaurant Staff and more.
•  Combined Tours: Our Series Tours combine with one another, allowing more sightseeing.  
•  Pre/Post Nights available: Rates noted on website to arrive earlier or stay later (Rates are per person, per night. Include overnight and breakfast in the morning)
•  Informational Links throughout Website: Terms and Conditions, Insurance, Preparation FAQ, Destination FAQ
•  Travel Package provided to your Clients: https://www.206tours.com/travelpackage/
Agents
---
Customized Tours (Private Groups)
*Choose from one of our Itineraries – Choose your own Dates
**Based on a minimum of 20 Fully Paid Pilgrims
Email groups@206tours.com with the desired number of free trips and/or commission
---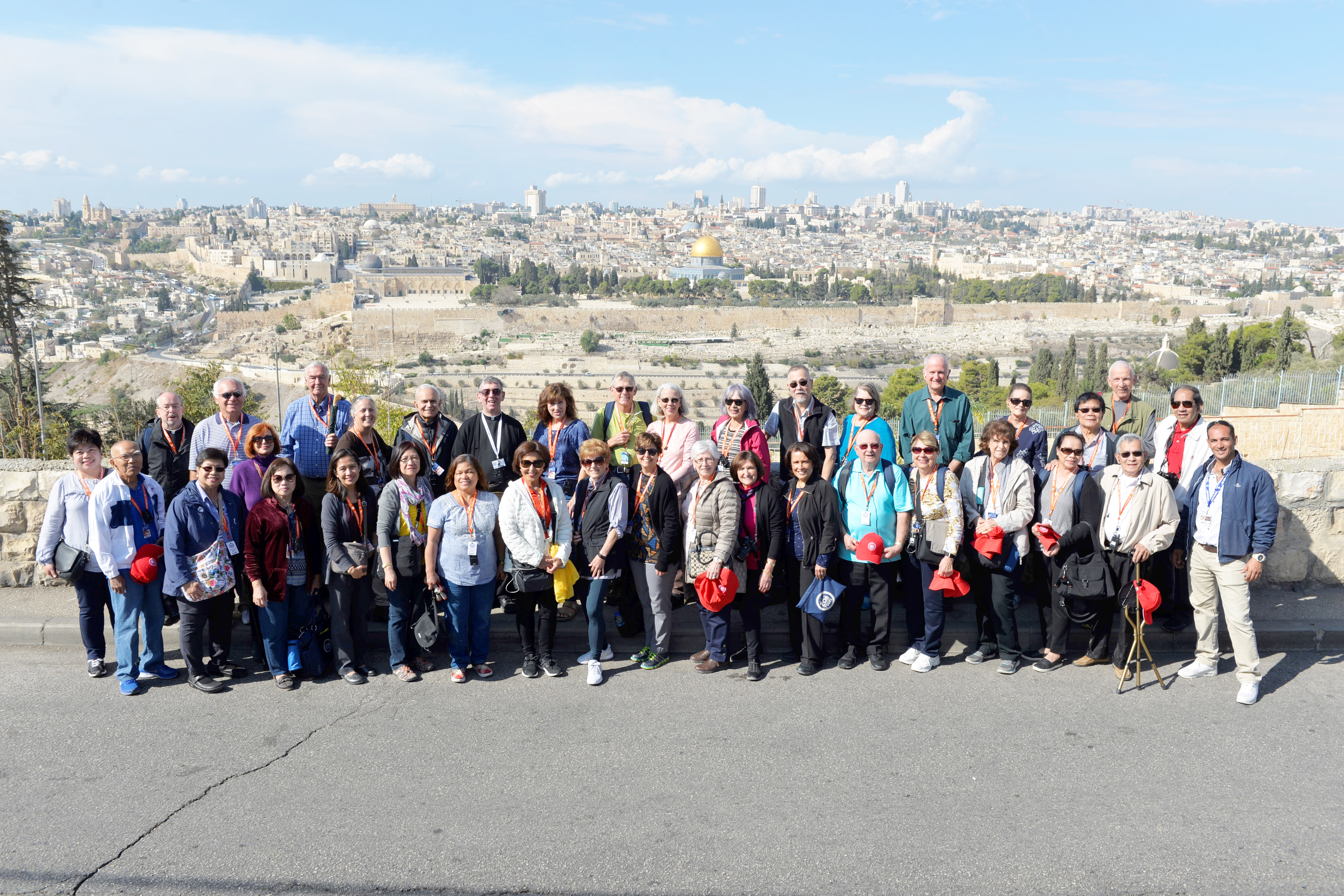 Marketing / Promotional Assistance for Custom Tours:
You will receive:
•  Promotional Material:
     Custom Website – displaying your Tour(s), Dates, Inclusions, and Itinerary
PDF of One-Page Double-Sided Flyer of the Tour
•  206 Tours Account Manager
    They will be assigned to our Group, and on hand to answer any questions you may have. They can also assist with keeping you informed of Bookings, Payments etc.
•  206 Tours Account:
     You can log-in to your Account via your Email and Password – at any time to Add Passengers, Make Payments, Update Info etc.
---
Contact Us
For Series Tours: Simply Log-In to your Account and Register your Clients directly through the website of the Tour
For "Custom Proposals Only": Email groups@206tours.com or 800-206-TOUR (8687)
*include Contact Info, Tour #, Dates, Departure City, and Special Notes
Support is available Monday through Friday from 8AM – 6PM EST.