World Youth Day - Lisbon 2022
"Mary got up and hurriedly left" – (Lk 1, 39)
Organize a Pilgrimage Group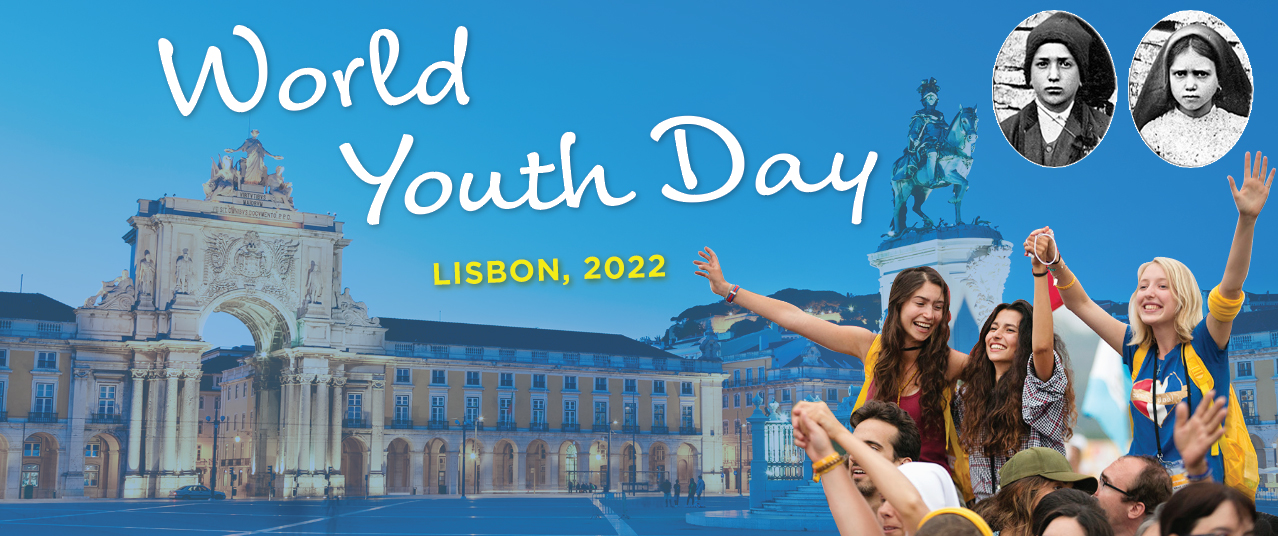 Join Us - or Lead your Youth Group to World Youth Day!
Perks of leading your own Group: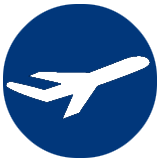 Free trips
The more pilgrims you bring, the more Free Trips you receive.
Build community
Nothing brings people together than a common belief and experience.
Assistance with promotion
Custom Flyers and Website to get the word out.
Sample World Youth Day Pilgrimages - Please check back for updates
World Youth Day & Paris
Lisbon (St. Anthony) * Paris (Miraculous Medal)
| Duration | Destination |
| --- | --- |
| 11 days | Portugal & France |
Sign Up Today!
Pre Enroll Today! - No Deposit Neccessary
Join The Wait List
World Youth Day is a festival where young Catholics of the world gather by the thousands to pray, worship Jesus, and encounter the Holy Father. Every three years, a different city is tasked with the privilege of hosting the Pope and the many people who will journey to celebrate with him. Most recently World Youth Day was held in Panama City in early 2019. In 2022 Lisbon will have the honor of being the World Youth Day host.

World Youth Day got its start when Pope John Paul II invited the young people of the world to an International Jubilee of Youth on Palm Sunday in St. Peter's square garnering over 300,000 young people to answer the call. Seeing the huge response, the Holy Father invited them again in 1985 to similar success before announcing the first official World Youth Day would be held in 1986.

There have been sixteen (16) World Youth Days, each with their own unique themes and focus, while always celebrating love for Christ and humanity. In 2017 in Krakow, Poland, the theme was "Blessed are the merciful, for they shall obtain Mercy" to which almost three million people were in attendance. In 2019, youths gathered in Panama City to observe the theme, "I am the servant of the Lord. May it be done to me according to your word."

It was recently announced that World Youth Day 2022 will be celebrated in Lisbon, Portugal. We will continue to provide updates and information on the event as more details are announced and Pilgrimages are arranged. Sign up to receive updates!