Your Safety is our first priority, and we go to great lengths to ensure everything has been taken care of.
The following are some extra steps you can take for additional "peace of mind" – Updated April 3, 2023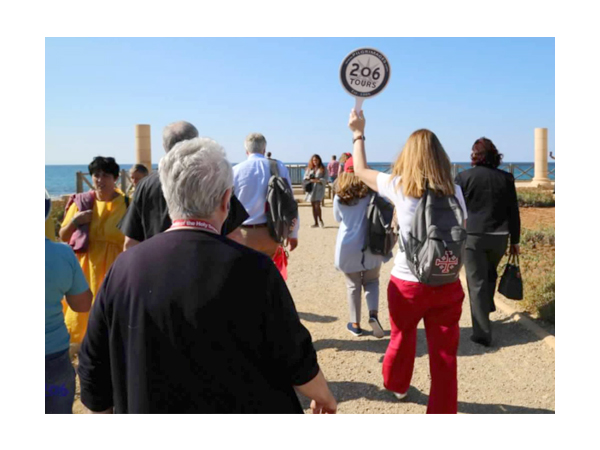 Inquire with your Guide / Escort:
They are with you throughout the full duration of your Pilgrimage. They are fully equipped to help you with any questions you may have. Whether questions about your Hotel Room, locating an ATM, inquiry for shopping, or even if you want to go an evening walk - please speak with them. They are there to assist you the whole way through.
Visit the CDC Website:
In regard to contracting a potential illness, the CDC currently puts the risk of infection at "low" when flying between areas that are not experiencing "sustained community transmission," but urges all to maintain best practices when it comes to safety and hygiene.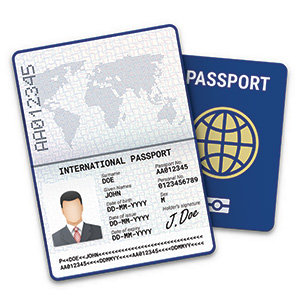 Passport Renewal:
The US State Department advises that the Passport Renewal Process could take up to 15 weeks, where it used to be 4 – 6 weeks. Be sure to update your passport with ample time before travel. Passports renewals must be carried out by the individual, and can be expedited for an additional fee. Your passport must be valid through six months after your return date.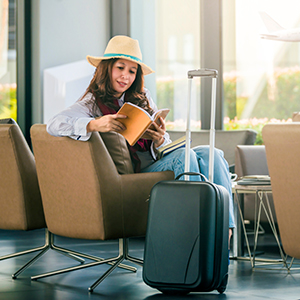 Awareness of your belongings:
Be sure to pack all of your important documents (Passport, Wallet etc.) in a secure and easily accessible place when traveling. Be aware of the location of your belongings, including your luggage and carry-on. While touring each day, do not leave your bags unattended for any long period of time (You may leave your 206 Bag on the Bus during the day as they are securely locked. Just be advised that the buses may not be easily accessible or in walking distance – pending parking lot location)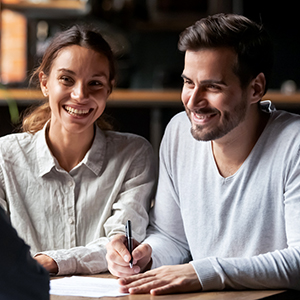 Confirm your Bags at the Hotels:
Porterage is included on all 206 Tours, and most Special Pilgrimages (see "Your Trip Includes" listed on the website of your Tour.) It is standard practice for you to identify your bag as it is removed from the Bus (and the Porters bring it up to your room), and in the morning before boarding the bus (before it is placed under the Bus.) This ensures that your bag has successfully been confirmed throughout the trip – and not gone missing.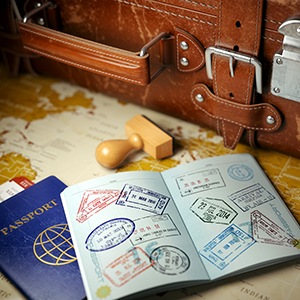 Hotel Safes:
All Hotels have a safe in your room, or at the Front Desk. At your own discretion, you may utilize the safe for any important information or documents.
Private Transfers:
Transfers are included throughout your pilgrimage based on the itinerary listed on the website of your Tour. If you would like to revisit a particular site, or if you are taking part in a Pre/Post Tour, speak with your Guide and they can arrange a Private Transfer for you.
Extra Shopping:
There will be some time allotted for shopping / souvenirs - but it is limited as a schedule must be kept in order to visit all of the sites noted within the itinerary. If you need more time, speak with your Guide and they can arrange for a Private Transfer to bring you to the Shop OR considering adding a Pre/Post night to your Order. That will give you plenty of time to return to sites and get what you need.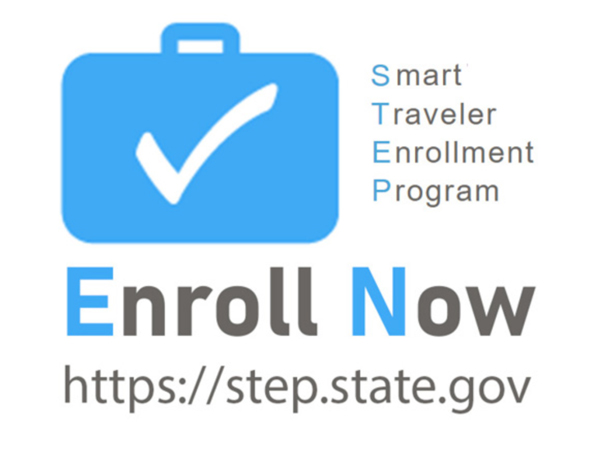 Enroll in the S.T.E.P. Program:
The State Department has a Smart Traveler Enrollment Program (STEP), is a Free Service, and is available for anyone to register on their own. The information you provide enables the U.S. Embassy to contact you in the event of an emergency. You will also receive the latest travel advisory updates from the nearest U.S. Embassy or Consulate to where you are traveling to.
For additional questions, please contact us:
sales@206tours.com | 1-800-206-Tour (8687) | 631-361-4644