Worried that you may not be able to afford a pilgrimage? Do not worry! A $400 deposit is all that is due at the time of booking. Full payments are not due until sixty (60) days prior to departure. Which means you can make payments whenever you want, as often as you want, in the amount you can afford, between when you register and 60 days.
To do so, please review the following: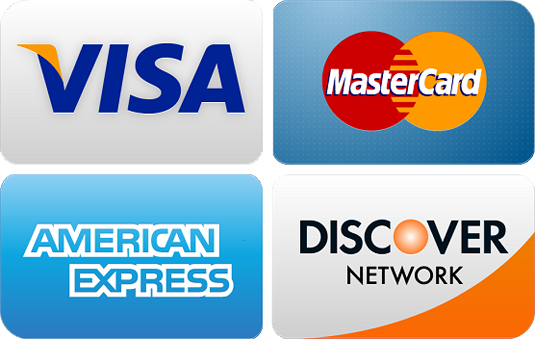 Step by step guide for setting up a personal payment plan:
Step 1 - Register for the Pilgrimage
Select your desired pilgrimage, travel date, departure city and press the "Book Now" button.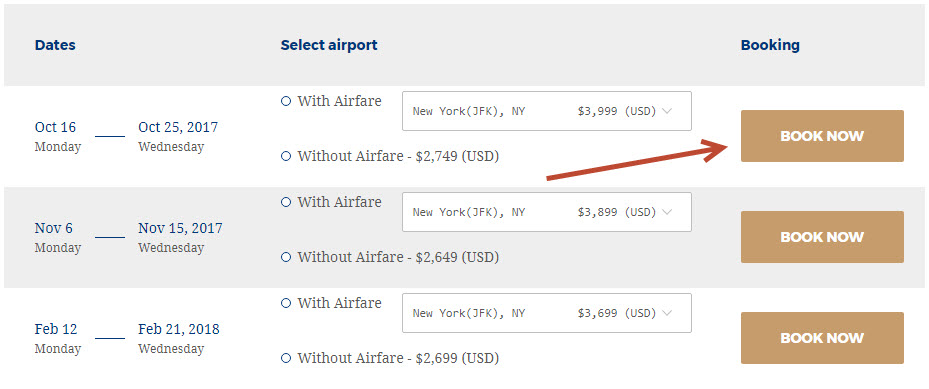 Step 2 - Go to "My Account"
Go to www.206tours.com. In the top right corner of the website, you will see "My Account" ? please click that!
Step 3 - Log-In to your Account any Day any Hour.
Enter in your Email Address and the password you created during the Registration Process
*If you forgot your password, please select "Forgot Password" and it will walk you through the steps to recover it.
Step 4 - Make Payment
On the left panel of the page, select "Make Payment" and select Other Amount from the drop down menu.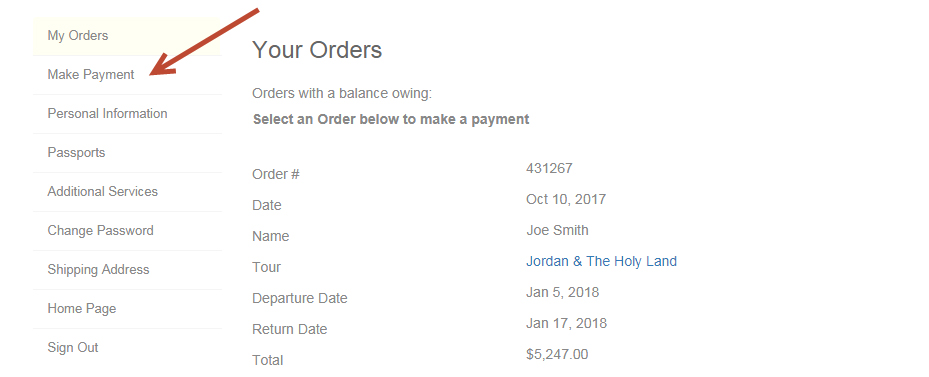 Step 5 - Enter in Payment Information
Select "Payment Type" in the options noted. Then select "Other Amount" and enter in the amount you would like to pay that that time.

Step 6 - Confirm Payment
Select "Make Payment"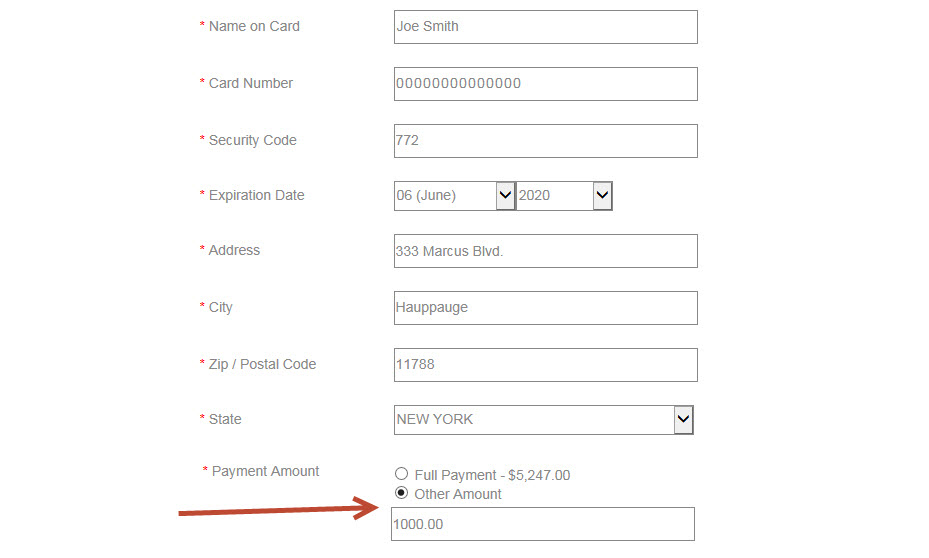 Step 7 - Review Invoice
Select "My Orders" in top left panel - and the remaining balance is listed next to "Outstanding Balance"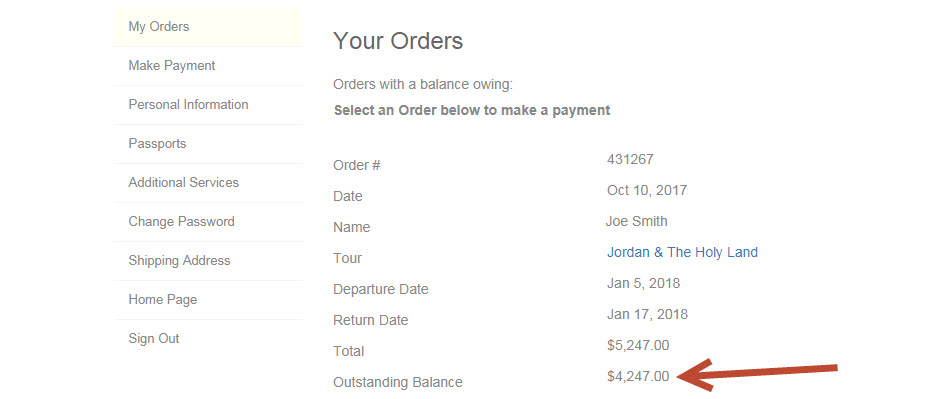 Additional Options - Contact Us
Simply send us an email: sales@206tours.com or call us: 1-800-206-TOUR (8687) or 631-361-4644 and we will assist you with making a payment