A Painza
****
Santa Maria de Villadavil, s / n - Arzúa (A Coruña), Spain
About the A Painza:
The history of A Painza is linked to the history of its Casa Grande, a traditional Galician manor dating from the late eighteenth century and with its 200 hectares. The farm was a kind of local management unit for the whole village.
This House, of noble stonework and rectangular base, has always belonged to the same family who has carefully cared for it generation after generation and who now wants to share it by making available to the traveler a sample of incalculable landscape and botanical value.
During your visit to the Casa Grande the magic will be felt in every corner: walking among beautiful and well-tended centenary gardens (with French-dominated parts of geometric and regular predominance, and other areas of more English style, in which the symmetries are no longer present but in which everything is naturally balanced), reading under one of the oldest oak groves in Galicia and walking the trails of the largest boxwood set in Galicia from where you can also admire one of the oldest and largest eucalyptus trees in Europe .
At the same time, the old stables of the Casa Grande, on whose doors several vintage carriages are located, have gradually become a complete ethnographic museum , a place where one can account for the different customs and trades of yesteryear under the Attentive look of our hórreo (typical Galician construction destined to dry, cure and store the corn and other cereals protecting them from humidity and animals) the largest in Galicia of mahía style .
Culture and rest at the service of our guests.
Contact number: +34 664 58 75 17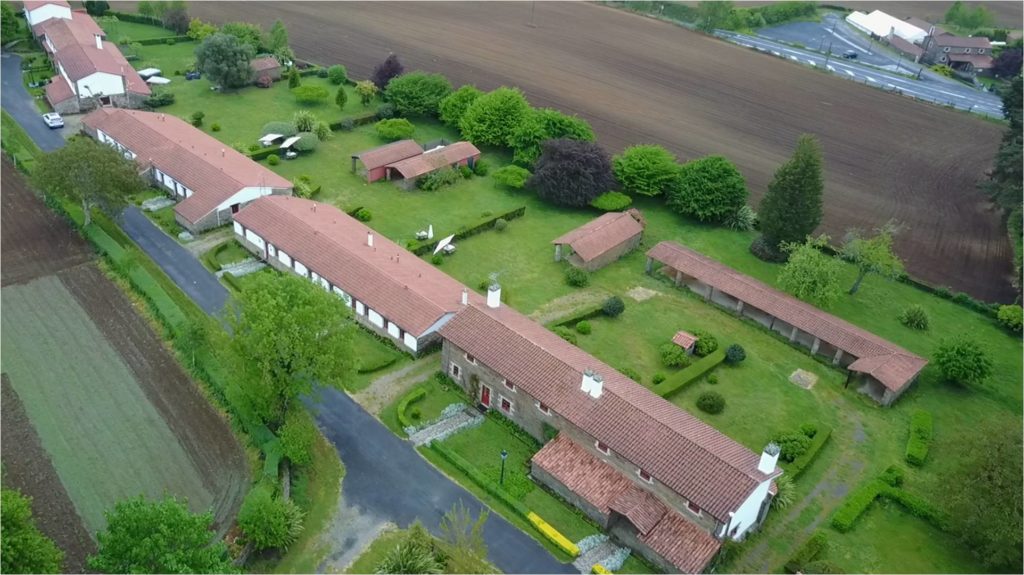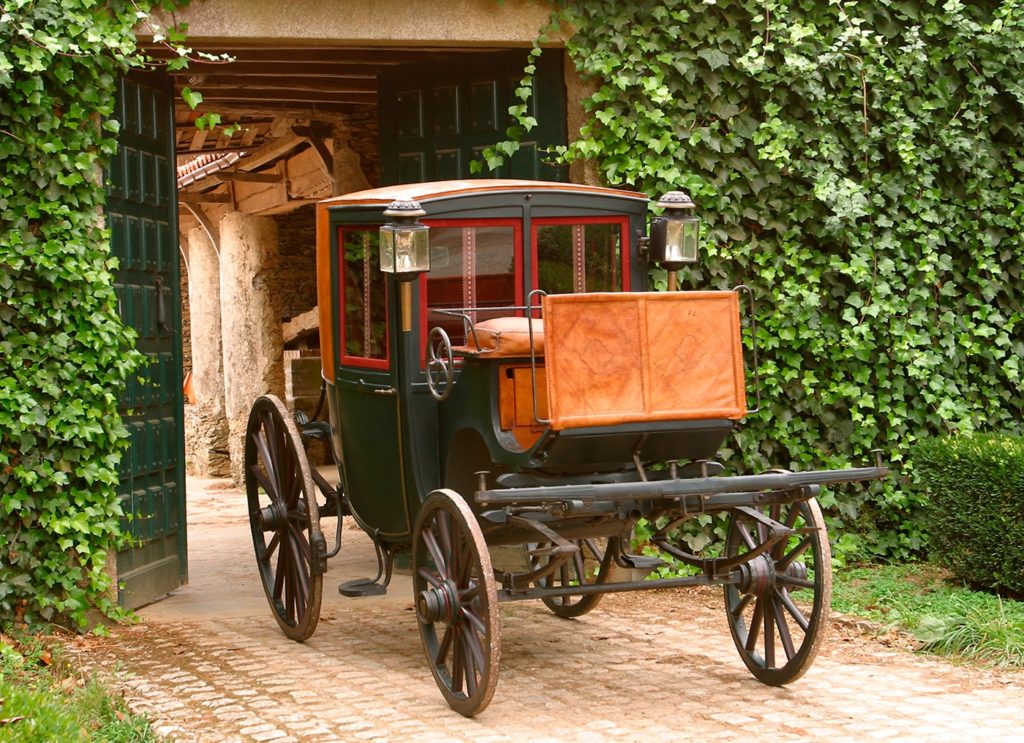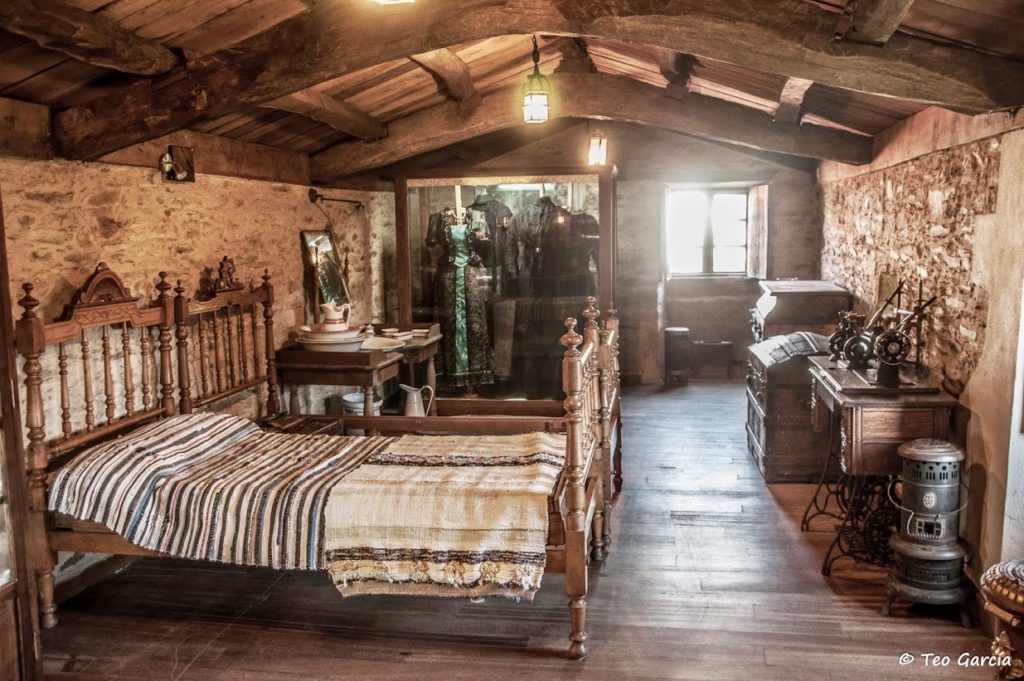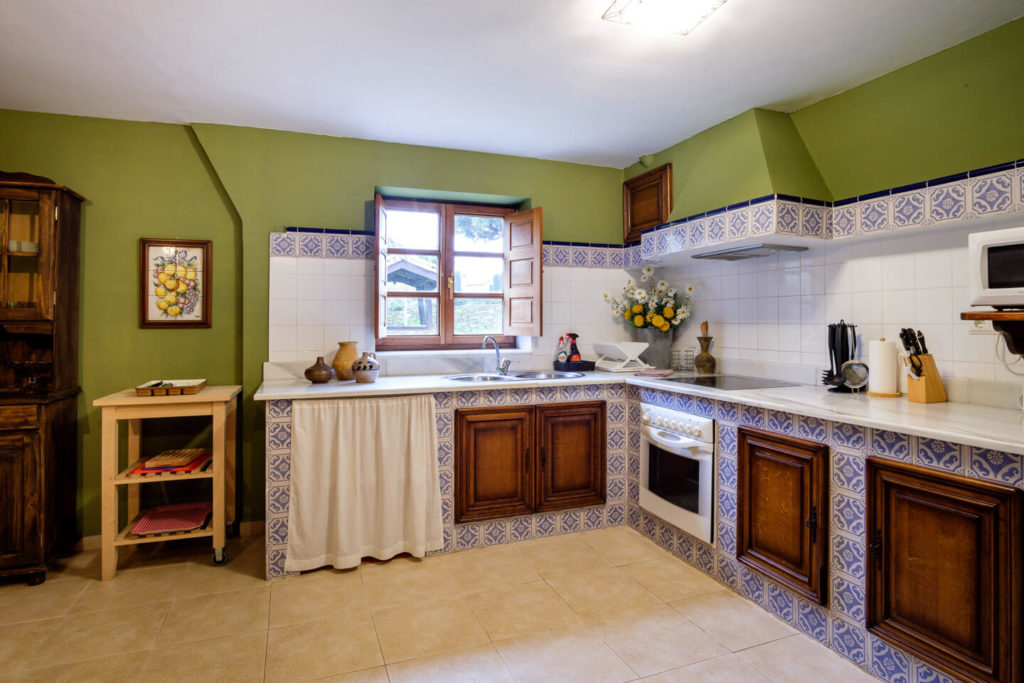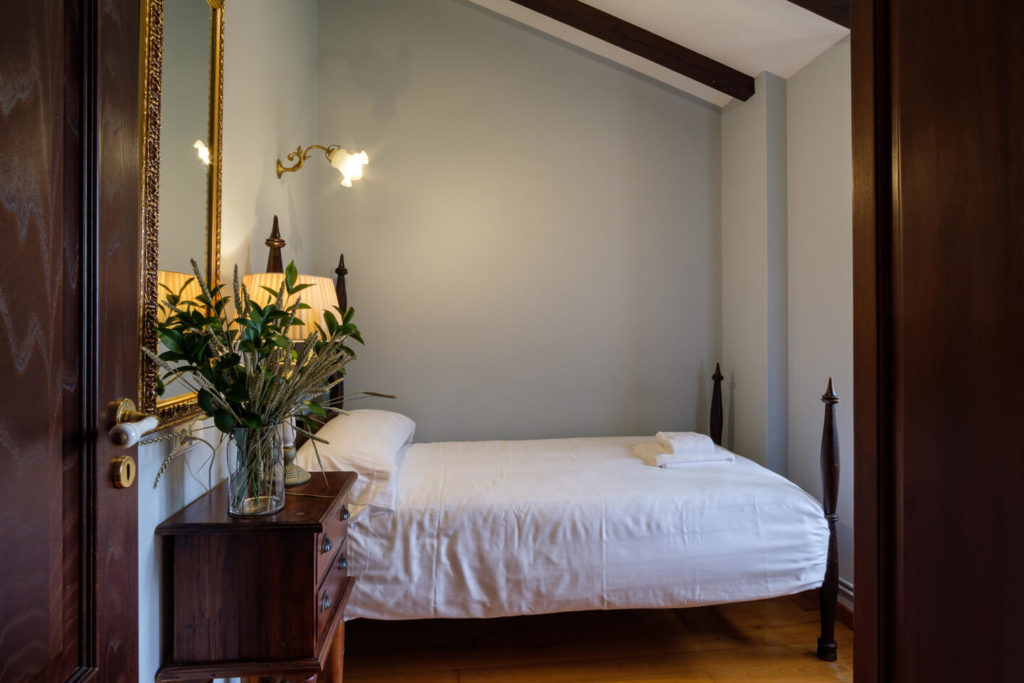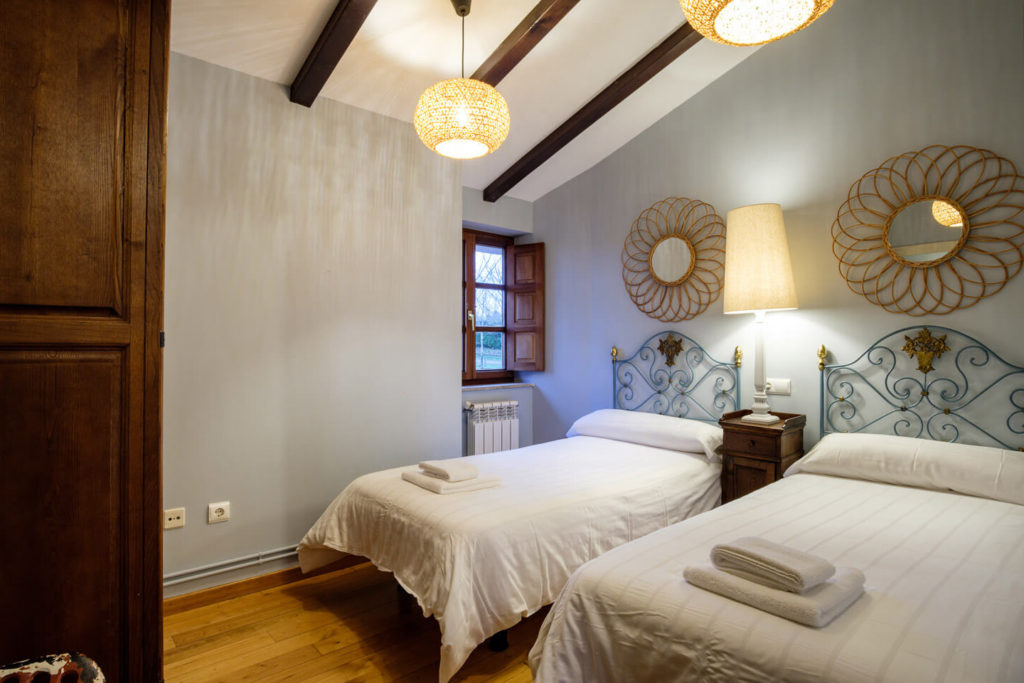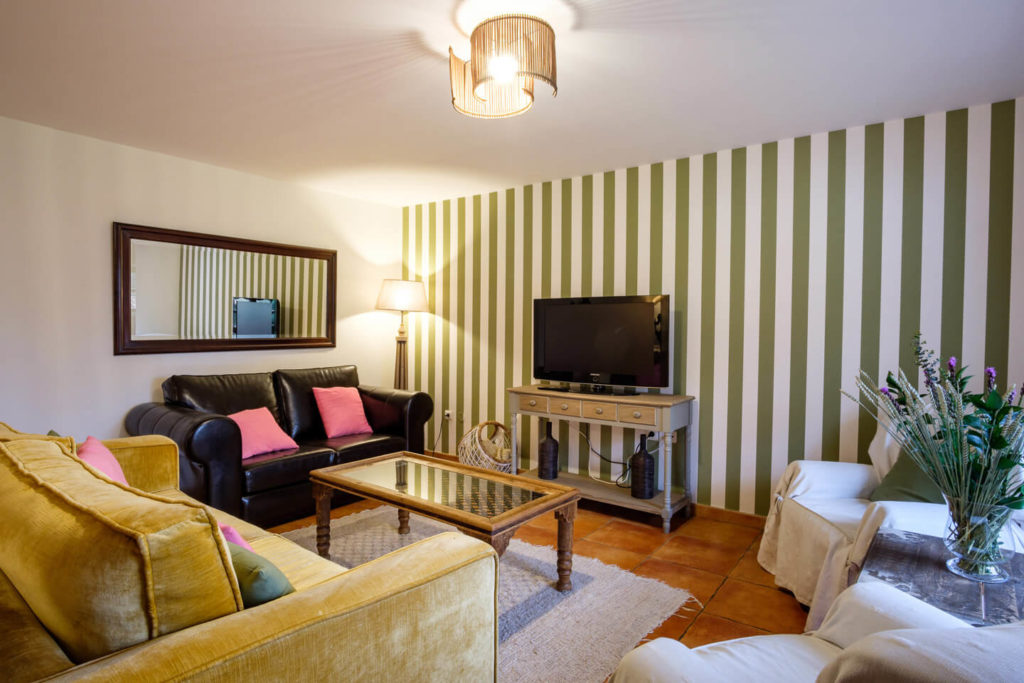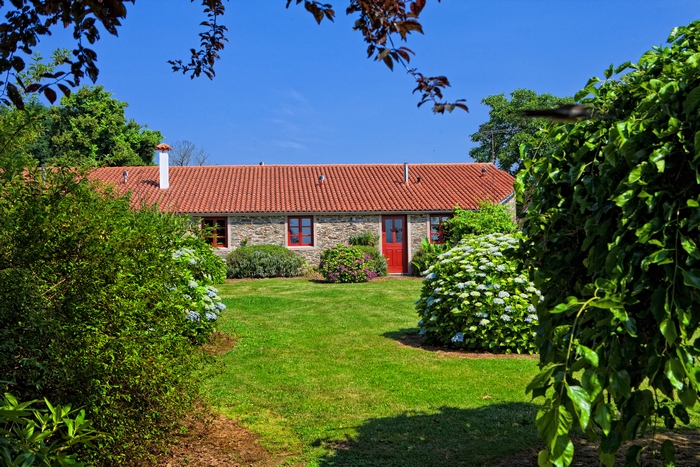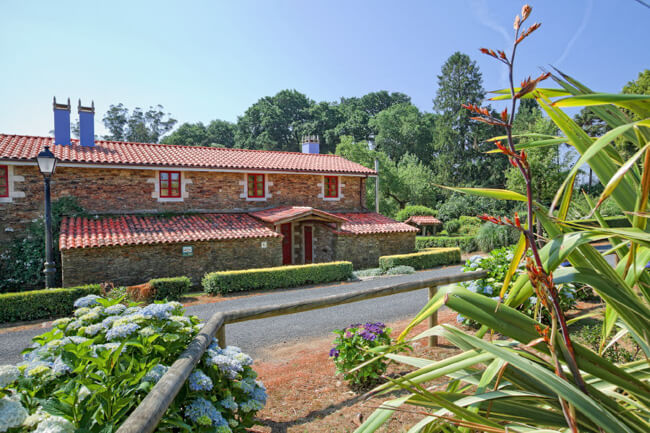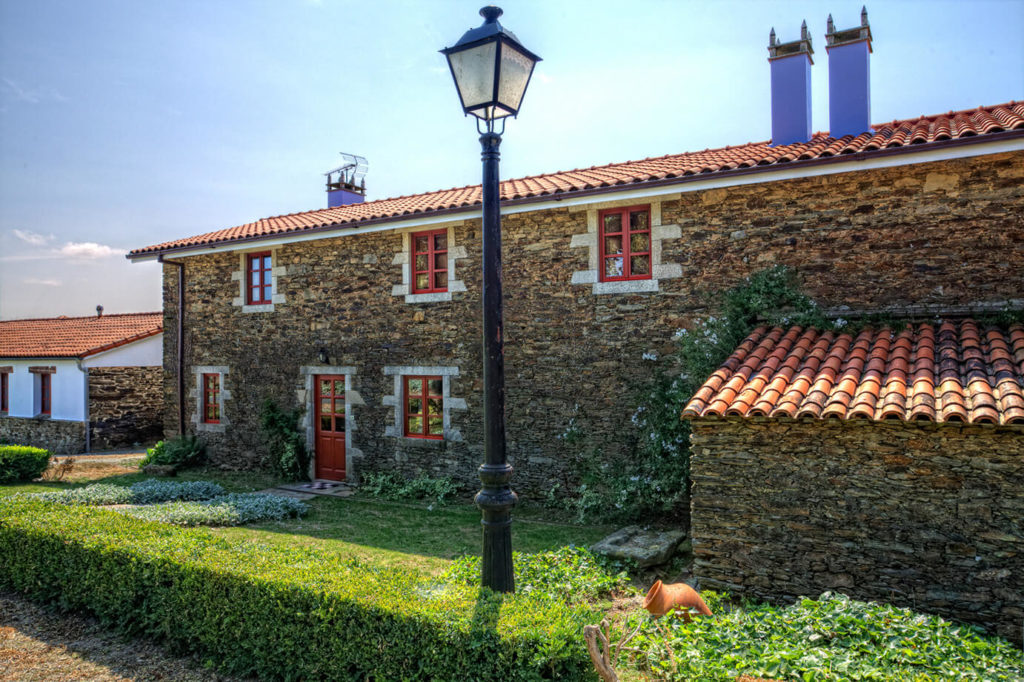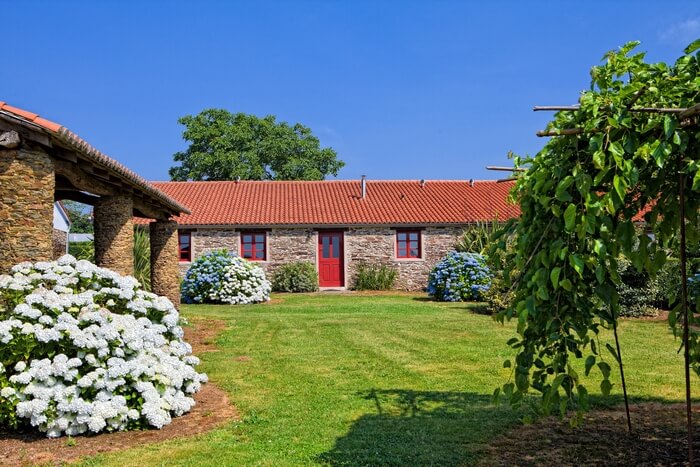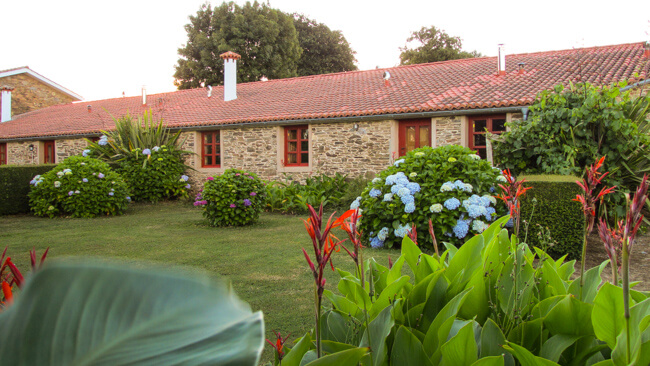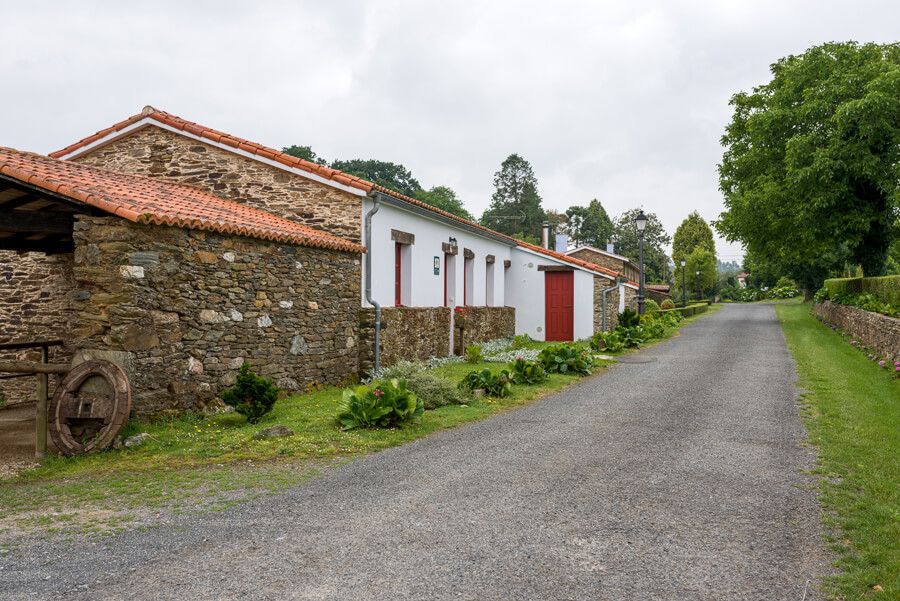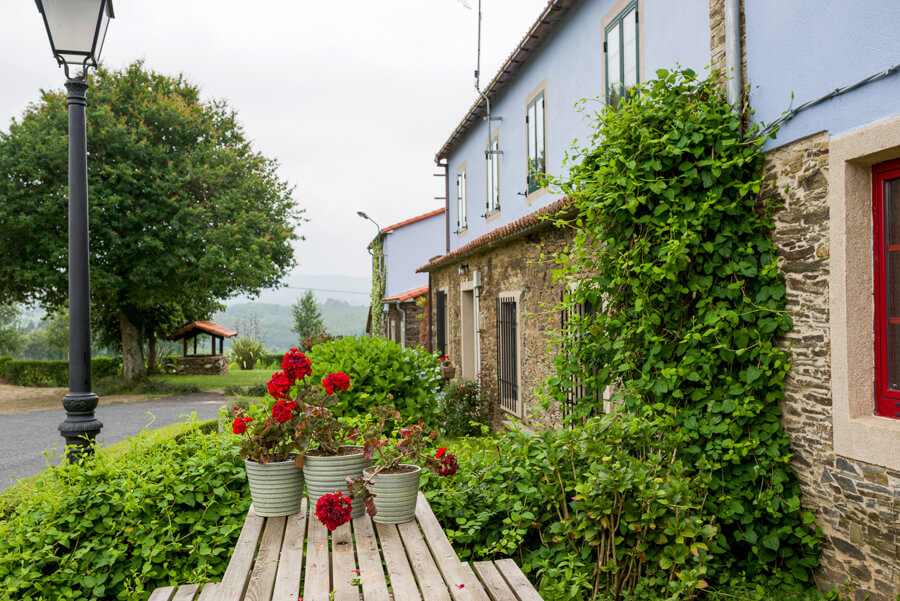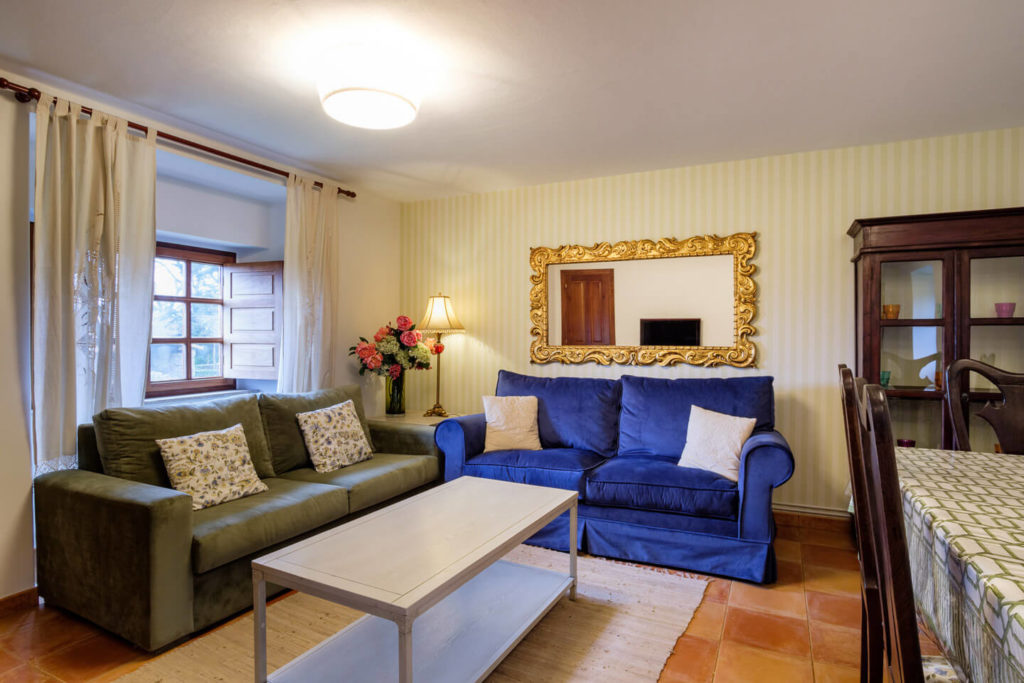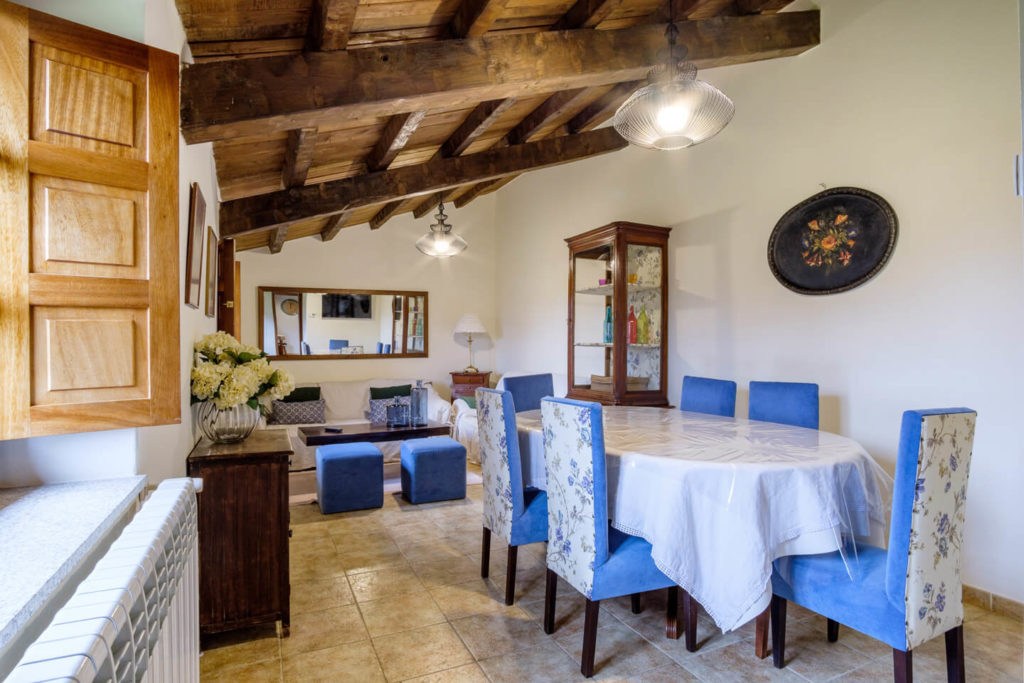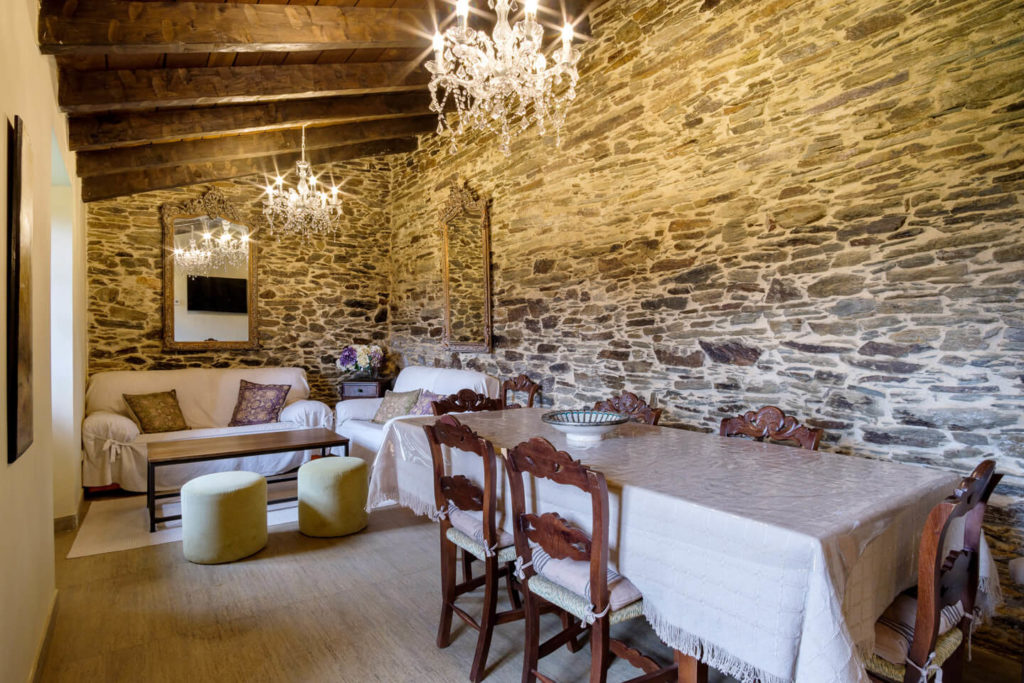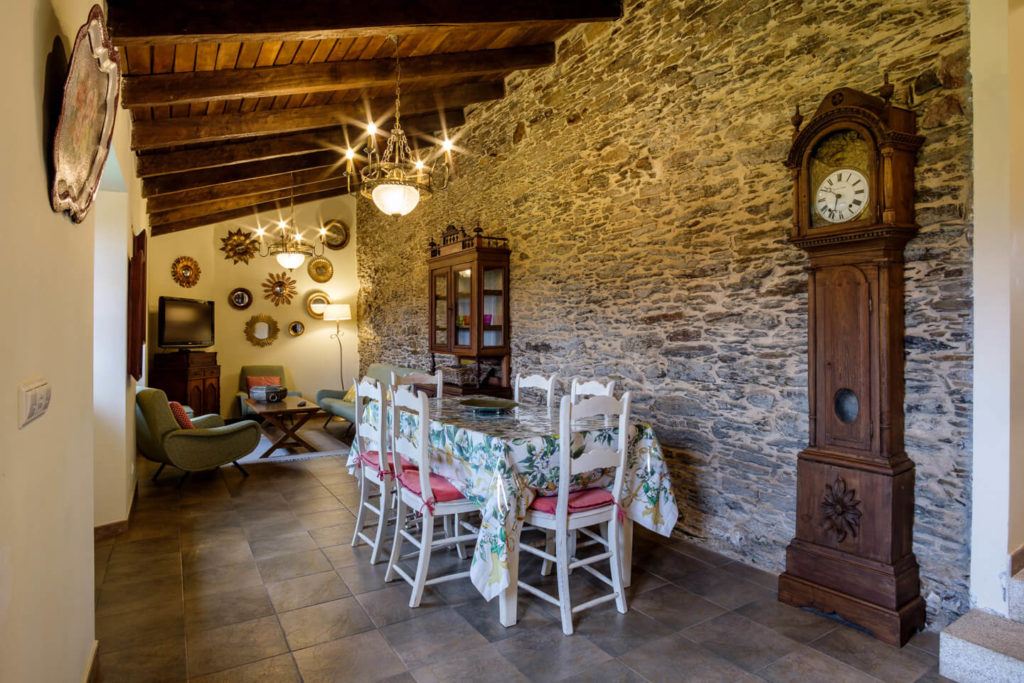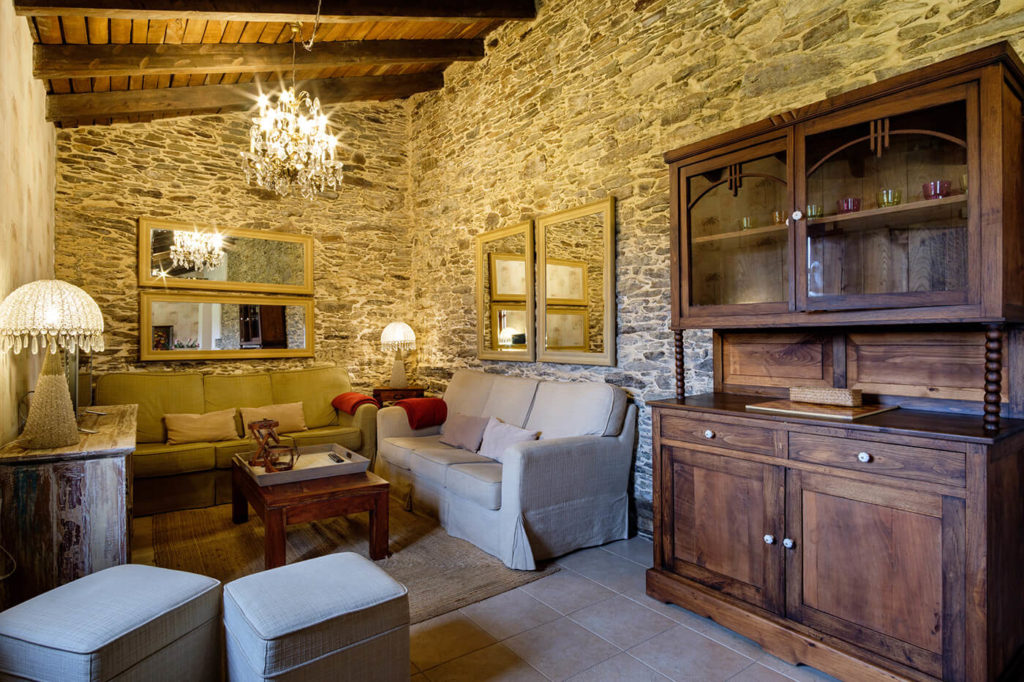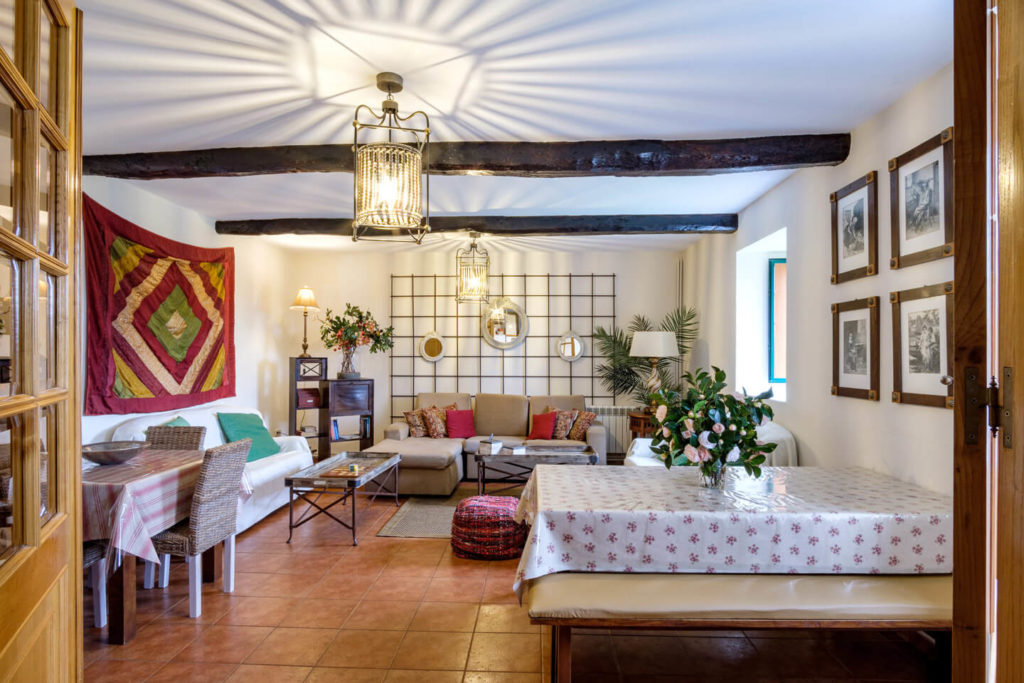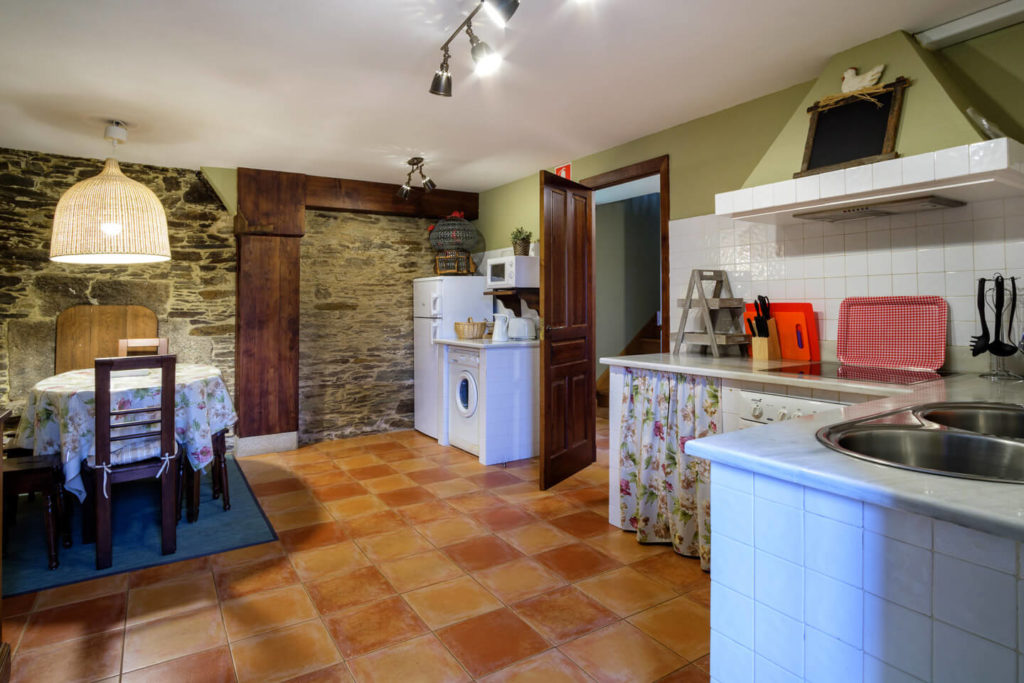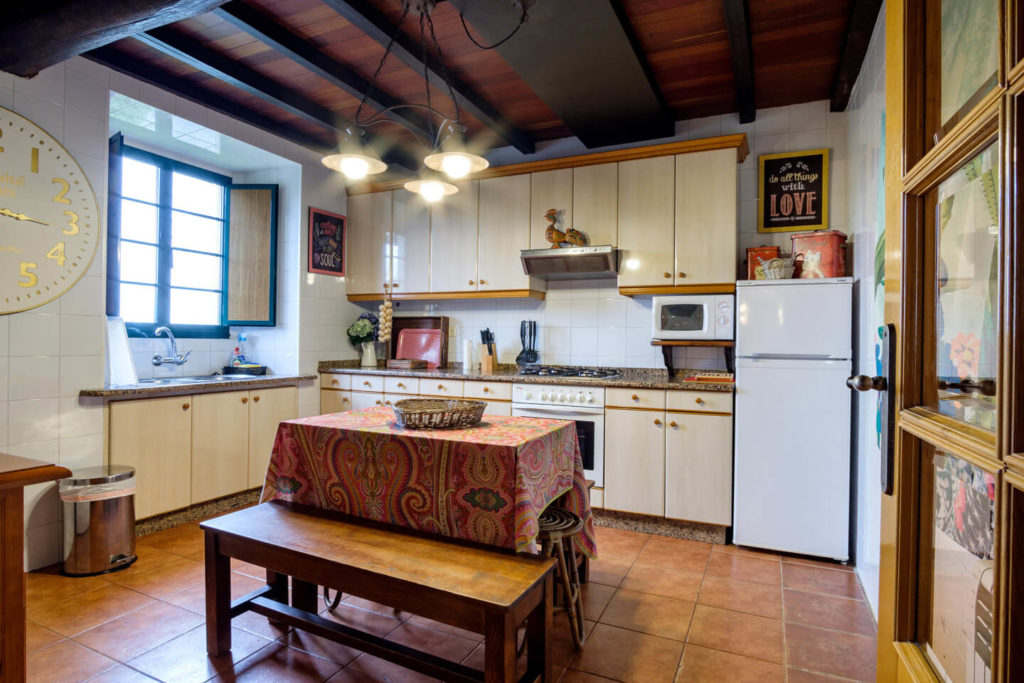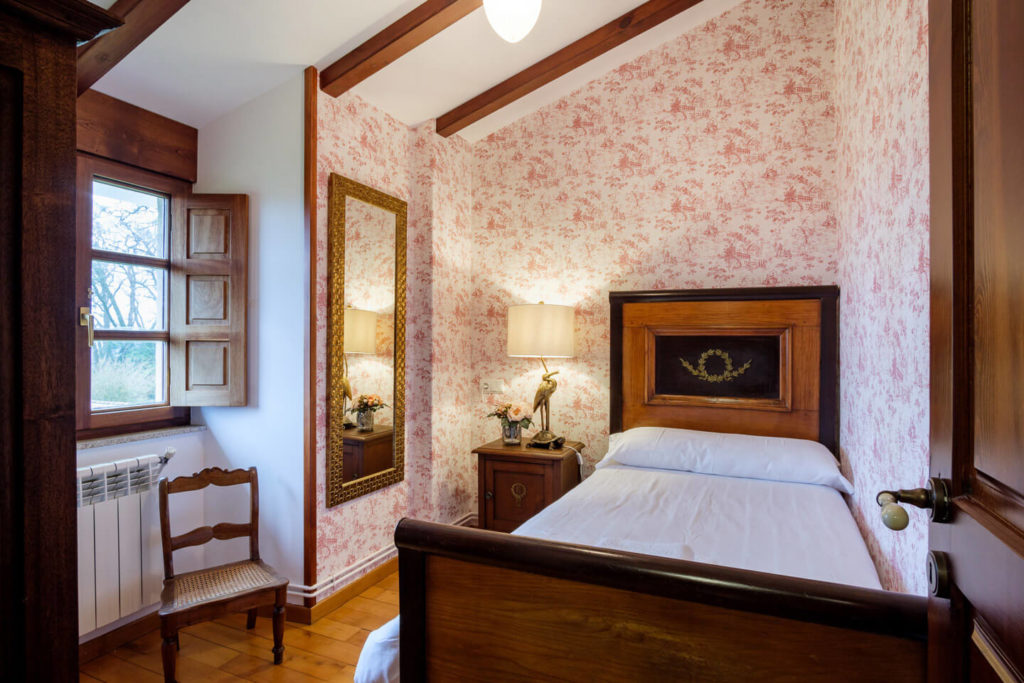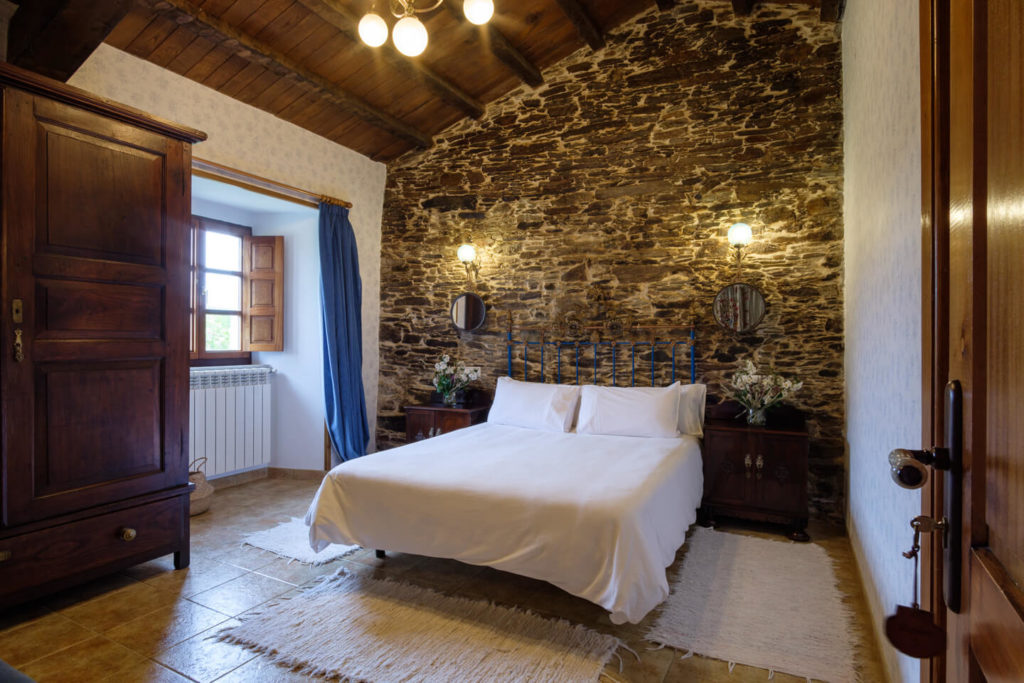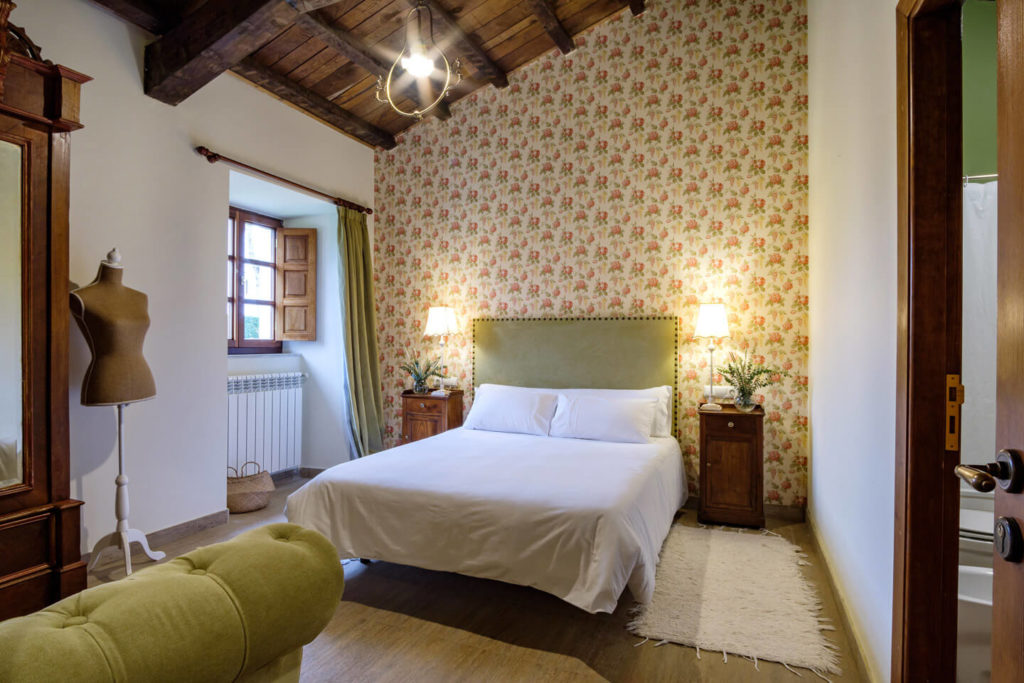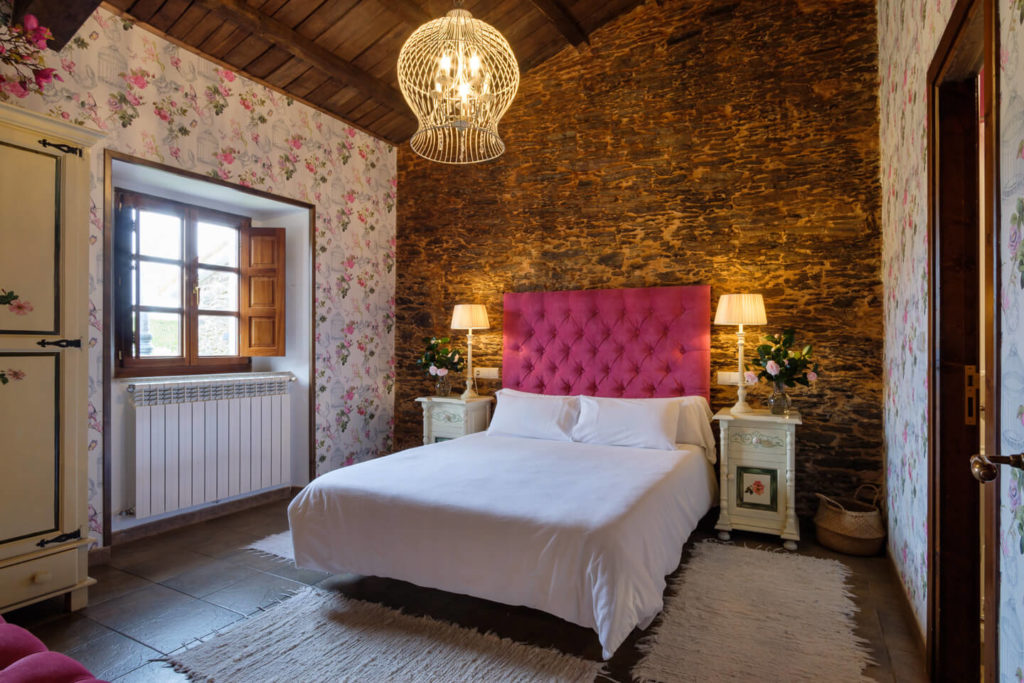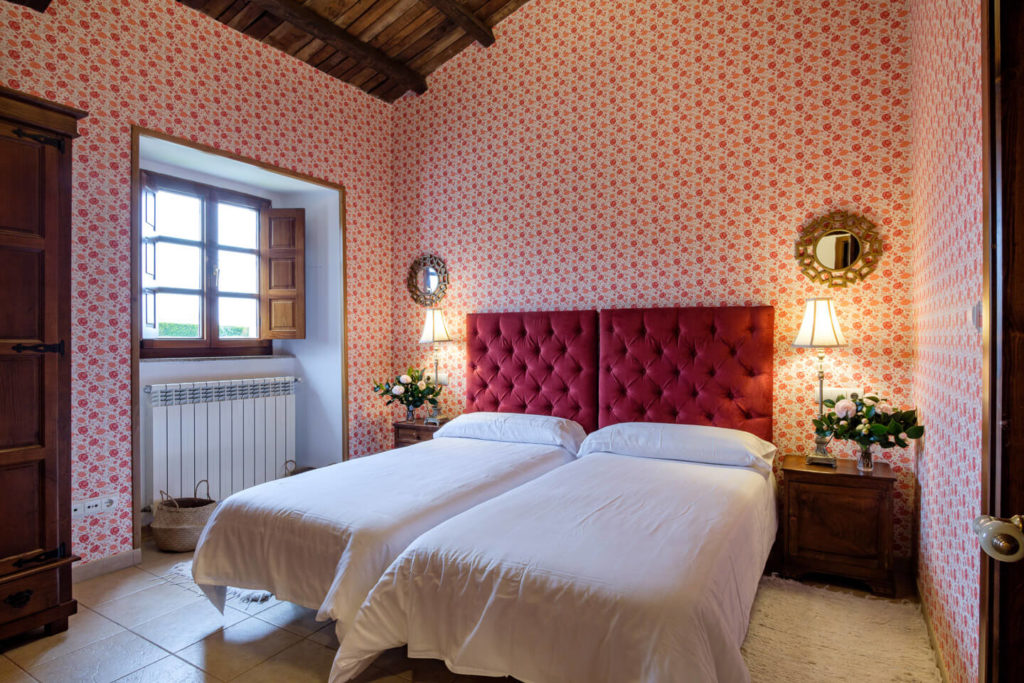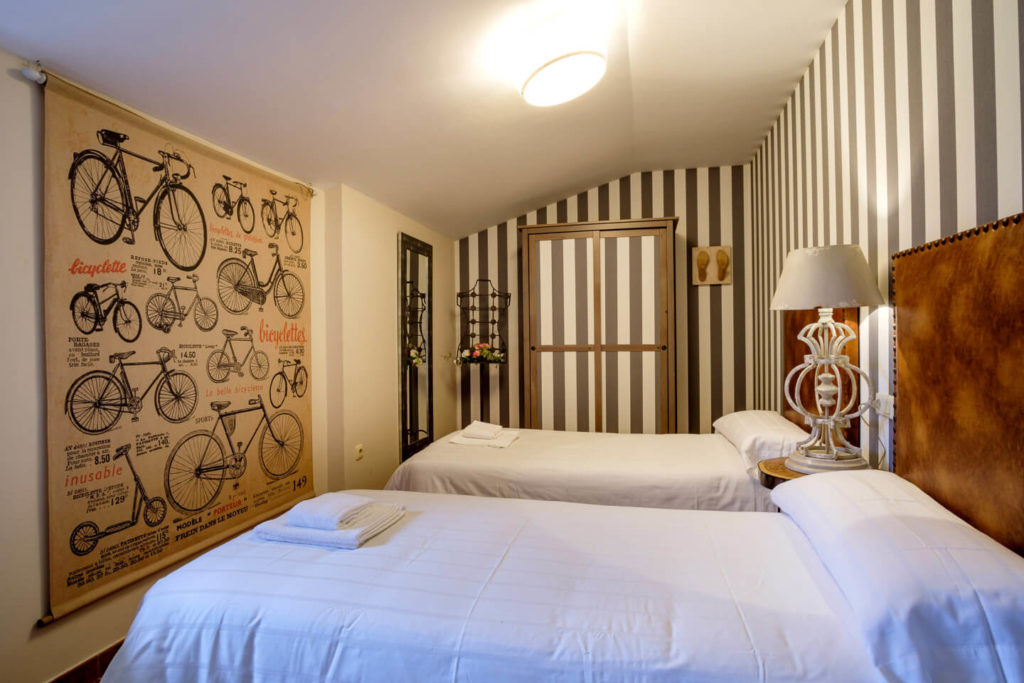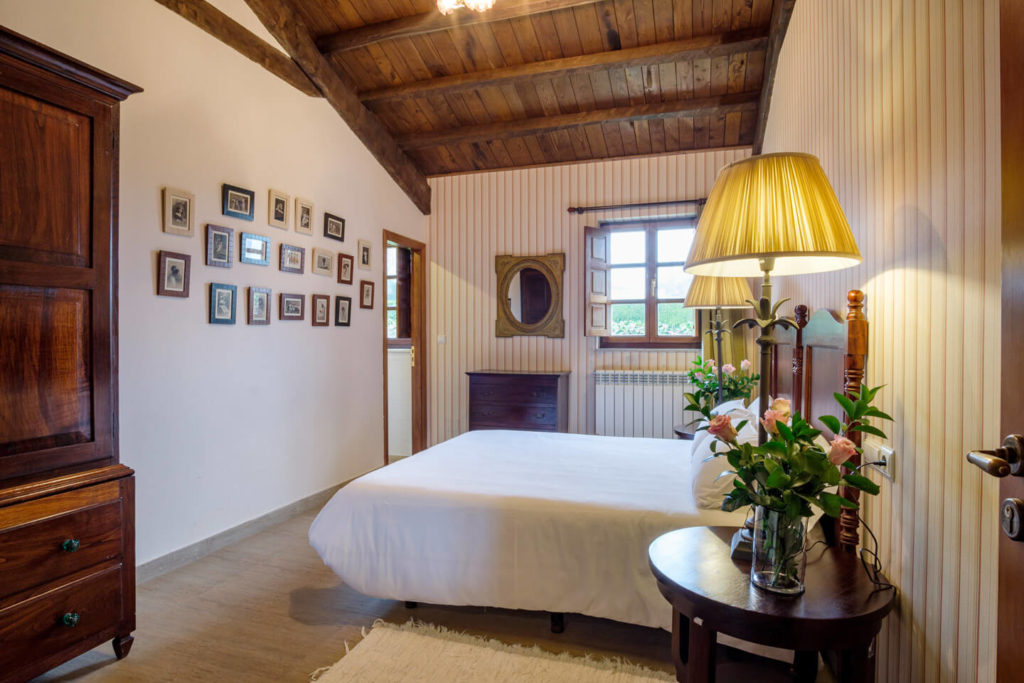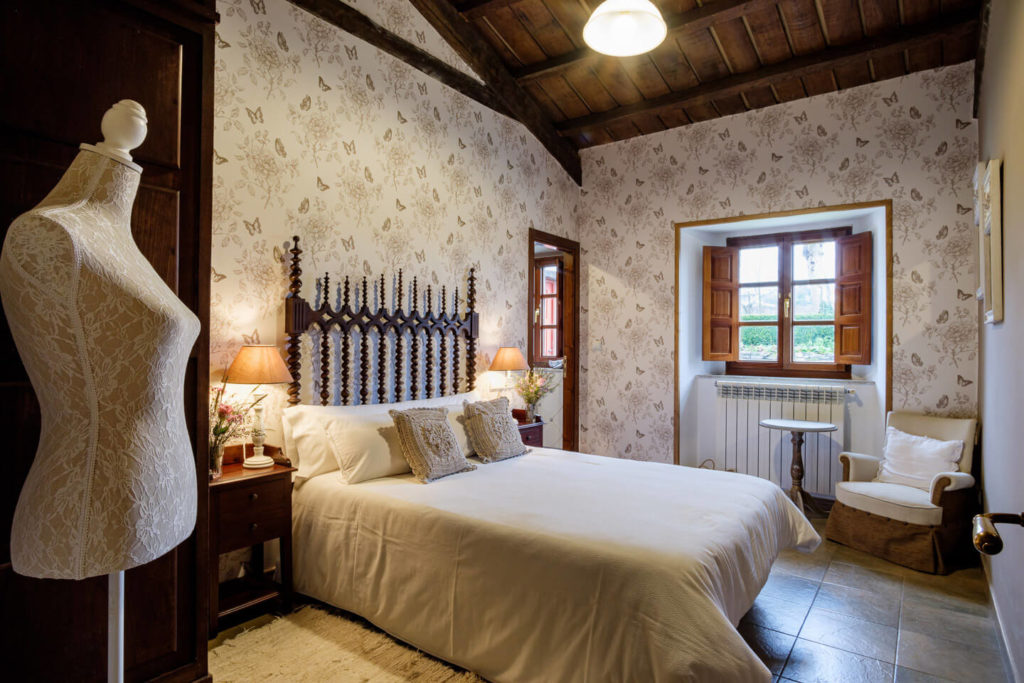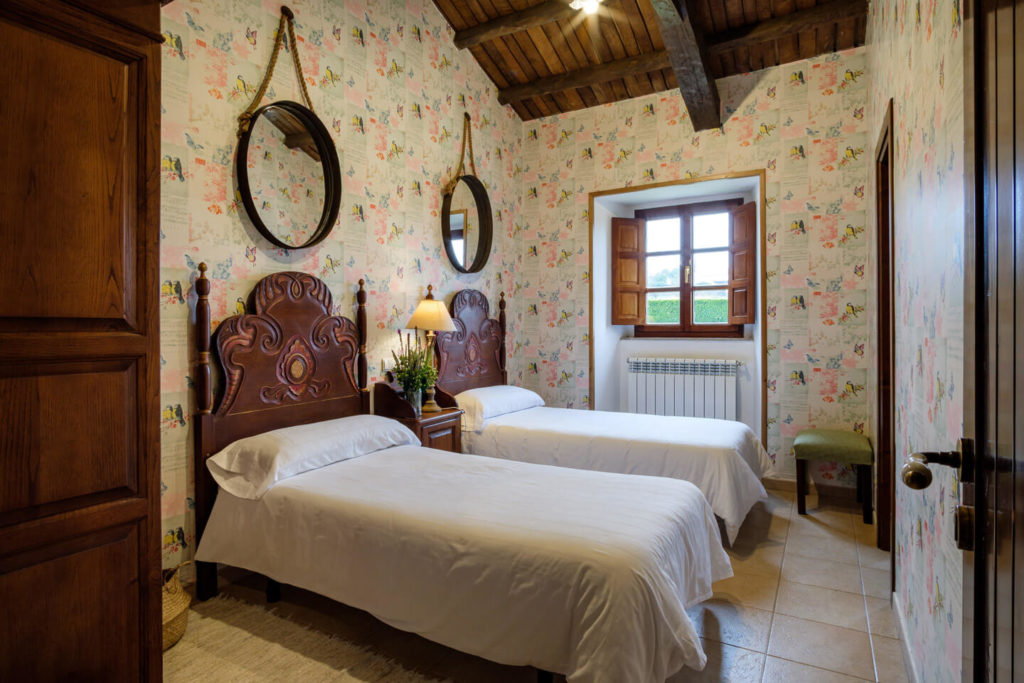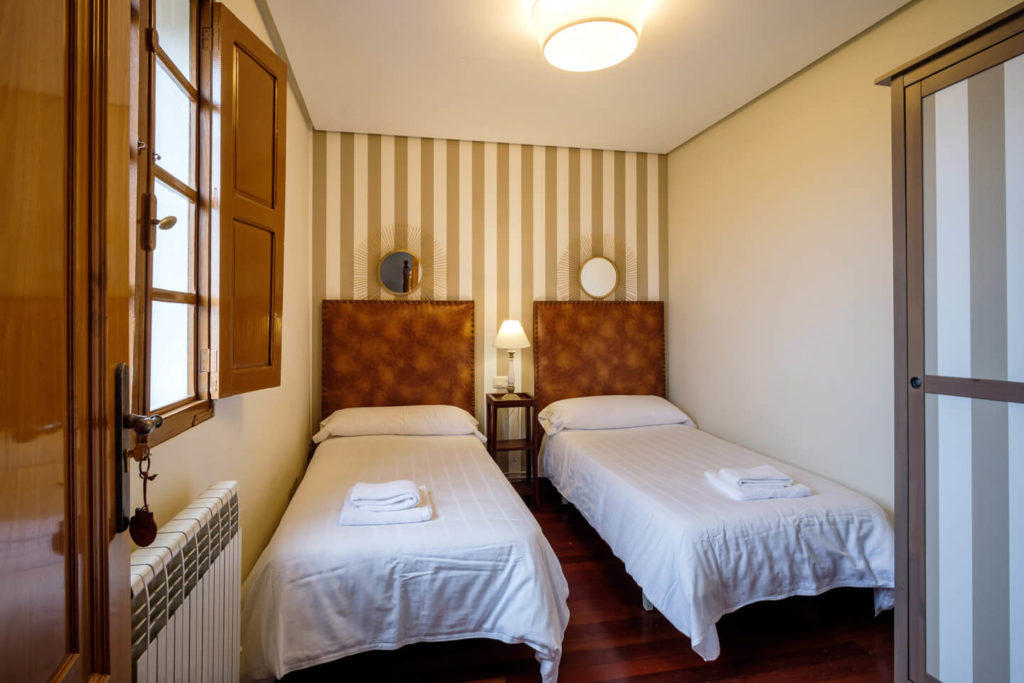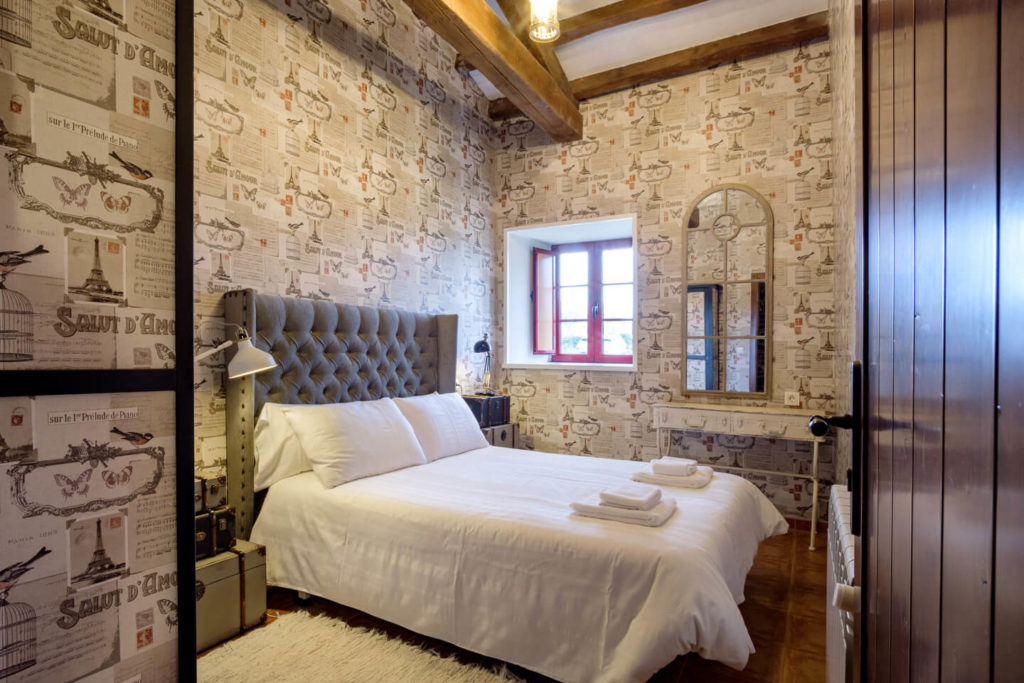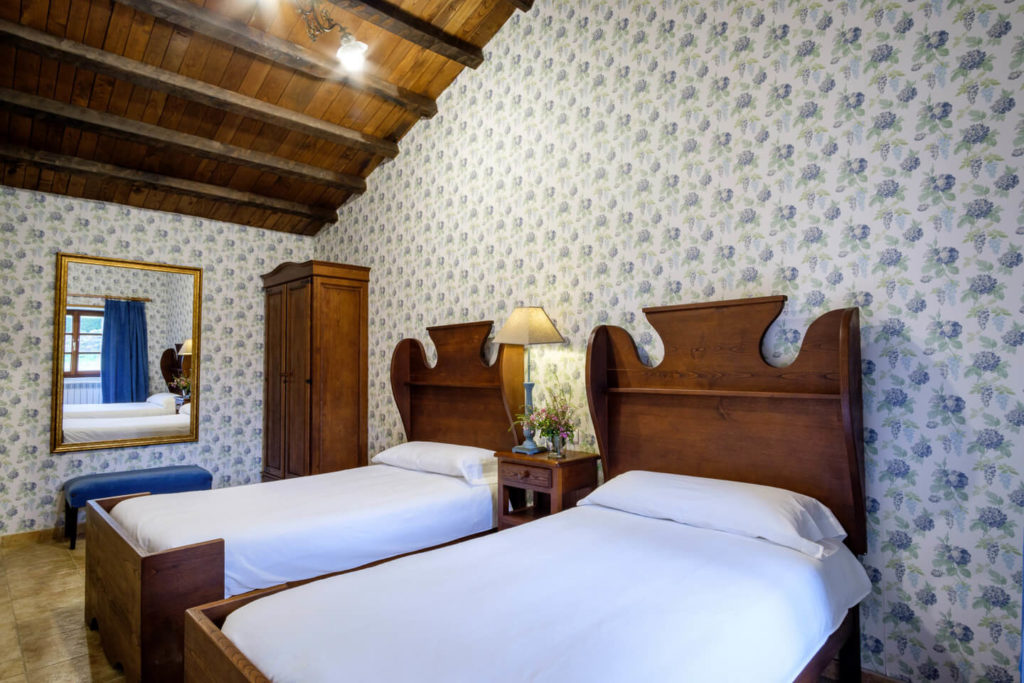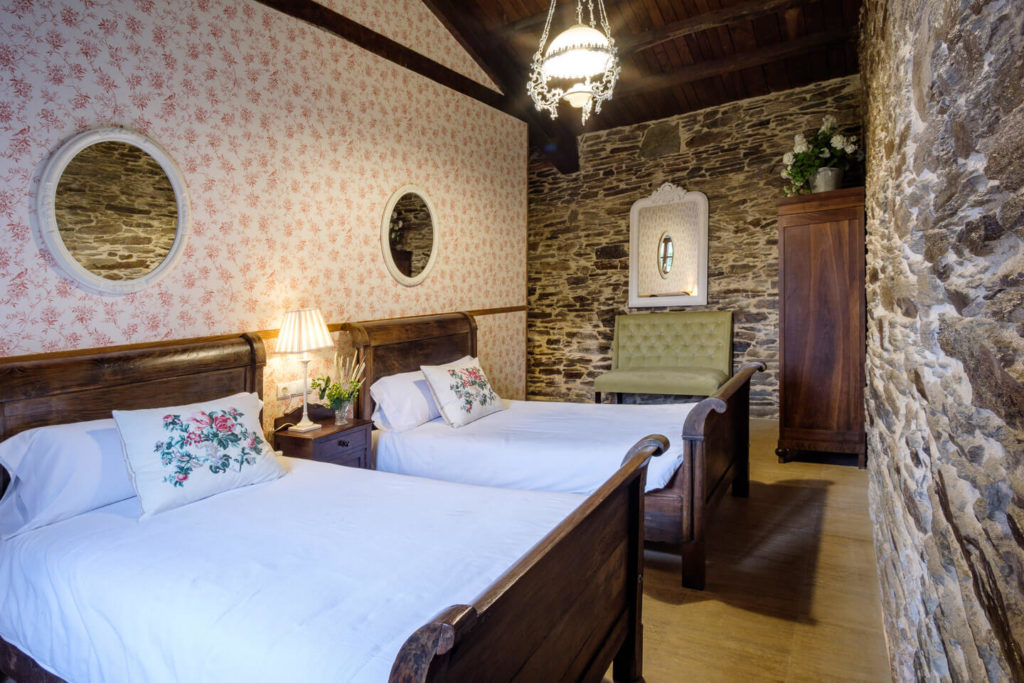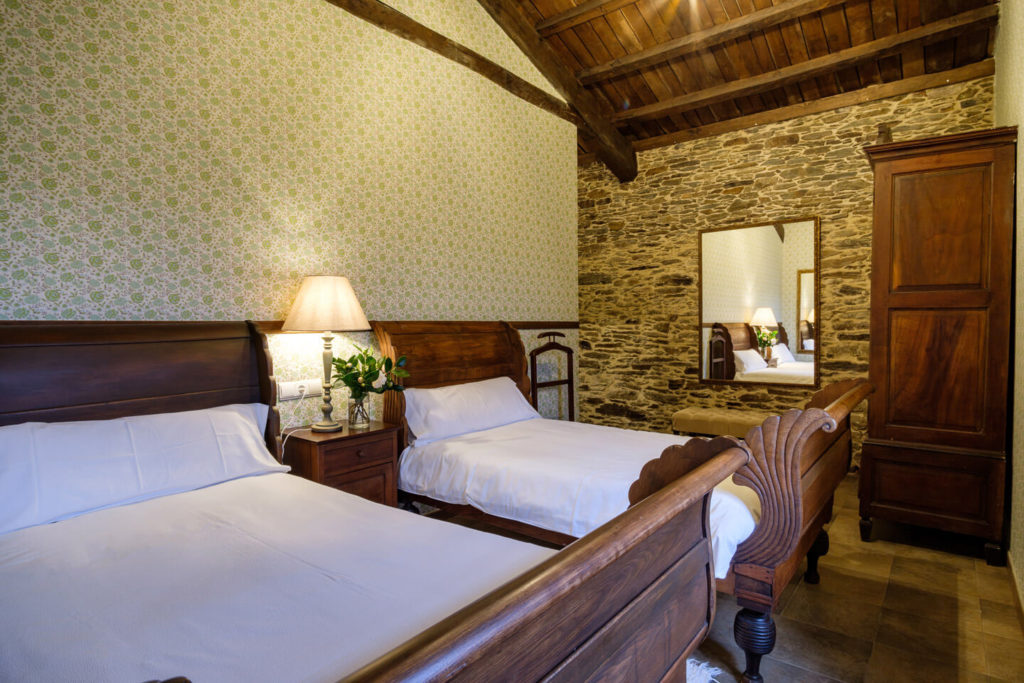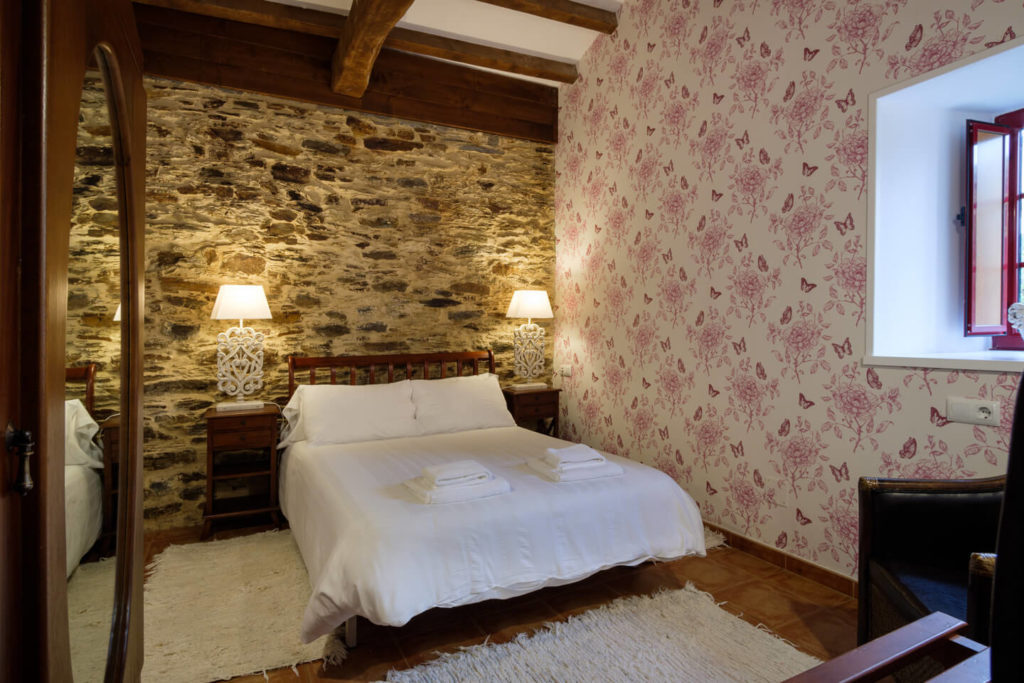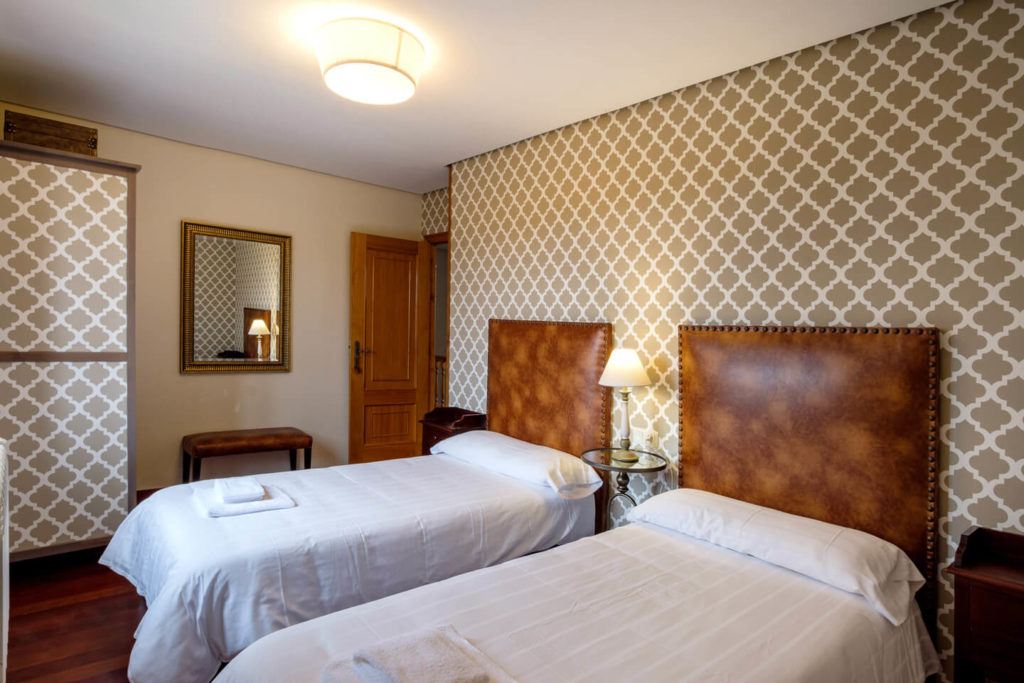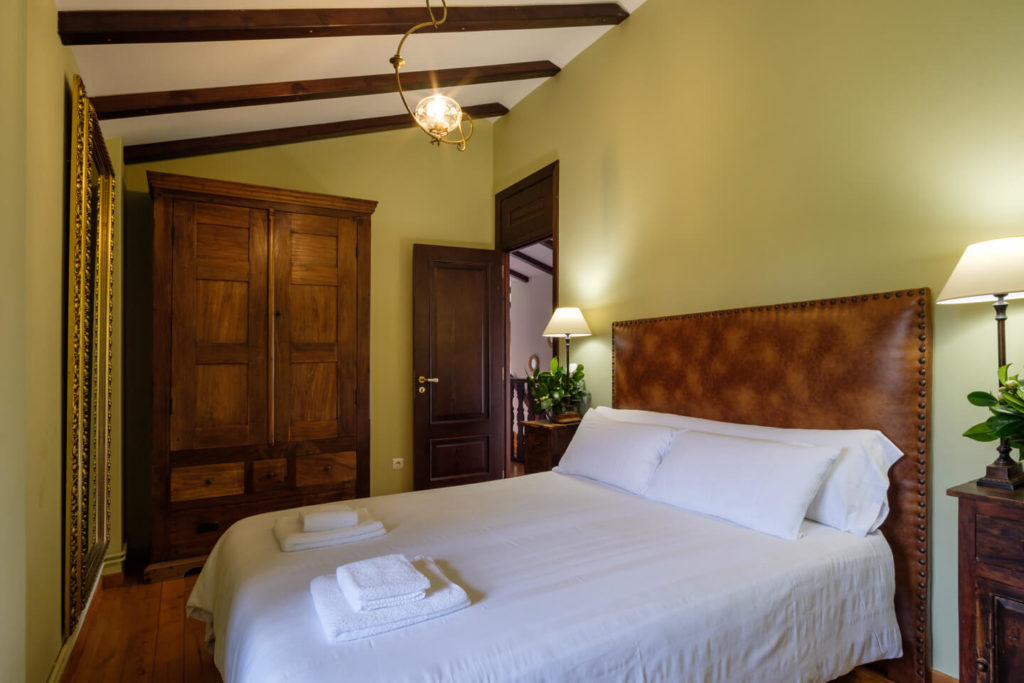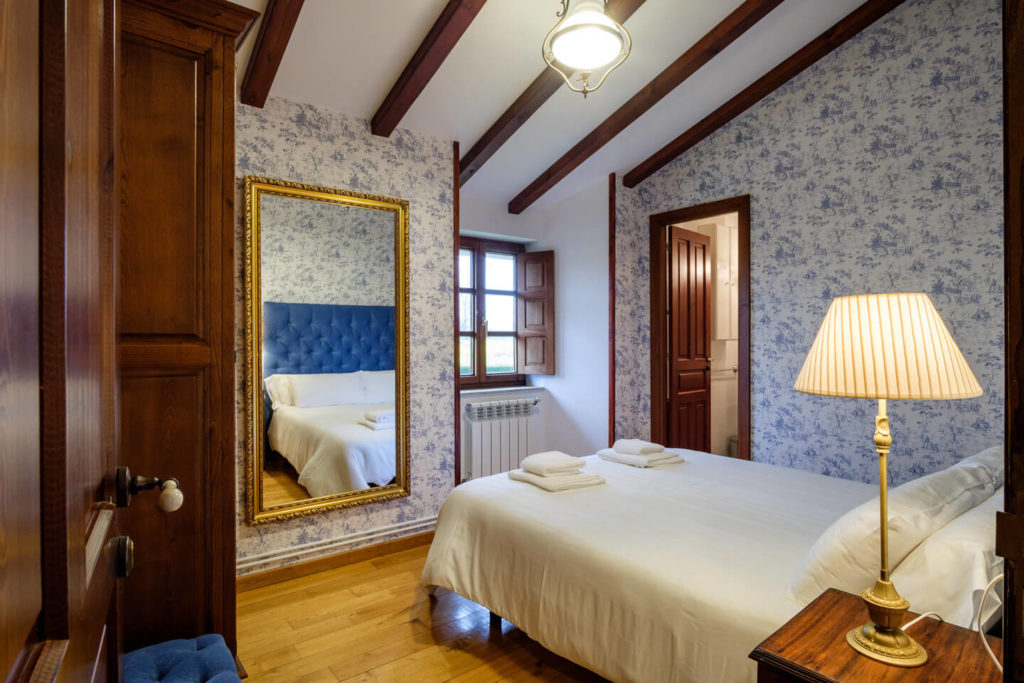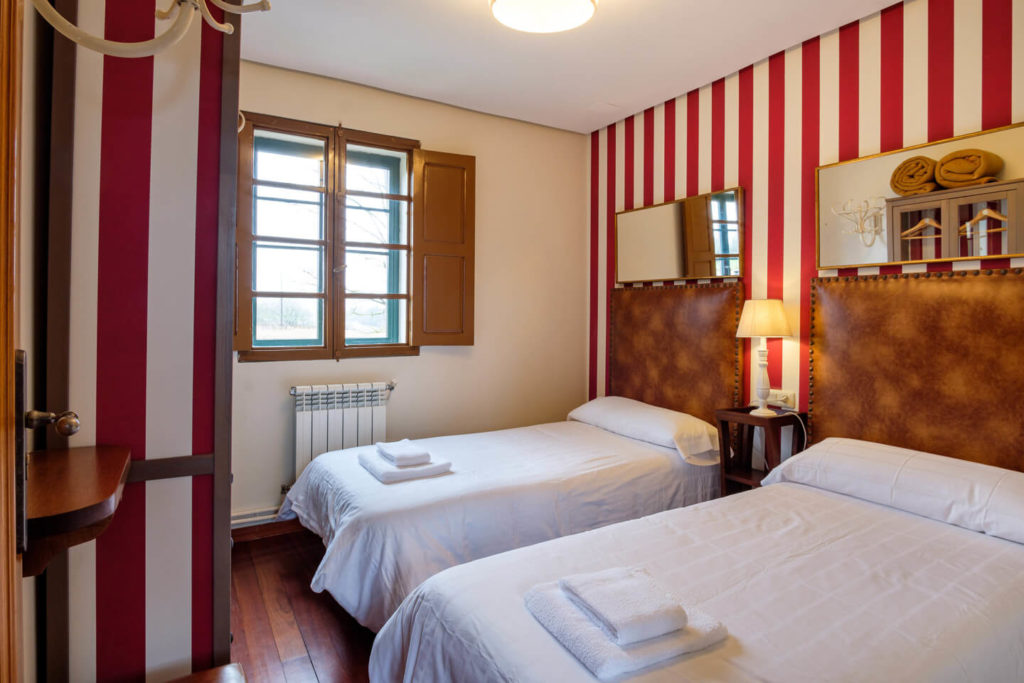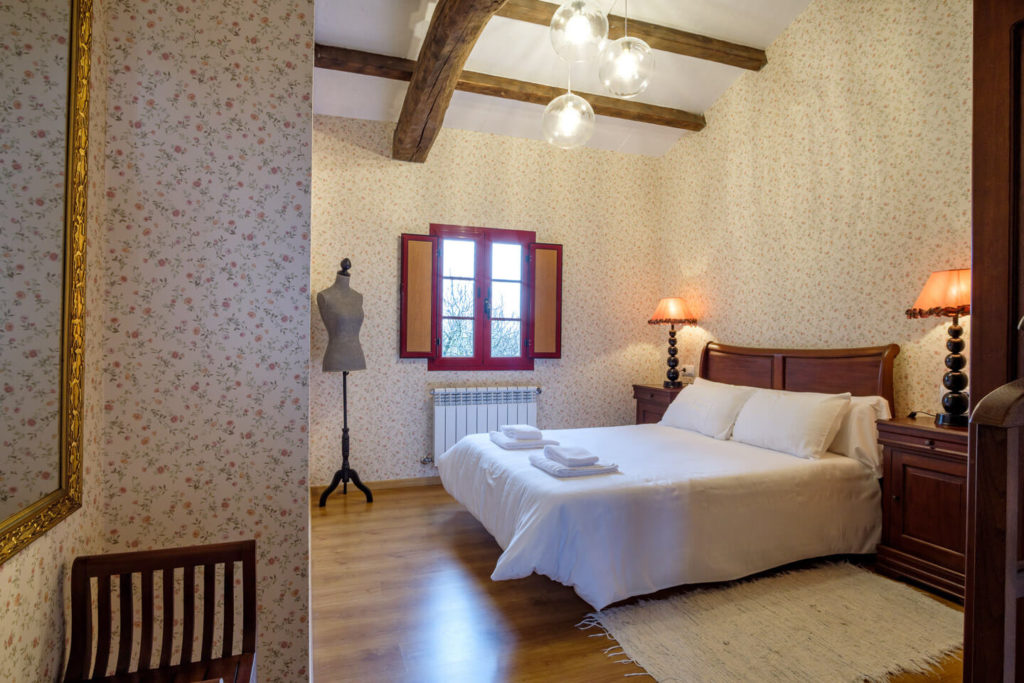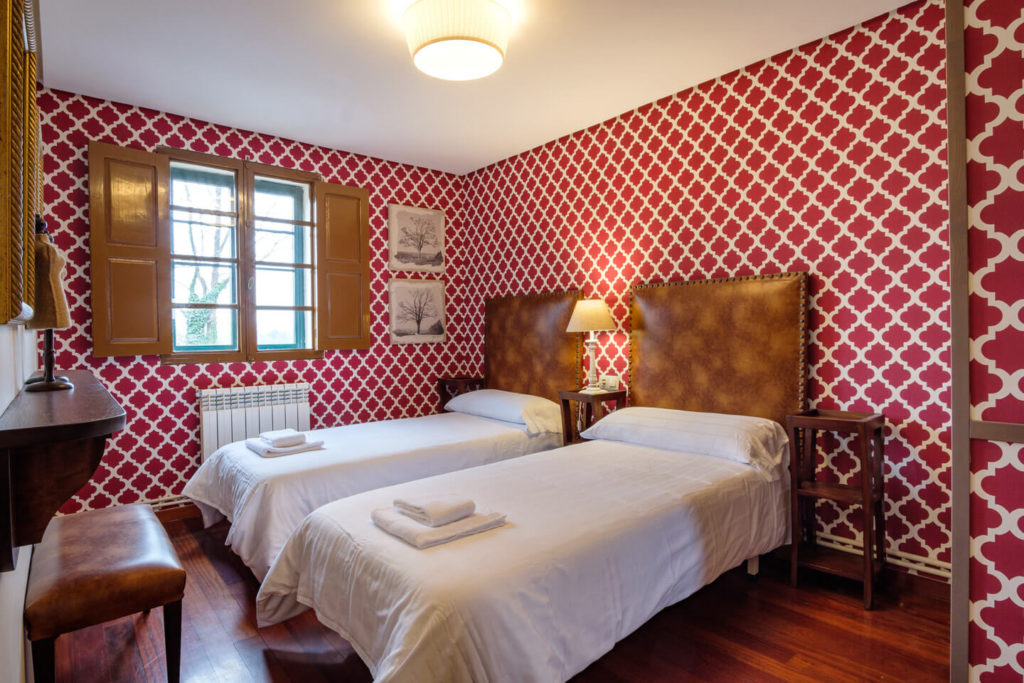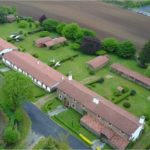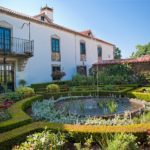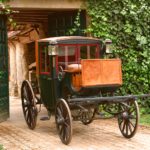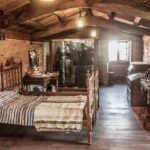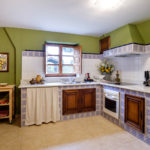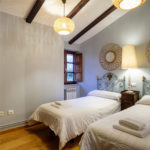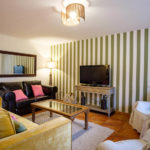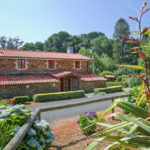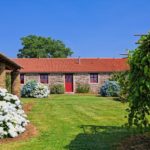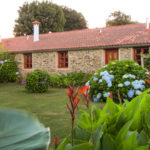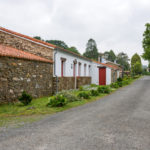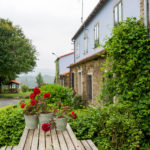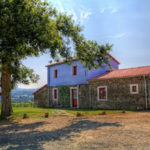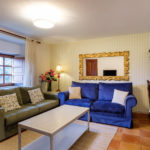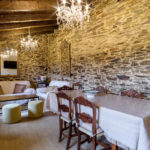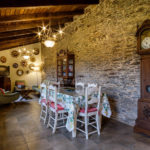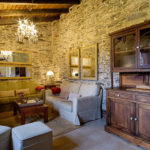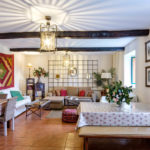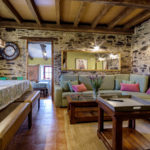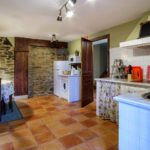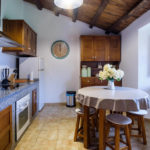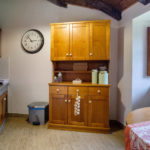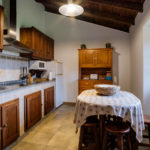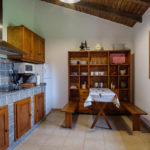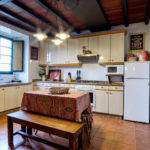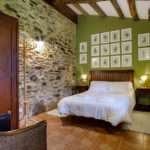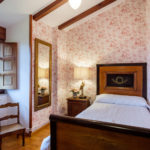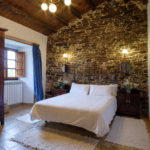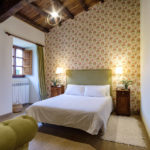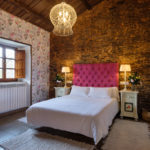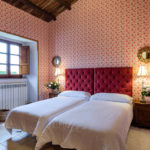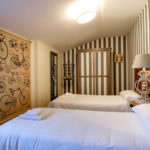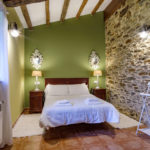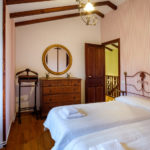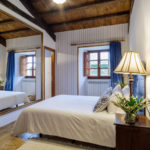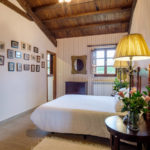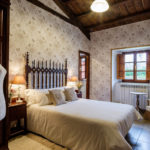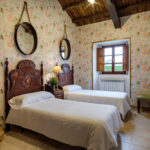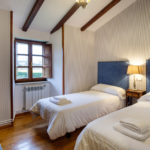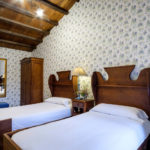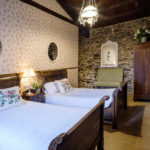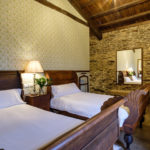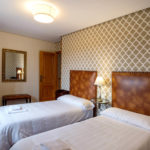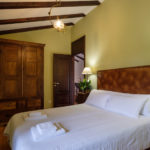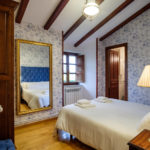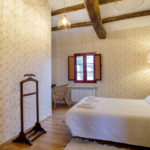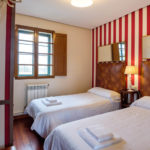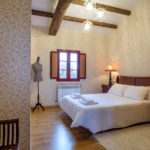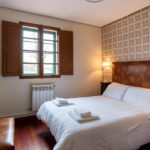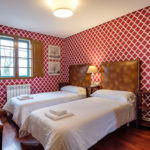 Guest Rooms
Located only 38Km from Santiago de Compostela , this beautiful village of s. XVIII originally configured around a Main House has been rehabilitated with great care and seeking maximum warmth but without forgetting its original soul and structure.
A Painza distributes your accommodation in 8 houses carefully equipped and of different capacity in which our guests will have the sensation of resting in a real and comfortable home.
Room features
Microwave
Refrigerator in room
Accessible rooms
Family Rooms
Kitchenette
Non-smoking rooms
Smoking rooms available
Suites
House 1
LIVING ROOM, KITCHEN, 4 BEDROOMS AND 3 BATHROOMS
Room 1: Single room
Room 2: Double room
Room 3: Twin room
Room 4: Double room with private bathroom
Facilities:
7 places
Free WIFI
Private garden
Parking
House 2
LIVING ROOM, KITCHEN, 4 BEDROOMS AND 3 BATHROOMS
Room 1: Single room
Room 2: Double room
Room 3: Twin room
Room 4: Double room with private bathroom
Facilities:
7 places
Free WIFI
Private garden
Parking
House 3
LIVING ROOM, KITCHEN, 3 BEDROOMS 3 BATHROOMS AND 1 TOILET
Room 1: Double room with private bathroom
Room 2: Double room with private bathroom
Room 3: Twin room with private bathroom
Facilities:
6 places
Free WIFI
Private garden
Parking
House 4
LIVING ROOM, KITCHEN, 3 BEDROOMS 3 BATHROOMS AND 1 TOILET
Room 1: Double room with private bathroom
Room 2: Double room with private bathroom
Room 3: Twin room with private bathroom
Facilities:
6 places
Free WIFI
Private garden
Parking
House 5
LIVING ROOM, KITCHEN, 3 BEDROOMS 3 BATHROOMS AND 1 TOILET
Room 1: Double room with private bathroom
Room 2: Double room with private bathroom
Room 3: Twin room with private bathroom
Facilities:
6 places
Free WIFI
Private garden
Parking
House 6
LIVING ROOM, KITCHEN, 3 BEDROOMS 3 BATHROOMS AND 1 TOILET
Room 1: Double room with private bathroom
Room 2: Double room with private bathroom
Room 3: Twin room with private bathroom
Facilities:
6 places
Free WIFI
Private garden
Parking
House 7
LIVING ROOM, KITCHEN, 6 BEDROOMS AND 3 BATHROOMS
Room A: Twin room with private bathroom
Room B: Twin room
Room C: Twin room
Room D: Twin room
Room E: Double room
Room F: Twin room with private bathroom
Facilities:
10-12 places
Free WIFI
Private garden
Parking
House 8
LIVING ROOM, KITCHEN, 6 BEDROOMS AND 3 BATHROOMS
Room A: Double room
Room B: Double room
Room C: Double room
Room D: Double room with private bathroom
Room E: Double room
Room F: Double room
Facilities:
10-12 places
Free WIFI
Private garden
Parking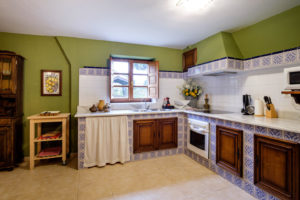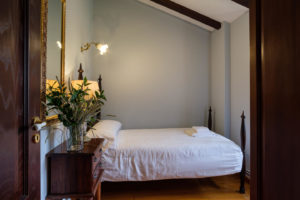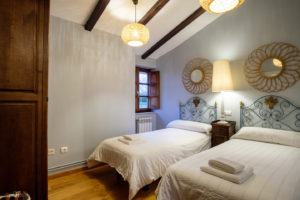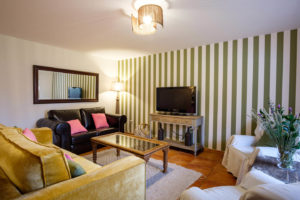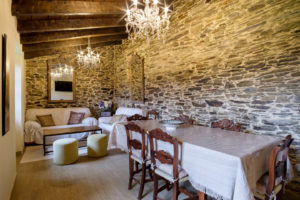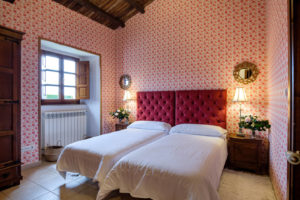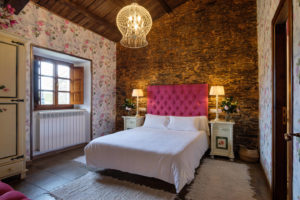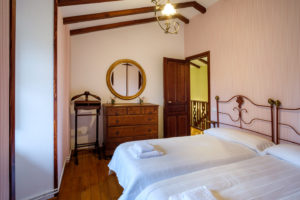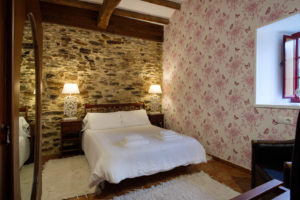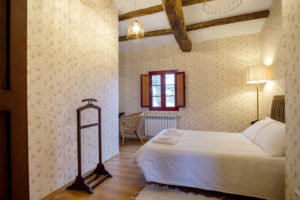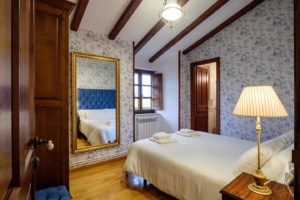 Amenities
Property amenities
Free parking
Restaurant
Free High Speed Internet (WiFi)
Fitness Center with Gym / Workout Room
Bar/Lounge
Banquet Room
Children Activities (Kid / Family Friendly)
Concierge
Laundry Service
Meeting rooms
Multilingual Staff
Non-smoking hotel
Pets Allowed ( Dog / Pet Friendly )
Public Wifi
Self-Serve Laundry
Wheelchair access