Pansion Zovko Family Hotel
Medjugorje, Bosnia-Herzegovina
About the Pansion Zovko Family Hotel:
Zovko is one reputable family hotel / boarding house. Built aprox.
Situated in the center of Međugorje, only 200 meters from the church of St. James.
Contact number: +387 36 650-830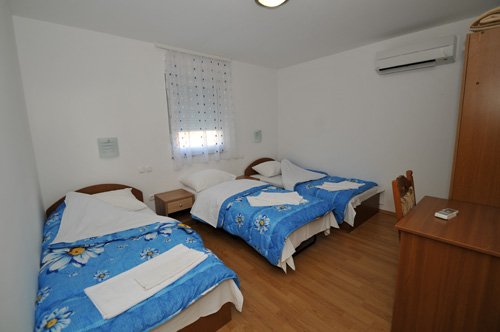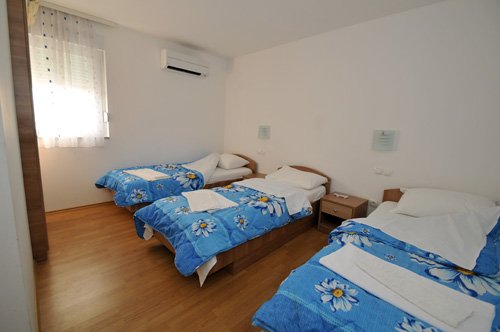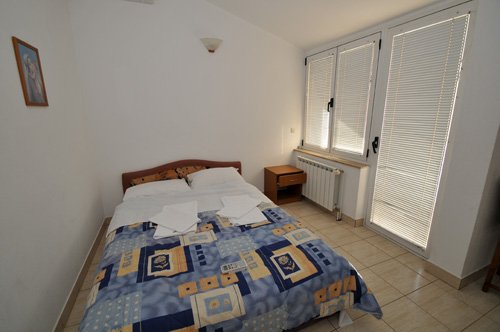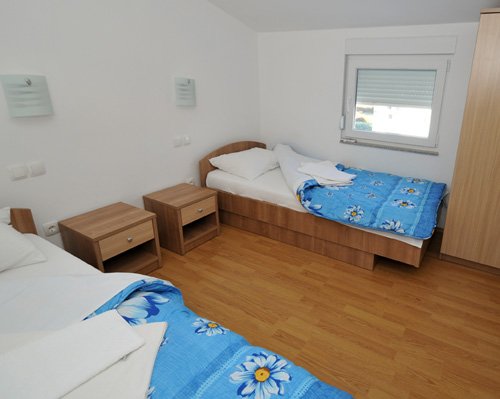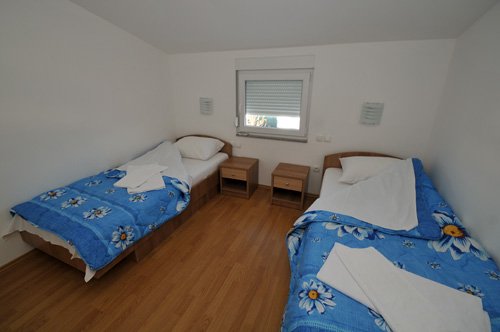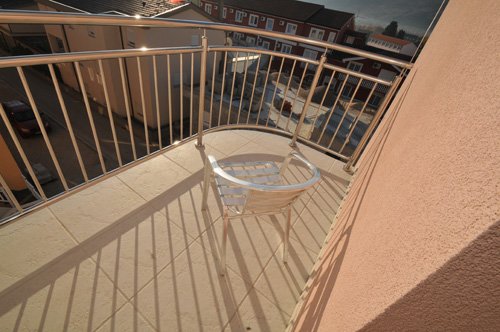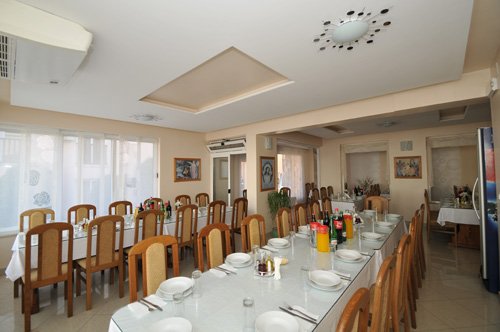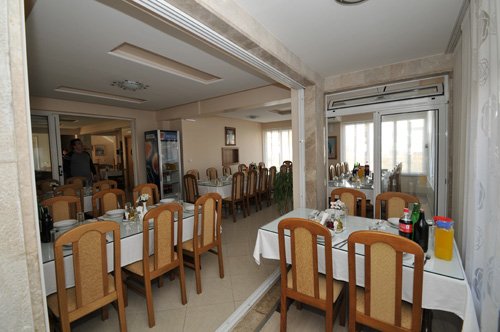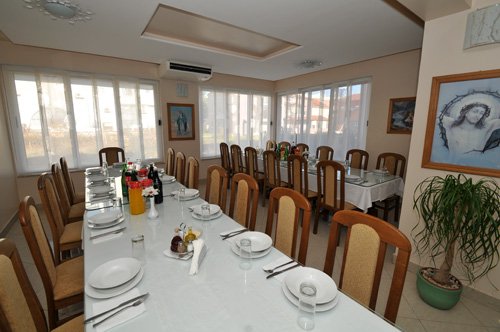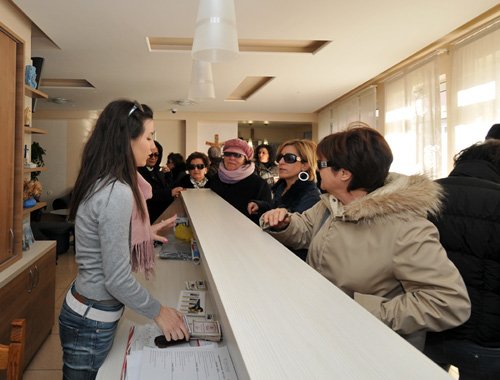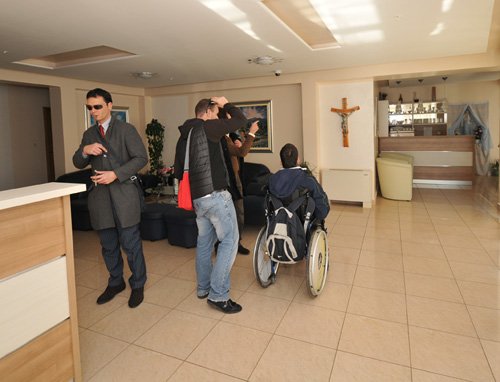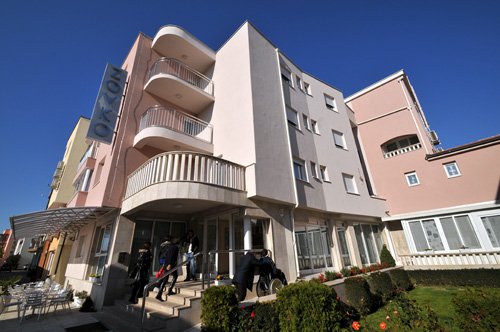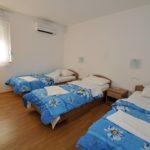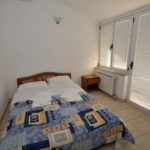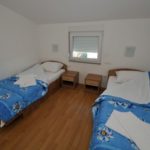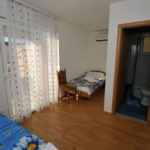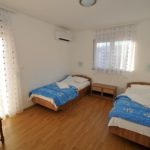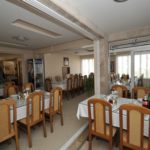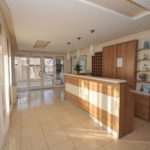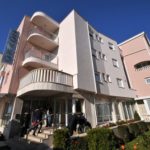 Guest Rooms
The rooms are taken, air-conditioned and have a bathroom with shower. We have increased the number of rooms but our host family wants to be and in the spirit of pilgrimage.
General Room Amenities
Air conditioning
Color TV
Phone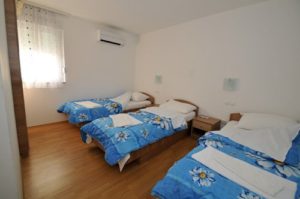 Dining
We prepare food in combination of Italian cuisine and excellent local meat with side dishes of seasonal vegetables. Prepare the pasta and other early piati in the Italian tradition. Wine is the place then of home production that is served with other drinks at will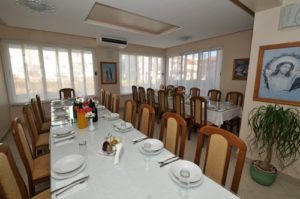 Facilities
General
air-conditioned
bathroom with shower
access for people with disabilities
Outdoors
Languages Spoken