Pansion Zdenka & Nikica Kozina Family Hotel
Medjugorje bb, 88266 Međugorje, Bosnia and Herzegovina
About the Pansion Zdenka & Nikica Kozina Family Hotel:
Pension "ZDENKA & NIKICA KOZINA" has been offering accommodation and eating services for pilgrims for many years. The pension is located in a well-kept and quiet street in the center of Medjugorje, close to all the major attractions. St. Jacob's Church is just 500 meters away.
Contact number: +387 63 434 389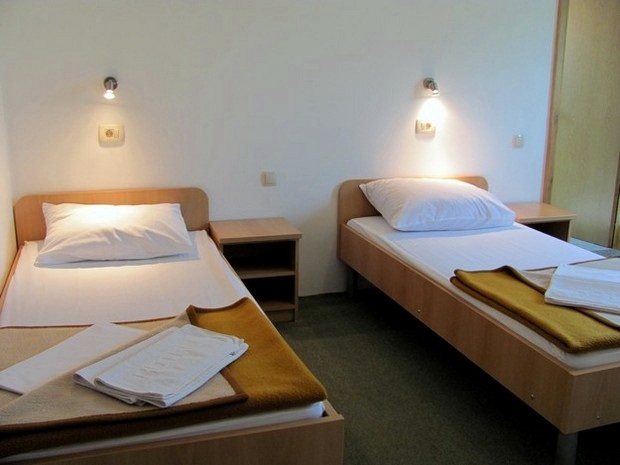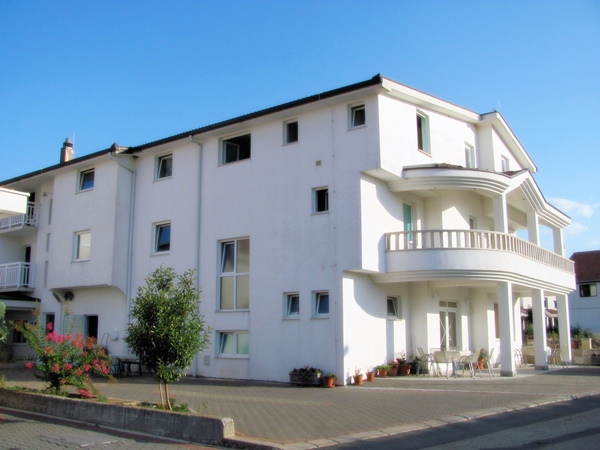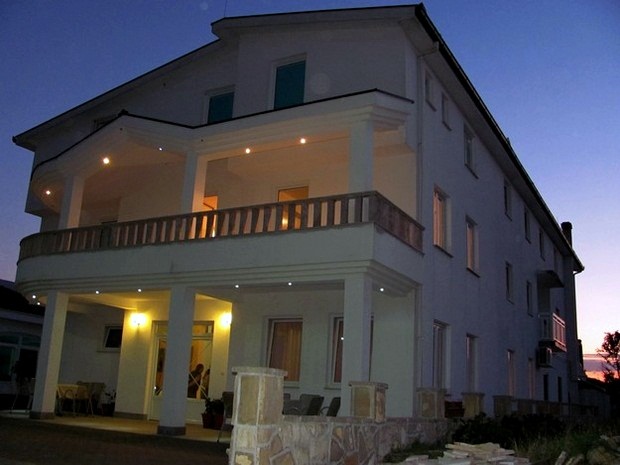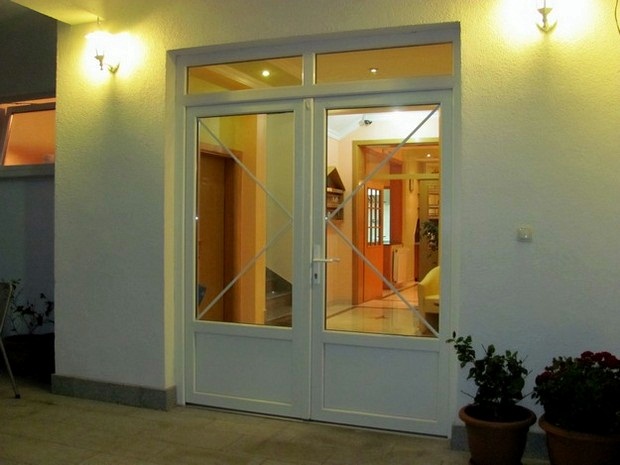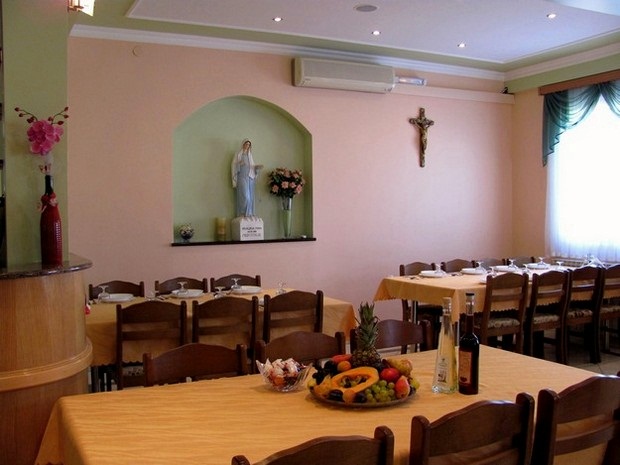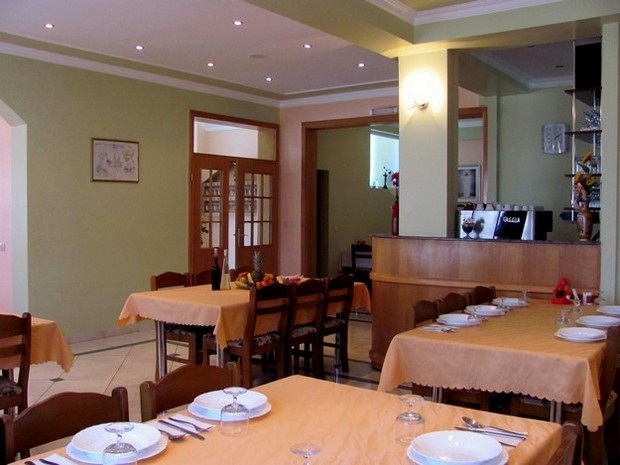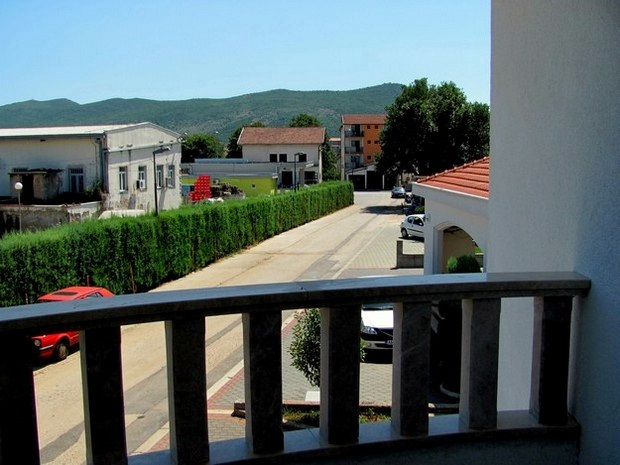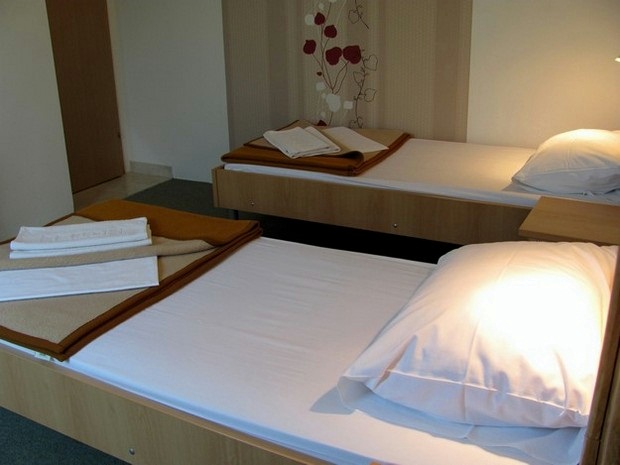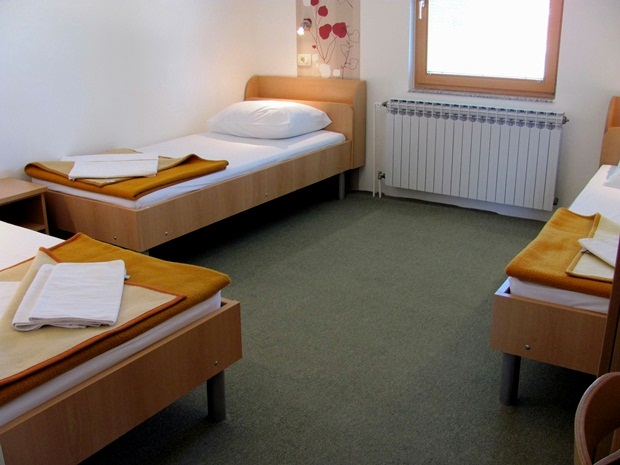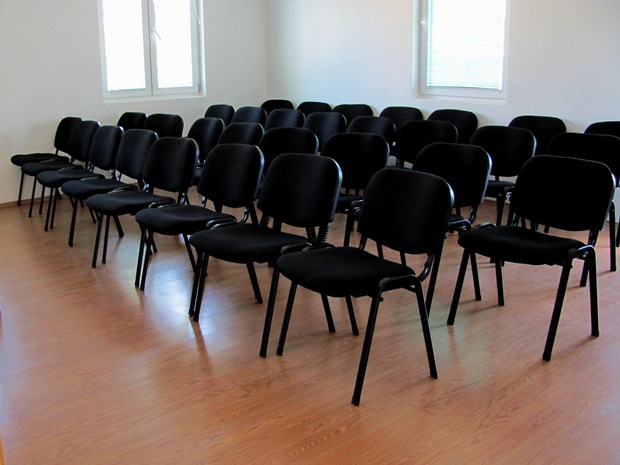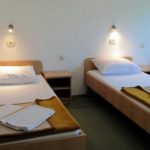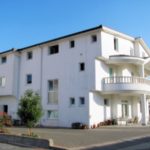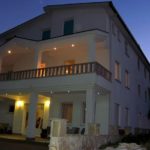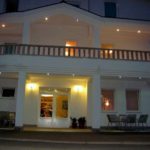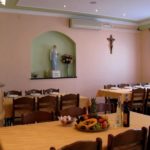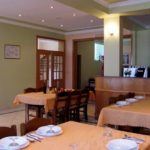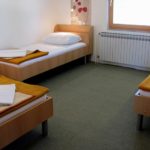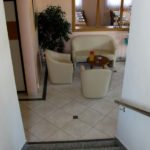 Guest Rooms
We have a capacity of 55 beds arranged in 25 rooms with bathroom and central heating.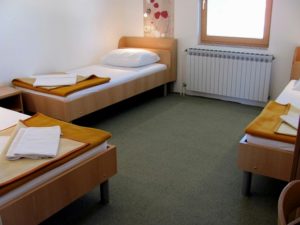 Dining
The hotel has a restaurant which offers international as well as regional specialties.
Events
In the pension we have a prayer and meeting hall and offer free Wi-Fi access in all rooms.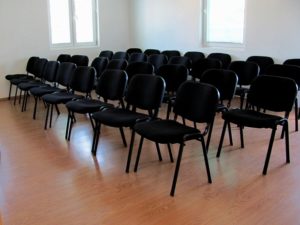 Facilities
First class accommodation
A restaurant with traditional dishes
Pleasant family atmosphere
Wireless Internet and Telephone
Transport
Quiet street
Great location
In addition to our pension we have a free parking space for buses and cars for our guests.
Near the pension there are also post office, police and bus station.
We offer our guests services of transportation to and from the airports of Split, Dubrovnik, Mostar and Sarajevo and local excursion sites.