Pansion Sivric Family Hotel
Krstine, 88266 Međugorje, Bosnia and Herzegovina
About the Pansion Sivric Family Hotel:
Pension Sivric located only 800 meters from the St. James Church in Medjugorje is at your disposal during whole year.
Contact number: +387 36 651-638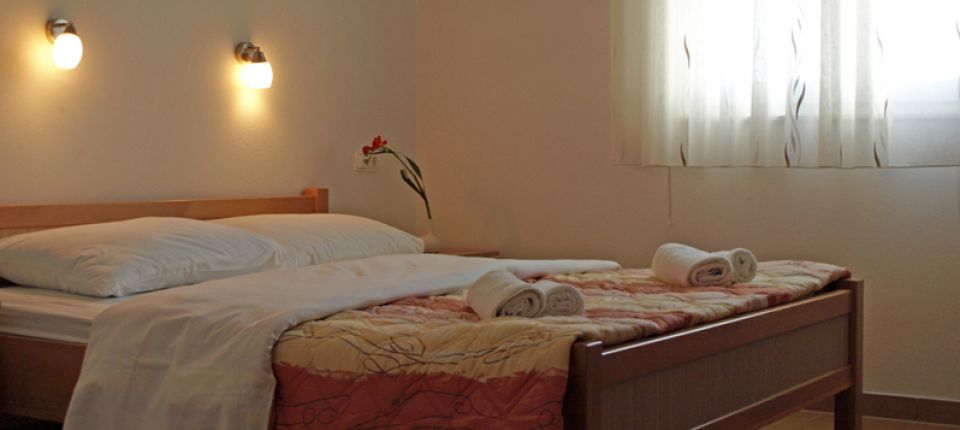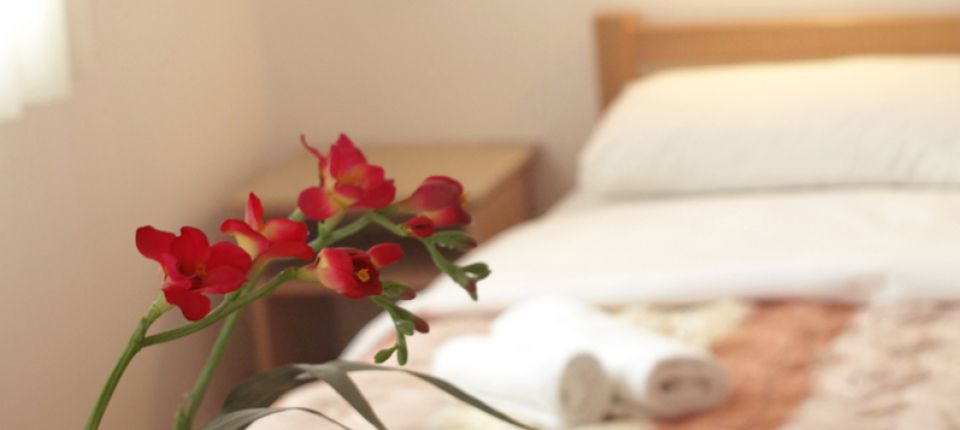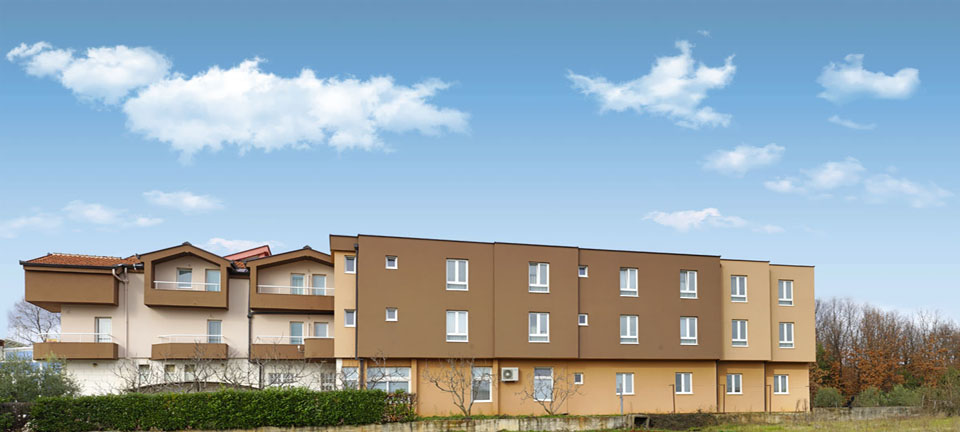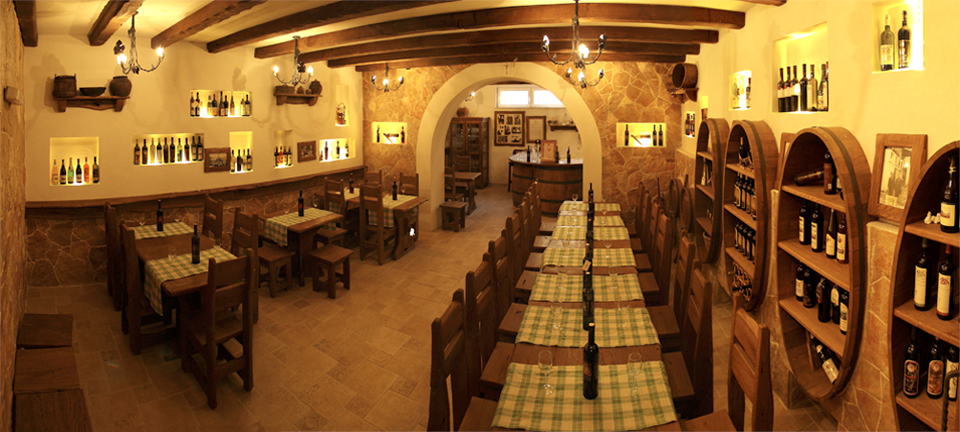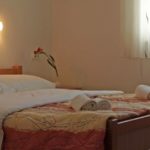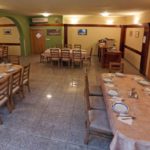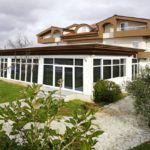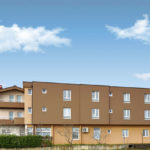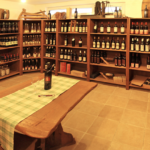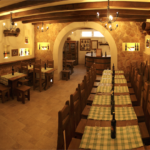 Guest Rooms
The pension has 47 rooms with 112 beds, and basically has the capacity to receive two buses of pilgrims.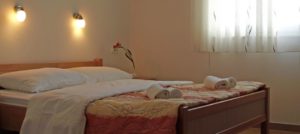 Dining
The pension has comfortably furnished restaurant with 112 places where you can enjoy all kinds of traditional Herzegovinian dishes and taste a wine that Family Sivric has been produced for centuries.
Vine Shop
If you are staying in the pension Sivric or in Medjugorje, we recommend a visit to the wine shop Sivric. Located in the underground part of the pension with its interior made of Herzegovinian stone and oak wood, wine shop Sivric provides the traditional space of Herzegovinian past. With lot of affectionately and respect the family has preserved different objects and photographs of ancestors and offered them to the visitors. With care and knowledge the father winemaker collects and selects in one place high quality wines of Herzegovina. The wine offer is completed with original, unique souvenirs and accessories for serving wine as well as the original wine package. Warm, intimate space and pleasant staff always ready to provide you information and satisfy your appetite, guaranteeing you a pleasant stay and delight while you discover the wines of Herzegovina.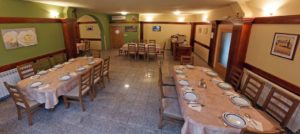 Facilities
The guesthouse has a TV room, a space for prayer, WI-FI, info box for the Internet and international calls.
Outdoors
Languages Spoken