Casa Madonna della Pace
Via Bernardo da Quintavalle, 16, 06081 Assisi, Italy
About the Casa Madonna della Pace:
Our House is situated in the centre of Assisi; it is at few minutes by walk from the main basilicas. At disposal of our guests, we have a chapel for the personal and community prayer, a reading room and a TV room; moreover, the elevator allows to comfortably reach all the places of the house.
Contact number: +39 075 812337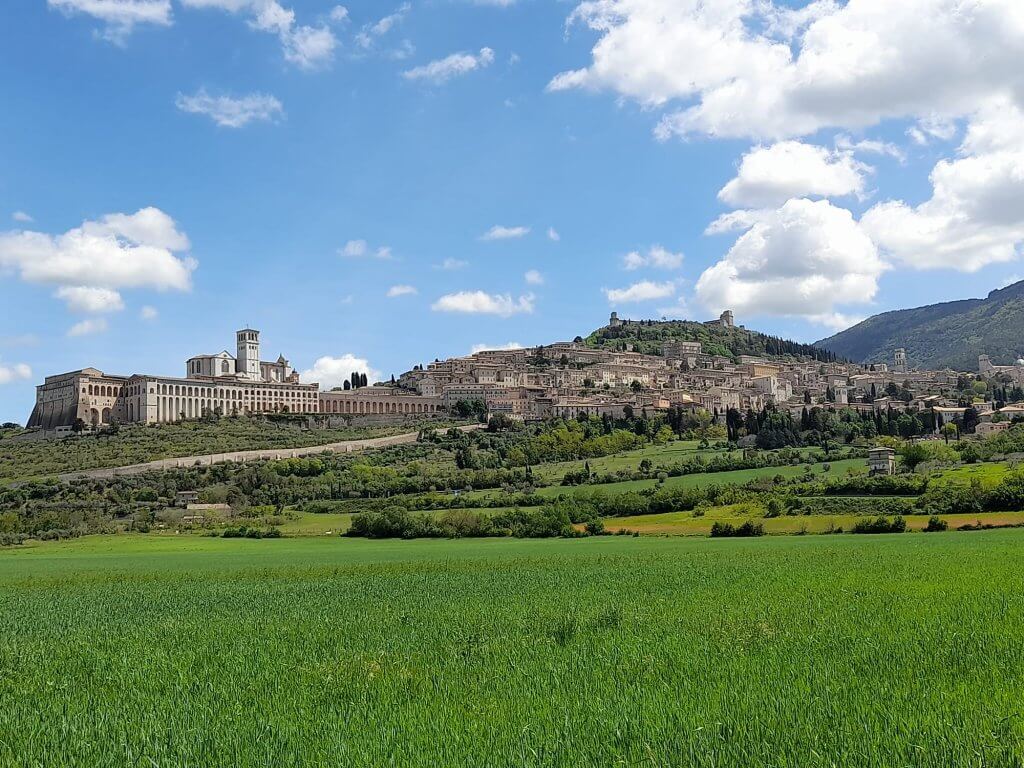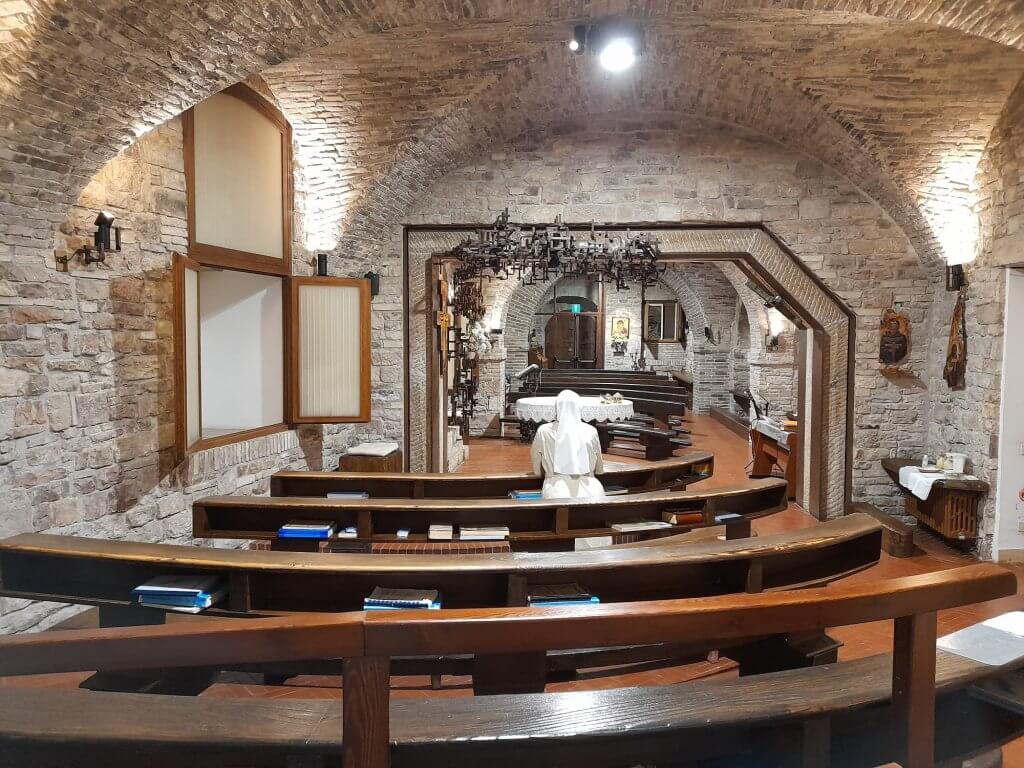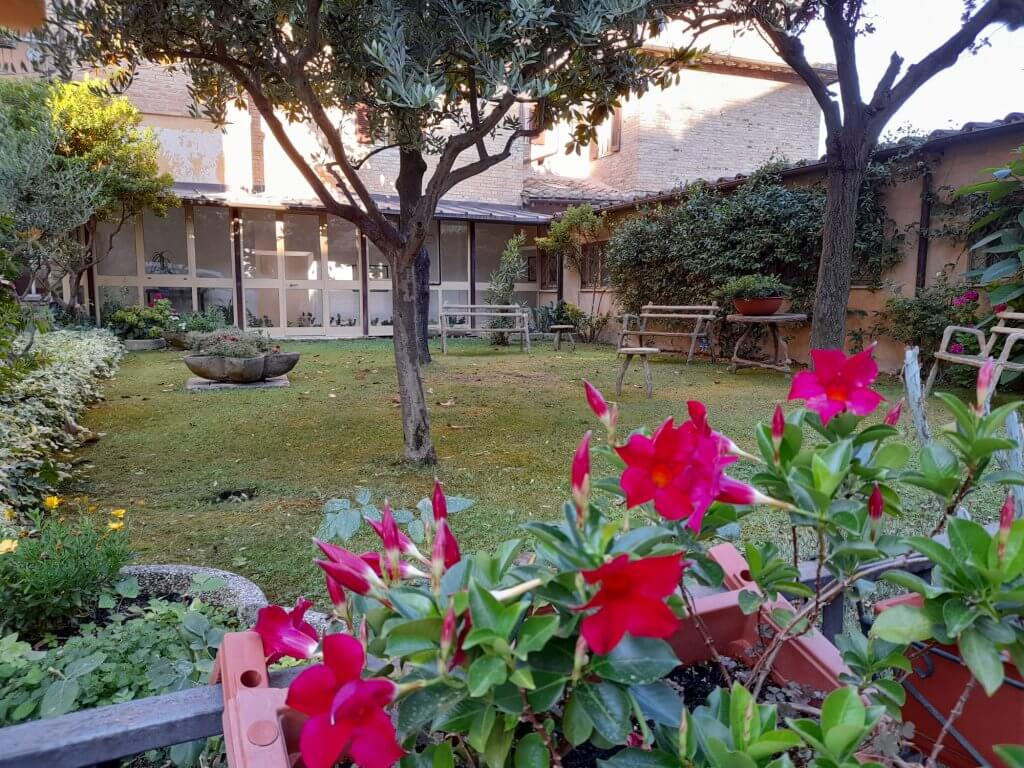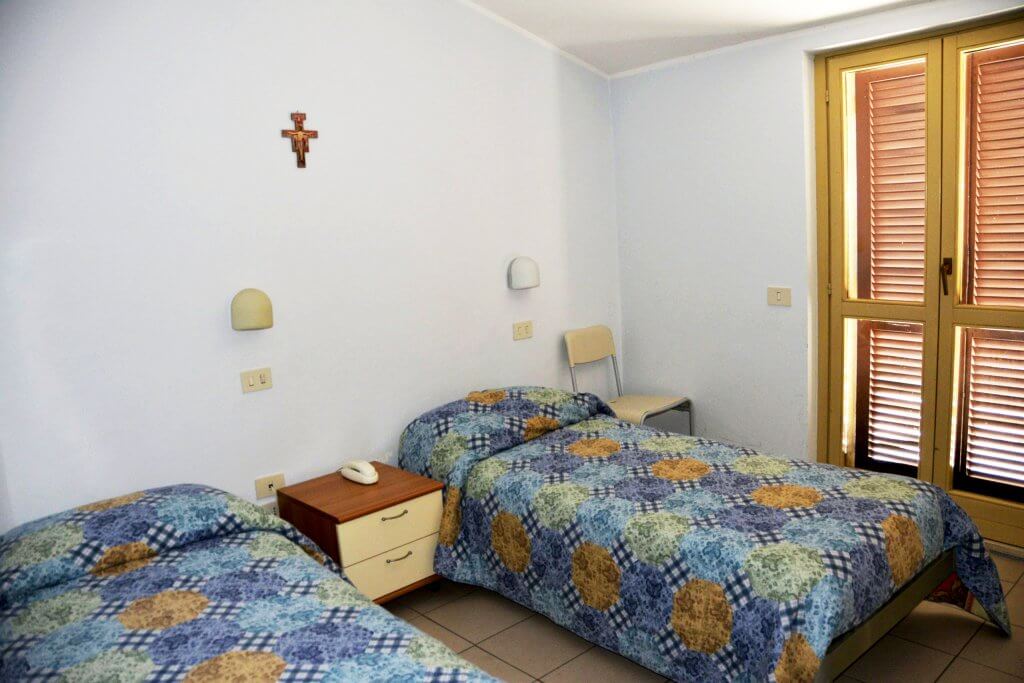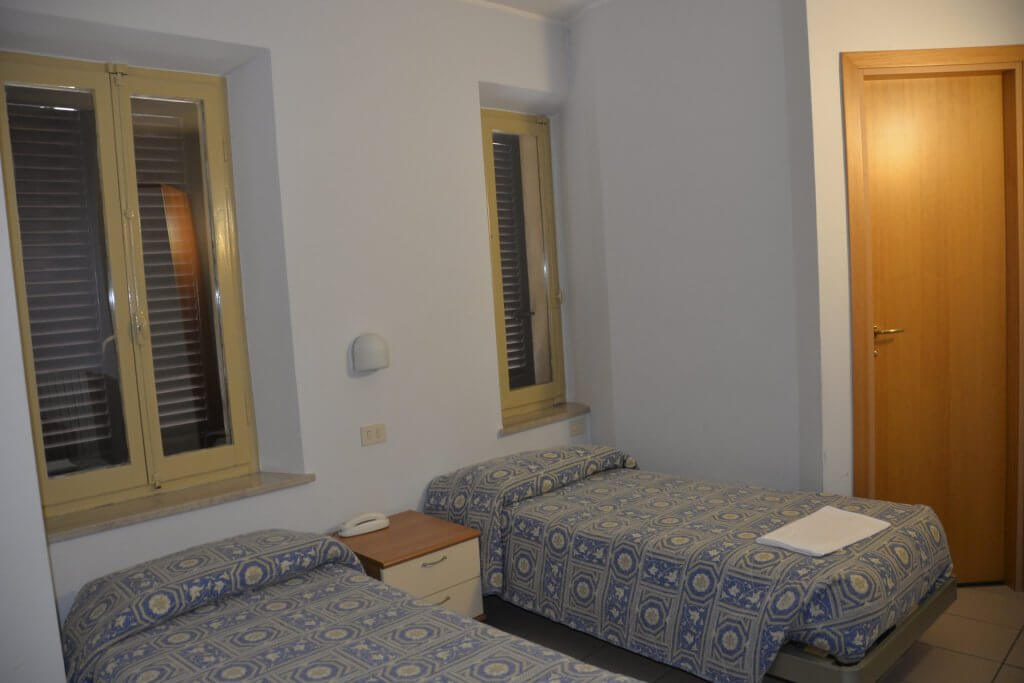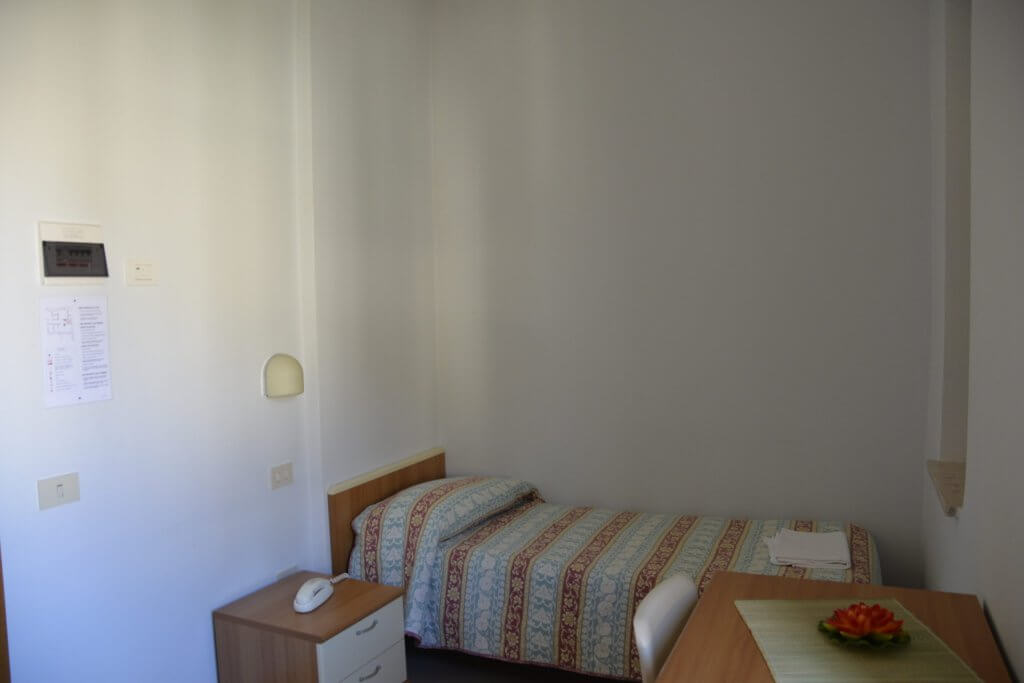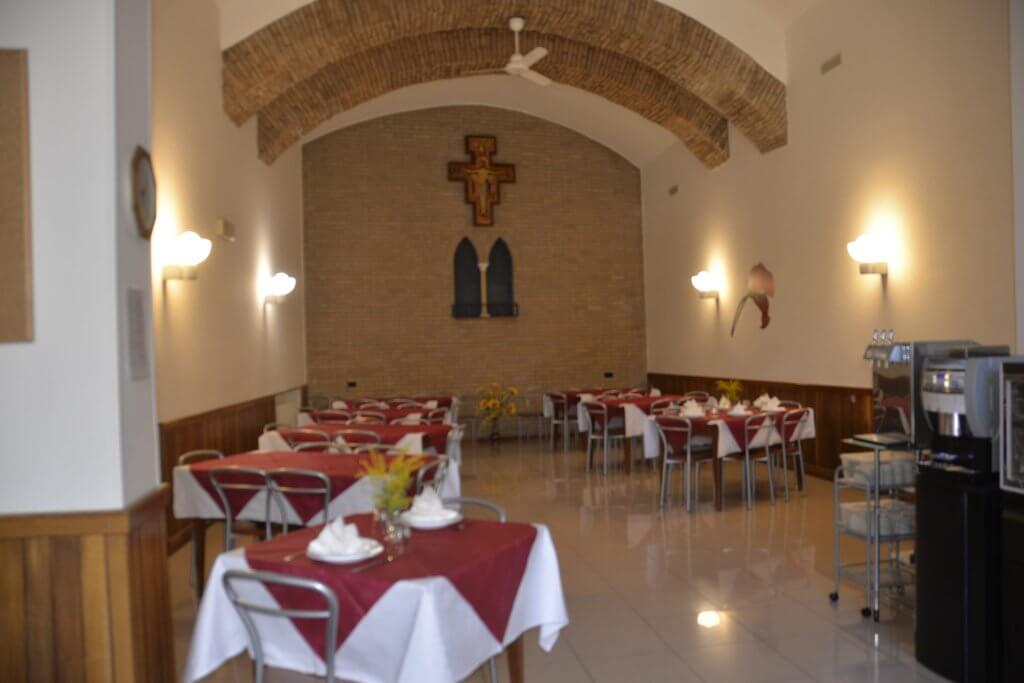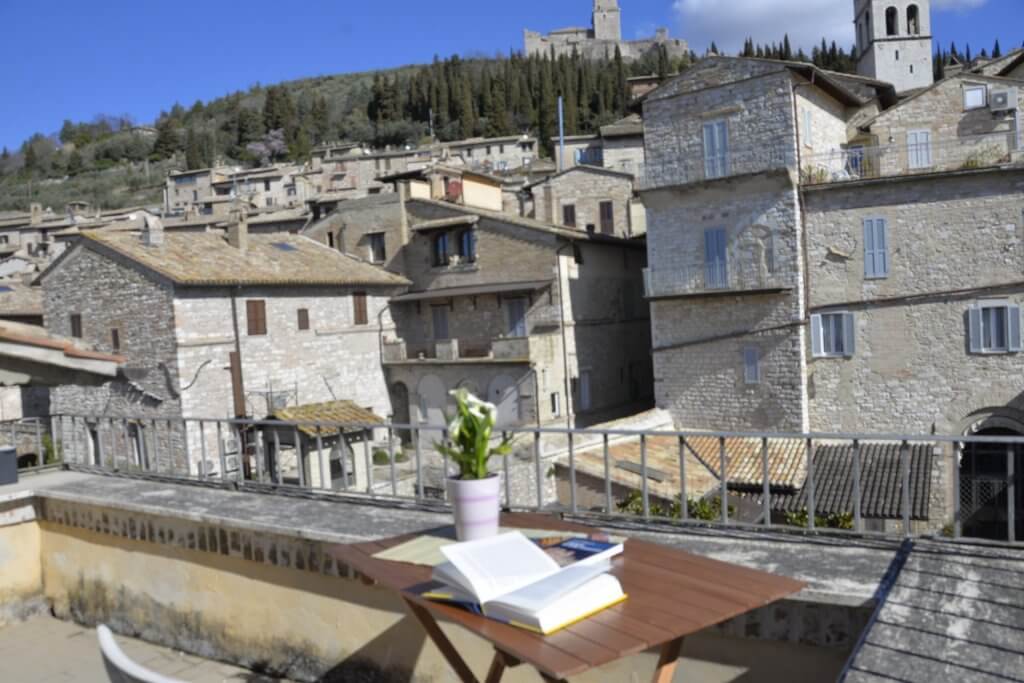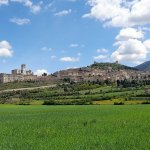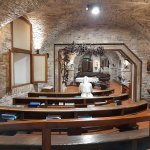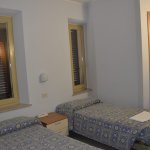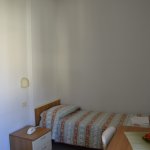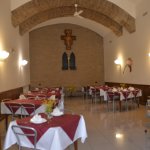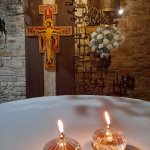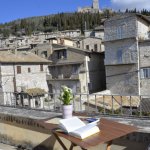 Guest Rooms
12 single rooms 13 double rooms, of which 2 can be used as triple room 2 double rooms with bathroom equipped for the people with handicap, of which 1 can be used as a triple room 5 rooms with 4 beds, of which 1 can be used with 5 beds all the rooms have the bathroom THE HOUSE CLOSES for the night at 10 p.M. In the winter and at 10.30 P.M. In the summer.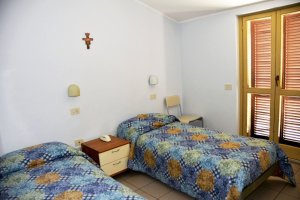 Dining
THE SCHEDULES OF THE MEALS are the following: – 8 a.M. Breakfast; – 1 p.M. Lunch; – 7.30 P.M. Dinner. It is kindly request to our guest to be on time for the schedules of the meals.