Sanctuaire Notre Dame (Shrine)
38970 La Salette- Fallavaux, France
About the Sanctuaire Notre Dame (Shrine):
It has rooms of varying degree of comfort, dormitories, a huge restaurant dining room, souvenir store, book store, an audio visual theater, meeting rooms, all at the service of pilgrims and visitors who come here, driven by curiosity or in search of some spiritual dimension.
Most accommodations require at least 6 months notice.
Accommodations at hotels in Corps (45 min drive) may be substituted.
Contact number: +33 4 76 30 32 90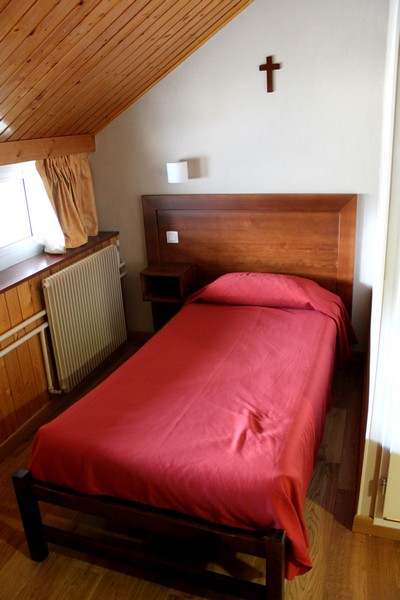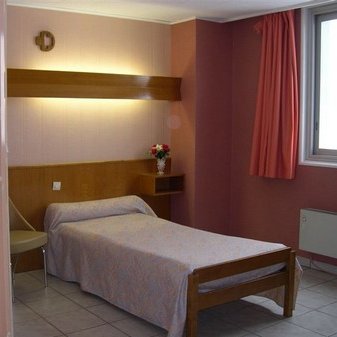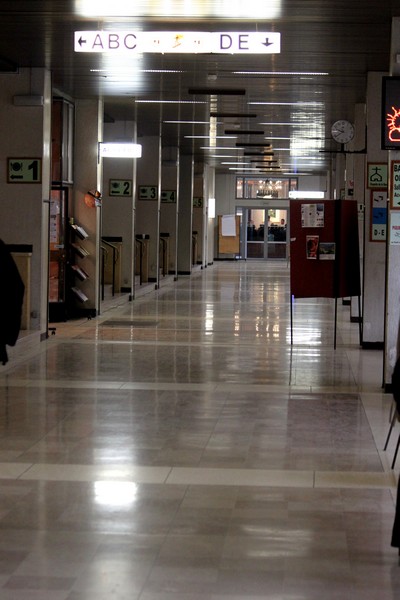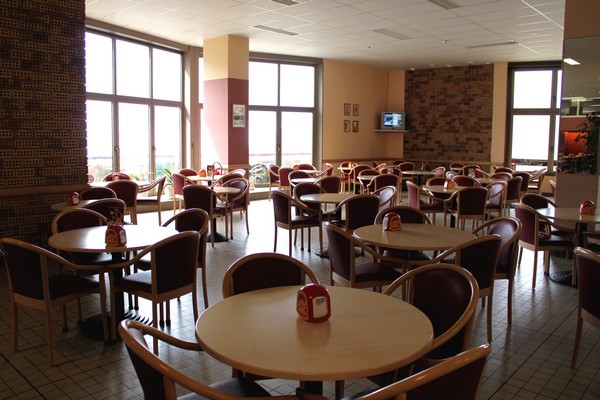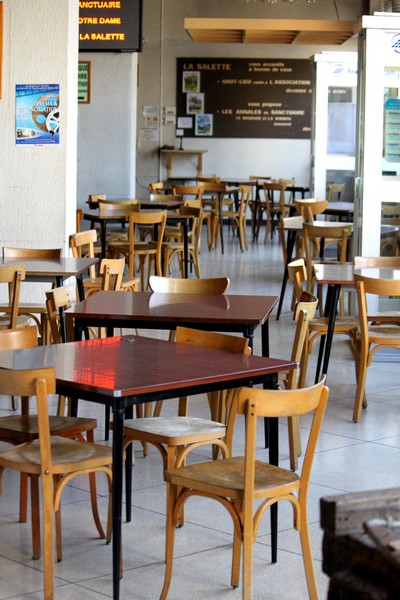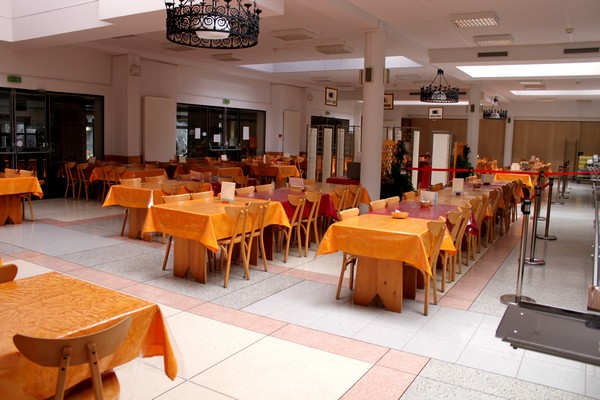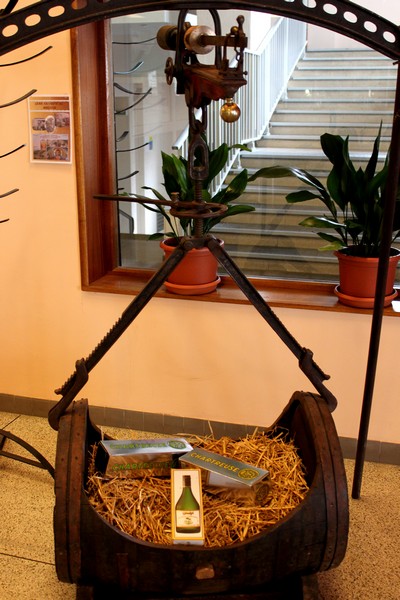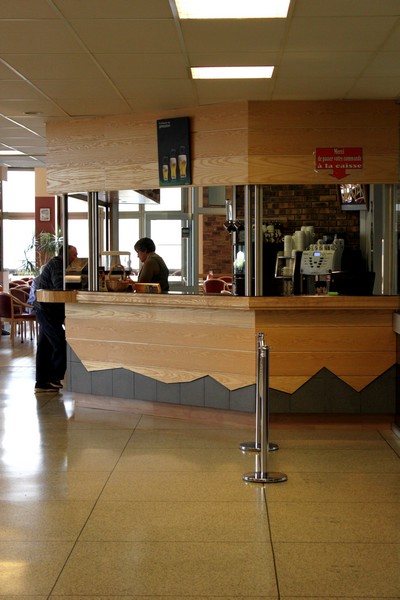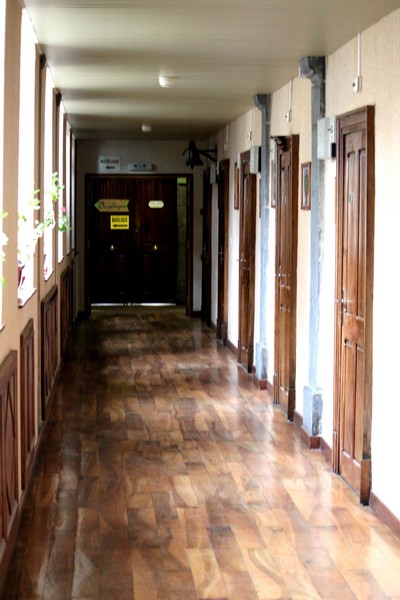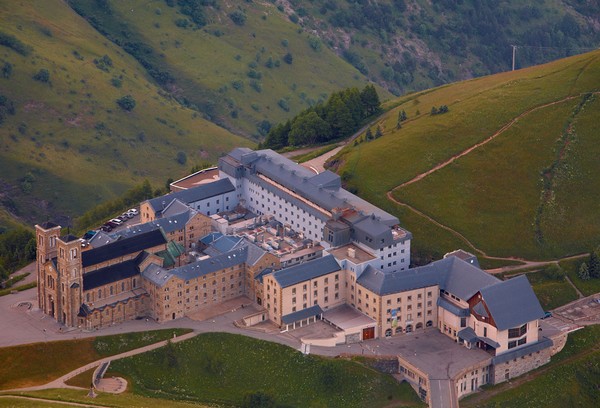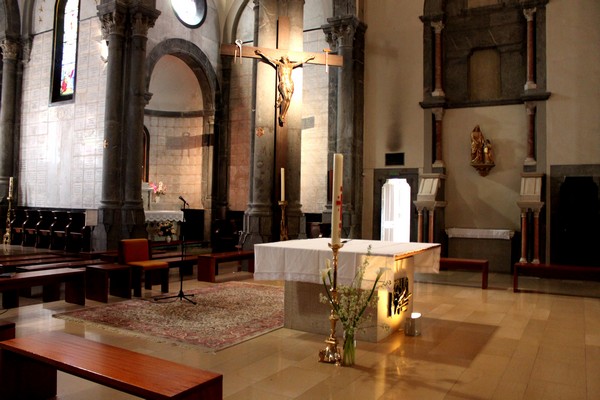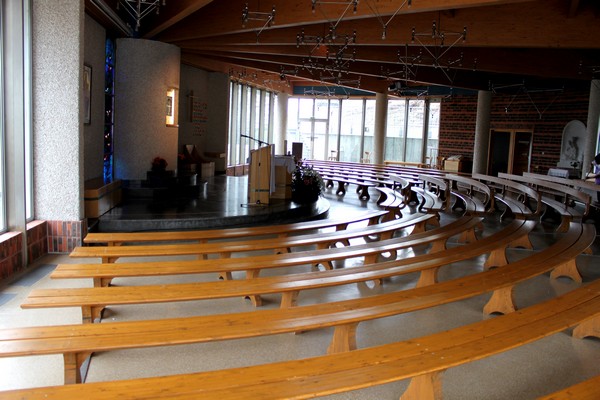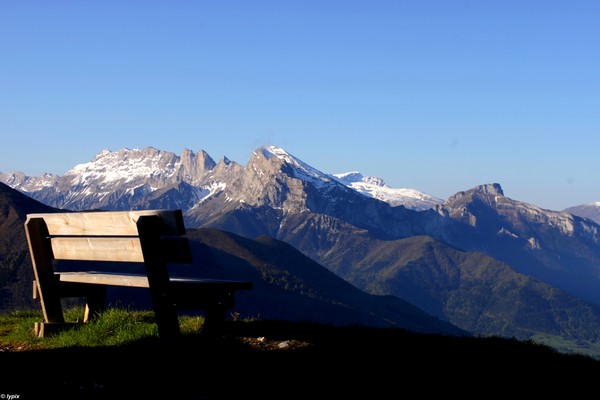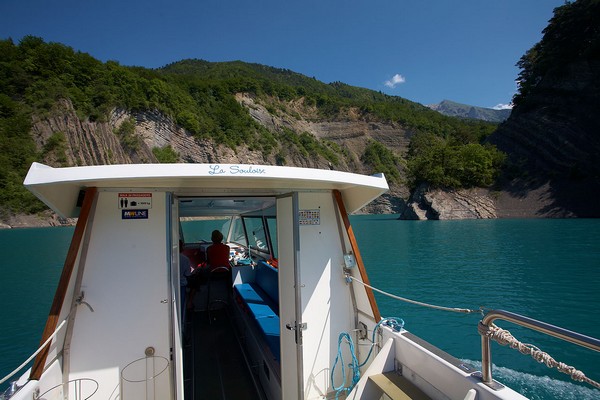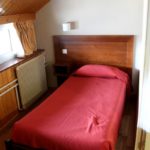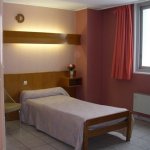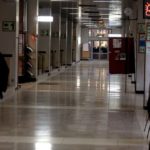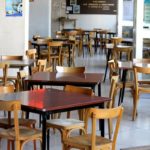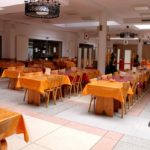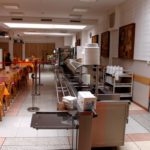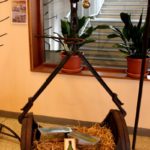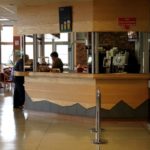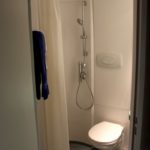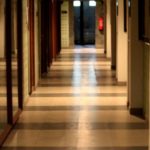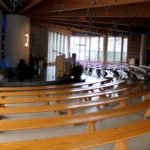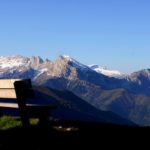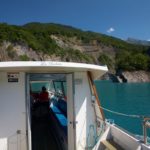 Guest Rooms
Rooms range from varying degrees of comfort and may include dorm style accommodations.
Guest Room Information (may vary by room type)
1 person: shower-toilet room/washbasin room
2 person: shower-toilet room/washbasin room
3 people: shower-toilet room
4 people: shower-toilet room
Dormitory: bring sheets and towels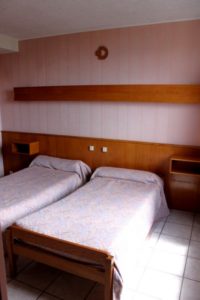 Dining
The restaurant welcomes you for breakfast, lunch and dinner
lunch (12 am – 1:15 pm)
evening (7pm – 8:15 pm)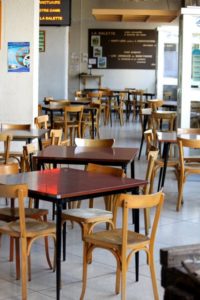 Wellness
Health
Given the altitude of our site (. Almost 1800 m), the frail, elderly or have health concerns are encouraged to seek advice from their doctor before traveling to La Salette. The Sanctuary does not have a medical service, but an infirmary runs continuously. If you are dieting, report it when booking (the Sanctuary of the restaurant is not able to ensure all plan types).
Mountain Safety
The Shrine of the site offers many opportunities for hiking; so please allow for good walking shoes and appropriate clothing (warm and waterproof) and never go on a mountain alone nor without warning.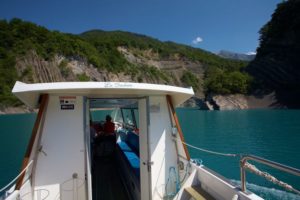 Facilities
The hotel Sanctuary is a reception center for pilgrims and visitors to enjoy a pleasant stay.
The hospitality of the Sanctuary's mission is to welcome all visitors and pilgrims, individually or in groups, whatever their possibilities for a day or a stay:
the restaurant welcomes you for breakfast, lunch and dinner
accommodation offers rooms (one or more beds and several levels of comfort), dormitories and shelters
several rooms are equipped with a 450-seat
bar, the library and the store have a diversified offer
parking ensures your parking at the foot of the Sanctuary