The
Way.

The

Truth.

The

Life.

Jesus said to him, "I am the way, and the truth, and the life. No one comes to the Father except through me."

Catholic Pilgrimages & Spiritual Journeys to the World's Holiest Sites with 206 Tours.

The Pros of Catholic Group Travel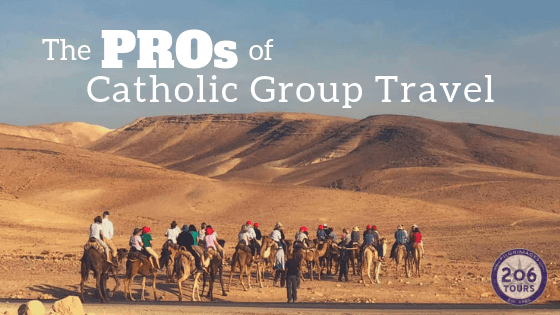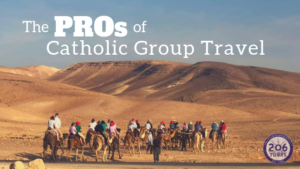 With so many influential and important Catholic sites to see all over the world, it may be cumbersome to figure out how to visit them. A great way to visit these Shrines, Basilicas, and Churches is to embark on a group Pilgrimage for an equally educational and spiritual experience. Though many may think independent travel is more luxurious or preferable, we find there are innumerable benefits to group travel – here are just a few: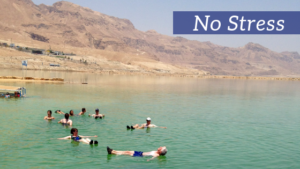 1. No Stress
From the moment you book a group tour, you are like a passenger in a car – and think of your tour company like a chauffeur. Simply sit back and enjoy the ride! The tour company handles all pieces of the planning process – booking hotels, arranging travel, creating an itinerary, and even selecting the restaurants. This takes all the stress off you so you can simply focus only on getting the absolute most out of the Pilgrimage, rather than worrying about researching, getting directions, or reading reviews.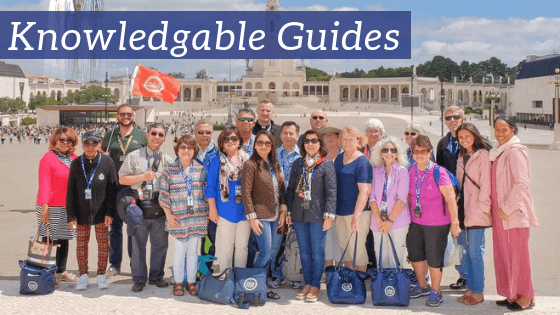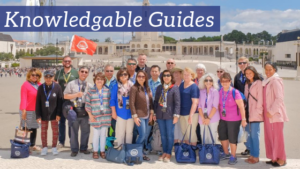 2. Knowledgeable Guides
Having a knowledgeable local Catholic guide will provide you with "Confidence" – Confidence that you will tour all the highlights or "must-see" sites of your destination; Confidence that your guide will explain the significance and history of every Holy site you visit; Confidence that your guide will ensure your comfort and safety; Confidence that you will not get lost or be unable to communicate with locals; and Confidence that you will experience this place as the locals do. Having confidence in your guide will allow you more freedom to explore and learn about each site you visit following in their lead rather than figuring your own way.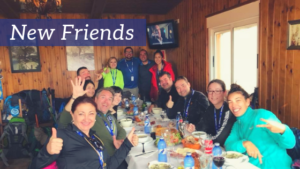 3. New Friends & Unbreakable Bonds
When a group of people share any experience, they become bonded by that unique happening. This is especially true of Pilgrimages, as they are a deeply spiritual and transformational experience. Furthermore, when on a Pilgrimage, you are immediately immersed into a group of like-minded people, bonded through faith and similar interests. A Pilgrimage is the perfect place to form new friendships and lifelong bonds.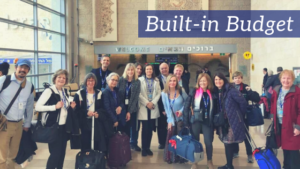 4. Built in Budget
While travel is expensive, booking a group tour gives you a built-in budget. Because group tours are often arranged as a package, you can rest assured knowing that there will be little to no surprise expenses during your trip since everything included in your package has been paid for upfront, making it easier to keep track of spending, and stick to a budget.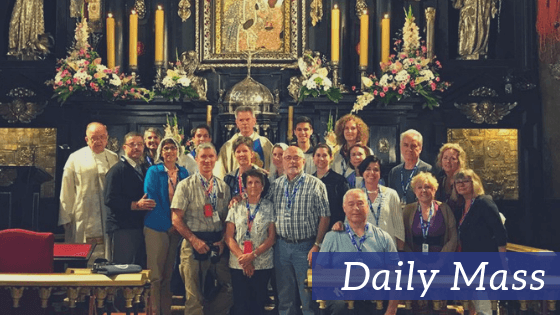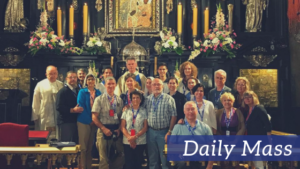 5. Daily Mass
While on Catholic Pilgrimage, the tour operator arranges your entire itinerary prioritizing daily Mass – taking away the stress of having to worry about fitting Mass into a day packed with sightseeing, or finding a church where you can pray comfortably.
To learn more about the benefits of group travel, check out,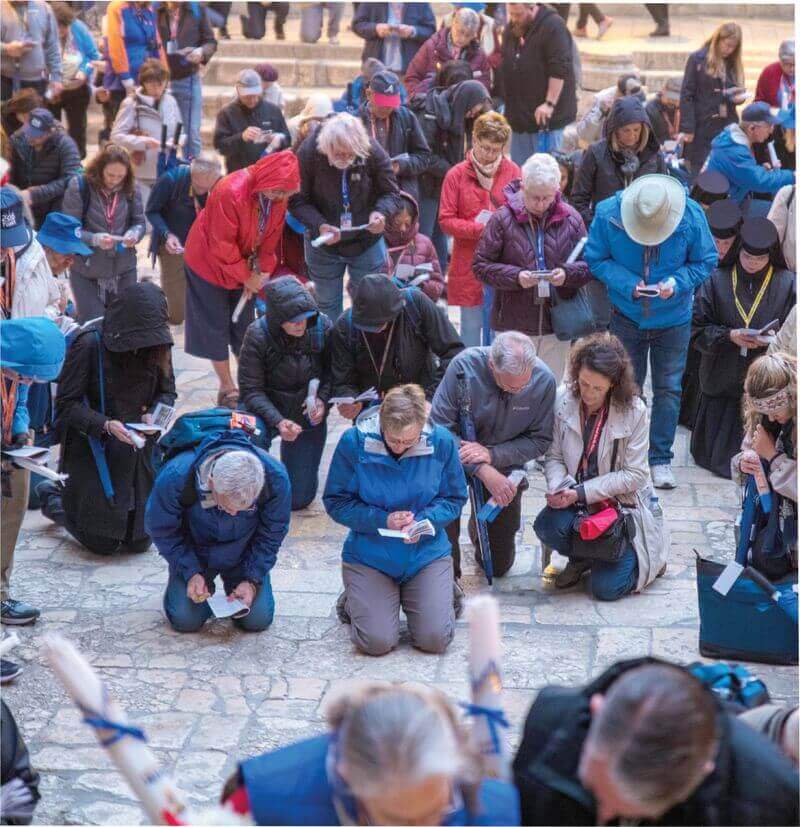 206 Tours Pilgrims
What is a 206 Tours Pilgrimage Like?
"To go on pilgrimage really means to step out of ourselves in order to encounter God where he has revealed himself" – Pope Benedict XVI
Join Us
Join over 400,000 faithful Pilgrims and get exclusive travel tips, giveaways and more!
POPULAR POSTS