The
Way.

The

Truth.

The

Life.

Jesus said to him, "I am the way, and the truth, and the life. No one comes to the Father except through me."

Catholic Pilgrimages & Spiritual Journeys to the World's Holiest Sites with 206 Tours.

New Bishop of Fatima: Bishop José Ornelas Carvalho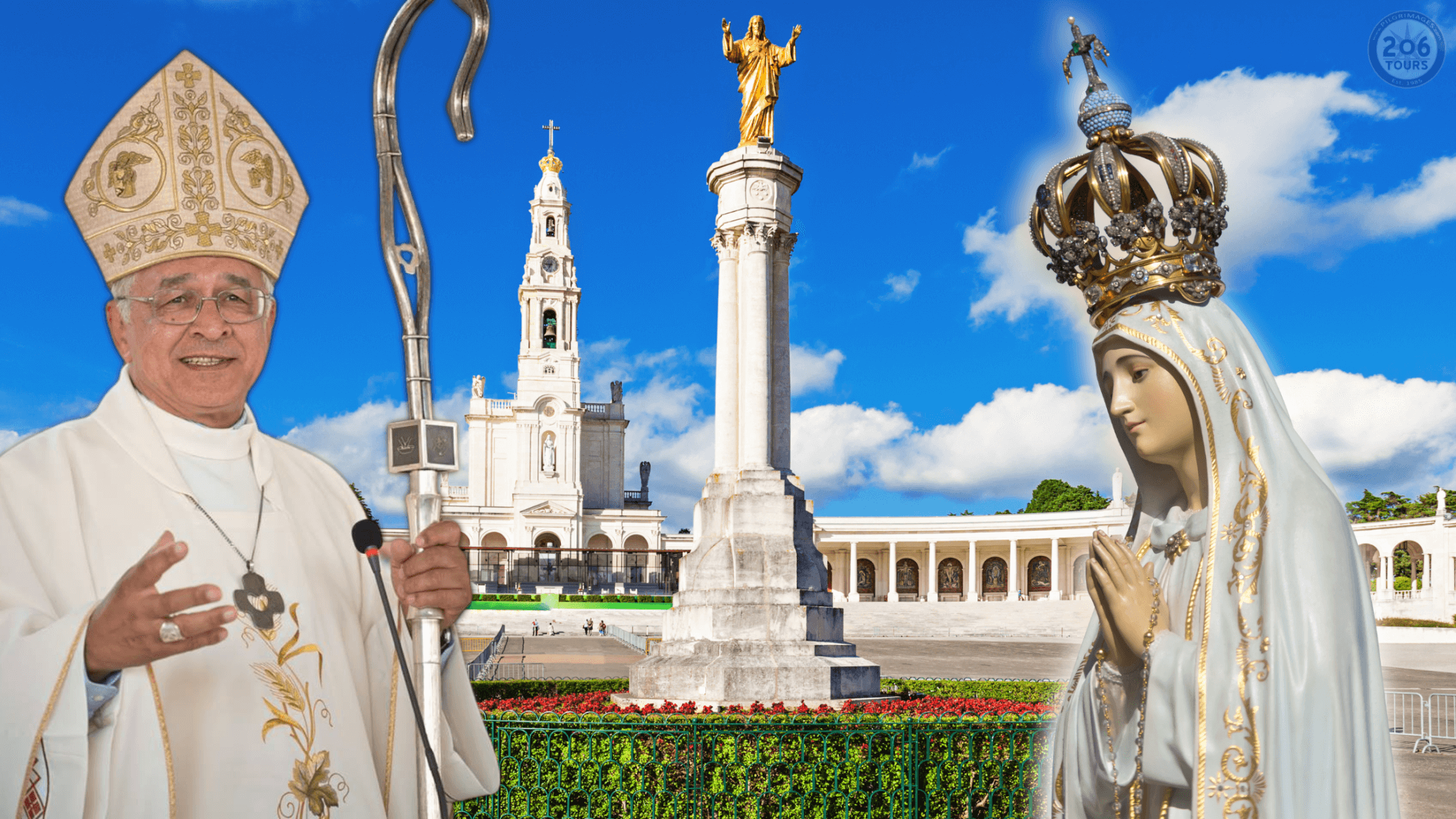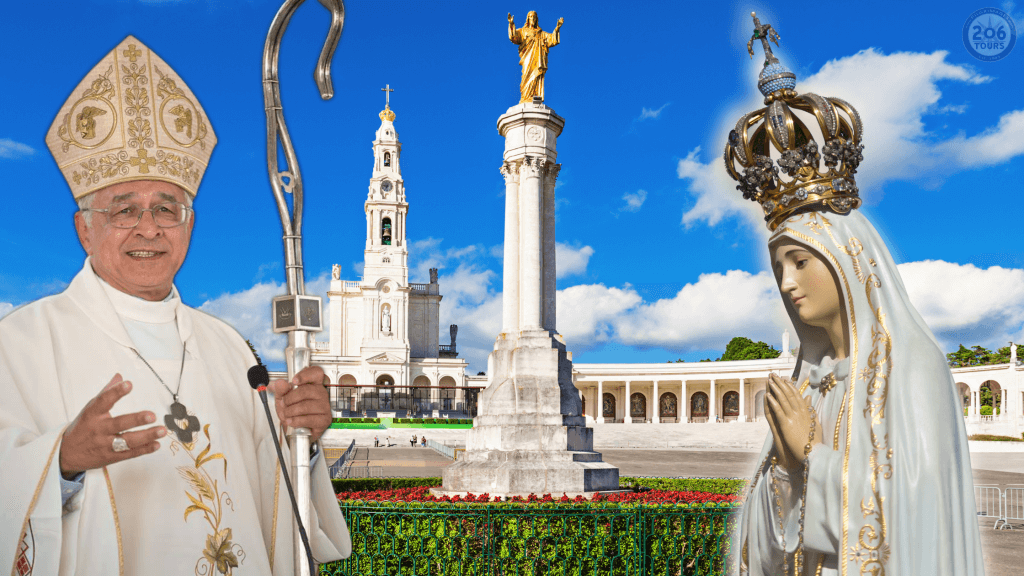 On January 28, 2022 Pope Francis announced that he accepted Cardinal António Marto resignation and appointed Bishop José Ornelas Carvalho new the bishop of Leiria-Fátima.
Bishop Ornelas was born in 1954 on Madeira, a Portuguese island about west of Morocco. He will now lead the Portuguese diocese which is home to one of the World's most famous Marian Shrines which is visited by an estimated 4 million Catholic pilgrims each year!
Learn more about Fatima here: Fatima Facts | Where to Go & What to See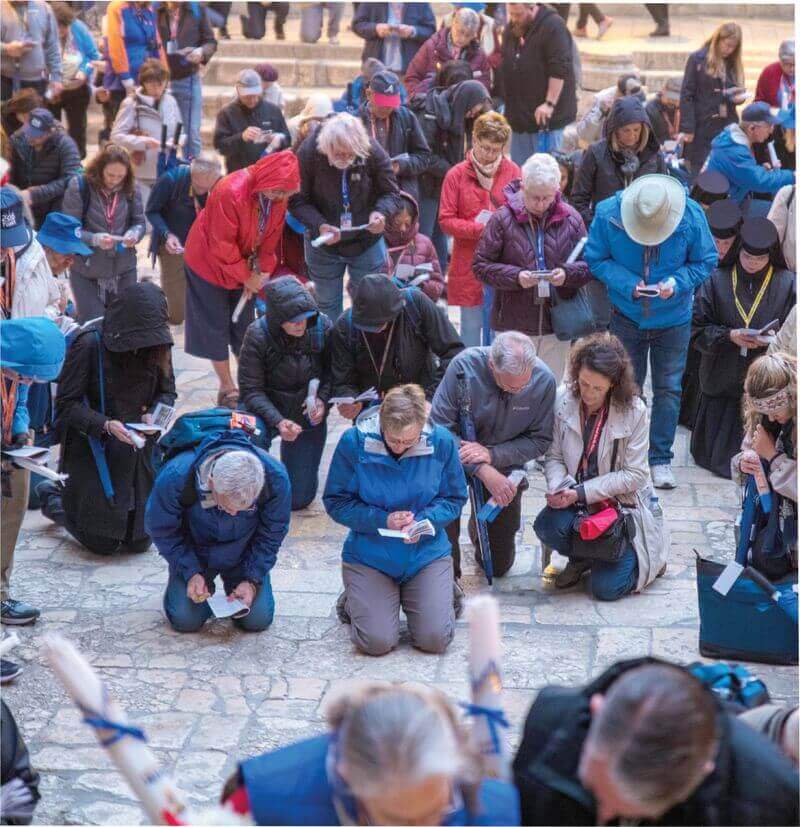 206 Tours Pilgrims
What is a 206 Tours Pilgrimage Like?
"To go on pilgrimage really means to step out of ourselves in order to encounter God where he has revealed himself" – Pope Benedict XVI
Join Us
Join over 400,000 faithful Pilgrims and get exclusive travel tips, giveaways and more!
POPULAR POSTS