The
Way.

The

Truth.

The

Life.

Jesus said to him, "I am the way, and the truth, and the life. No one comes to the Father except through me."

Catholic Pilgrimages & Spiritual Journeys to the World's Holiest Sites with 206 Tours.

Fr. Fletcher's Easter Reflection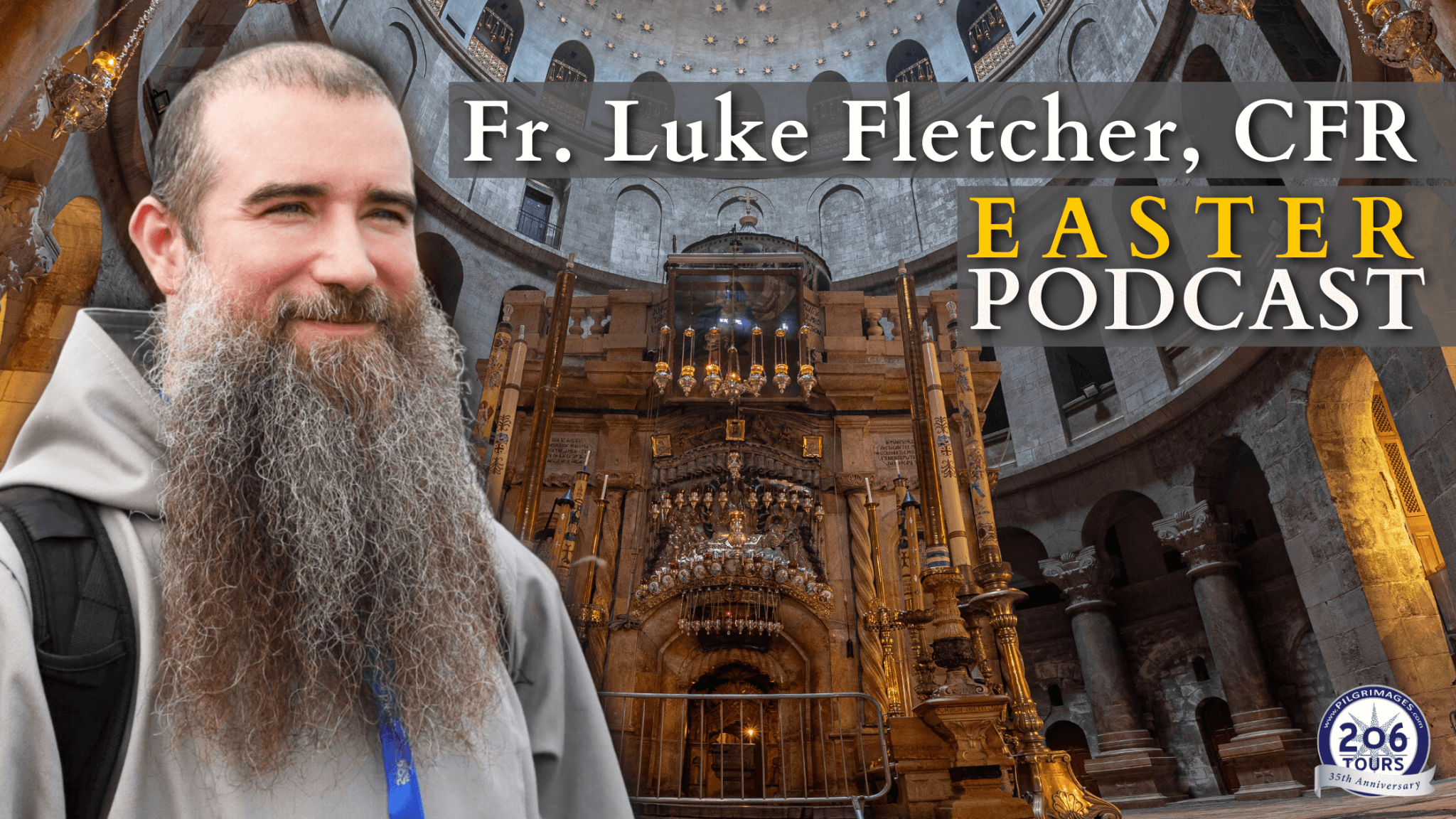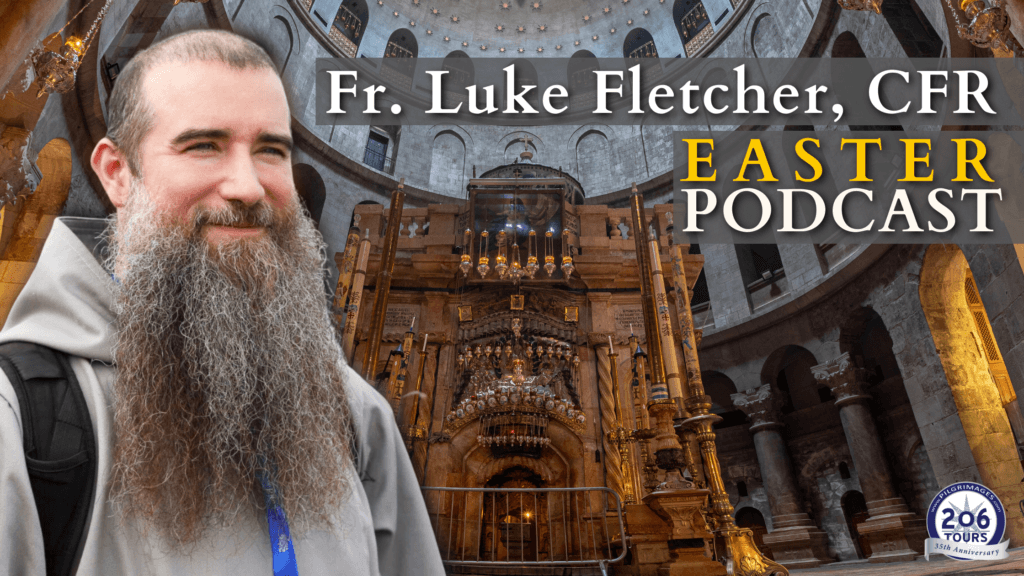 Listen to this fantastic Podcast by one of our valued 206 Tours Spiritual Directors, Fr. Luke Fletcher, CFR. In this Easter Sunday Homily delivered on April 4, 2021, to the Franciscan Friars based in the Bronx, NY, Fr. Fletcher details how his first Pilgrimage to the Holy Land, specifically saying Mass inside the tomb of Christ, had a huge impact on his life.
To listen to the moving Homily, click the podcast link below:
DEATH, TEARS AND THE SHROUD Podcast
"For years I had secretly been praying to the Lord for the grace to make a pilgrimage to the Holy Land… I was aked to lead a pilgrimage to the Holy Land, to be a chaplain, I just had a tremendous experience, and this pilgrimage company 206 Tours… they do such a wonderful job. A 12-day Pilgrimage, and you see all the places and you get to the place and take out your bible and read what happened there. It was just tremendous. The whole pilgrimage comes to a conclusuion in the tomb of Jesus… As I'm proclaiming the gospel, it said "they laid His body in this tomb" – the word 'this' is added. As I'm proclaiming that gospel in front of the entrance, it was so overwhelming – this is the place… this is the place where it happened! And although I'd never been there before, I felt like I had been there before. And I started to realize that in every Mass, every Mass, we're in contact with that place."
Visit the Holy Land Pilgrimages with 206 Tours! All details for 2022 and 2023 departures: www.206tours.com/tour111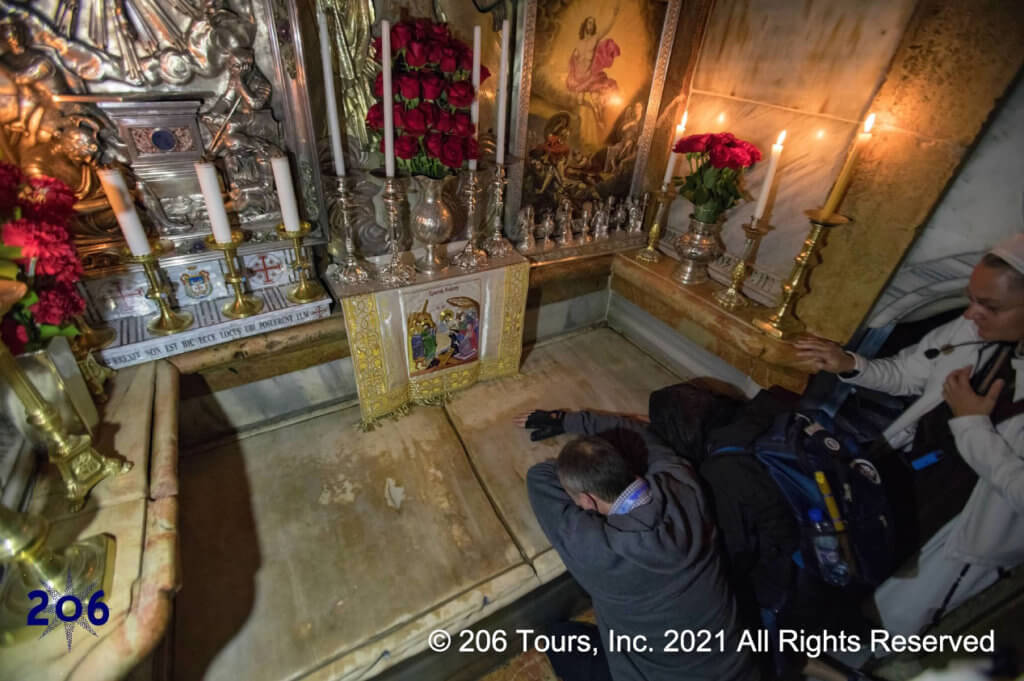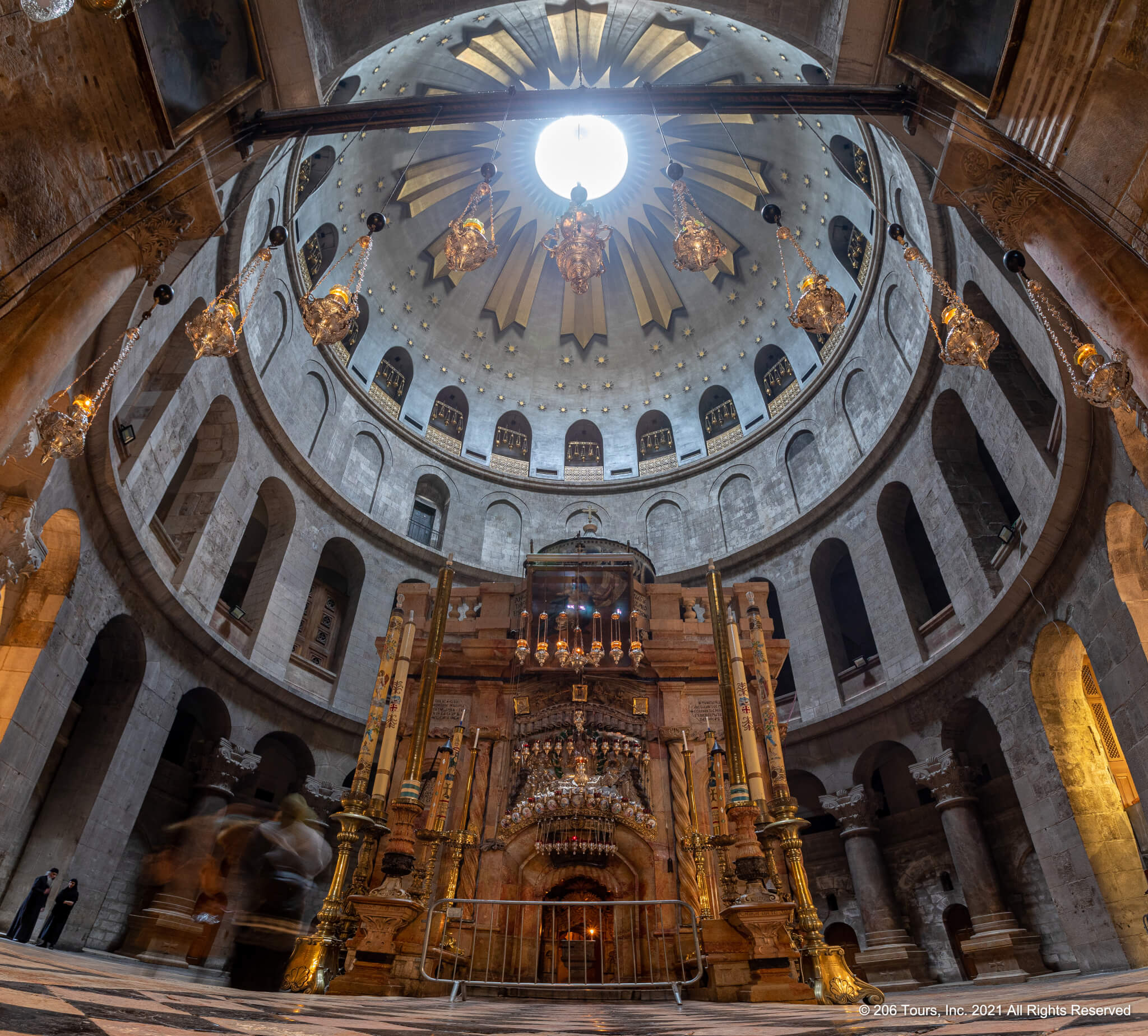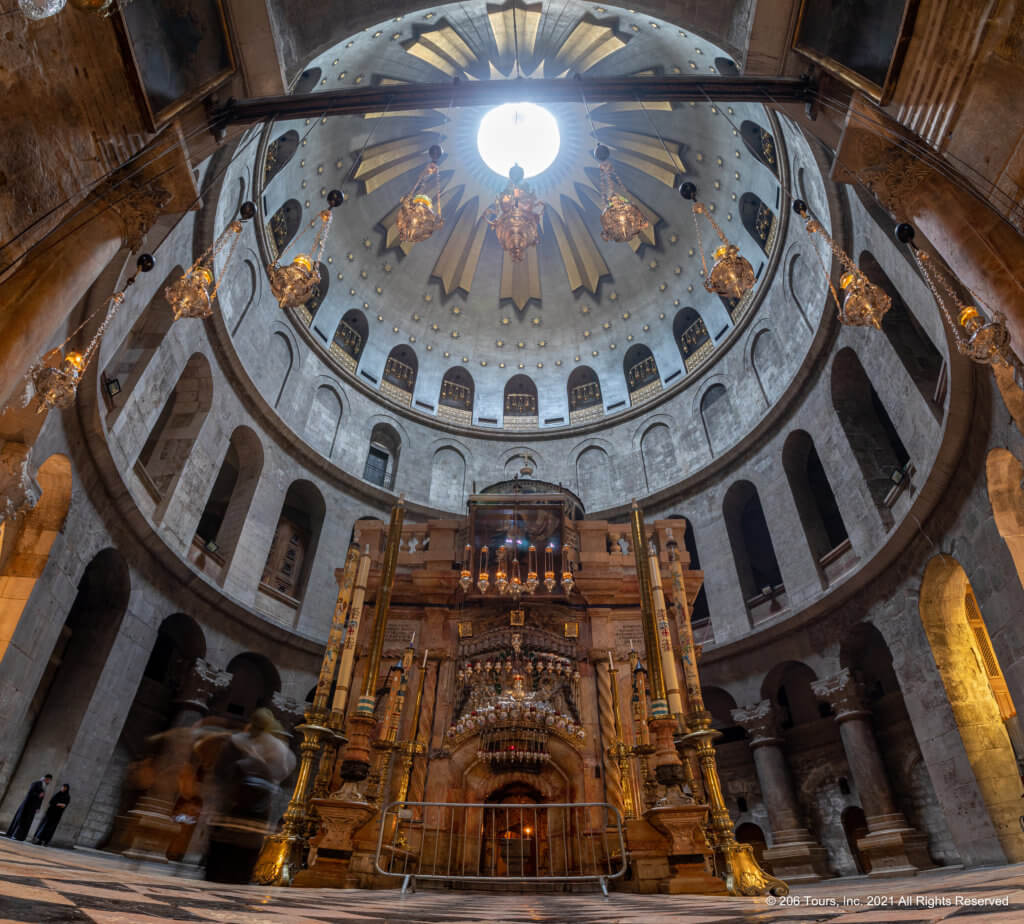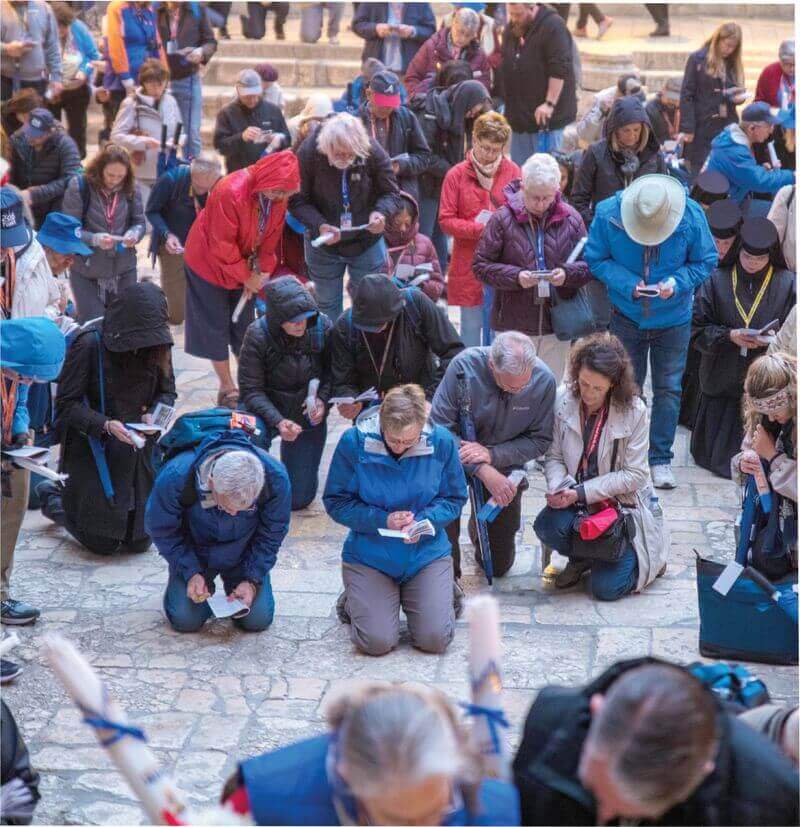 206 Tours Pilgrims
What is a 206 Tours Pilgrimage Like?
"To go on pilgrimage really means to step out of ourselves in order to encounter God where he has revealed himself" – Pope Benedict XVI
Join Us
Join over 400,000 faithful Pilgrims and get exclusive travel tips, giveaways and more!
POPULAR POSTS