The
Way.

The

Truth.

The

Life.

Jesus said to him, "I am the way, and the truth, and the life. No one comes to the Father except through me."

Catholic Pilgrimages & Spiritual Journeys to the World's Holiest Sites with 206 Tours.

Five Free Smartphone Apps for A Seamless Airport Experience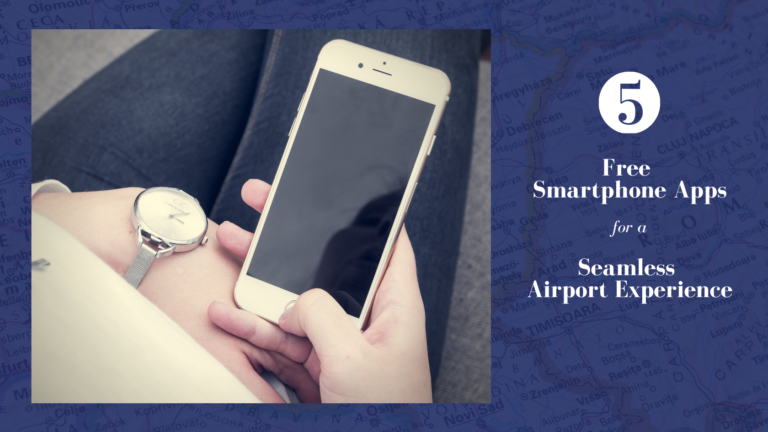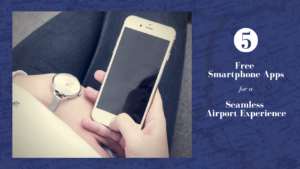 Many people look forward to traveling for months but dread the airport experience of long lines, confusing information, and large airports that may be hard to navigate. Here are five (5) Apps that are FREE, available in the App Store on your Phone, and can help make your airport experience as quick and seamless as possible.
1. MyTSA App
The MyTSA App was developed by the TSA (Transportation Security Administration). This App provides you with the most up to date travel guidelines to ensure your security experience at the airport goes as smoothly as possible. You can access the App's searchable database to clarify what items you can or cannot pack into checked or carry-on bags, as well as use the chat feature for immediate assistance. It will also save you time by informing you of how busy the airport is estimated to be on a specific time and date – based on historical data. Not to mention, it will also update you on any delay information due to weather or unforeseen circumstances, which can help to determine how early you should arrive at the airport prior to a scheduled flight.
To download, click here.
2. Mobile Passport App – Customs and Immigration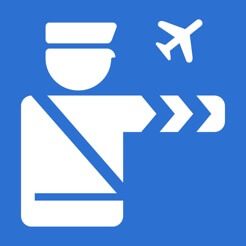 The Mobile Passport App is available for use at 25 US Airports so far (a full list can be found here on link below). This App has been endorsed by the Department of Transportation and can help to prevent long wait times that can accompany the customs line upon return as it allows you to fill out the customs form online – rather than on the traditional paper form. Simply download the app, set up your profile using the information listed on your passport, and use the app each time you are at your port of entry and receive your receipt.
To download, click here.
3. GateGuru
This App will give you real-time updates on your departure time, Terminal, and Gate – as well as any changes to your itinerary like Security wait times, Delays, Gate changes, or Layover time adjustments. It will also show you all the amenities, restaurants, and shops in the area so that you don't have to waste time walking out of your way to find a restaurant, cup of coffee, or neck pillow.
To download, click here.
4. Google Maps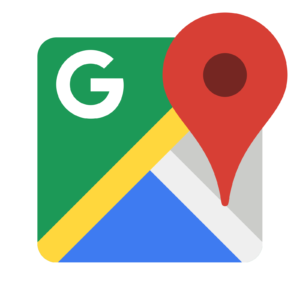 Google Maps has started to map out the interiors of many large airports which can be helpful if you've lost your bearings when looking for your gate or when changing terminals.
To download, click here.
5. Google Translate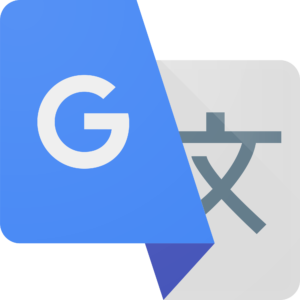 Google Translate is always a good idea to have downloaded when traveling to foreign countries. In many international airports you will find English directions and signs easily, however, if you do find yourself in a jam, simply type a bit of foreign text into the app or even take a picture of a sign, and the app will provide you with a translation.
To download, click here.
For more helpful information regarding airports and international travel, reference our free online Final Instruction Booklets entitled, "Know Before You Go"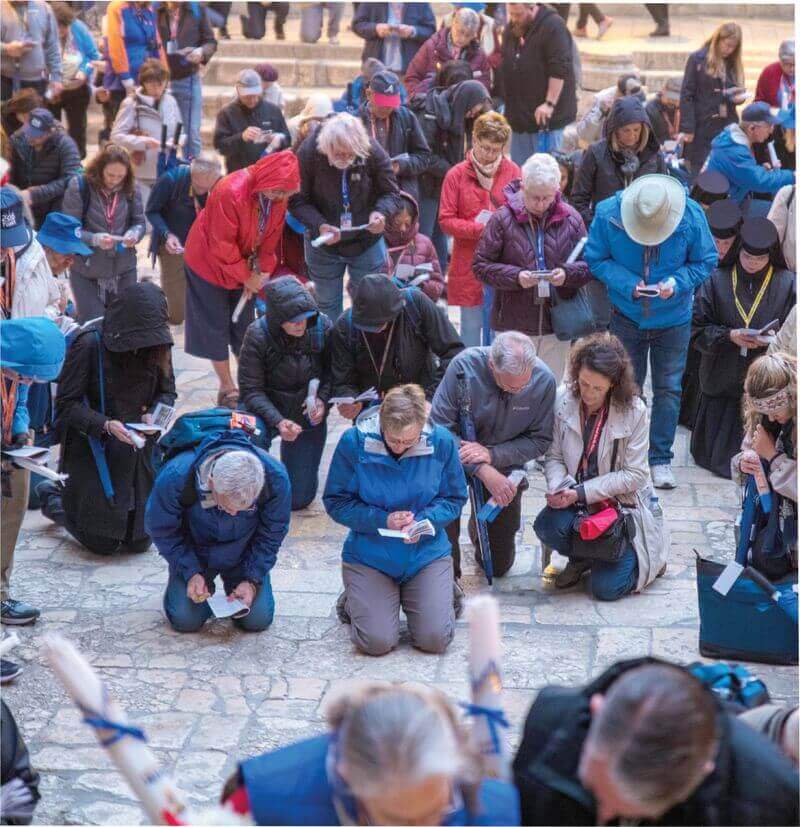 206 Tours Pilgrims
What is a 206 Tours Pilgrimage Like?
"To go on pilgrimage really means to step out of ourselves in order to encounter God where he has revealed himself" – Pope Benedict XVI
Join Us
Join over 400,000 faithful Pilgrims and get exclusive travel tips, giveaways and more!
POPULAR POSTS