The
Way.

The

Truth.

The

Life.

Jesus said to him, "I am the way, and the truth, and the life. No one comes to the Father except through me."

Catholic Pilgrimages & Spiritual Journeys to the World's Holiest Sites with 206 Tours.

Christmas Coloring Pages! Free Download
Merry Christmas from 206 Tours! Enjoy these 17 free printable coloring pages! This Christmas, make sure your kids and grandkids remember the Reason for the Season with these cute interactive activities that will bring their hearts and minds right to Bethlehem where Jesus Christ was born.
Click to Download the Full Free PDF below:
Reason for the Season Coloring Pages – 206 Tours
Alternatively, you can right-click any of the images below to save and print a single page if you wish! These coloring pages are a great way to keep kids busy during Christmas gatherings as well as engaged and connected to the significance of this most special Holy Day!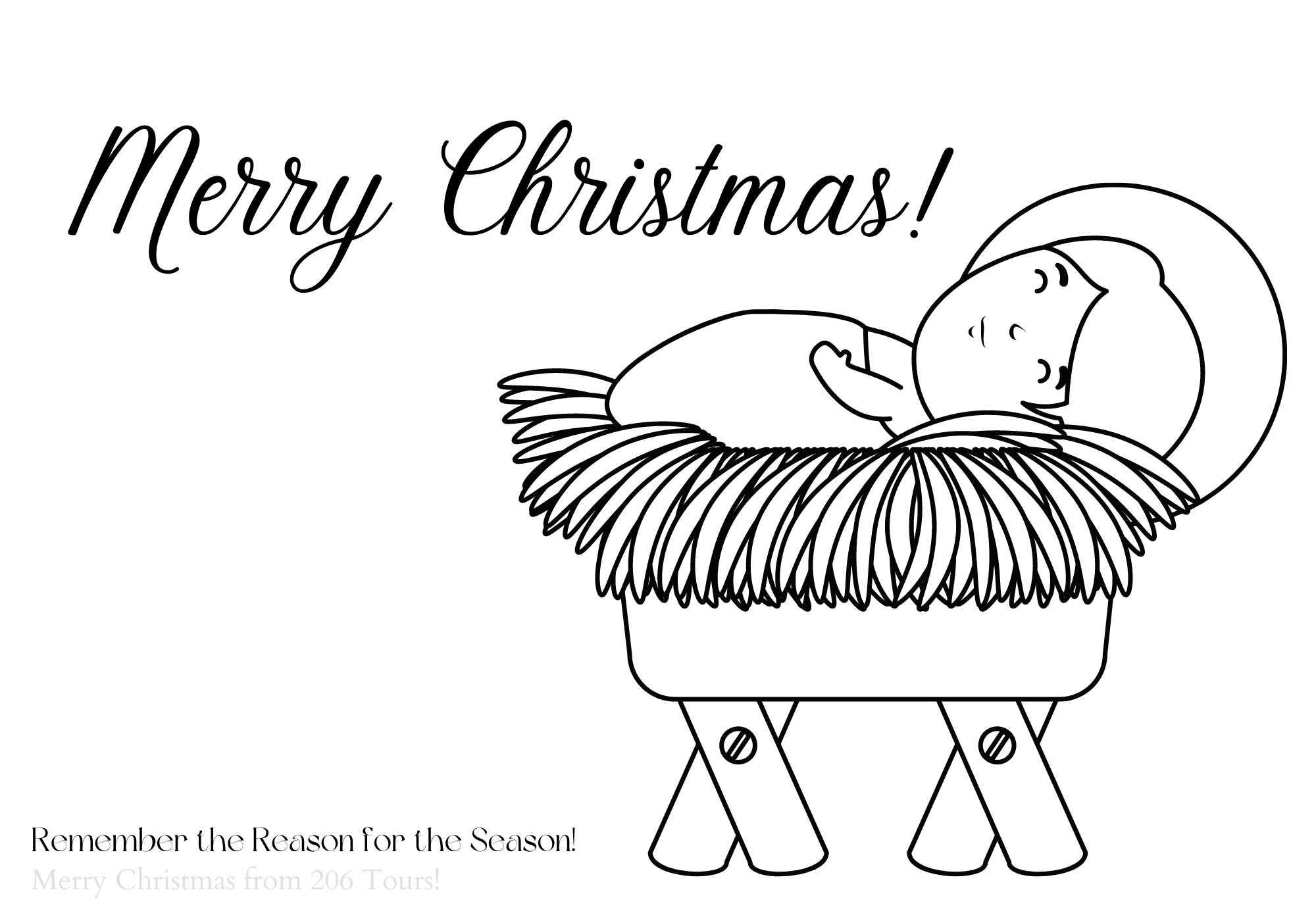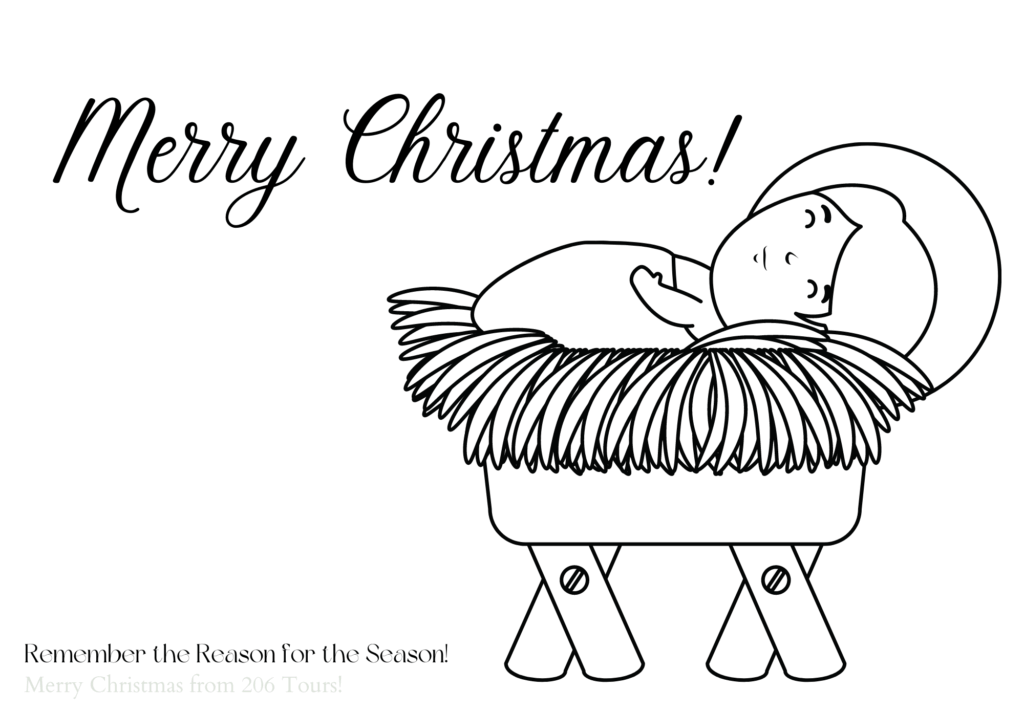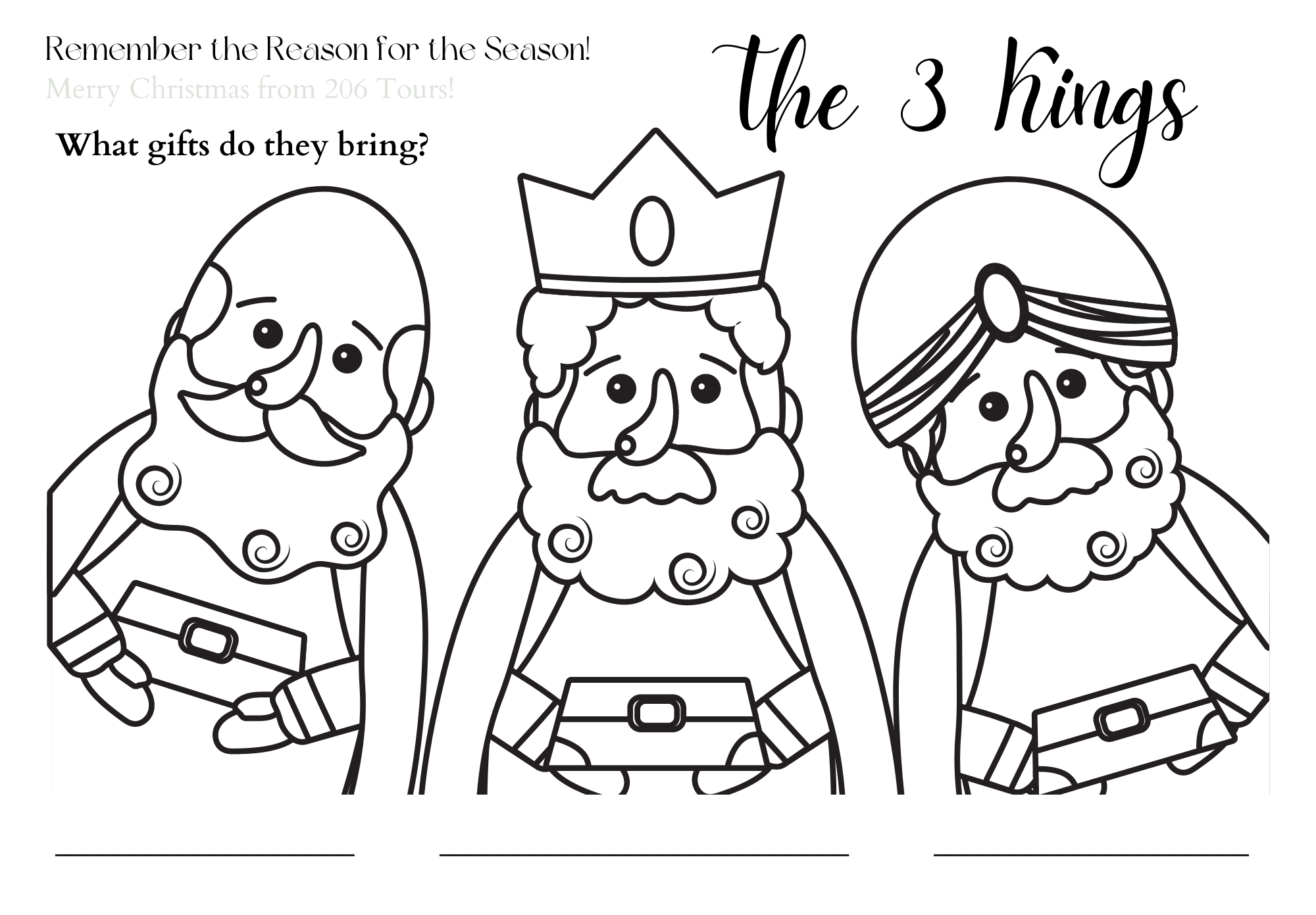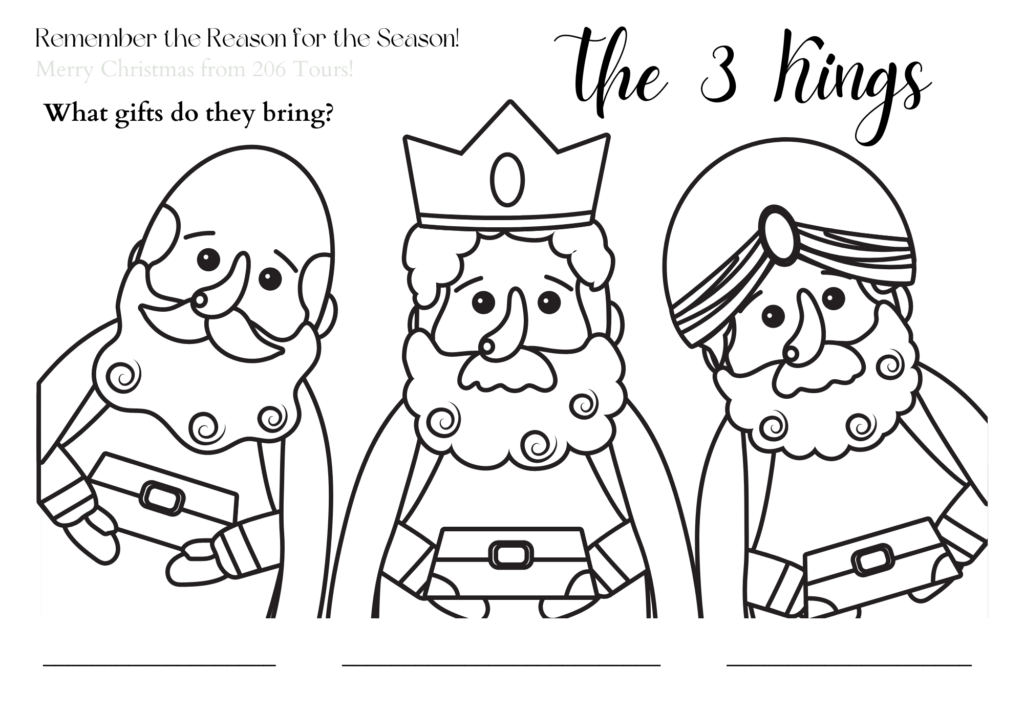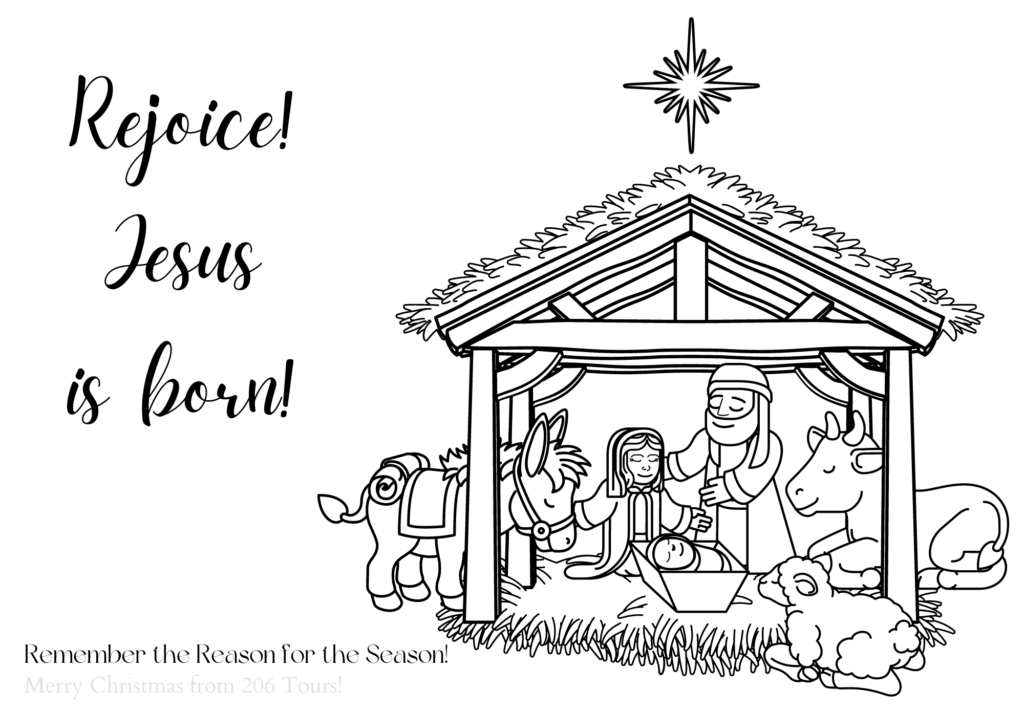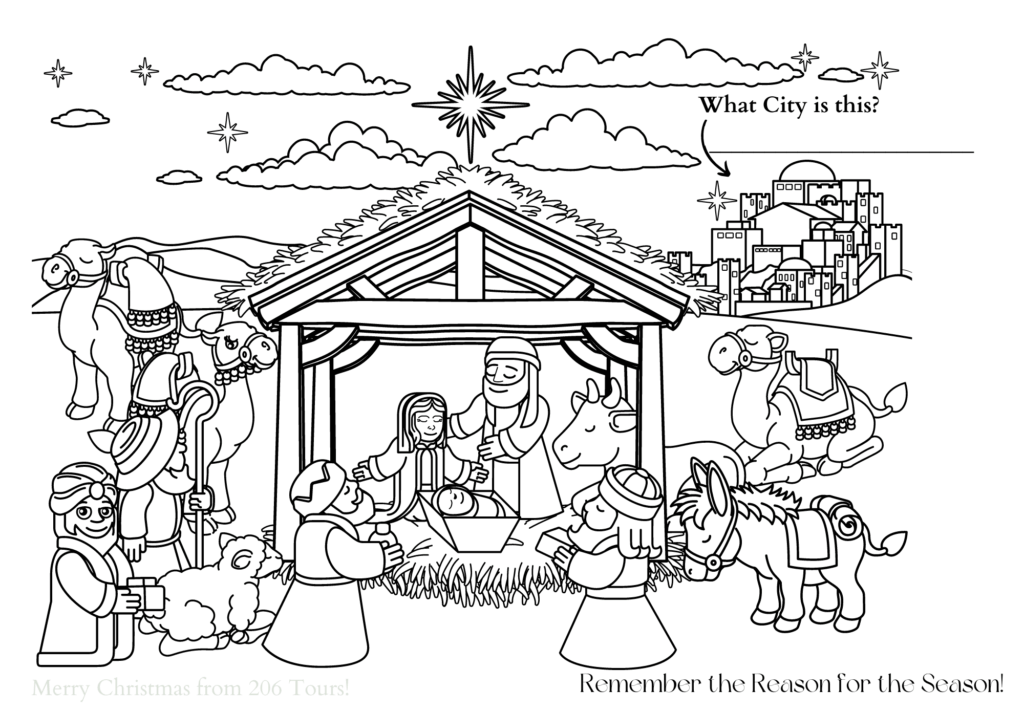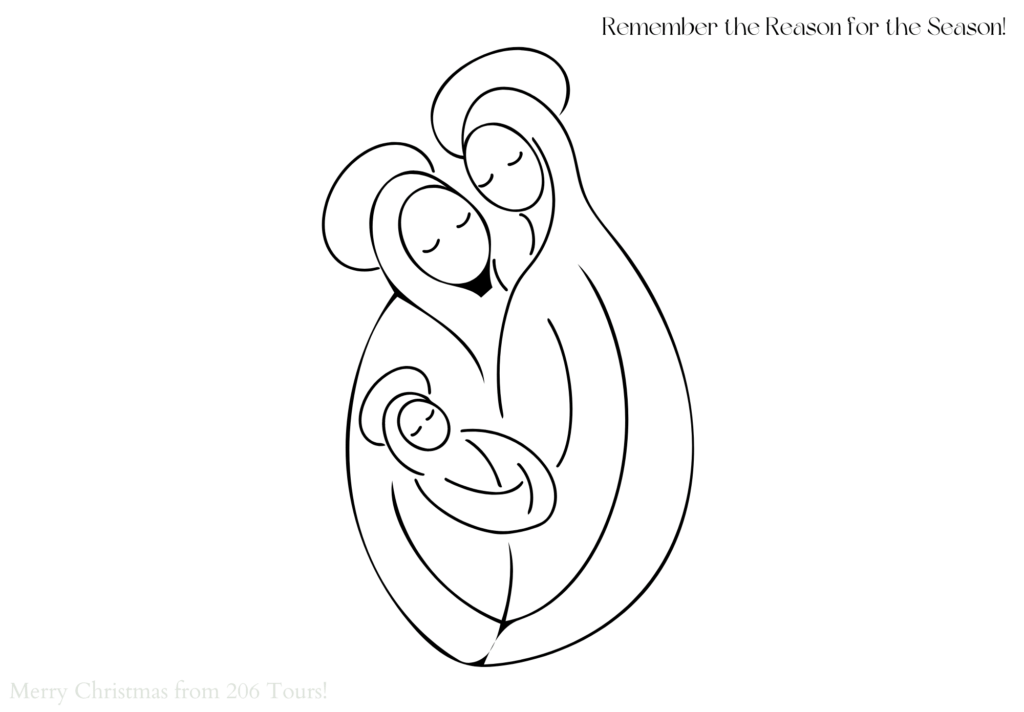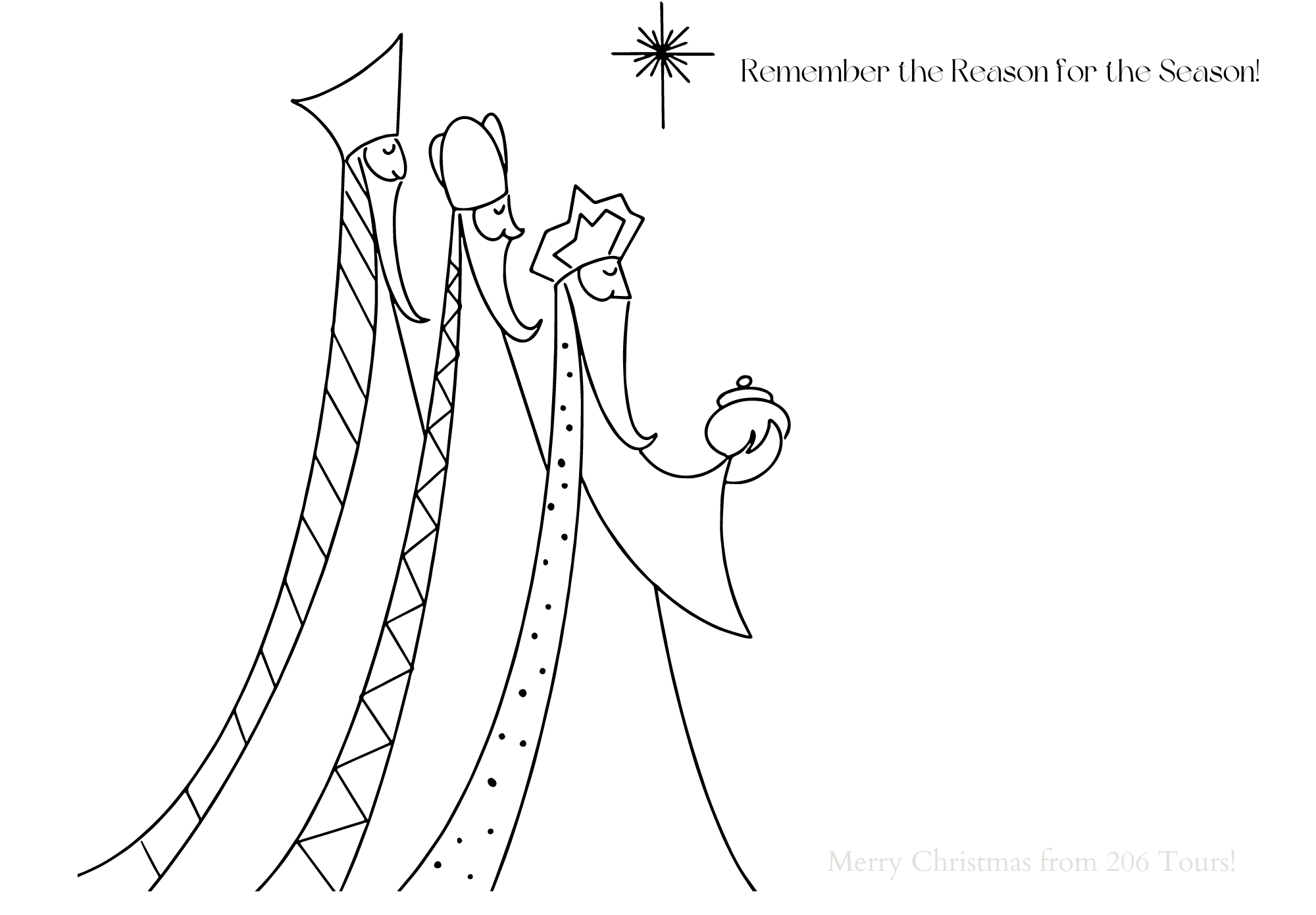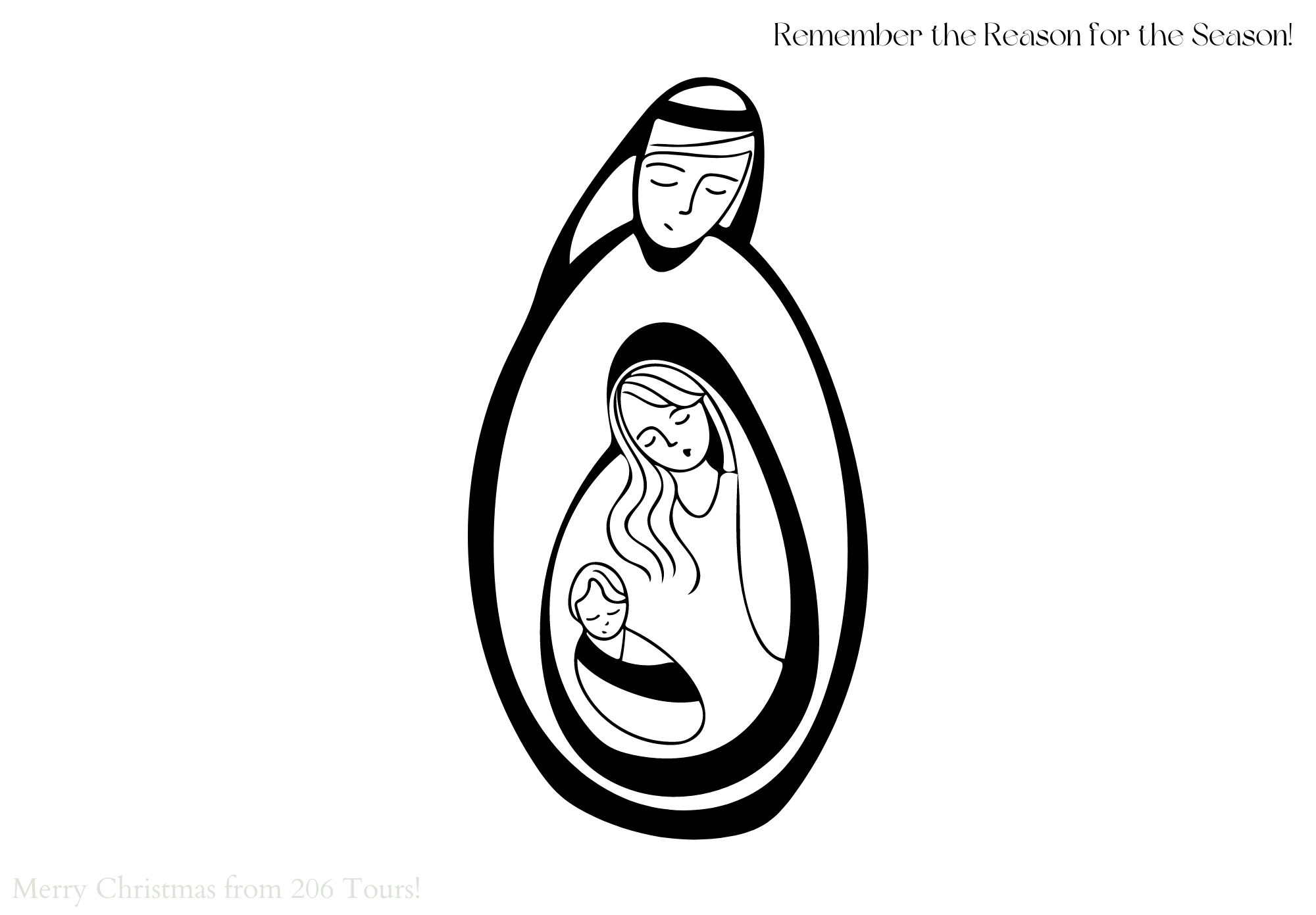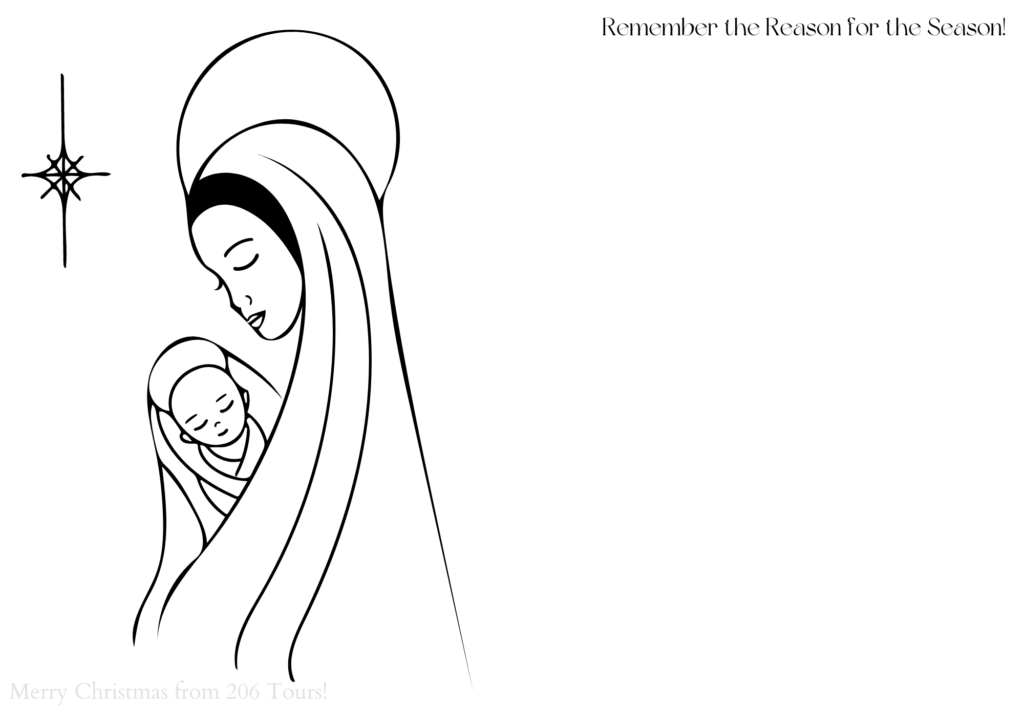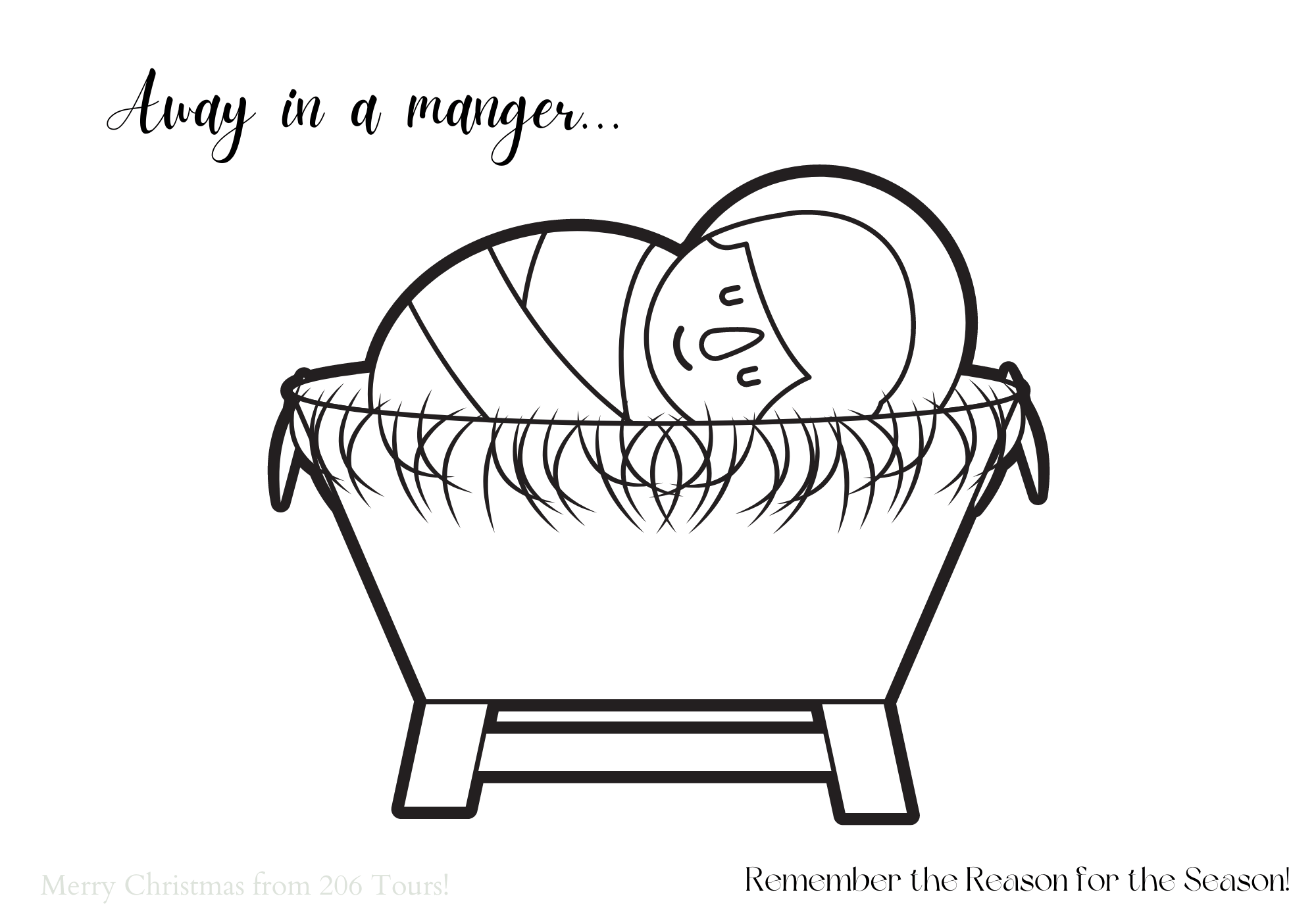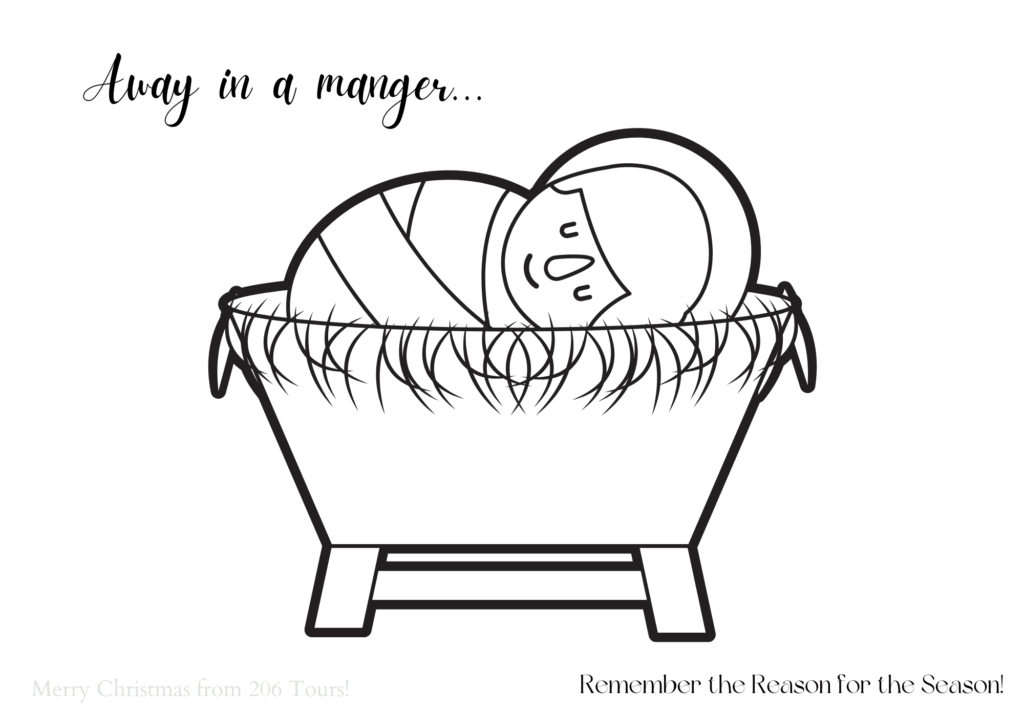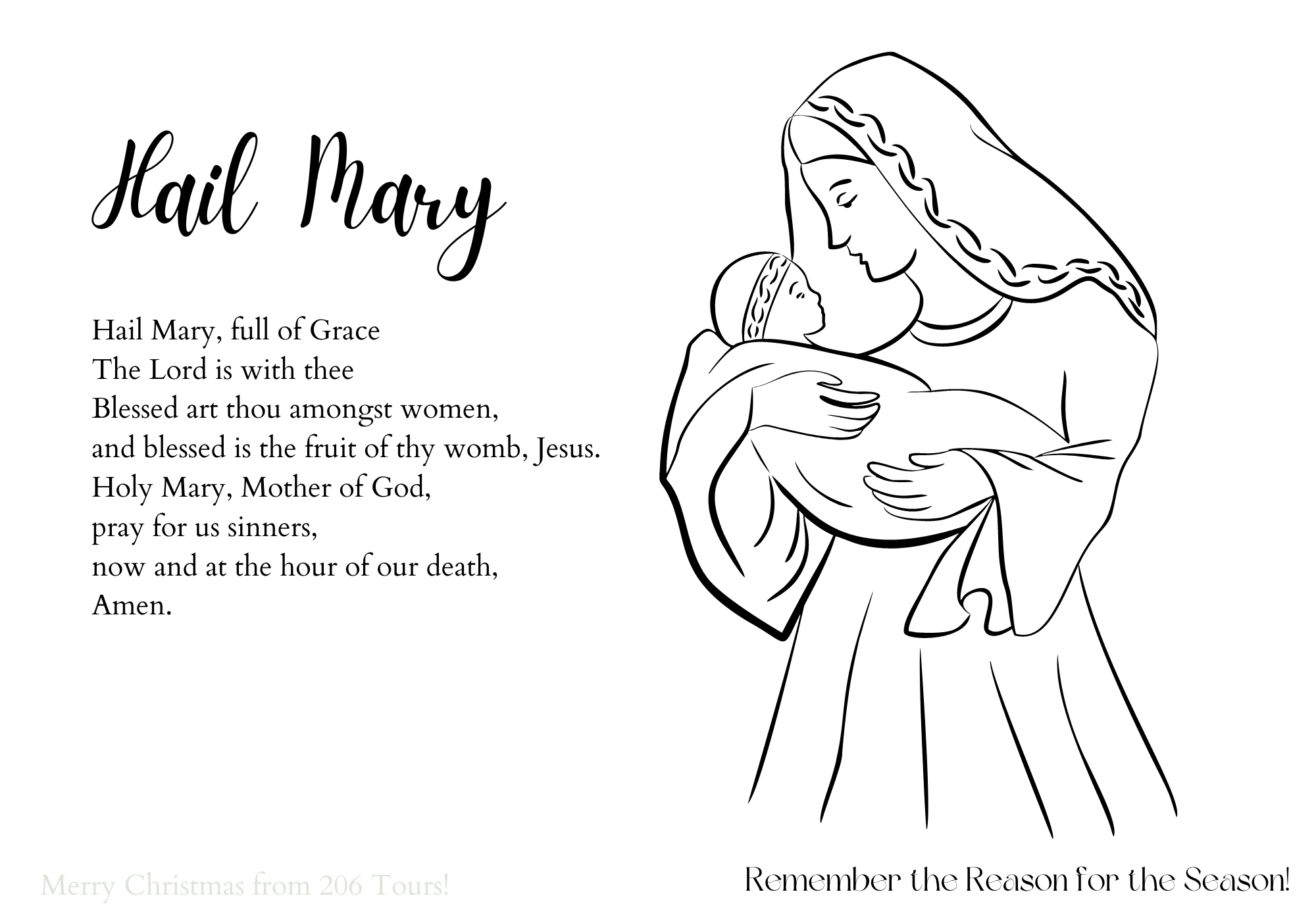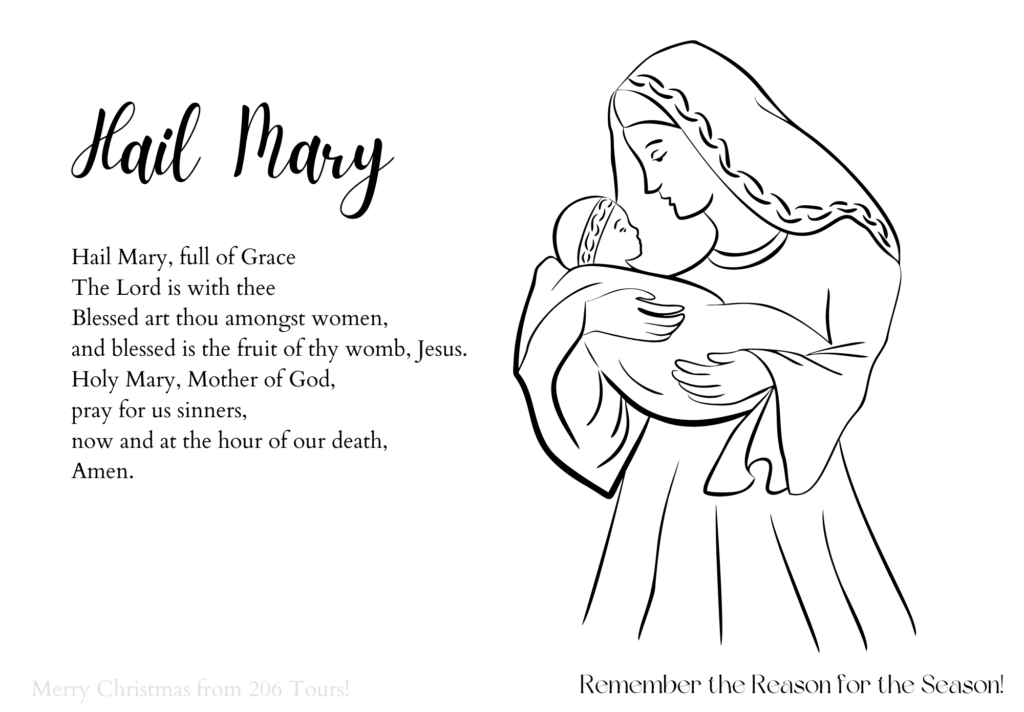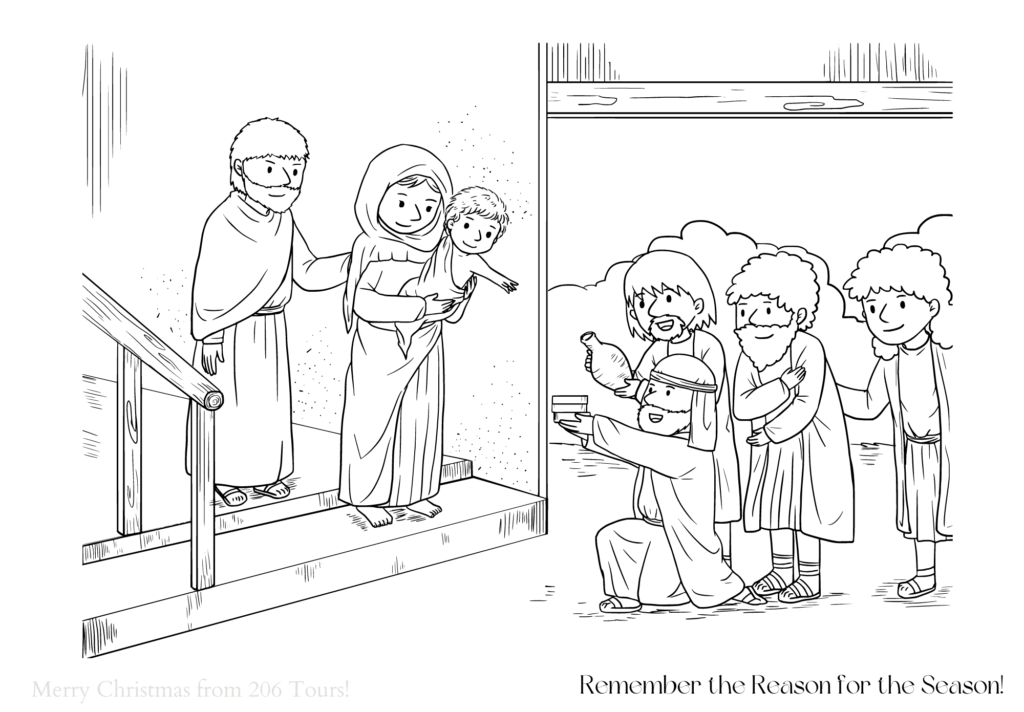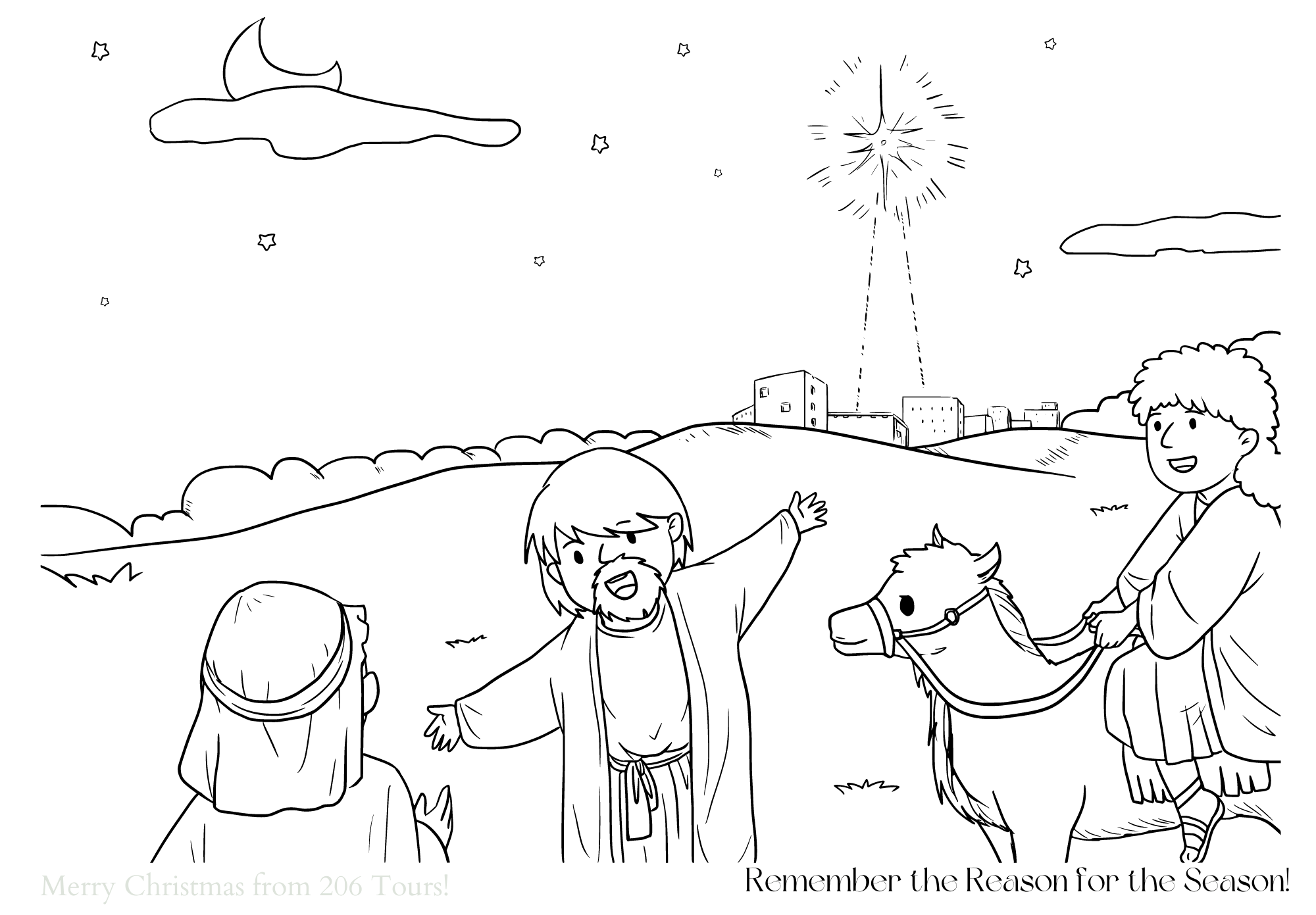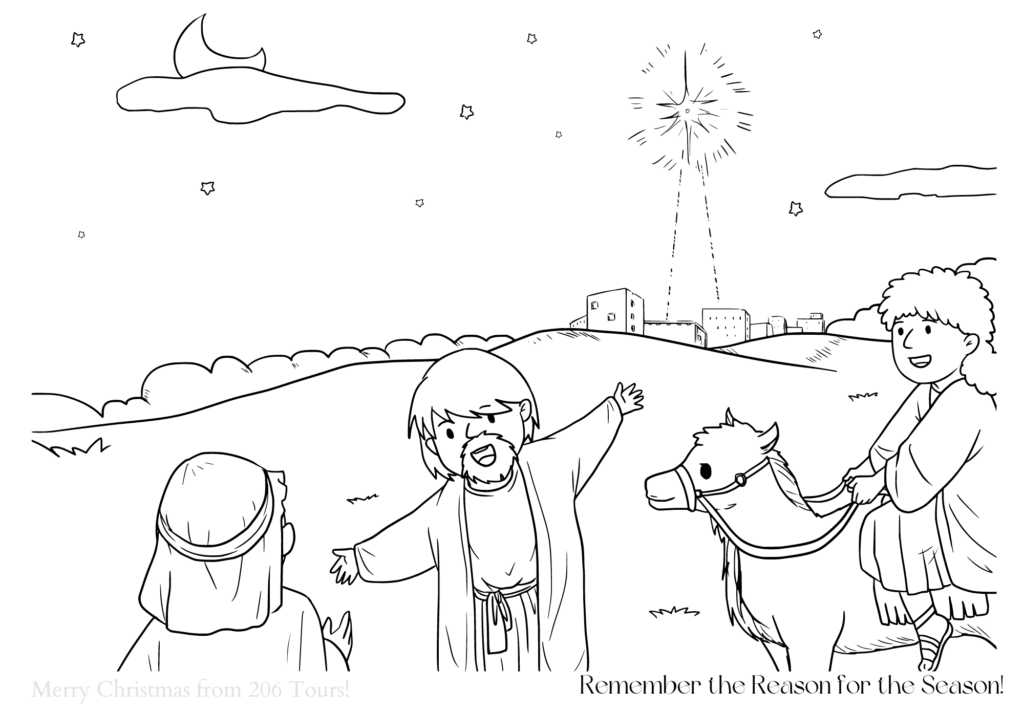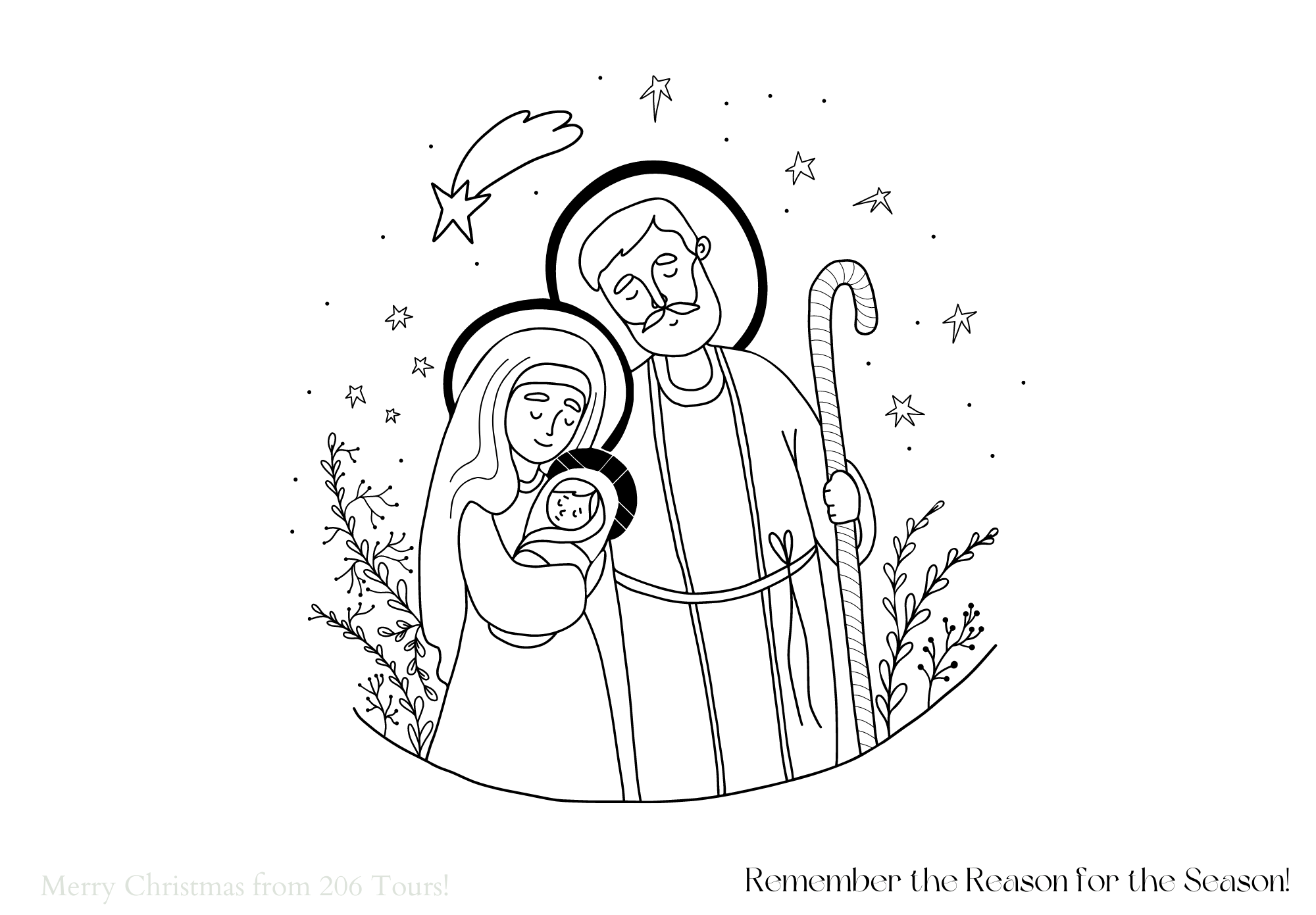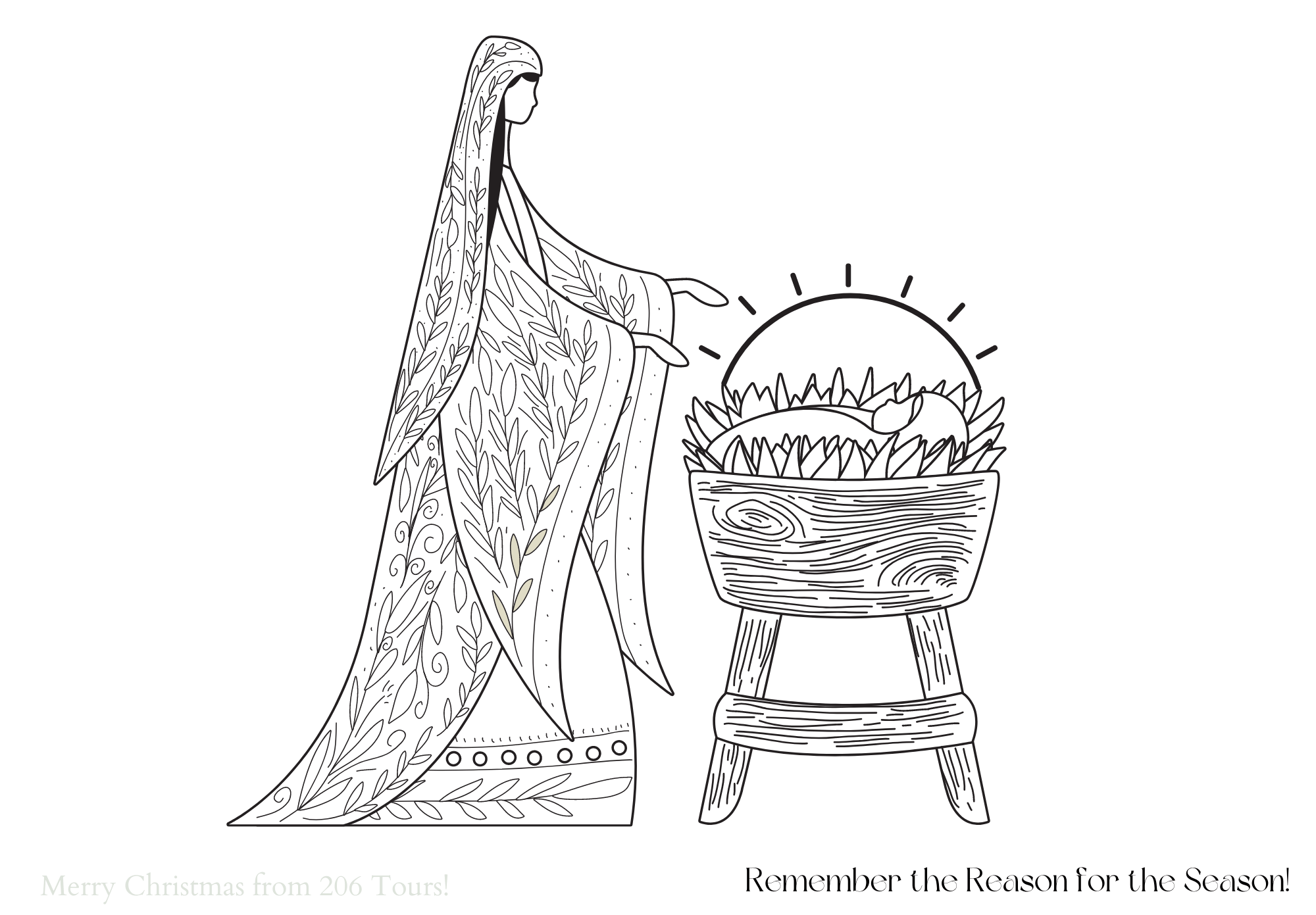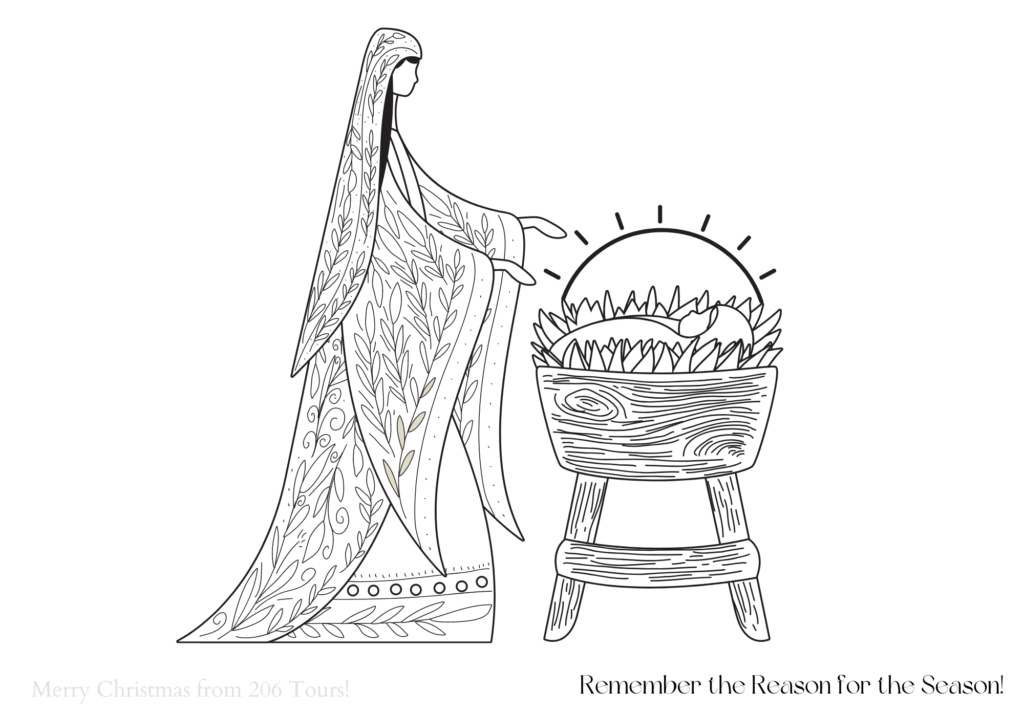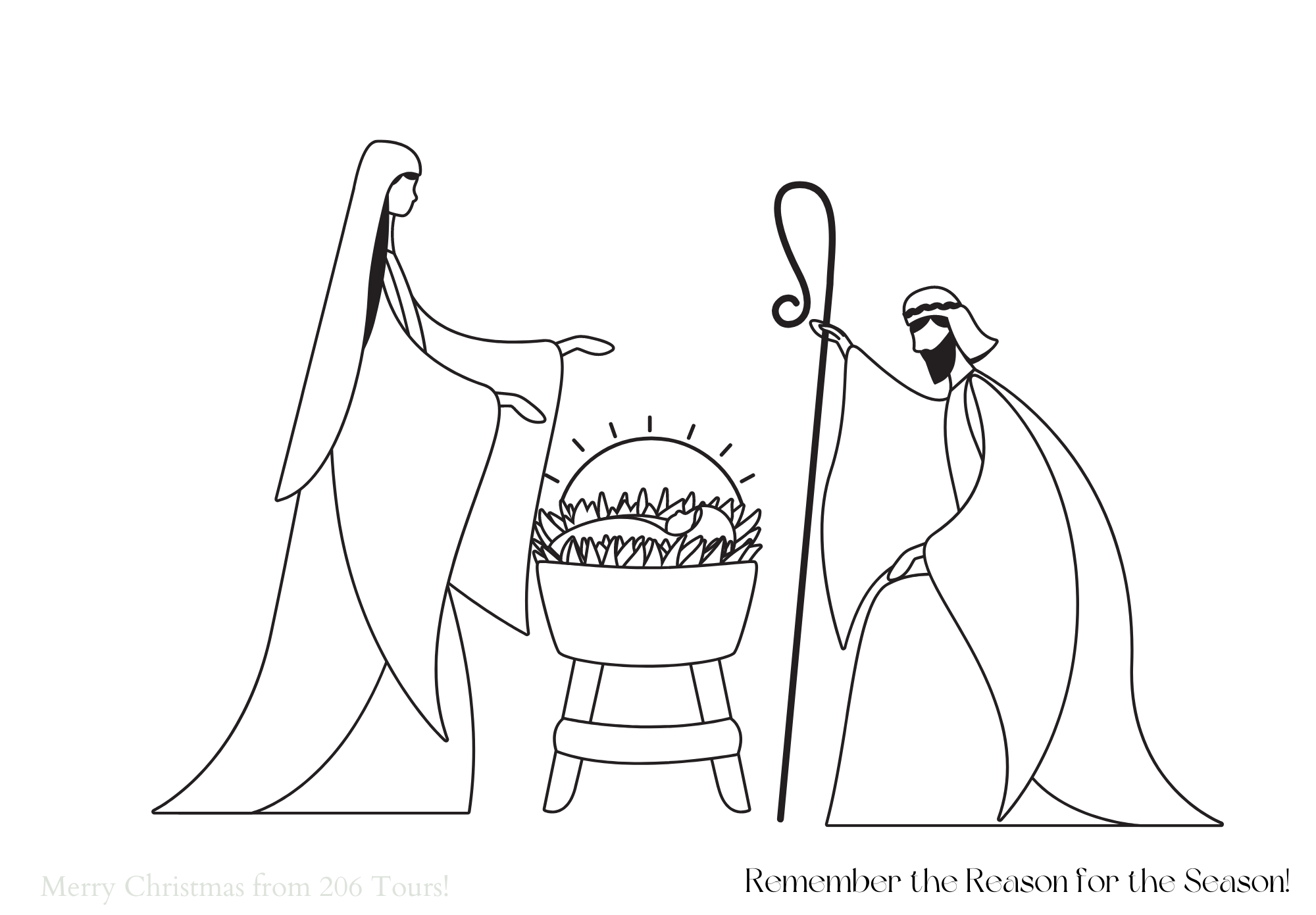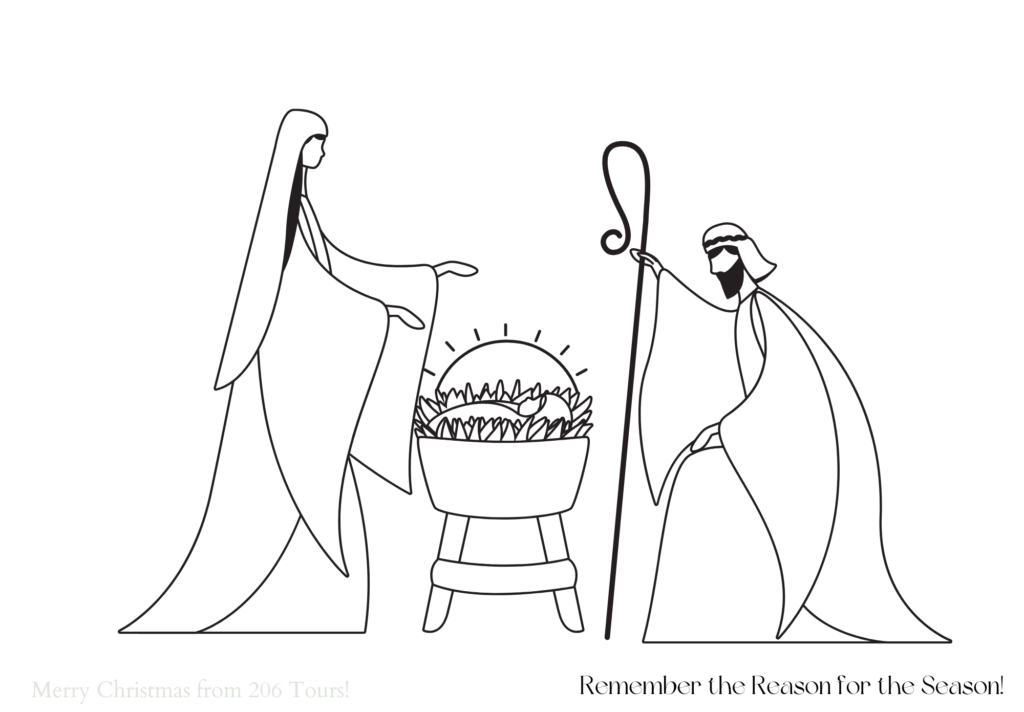 A pilgrimage is something that is great for the whole family and for Catholics of all ages! We welcome children on all our 206 Tours pilgrimages and also offer custom Private Pilgrimages for families as well. Email us at sales@206tours.com to learn more!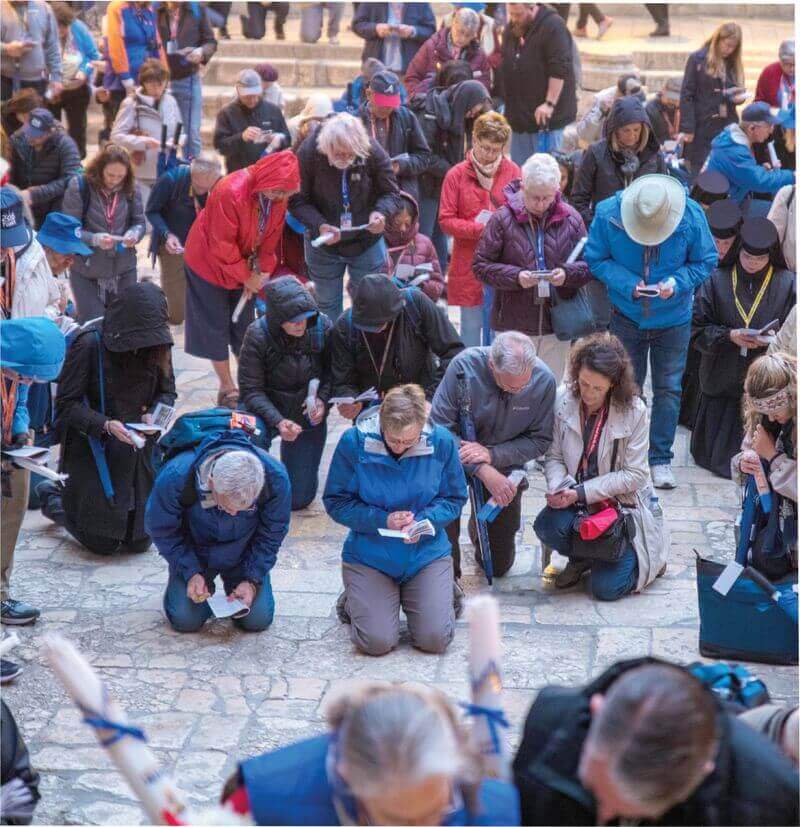 206 Tours Pilgrims
What is a 206 Tours Pilgrimage Like?
"To go on pilgrimage really means to step out of ourselves in order to encounter God where he has revealed himself" – Pope Benedict XVI
Join Us
Join over 400,000 faithful Pilgrims and get exclusive travel tips, giveaways and more!
POPULAR POSTS