The
Way.

The

Truth.

The

Life.

Jesus said to him, "I am the way, and the truth, and the life. No one comes to the Father except through me."

Catholic Pilgrimages & Spiritual Journeys to the World's Holiest Sites with 206 Tours.

Catholic Kentucky Bourbon Pilgrimage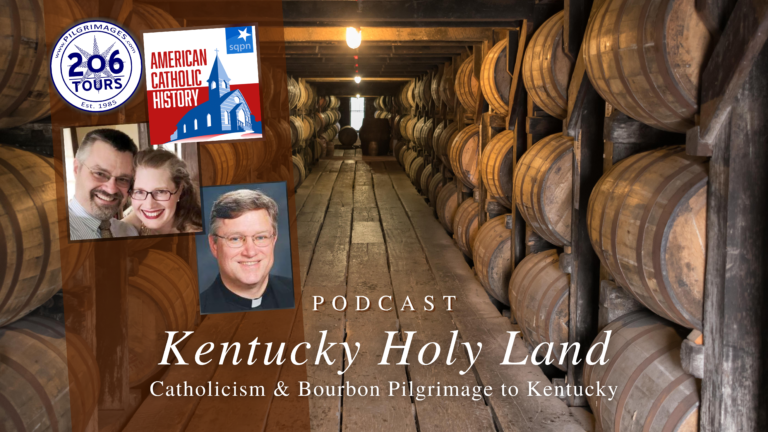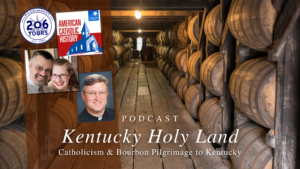 Join Noëlle and Tom Crowe, hosts of American Catholic History Podcast, on a journey into the heart of Catholic Kentucky – the "Kentucky Holy Land!" Visit the historic sites and learn about the courageous priests and lay Catholics of the 18th and 19th centuries who brought the faith to Kentucky and established churches and monasteries and built a Catholic community in this beautiful land.
In addition to the religious sites, you'll have tours and tastings at several world-class bourbon distilleries – Maker's Mark, Woodford Reserve, Jim Beam, etc. You'll also attend a private Mass every day with your chaplain Fr. Marcus Pollard, and have a local guide with you every step of the way.
The Pilgrimage is set for August 9 – 14, 2021.
All details: www.pilgrimages.com/catholickentuckybourbon
PODCASTS
Listen to the full announcement here:
Learn more about the Kentucky Holy Land, and the connection between Catholicism and Kentucky Bourbon, in this exciting Podcast, "Kentucky Catholics and Bourbon":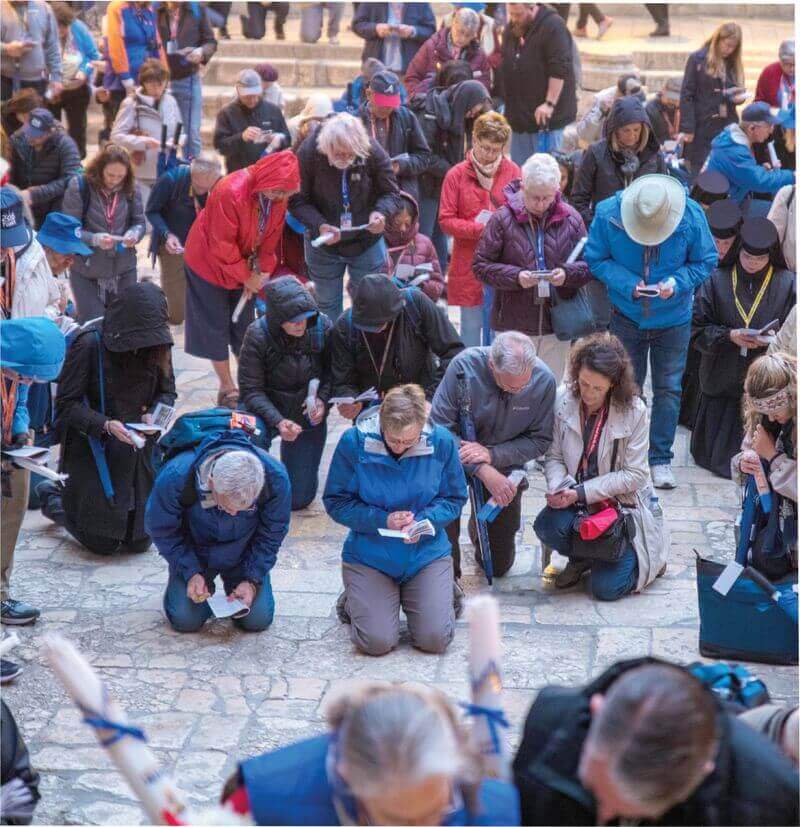 206 Tours Pilgrims
What is a 206 Tours Pilgrimage Like?
"To go on pilgrimage really means to step out of ourselves in order to encounter God where he has revealed himself" – Pope Benedict XVI
Join Us
Join over 400,000 faithful Pilgrims and get exclusive travel tips, giveaways and more!
POPULAR POSTS