Organize a Pilgrimage Group
Lead a group on a pilgrimage
You have a Divine Appointment, and it starts now!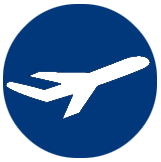 Free trips
The more pilgrims you bring with you, the more incentives you receive!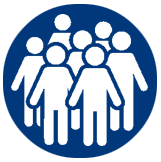 Build community
Nothing brings people together than a common belief and experience.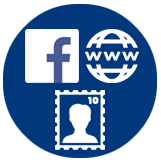 Assistance with promotion
Custom Flyers and Website for to get the world out.
Let's get started!
Choose your "Type" of Group Leader
NEW
Pilgrimage Promoter
Supply us with:
Select a Pilgrimage: Tour 1 - 226
Select a Departure Date from that Tour
Incentive:
1 FREE Trip in each 10 Fully Paid Passengers
(No Minimum Required!)
Get Started
*For NEW Group Leaders, First-Time Leaders, or Groups without a Priest
EXPERIENCED
Group Leader
Supply us with:
Destination(s), Dates of Departure,
Special Requests, and Priest Name
Incentive:
Choice of FREE Trip / Commission or Custom
(based on minimum 20)
Get Started
*For Experienced Group Leaders, Clergy, Church or Diocesan Officials, Organizations and Families.
Ideas on HOW to Promote
Interested in some NEW ways to promote your pilgrimage, helping you to maximize your bookings?
Why YOU should lead a Group?
Not sure if you have what it takes? We believe in you, and here are some reasons why!