Not sure how you will save up for your dream pilgrimage?? Have no fear, 206 Tours is here to help you save up for your desired pilgrimage with your own personal payment plan.

If you wish, you may create your own payment plan and begin paying off the pilgrimage of your choice. To do so, please follow our simple step by step guide below:


Step by step guide for setting up a personal payment plan:
Step 1.
Select your desired pilgrimage, travel date and press the Book Now button.






Step 2.
Login or create your own personal 206 Tours account.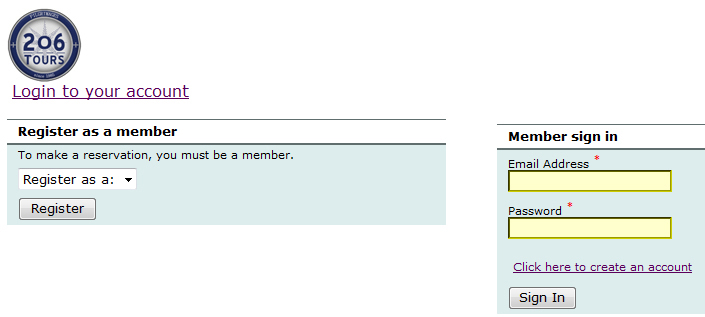 Step 3.
Fill in your personal information, select your Payment Type and select Other Amount from the drop down menu.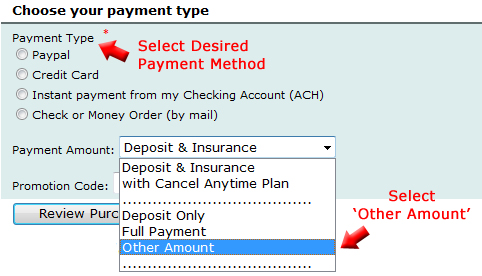 Step 4.
Fill in the amount that you would like to pay towards your pilgrimage and press the Review Purchase button.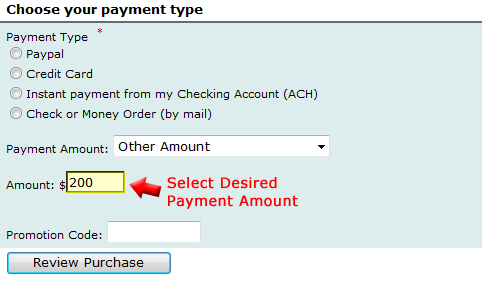 Step 5.
Repeat the process until your pilgrimage is completely paid for.
---
view all our pilgrimages

Any questions? Call 800-206-TOUR (8687) or Email Us

Why travel with 206 Tours? Read letters from our clients

Give the gift of a Pilgrimage with a 206 Tours GIFT CERTIFICATE