World Meeting of Families
Pilgrimages - Rome - June 20 – 27, 2022

Join Us as we celebrate the 10th Annual World Meeting of Families in Rome!
"Family Love: A Vocation and a Path to Holiness"

Pope Francis and the Vatican Dicastery for Laity, Family, and Life have confirmed the 10th Annual "World Meeting of Families" to take place in Rome from June 22nd – 26th, 2022. This will also coincide with the 6th Anniversary of Pope Francis' encyclical Amoris Laetitia, the meeting will reflect on the spirituality of the family in light of the call to holiness expressed in Gaudete et Exsultate.

Join Catholic families from around the world in Liturgical and Cultural Events, Testimonies, Lectures, Concerts, and Workshops during the week - as well as Special Masses and Events in the evening! Balance the days with sightseeing Tours of Rome. Not to mention participating in the famous, Opening and Closing Celebrations.
Learn more about the World Meeting of Families
Click Here!
The Theme for the World Meeting of Families is: "Family Love: a Vocation and a Path to Holiness"
It is the goal of the Meeting to emphasize that "family love" is a vocation, and a way to Holiness. Let us better understand, and share, the profound and redeeming significance of Family relationships in our daily lives!
For Information about your Diocese / Church Leading a Pilgrimage:
Now is the time for the families within your community to join together and share in this experience. Together, we will become entangled, in order to produce definitions of "Family". Family is such a transcultural value, that it cannot be defined simply. Family is about love, a love that enriches lives.
For a Proposal, send an email to groups@206tours.com and include:

- Your Contact Information
- Departure City
- How many people
Contact Us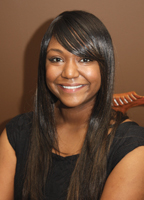 Piernha
Account Manager
1-800-206-8687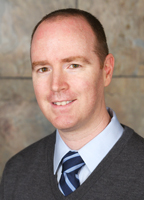 Patrick
KHS, Business Manager
1-800-206-8687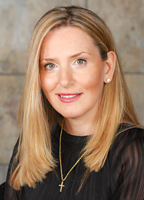 Natasha
Sales Manager
1-800-206-8687
Sandra
LHS, Vice President
1-800-206-8687