The
Way.

The

Truth.

The

Life.

Jesus said to him, "I am the way, and the truth, and the life. No one comes to the Father except through me."

Catholic Pilgrimages & Spiritual Journeys to the World's Holiest Sites with 206 Tours.

ETIAS 'Visa' for Europe in 2024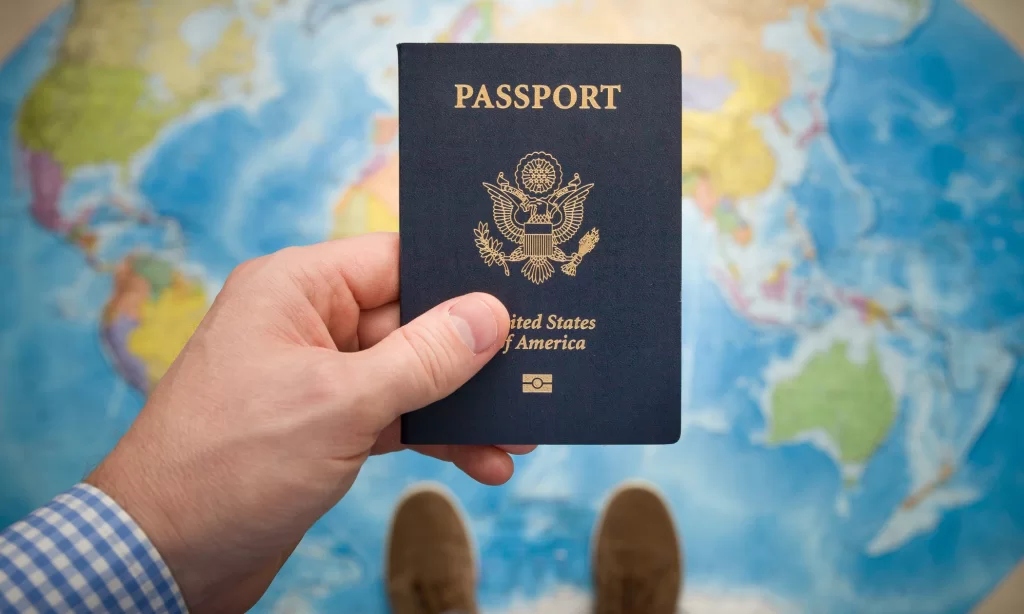 Visa for Europe – ETIAS
As of February 2024, Americans, Canadians, Australians will need to apply online for travel authorization for Europe.
This applies to all travelers, and all ages.
Fee approx. $9. Per Person
The program is called ETIAS. Some refer to it as "visa for Europe " it is not a traditional visa, but needs basic details about the traveler and their trip.
Approval will be sent by email within one (1) hour, but could be up to four (4) days.
Once granted, it is valid for many trips over three (3) years or until passport expires
The length of stay in Europe for US tourists (90 days within a 180-day period) remains unchanged.
Our understanding is that the application will be simple and it must be done online.
One must have an email address.
The exact start date, or, when one will be able to apply is still unknown.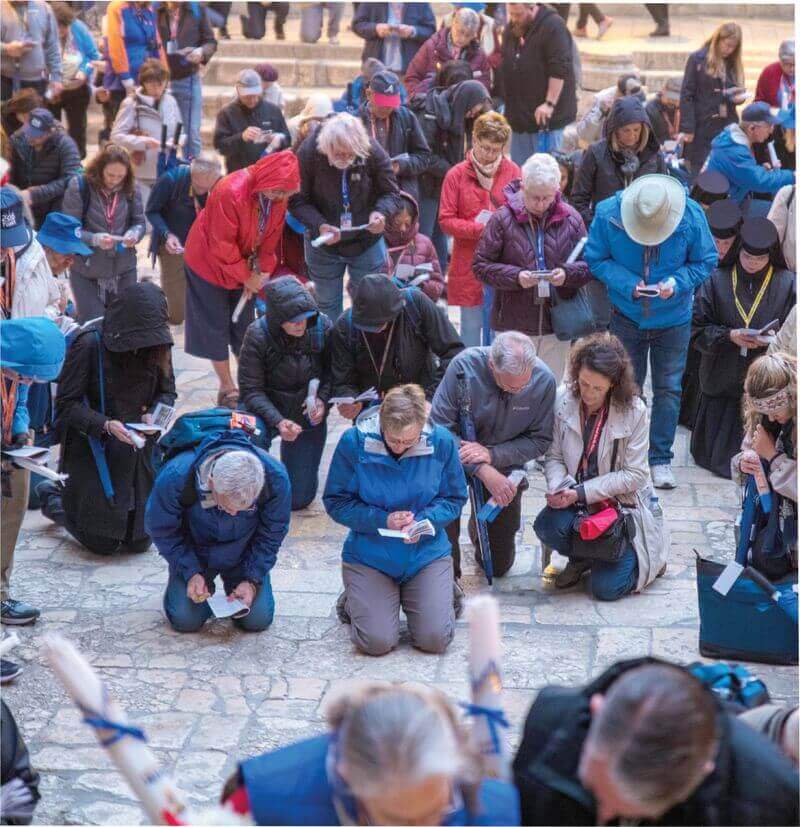 206 Tours Pilgrims
What is a 206 Tours Pilgrimage Like?
"To go on pilgrimage really means to step out of ourselves in order to encounter God where he has revealed himself" – Pope Benedict XVI
Join Us
Join over 400,000 faithful Pilgrims and get exclusive travel tips, giveaways and more!
POPULAR POSTS