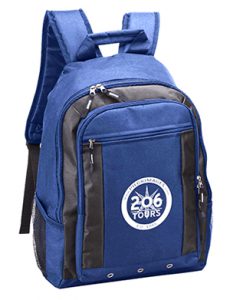 Simply email us pilgrimsbag@206tours.com photos that feature 206 Tours Bag(s). One winner will be selected every 15th of the month! The winner will receive $100. Every year on August 15th – Feast of the Assumption, we will select one winner for the annual grand prize of $1,000. Funds may be applied to your pilgrimage or sent to a charity of your choice.



















2017 - 2018
Feast of the Assumption
$1000 - Grand Prize Winner!