500th Anniversary of St. Teresa of Avila
Jubilee Year In Alba De Tormes & Avila!
October 15, 2017 - October, 15 2018
The Shrines of Spain, Fatima & Lourdes
17 days
Celebrate the 160th Anniversary of the apparitions of Our Lady of Lourdes
slider
Barcelona · Montserrat · Manresa · Zaragoza · Toledo · Madrid · Santiago de Compostela (St. James) · Lisbon (St. Anthony) · Santarem (Eucharistic Miracle) · Fatima · Salamanca · Alba De Tormes · Avila (St. Teresa) · Burgos, Loyola (St. Ignatius) · Lourdes (St. Bernadette)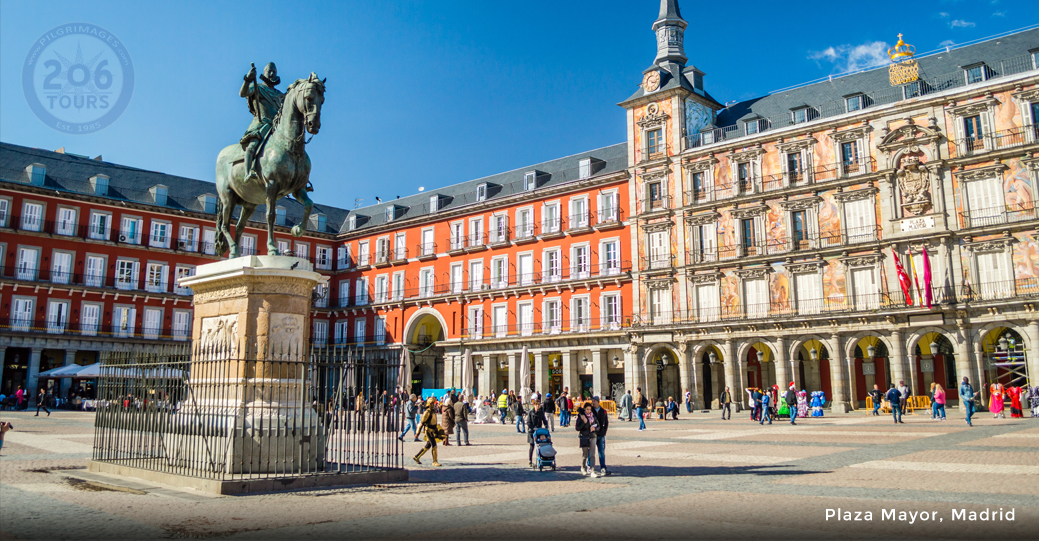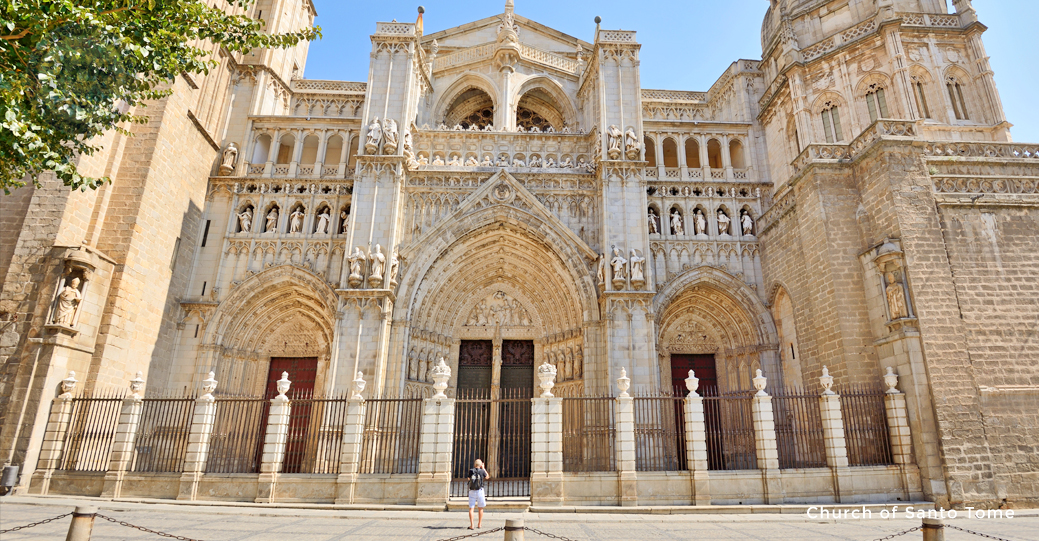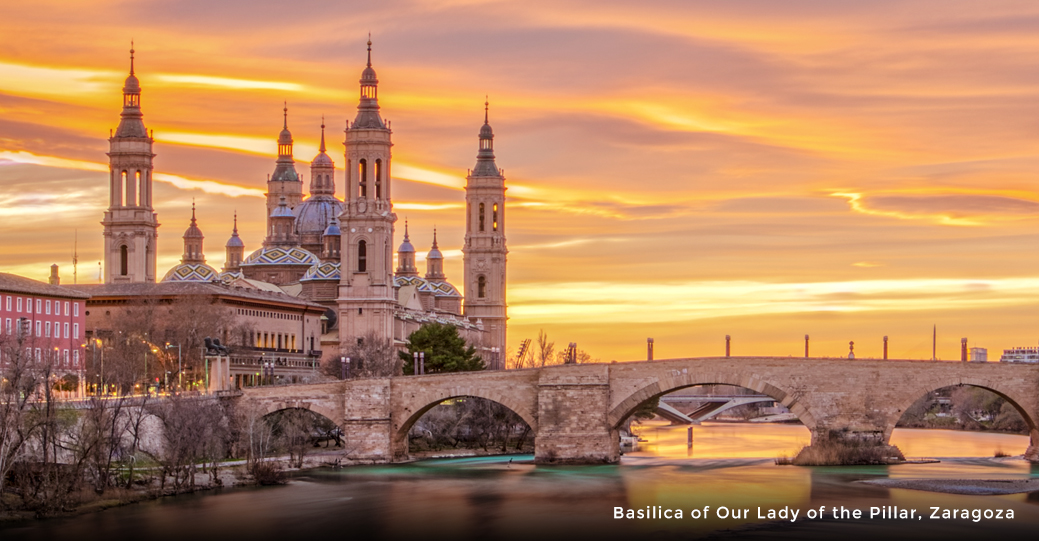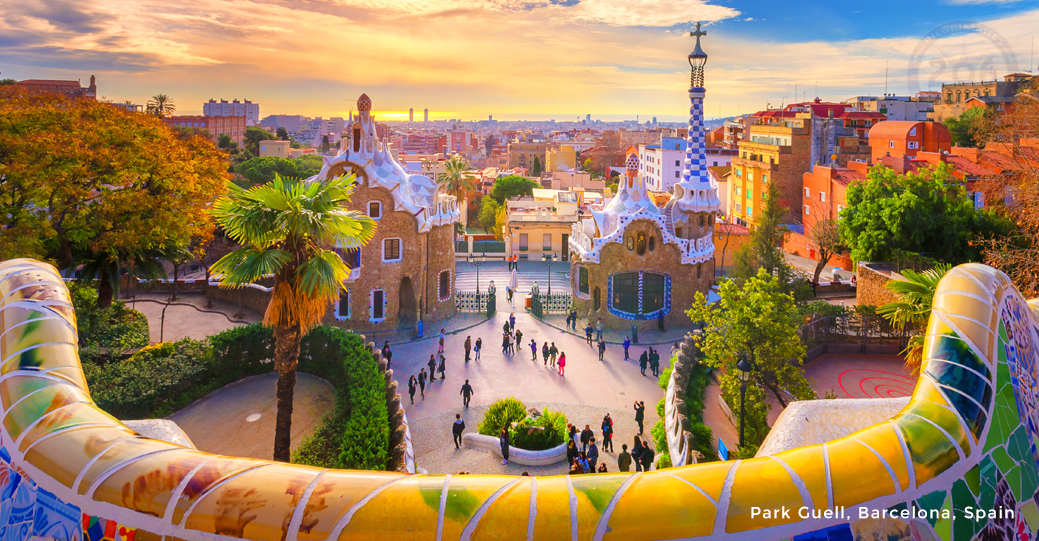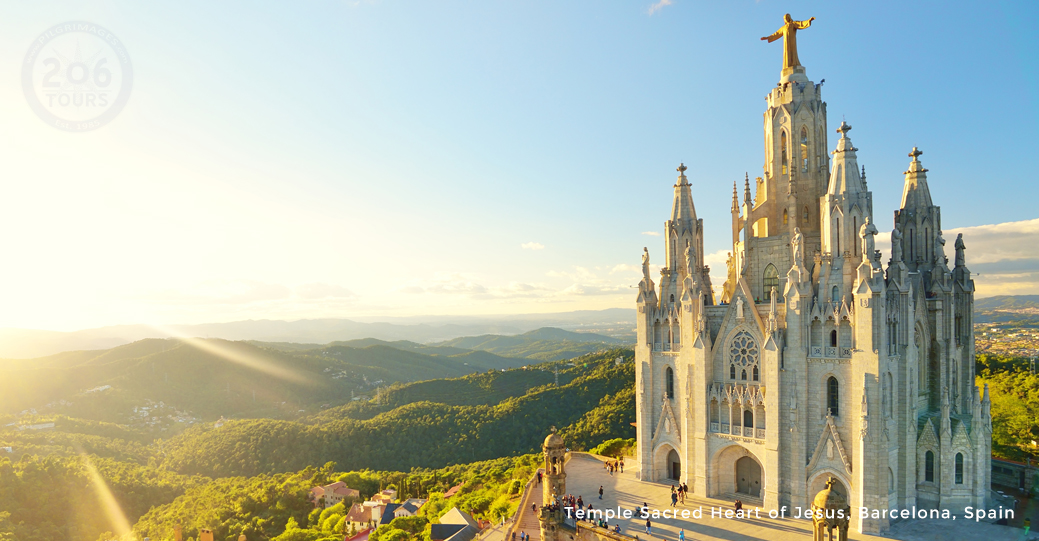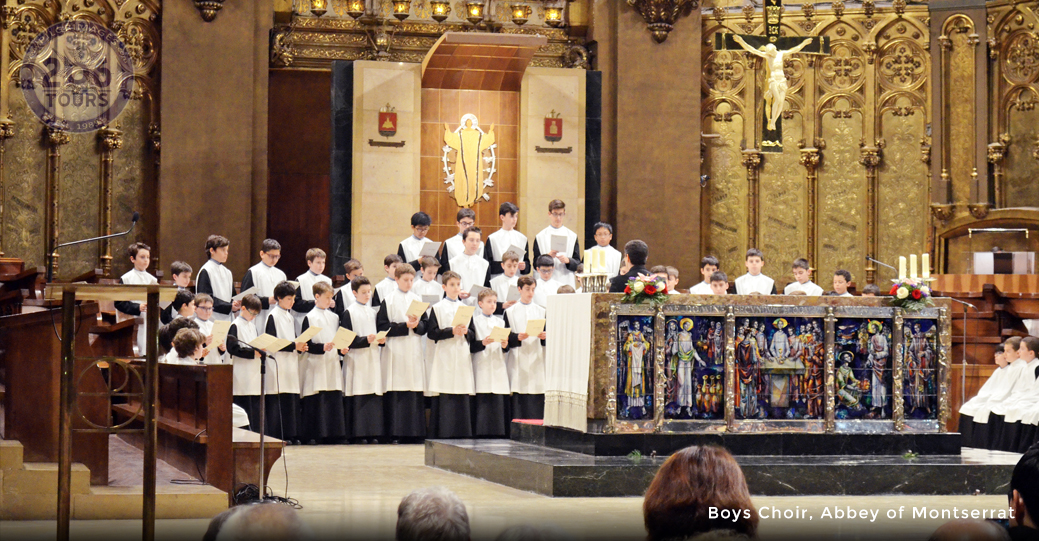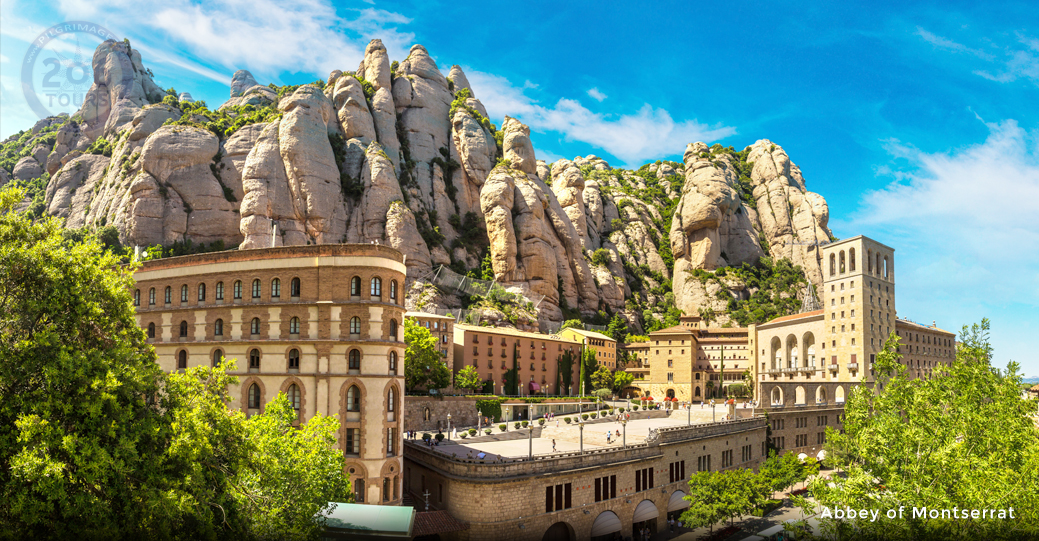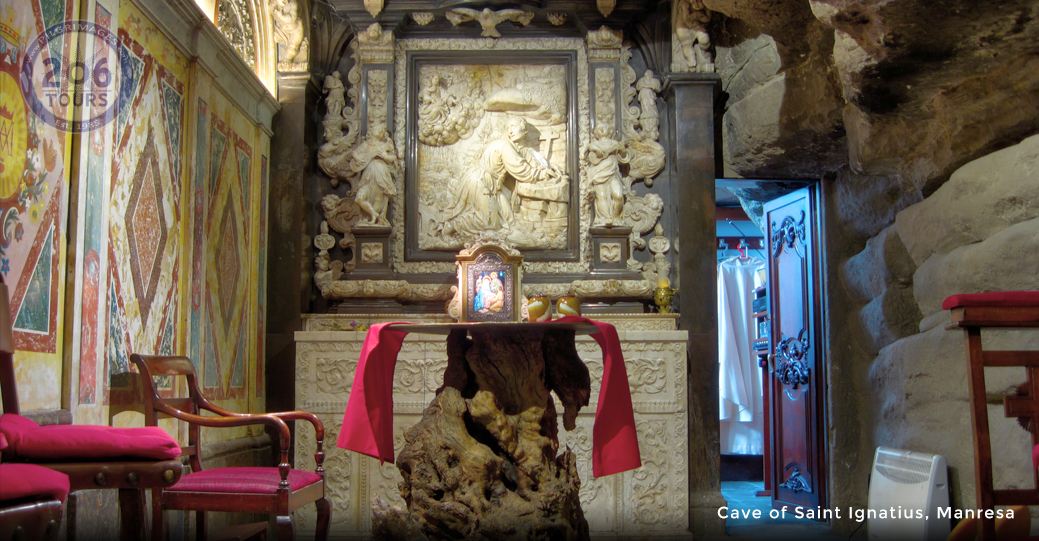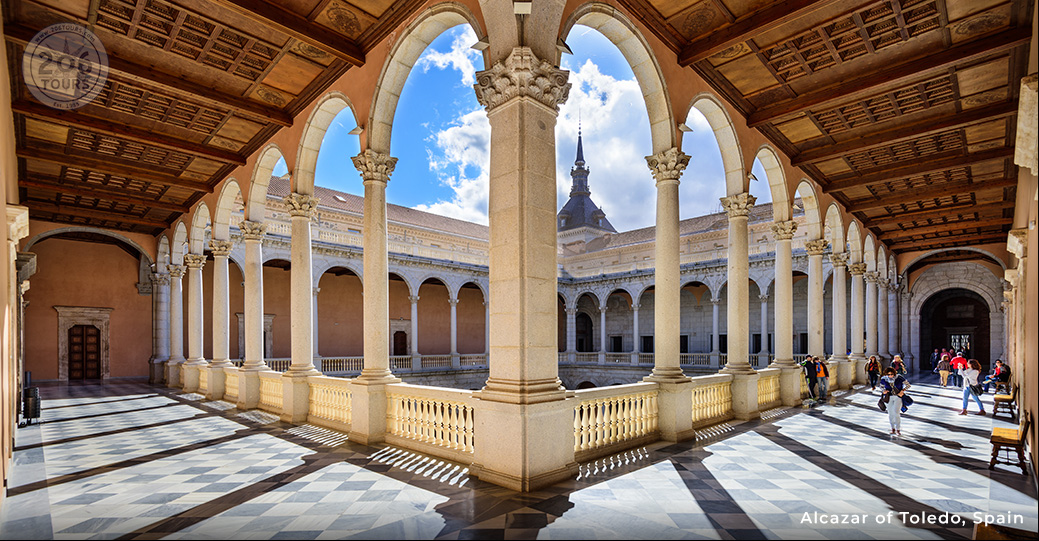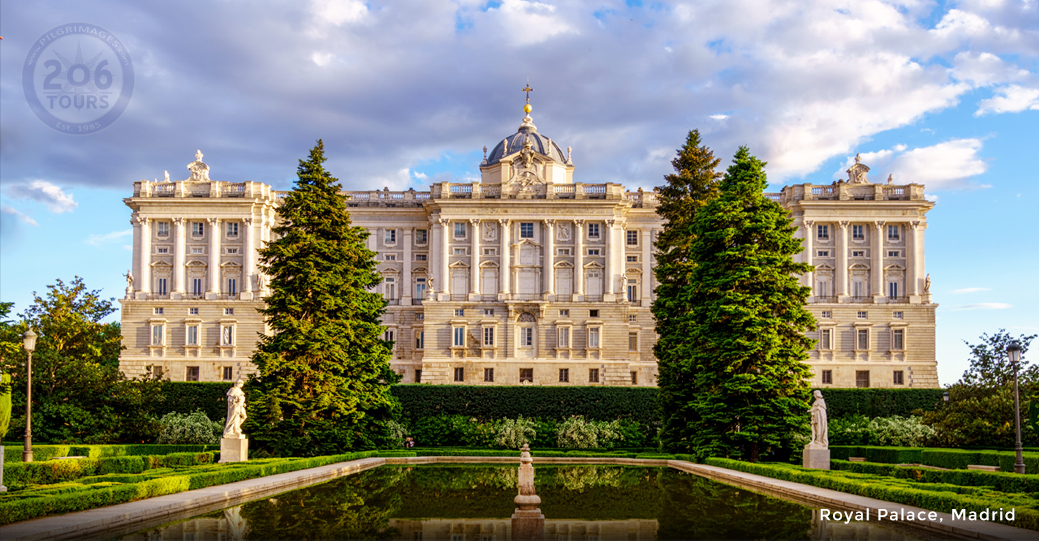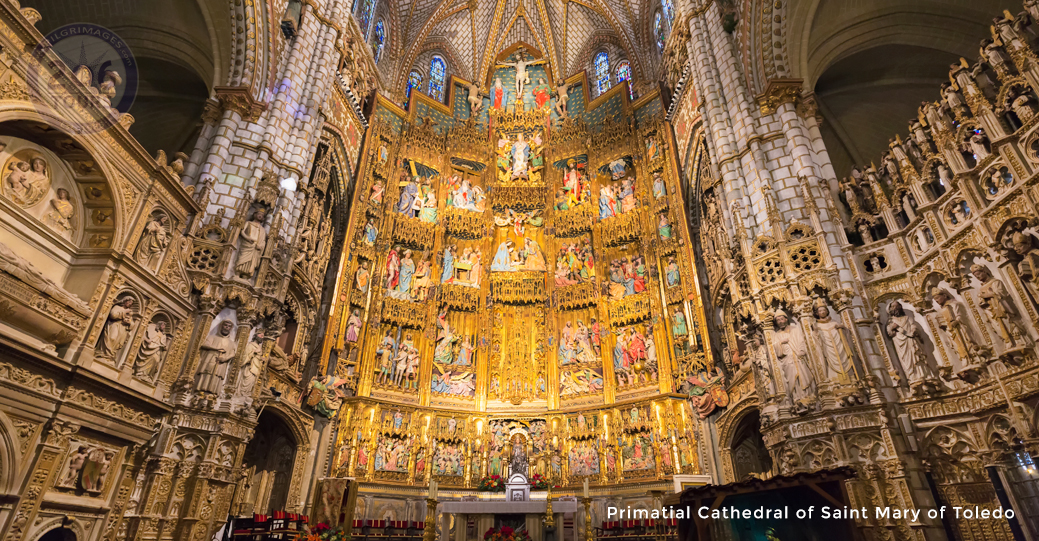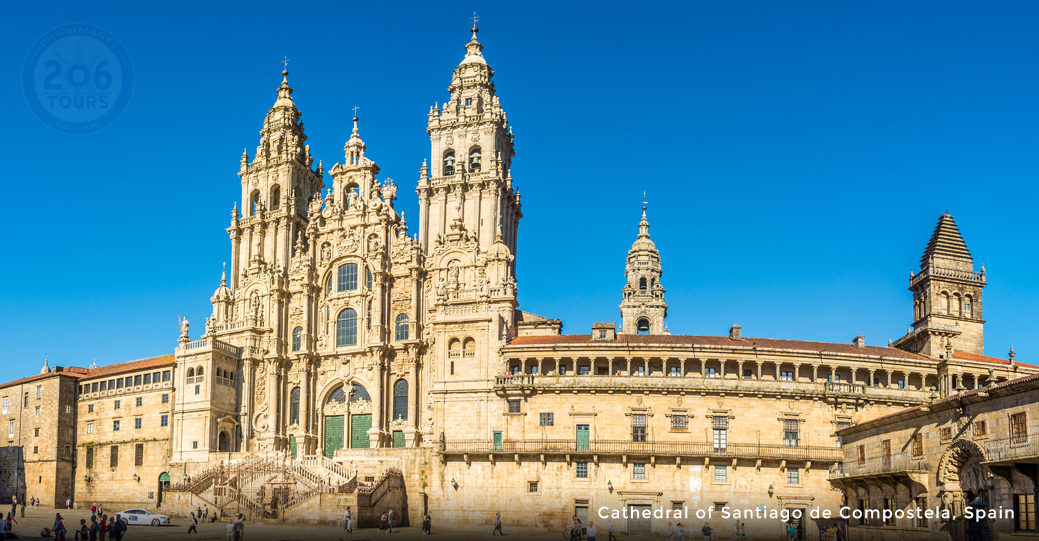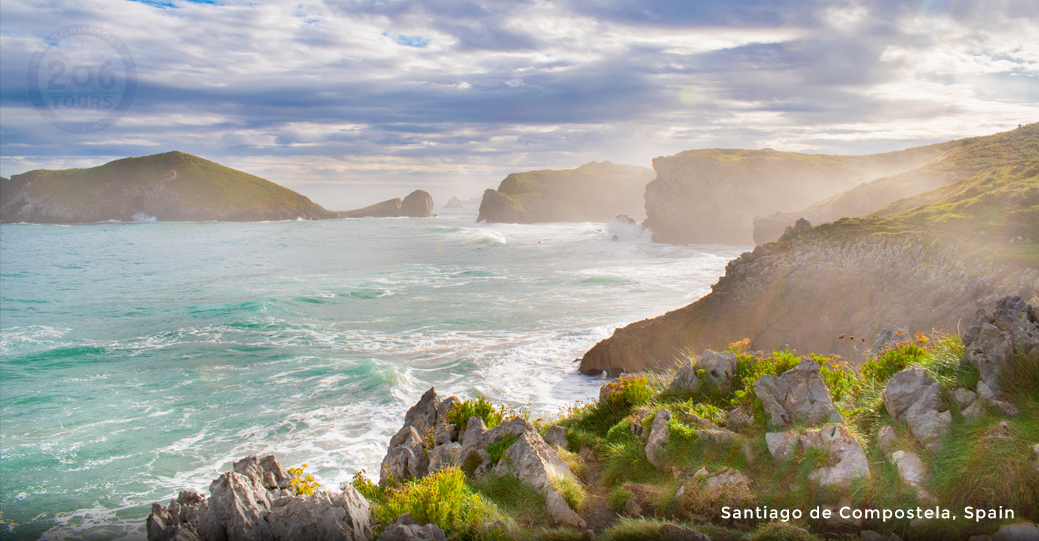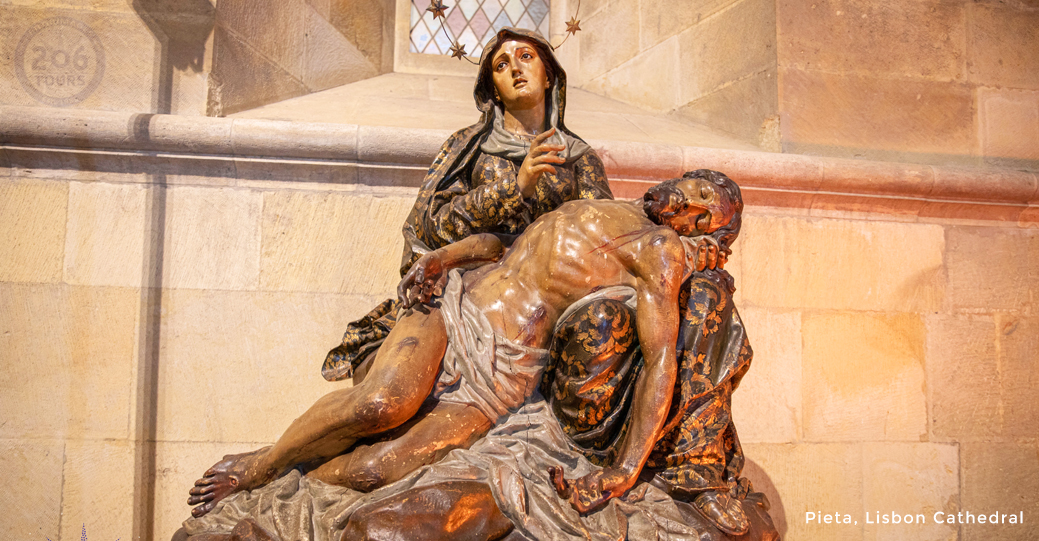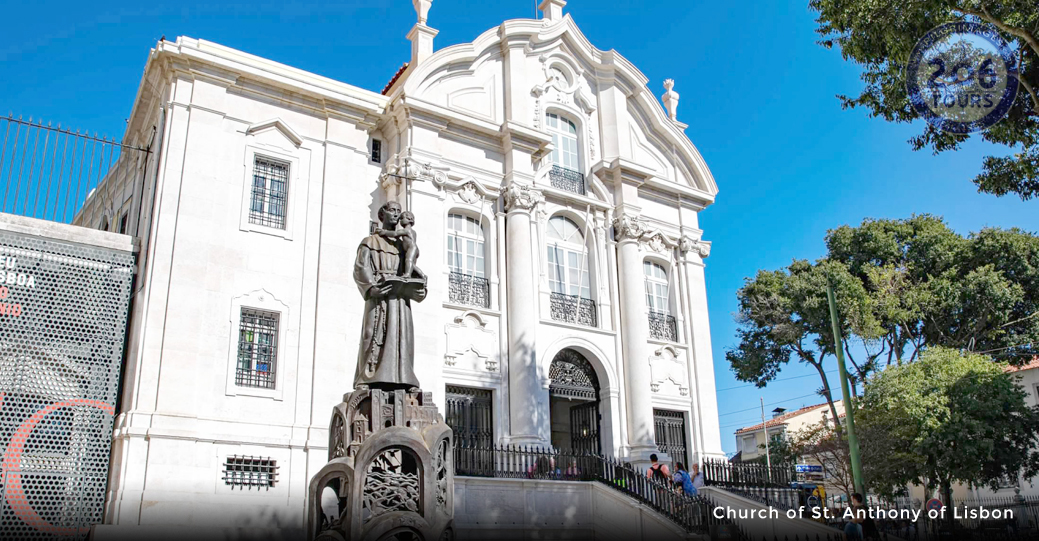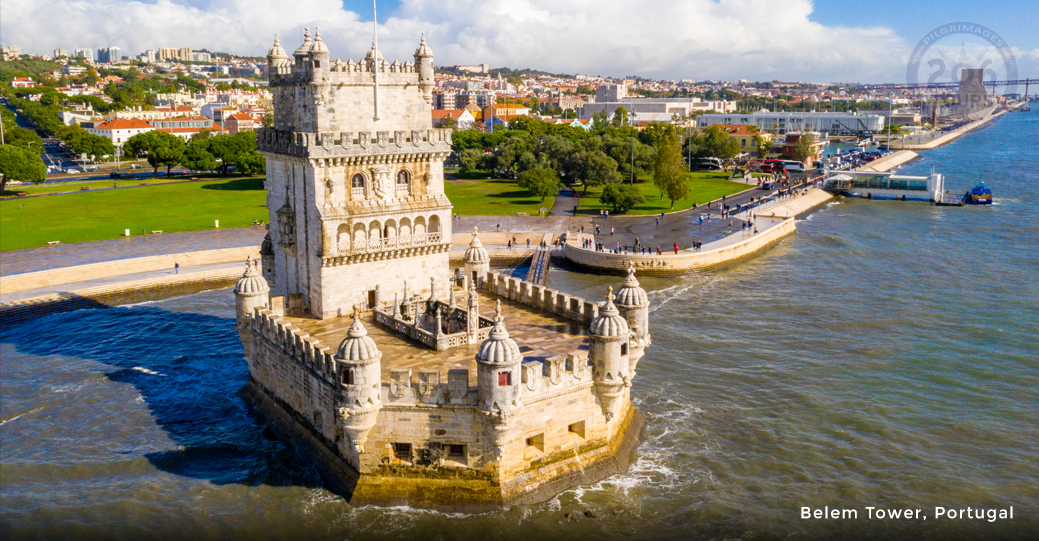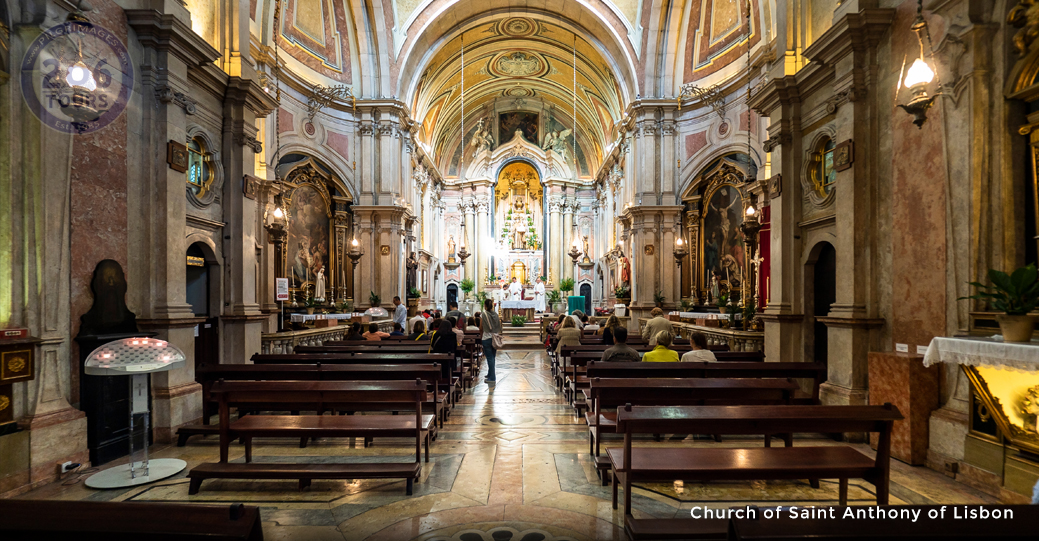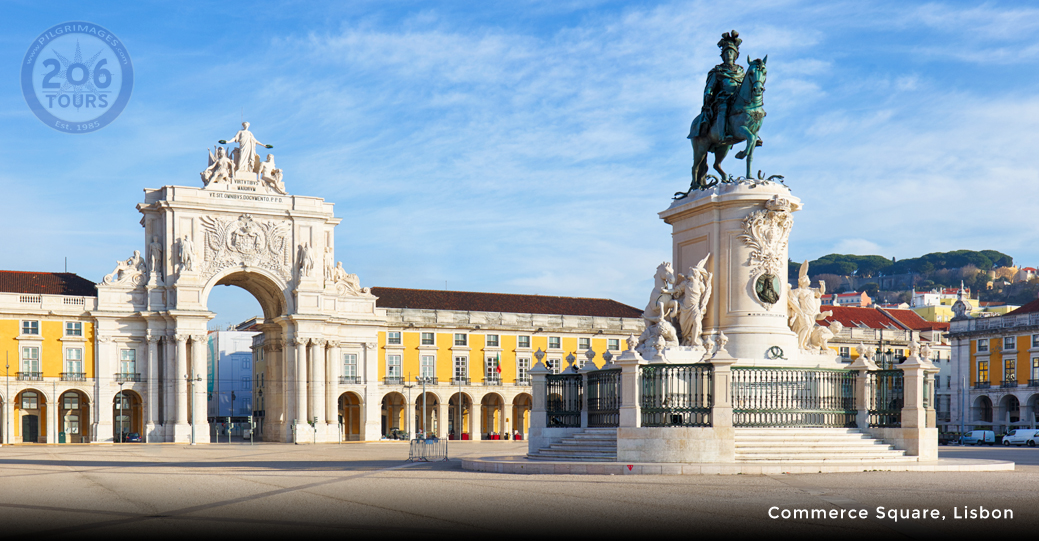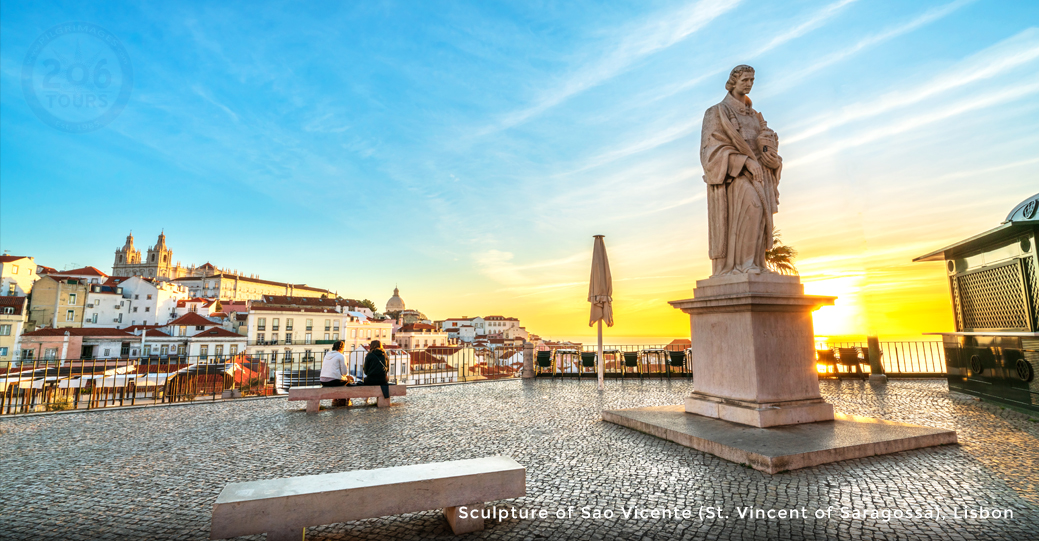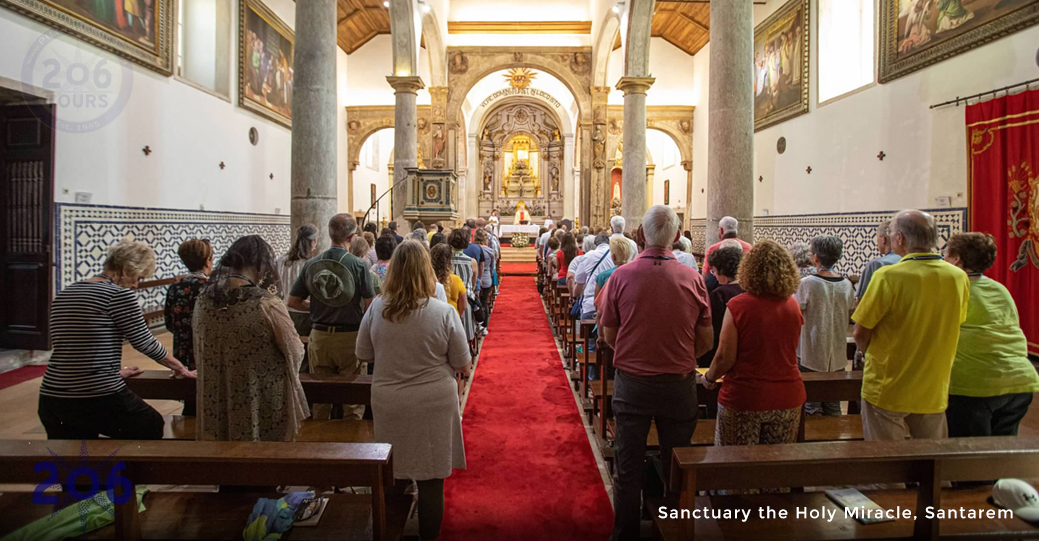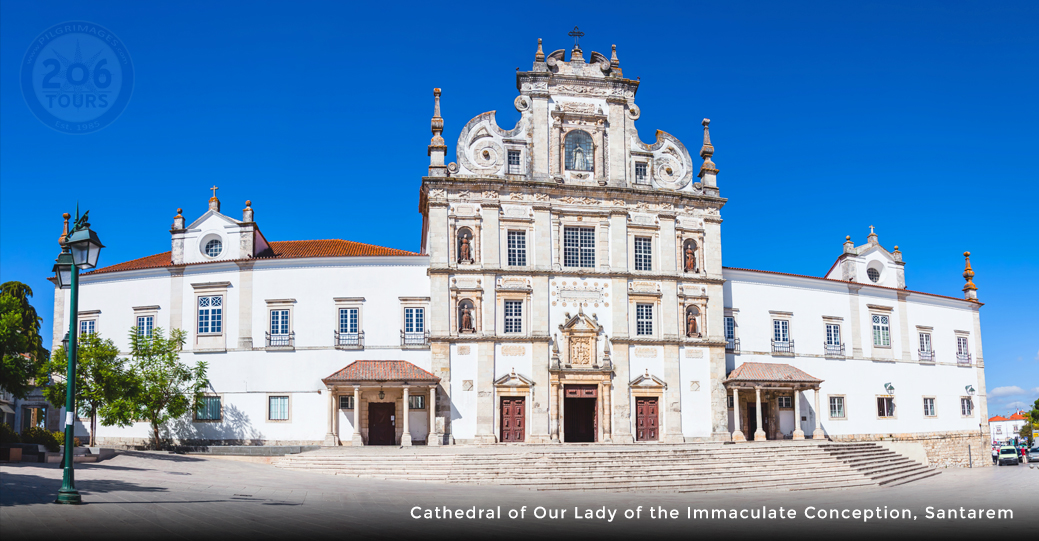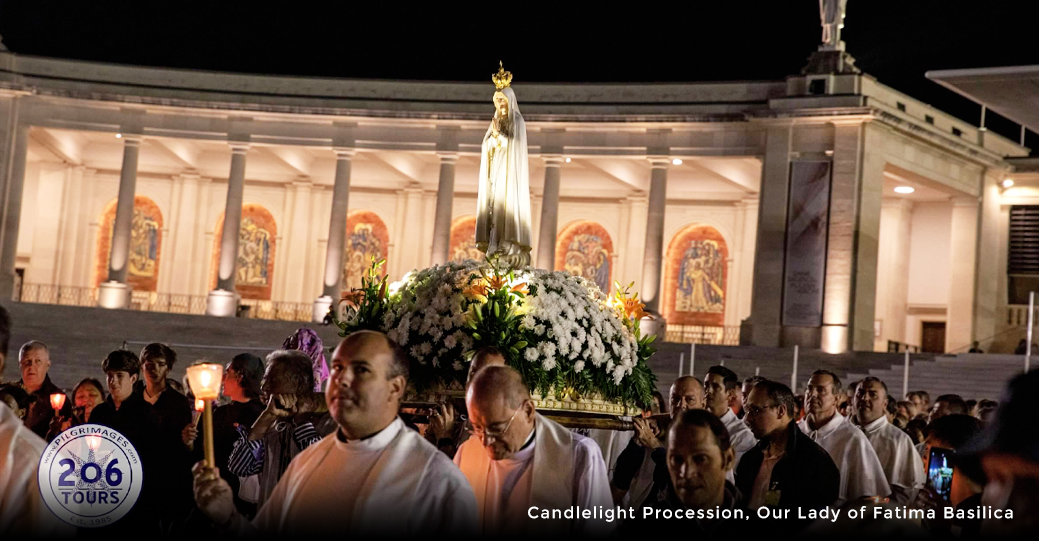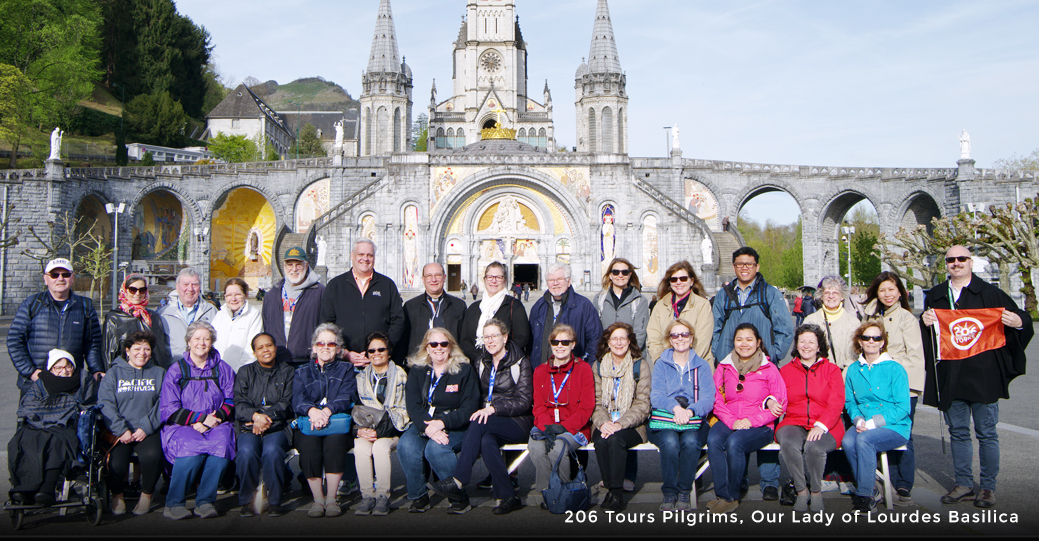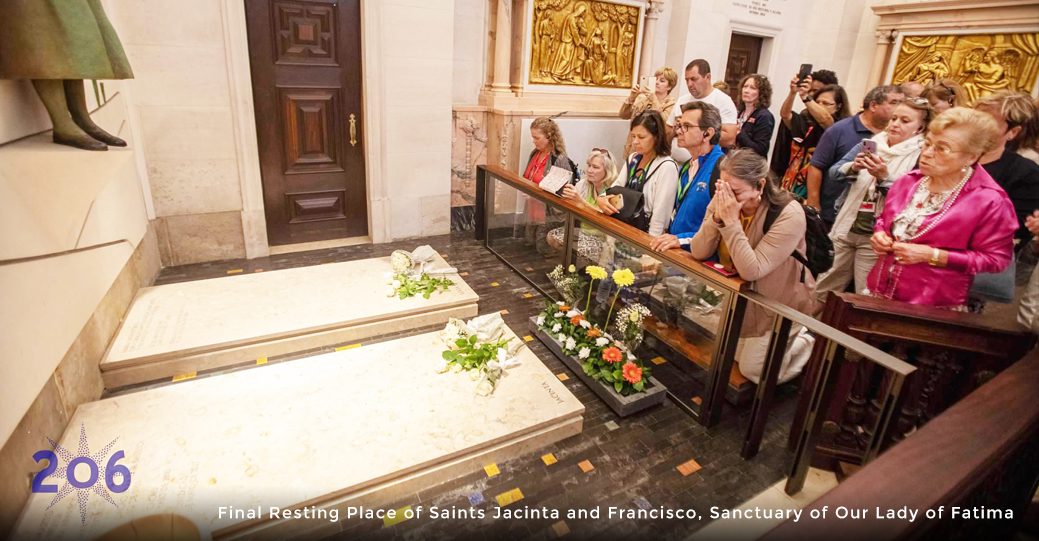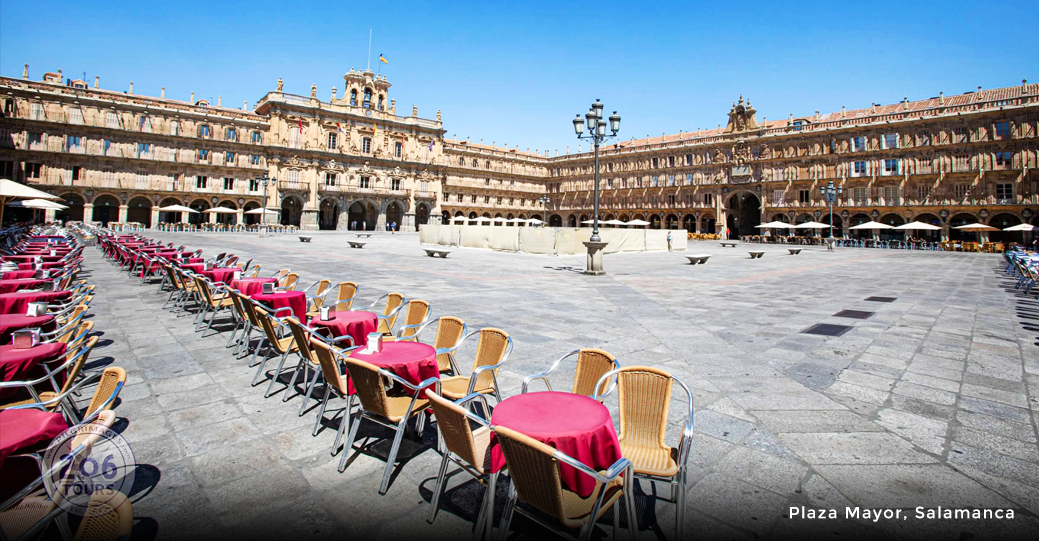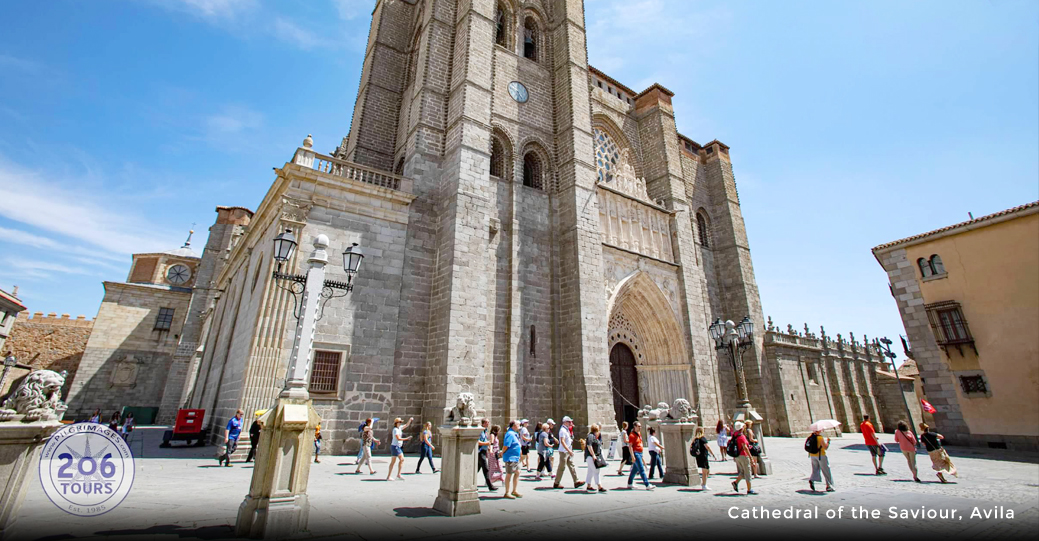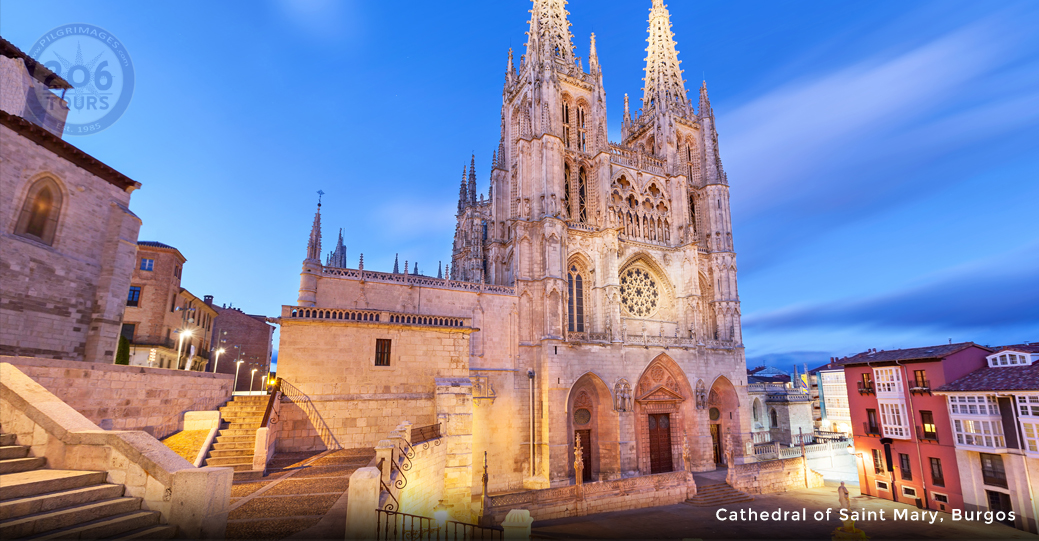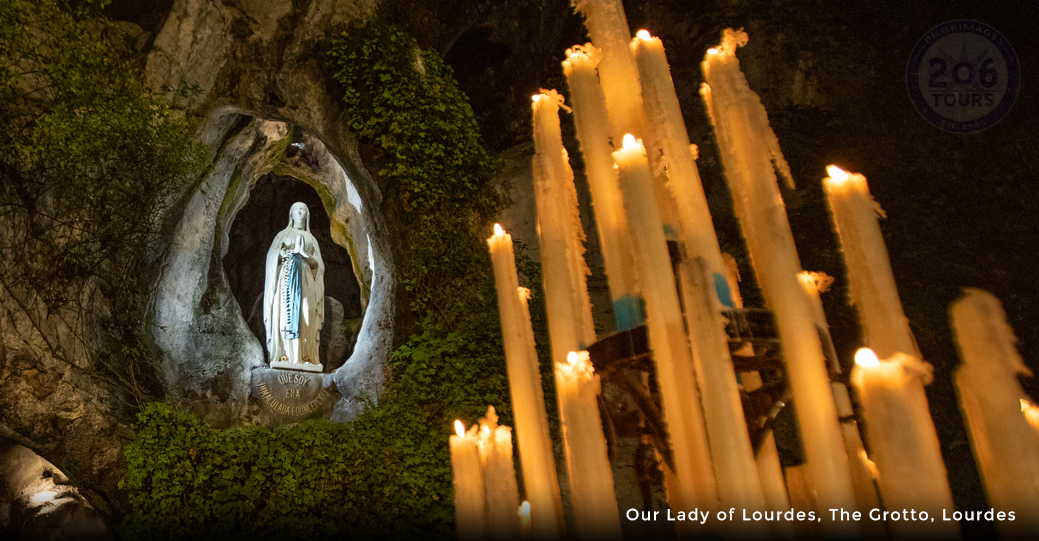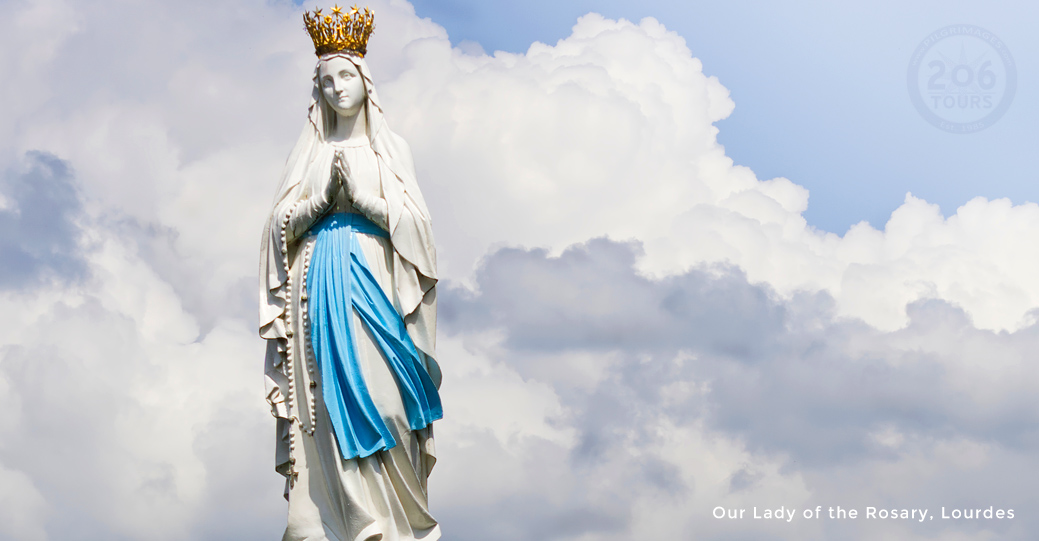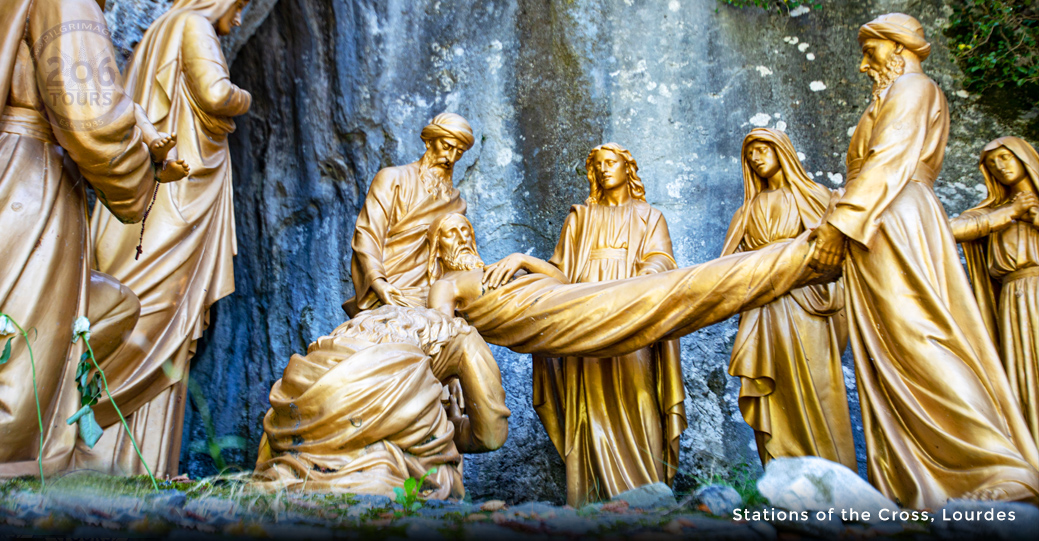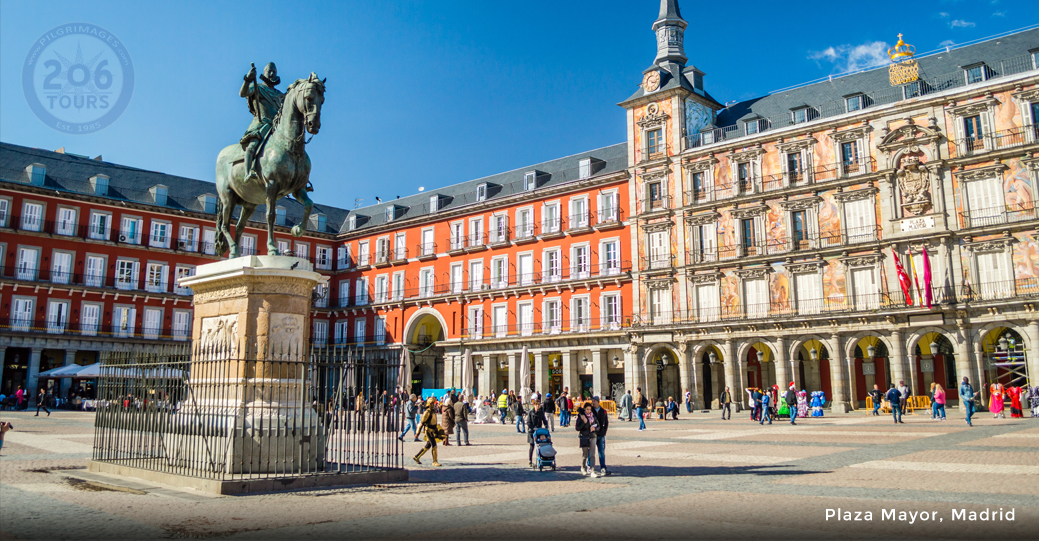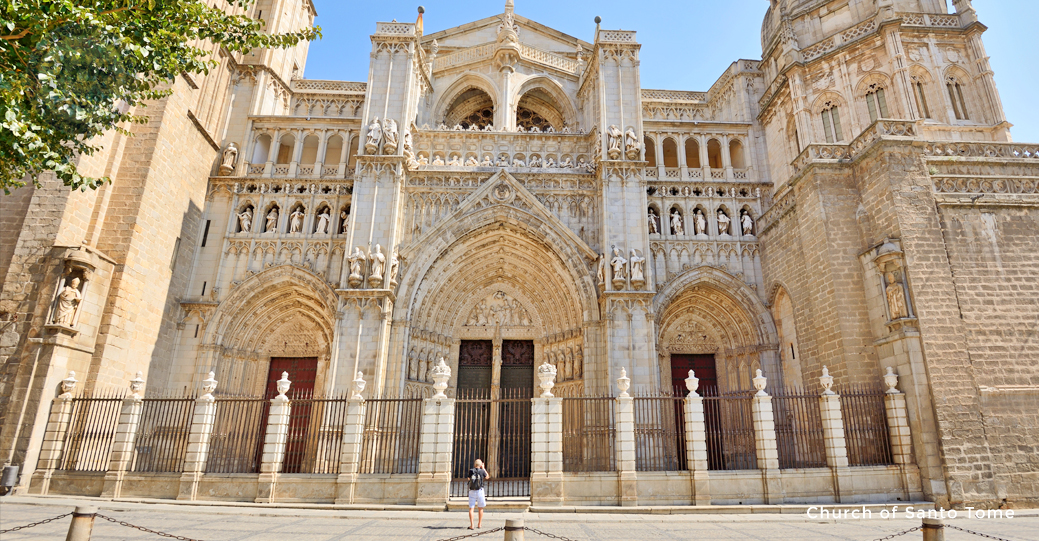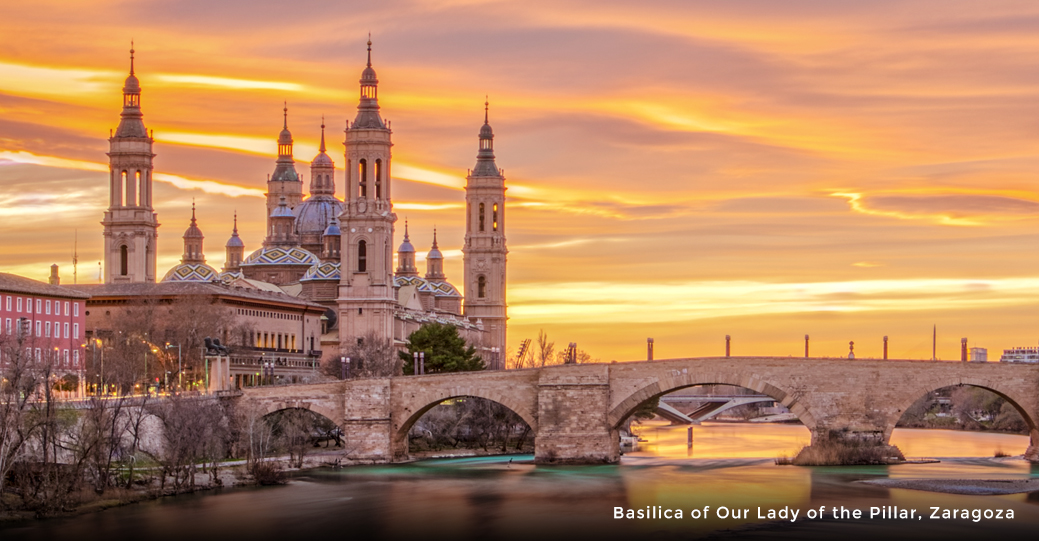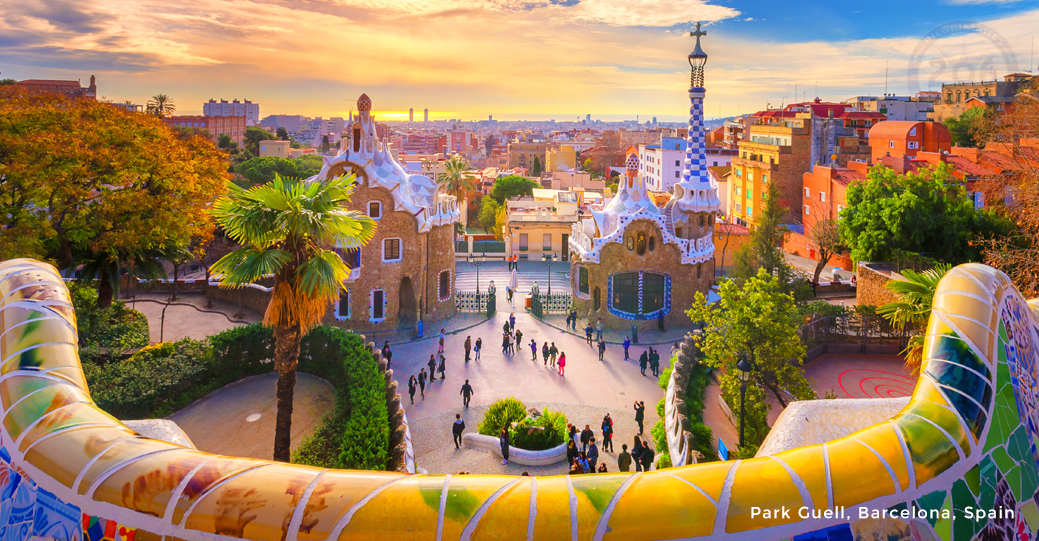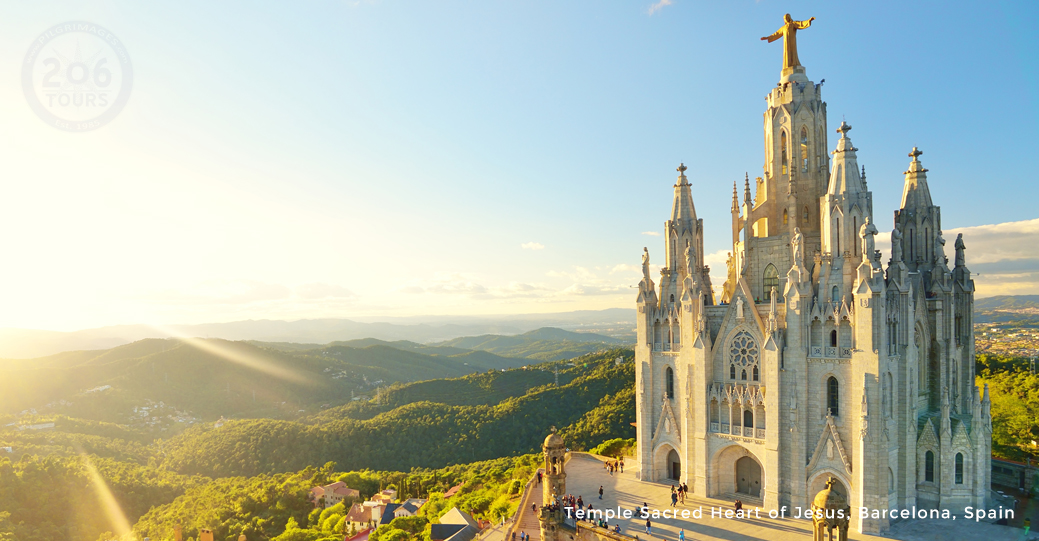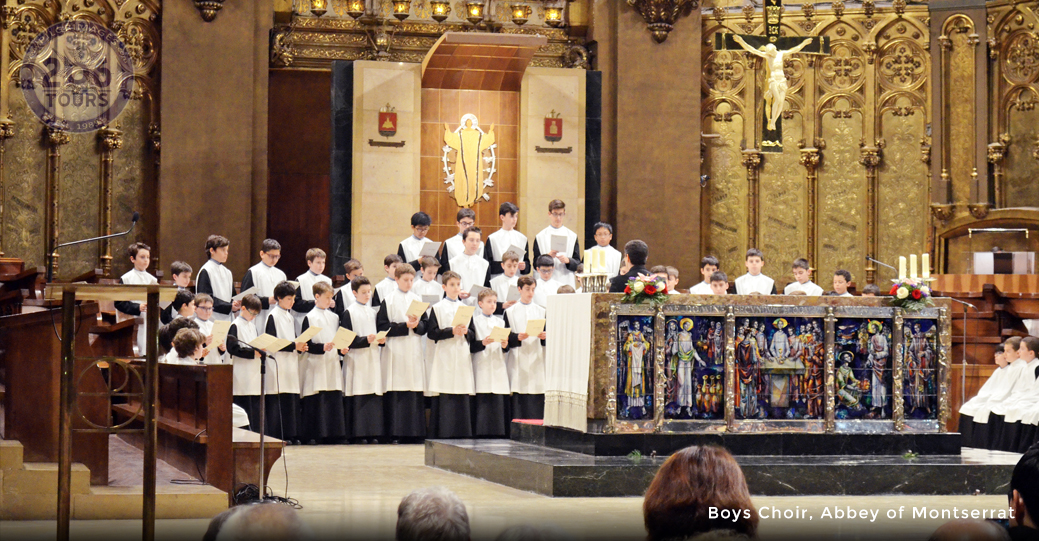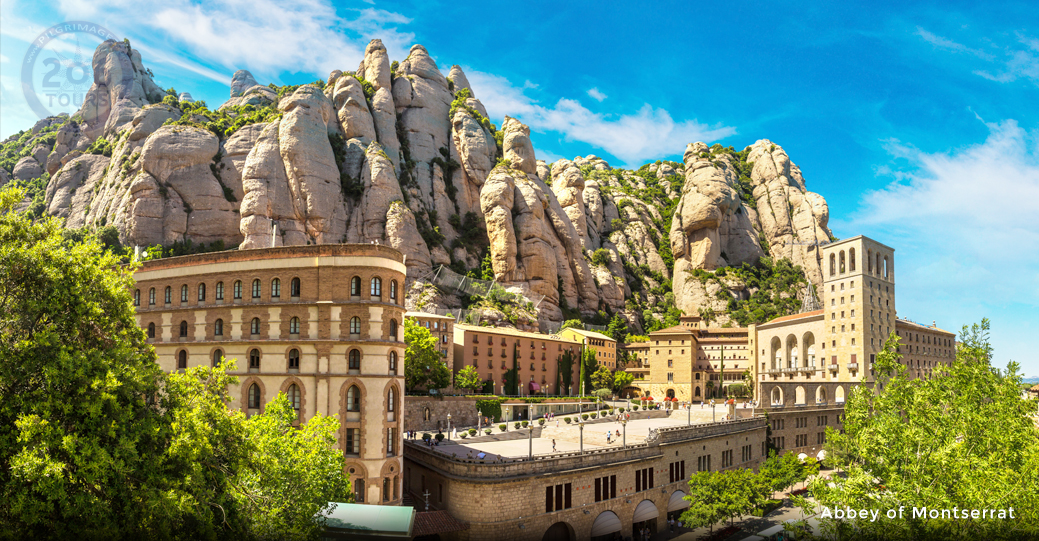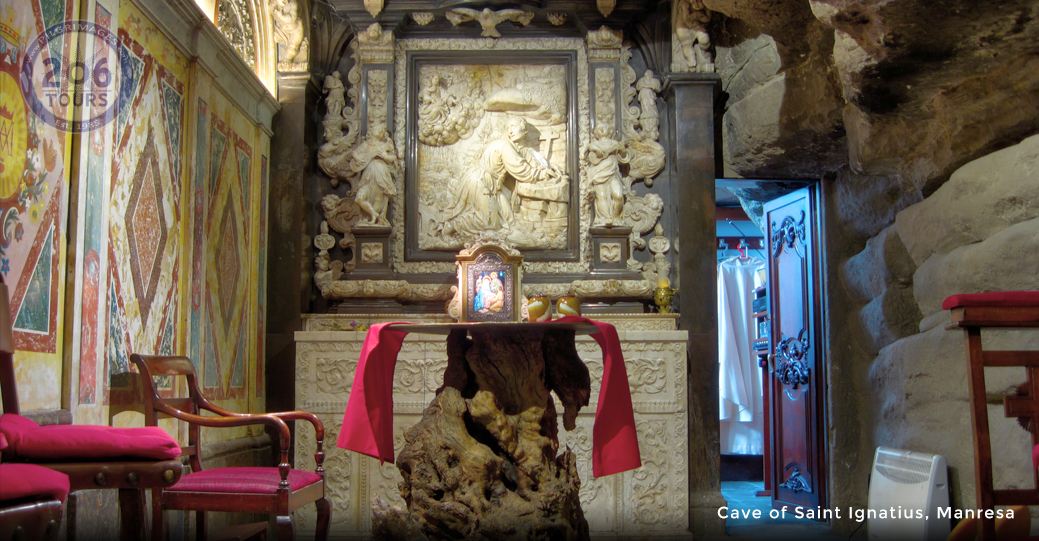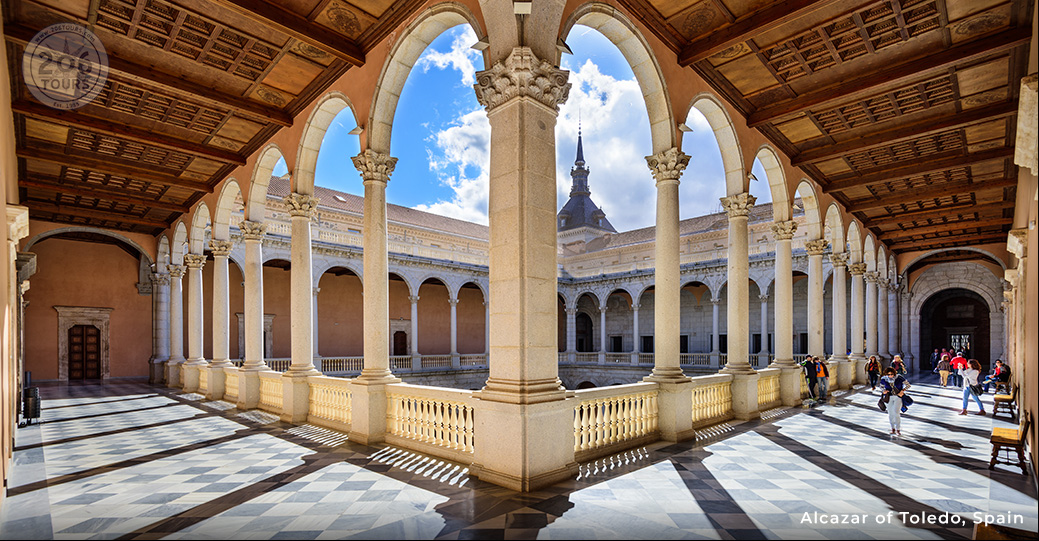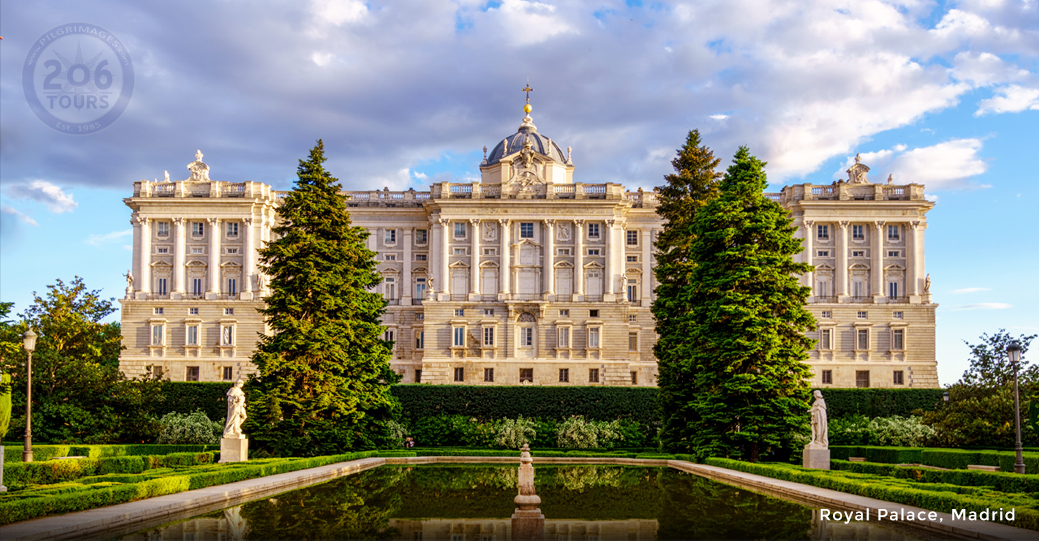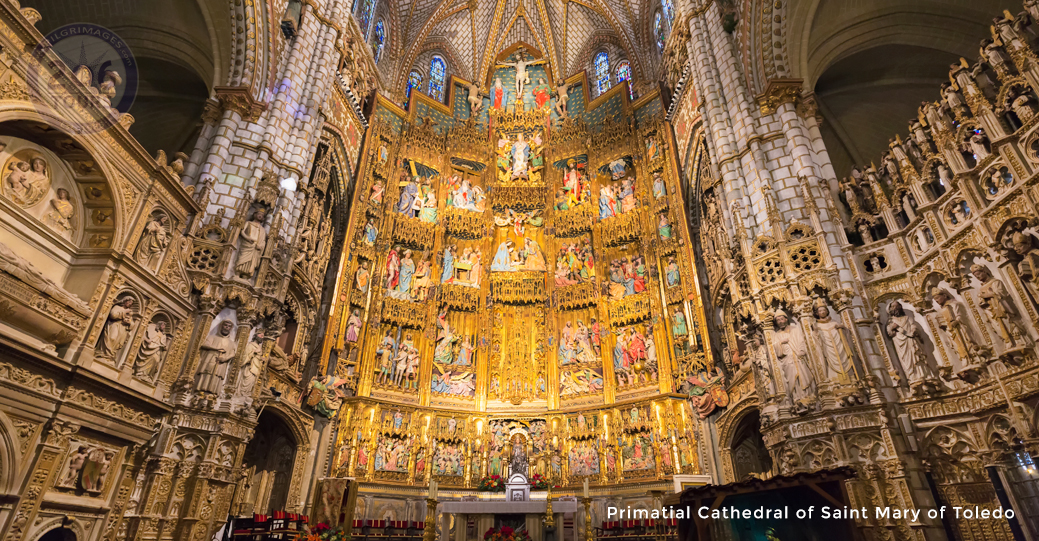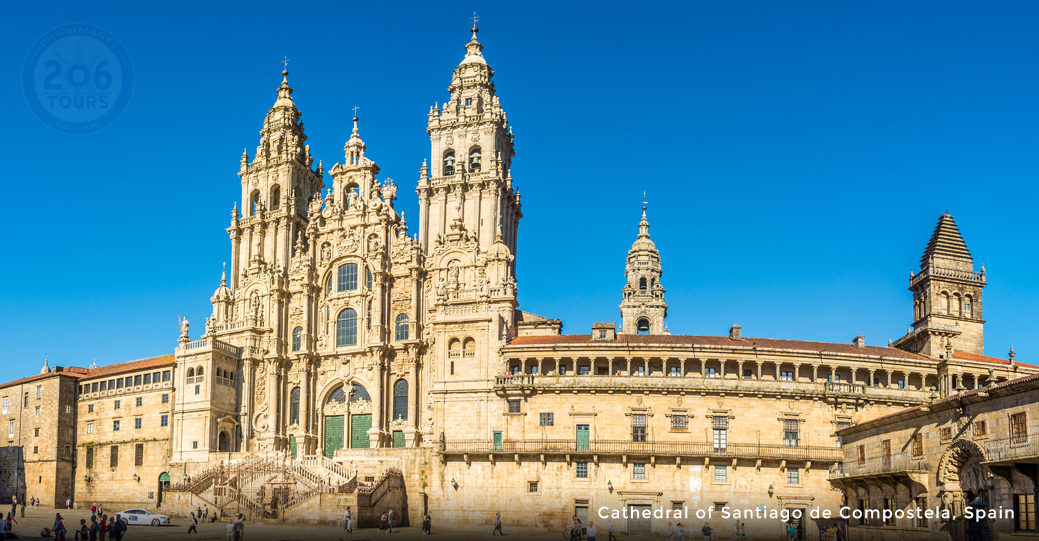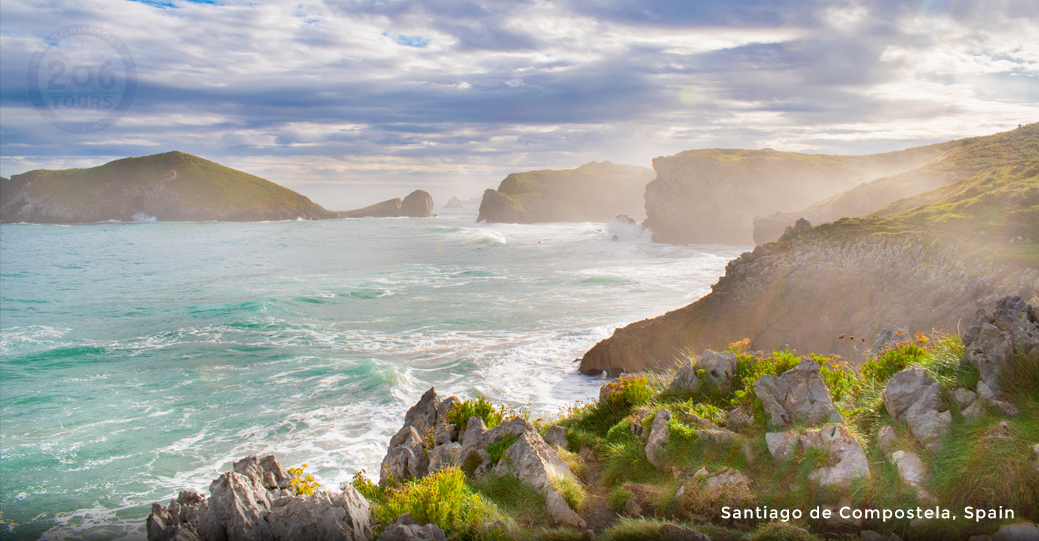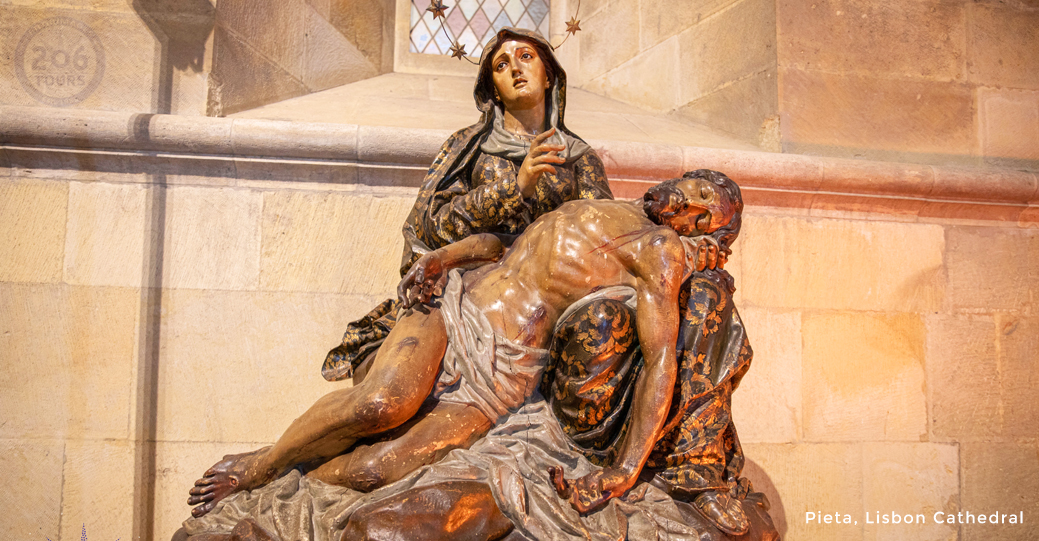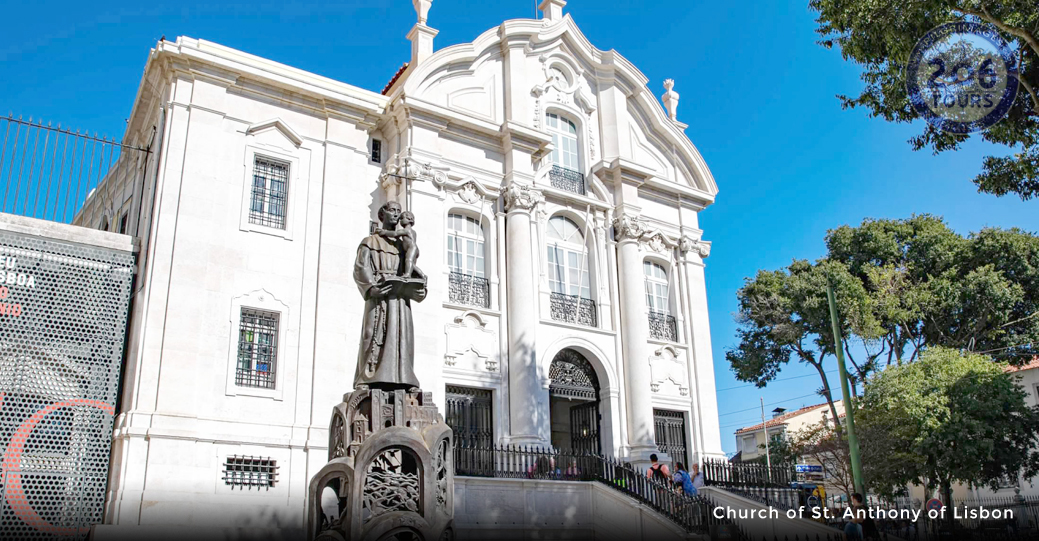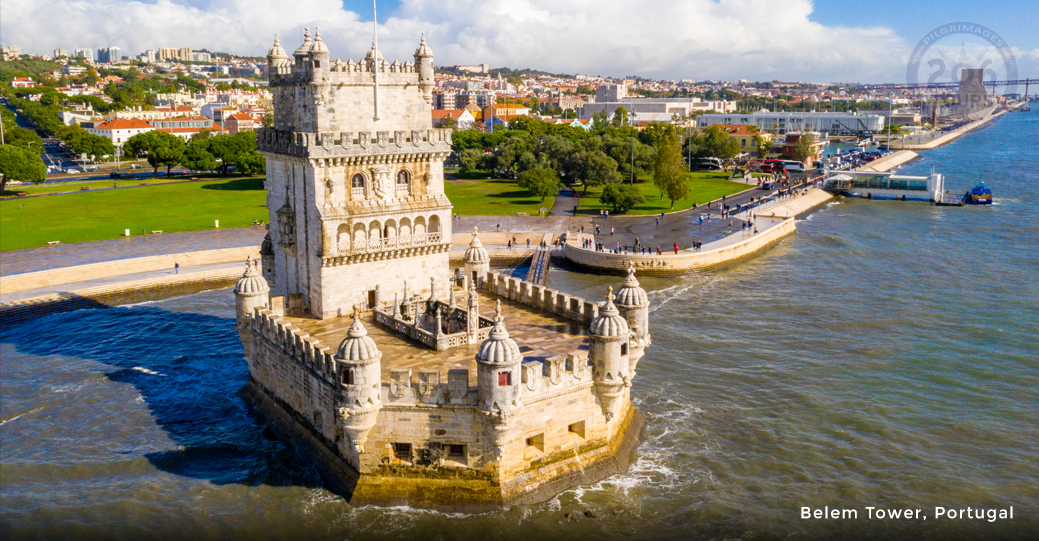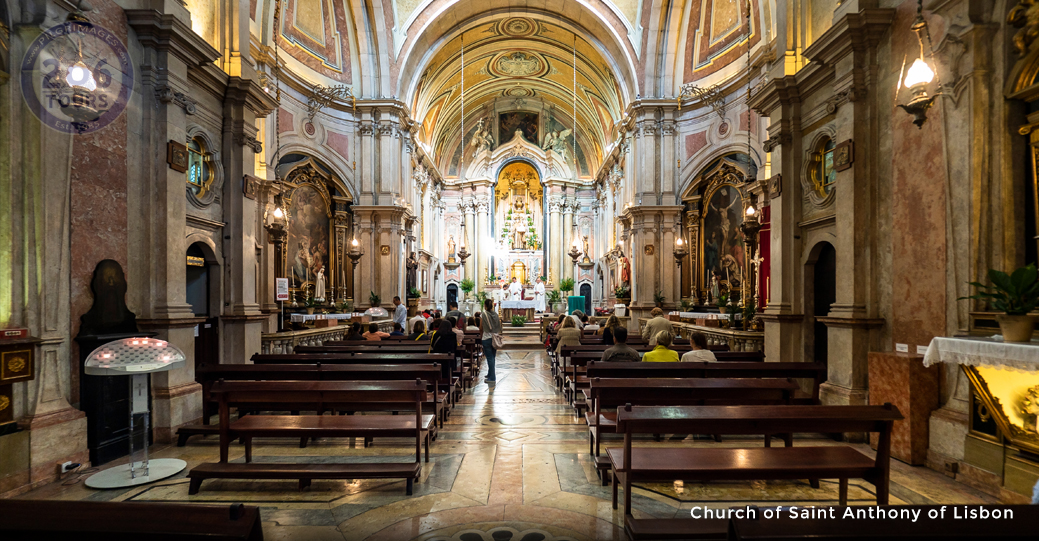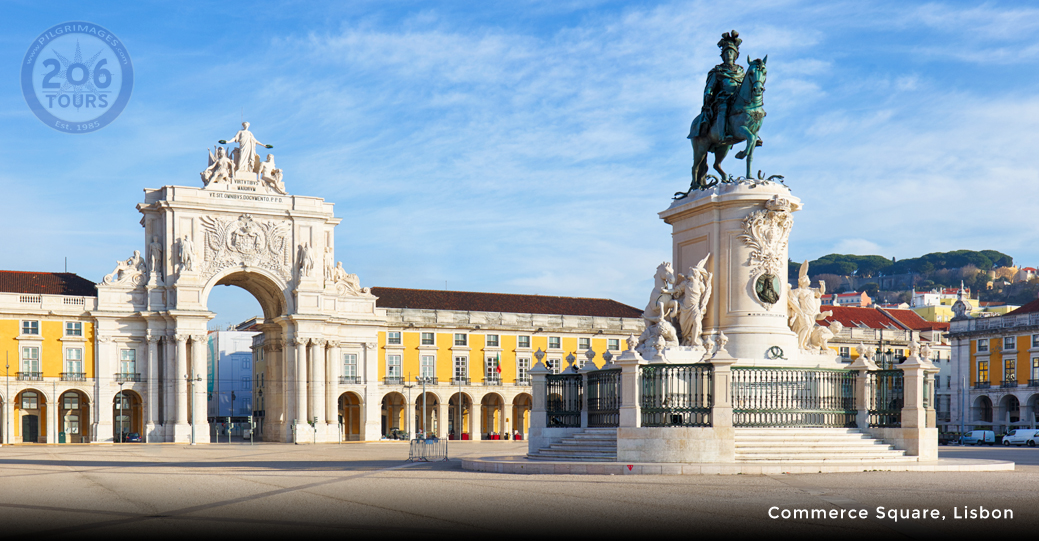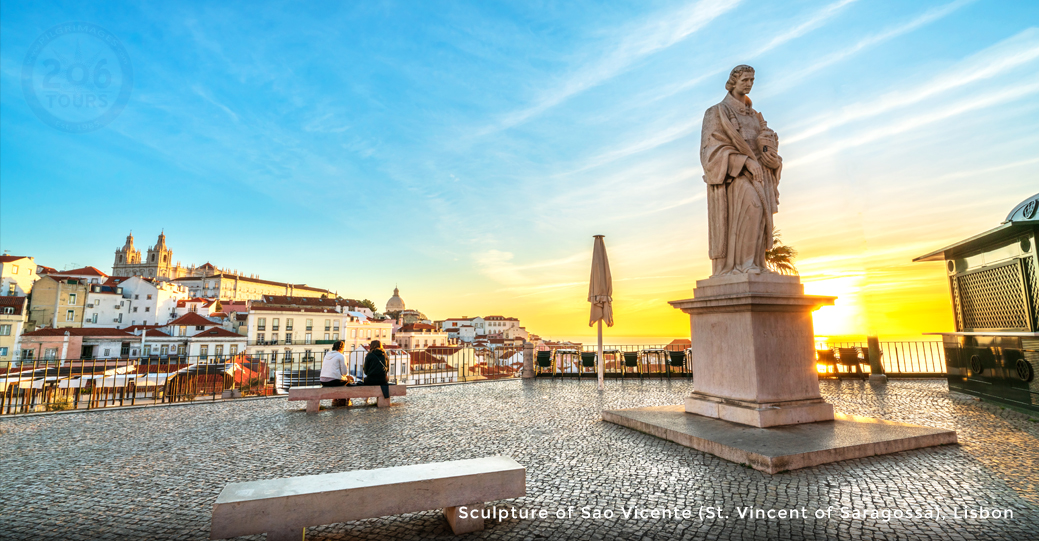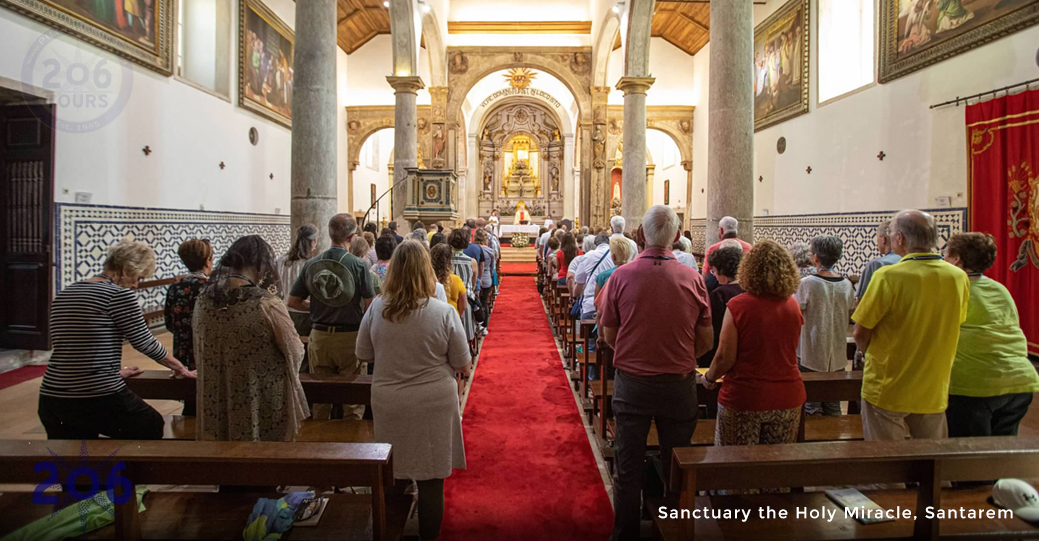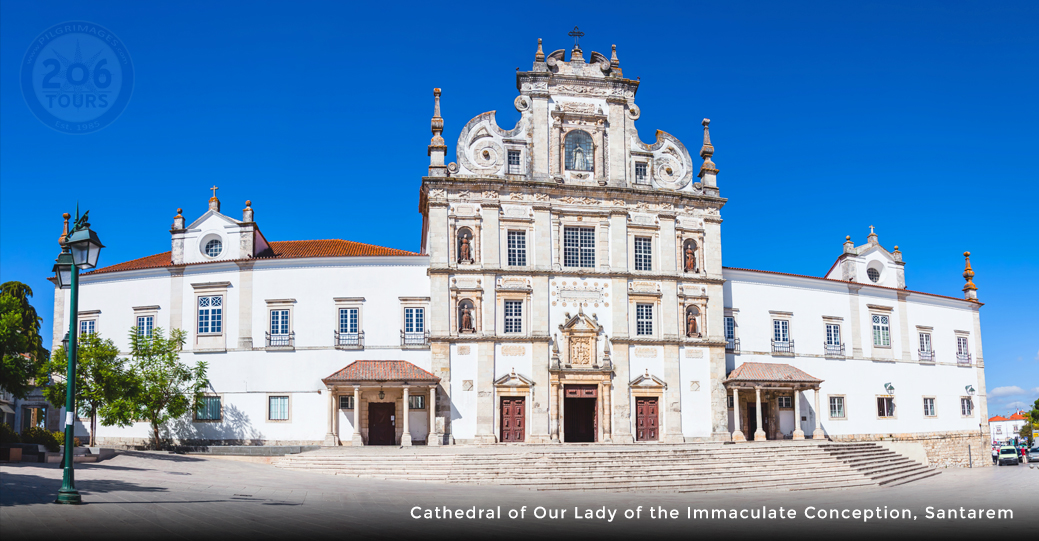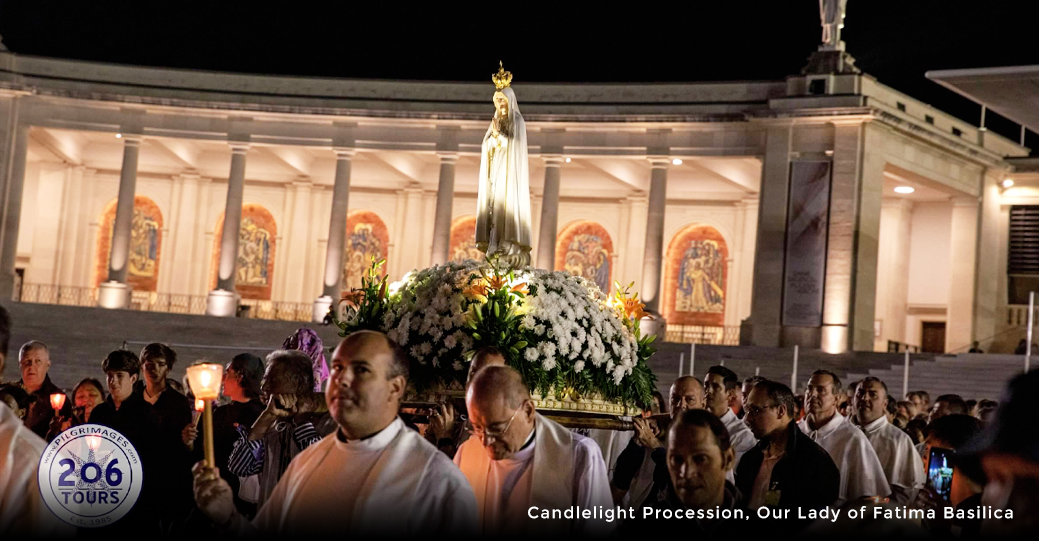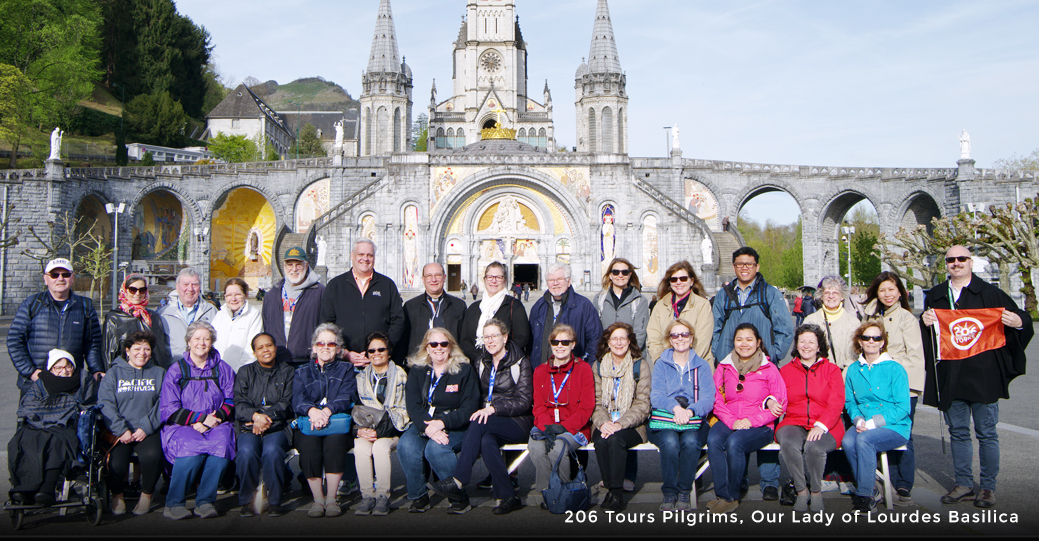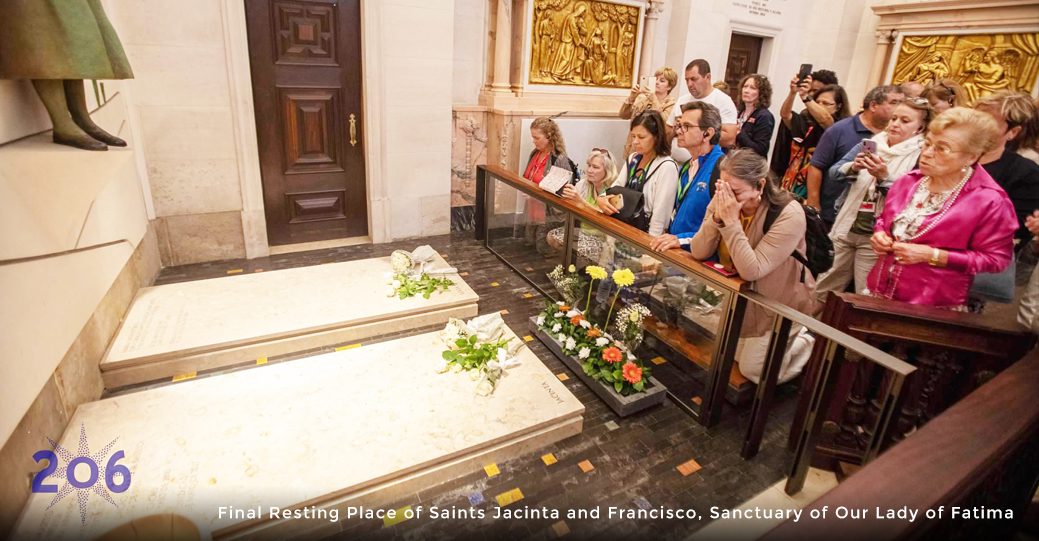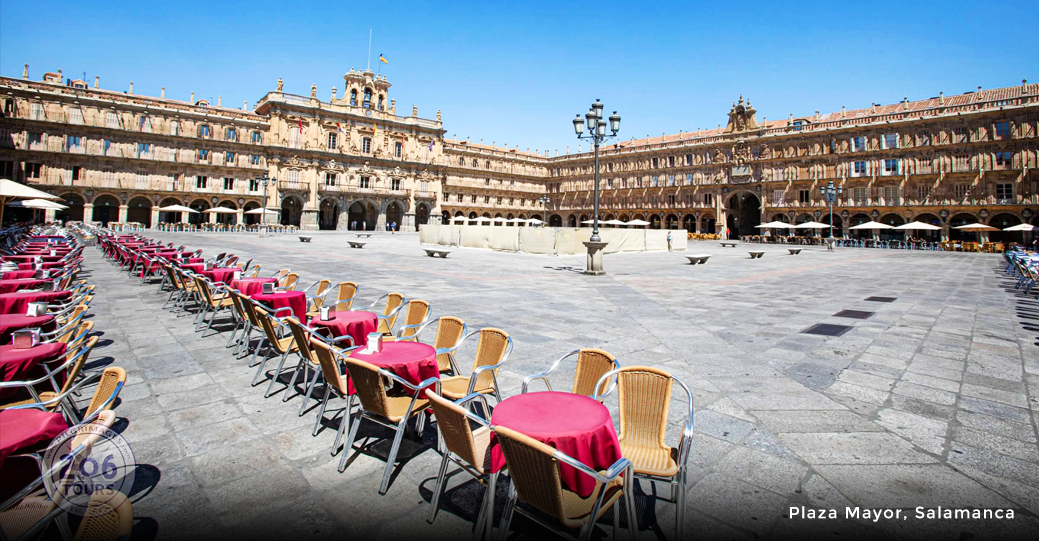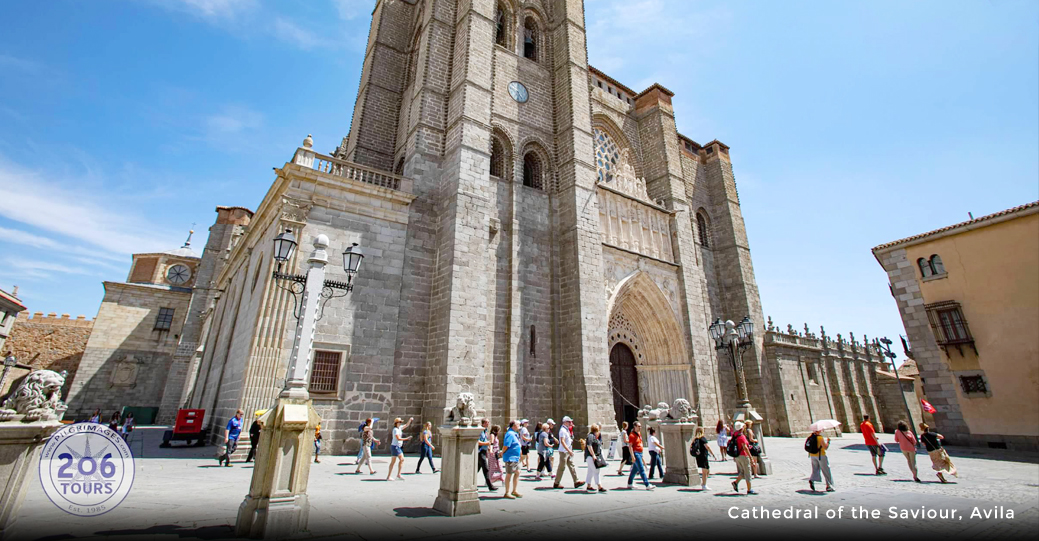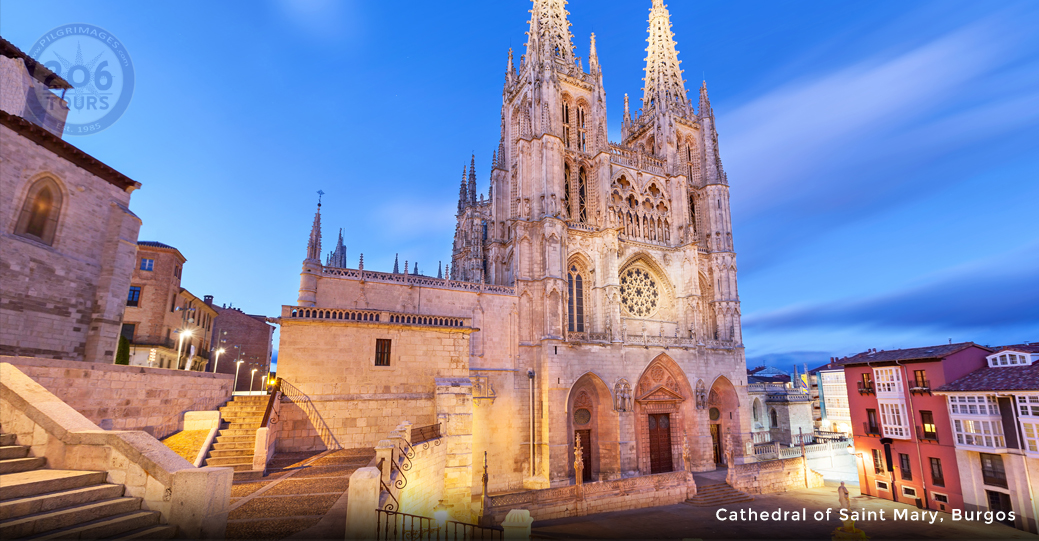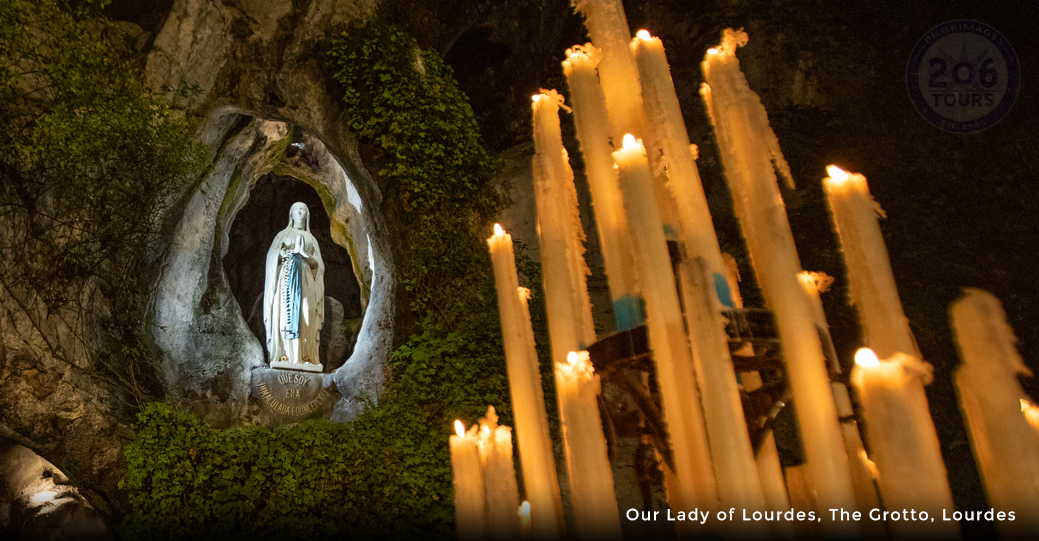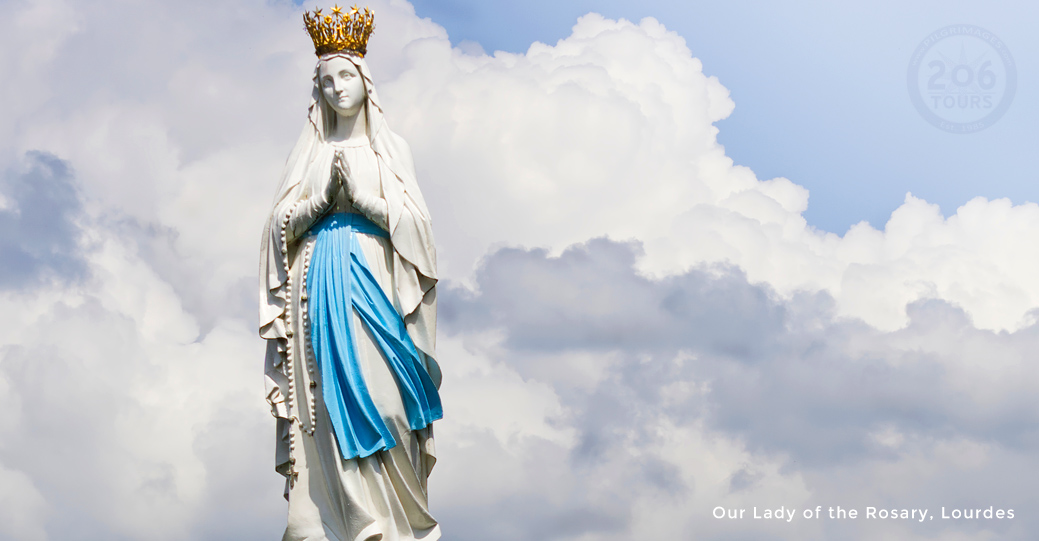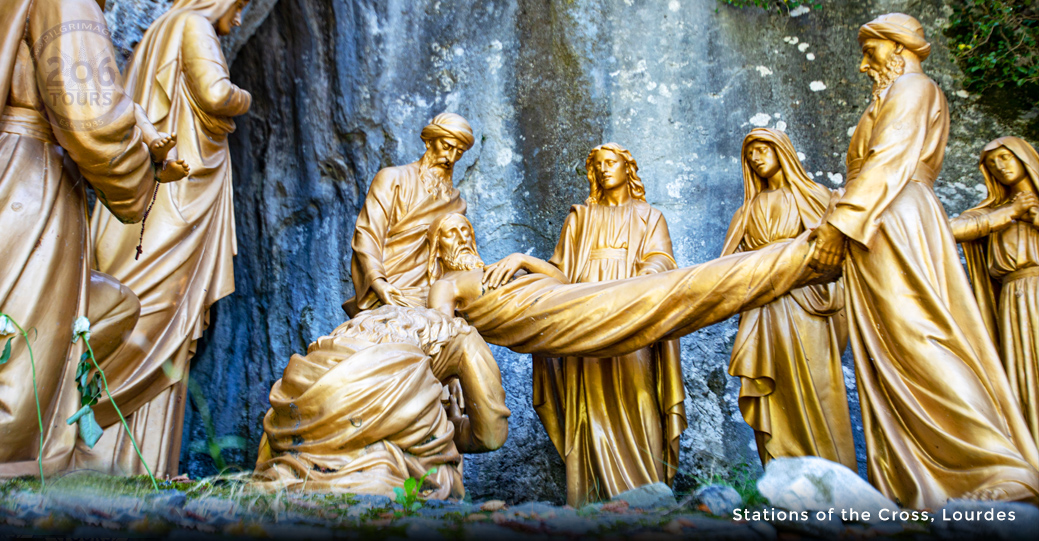 How to Gain a Plenary Indulgence in the Jubilee Year of St. Teresa of Avila
The Apostolic Penitentiary Decree announcing this Teresian Jubilee Year explains that only truly repentant faithful can gain the Plenary Indulgence, provided they meet the customary conditions for all Jubilees: Sacramental Confession, Eucharistic Communion and Prayer for the intentions of the Roman Pontiff. The faithful who fulfill these conditions will be able to profit from this Plenary Indulgence by attending the Jubilee celebrations, pilgrimage to the Jubilee temples or by praying in a very special way in them: according to the Teresian mode of prayer.