Dr. Scott Hahn Ph.D. is a Theologian, Author, Professor and Catholic apologist. His works include Rome Sweet Home and The Lamb's Supper: The Mass as Heaven on Earth. His lectures have been featured in multiple audio distributions through Lighthouse Catholic Media. He currently teaches at the Franciscan University of Steubenville, a Catholic university in the United States.
Fatima
100th Anniversary of Apparitions
| Duration | Destination | Date |
| --- | --- | --- |
| 7 days | Portugal | May 9 - 15, 2017 |
From the time you arrive, you are greeted with the life of St. Anthony of Padua (Patron Saint of Lost Things.) Then you are on your way to Fatima, home to the three shepherd children who witnessed the apparitions of the Blessed Virgin Mary - 100 years ago!
SOLD OUT
The Holy Land
Walk Where Jesus Walked
| Duration | Destination | Date |
| --- | --- | --- |
| 10 days | Israel | January 3 - 13, 2018 |
Make your way through the Holy Land to experience Him, follow in His footsteps, and see Him in the works He performed - your footsteps will become His. Celebrate votive Masses in the very places where these miraculous gifts became pages in the Gospel. See where He was back then, and feel how He is still there today!
TOUR DETAILS or BOOK NOW
World Meeting of Families
The Gospel of family, Joy to the World!
| Duration | Destination | Date |
| --- | --- | --- |
| 4 days | Ireland | August 2018 |
Pope Francis has announced that the 9th Annual World Meeting of Families will be held in Dublin from August 22 - 26, 2018. This will also mark the First Papal Visit to Ireland in 39 years - (St. John Paul II, in September 29, 1979.)
COMING SOON
Contact Us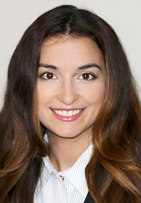 Sandra
Vice President
631-257-1255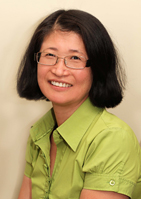 Liz
Account Manager
631-257-1238